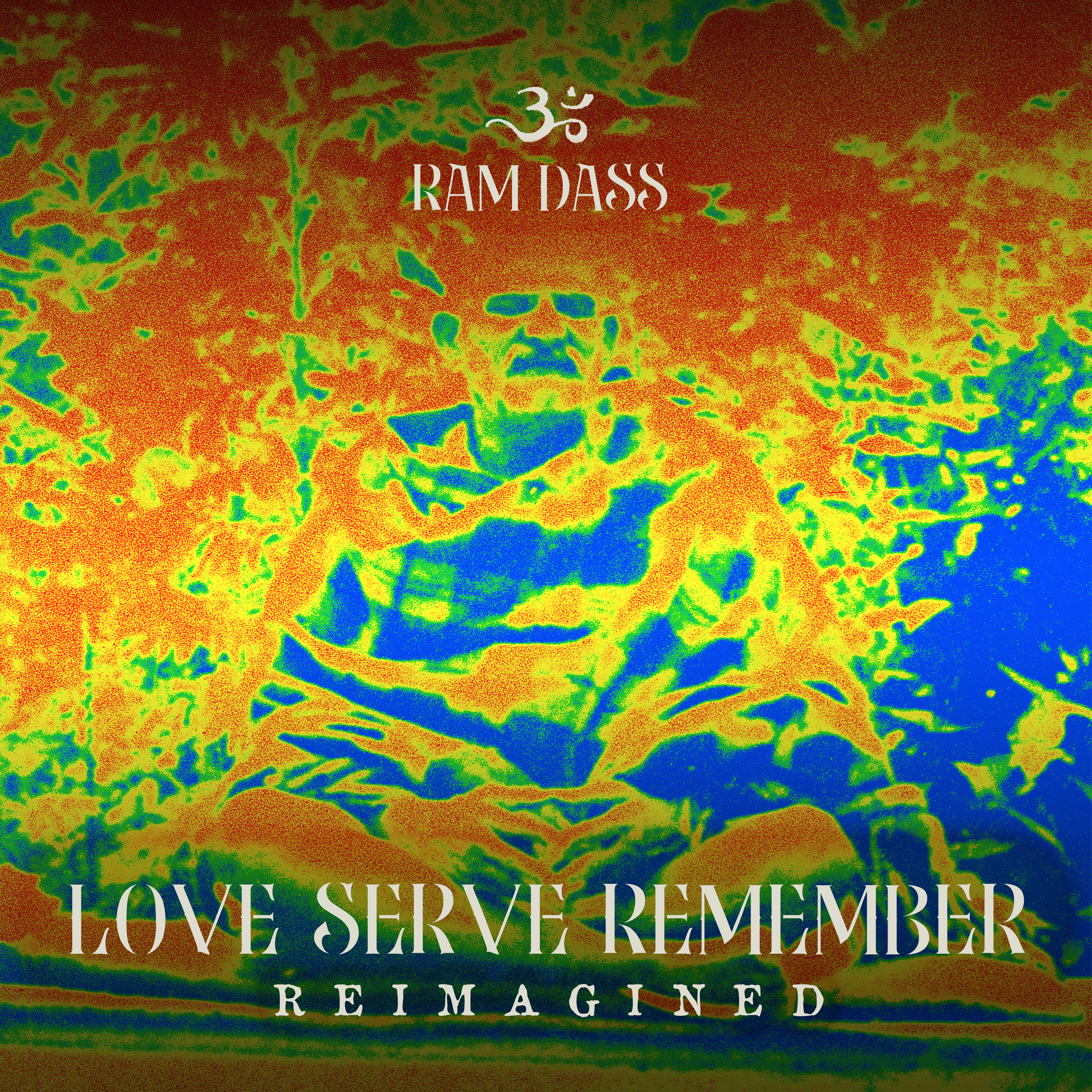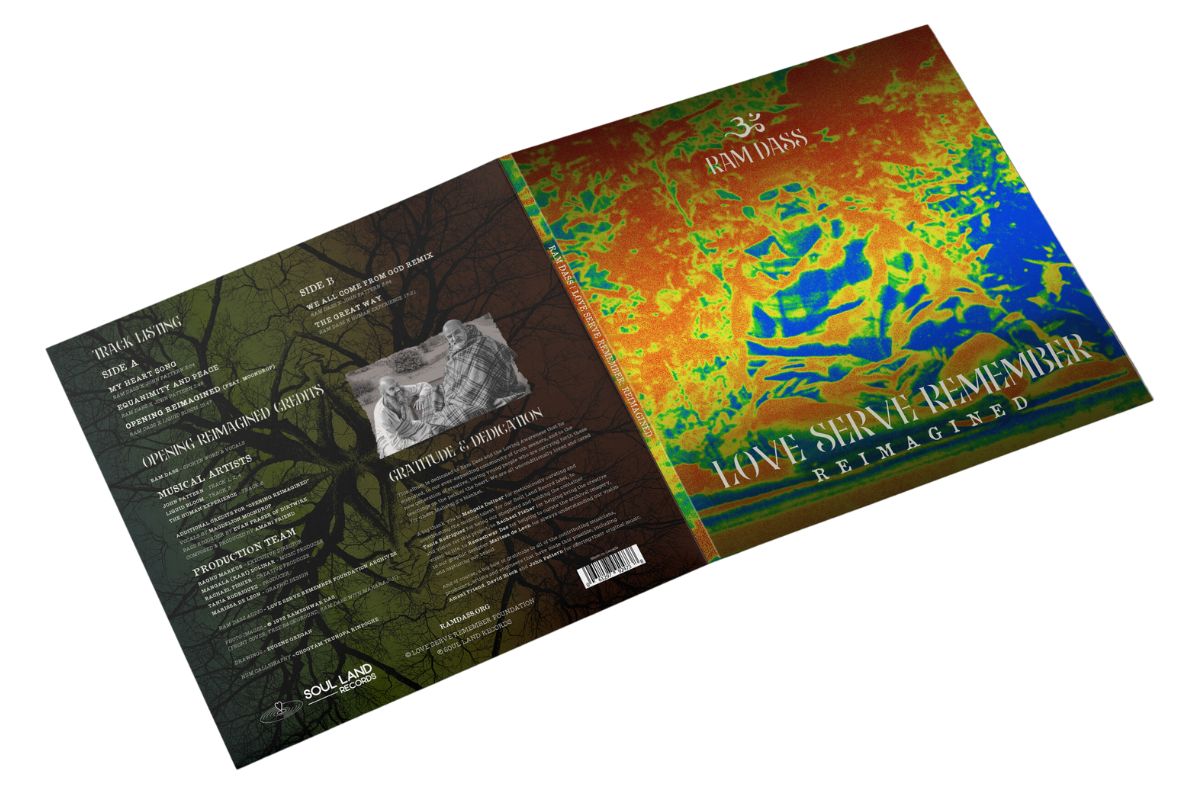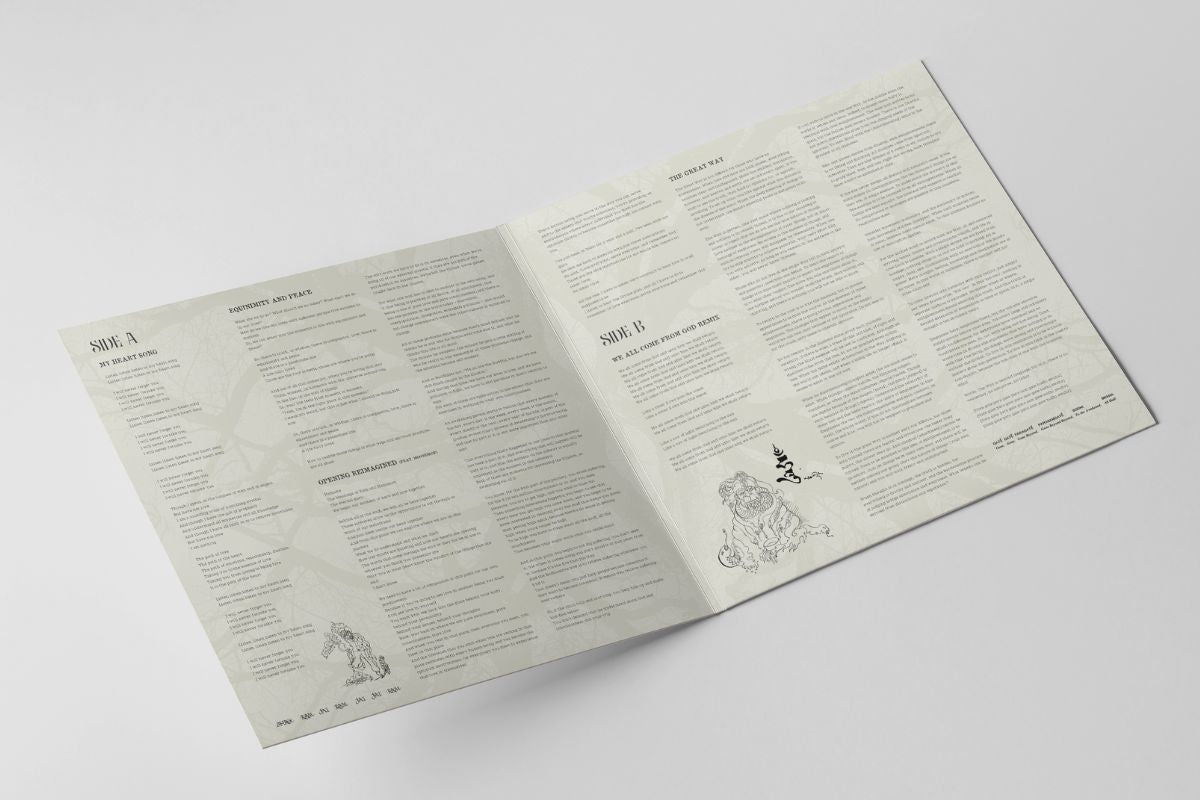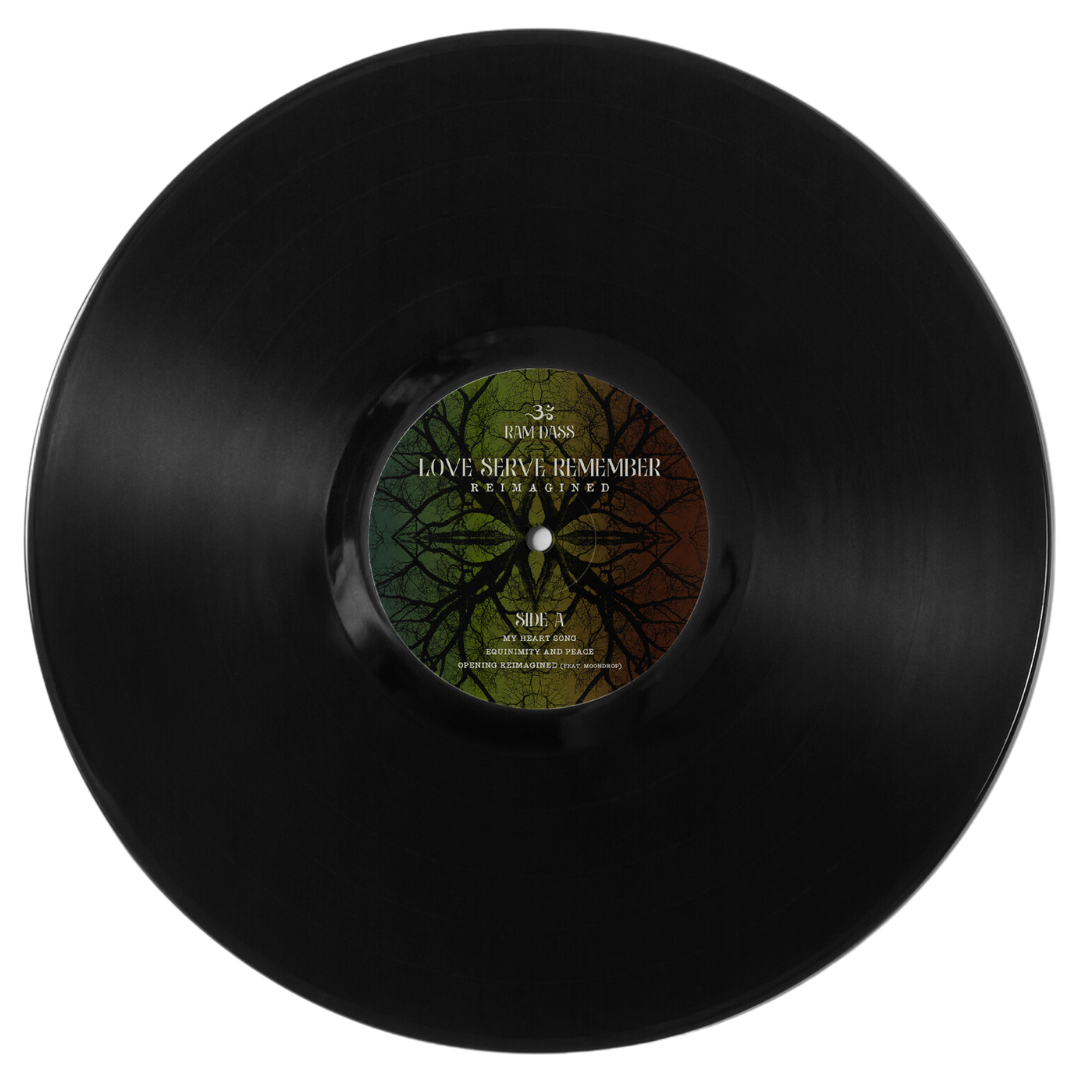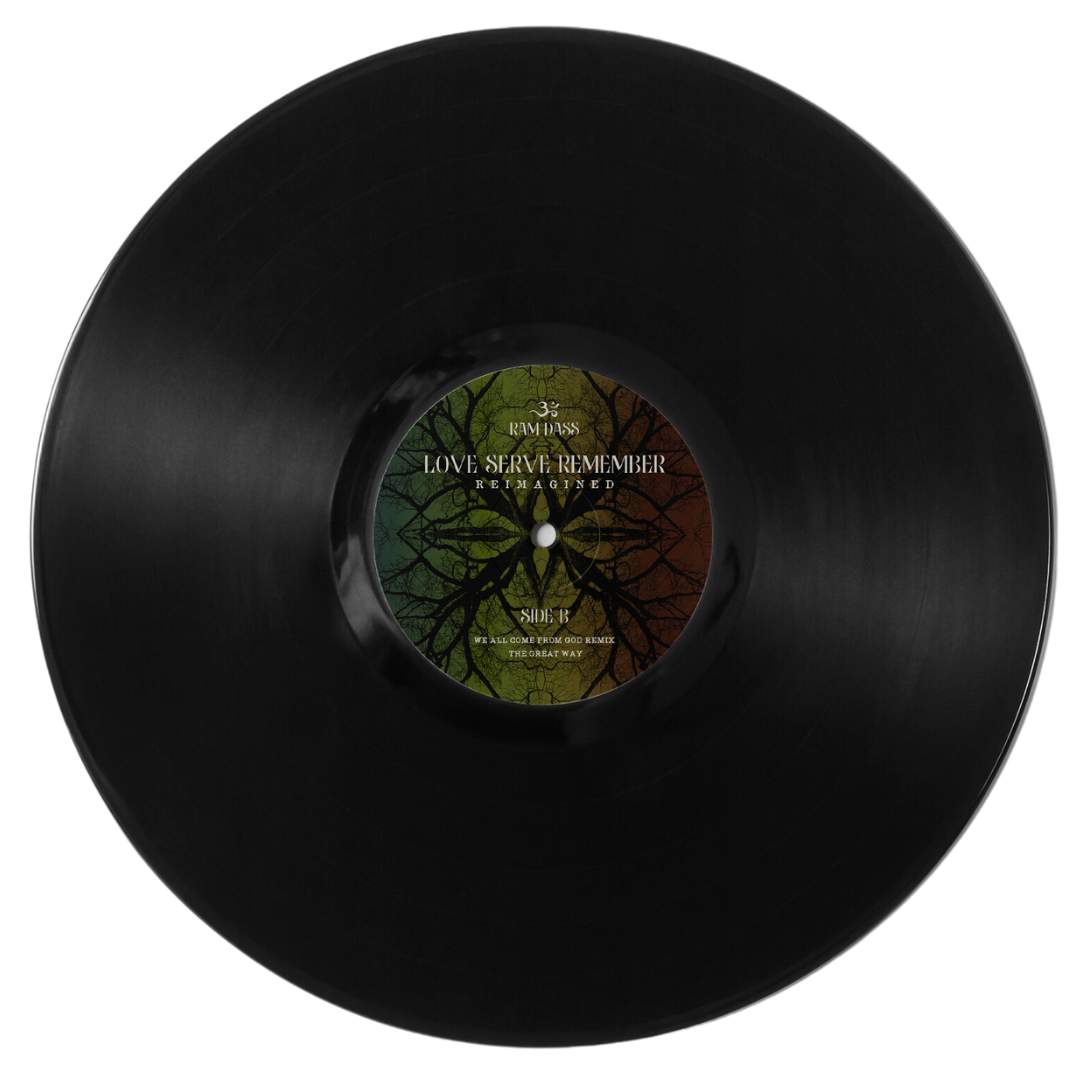 Love Serve Remember: Reimagined (Vinyl)
Love Serve Remember: Reimagined  is a collection of new Ram Dass songs and musical renderings in collaboration with musicians The Human Experience, Liquid Bloom, and John Pattern. The tracks collectively celebrate the 50th anniversary of an expansive collection of Ram Dass radio conversations, readings, and music that first took form as the six-LP box set, Love Serve Remember, in 1973.
The collection of songs on this album vary in mood and instrumentation but are interconnected threads of the same cloth. The three artists weave these archival fifty-year-old recordings of Ram Dass with fresh musical landscapes, and diverse instrumentation.

Share