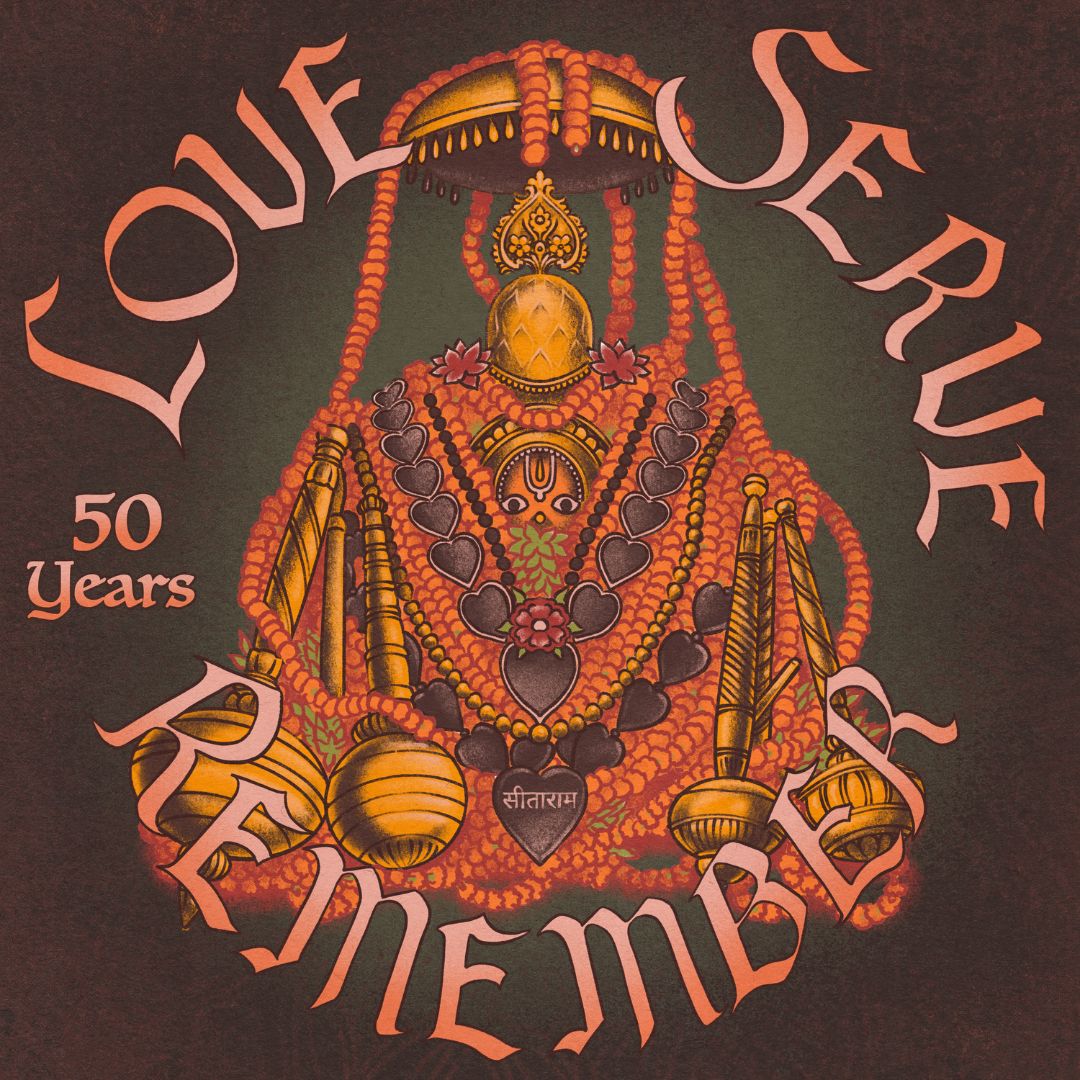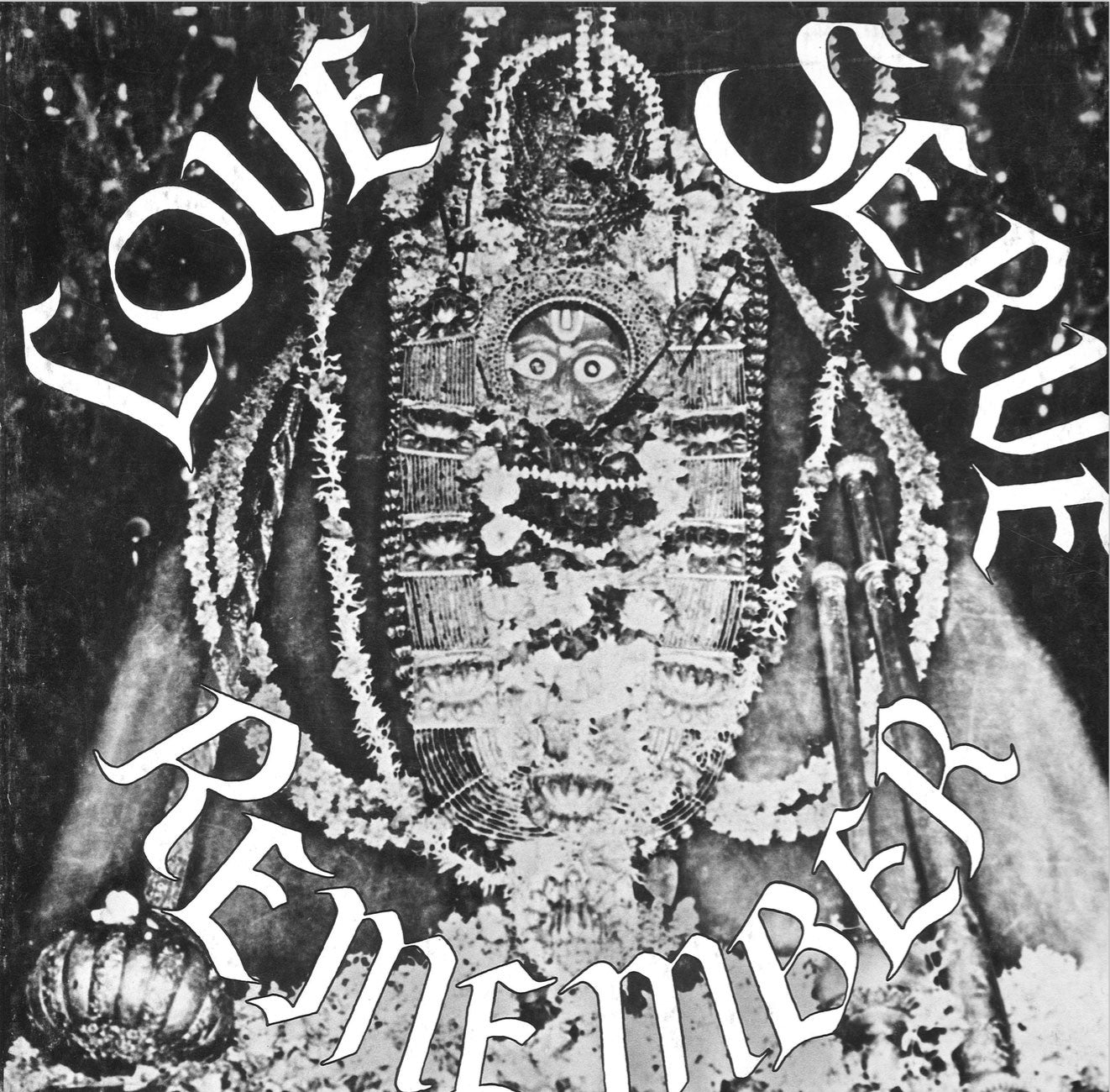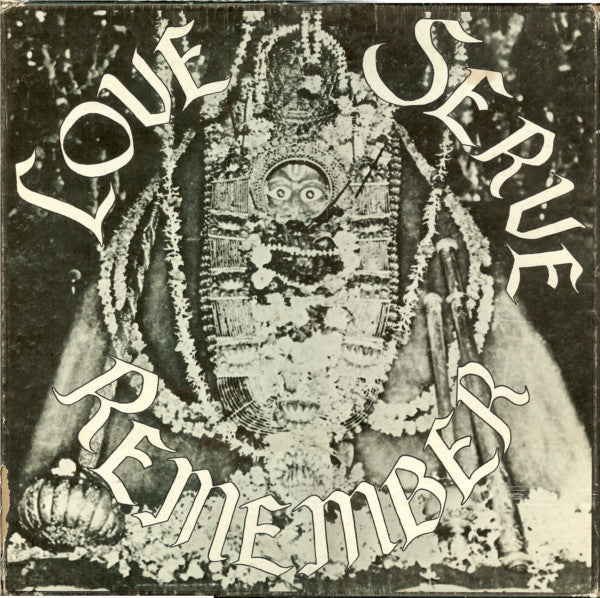 Love Serve Remember (Digital Album)
Love Serve Remember was a boxed set of 6 LPs that was produced with Ram Dass and the ZBS Foundation in 1973.
The LP set came out in the midst of the Vietnam War and the Watergate hearings over President Richard Nixon's questionable political maneuvers. 
Ram Dass along with a small group of his fellow devotees created a legacy project to reflect Maharaj-ji's basic teachings to us – to love everyone, serve our fellow humans and remember God. 
The Love Serve Remember audio download includes 288 minutes of archival footage of Ram Dass taking phone call questions on WBAI New York Radio, kirtan meditations, the Hanuman Chaleesa and readings from the Ramayana and the Third Chinese Patriarch. This download also includes a digital version of the audio booklet from the original album.

This is a digital album.This is NOT a physical product that you will receive in the mail. You will receive an email containing your download link and instructions.
Share