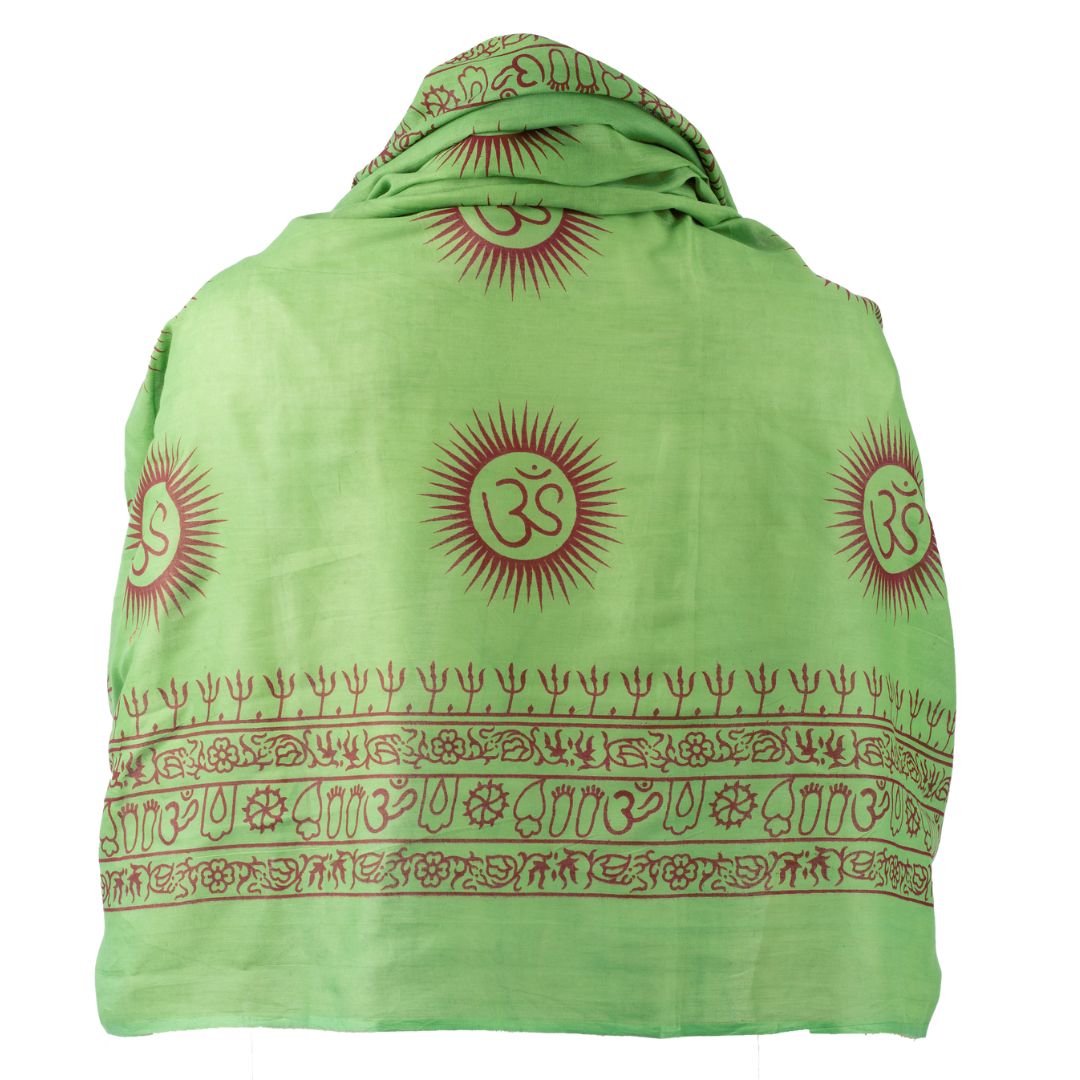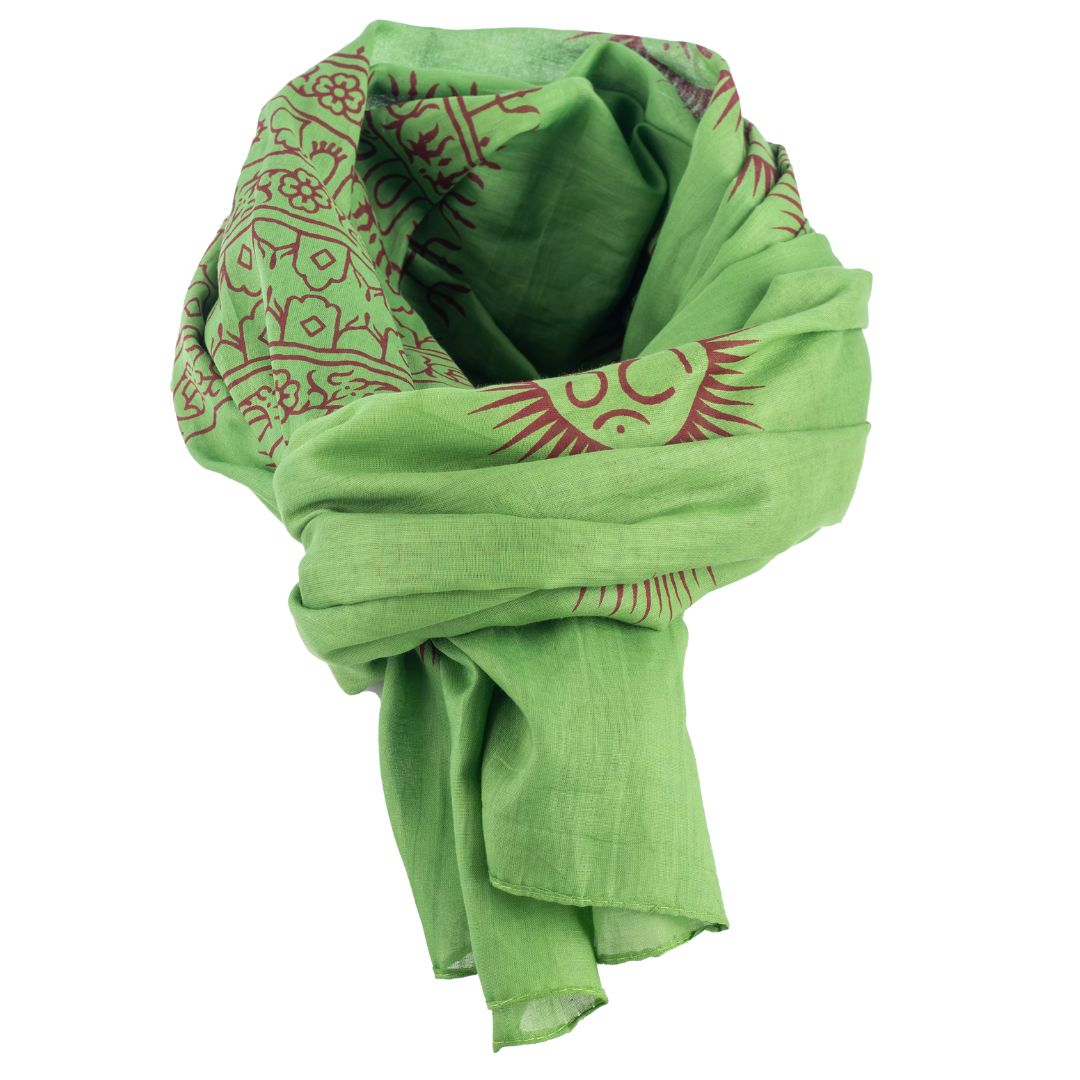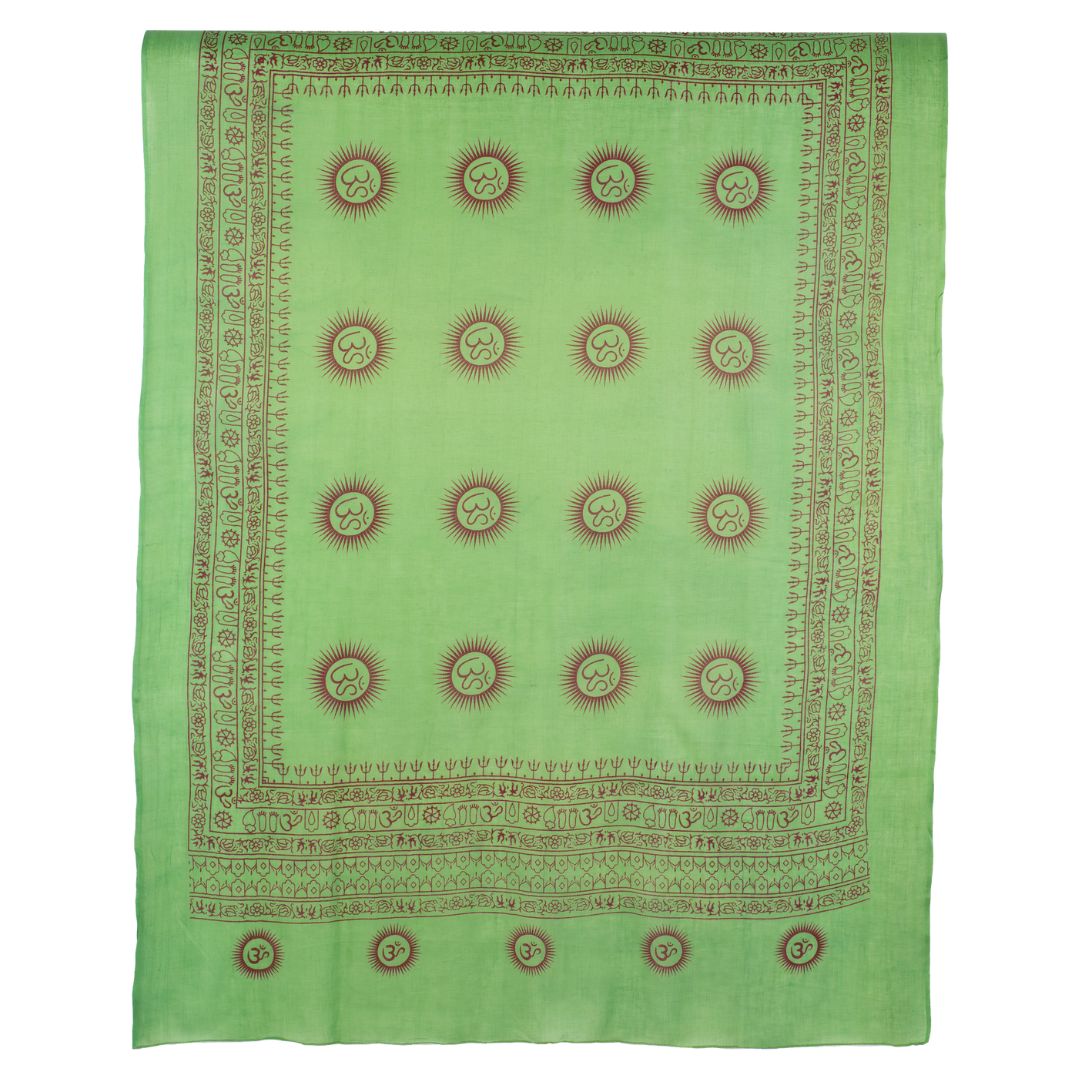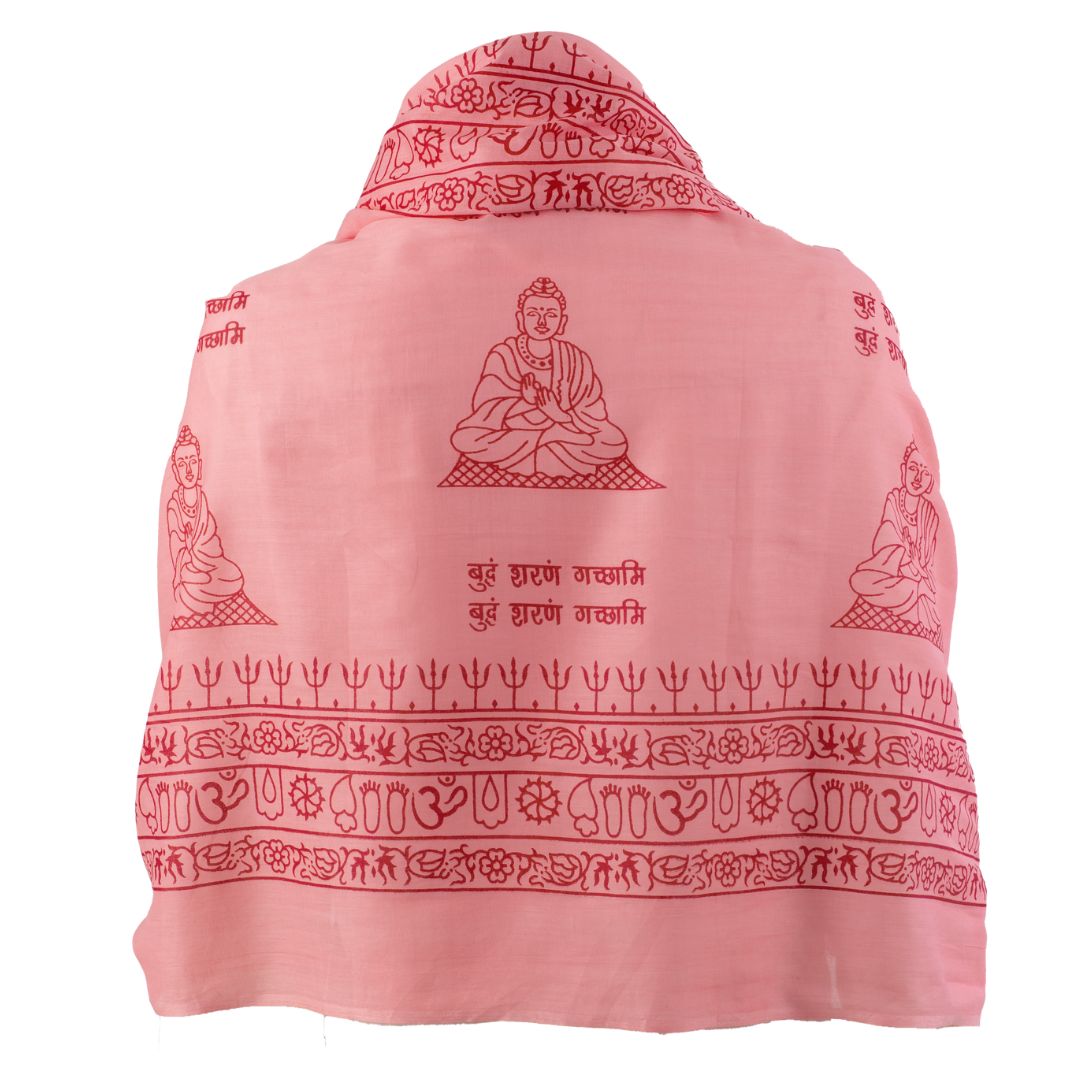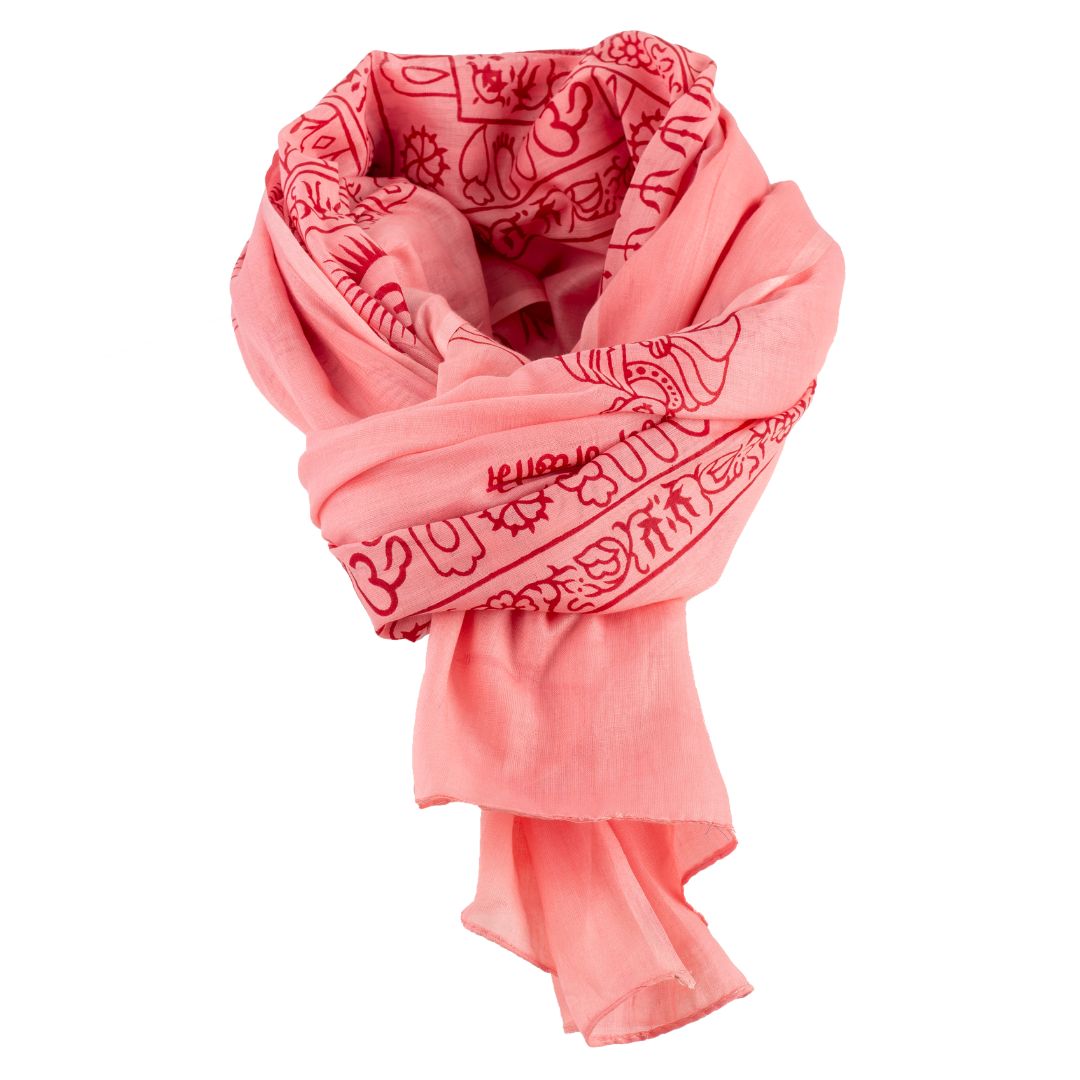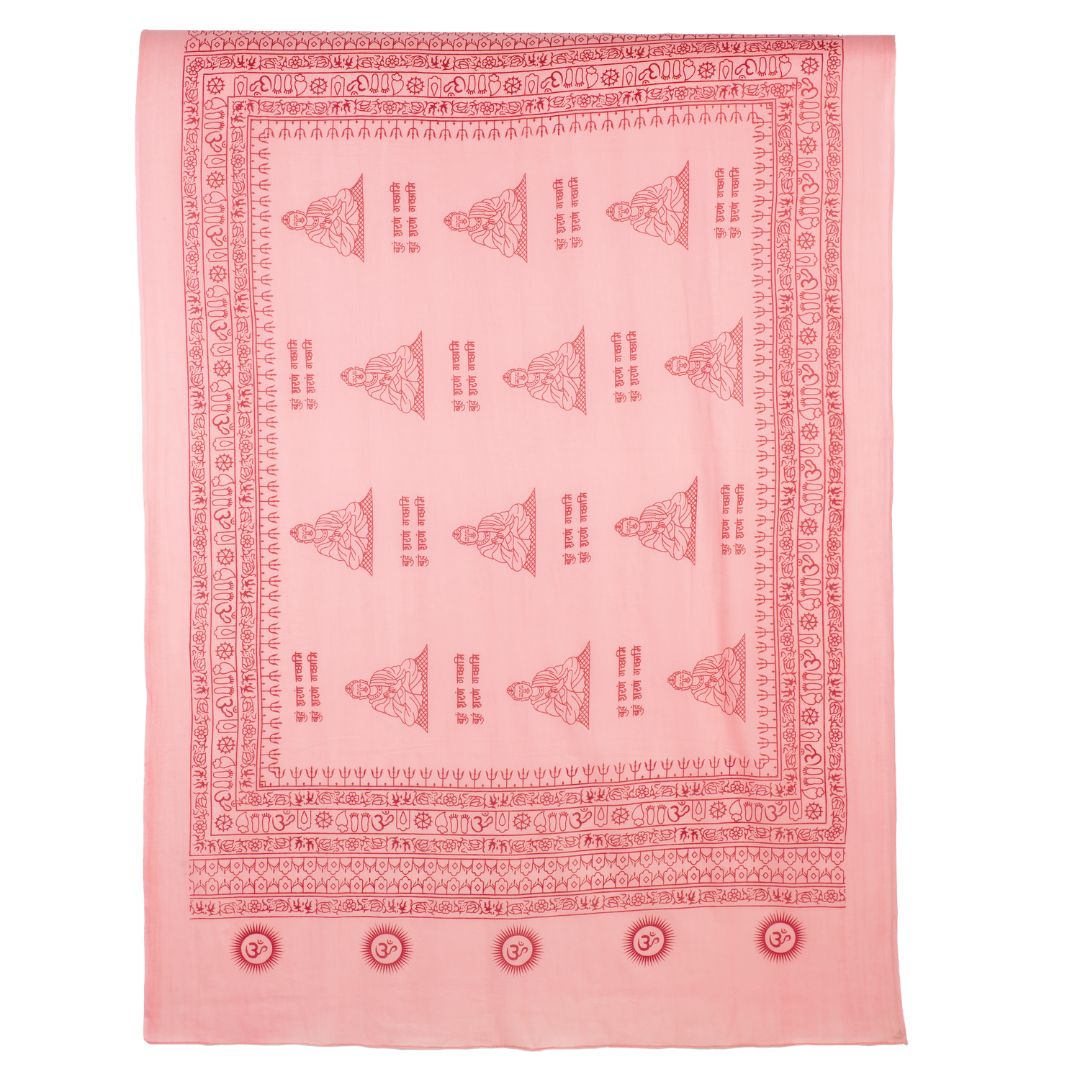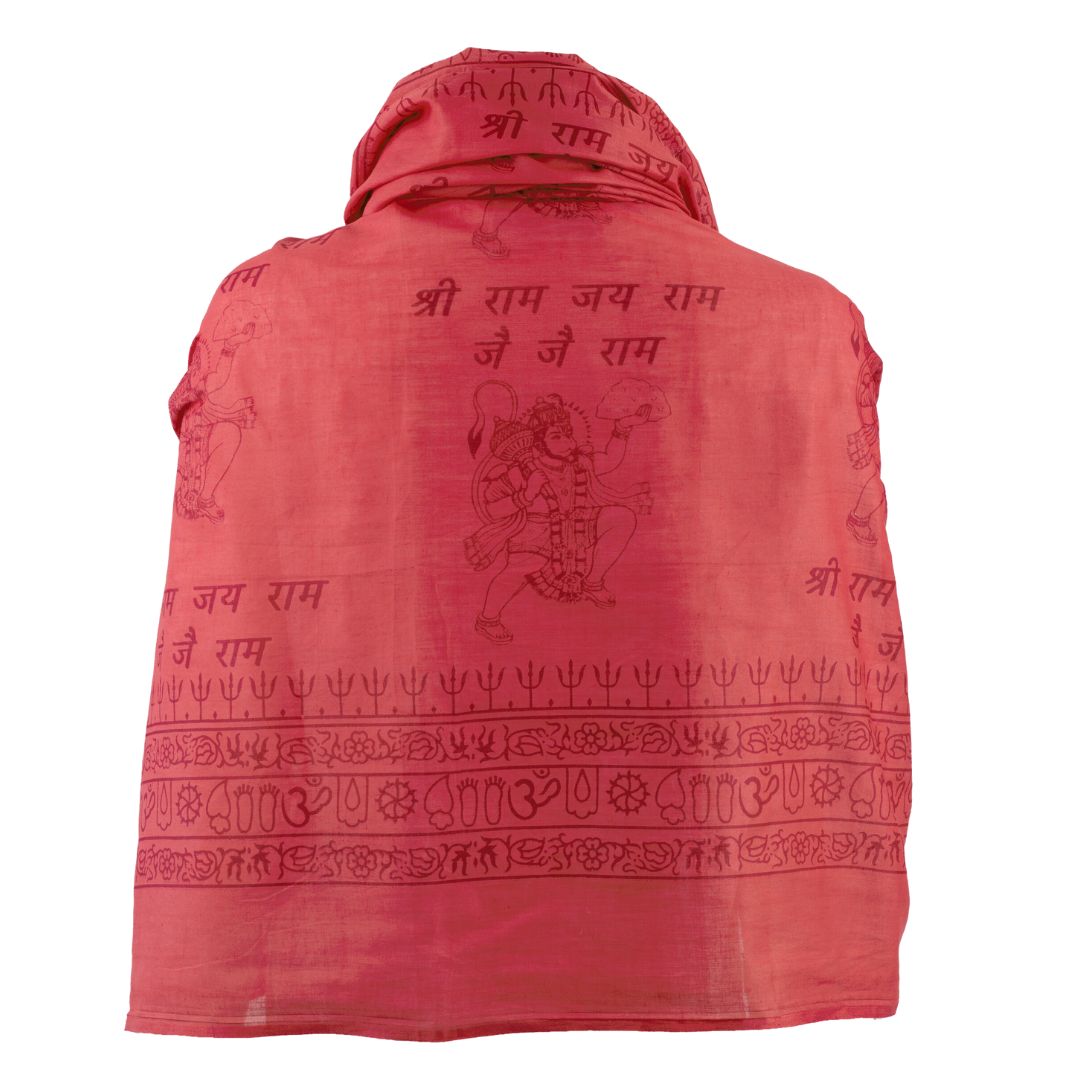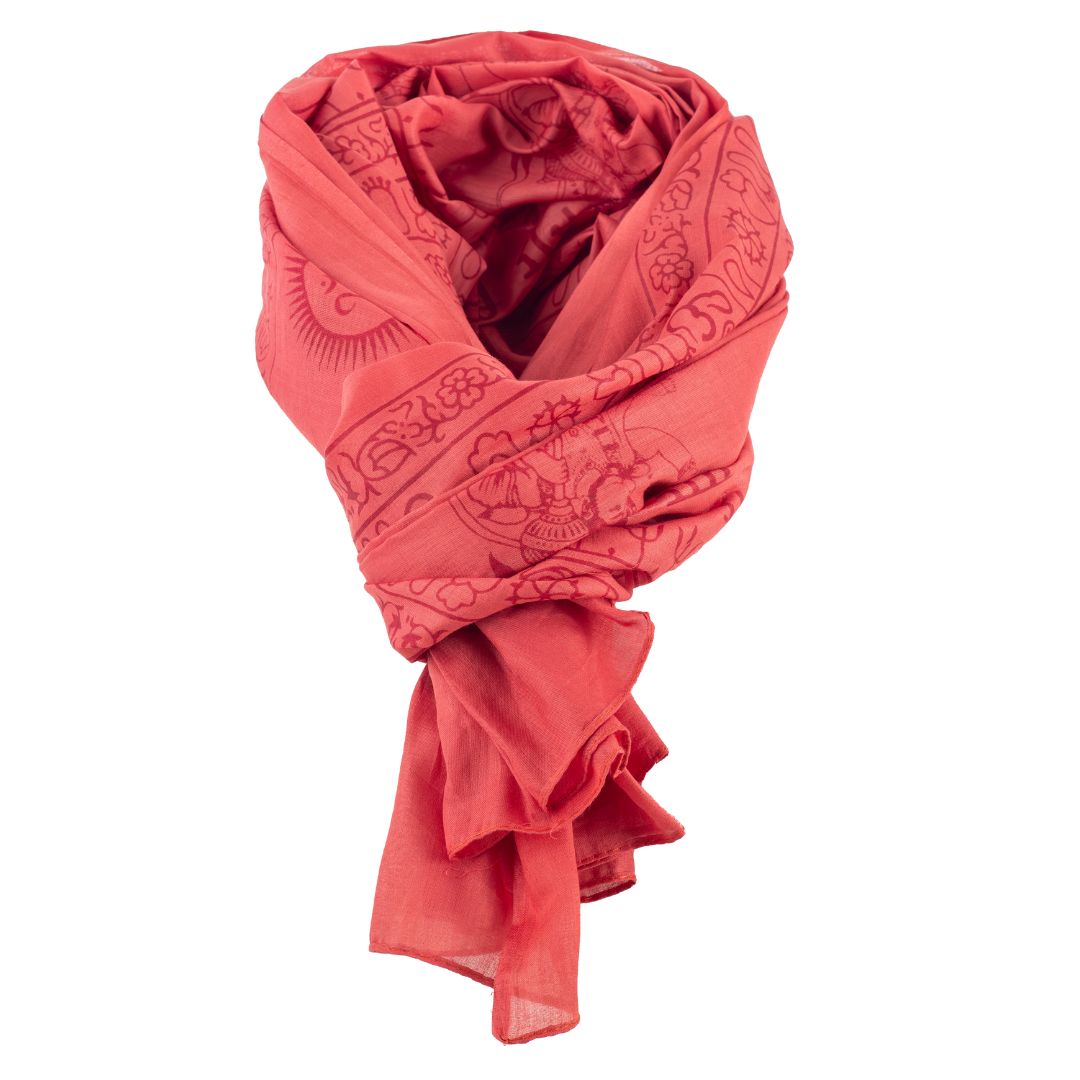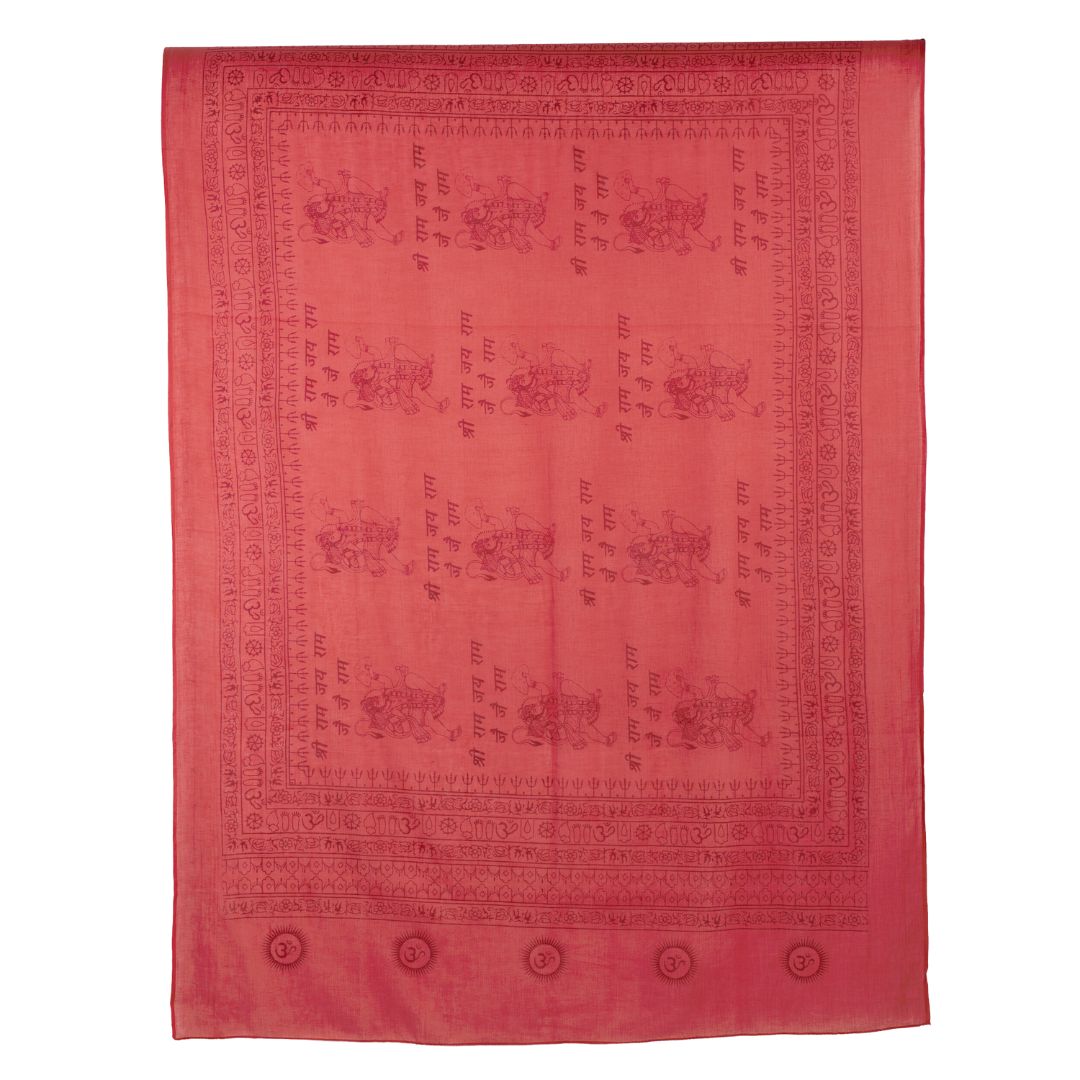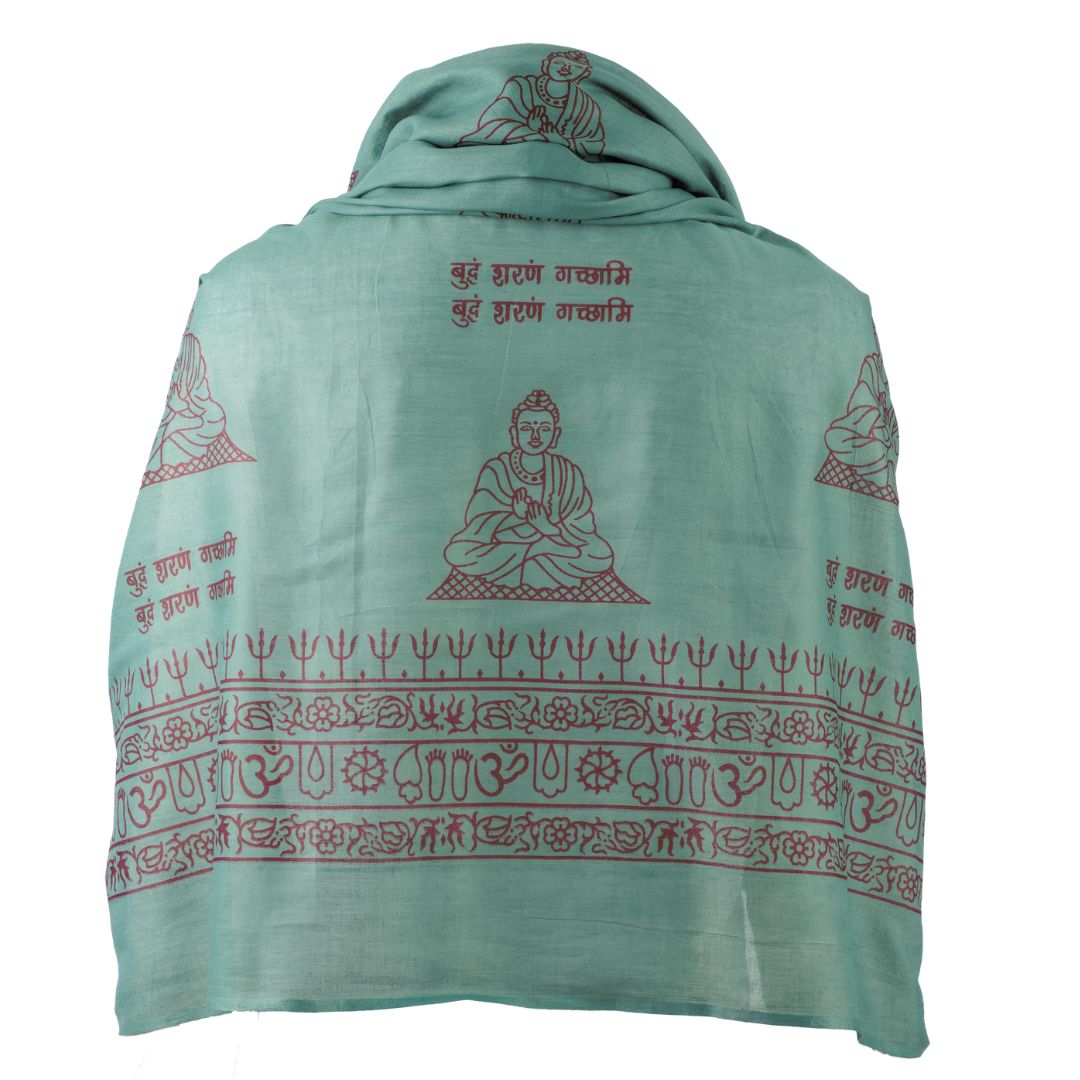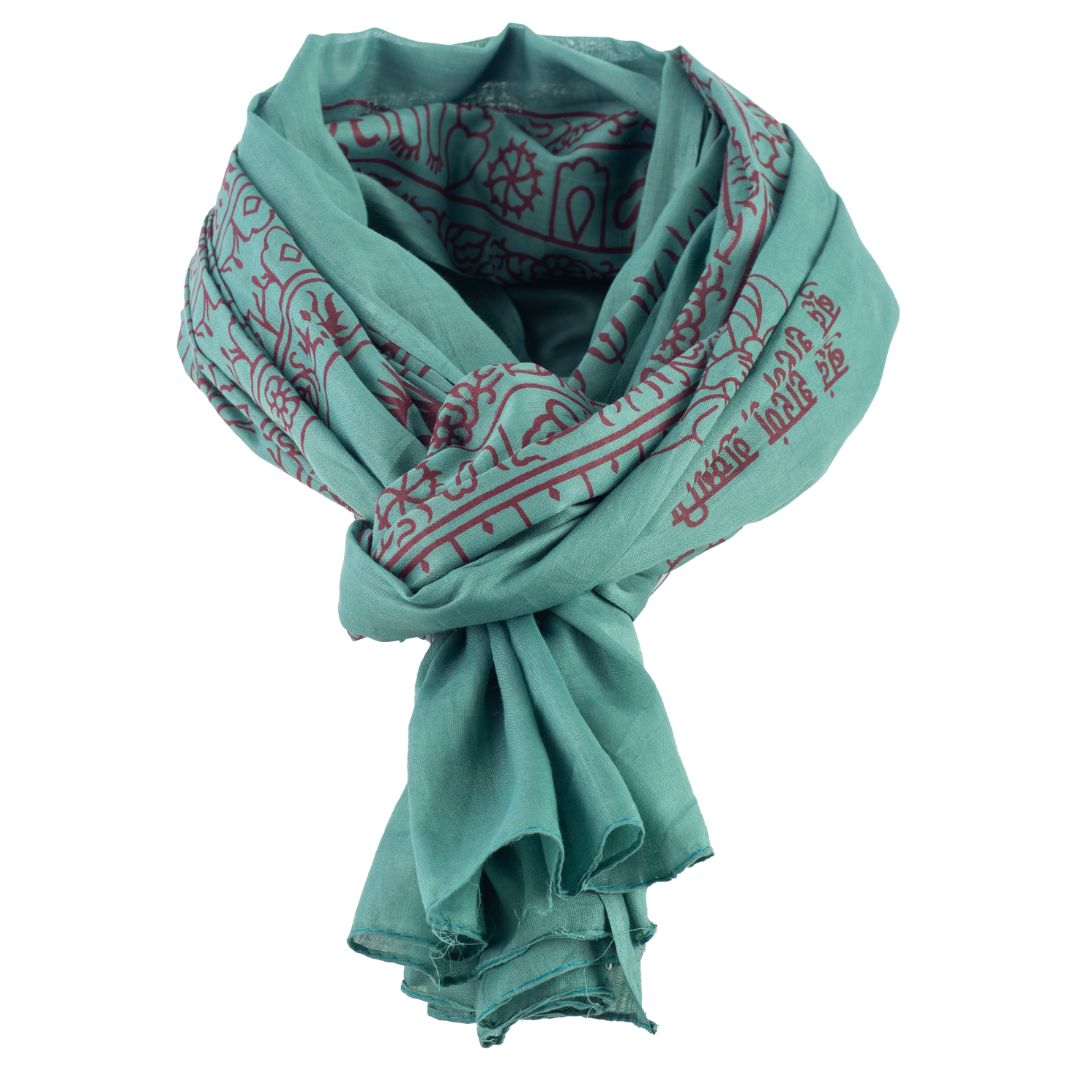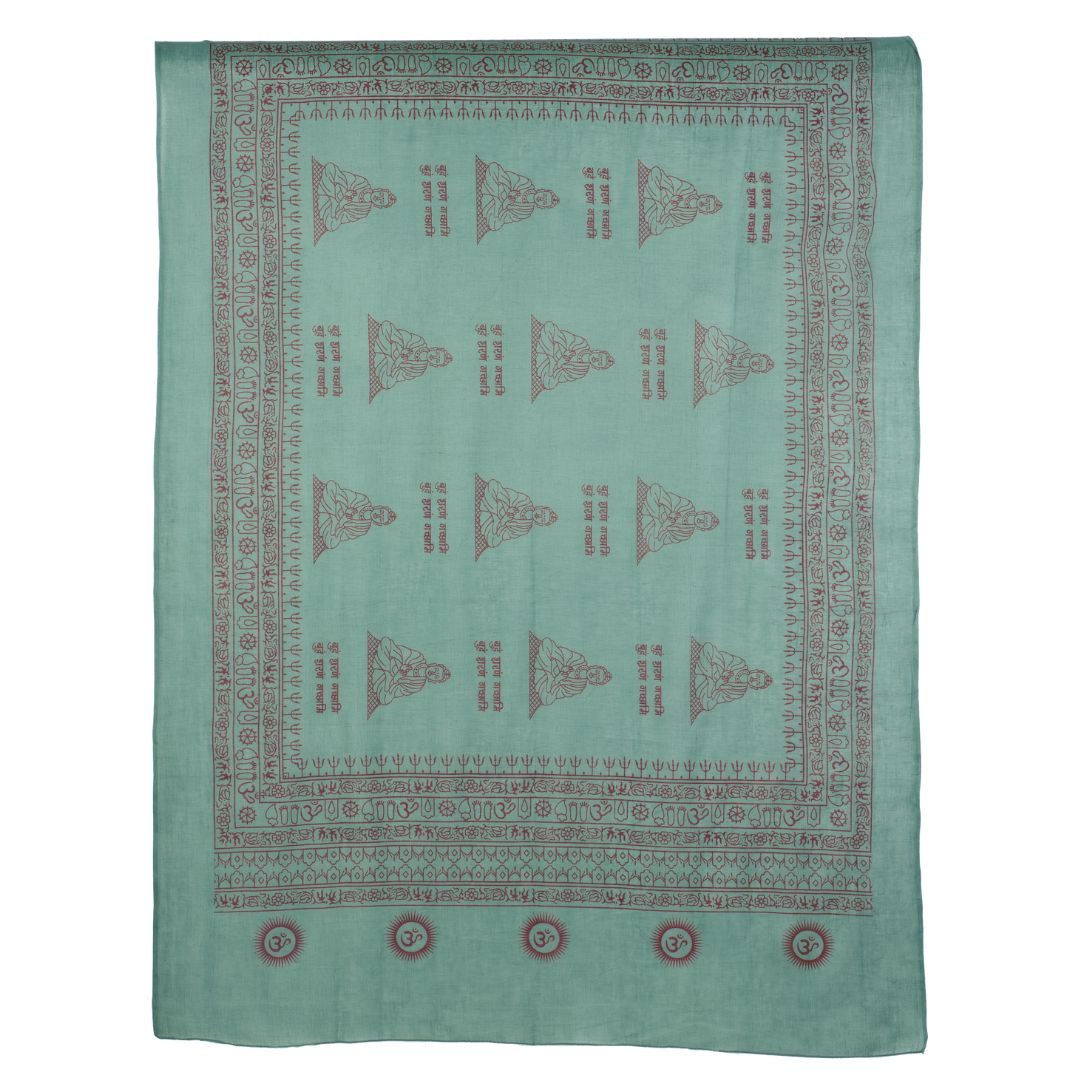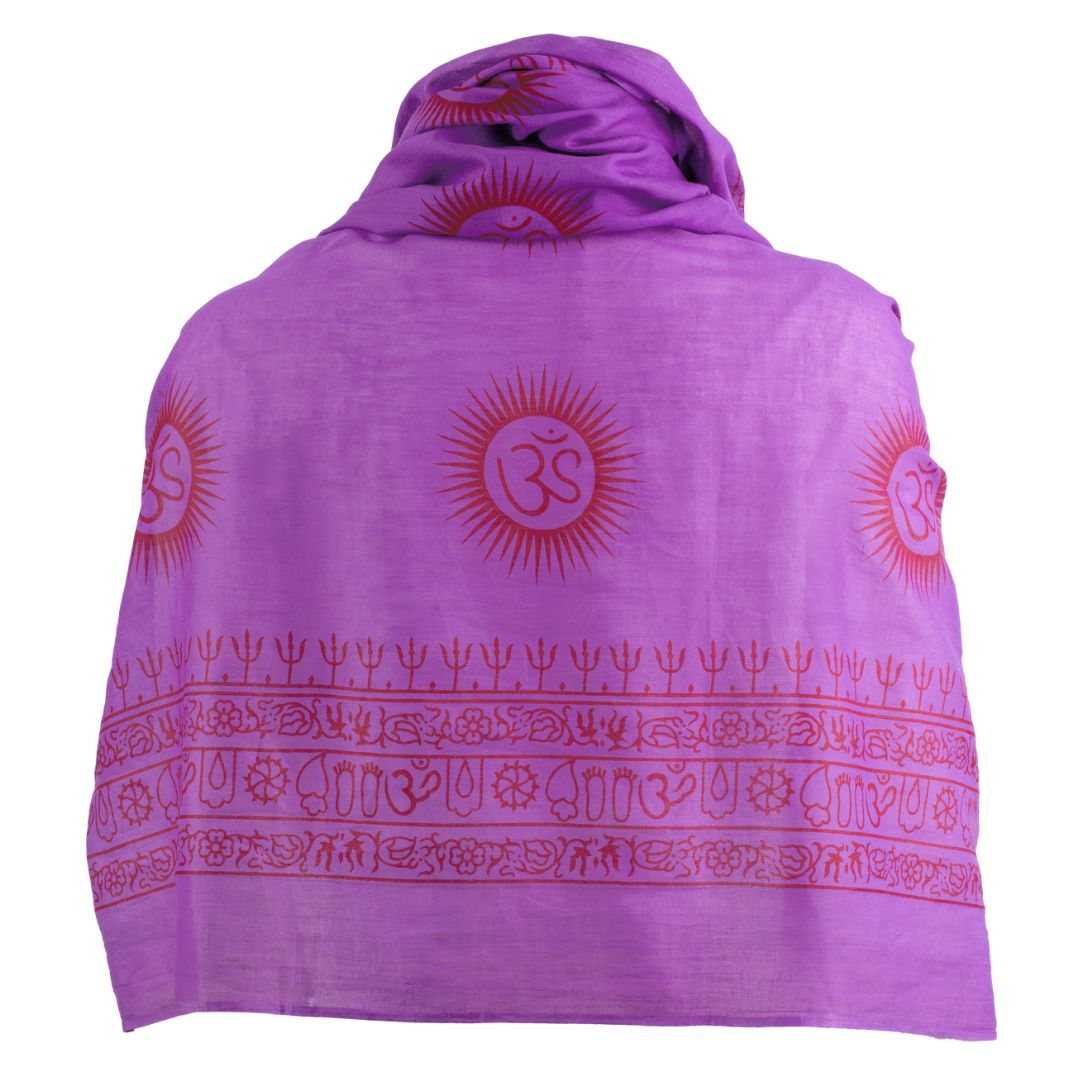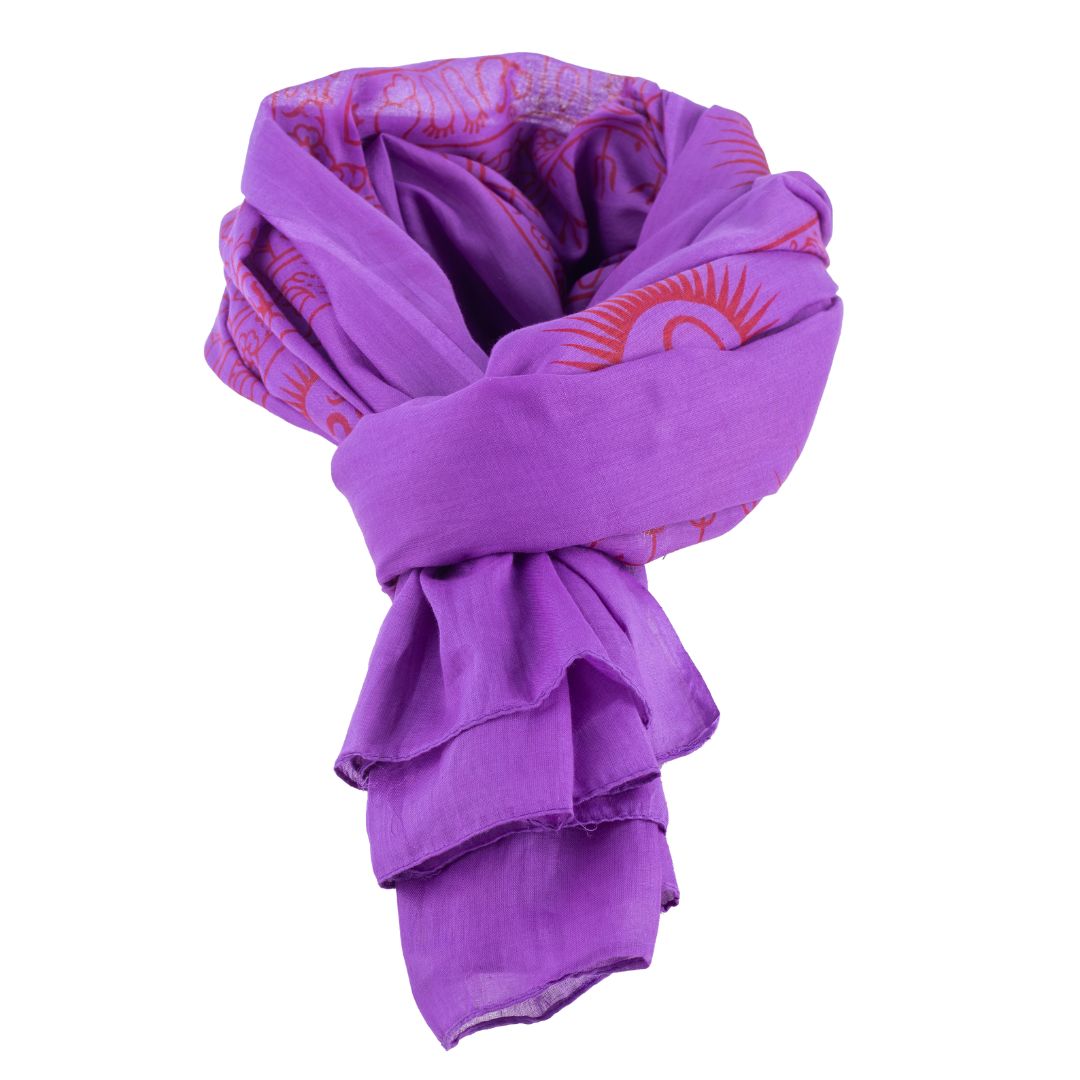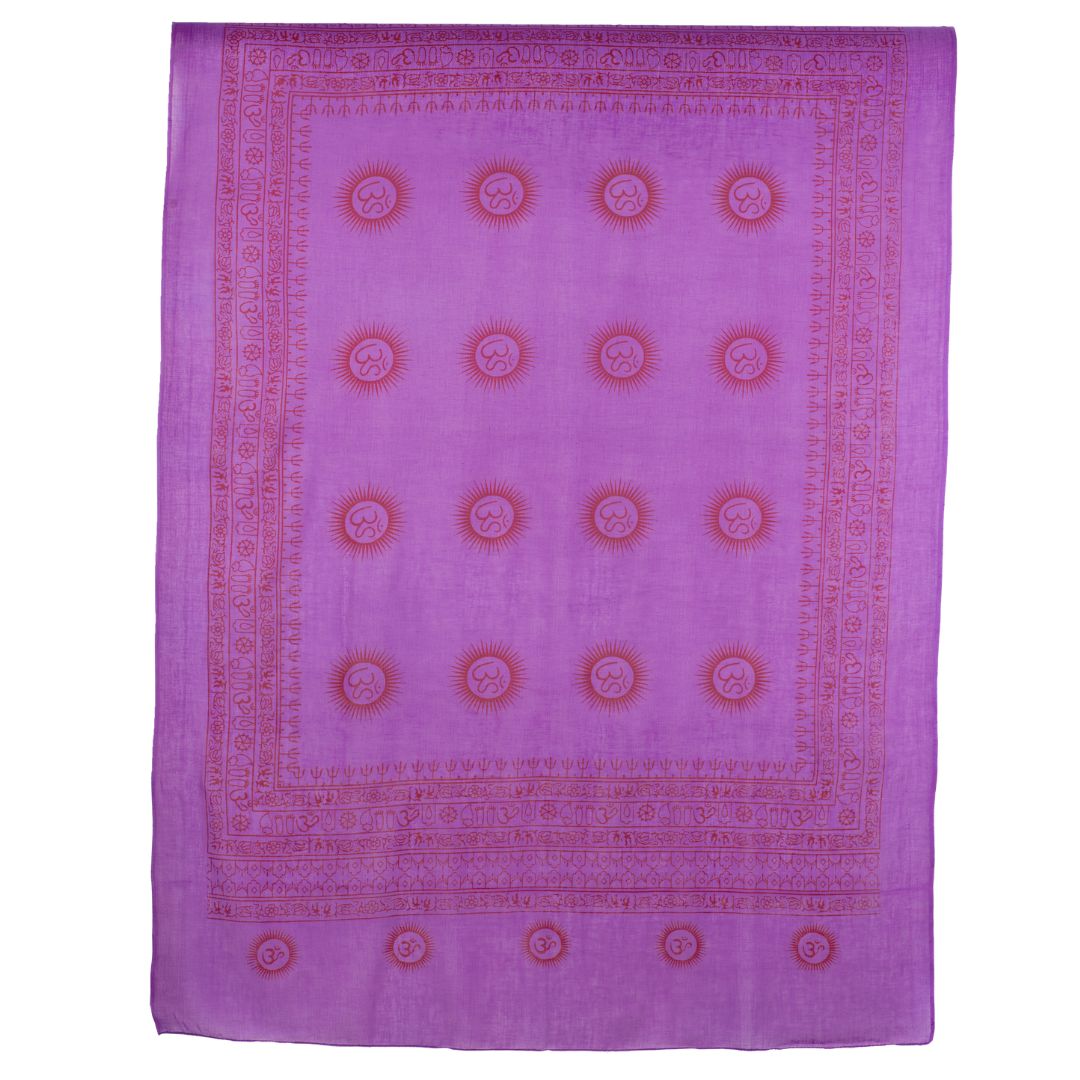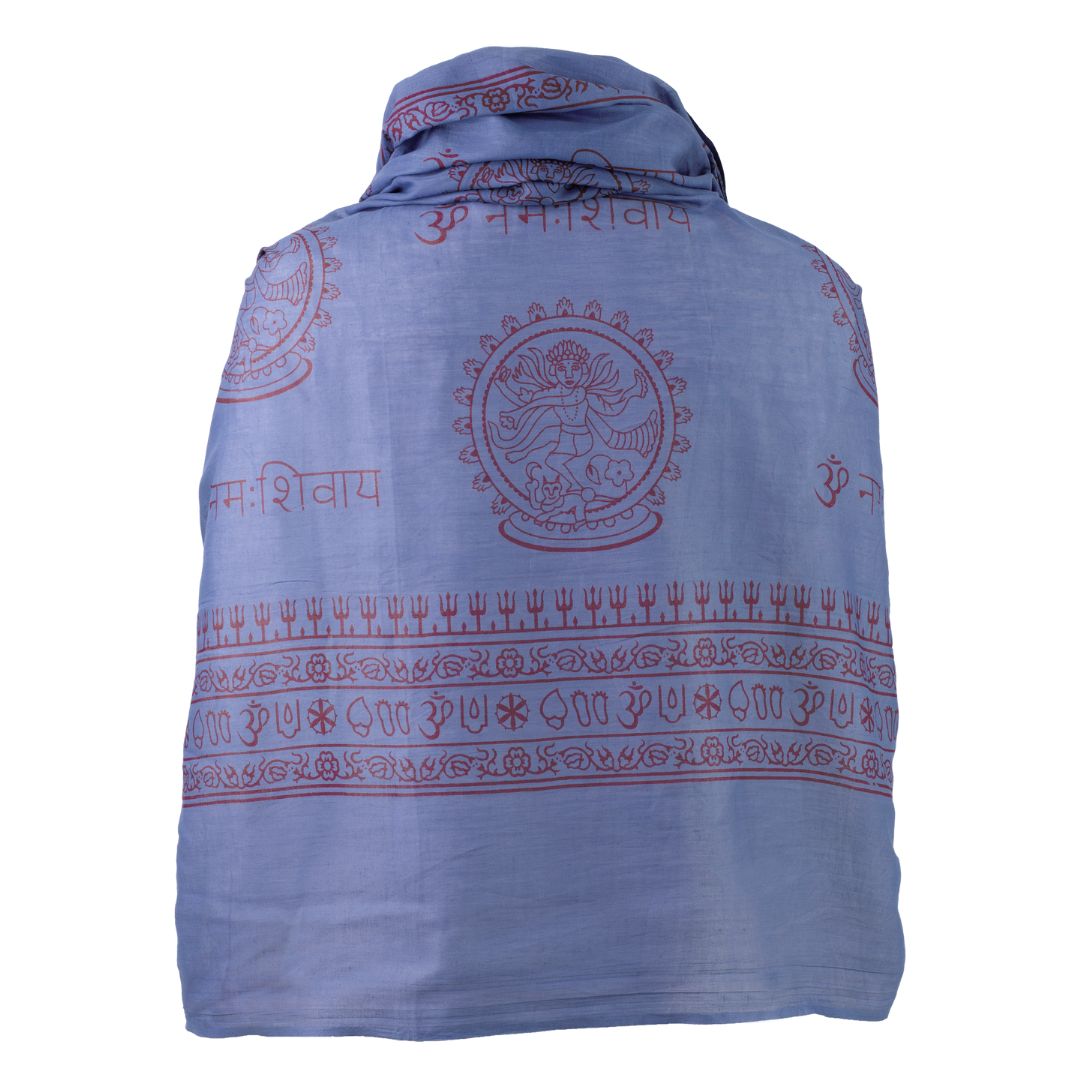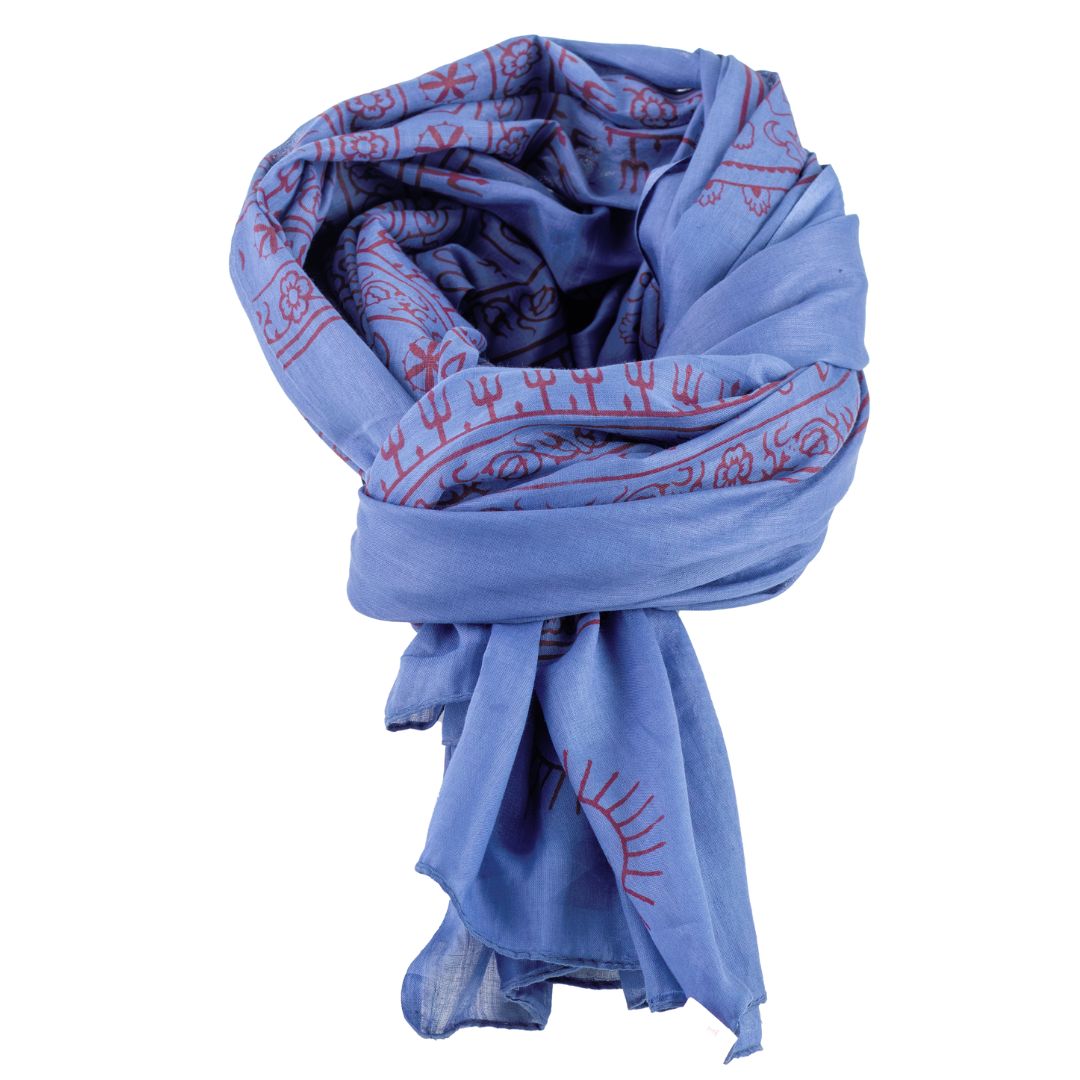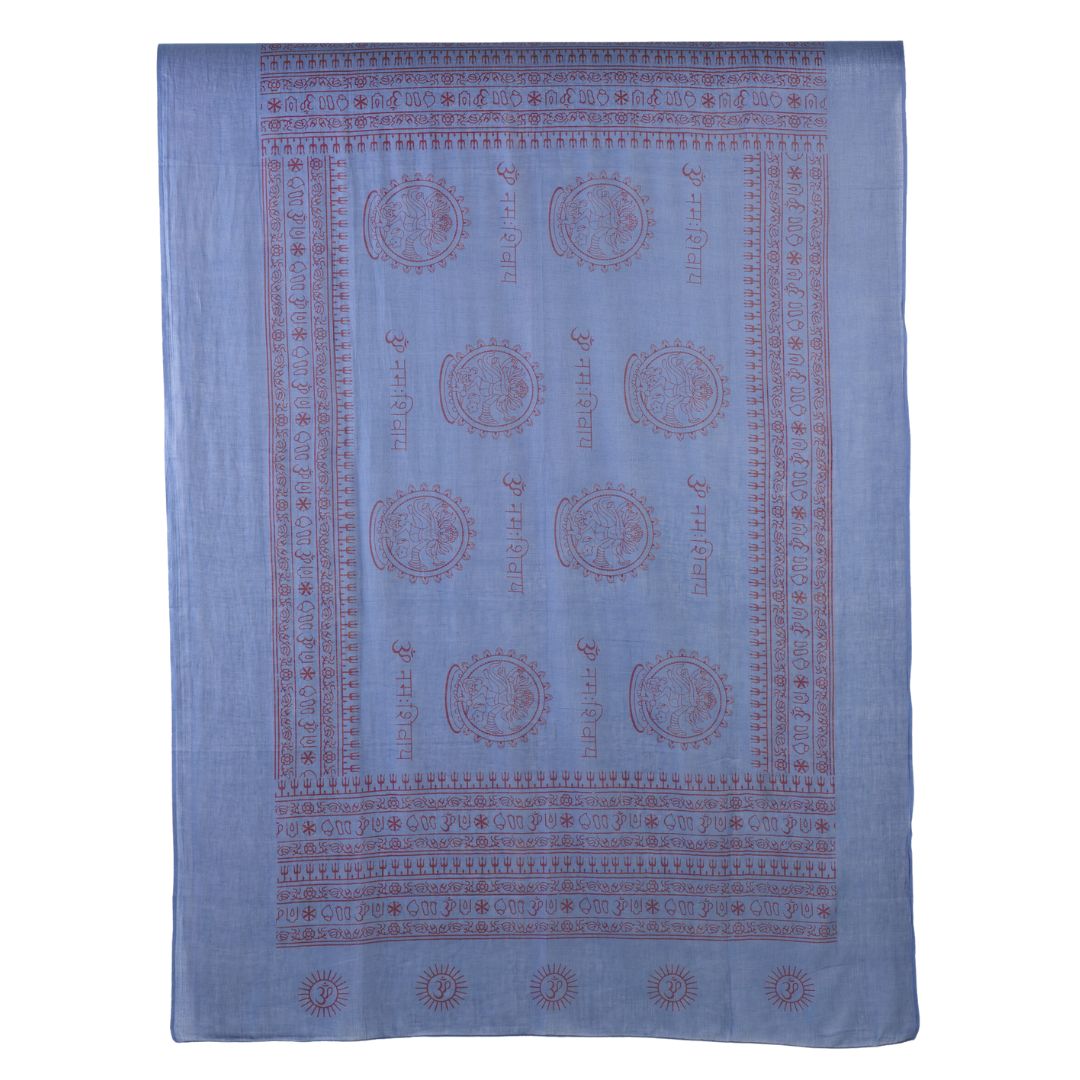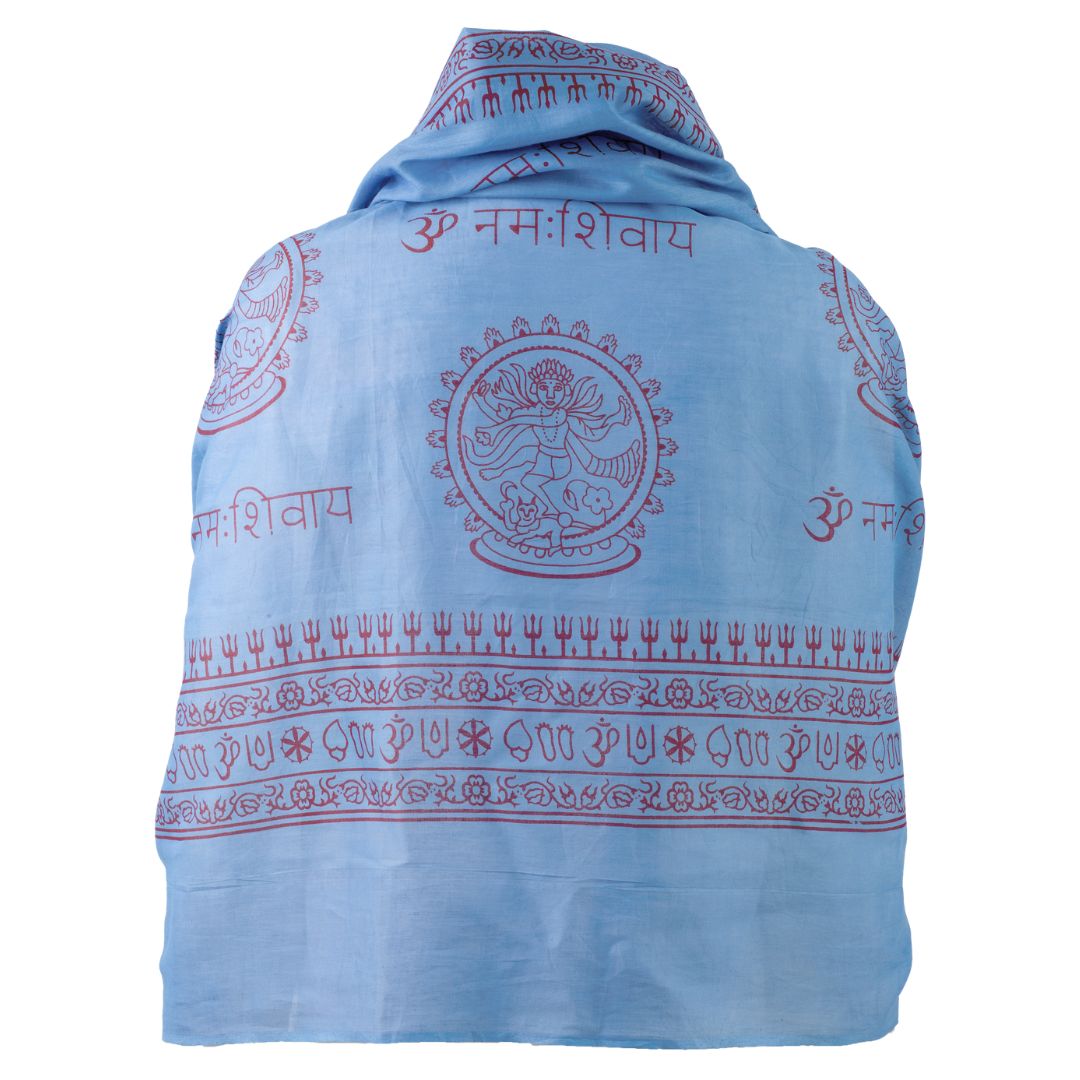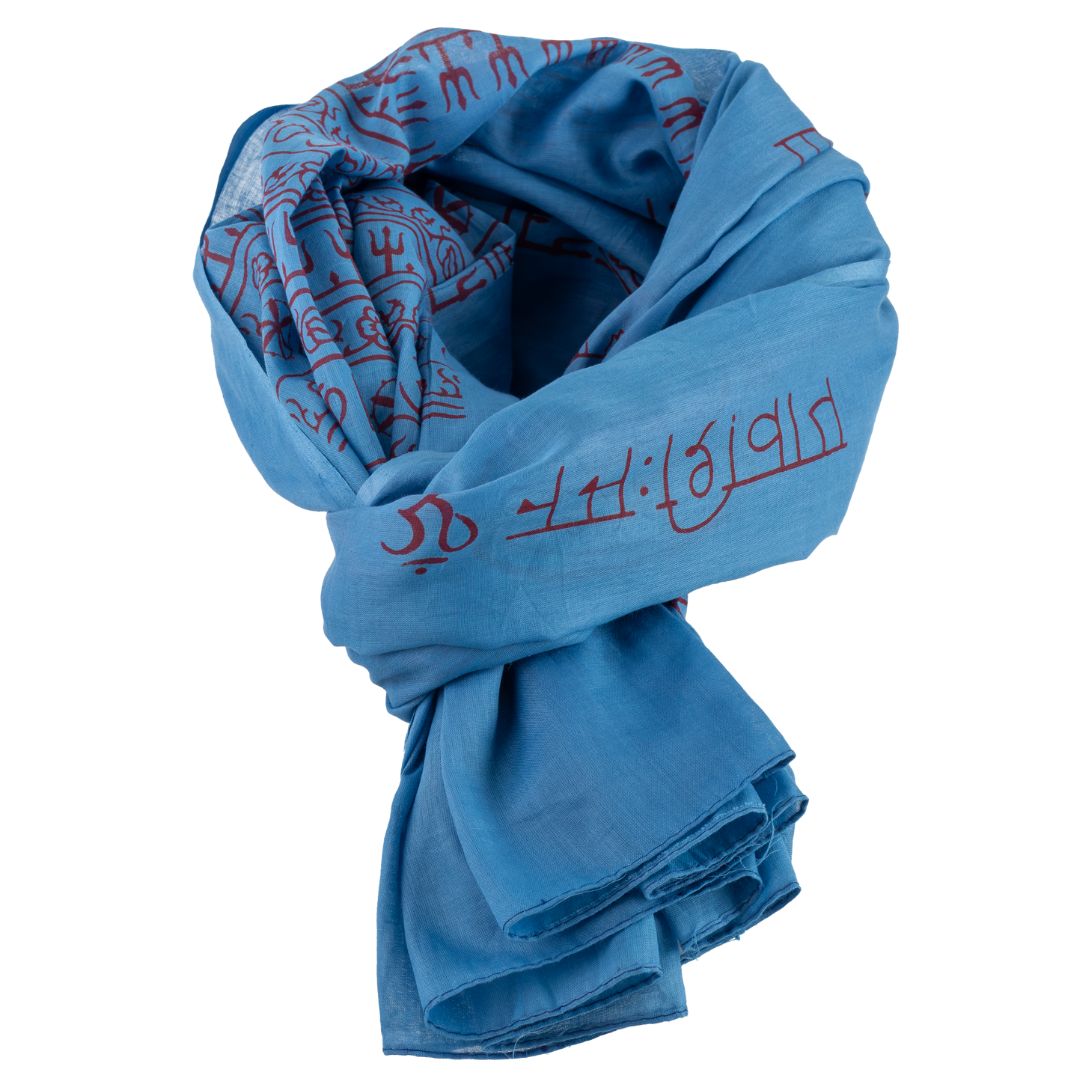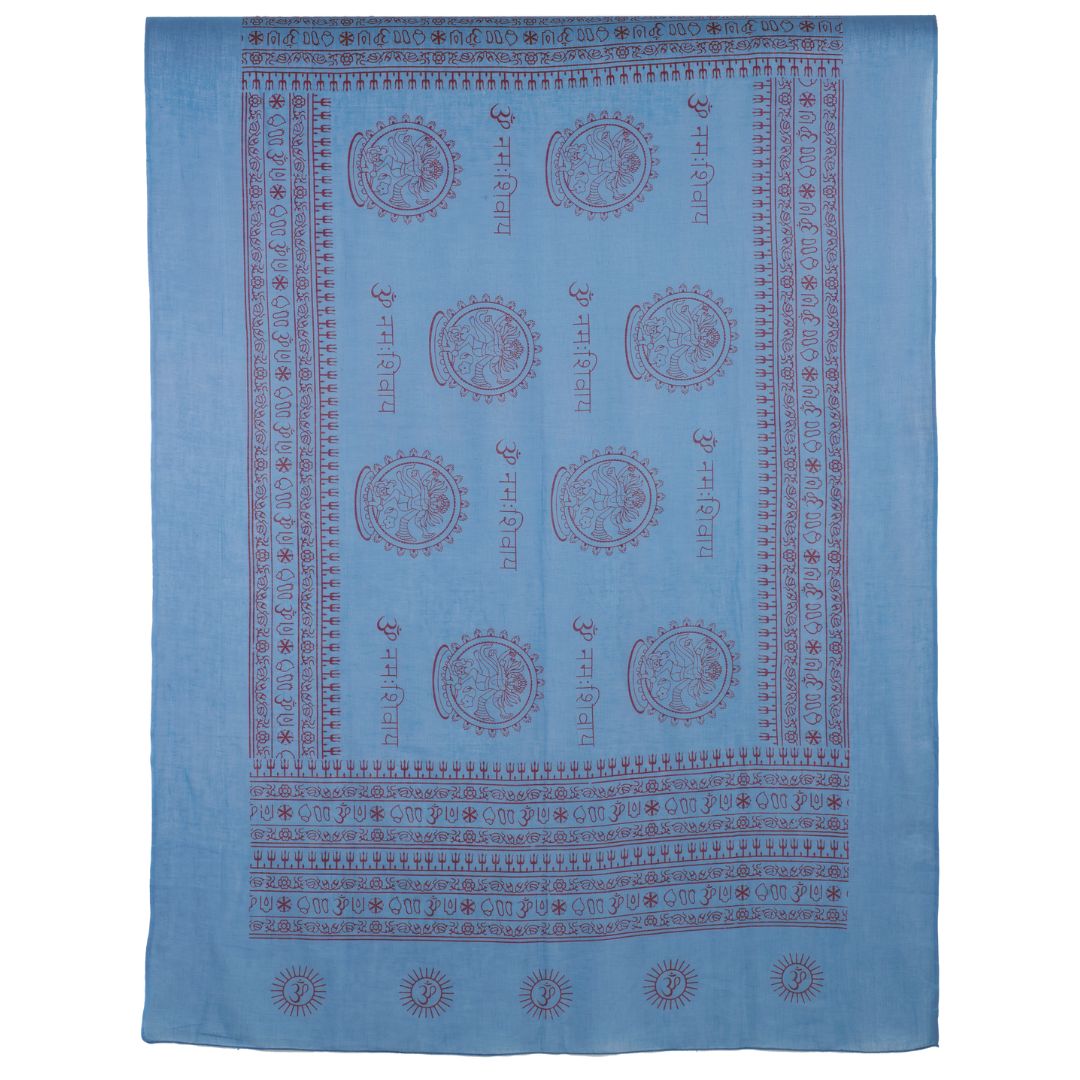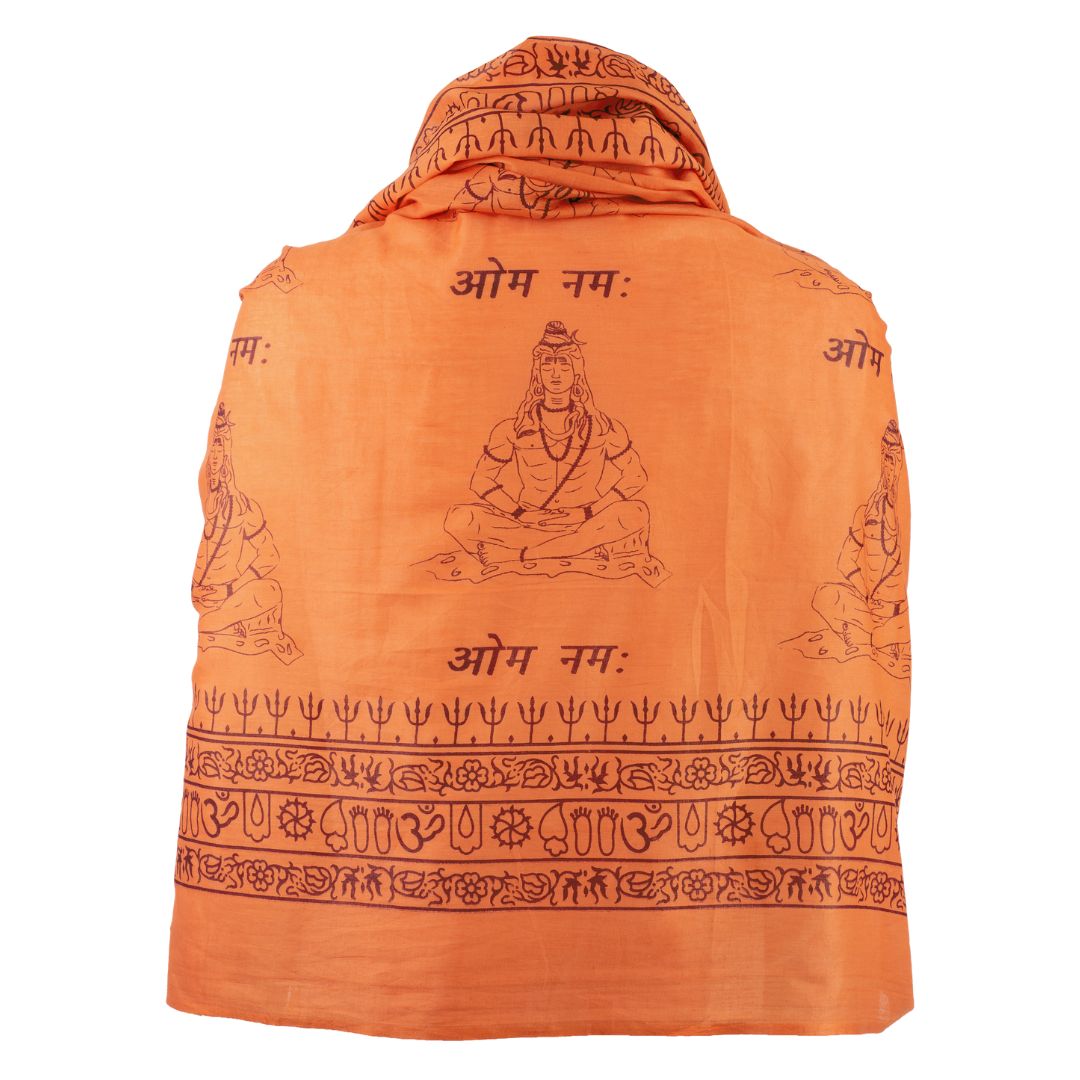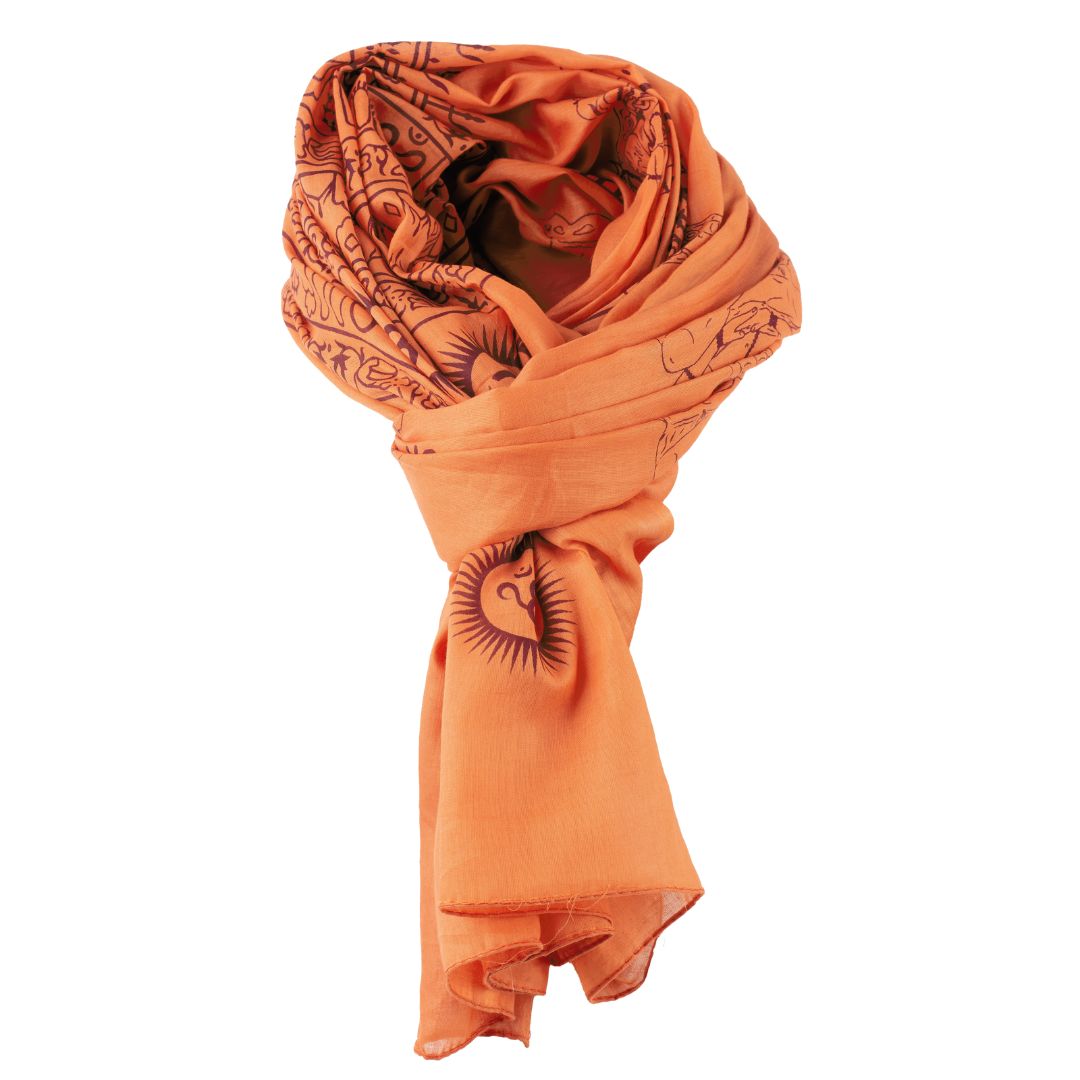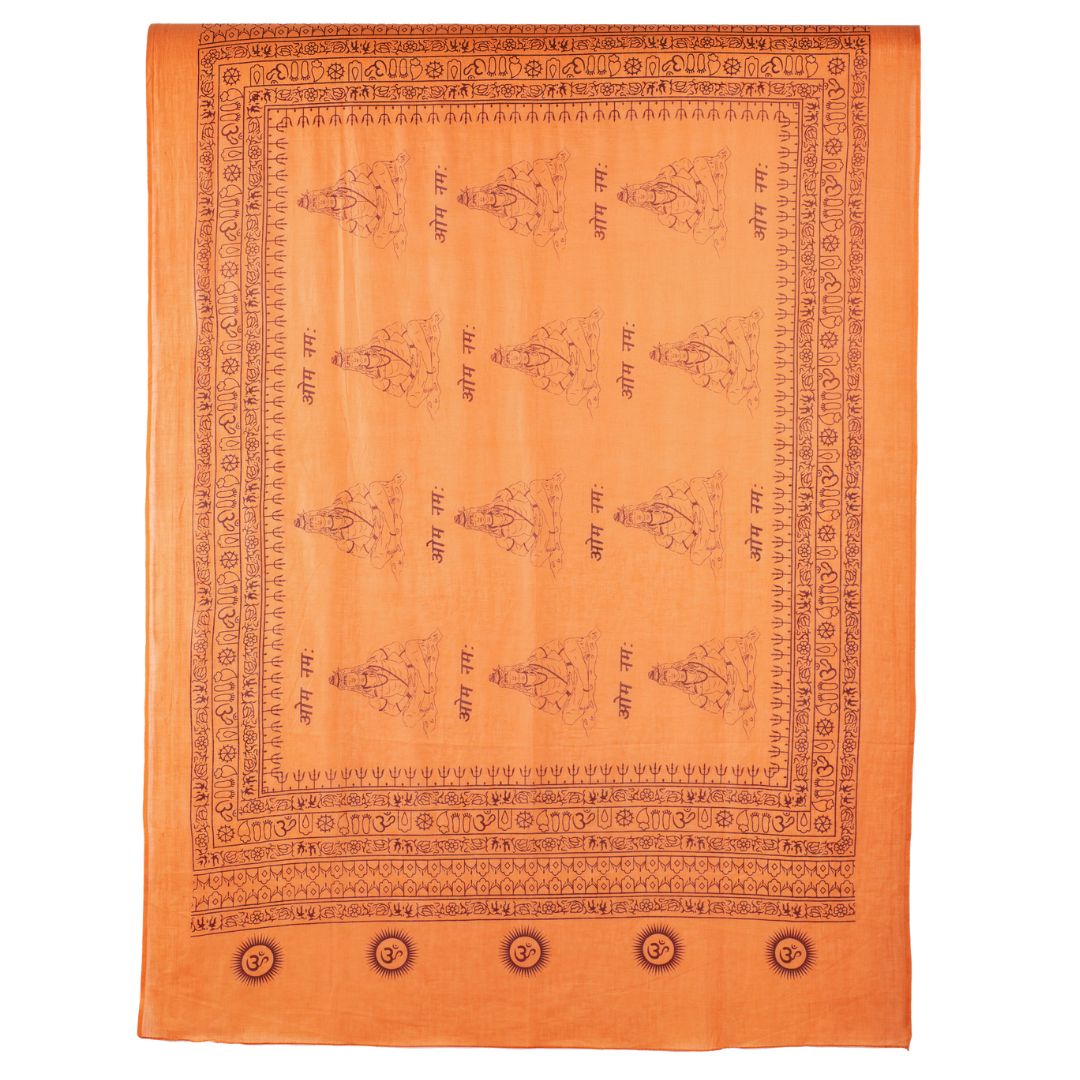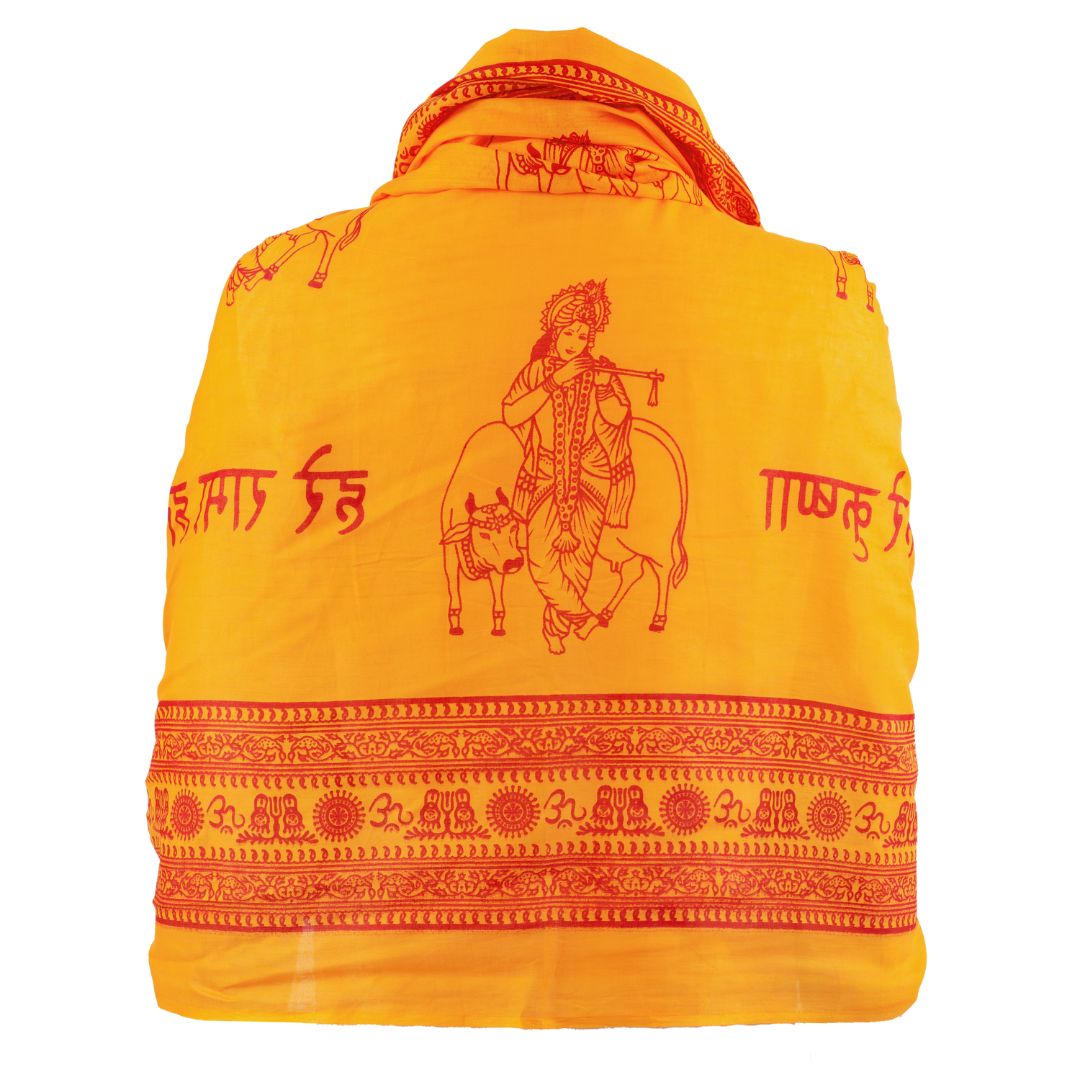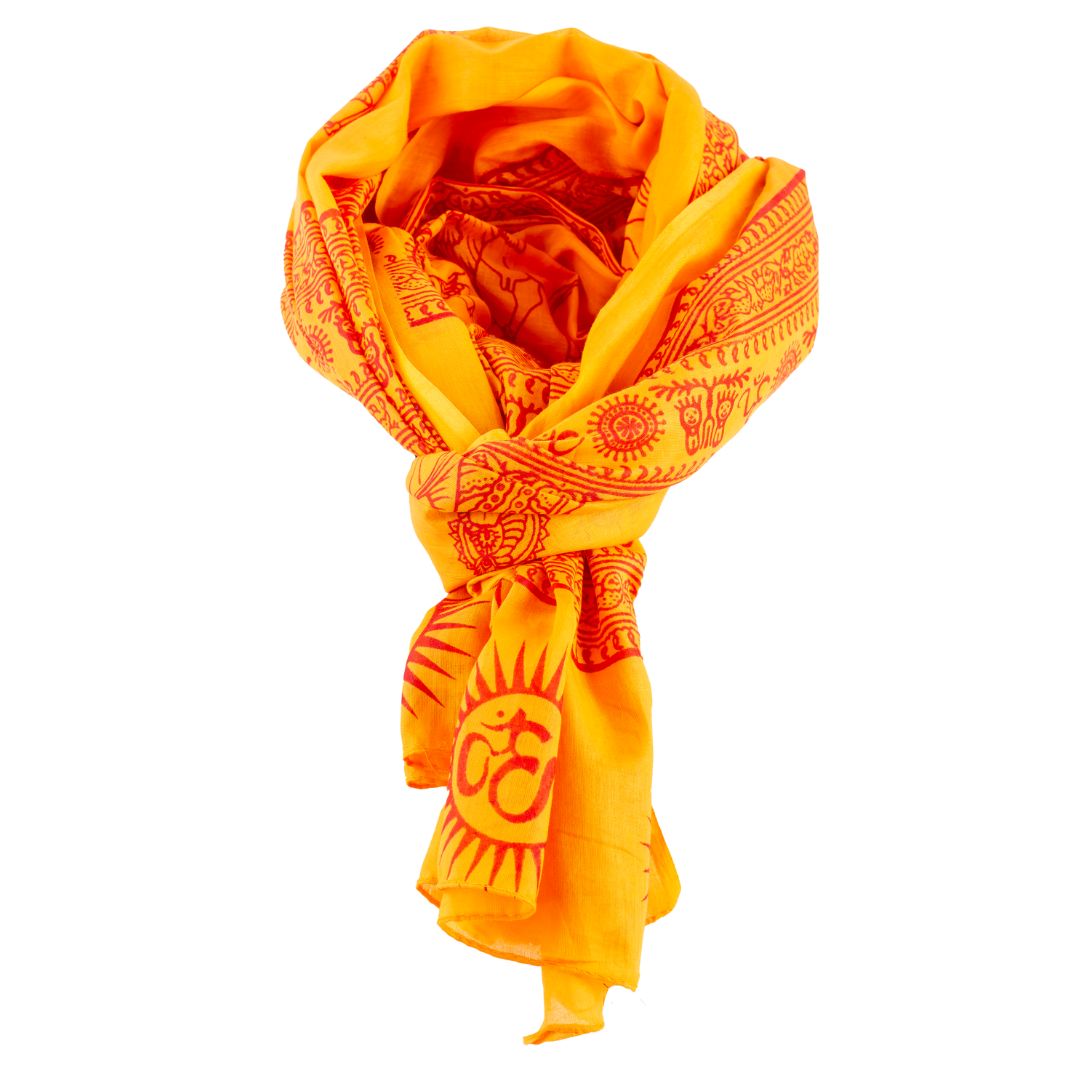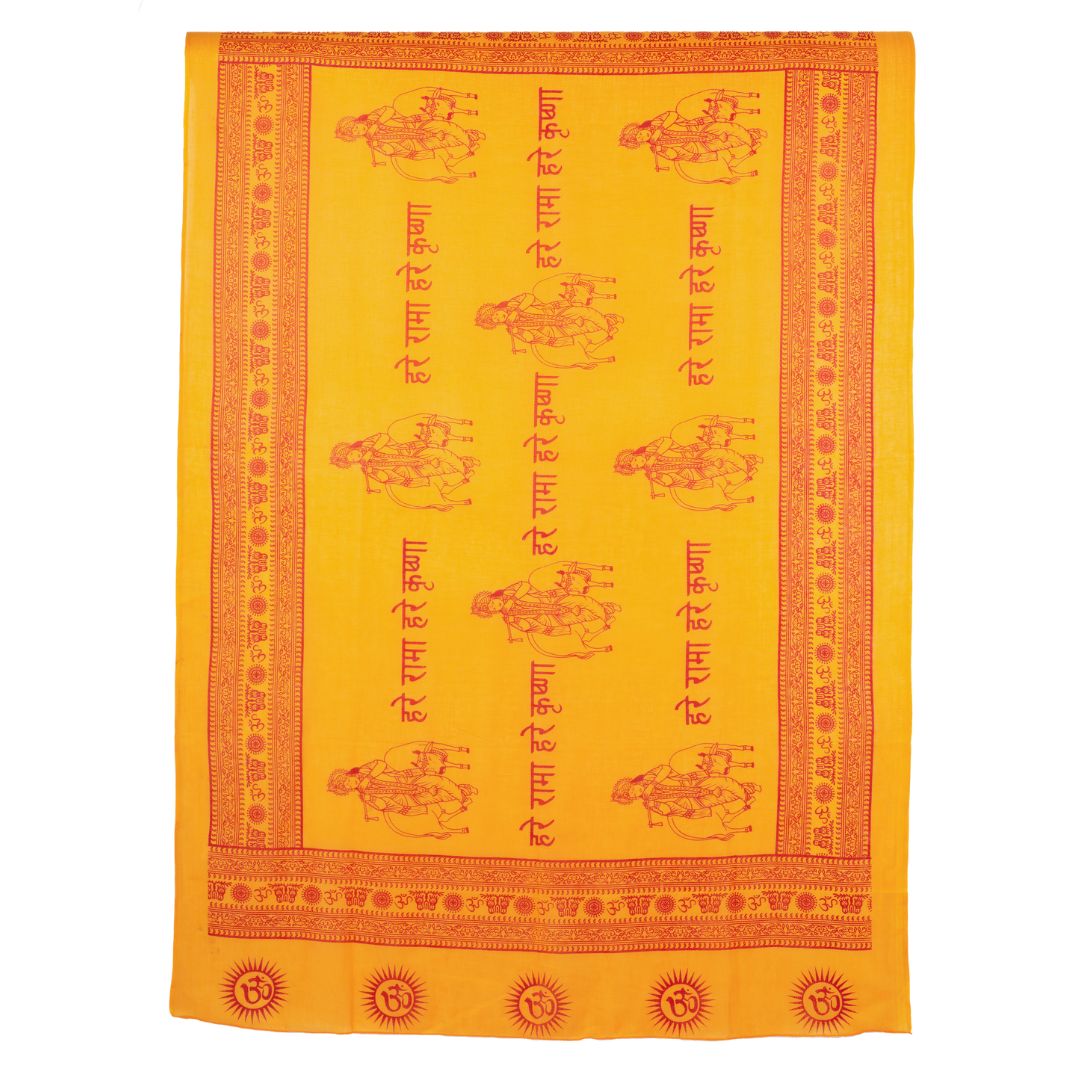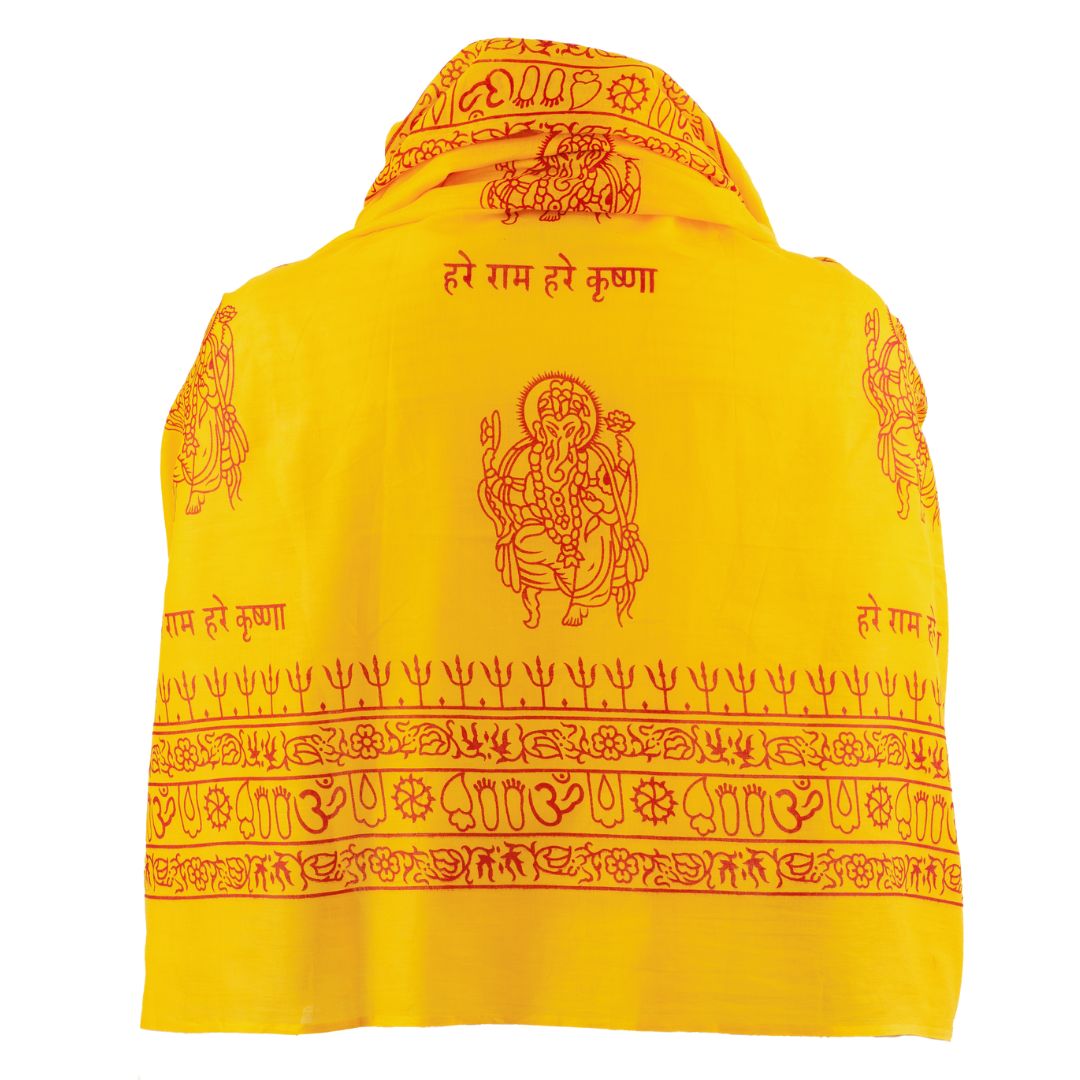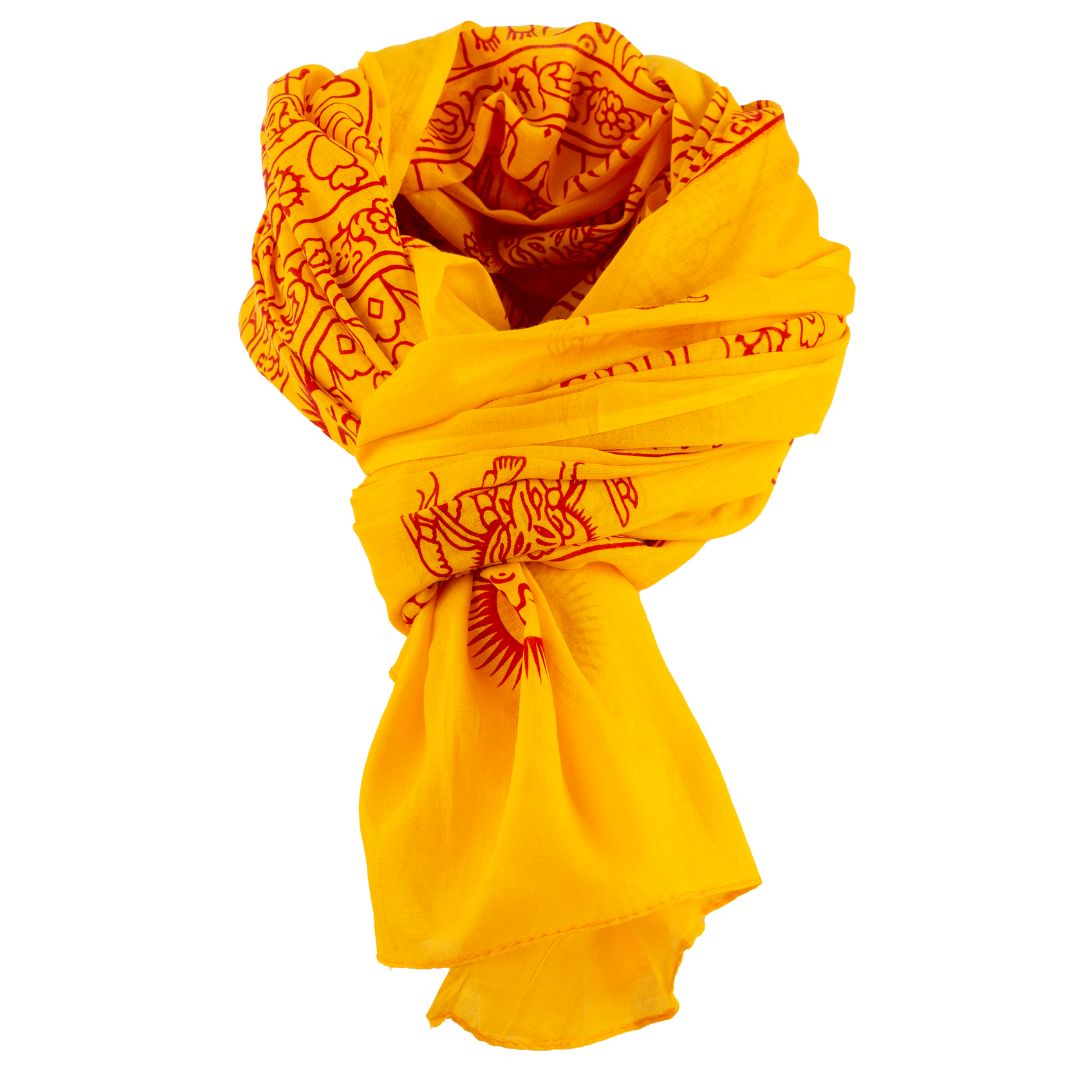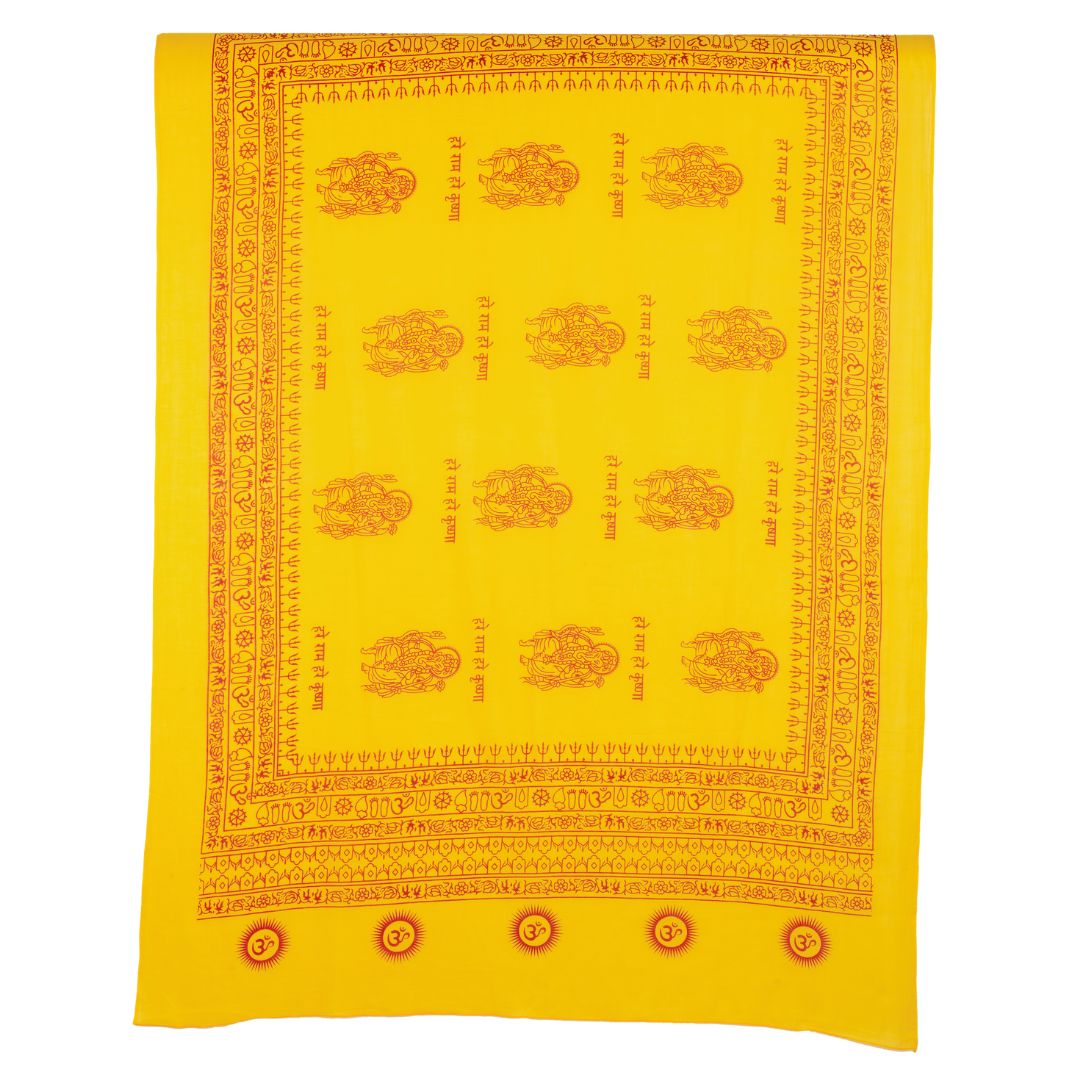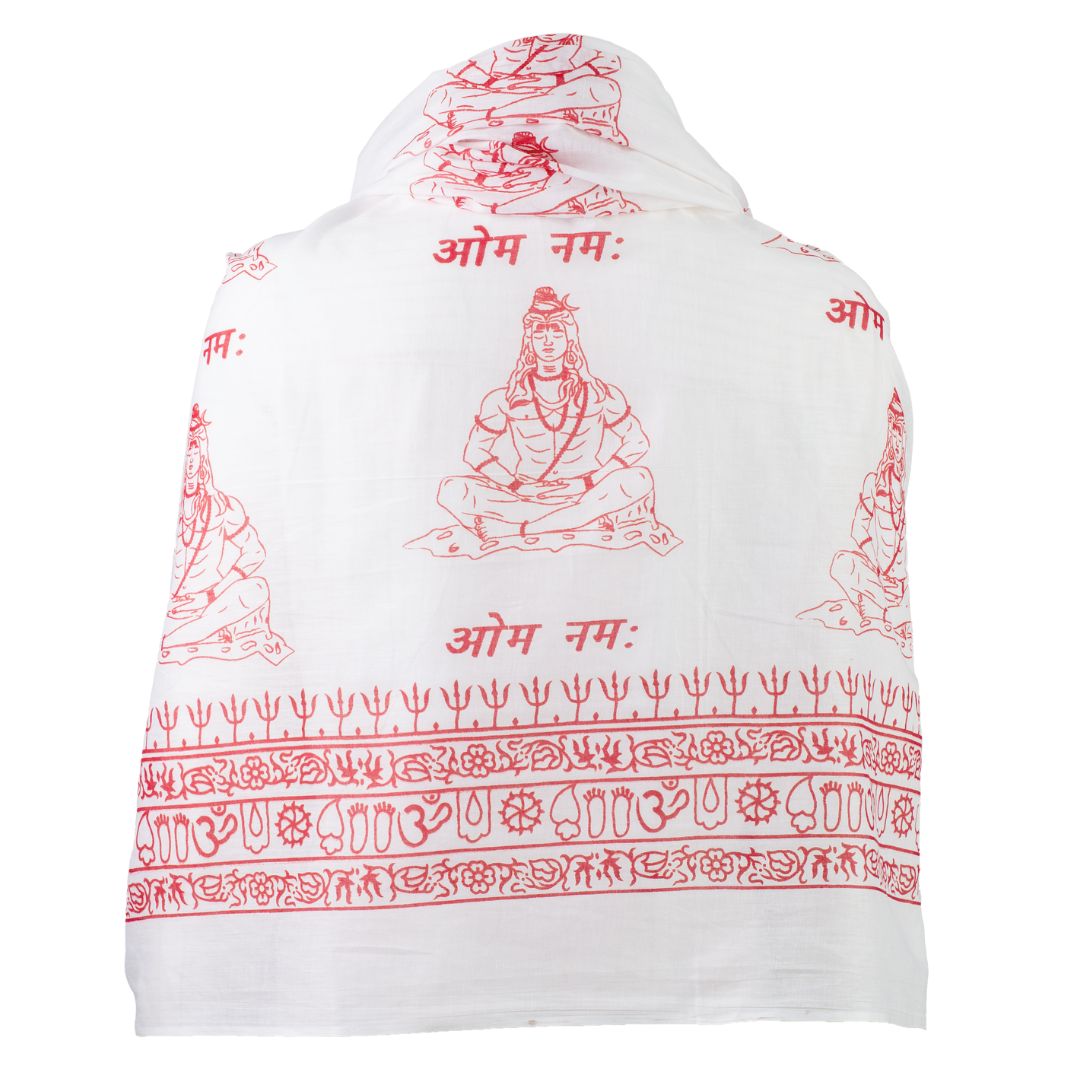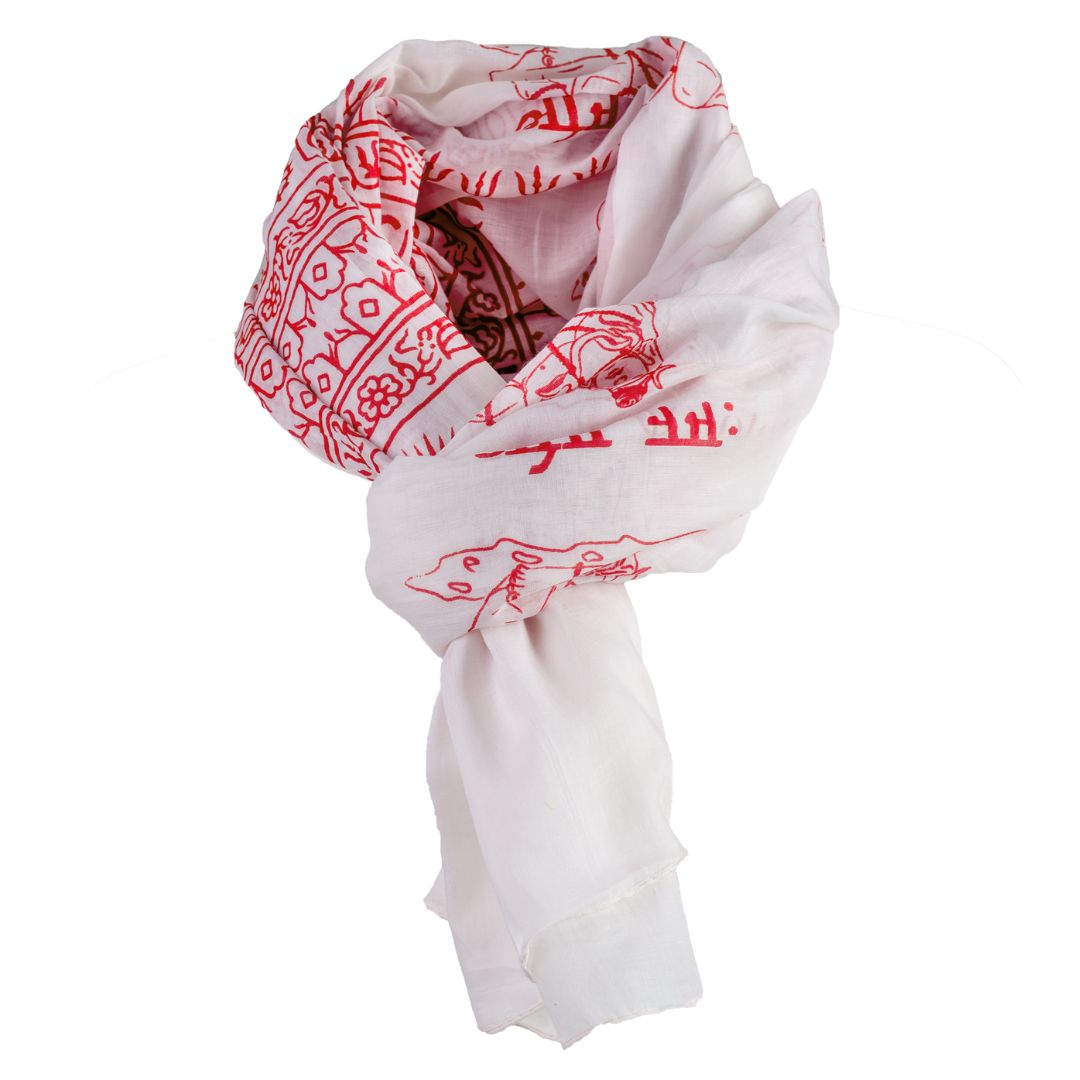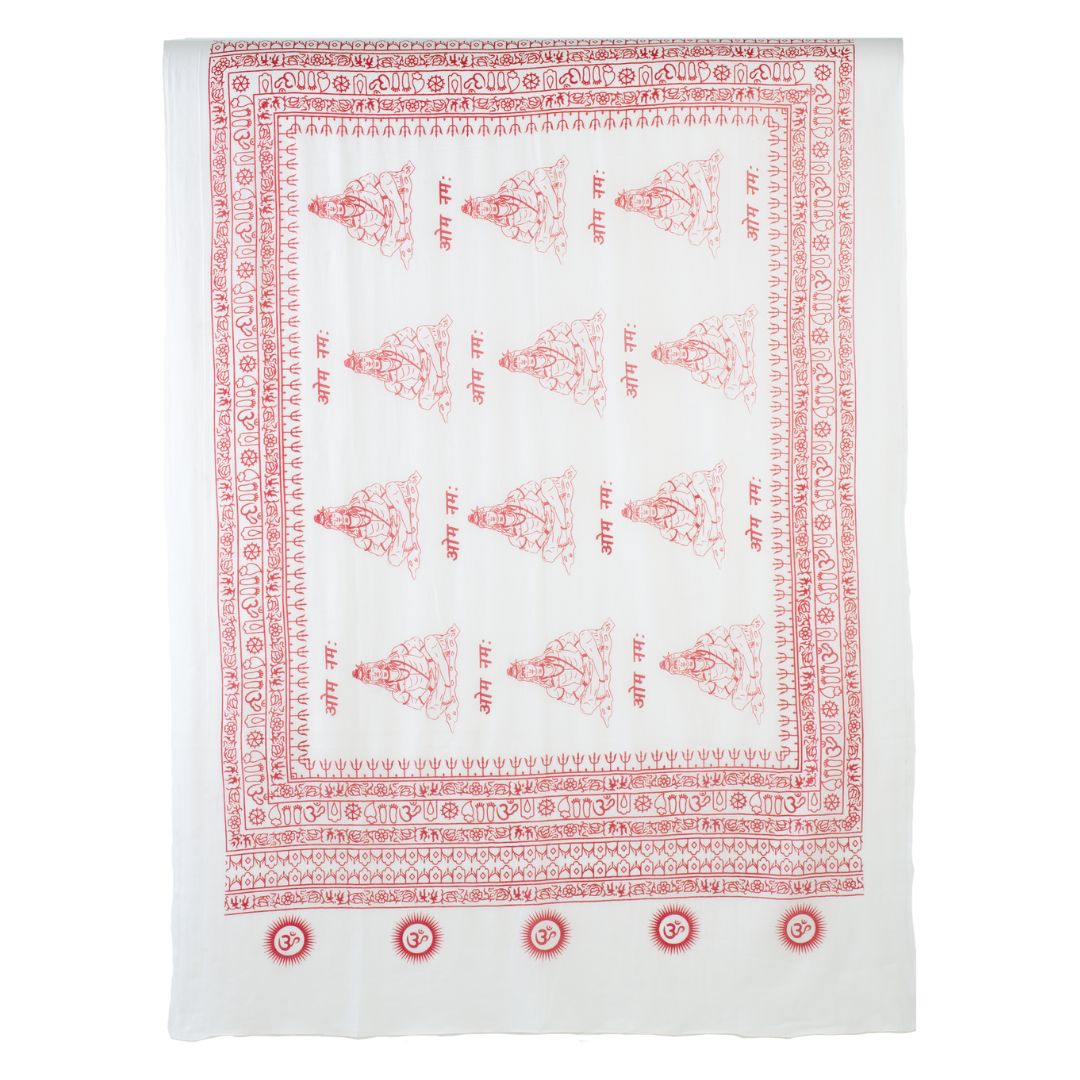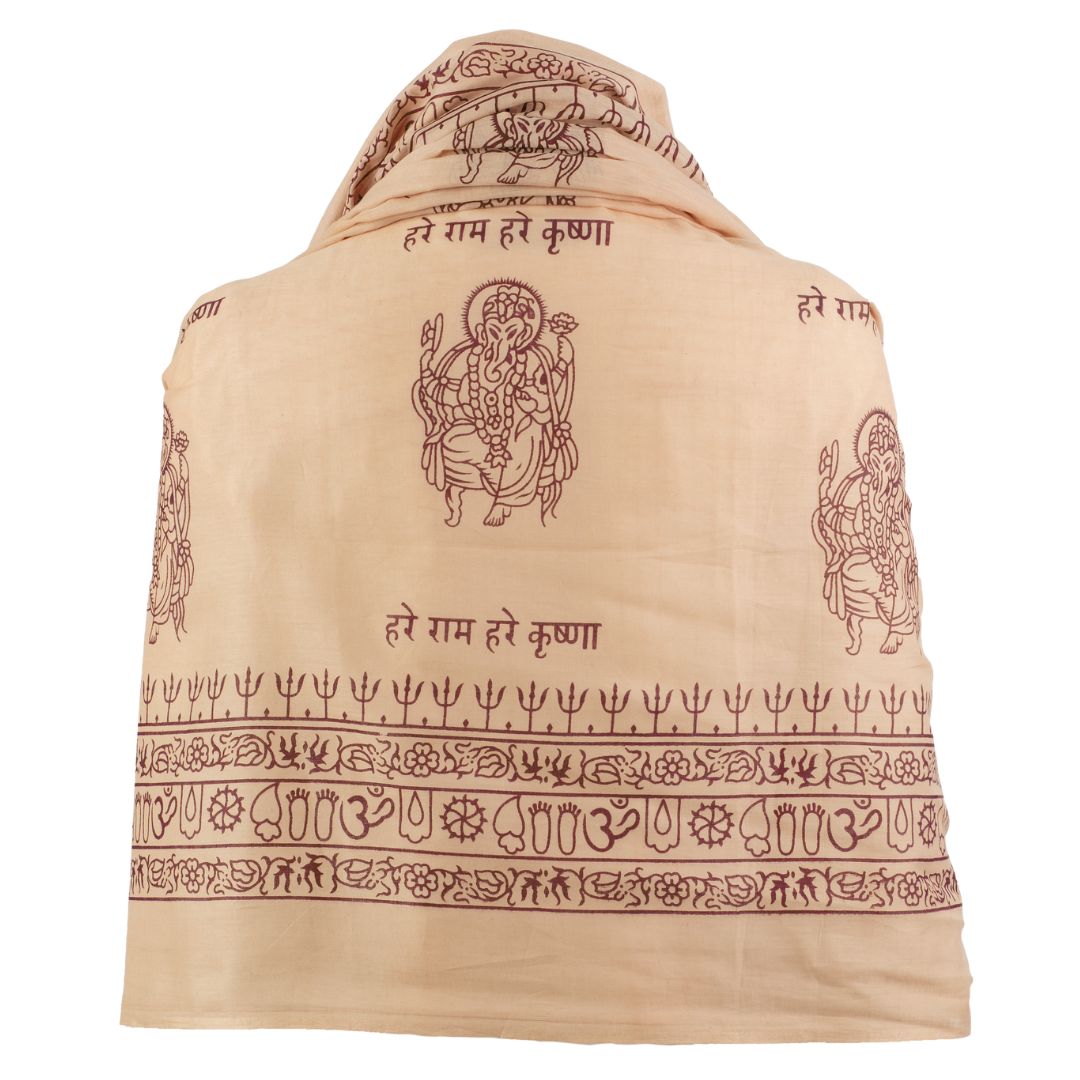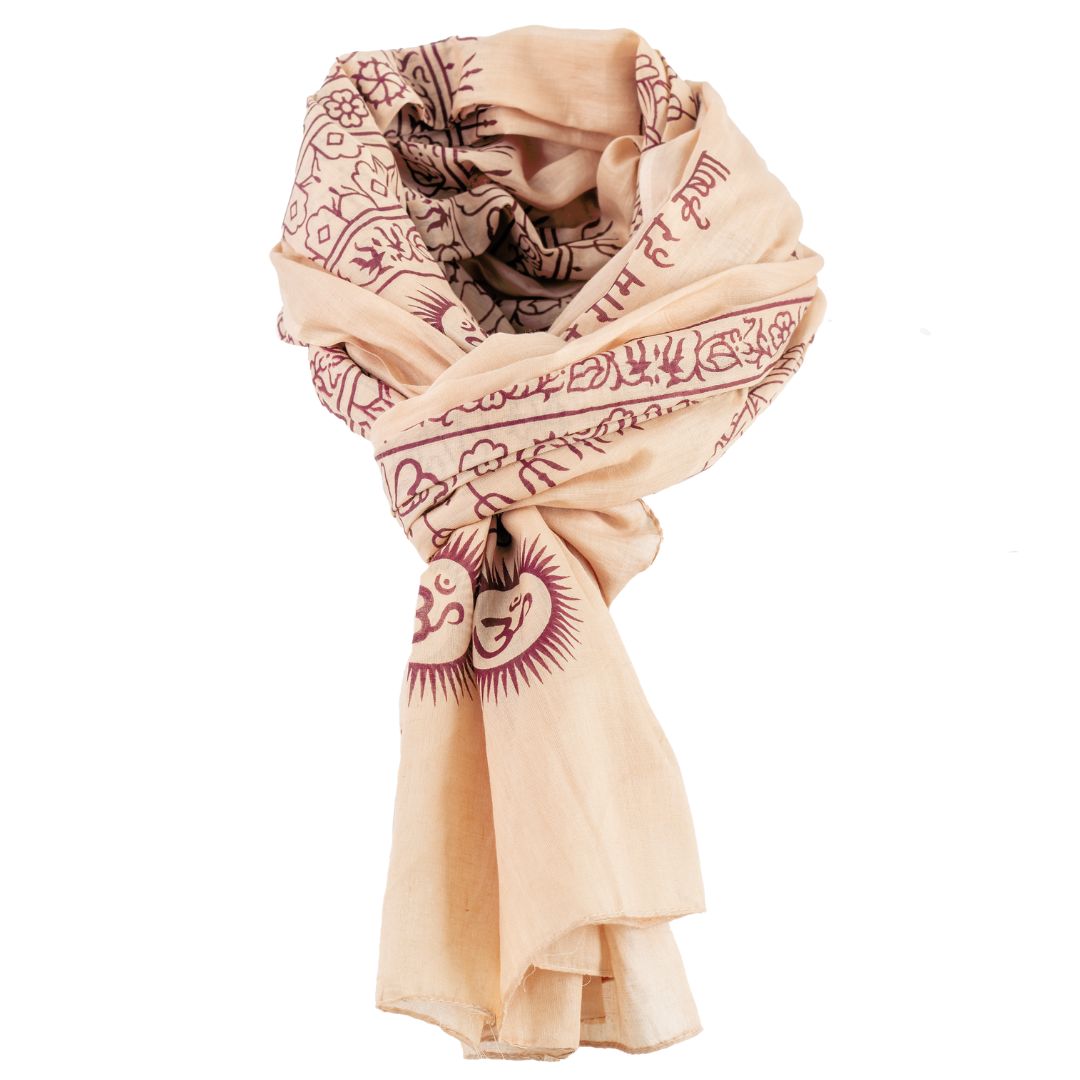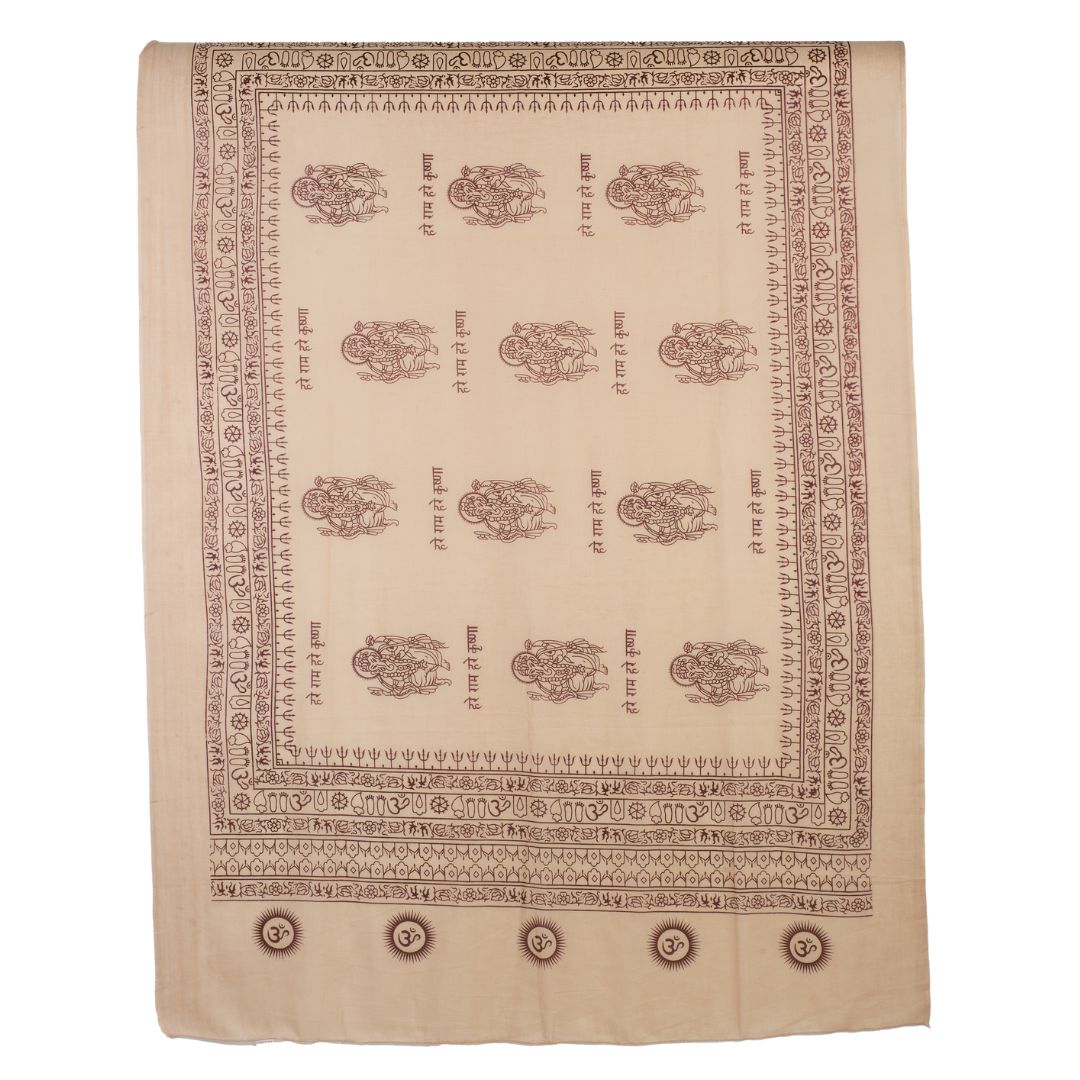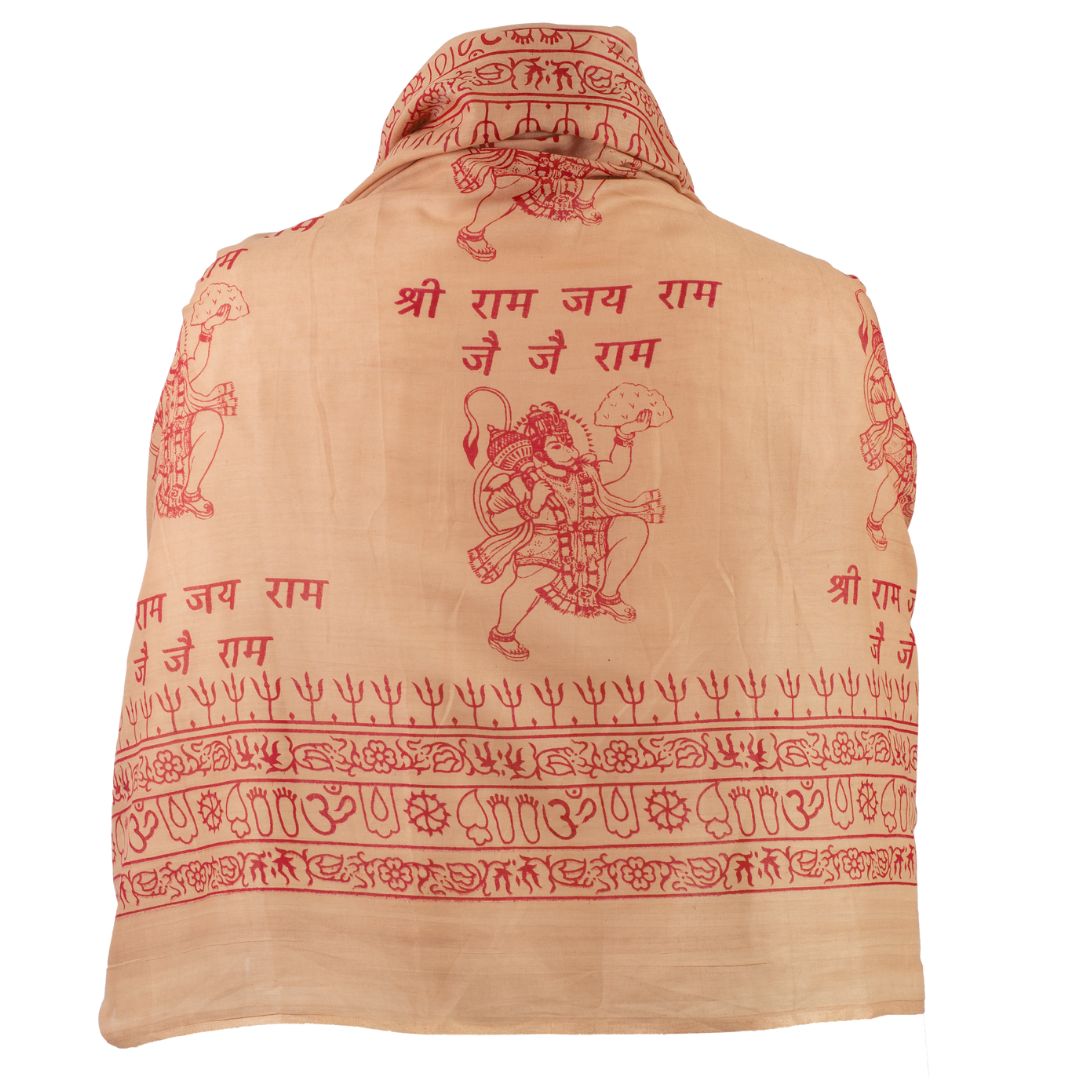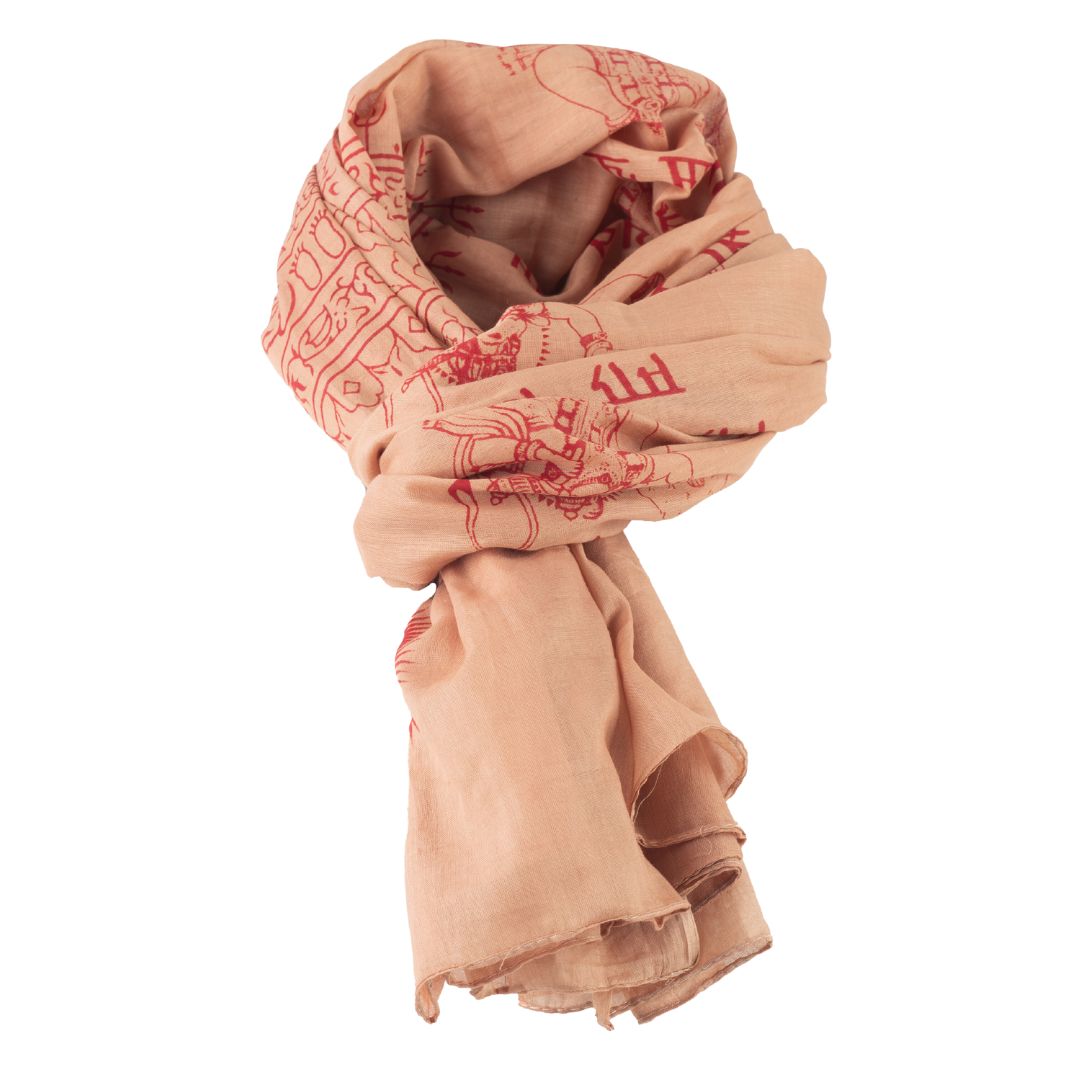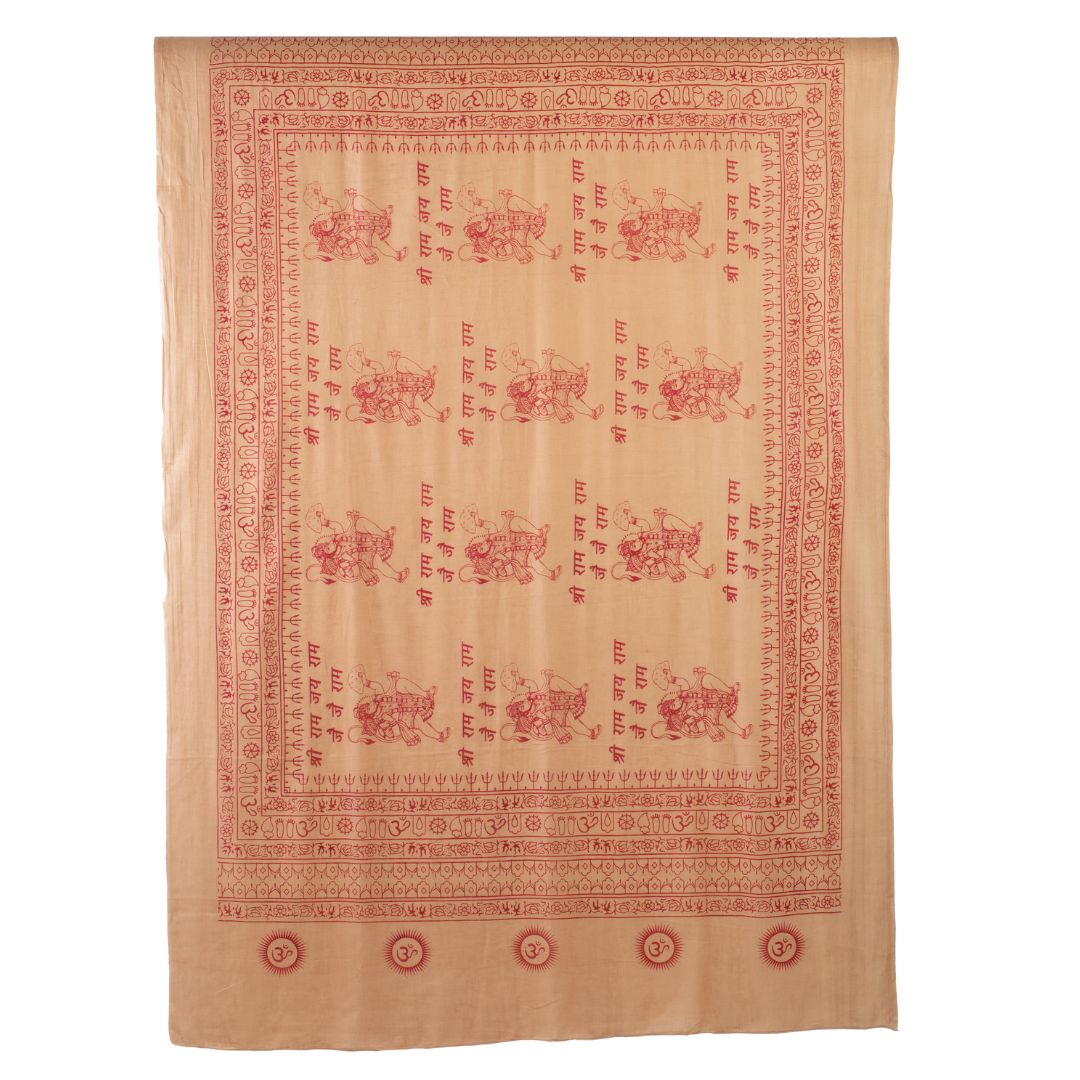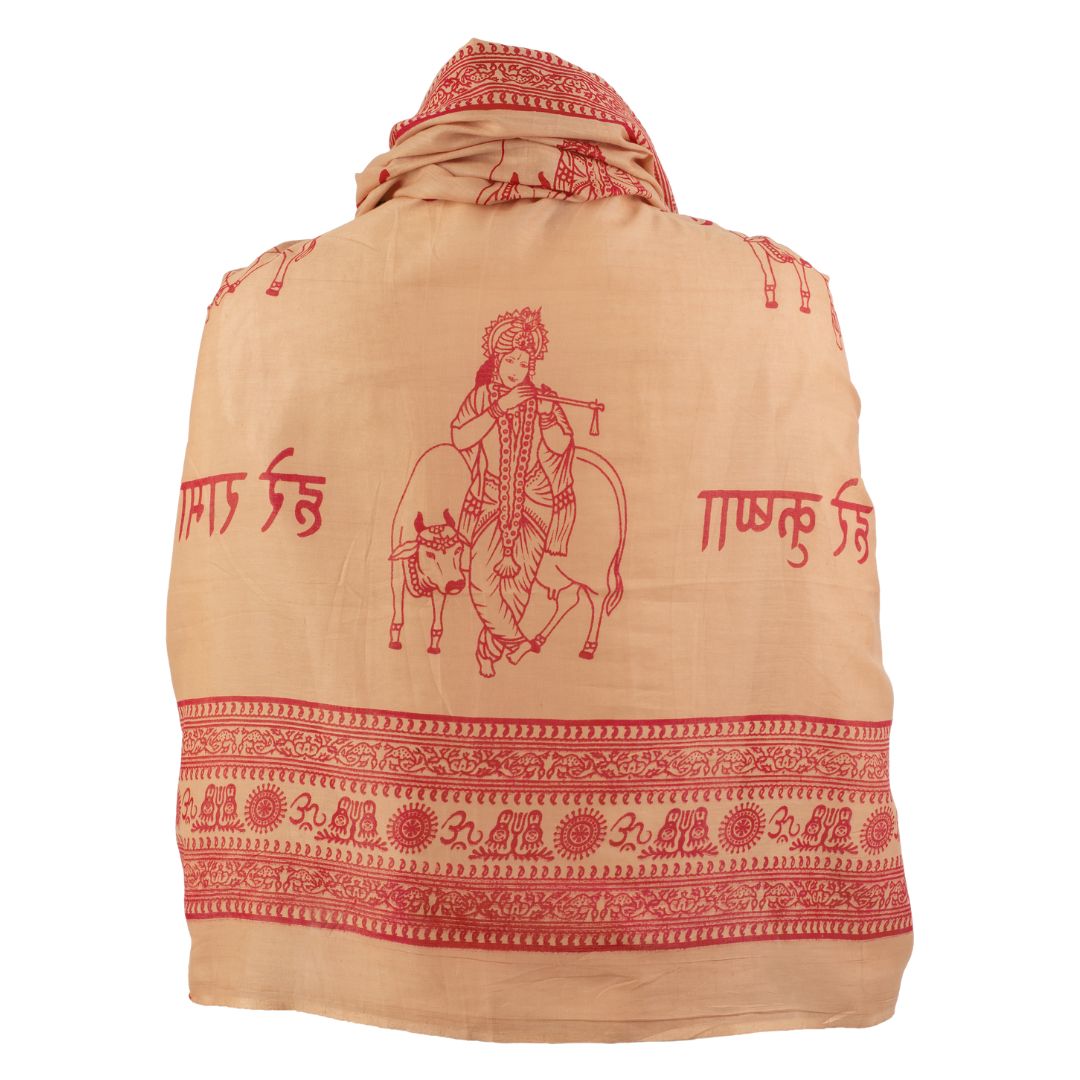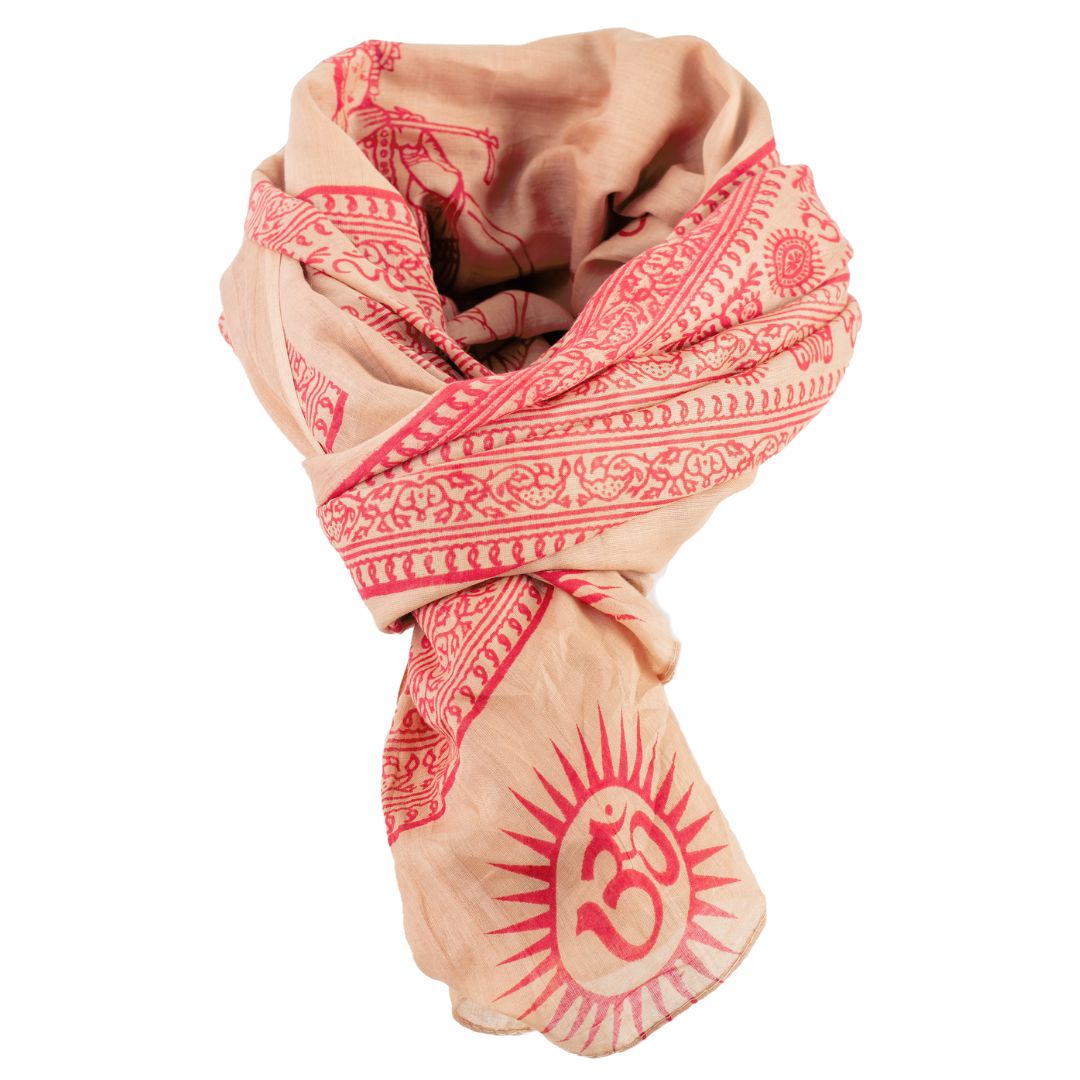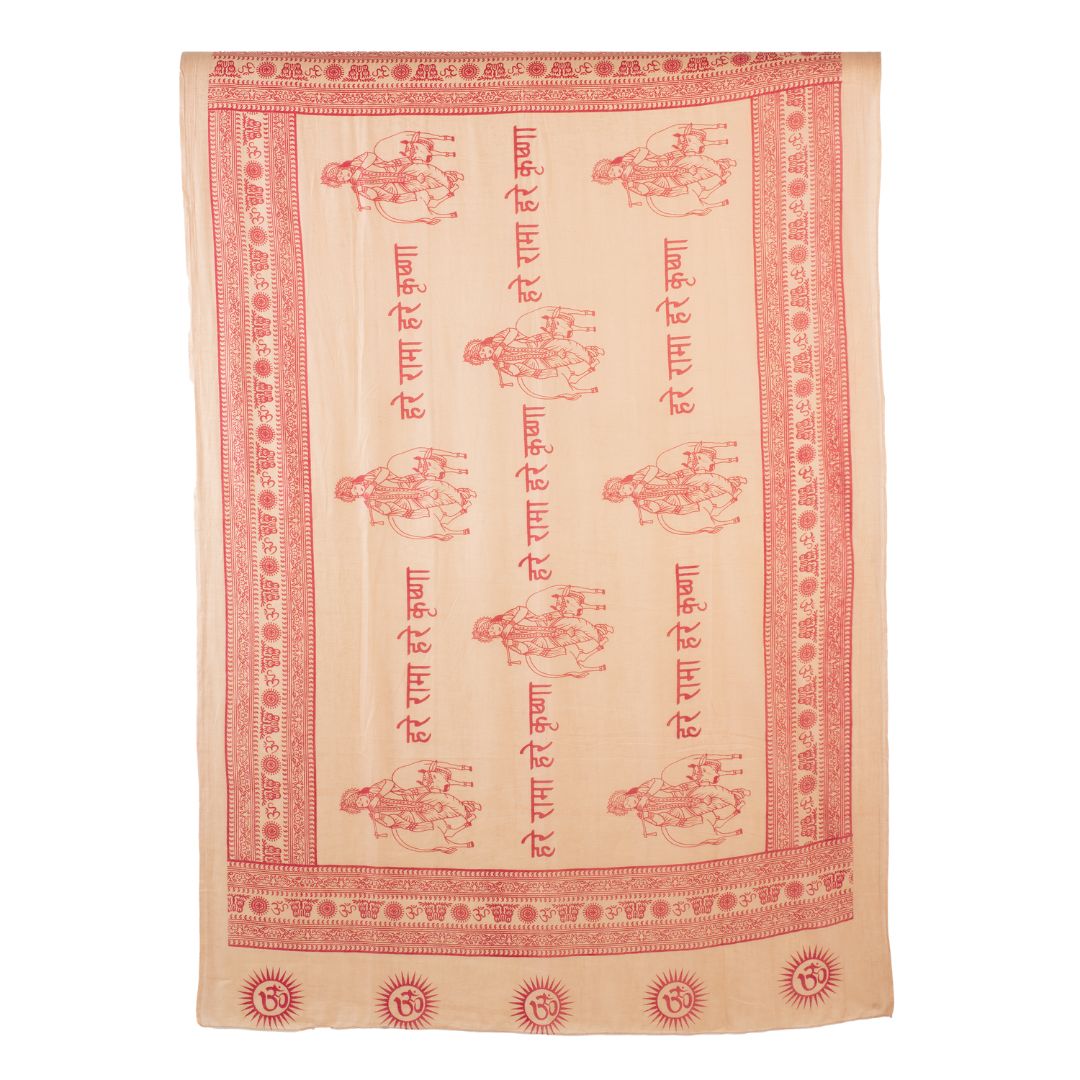 These vibrant shawls are crafted by artisan families in Kashmir, India. Carefully woven, the shawls feature stylish ॐ (OM) patterns. Whether you use them as a scarf, headpiece, sarong or meditation wrap, these lightweight, multipurpose shawls bring an air of peace & belonging.
OM symbolizes oneness and connection. OM is the word of Power. OM is the Infinity. OM is Eternity. OM is Immortality.OM is the highest Mantra, and all Vedic Mantras have emerged from Aum. The chanting of OM drives away all worldly thoughts and removes destruction and infuses new vigor into the body. OM is the symbol of all creation and its Creator.
These scarves are handmade by craft artisans. They will have unique variations all of which provide you with an exclusive one of a kind item.
Share