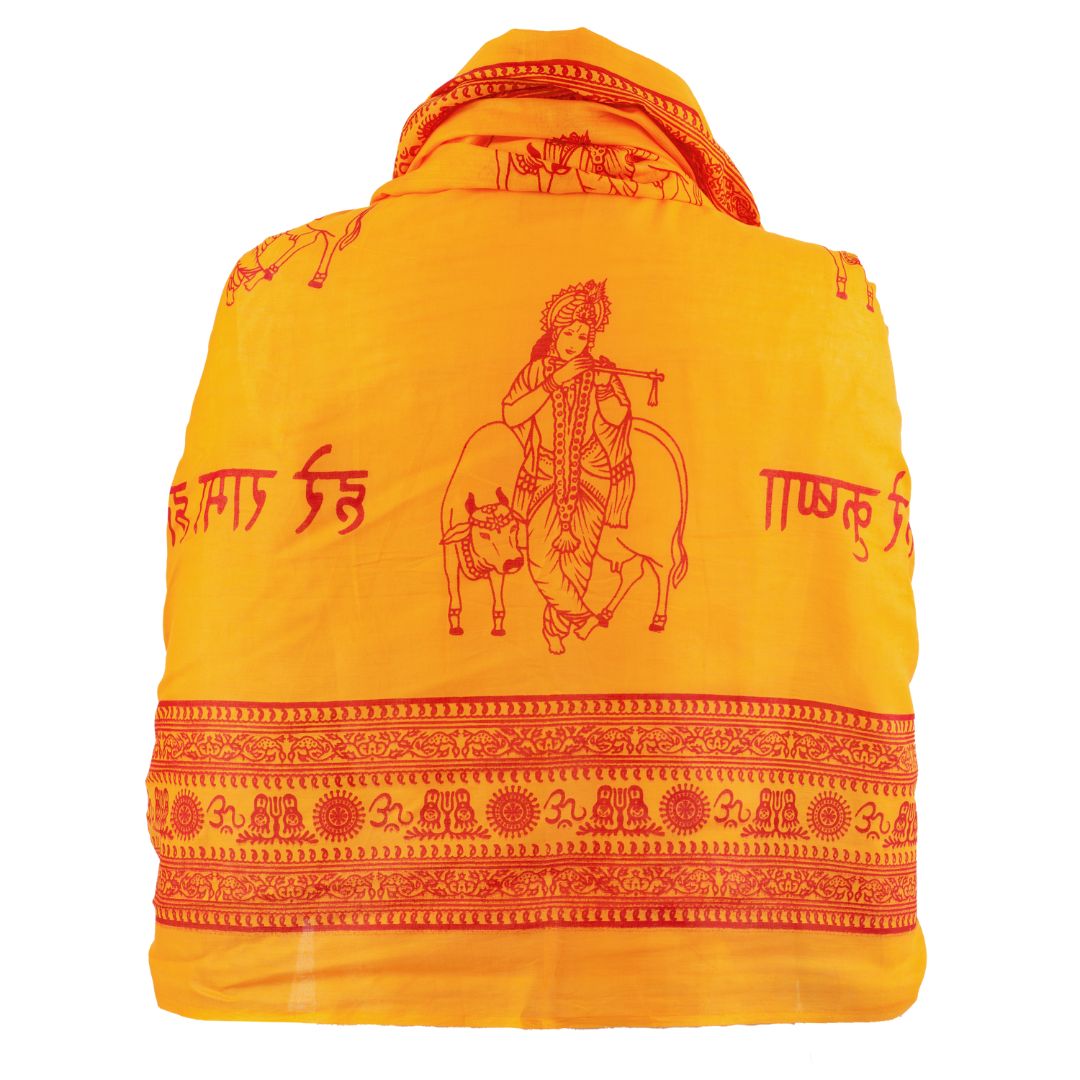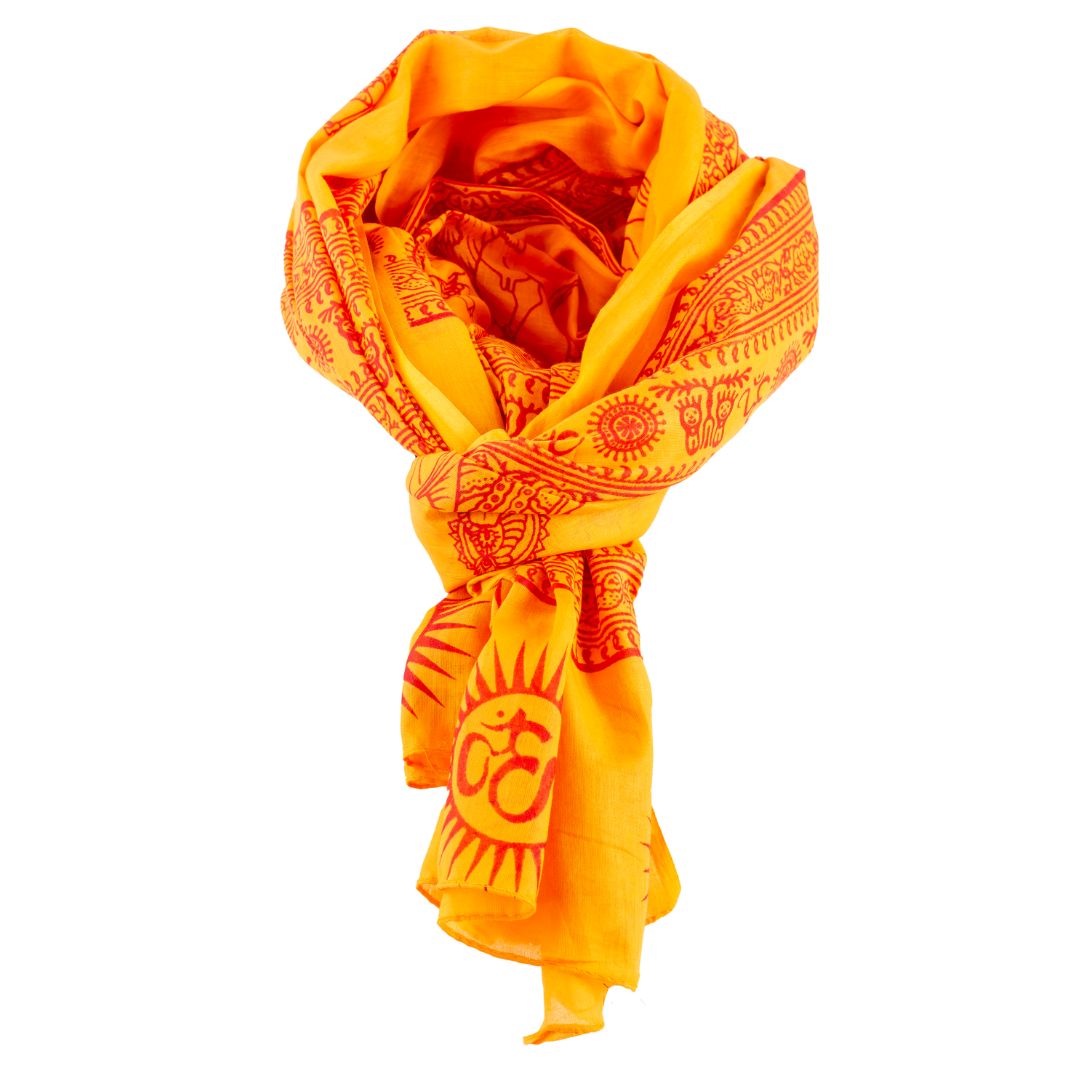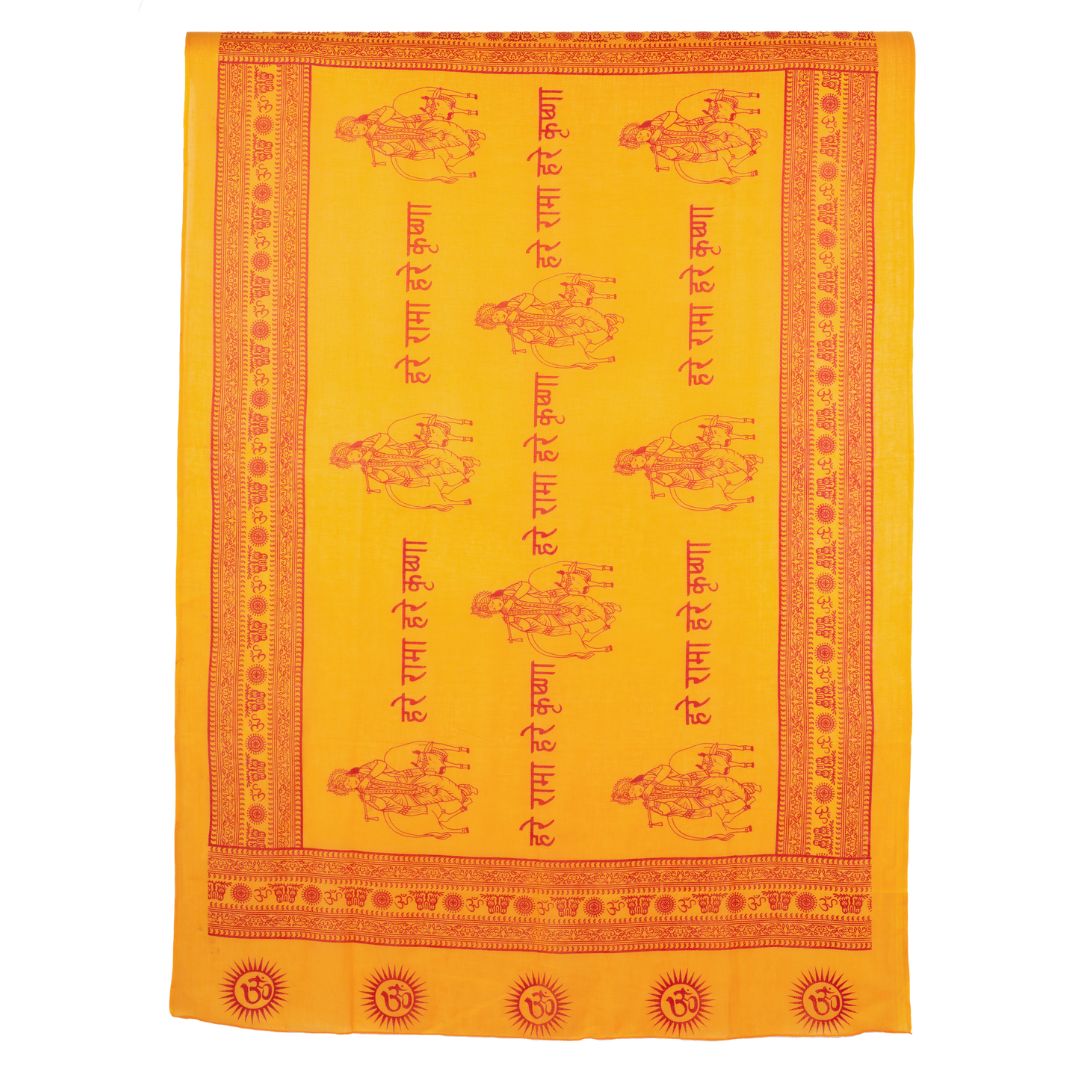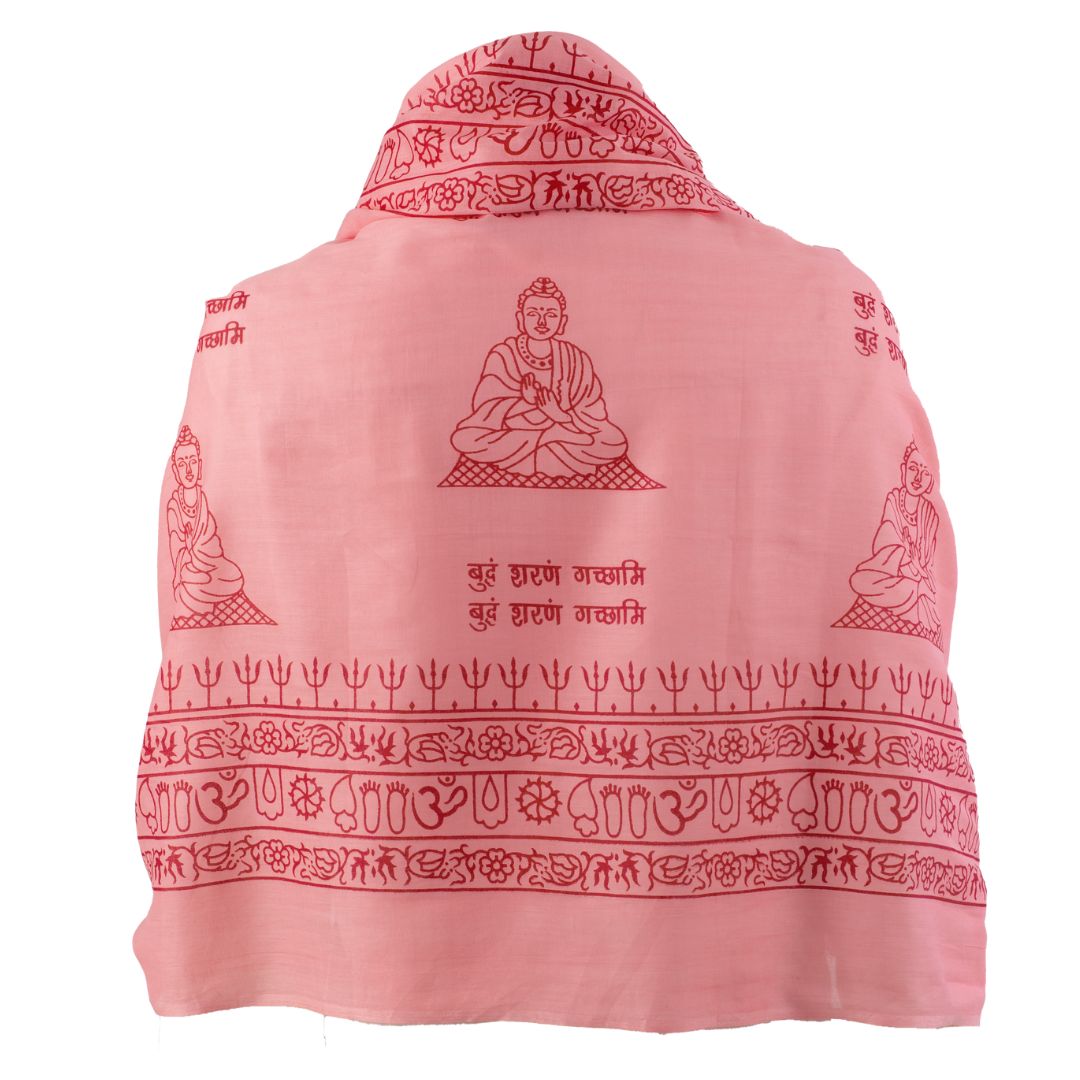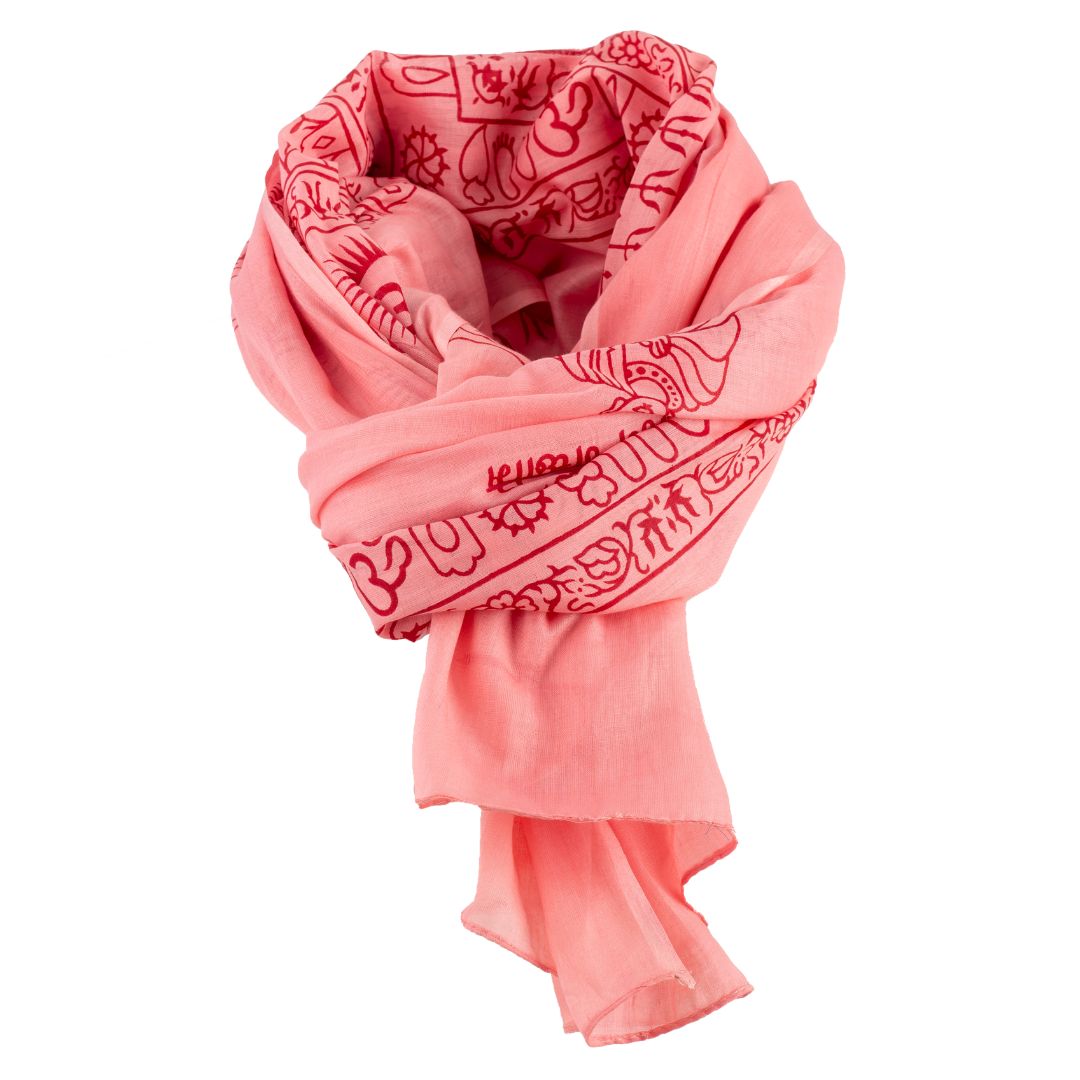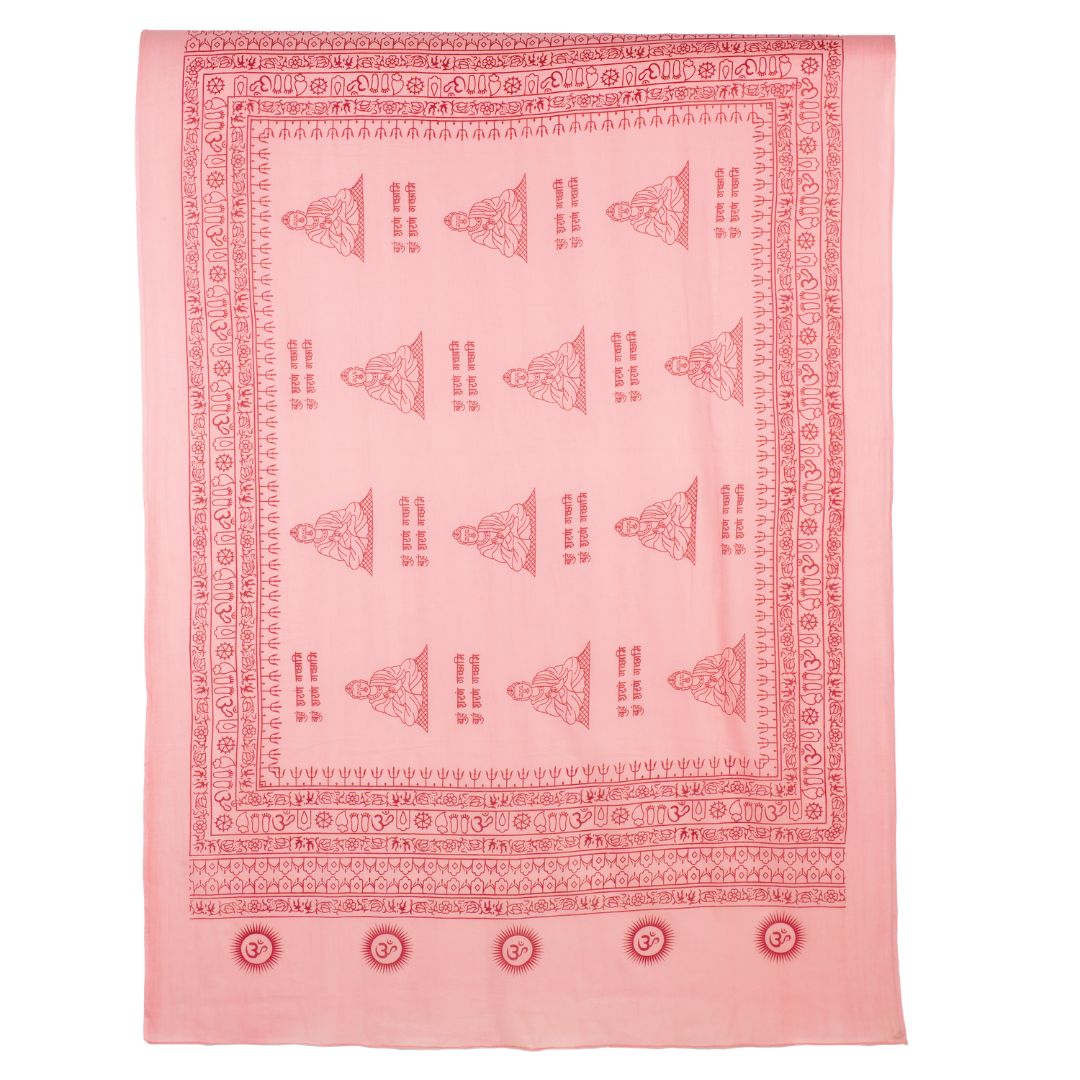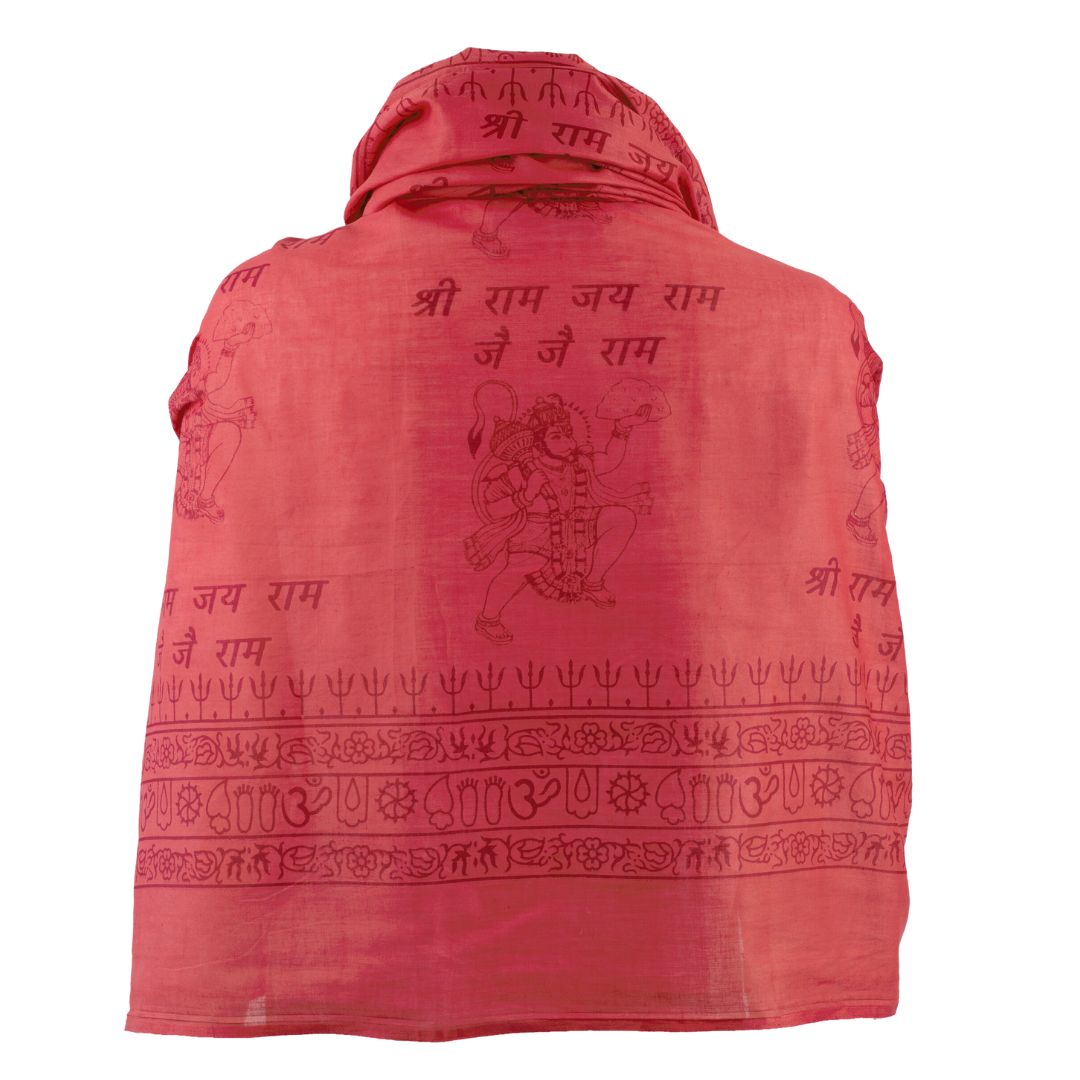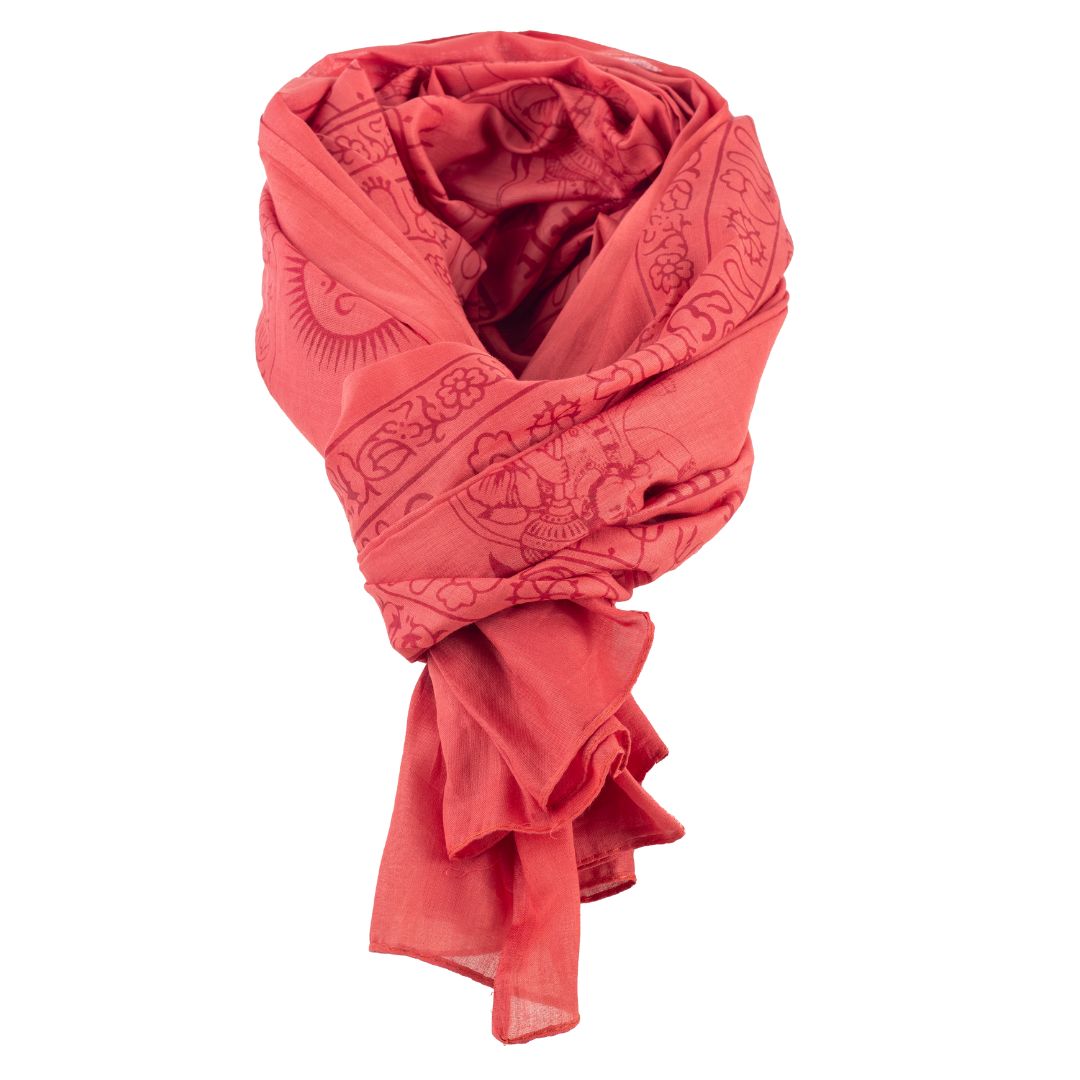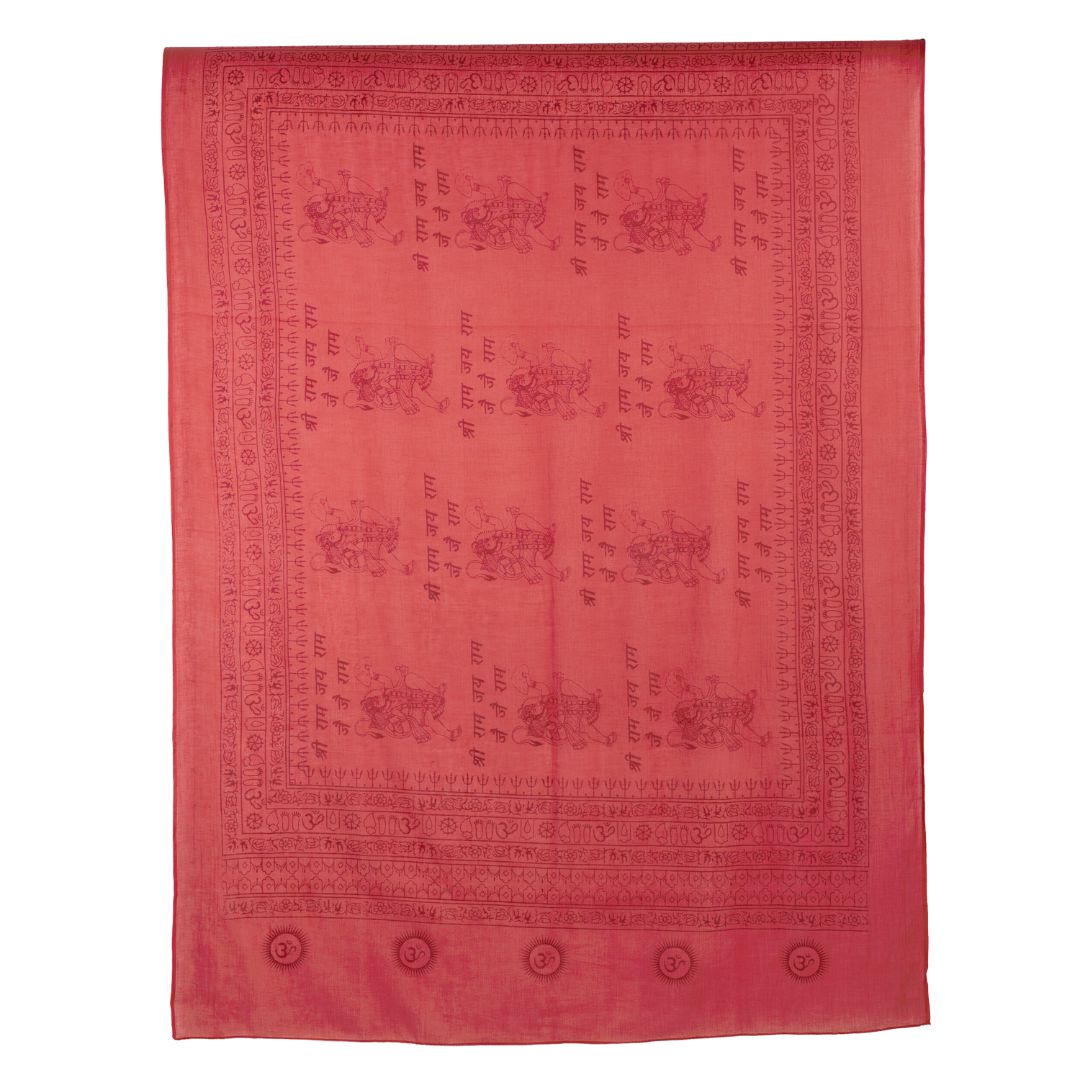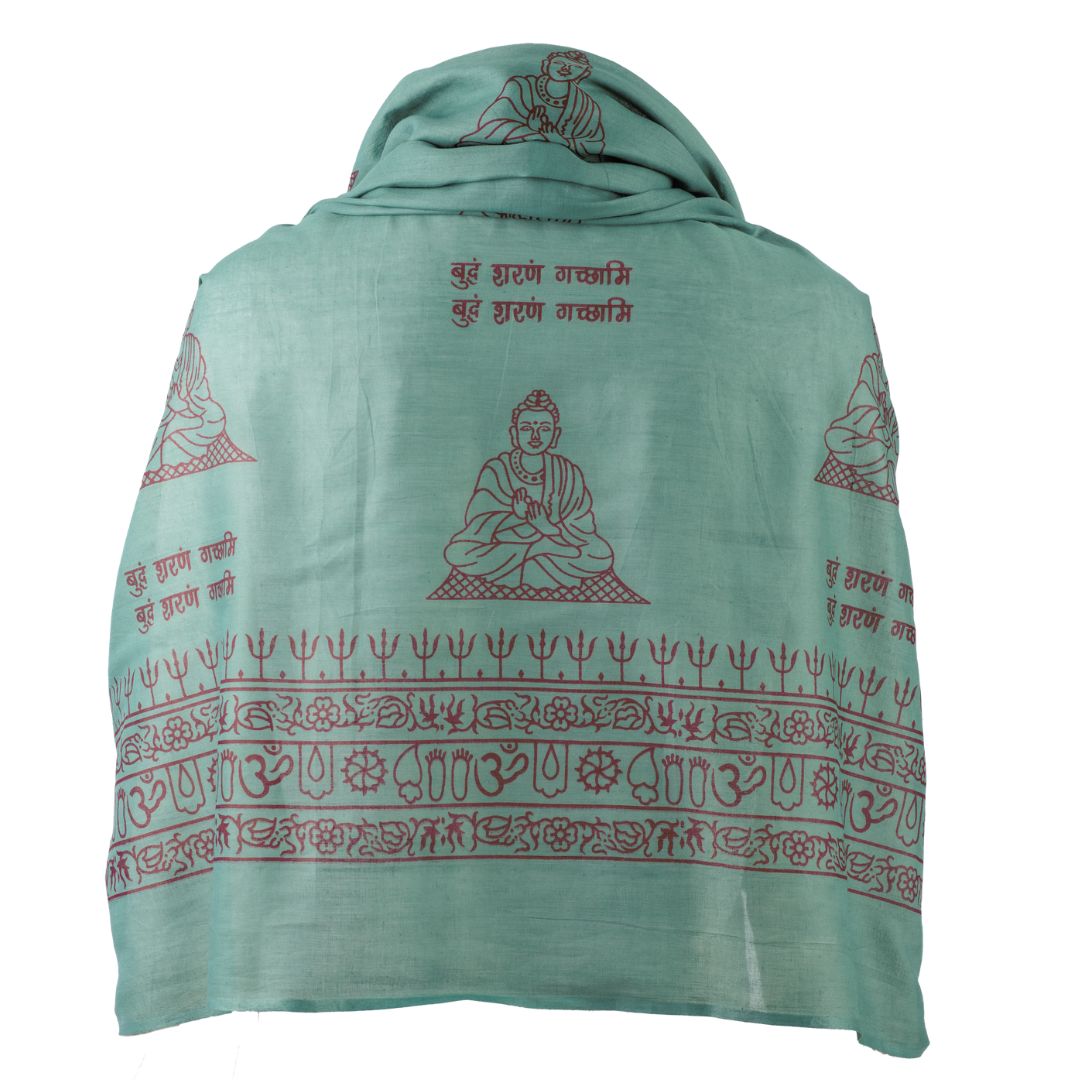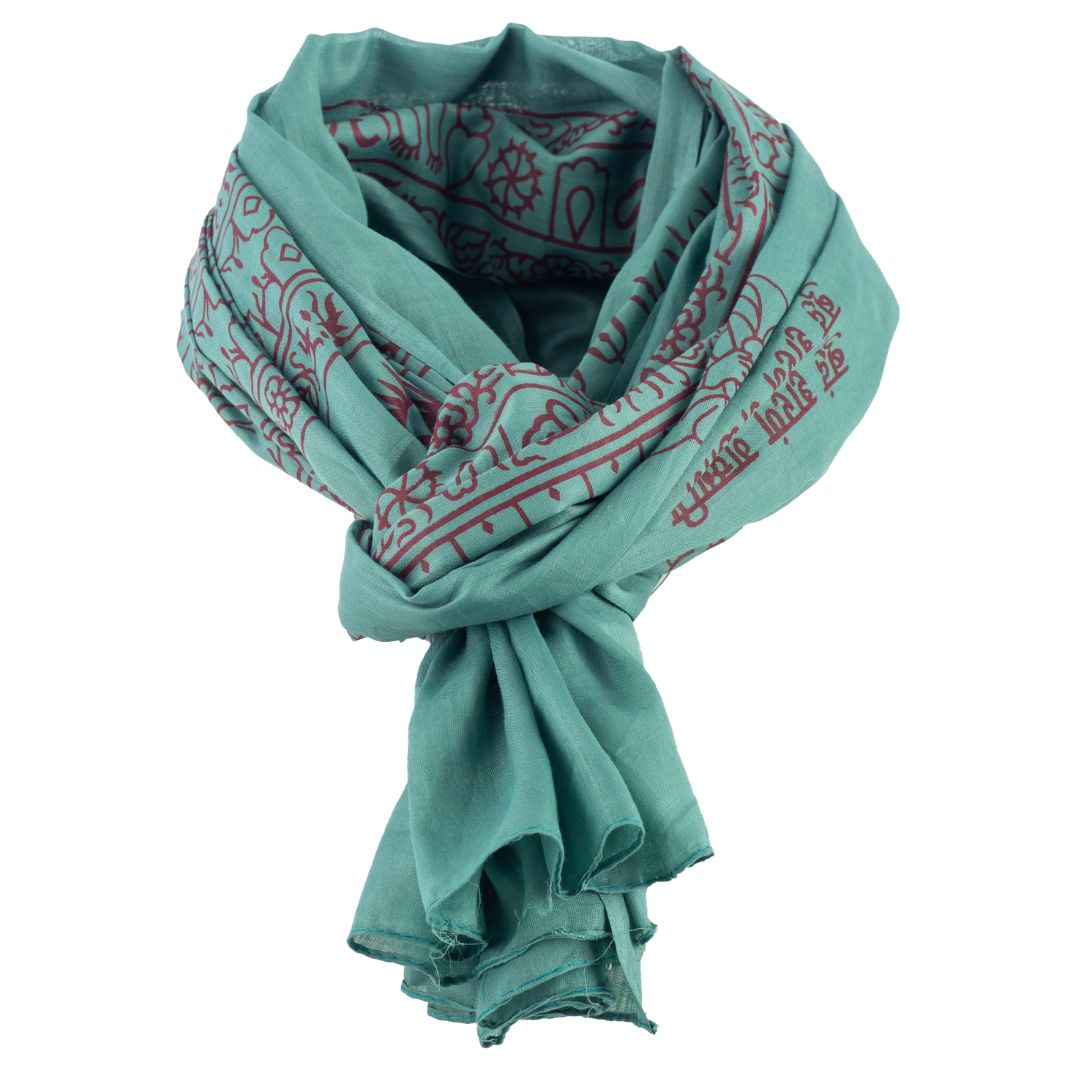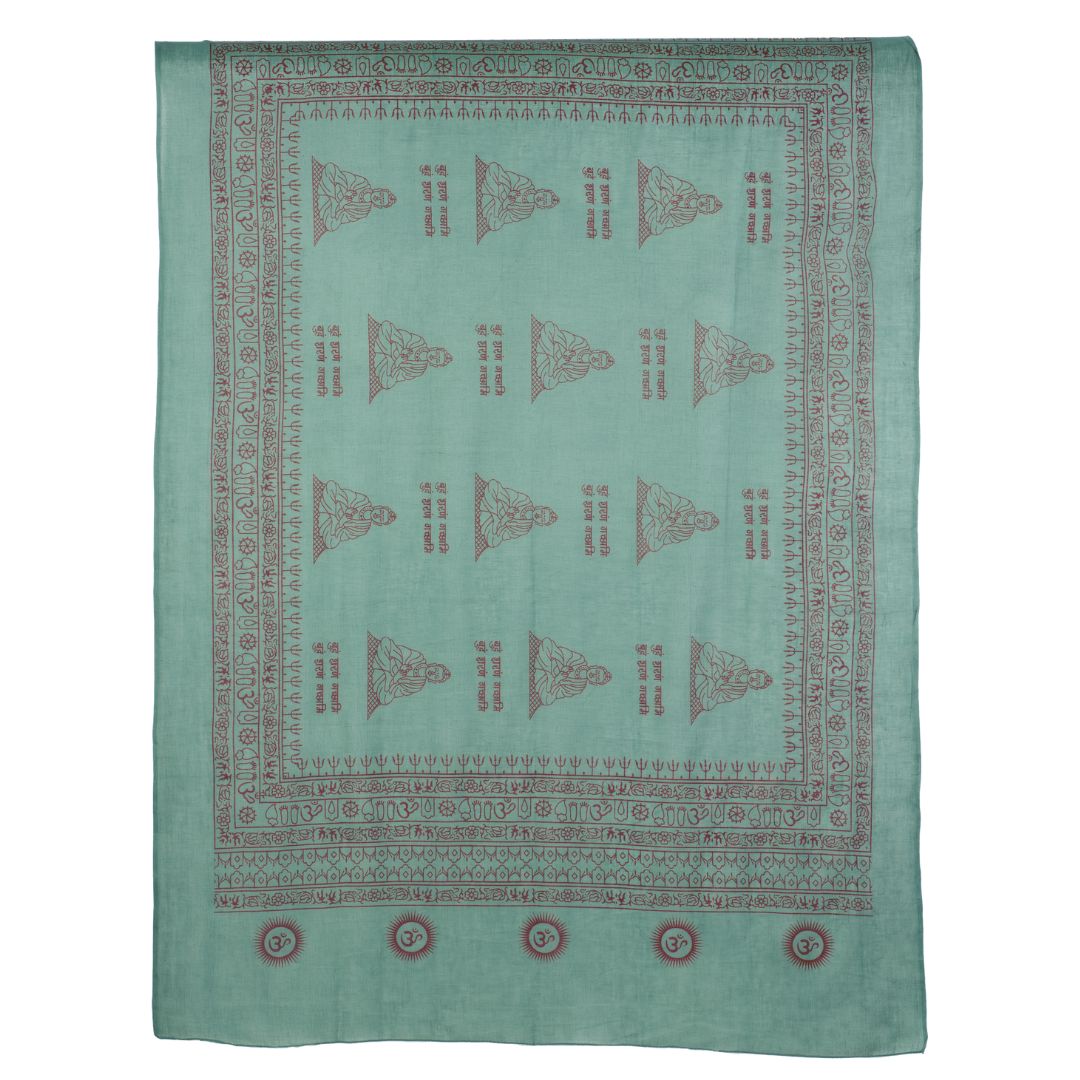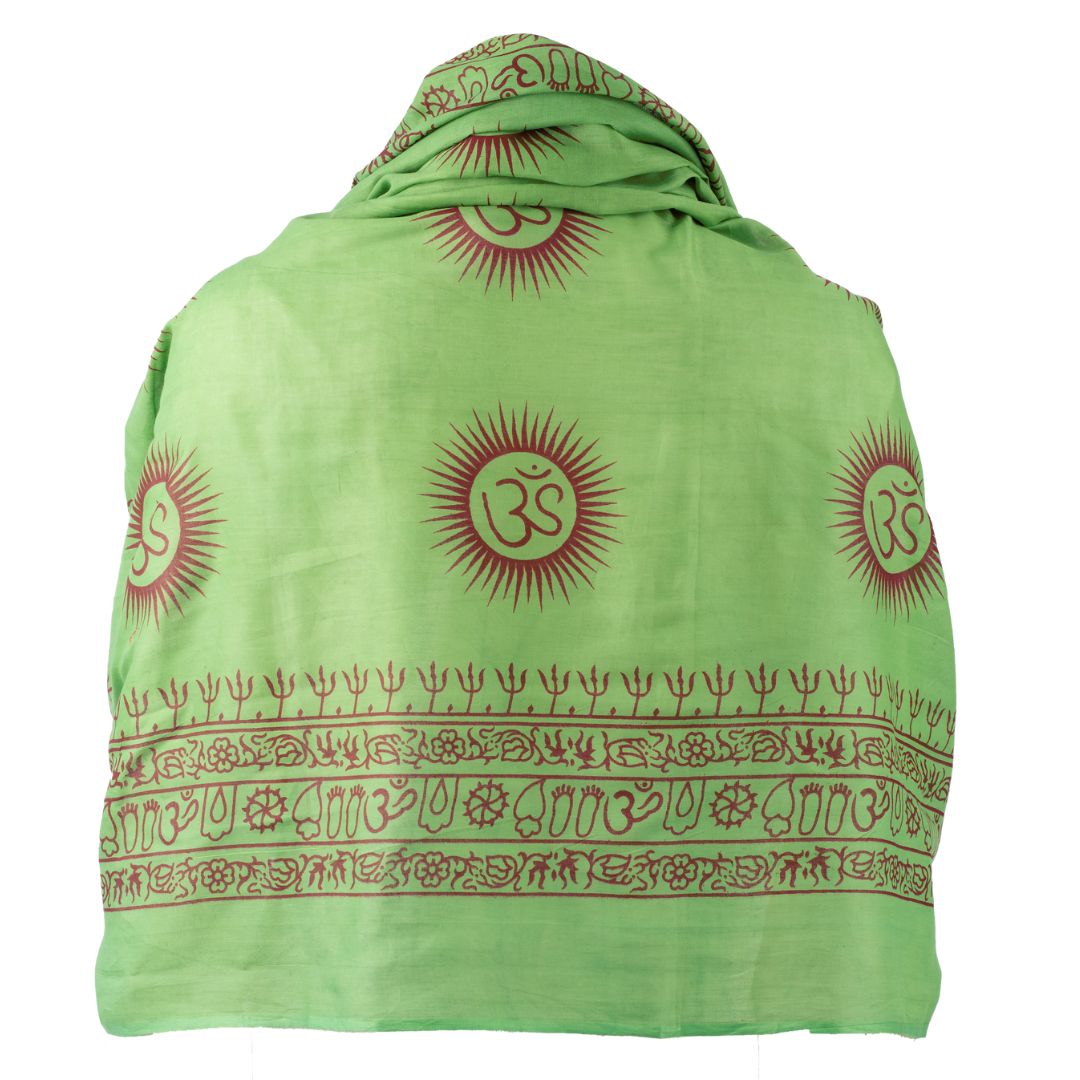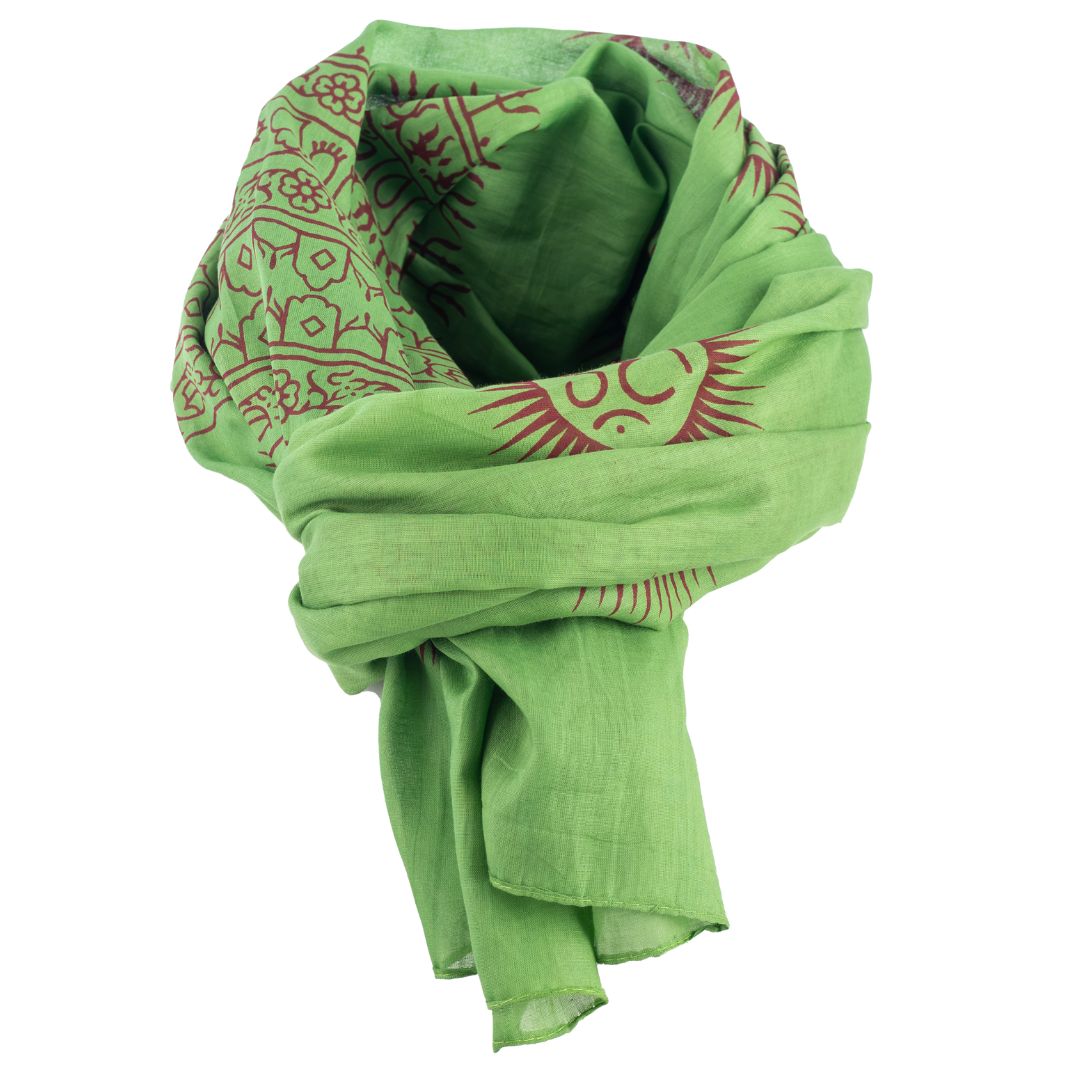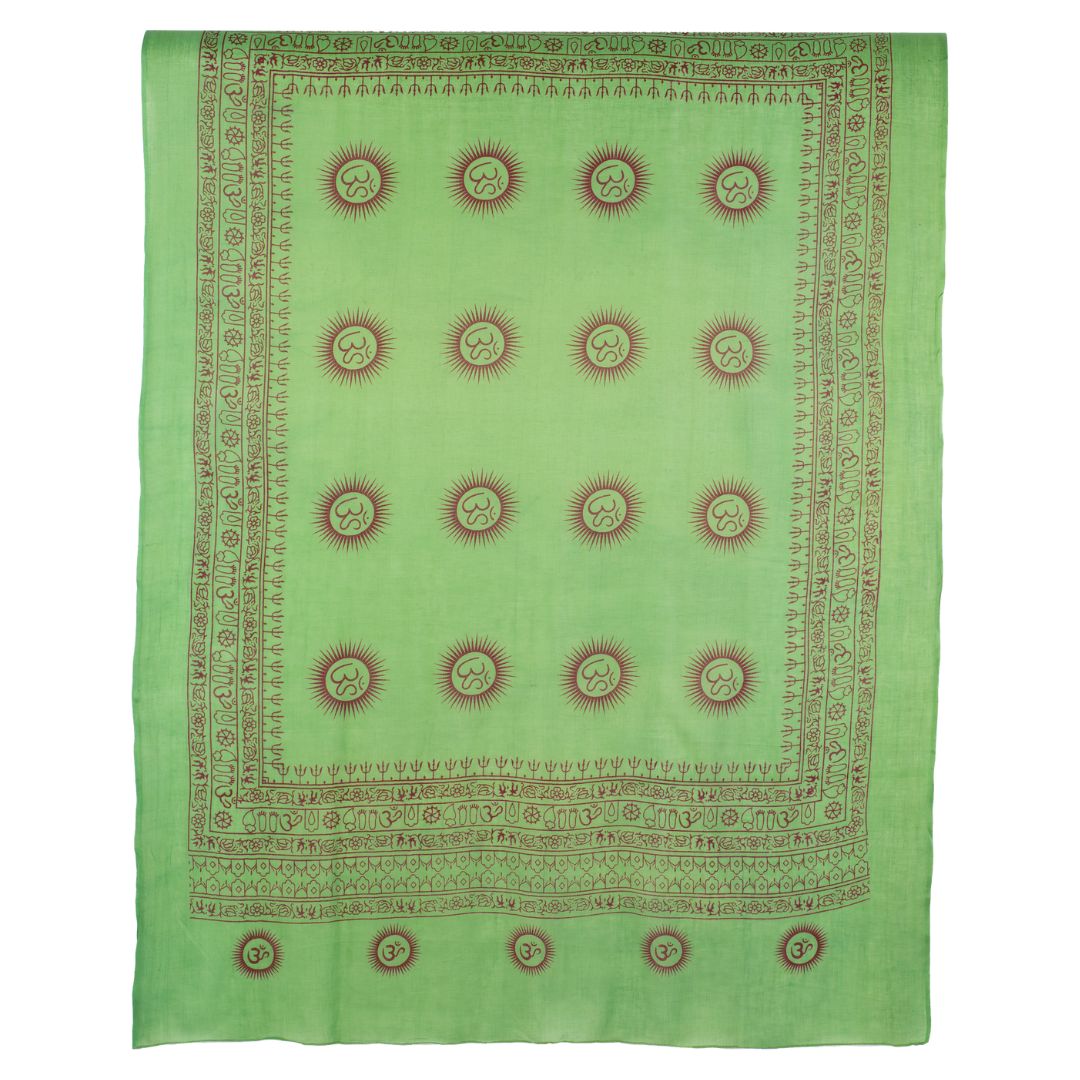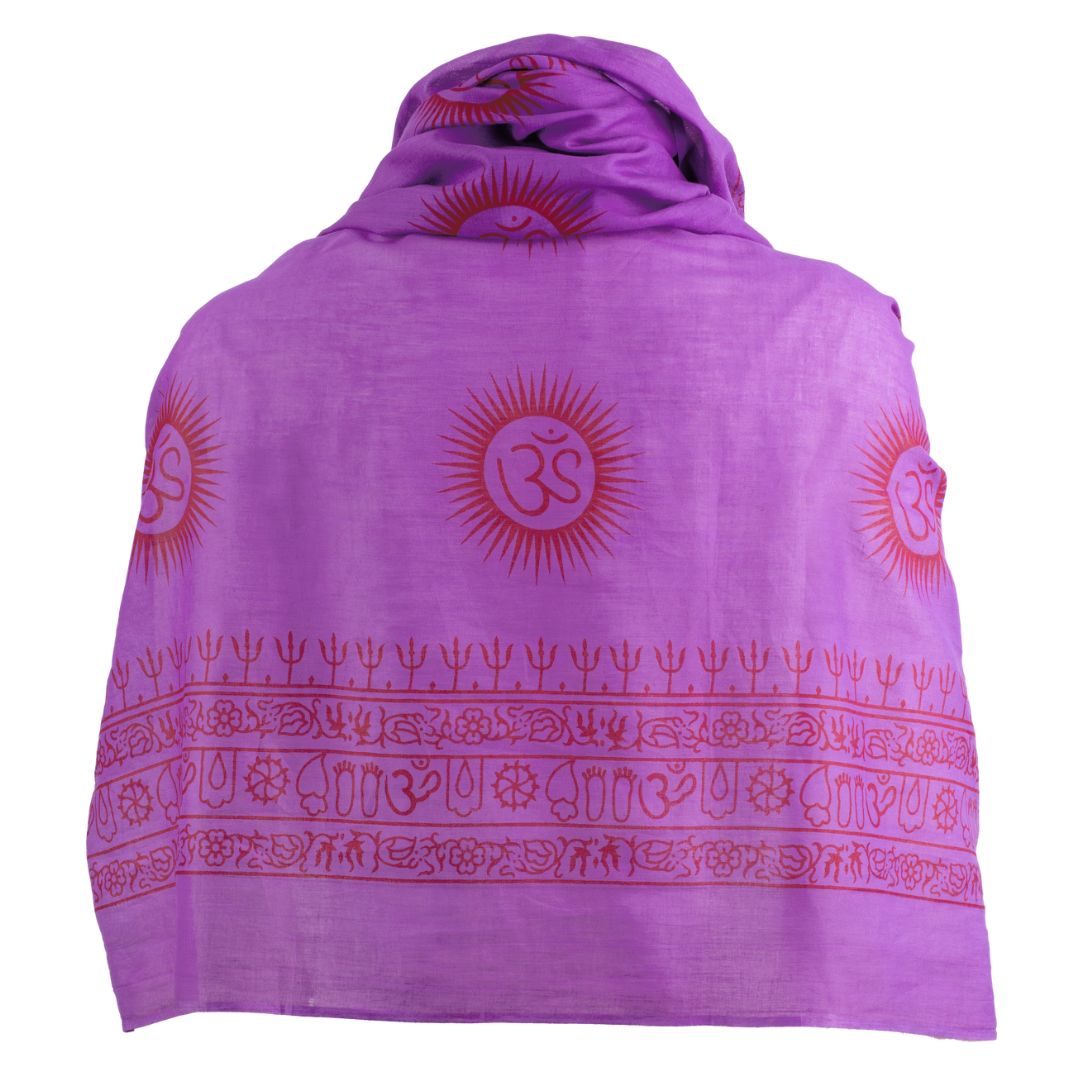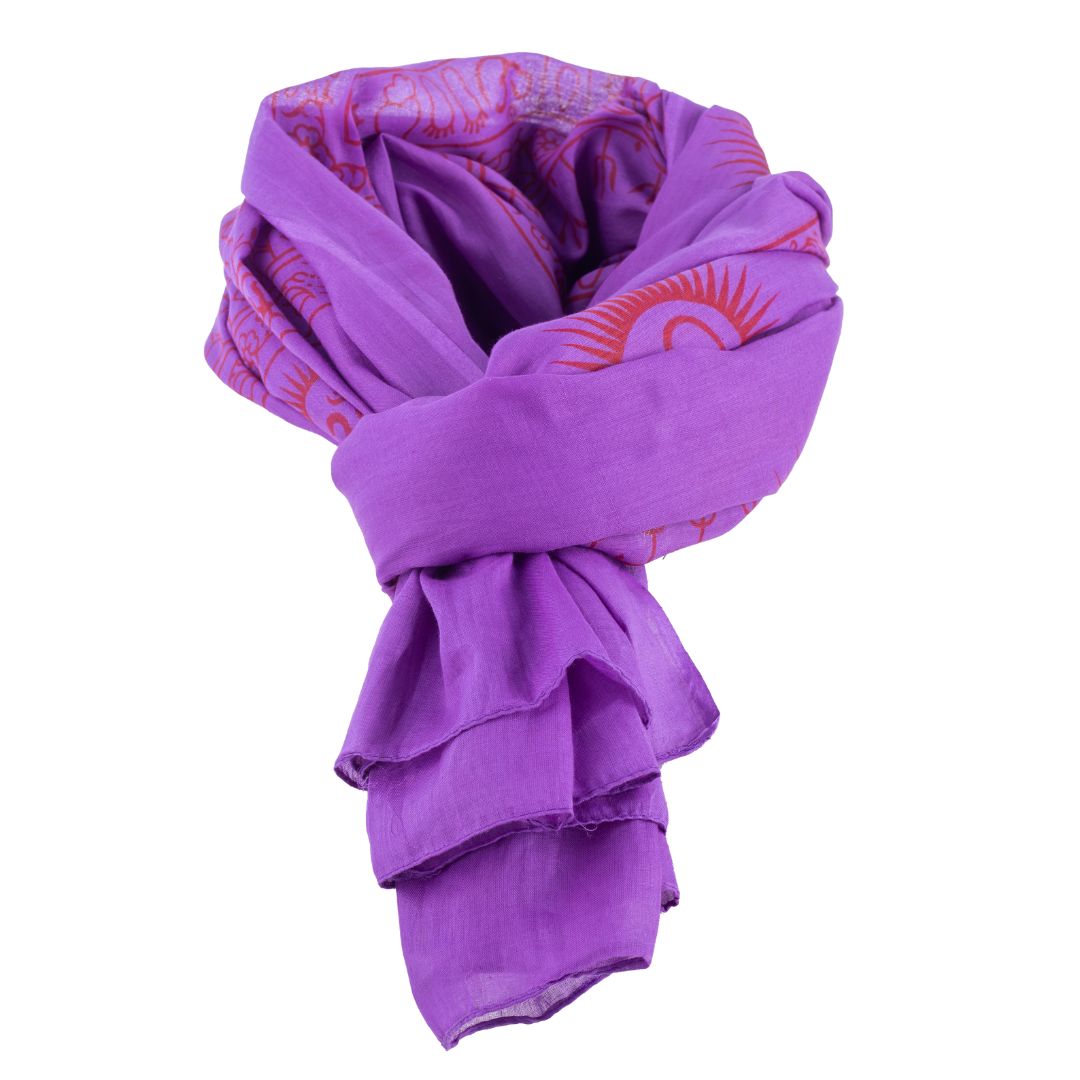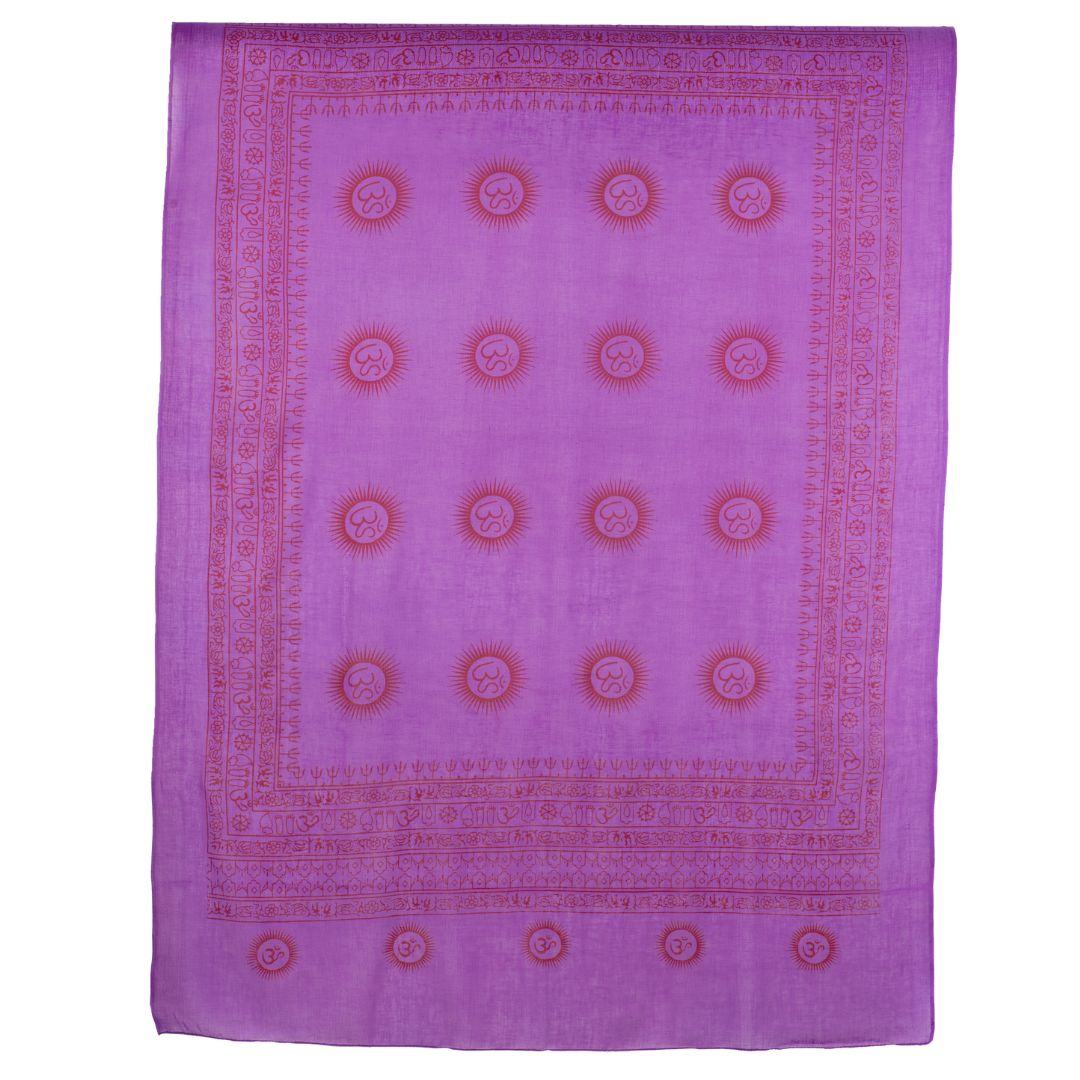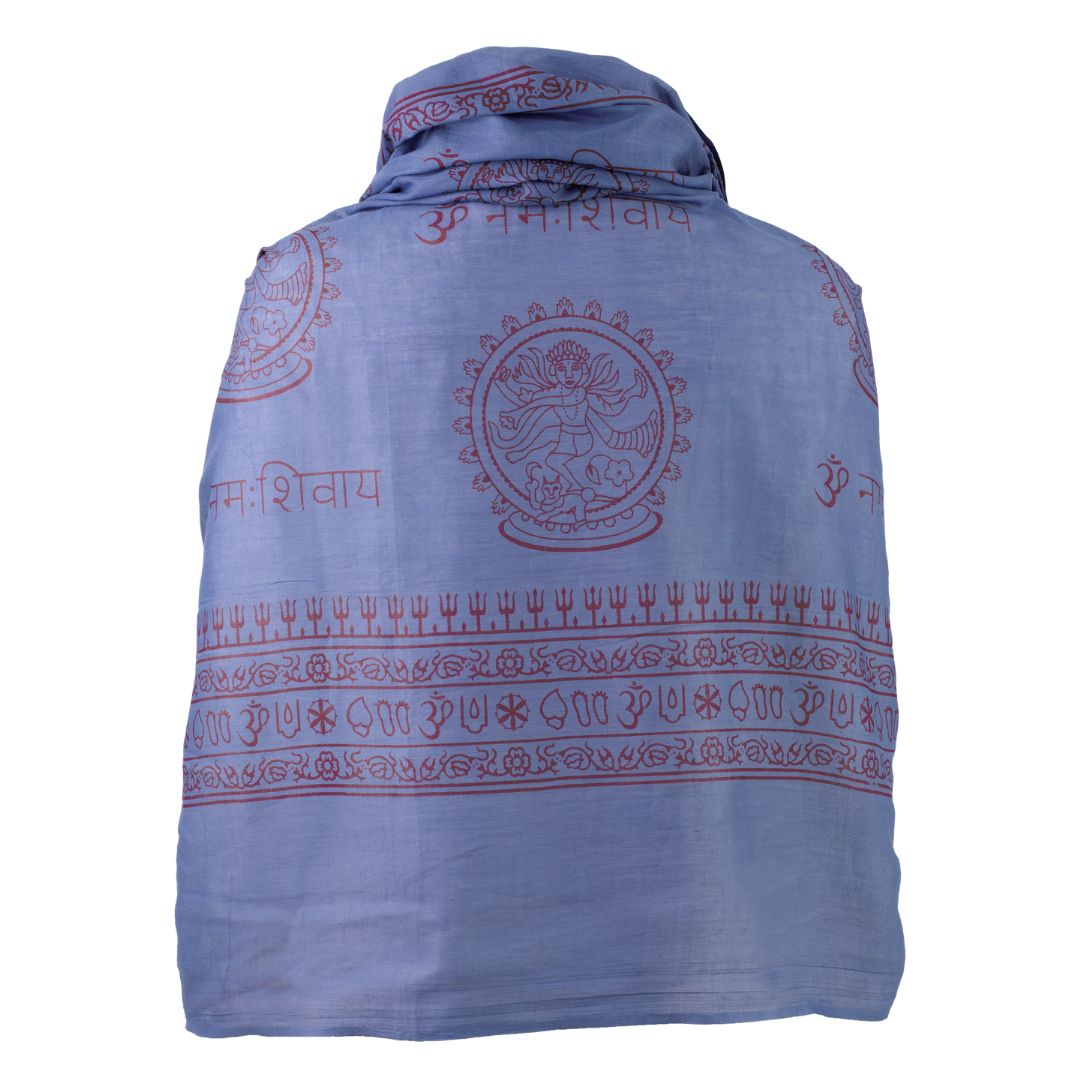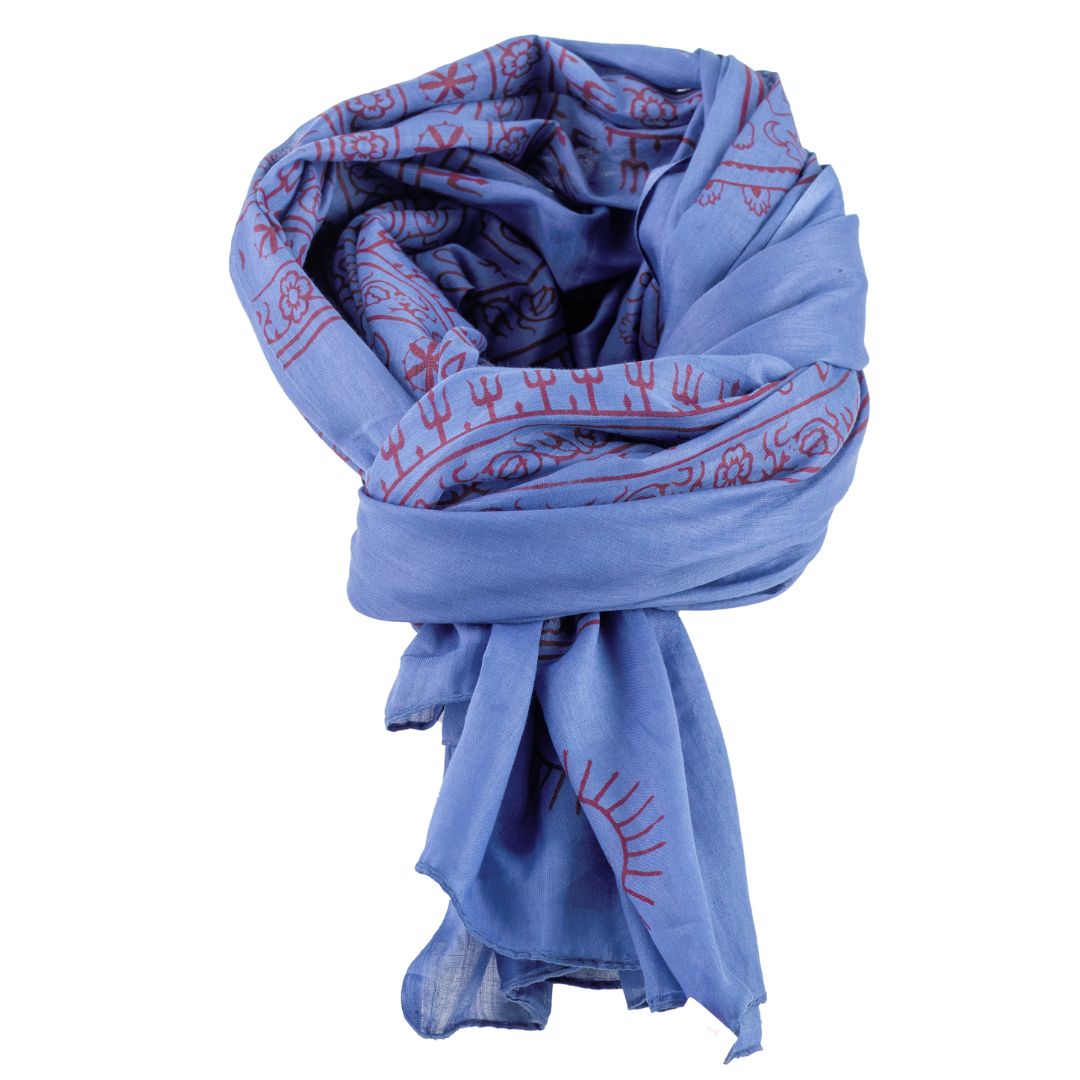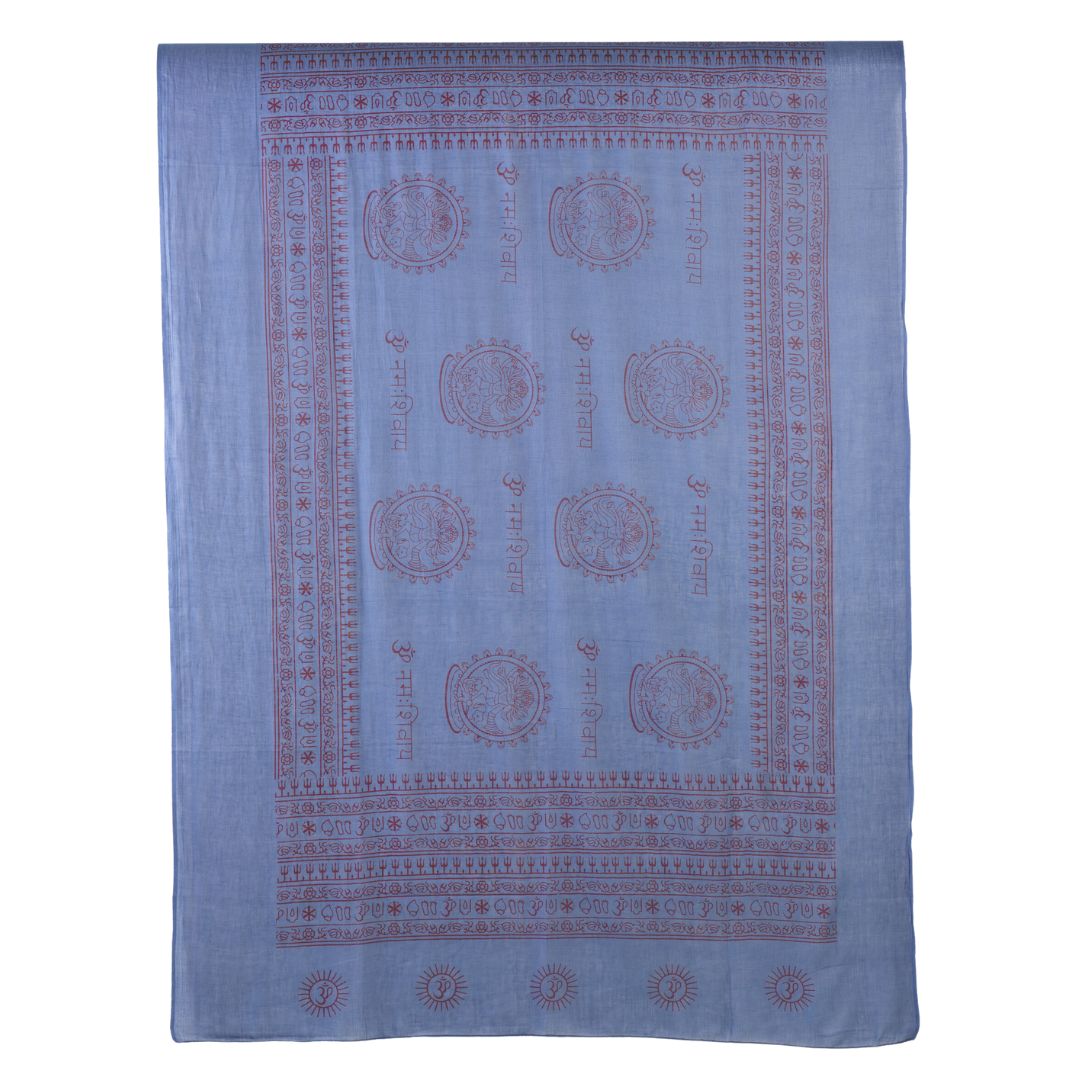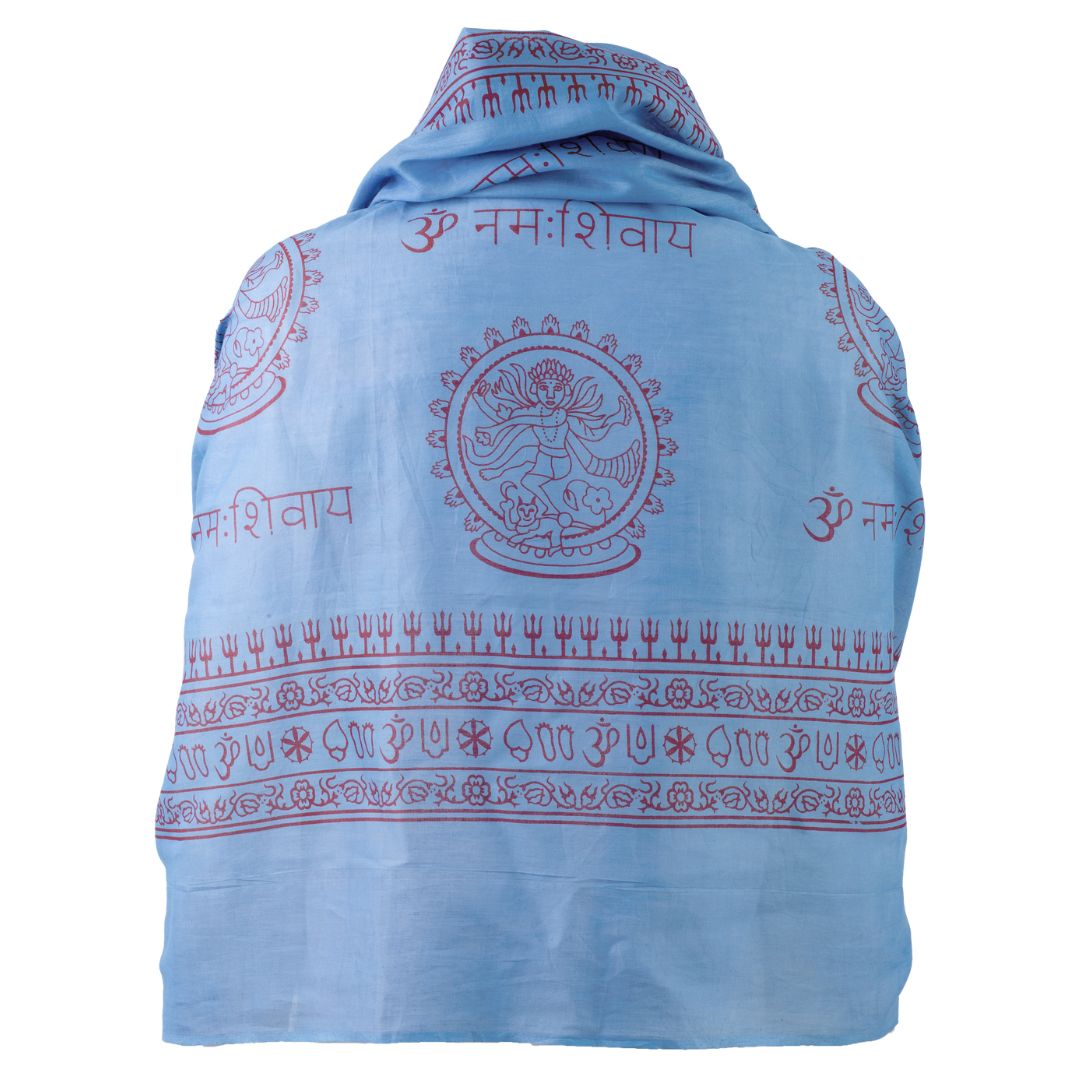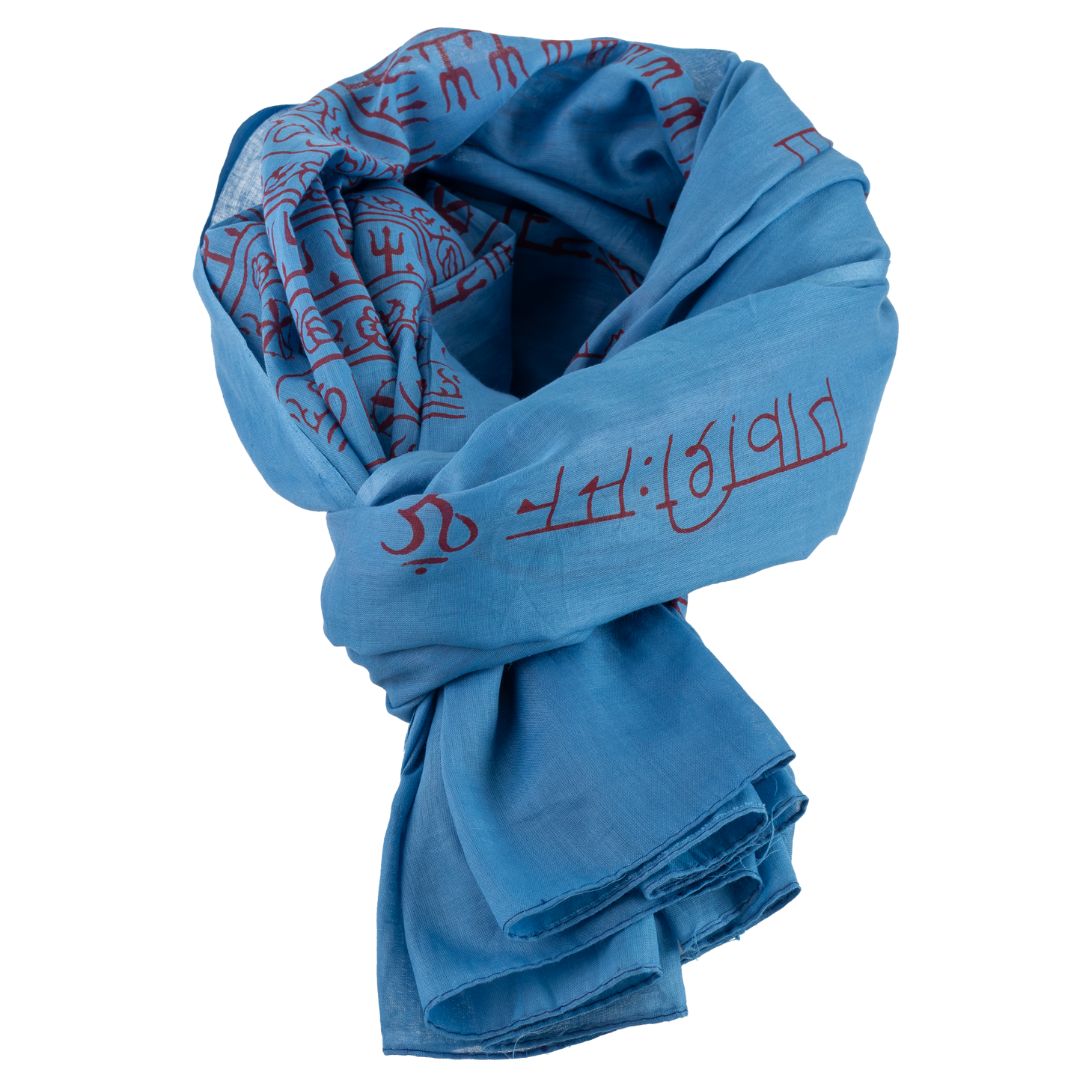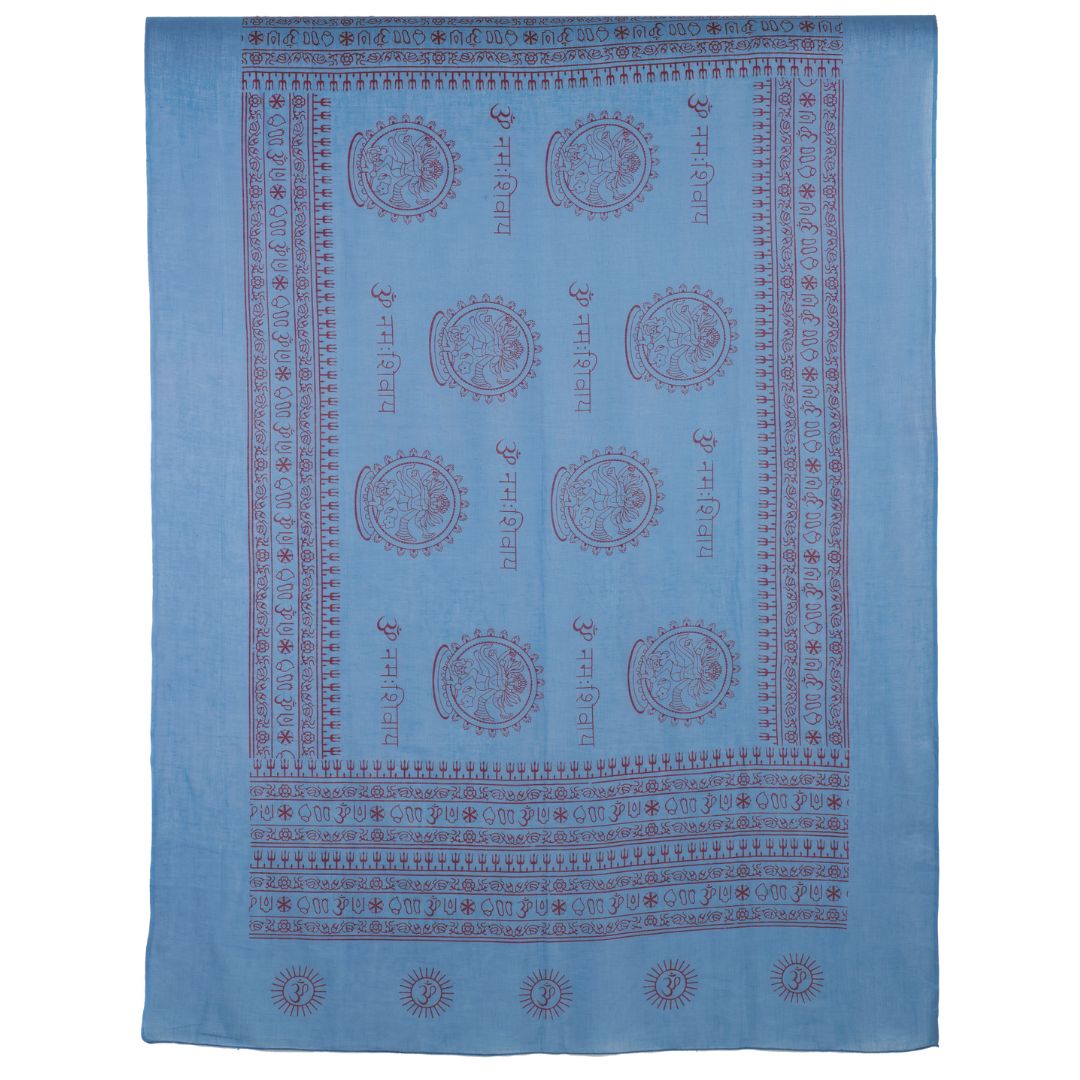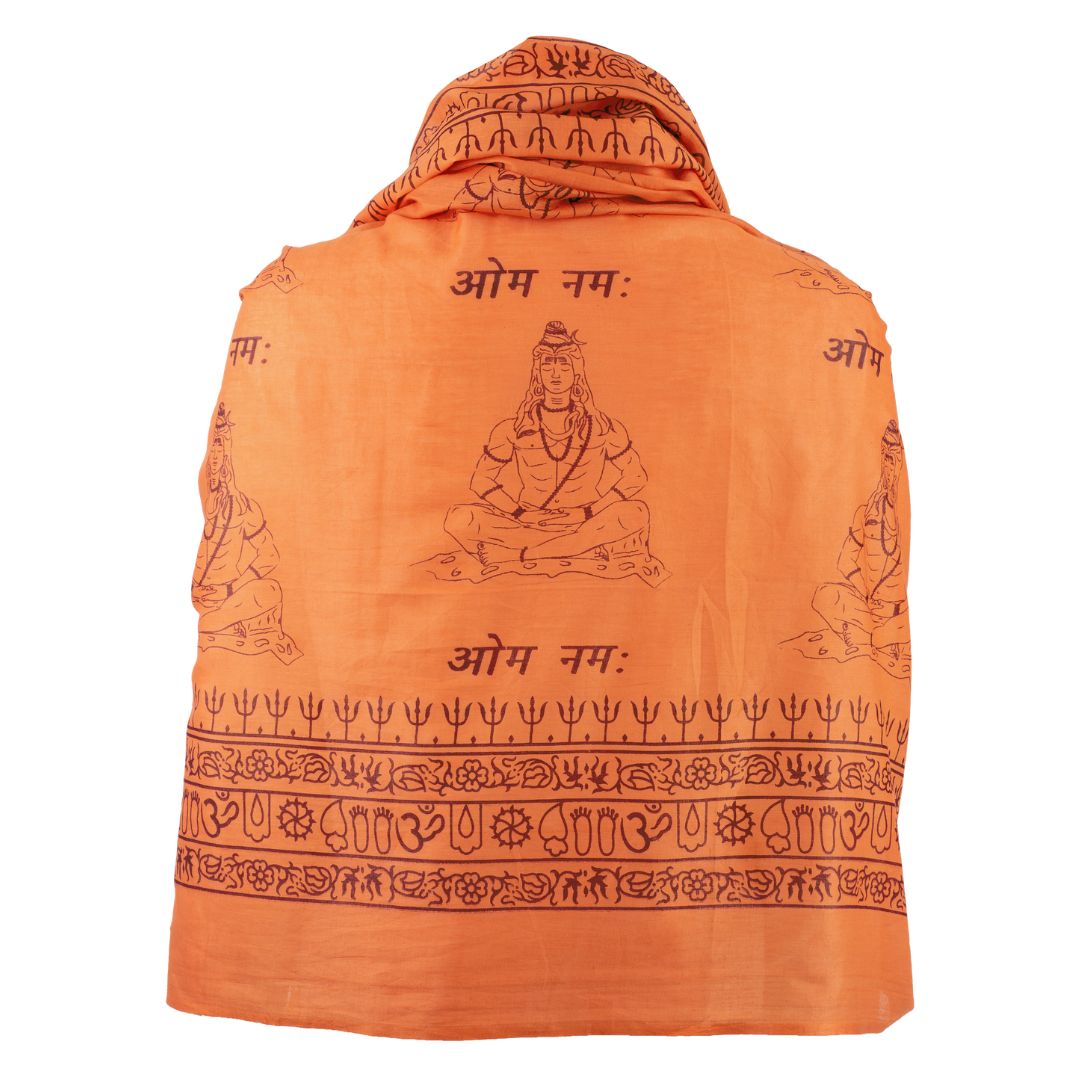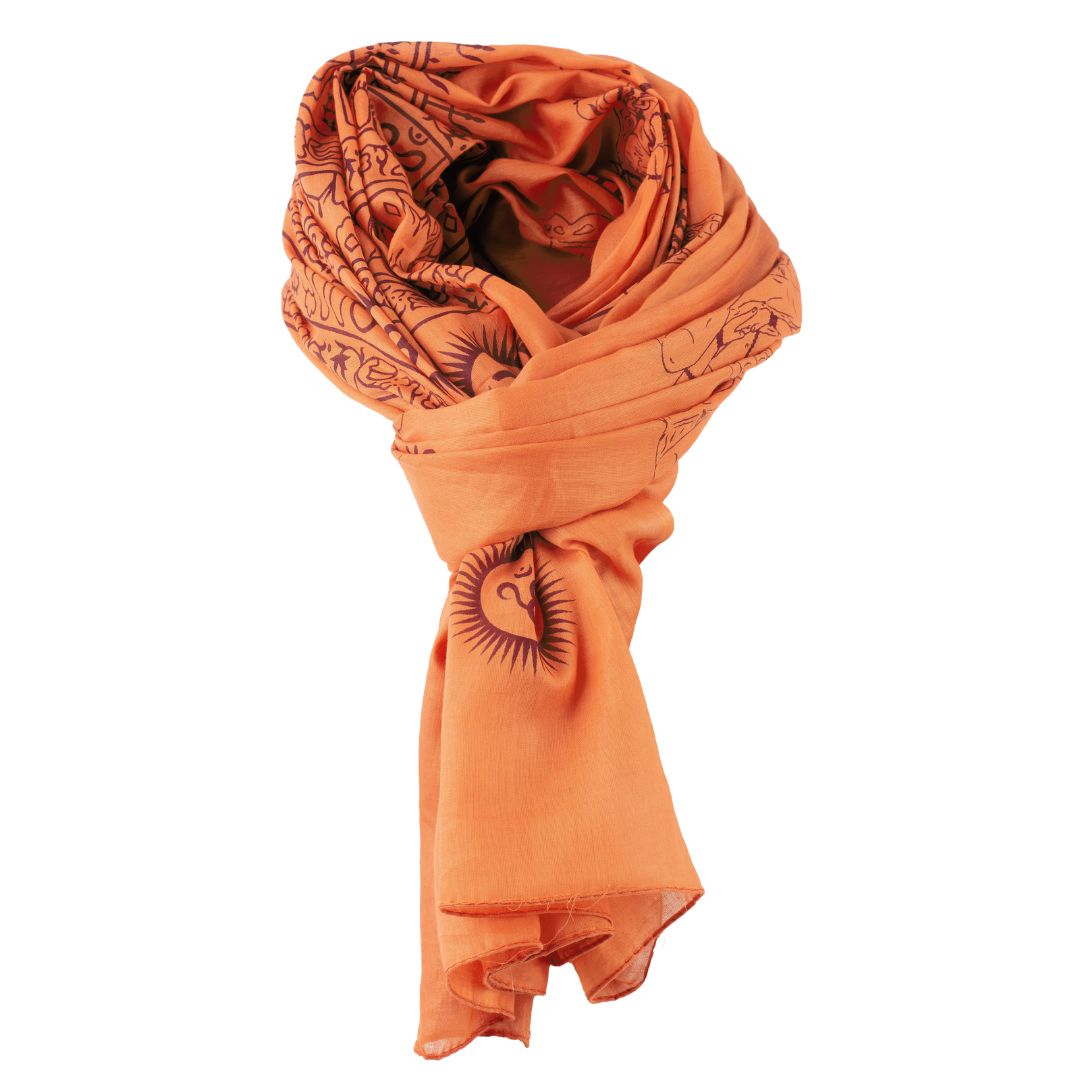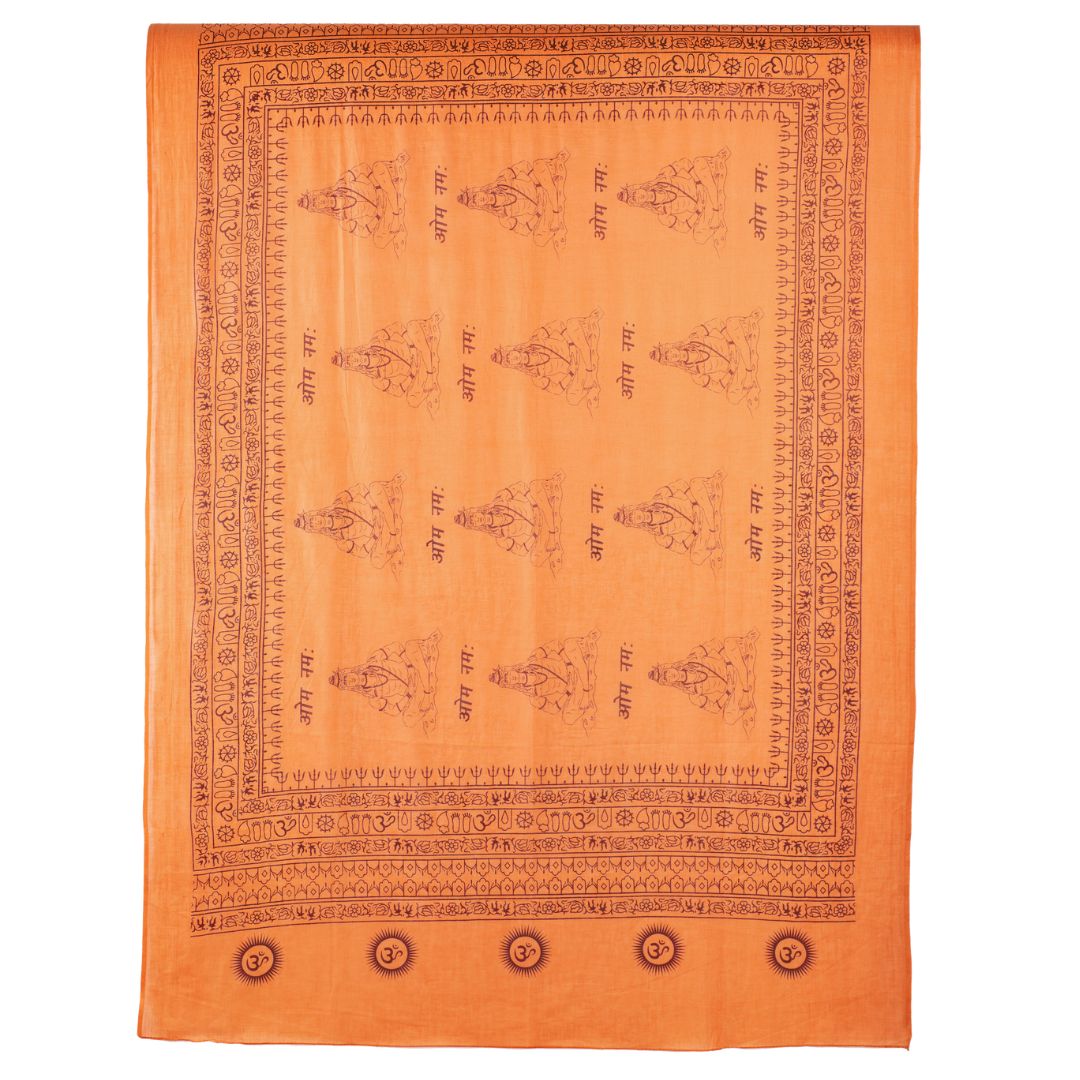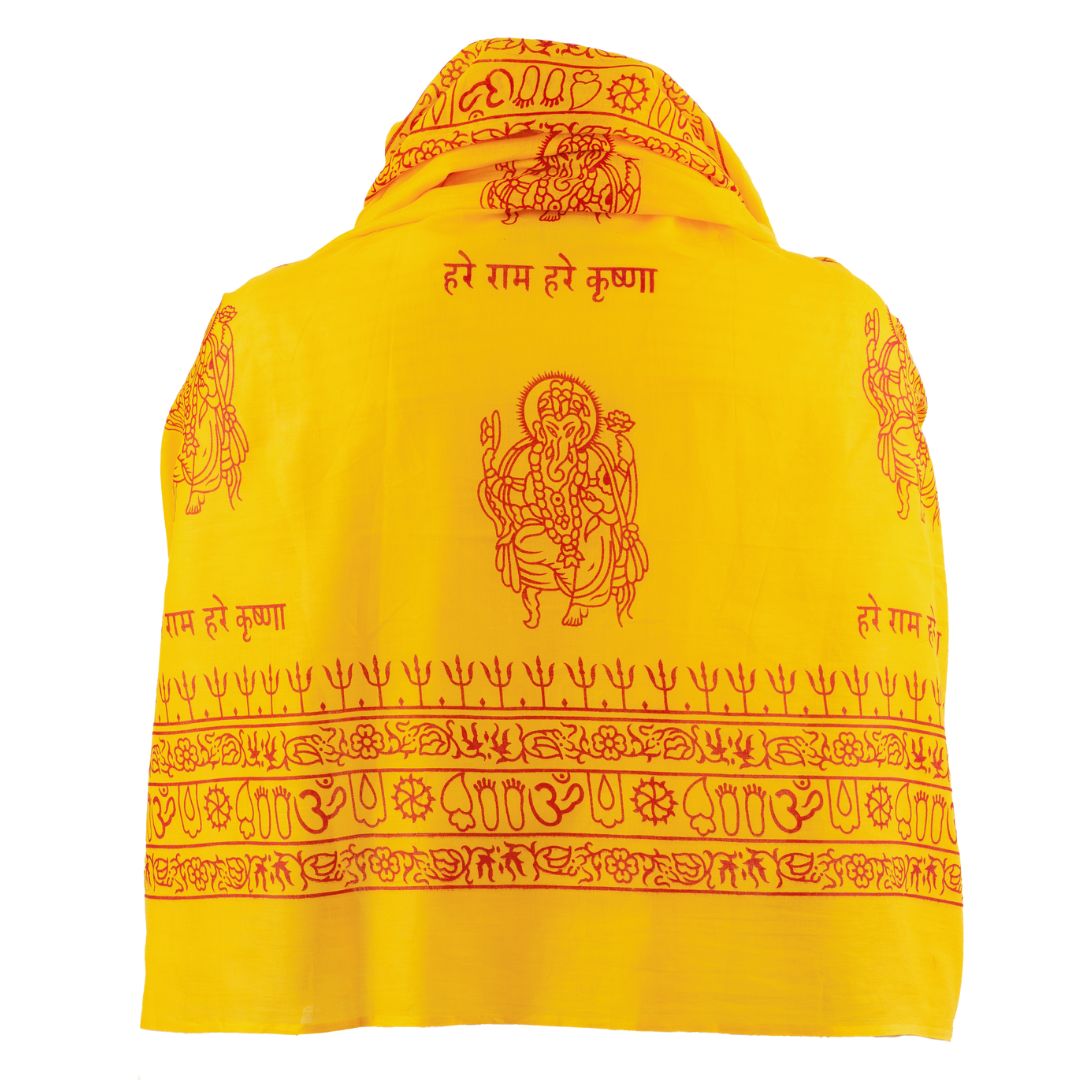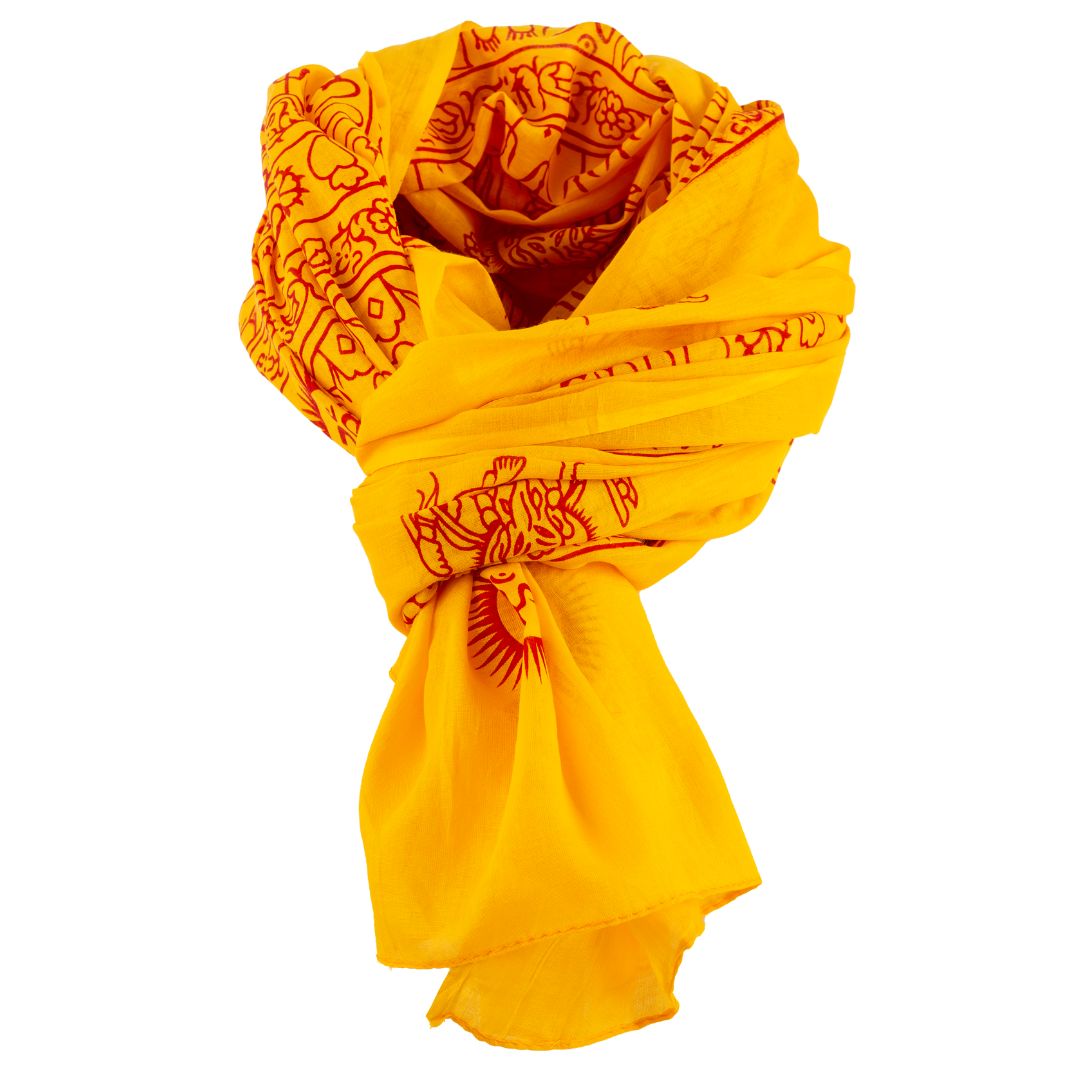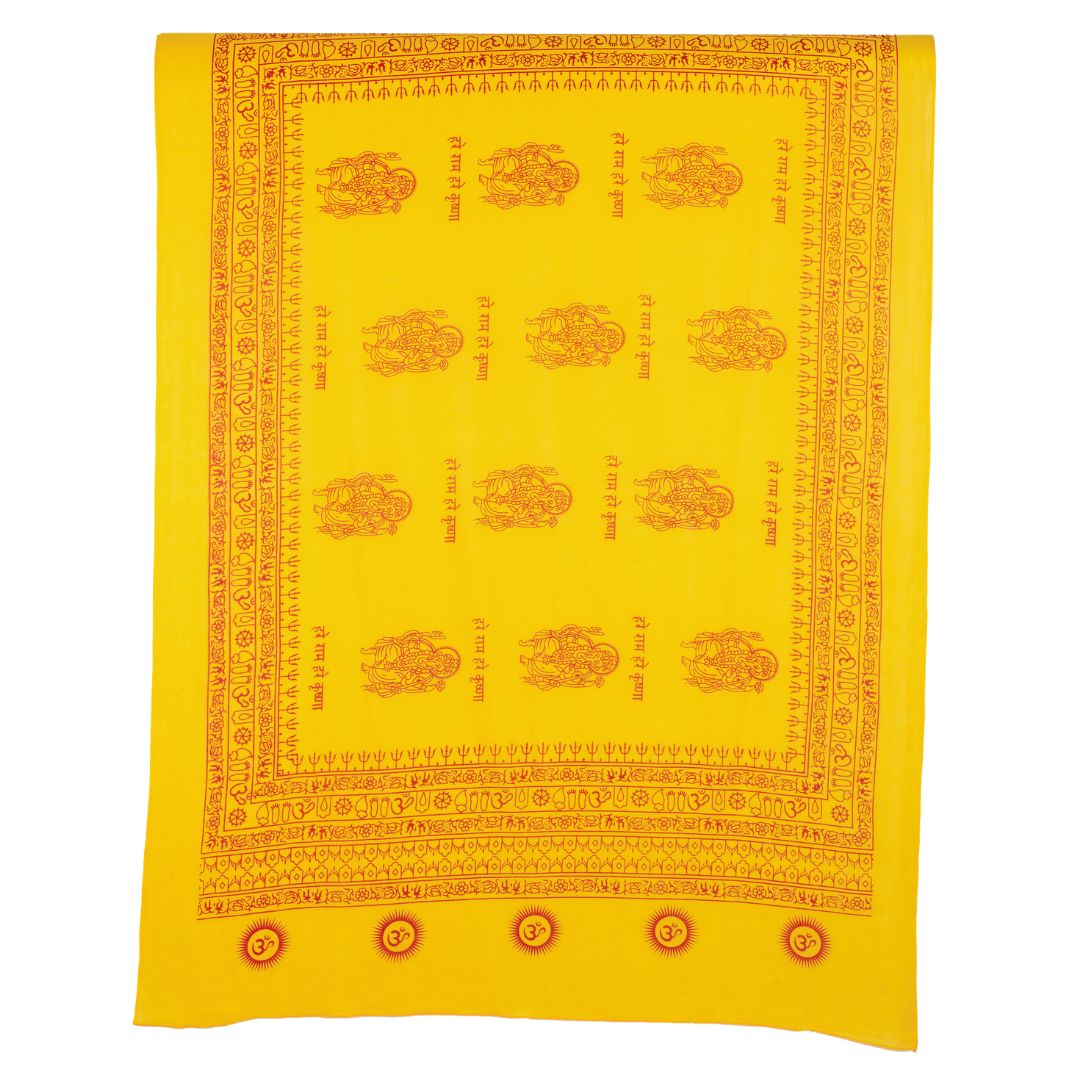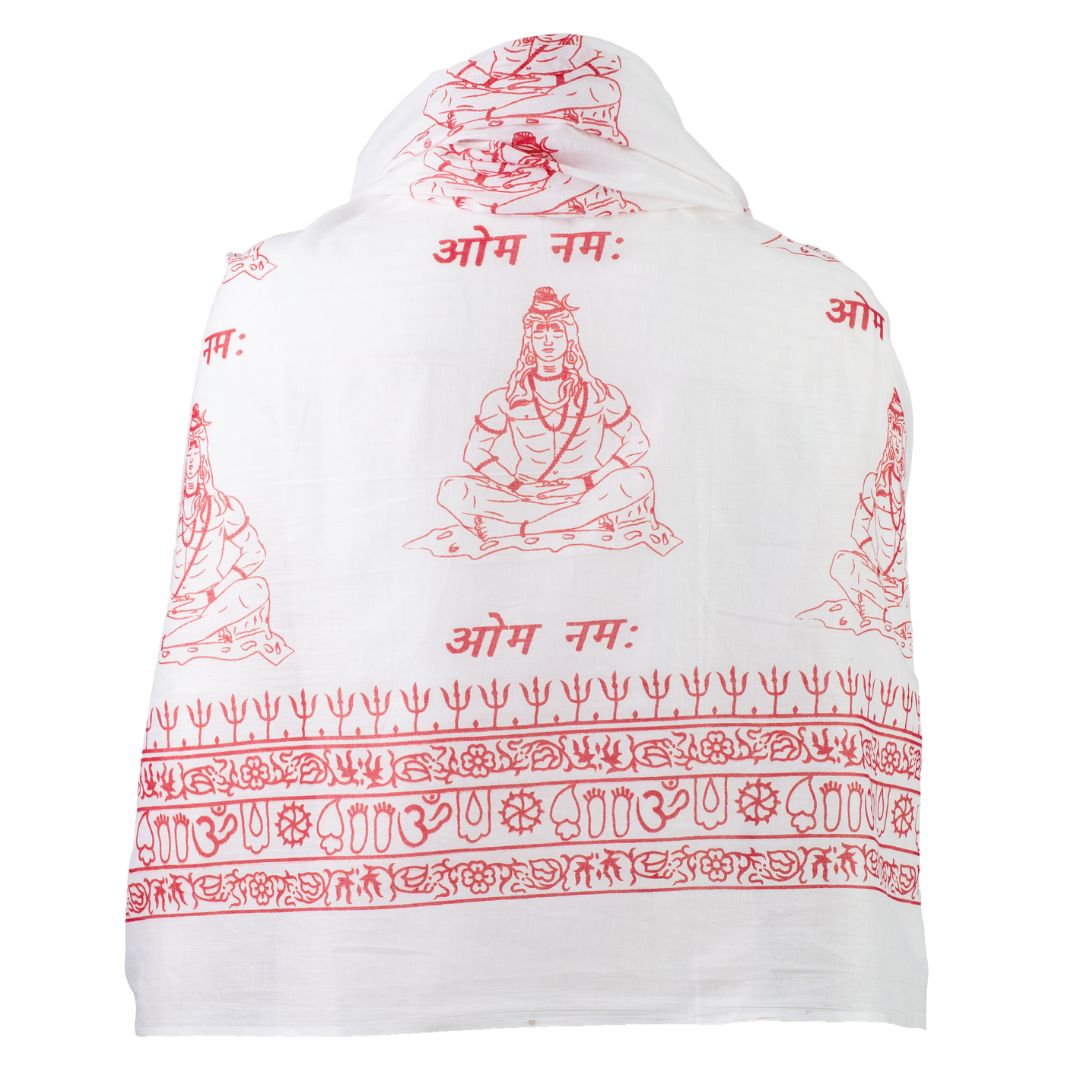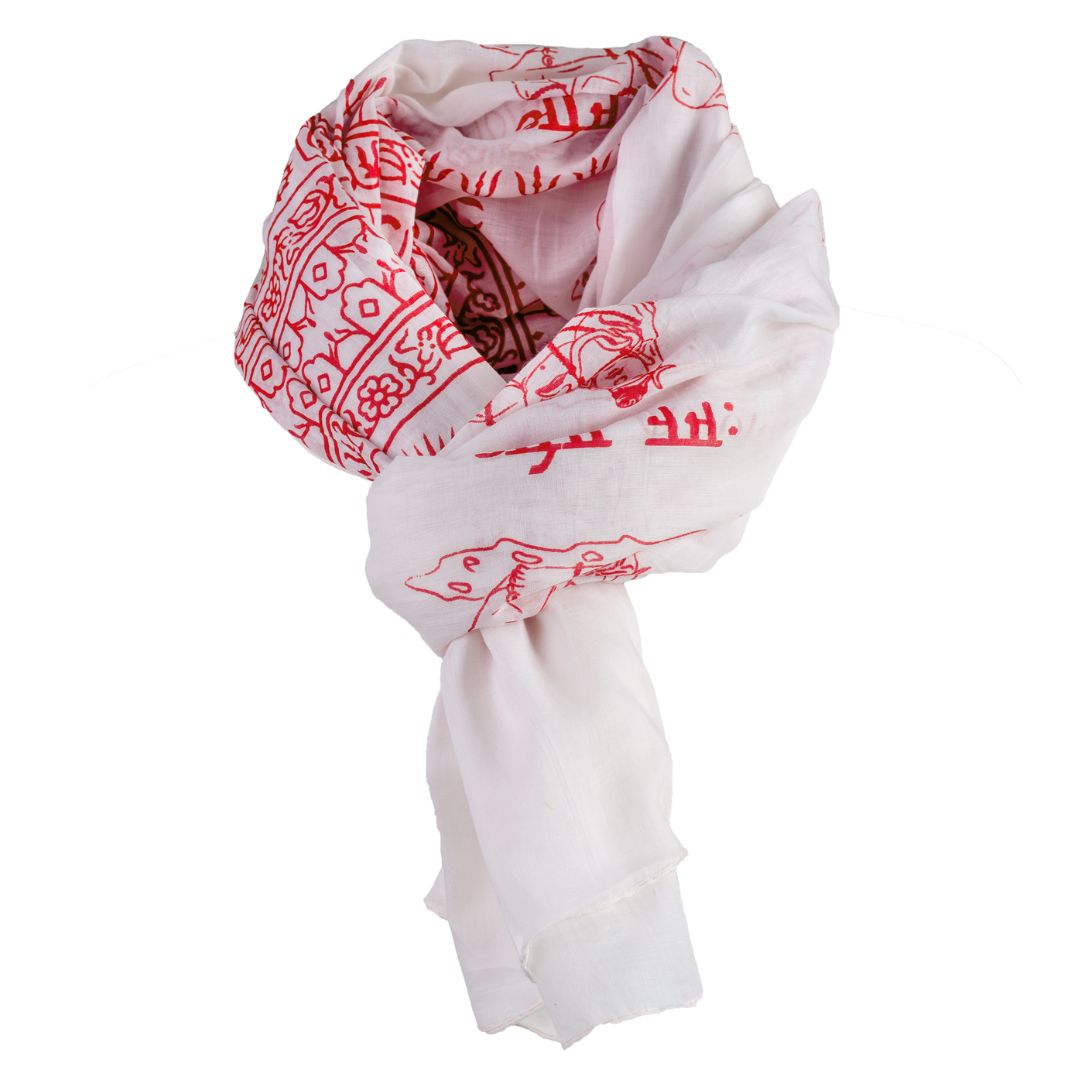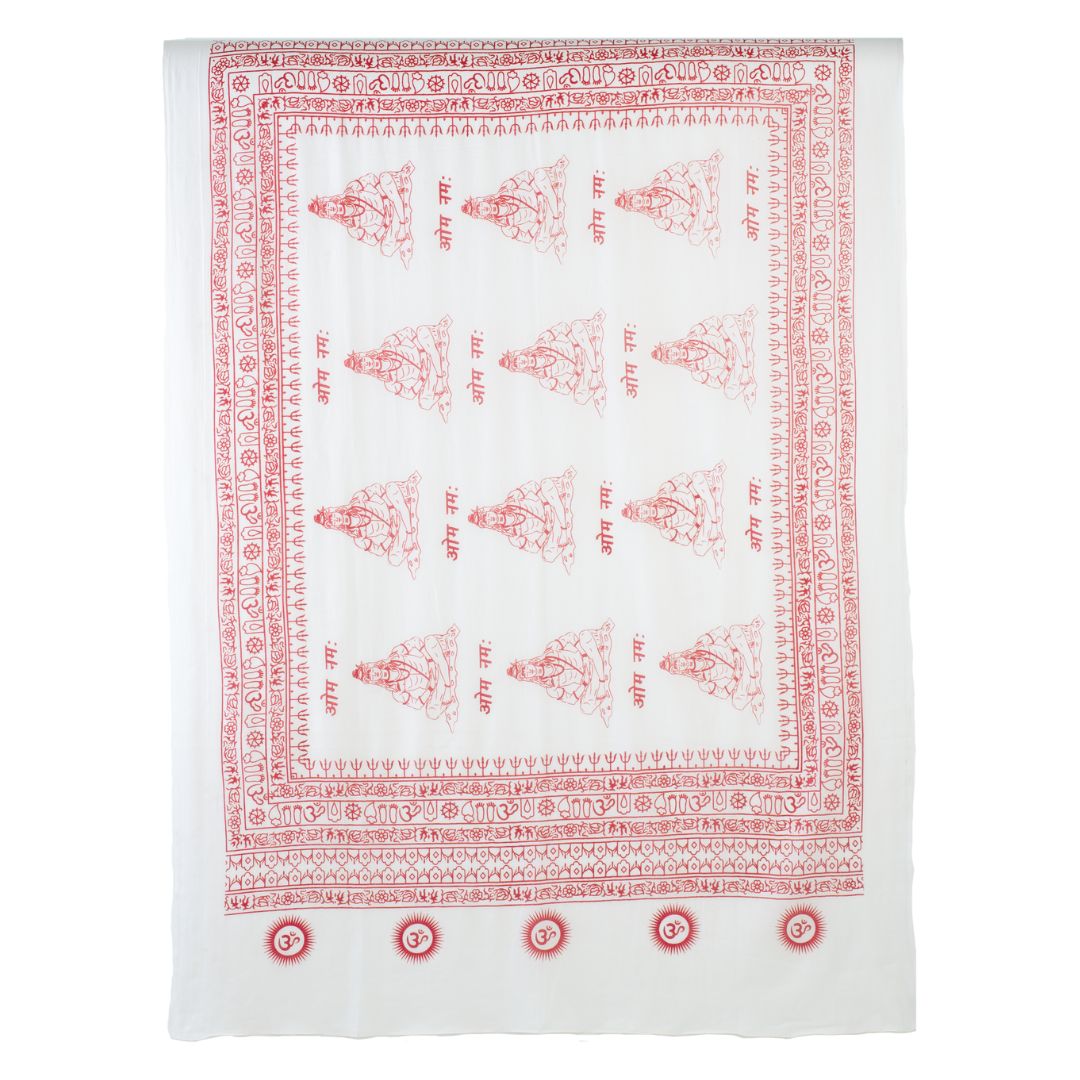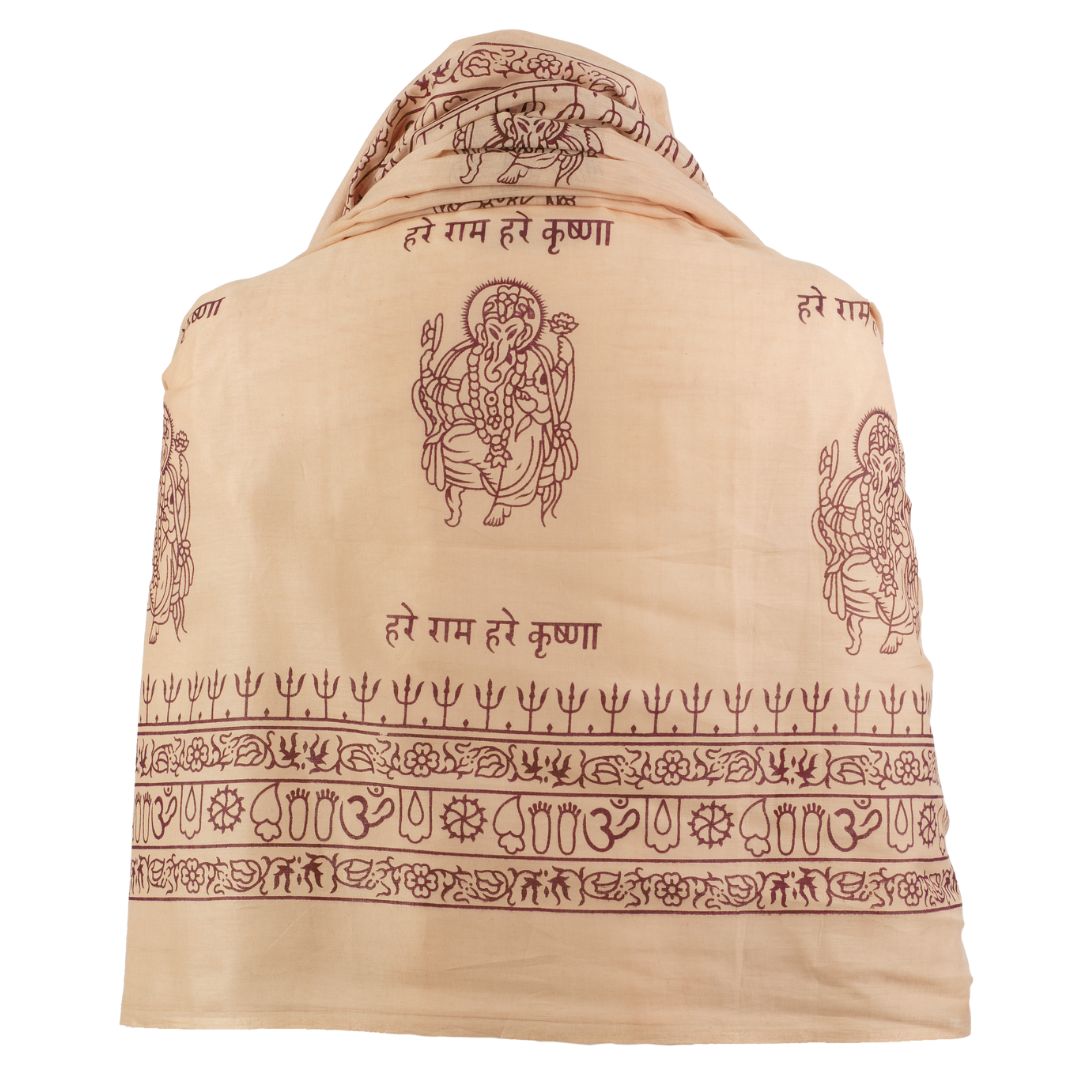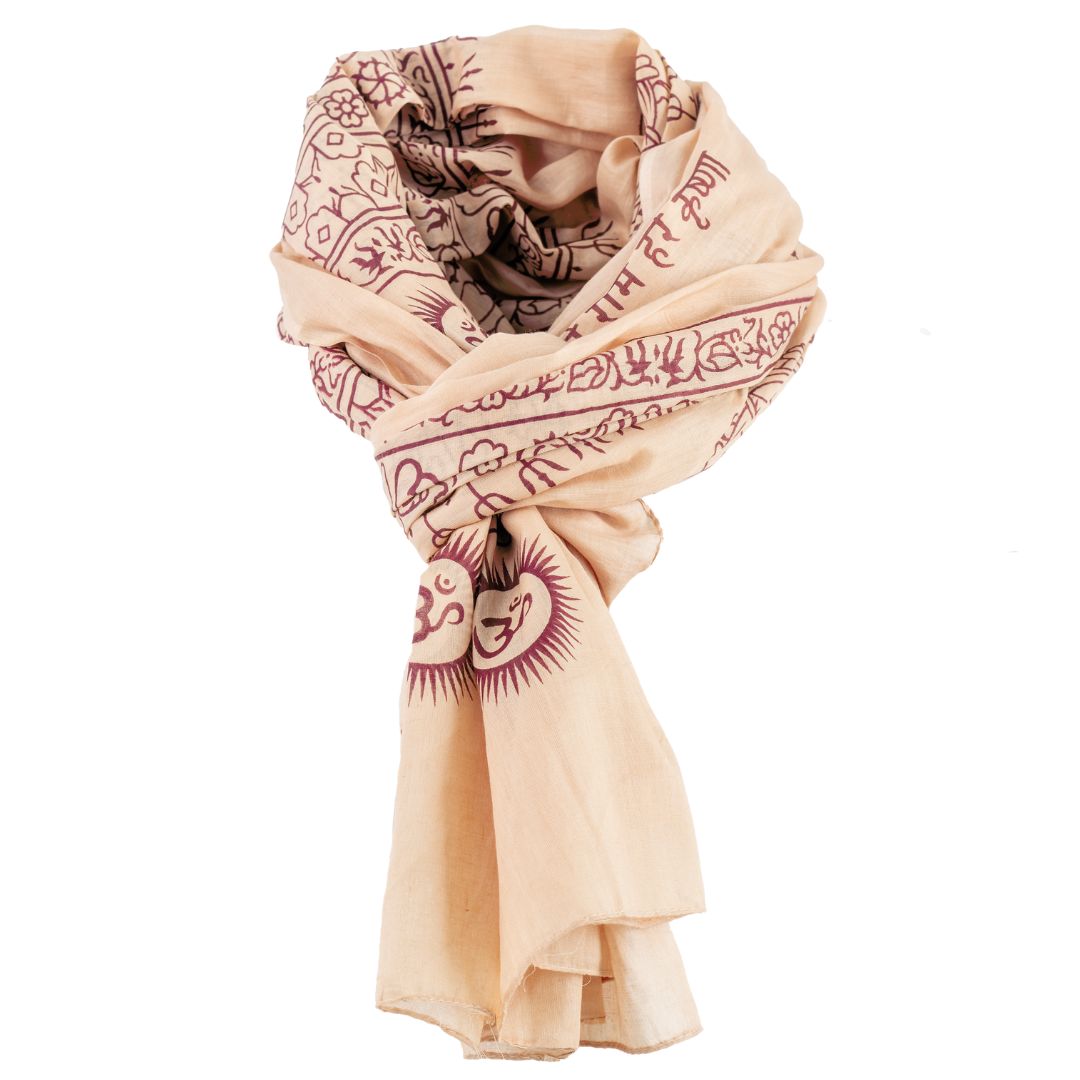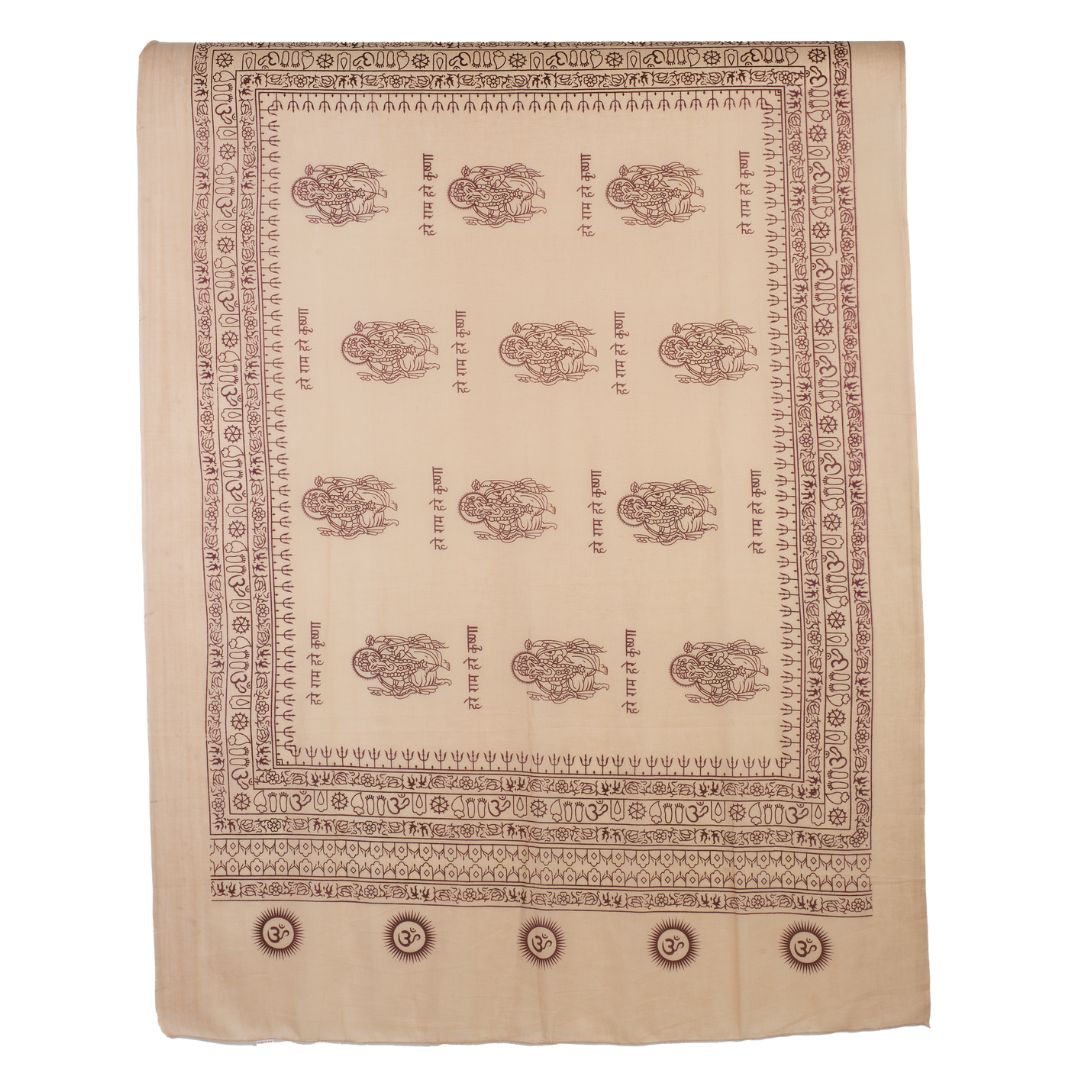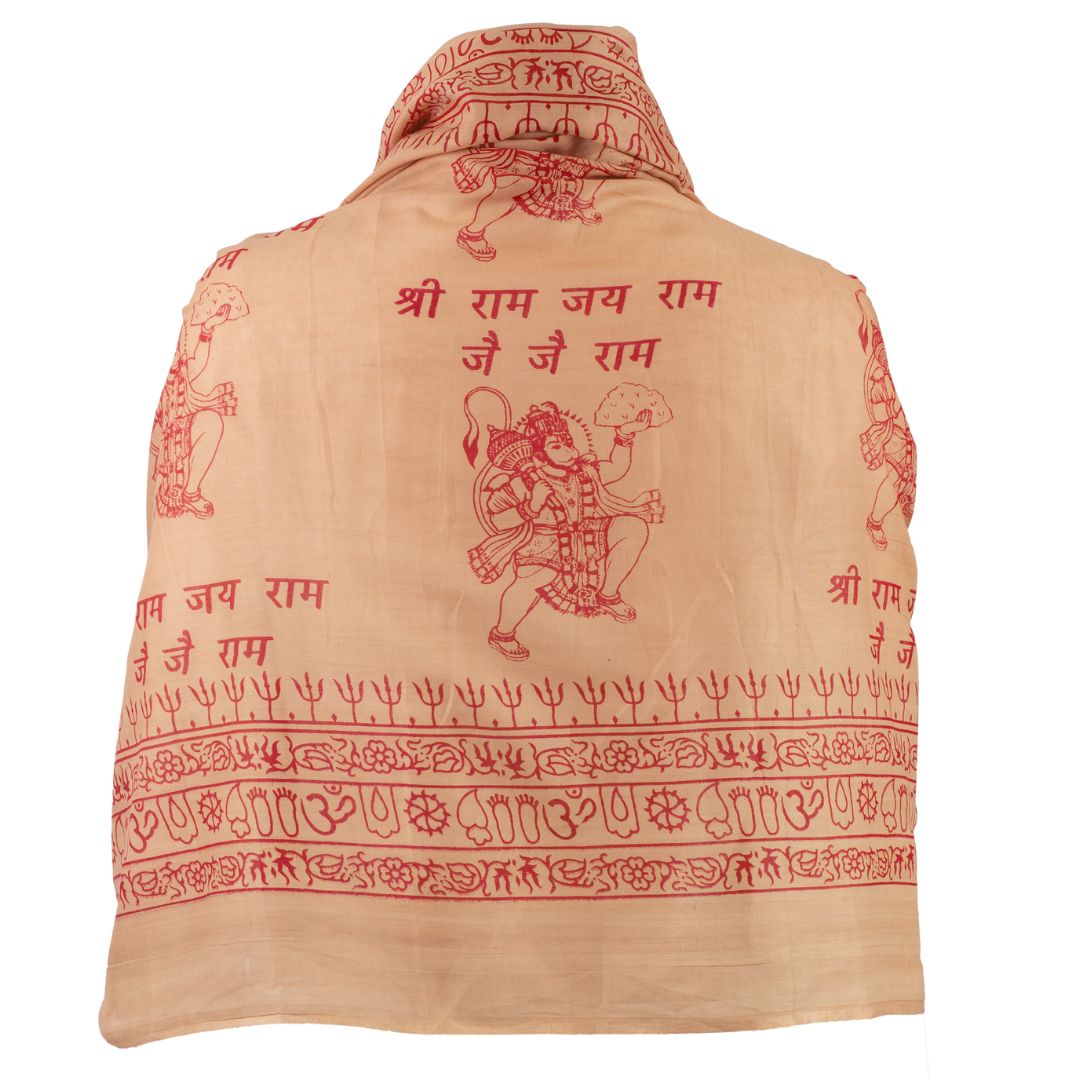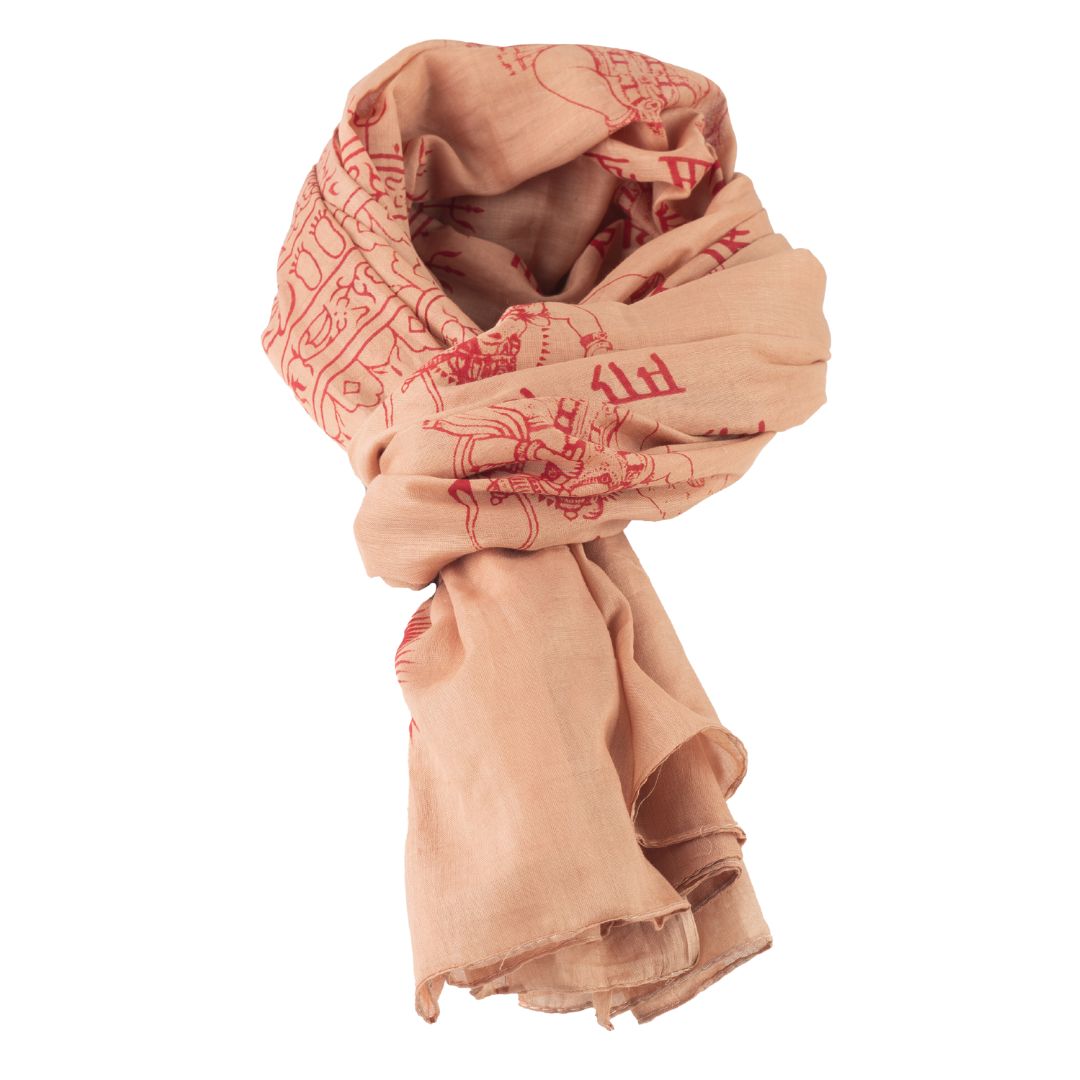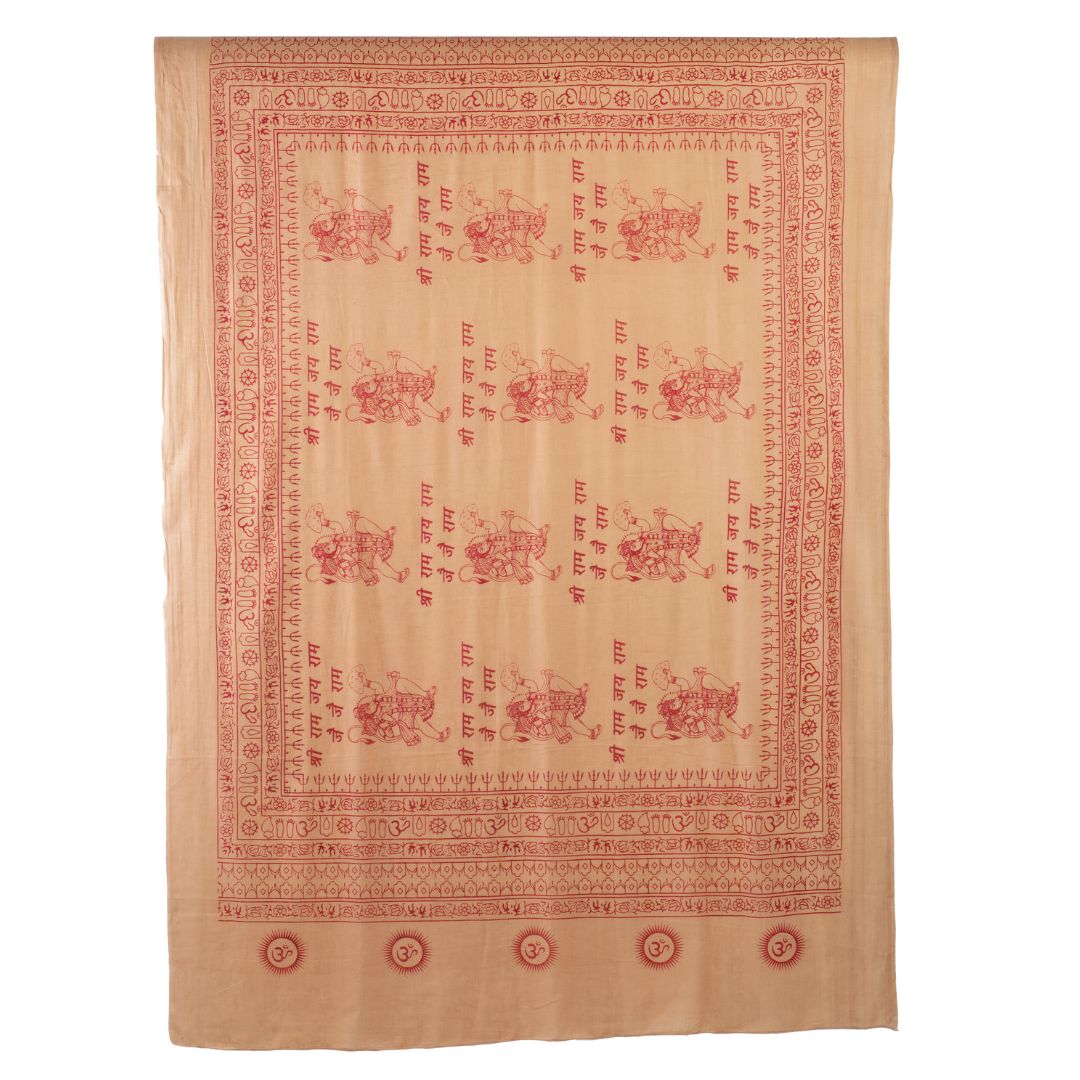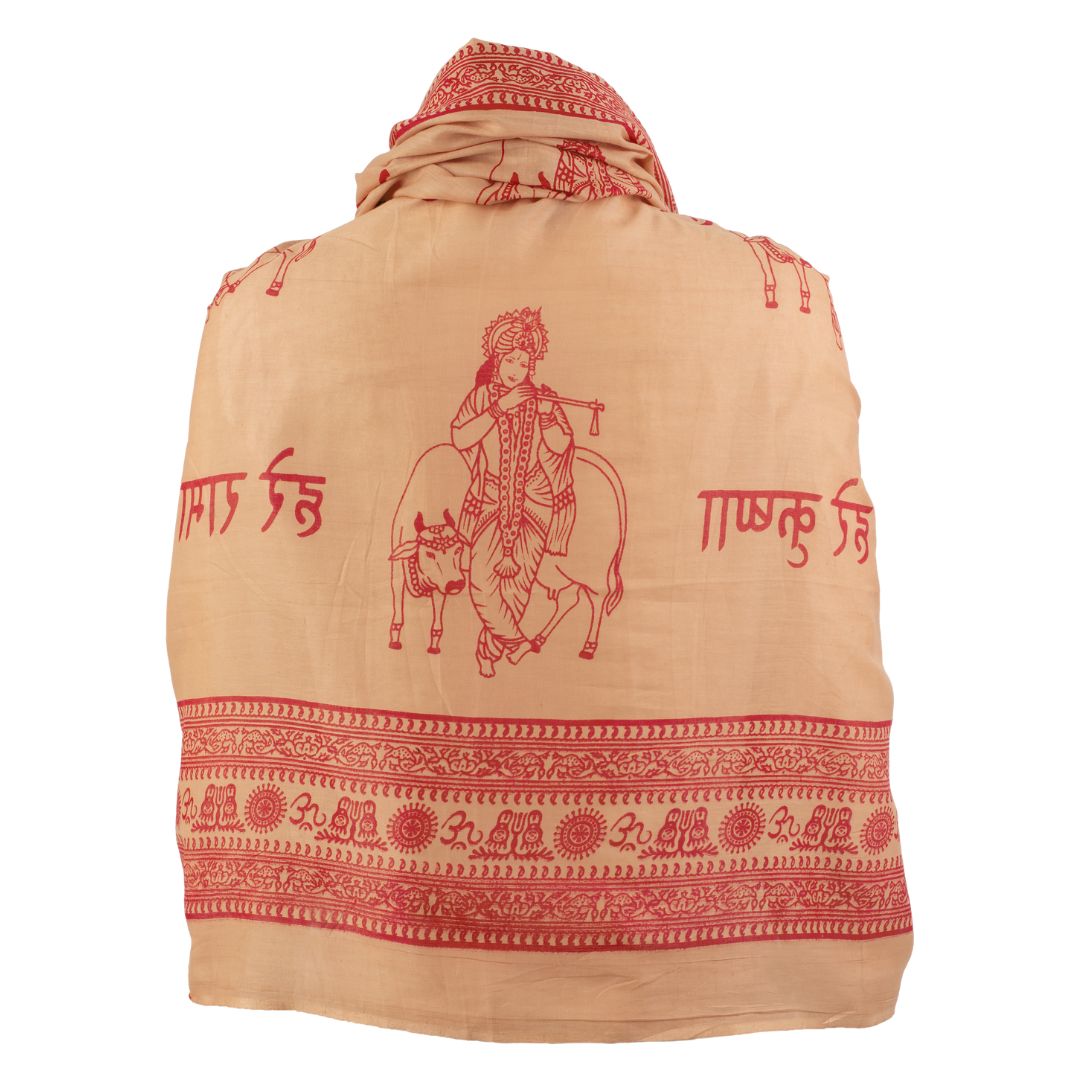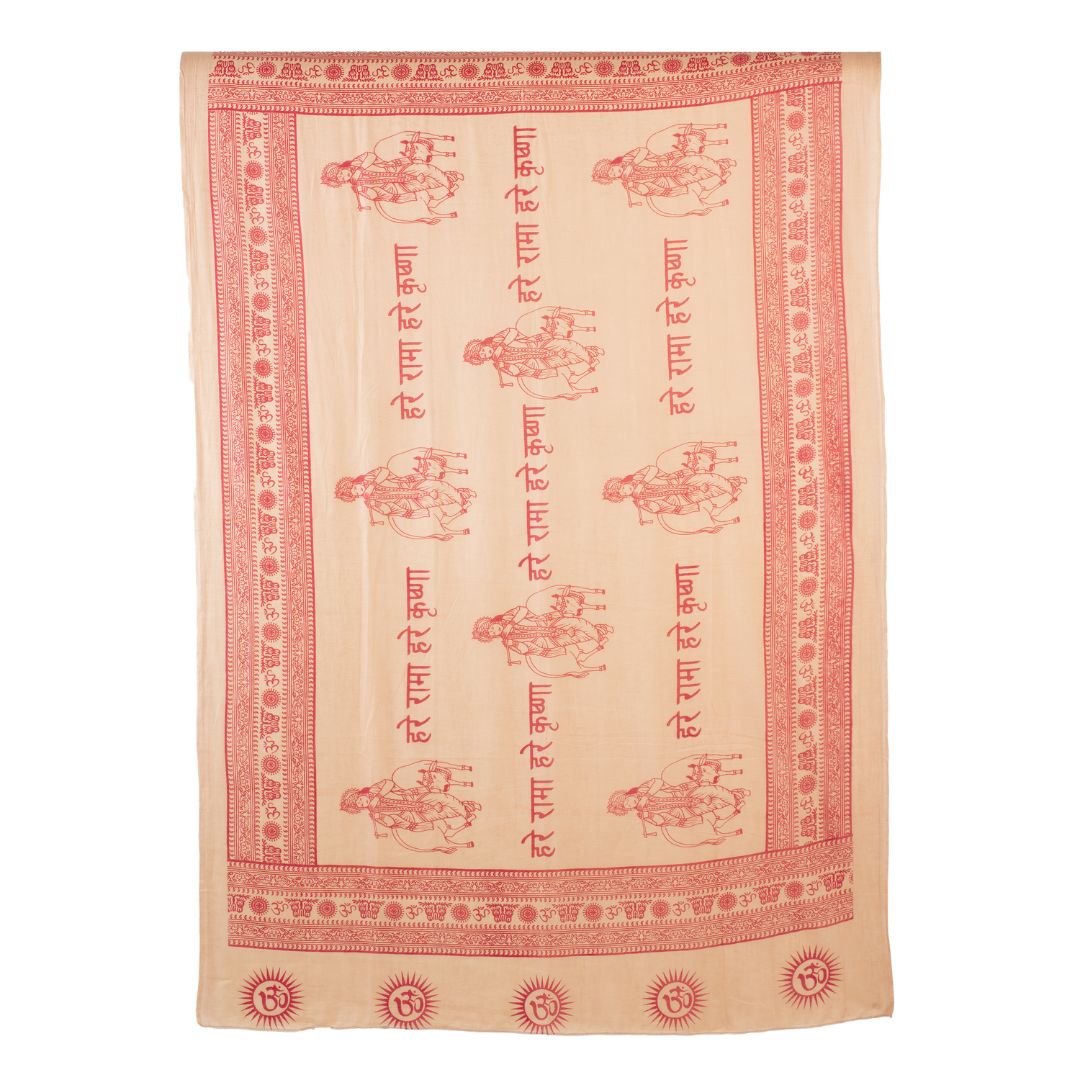 ॐ Krishna Cotton Prayer Shawl
These vibrant shawls are crafted by artisan families in Kashmir, India. Carefully woven, the shawls feature stylish ॐ (OM) and Krishna patterns. Whether you use them as a scarf, headpiece, sarong or meditation wrap, these lightweight, multipurpose shawls bring an air of peace & belonging.
OM symbolizes oneness and connection. Krishna is a major deity in Hinduism. He is worshiped as the eighth avatar of the god Vishnu and also as the supreme God in his own right. He is the god of compassion, tenderness, and love in Hinduism. Om is the sound of oneness or dissolving into the universe.
These scarves are handmade by craft artisans. They will have unique variations all of which provide you with an exclusive one of a kind item.
Share