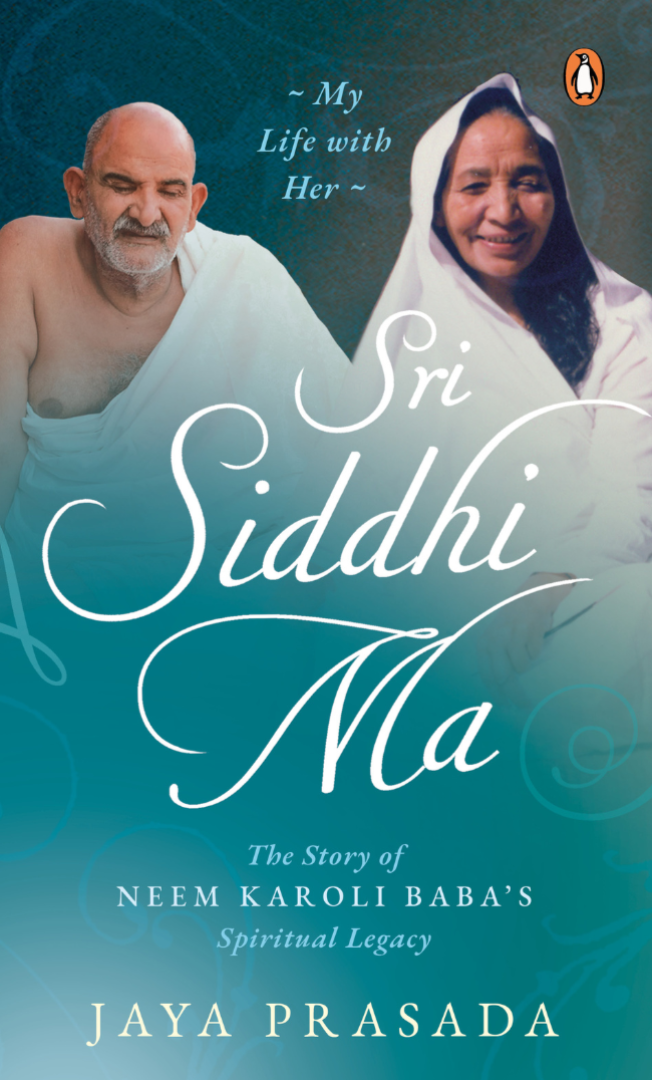 Revered the world over, Baba Neem Karoli Maharaj, known as Maharaj ji, emphasized 'manav seva hi madhav seva hai'. 'Service to humanity is service to god.' His simple boundless love and compassion drew deep devotion from the East and the West. 
The beacon of light taking forward Maharaj ji's spiritual legacy was his chosen disciple Sri Siddhi Ma, the silent saint of Kainchi. Living by the highest precepts of renunciation and devotion to the guru, Ma remained the eternal disciple to the eternal guru, Maharaj ji. 
This perspective account by Jaya Prasada reflects her journey with Sri Siddhi Ma. Prasada, though not a strong believer in her early days, was eventually blessed with a life with Sri Siddhi Ma, and imbibed through Ma the divine essence of Maharaj ji. 
Filled with anecdotes of her time with Ma and Maharaj, and accounts of the godly and supernatural events Prasada saw with her own eyes in the company of such strong, spiritually charged figures, she recounts their journey as well as her own with such sensitivity, conviction wit and charm that it is enough to turn any non-believer into a believer. 
Share