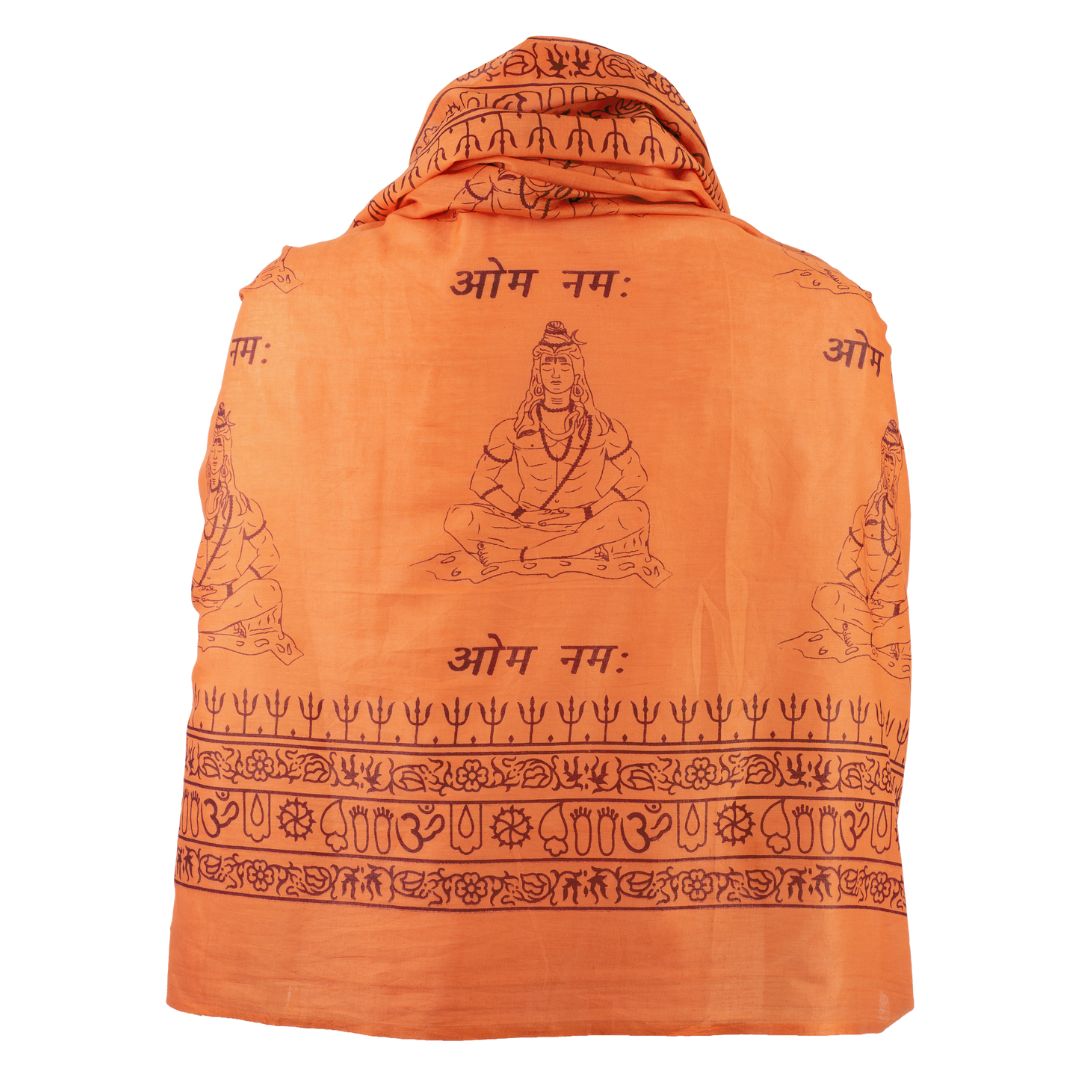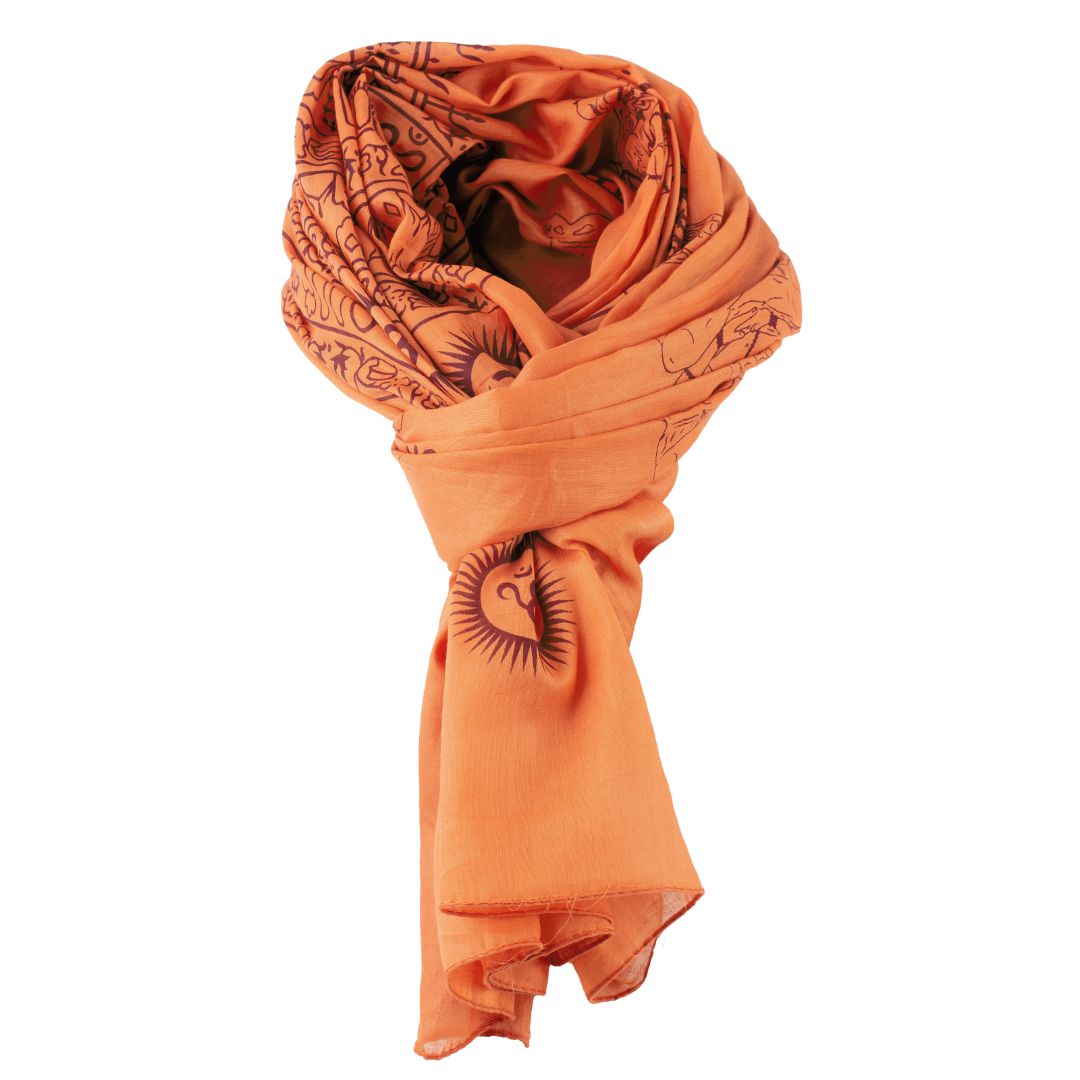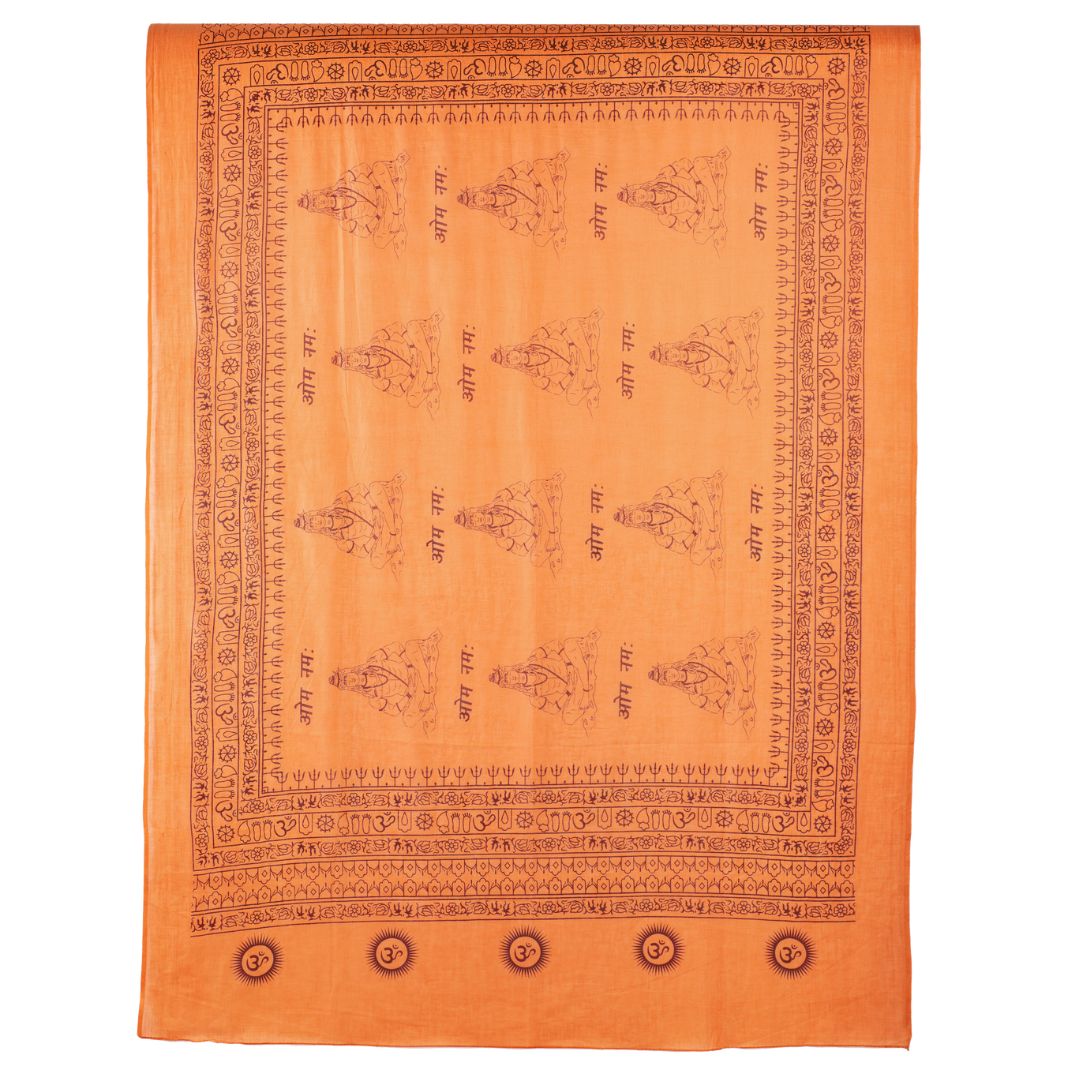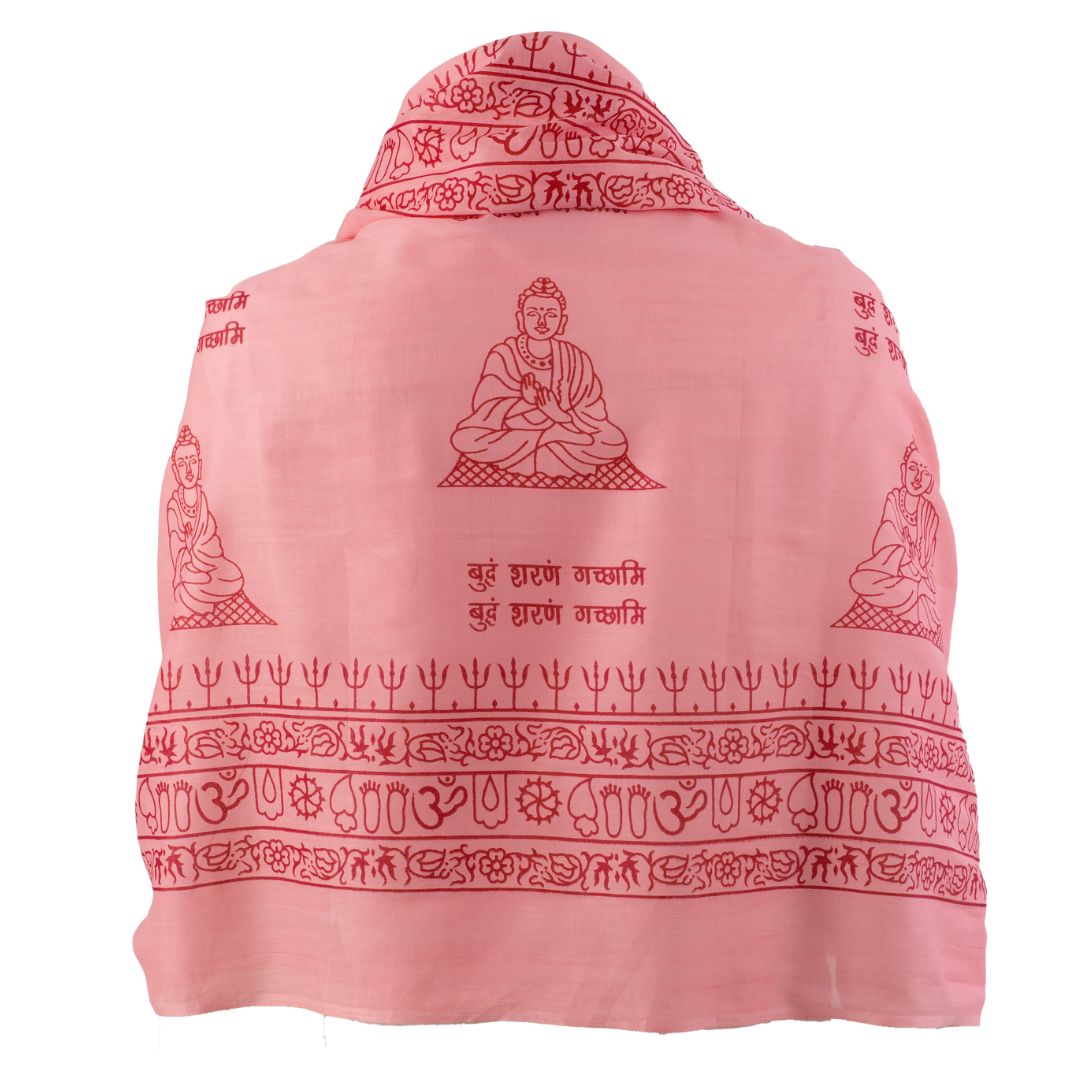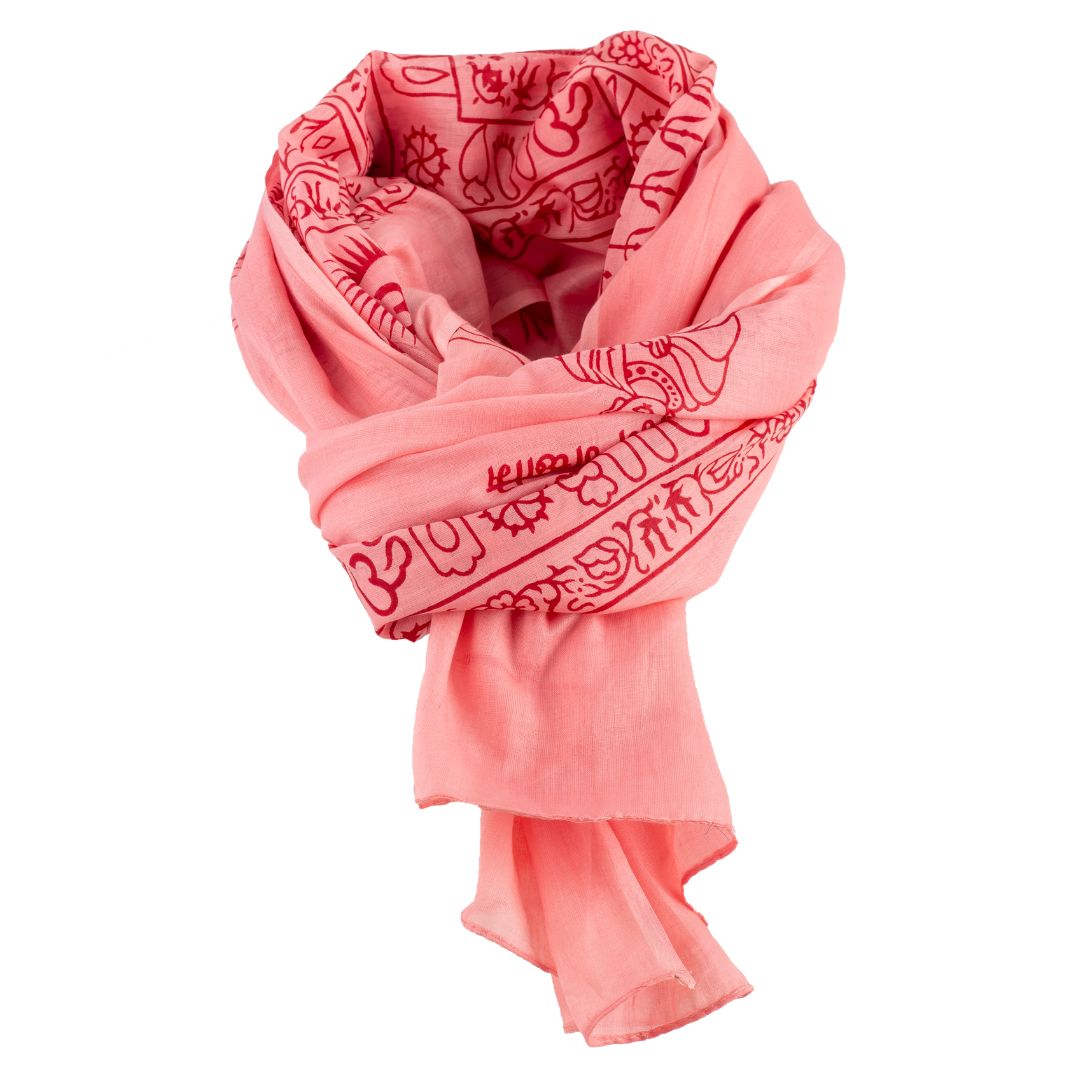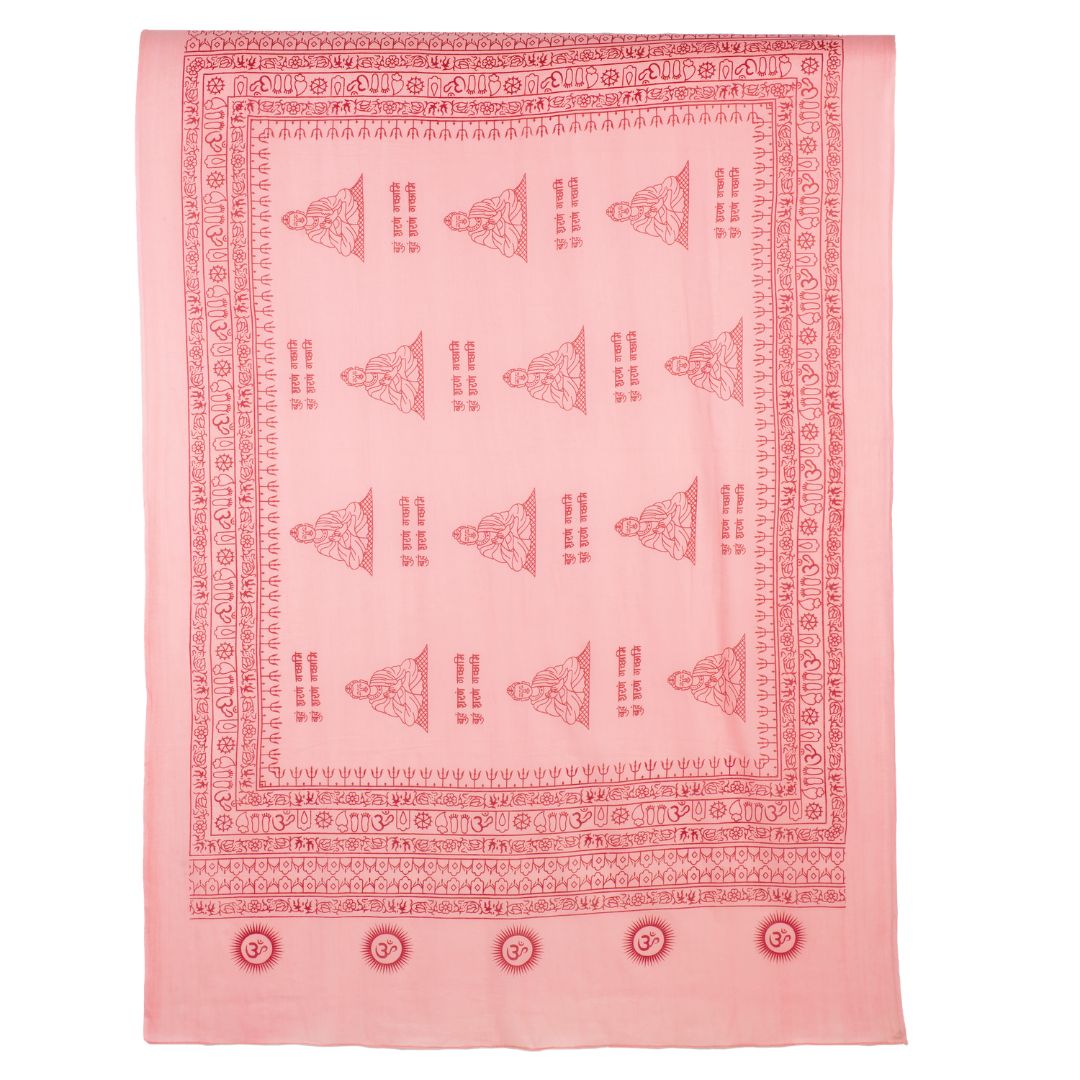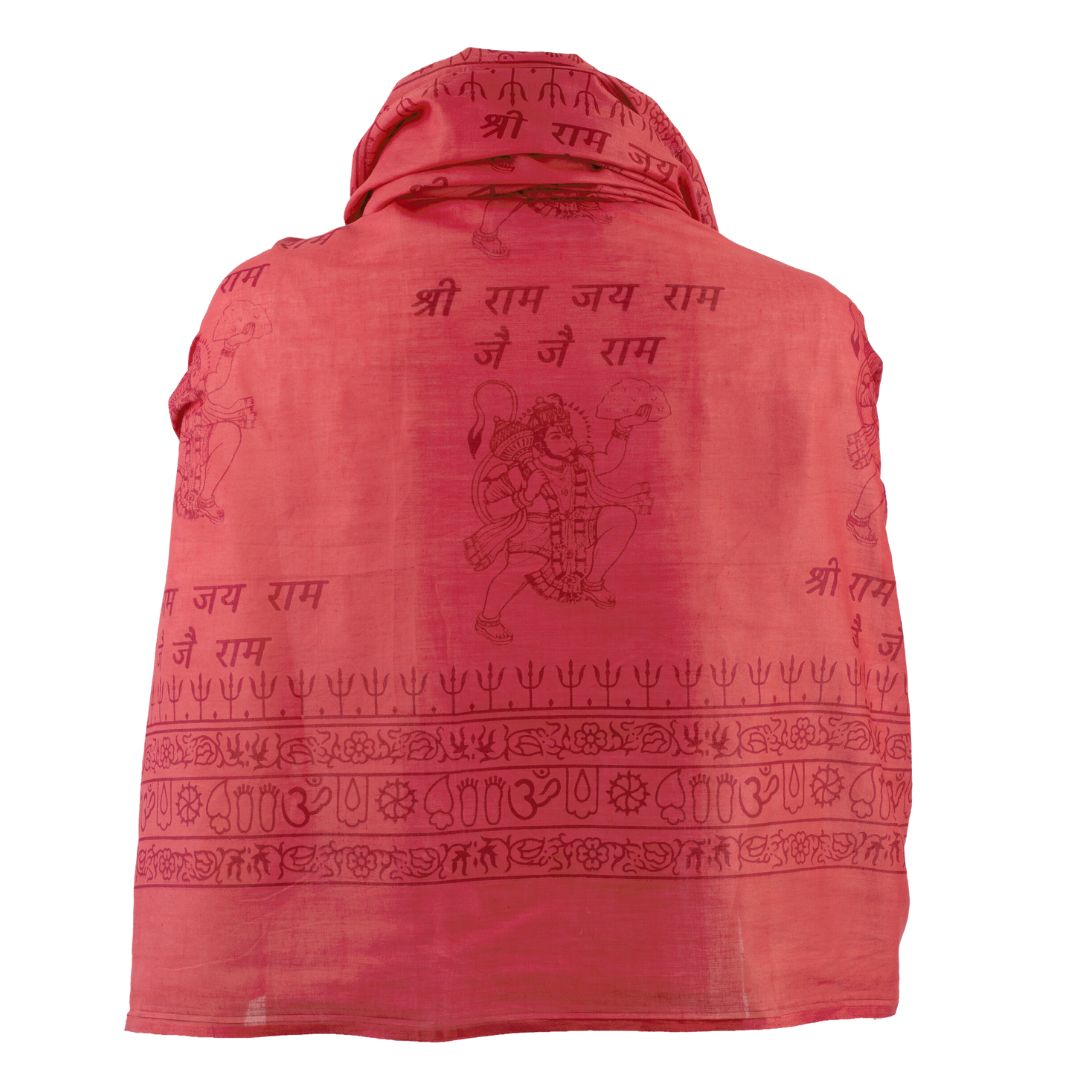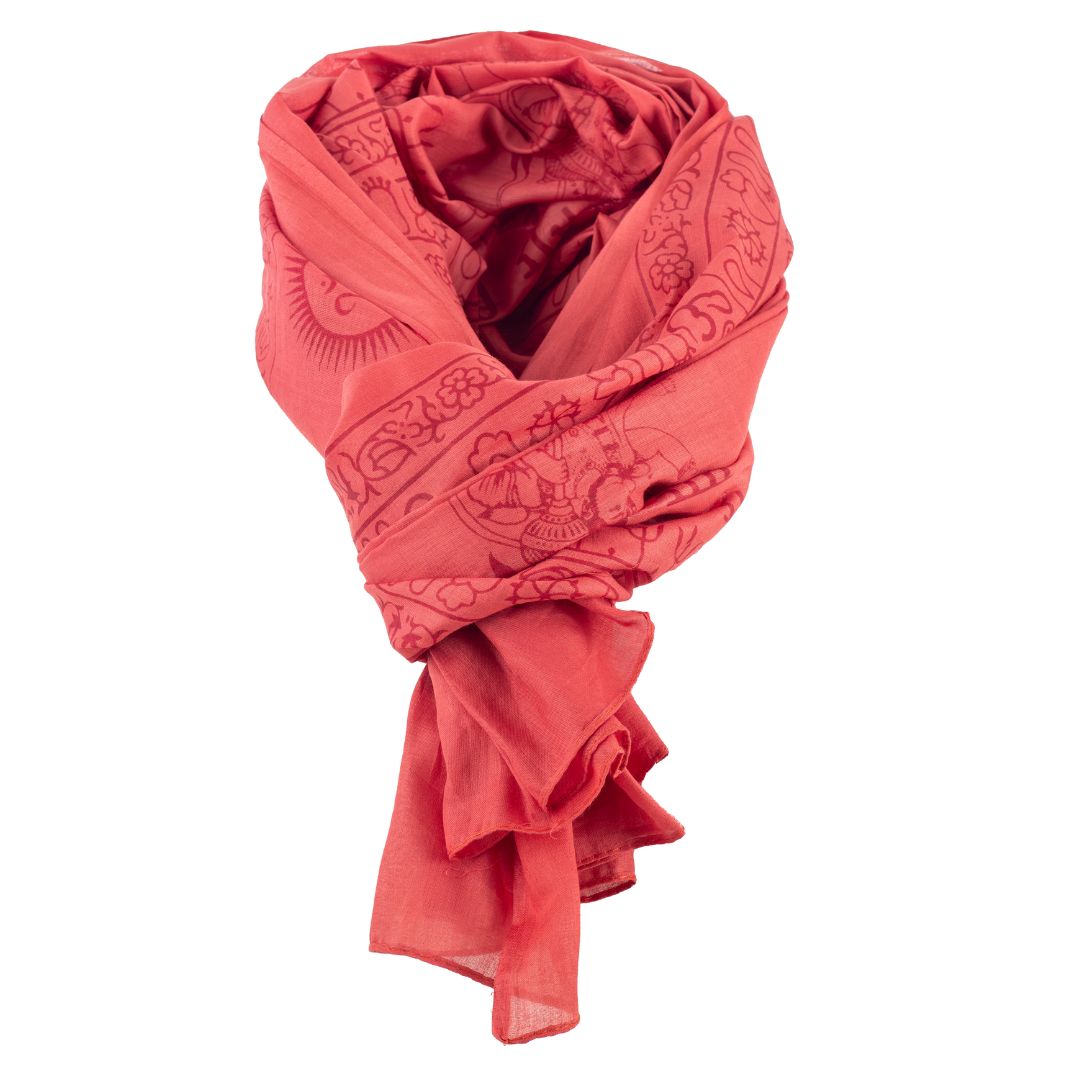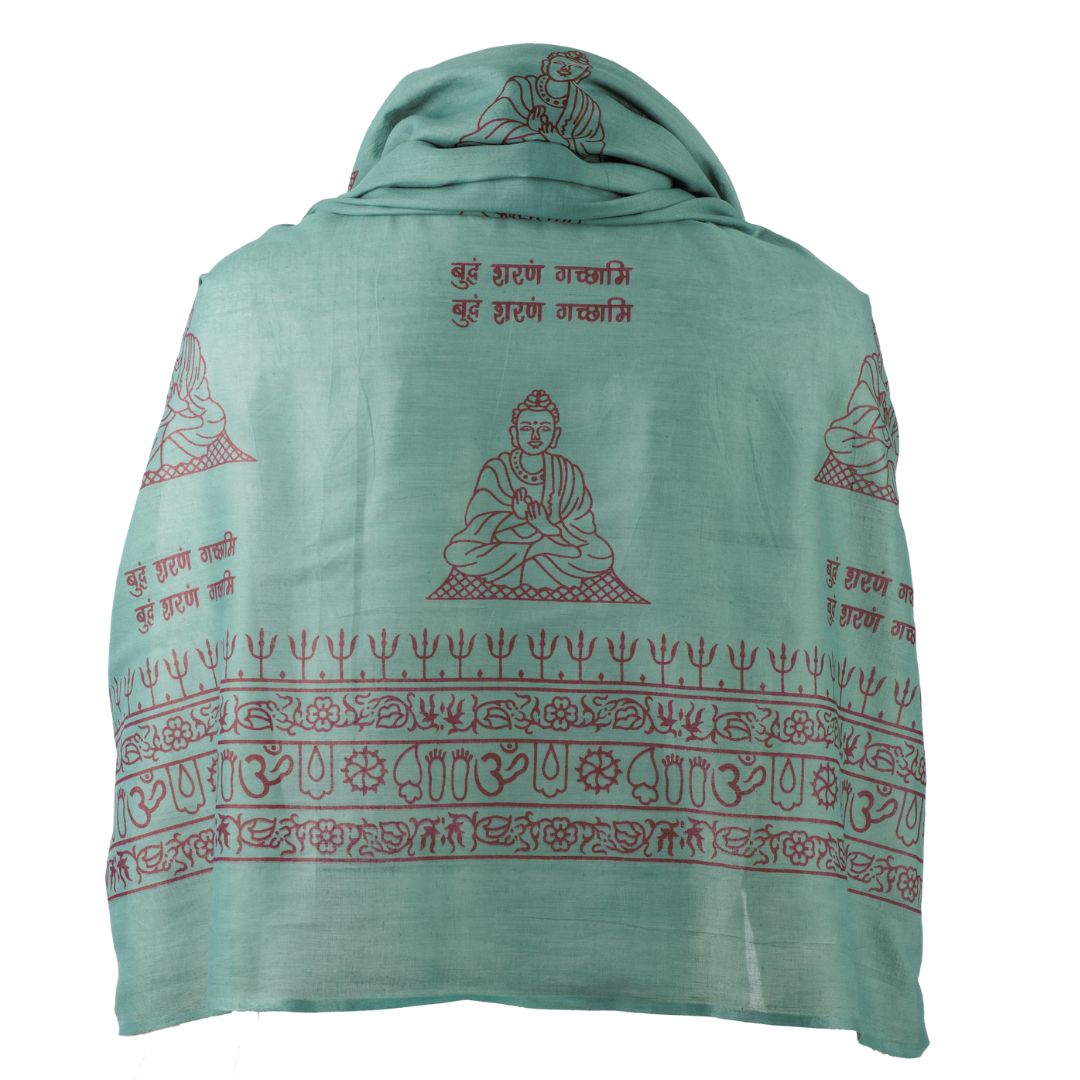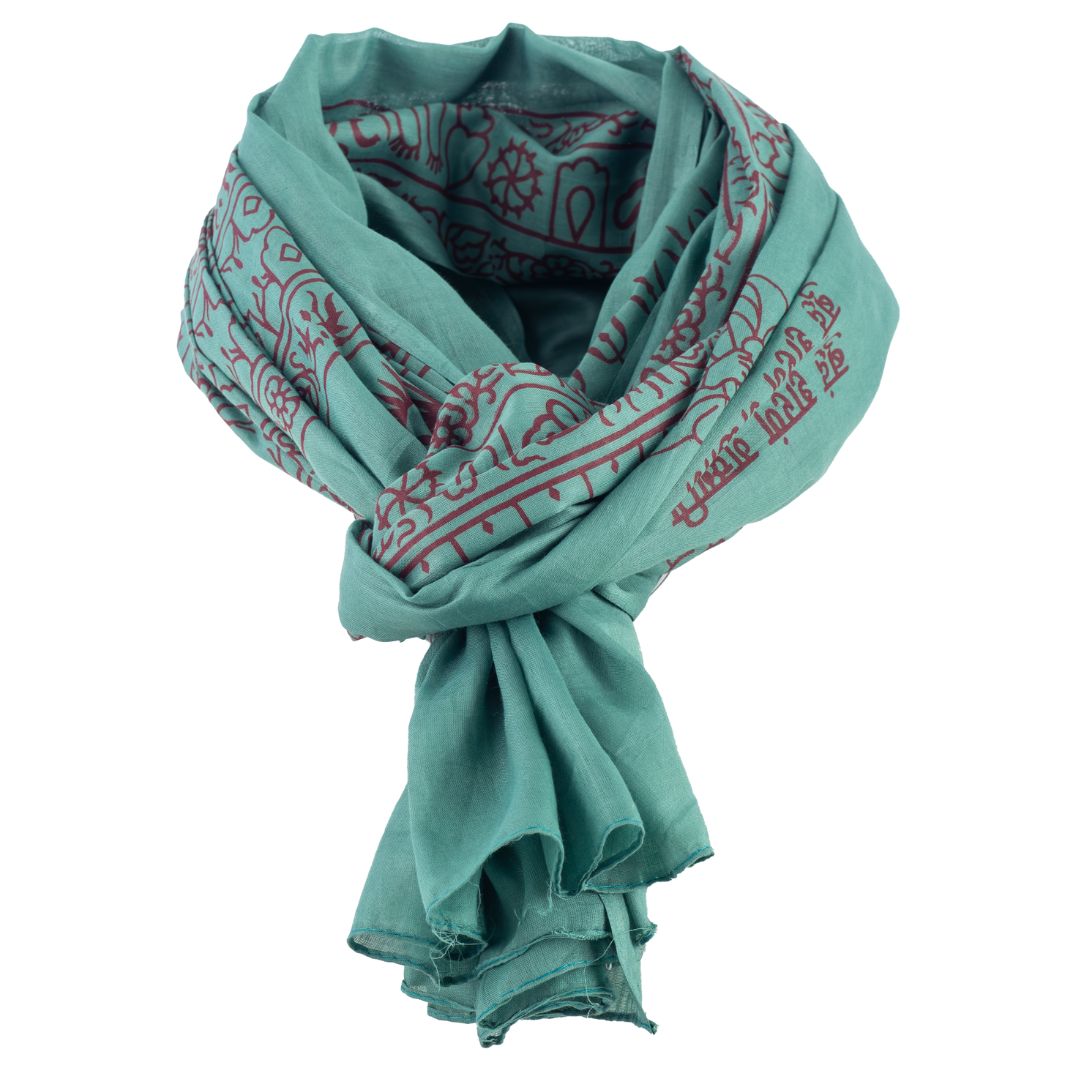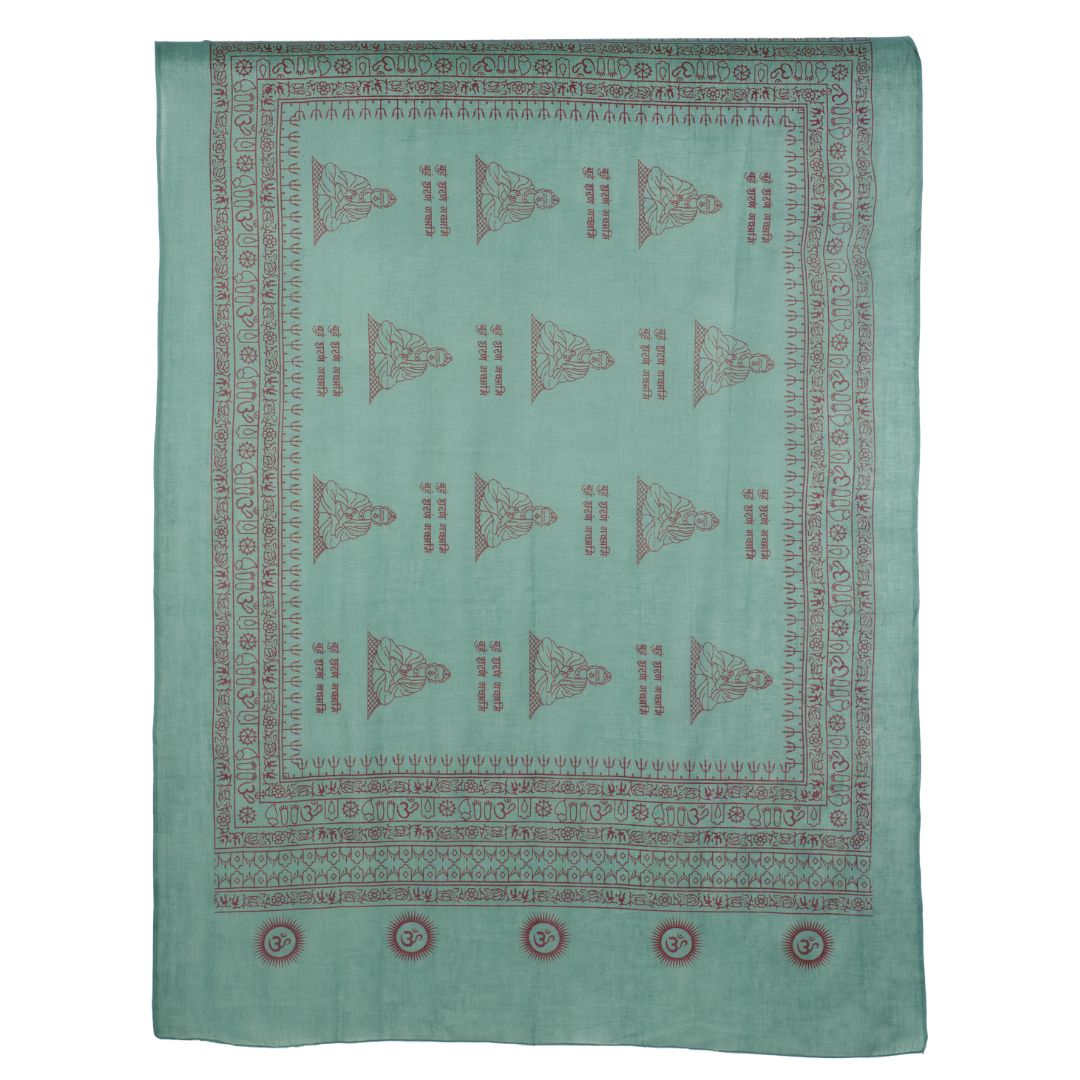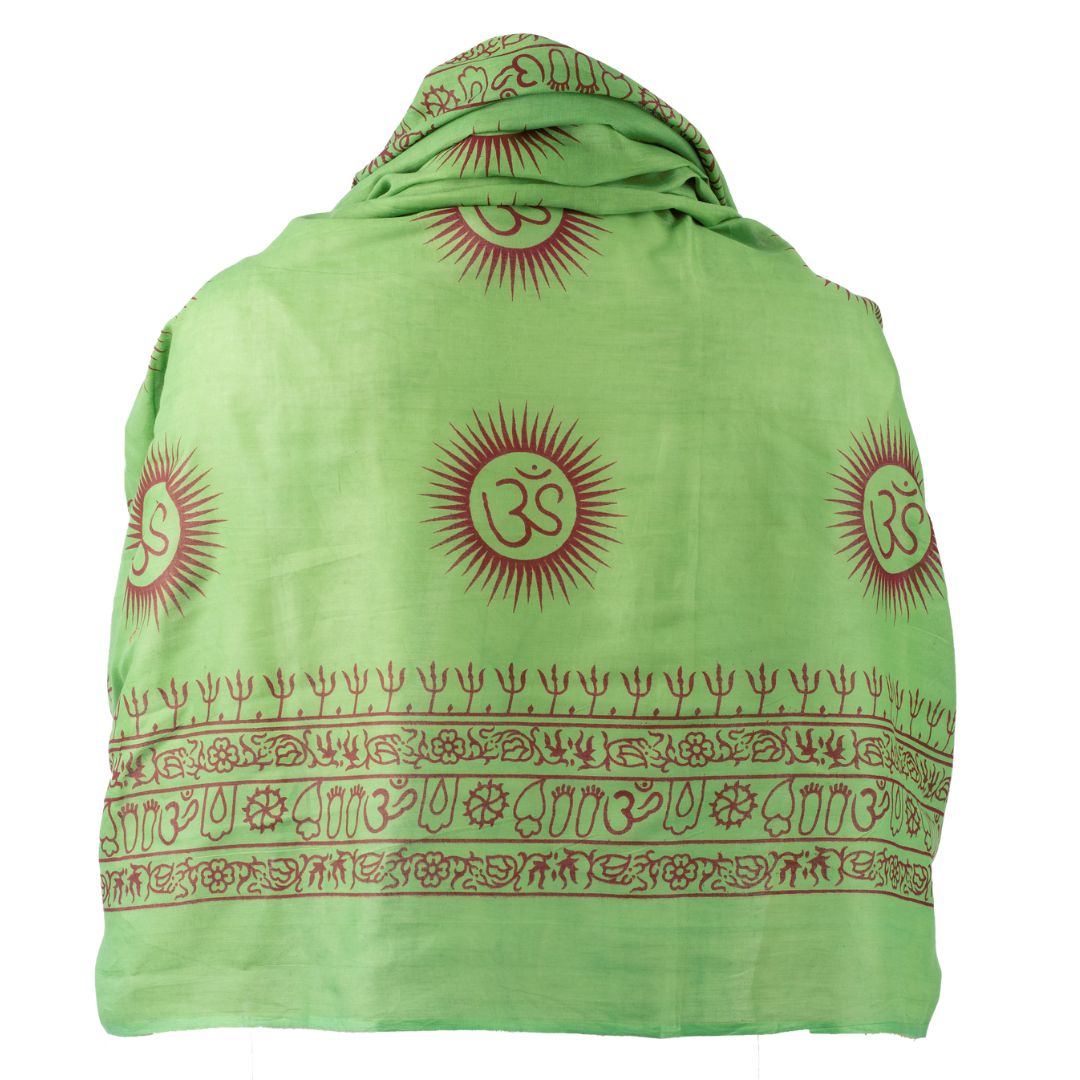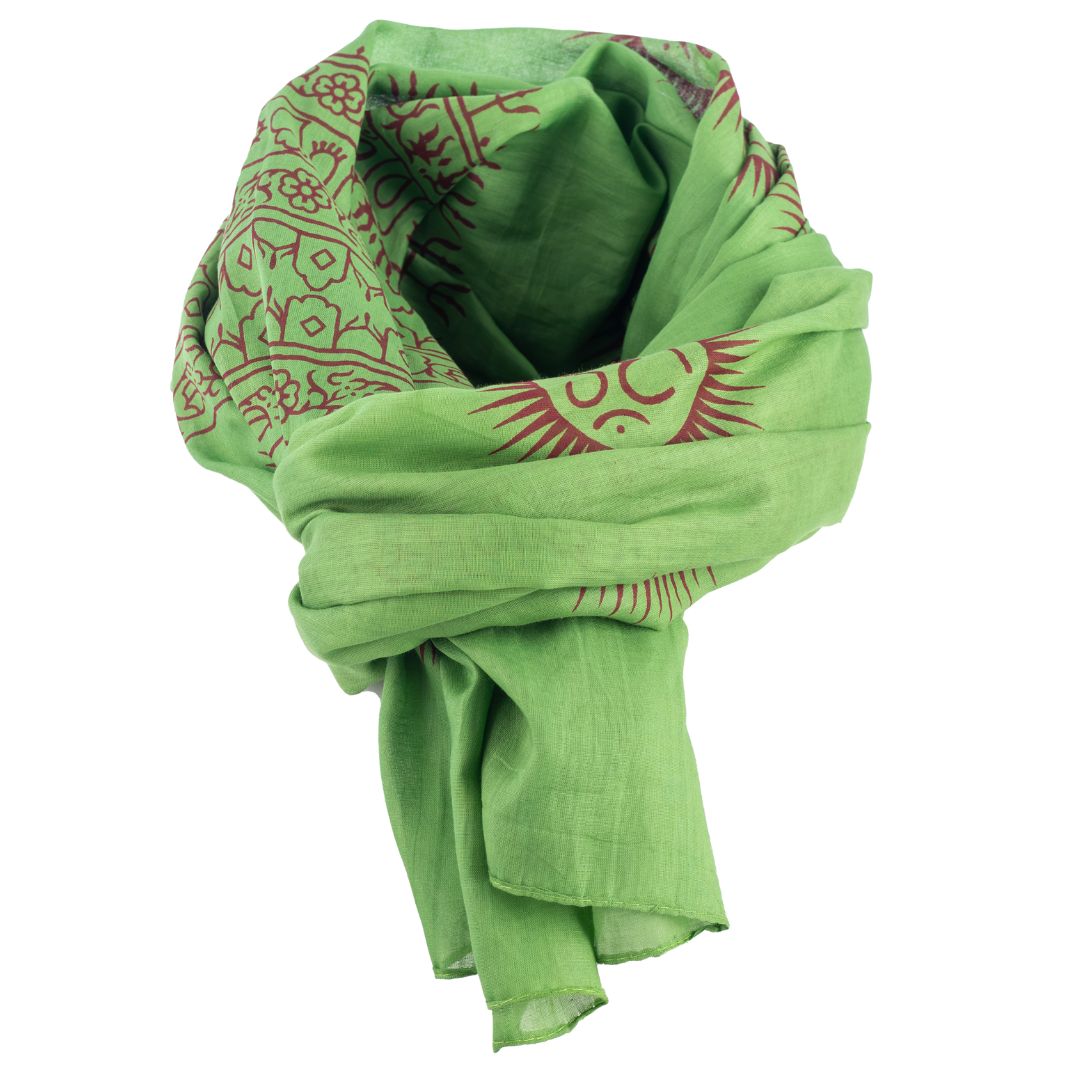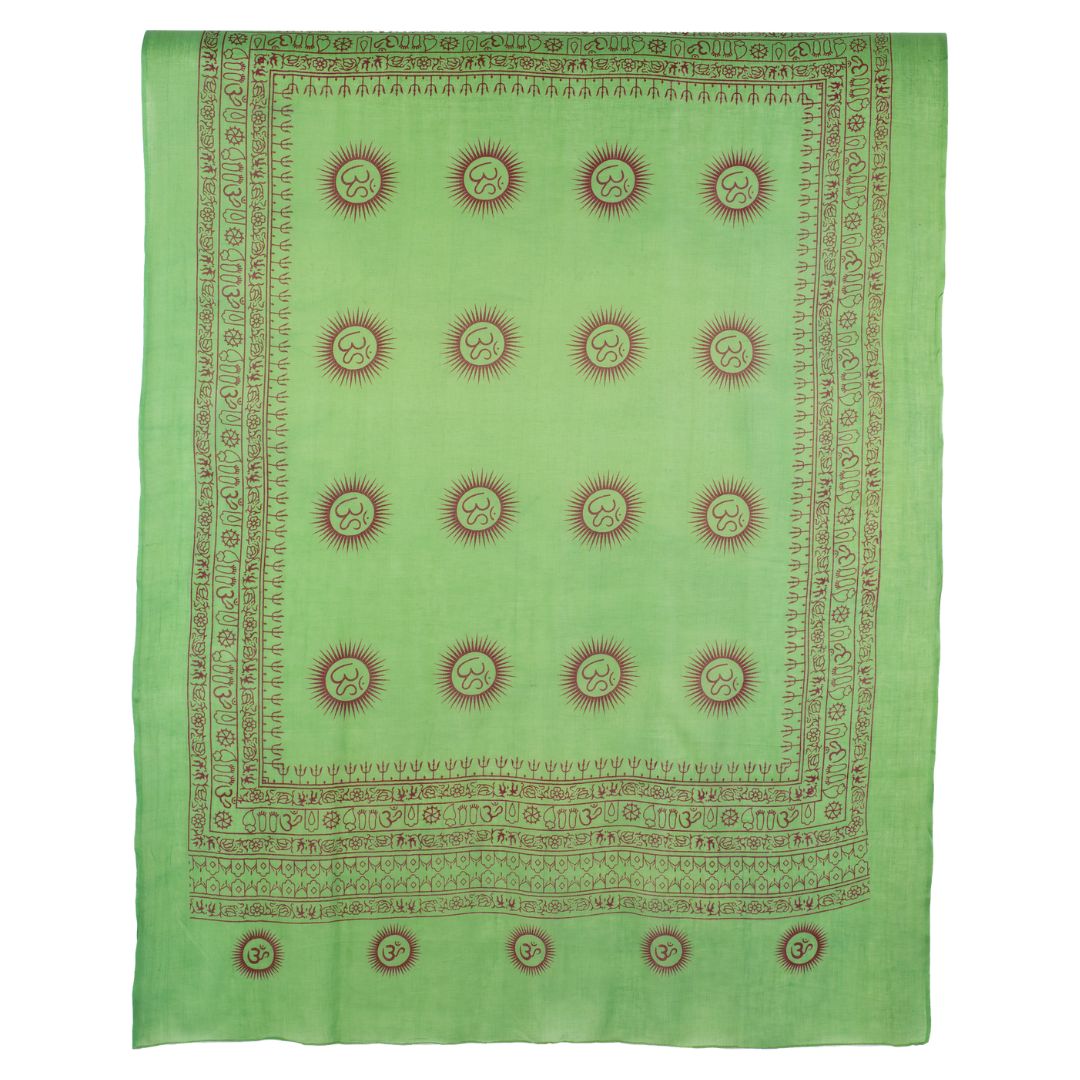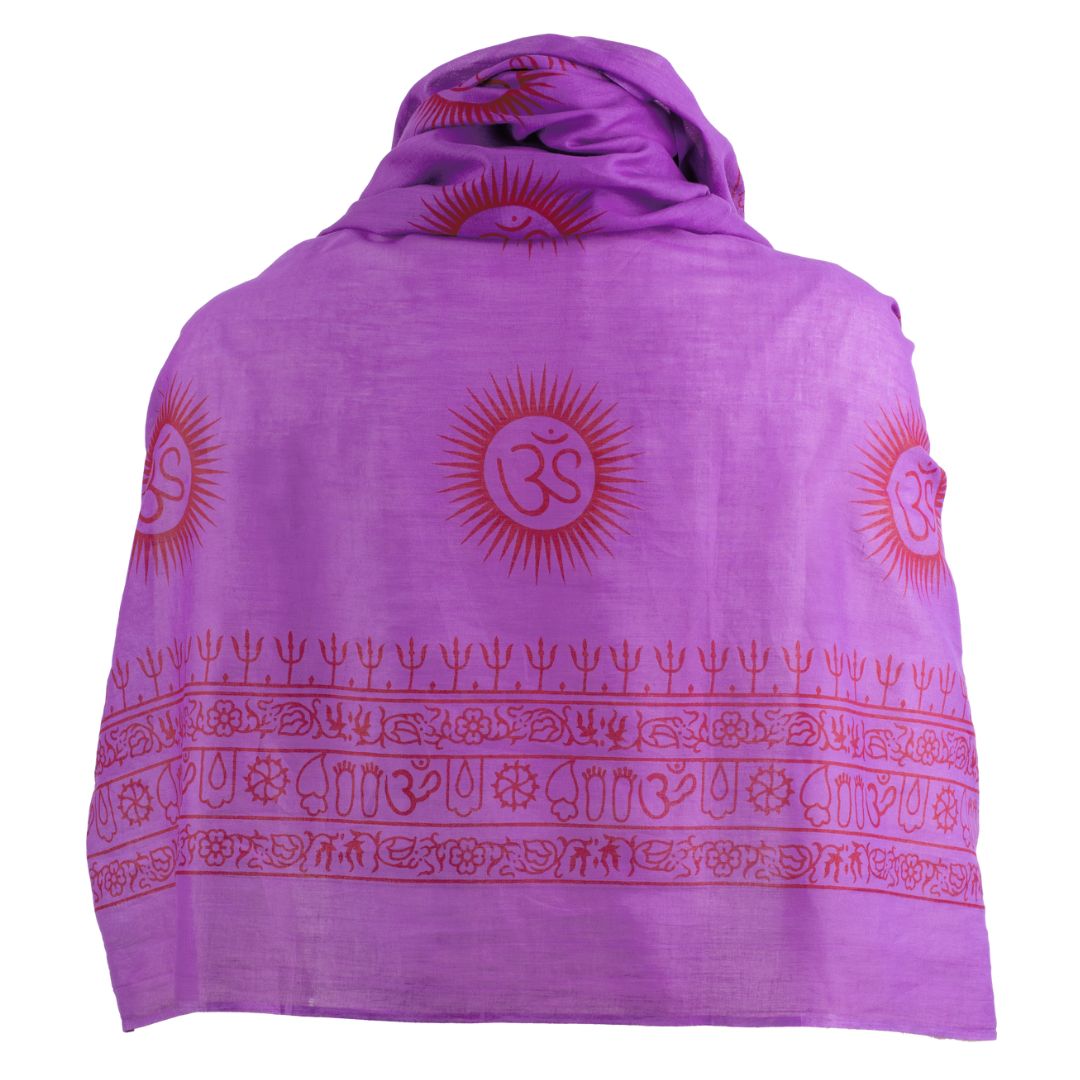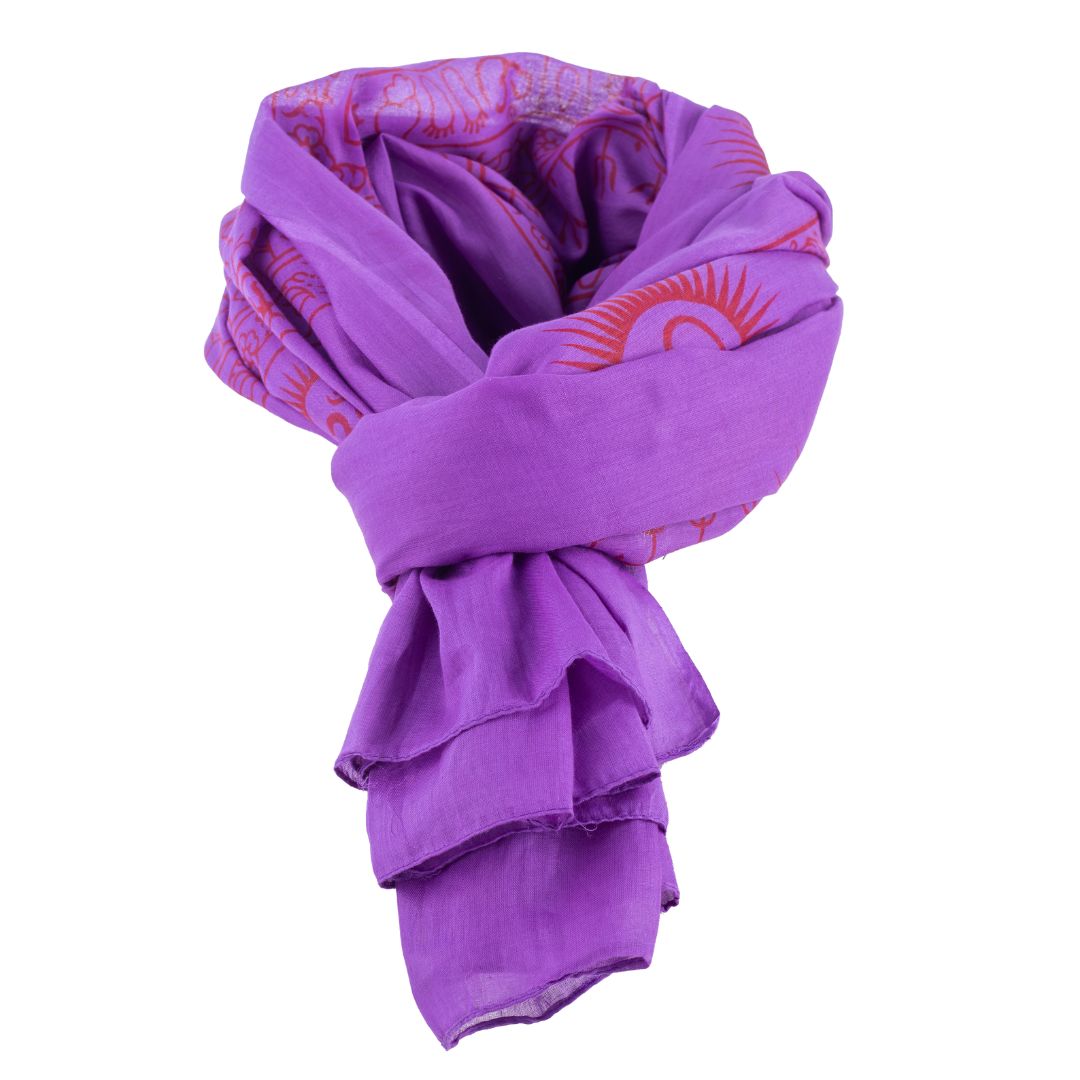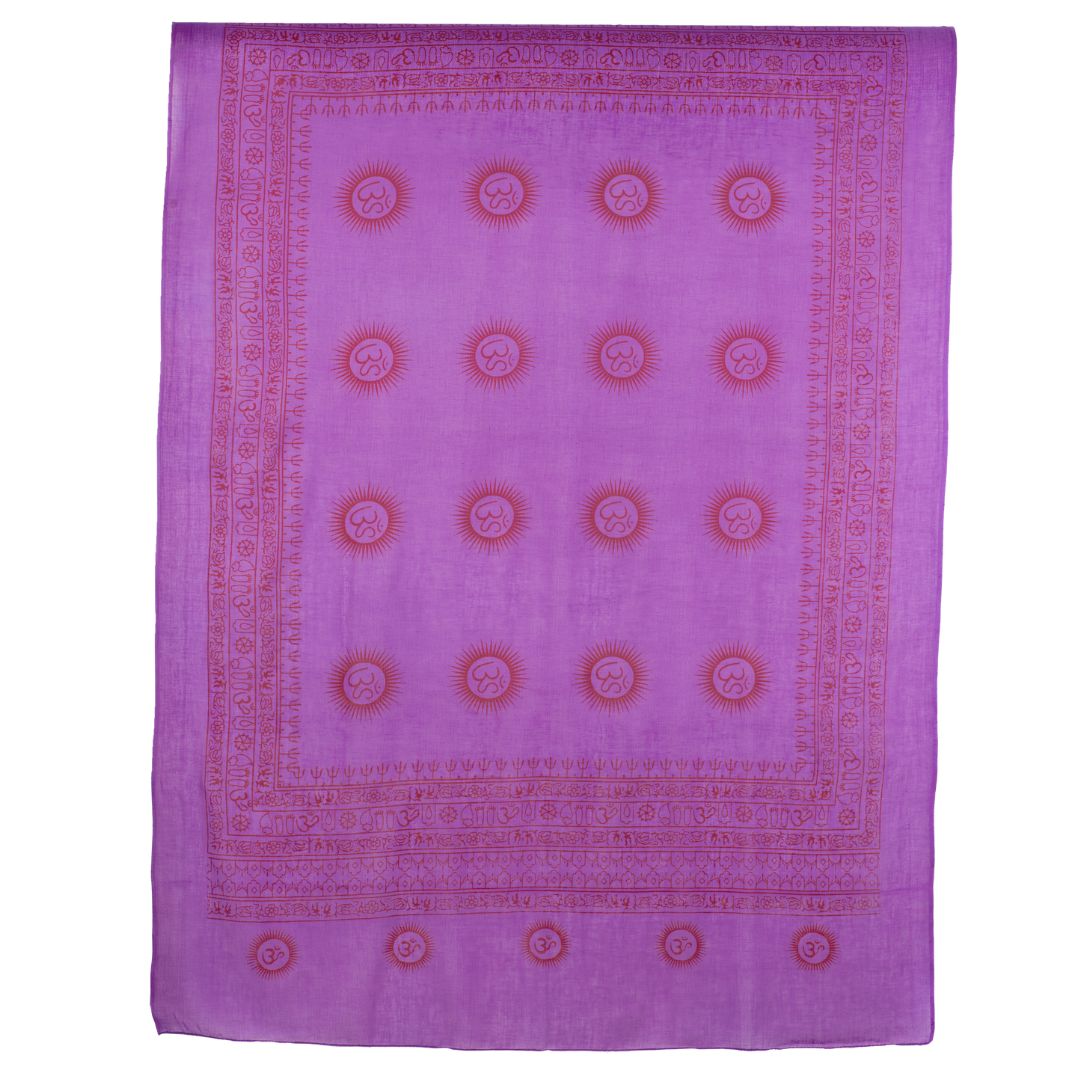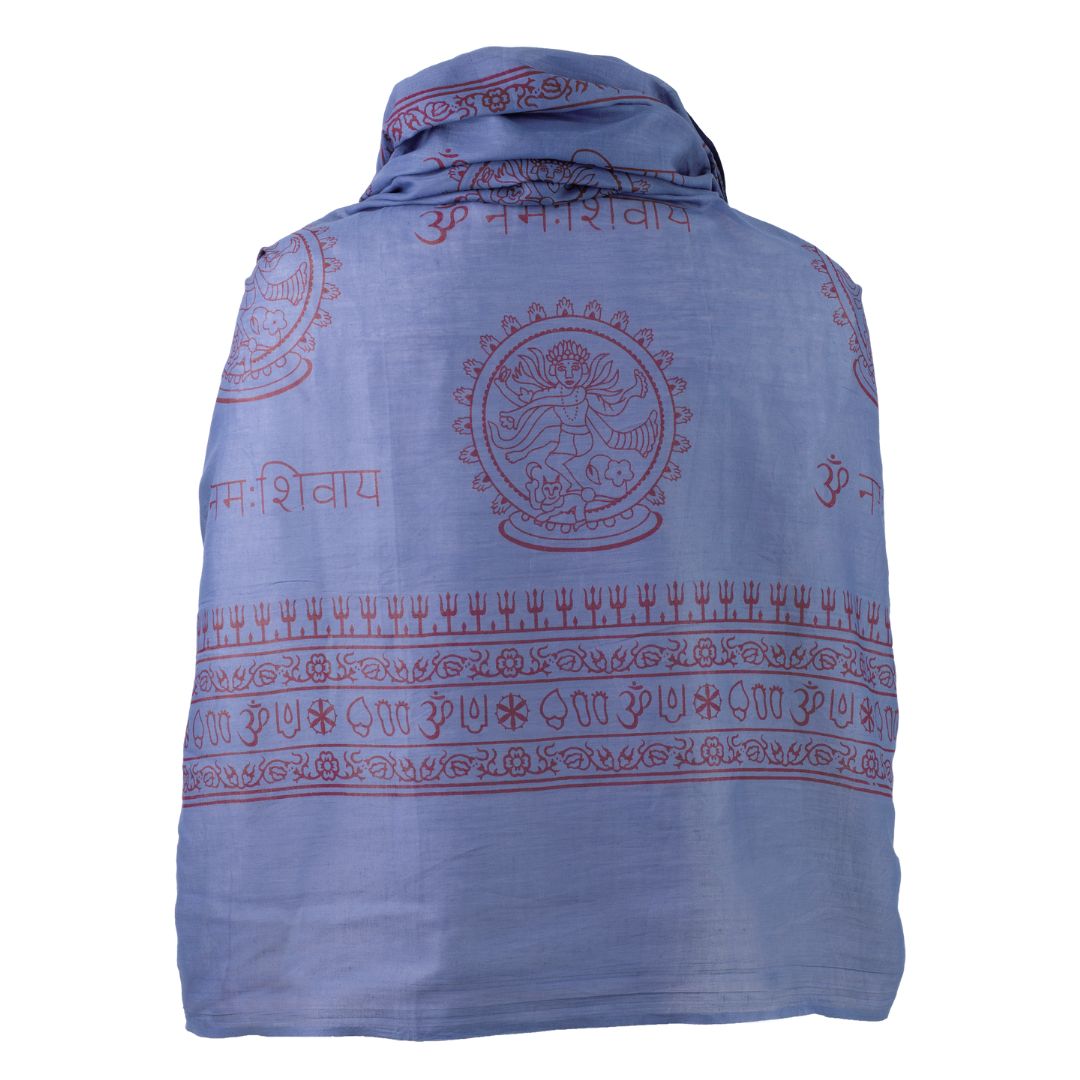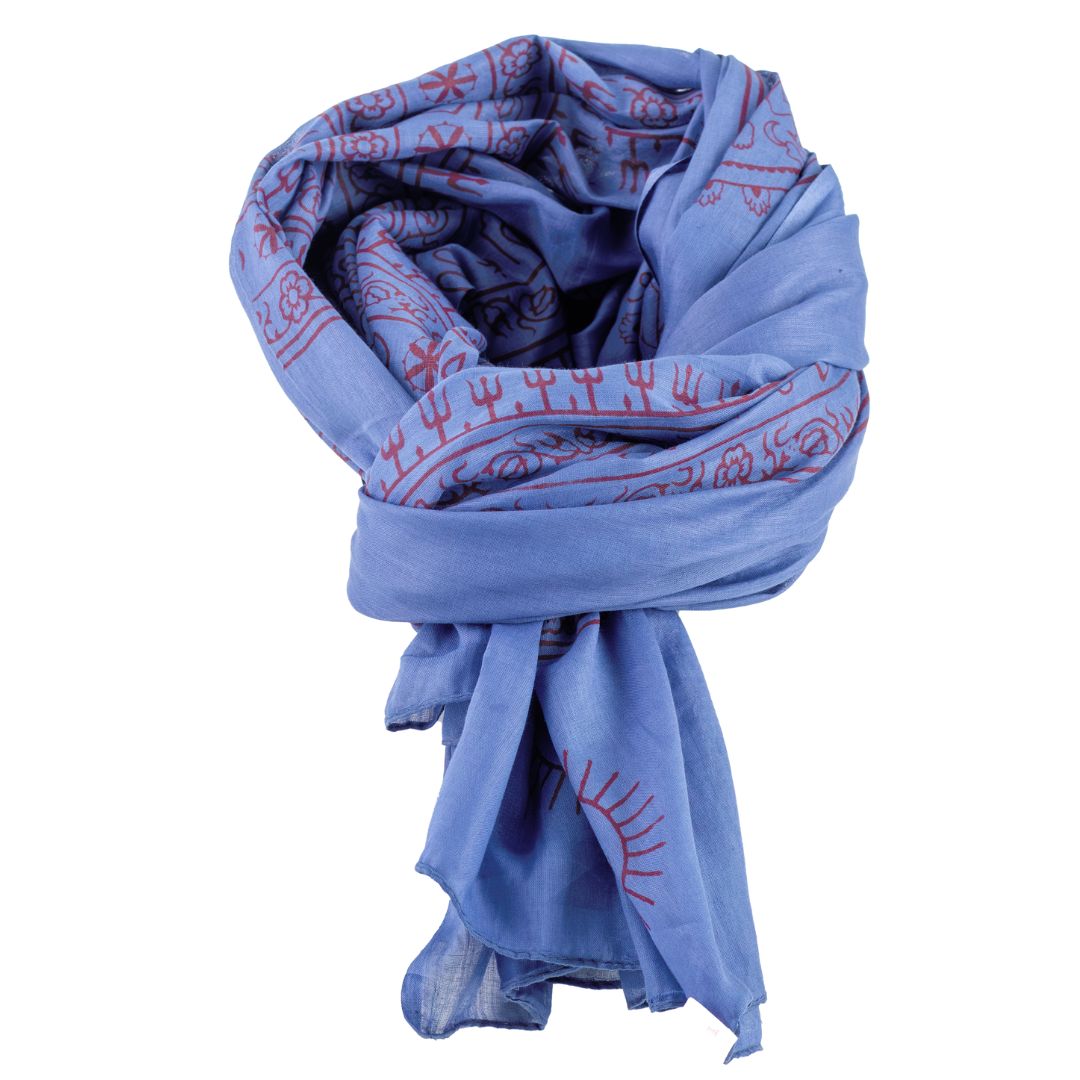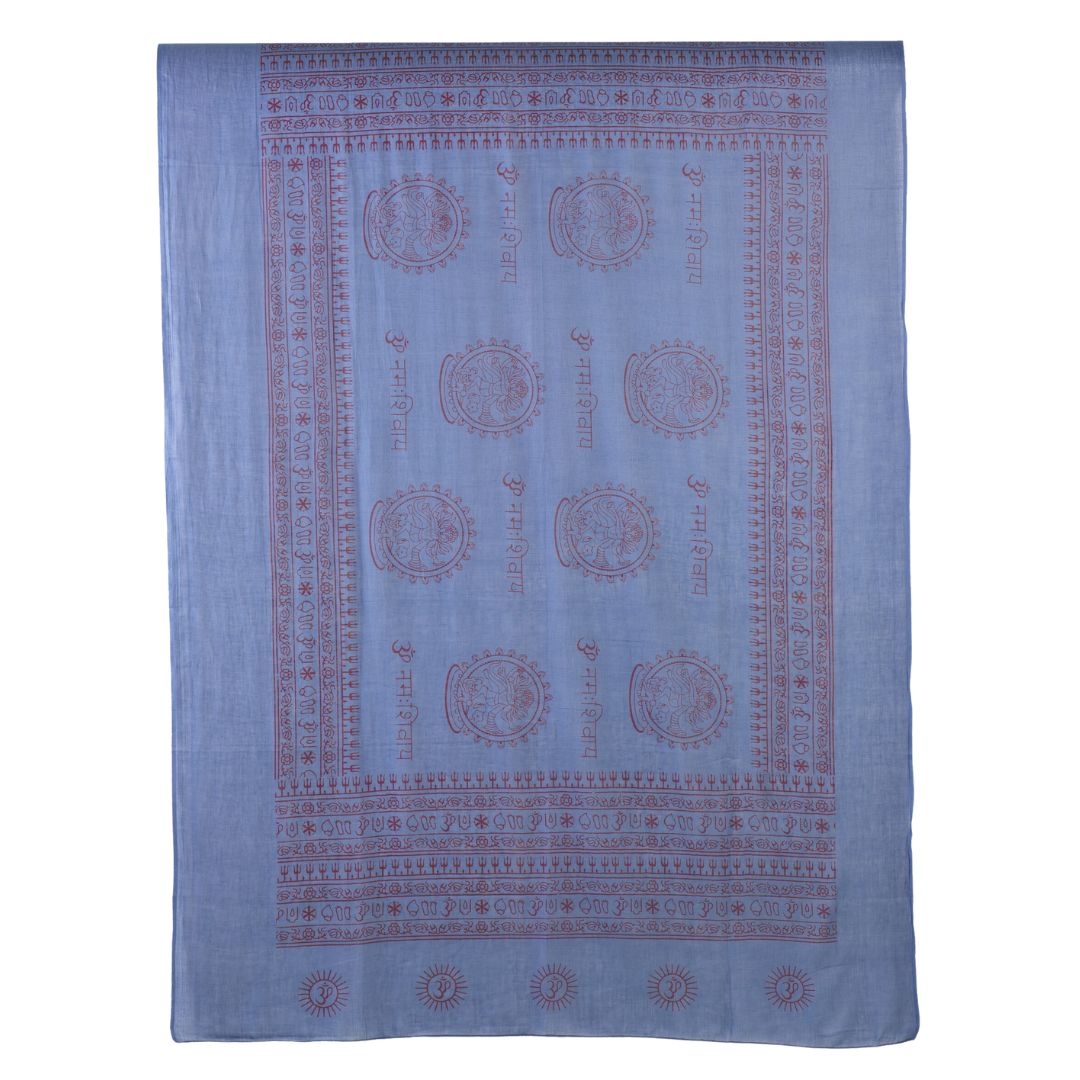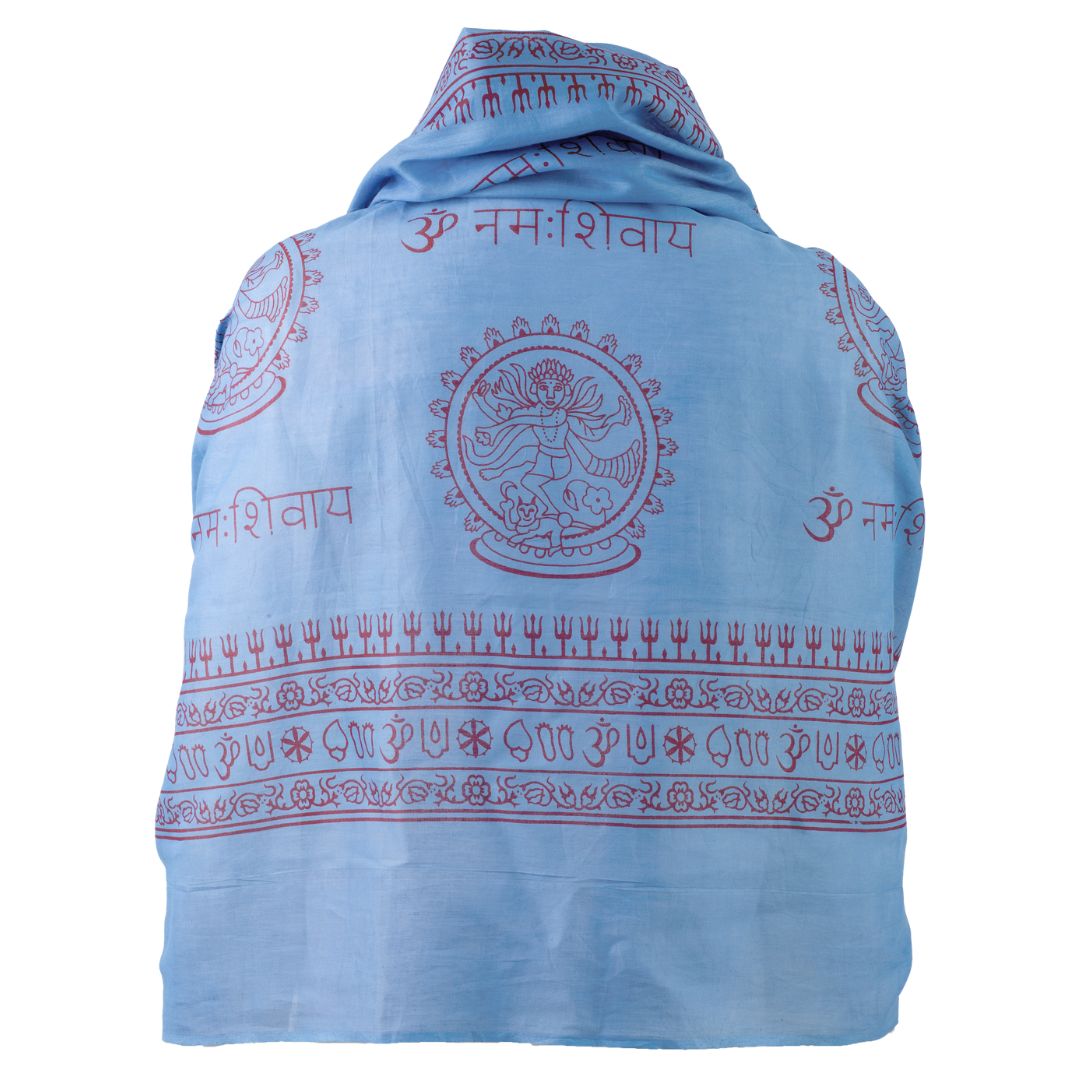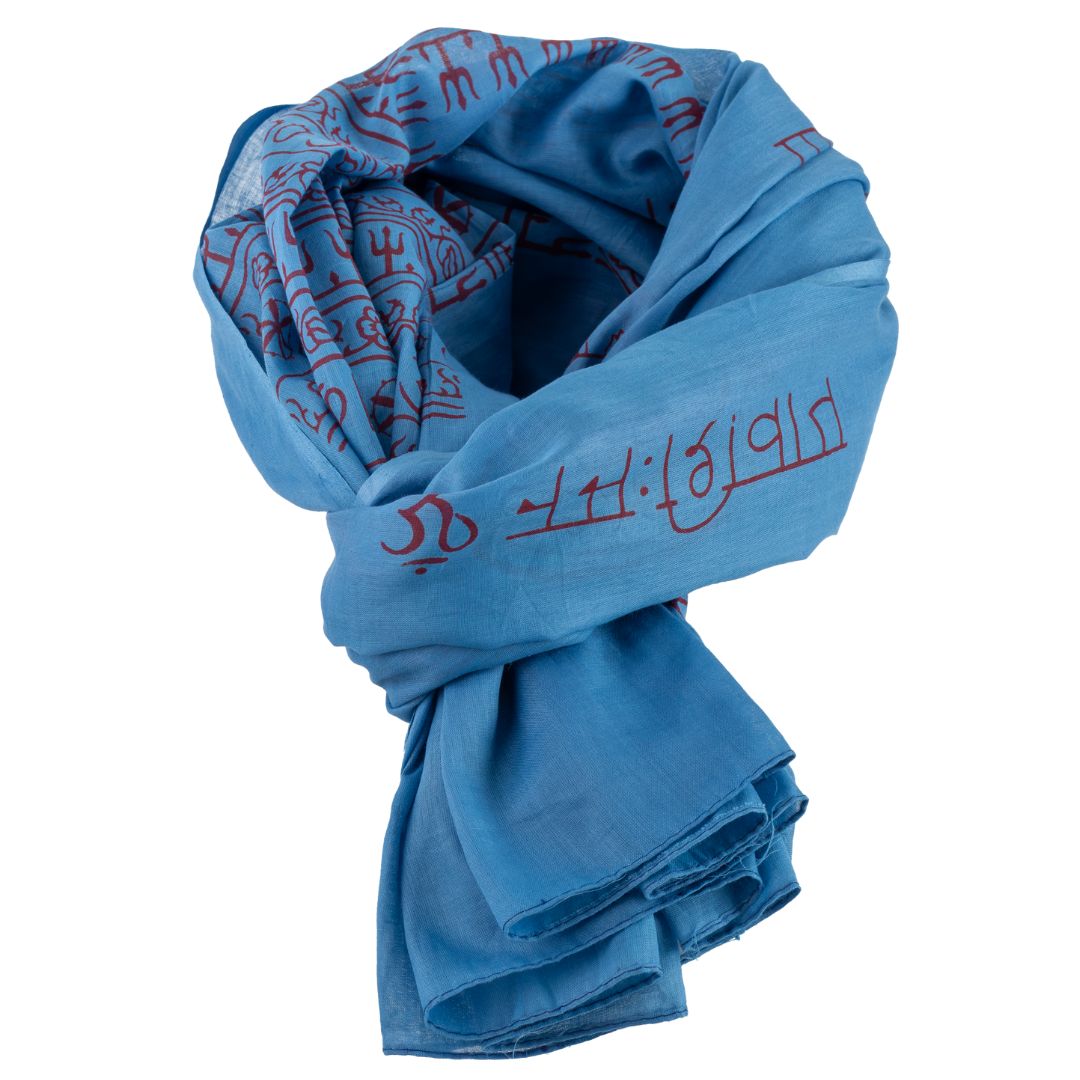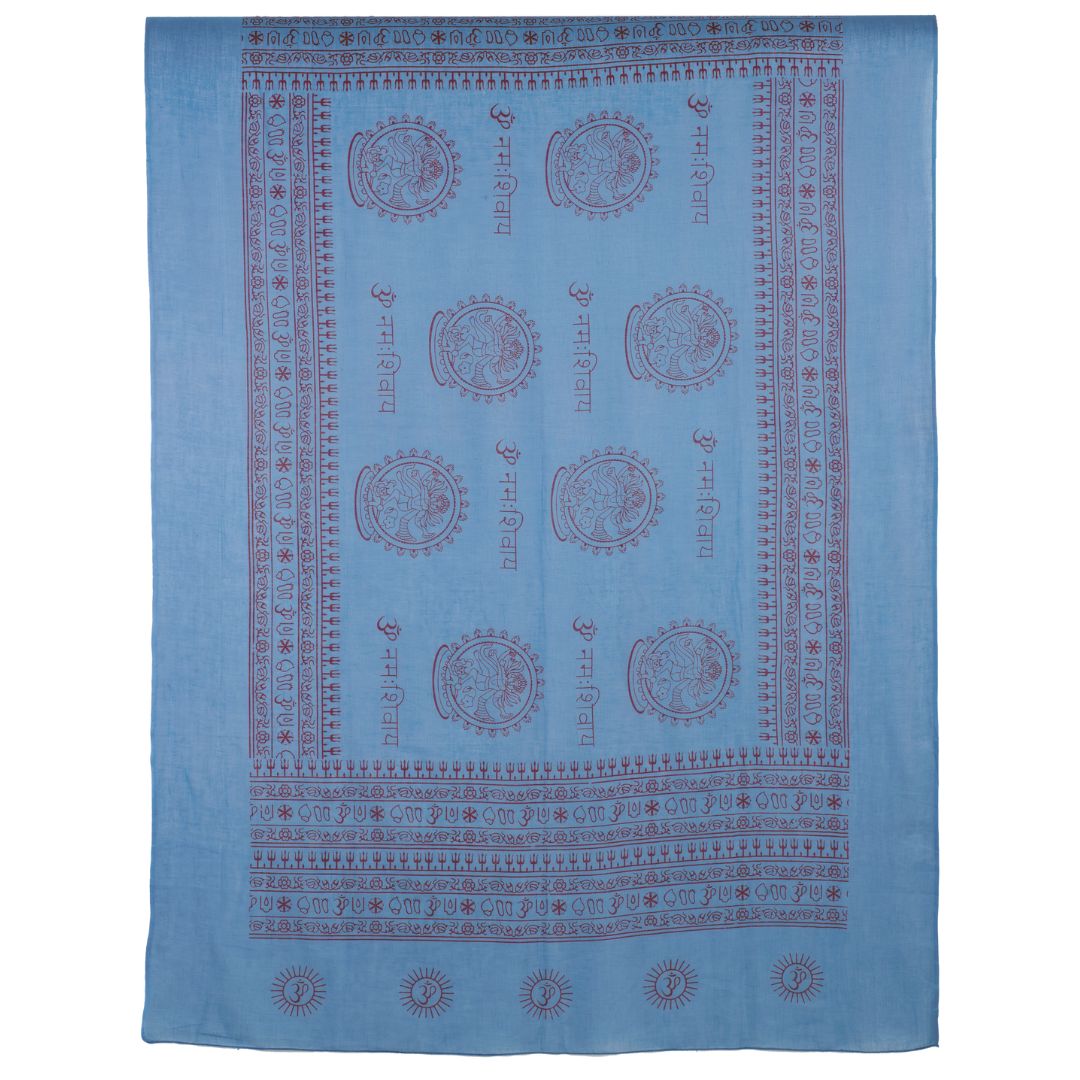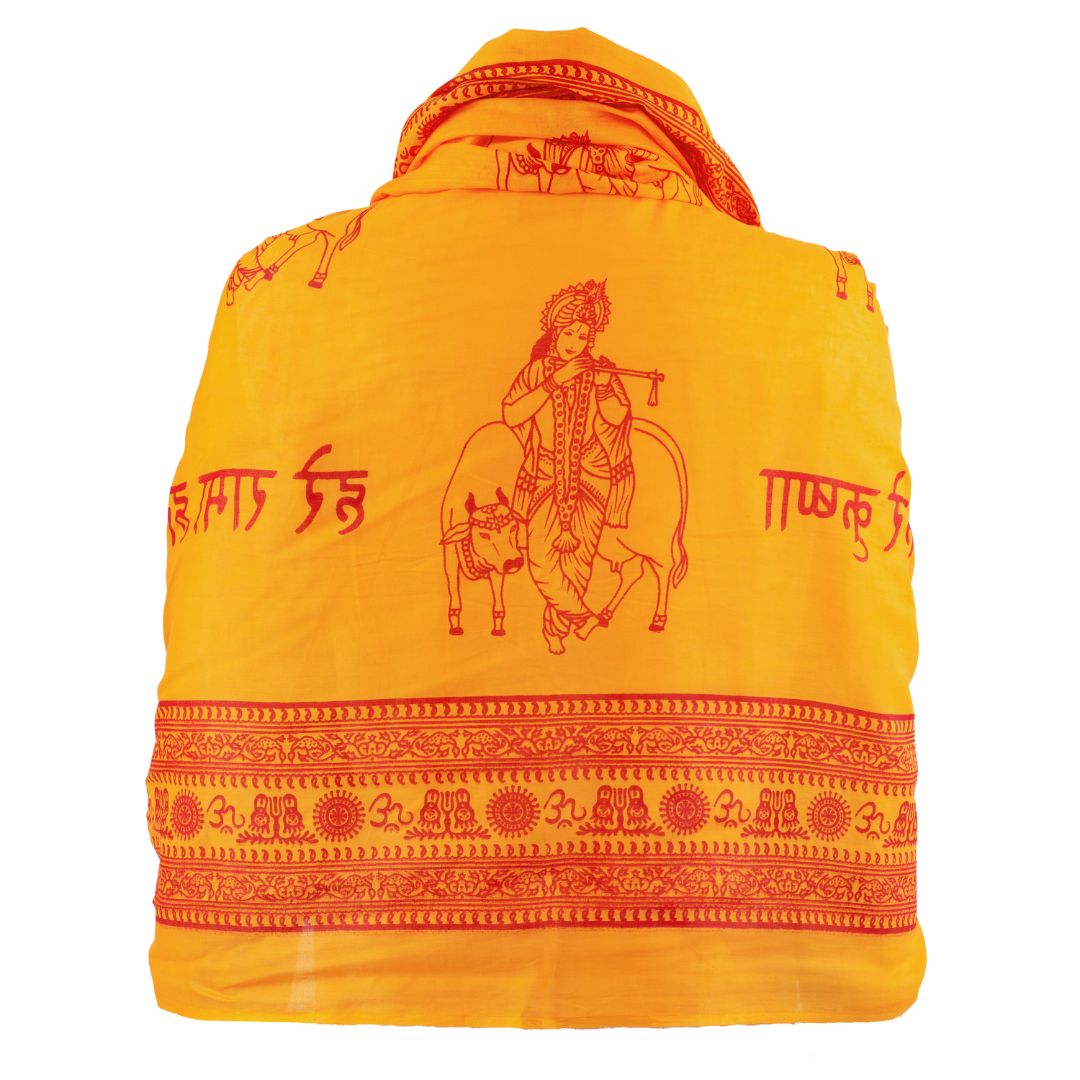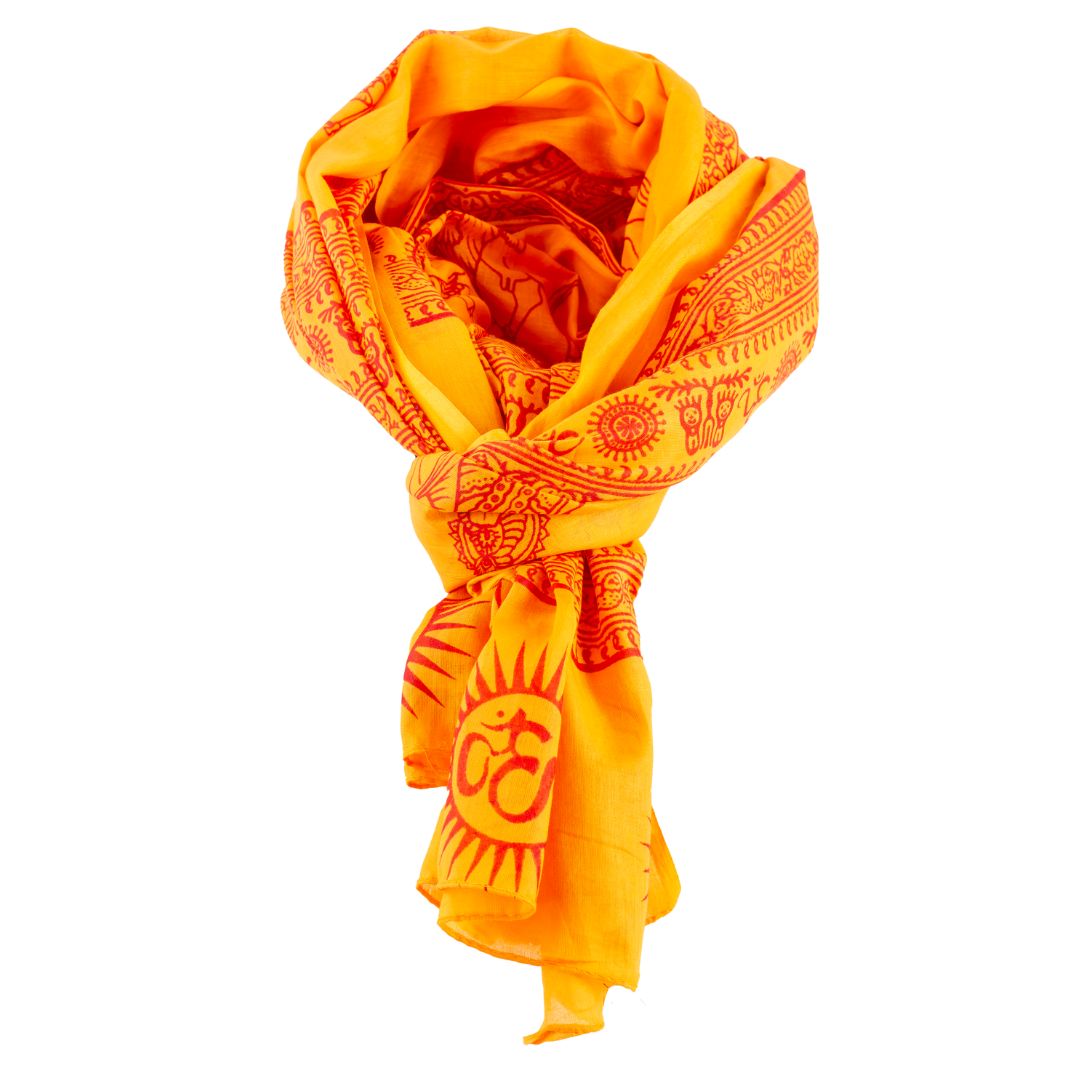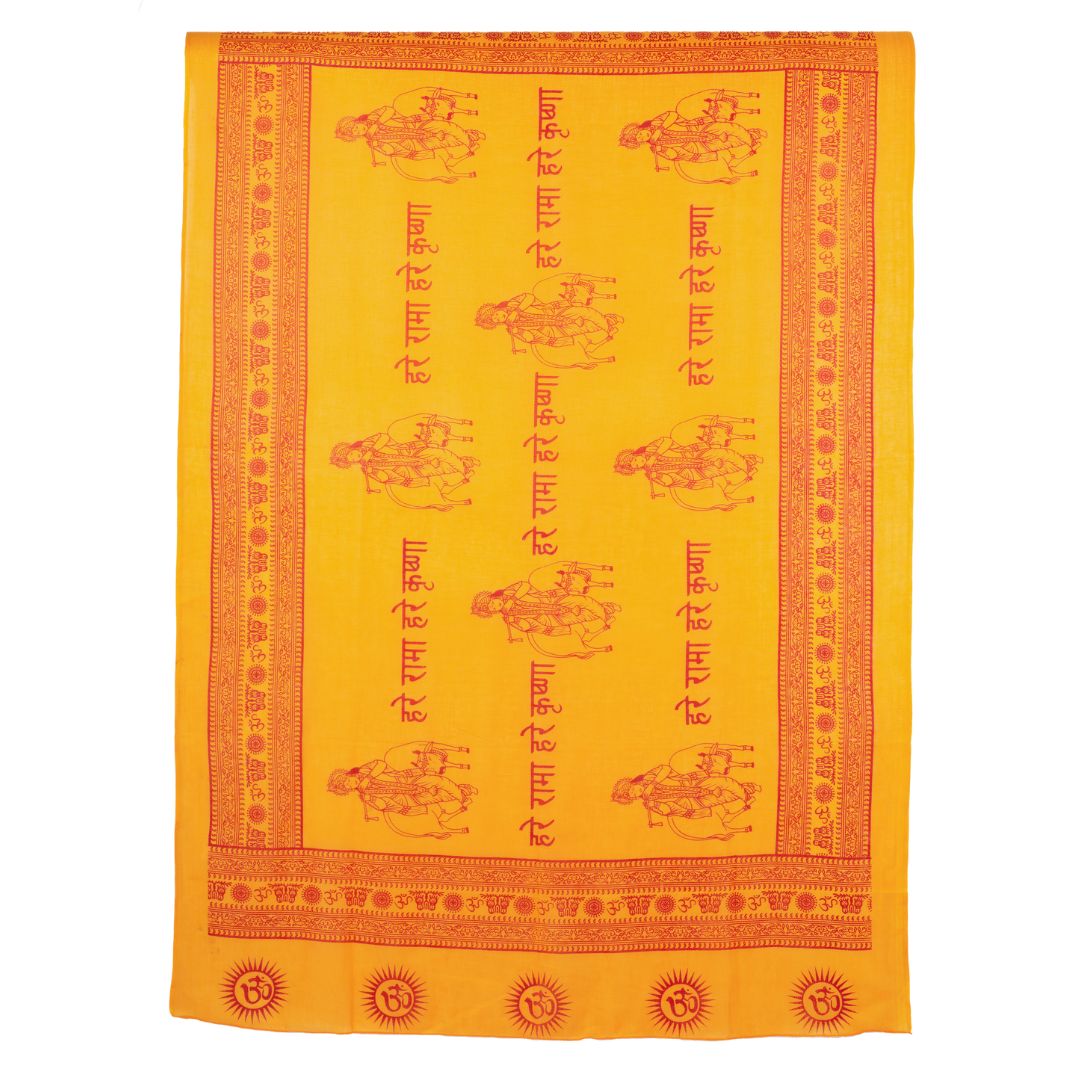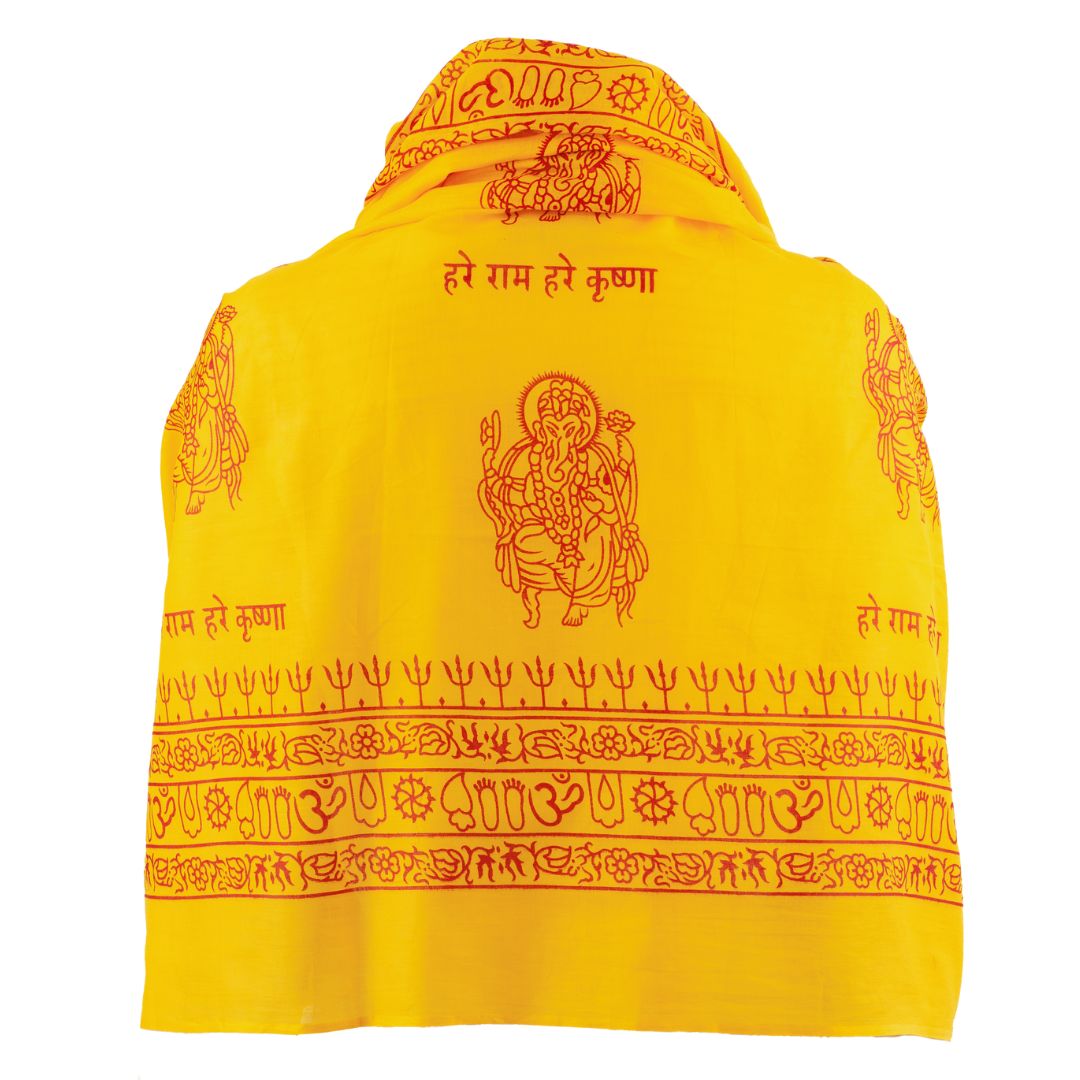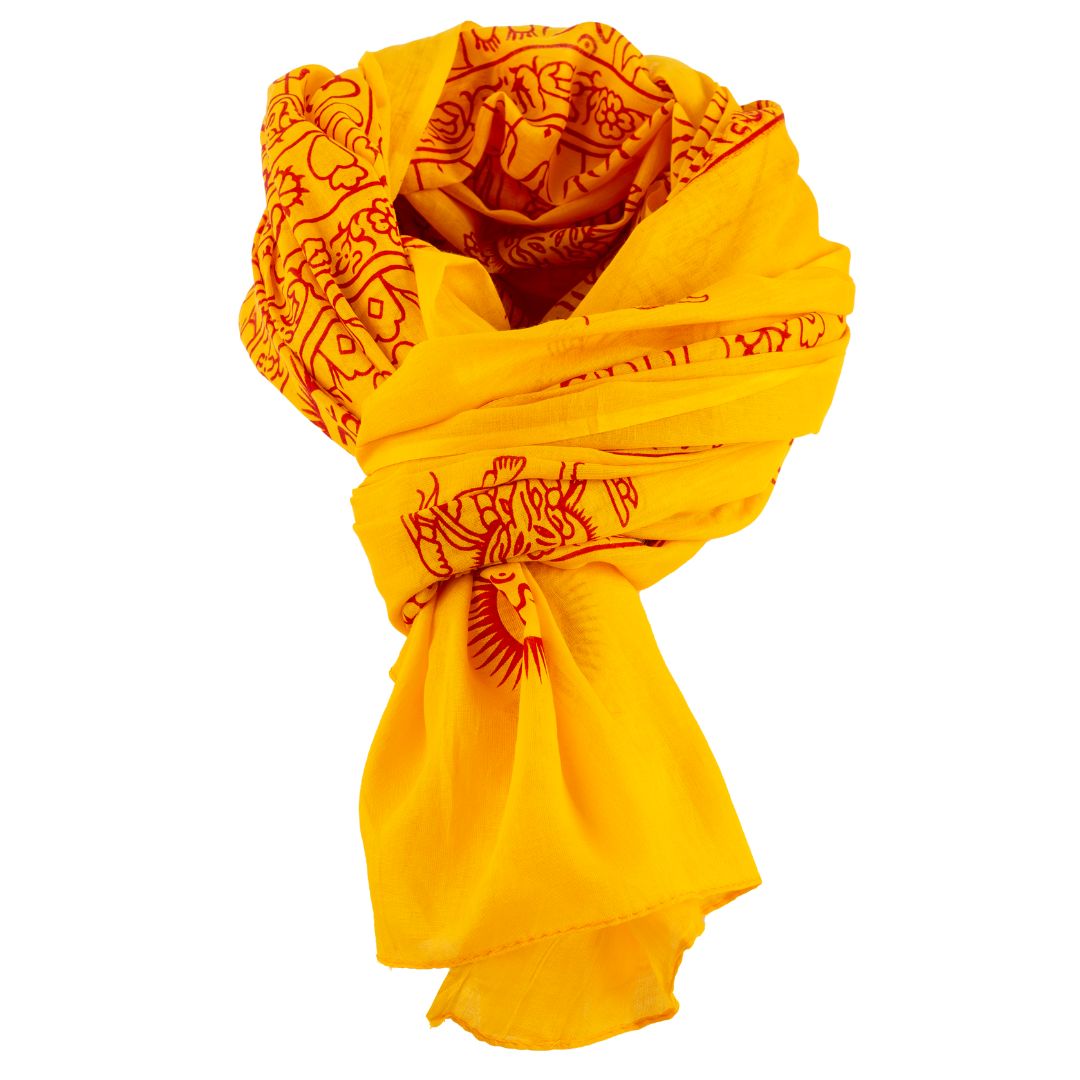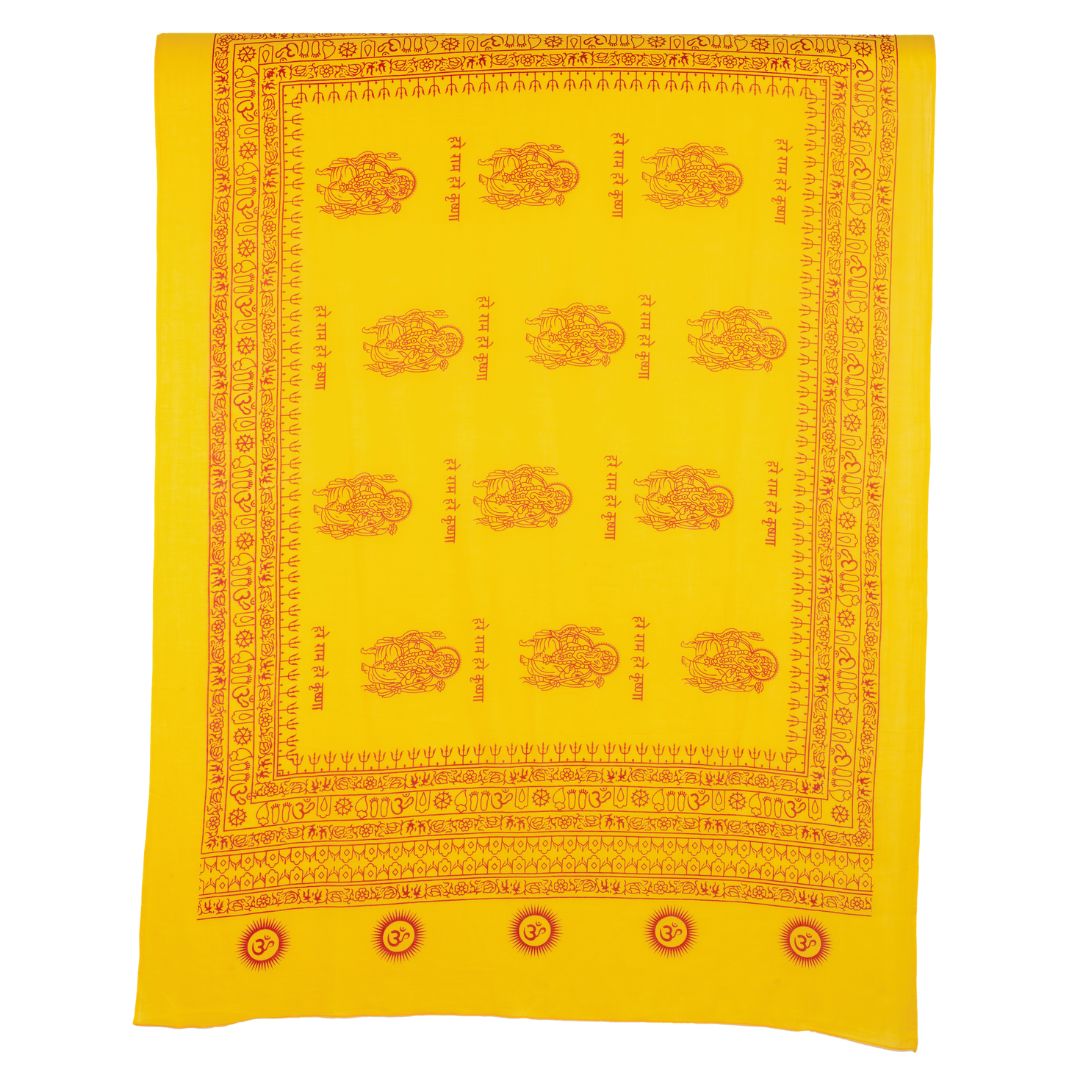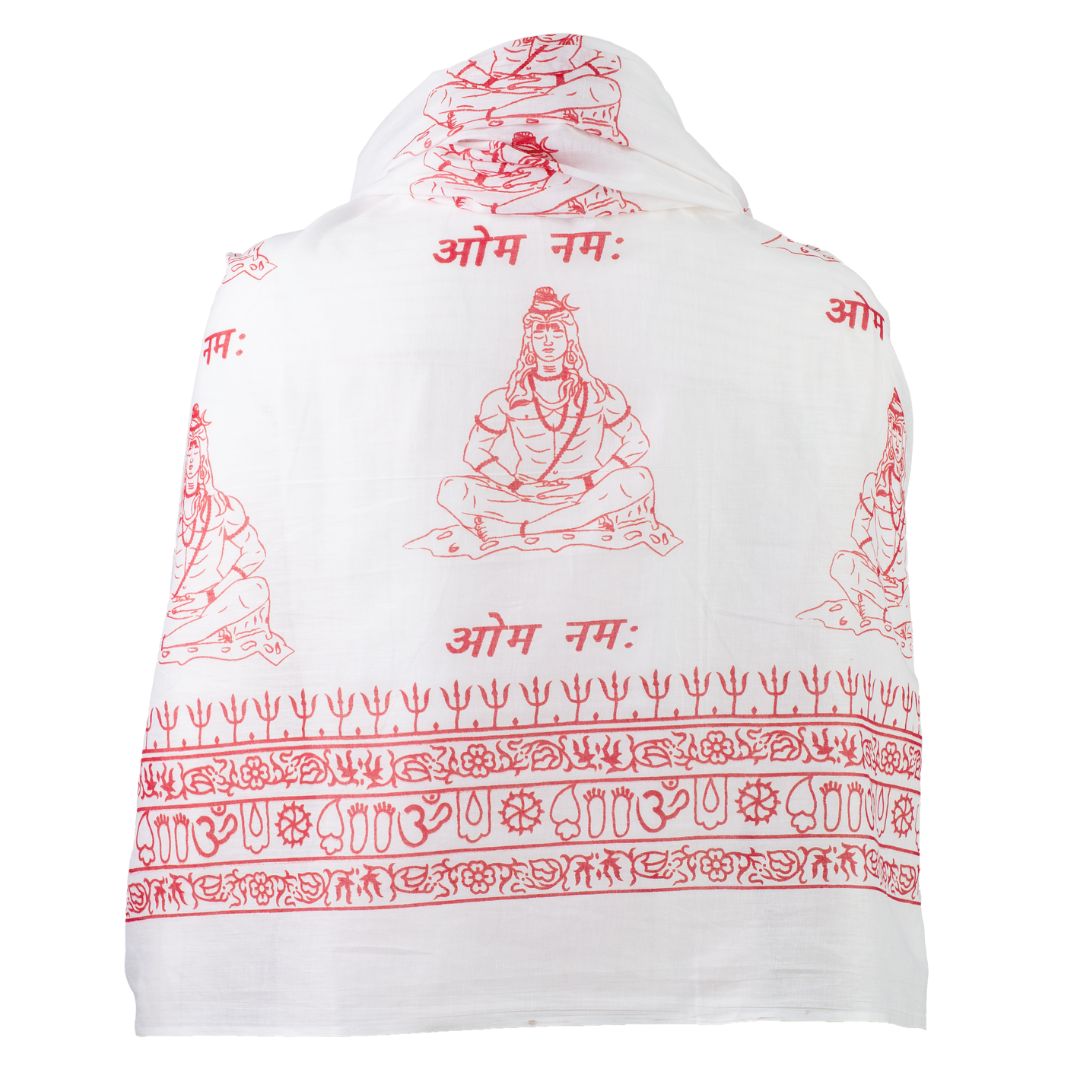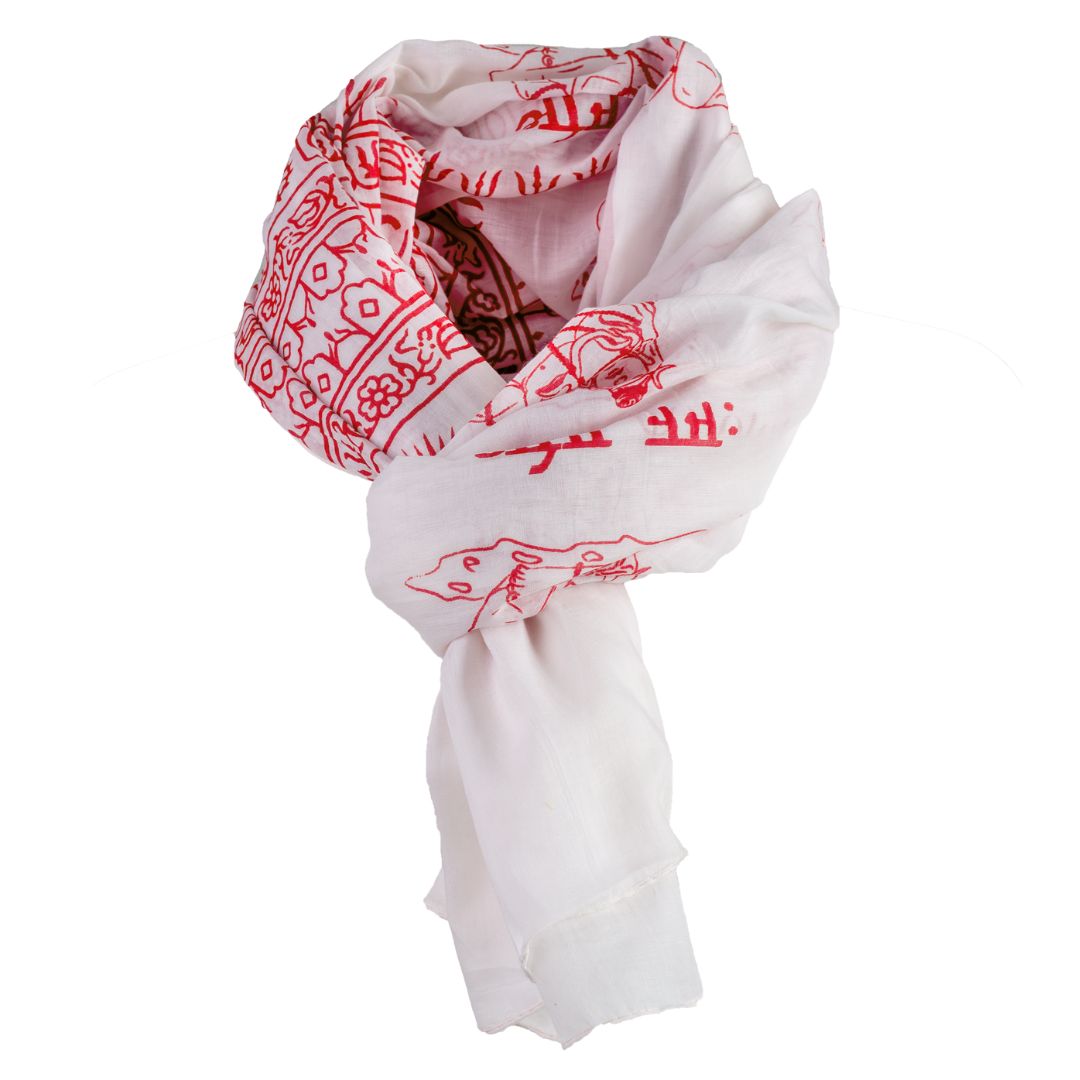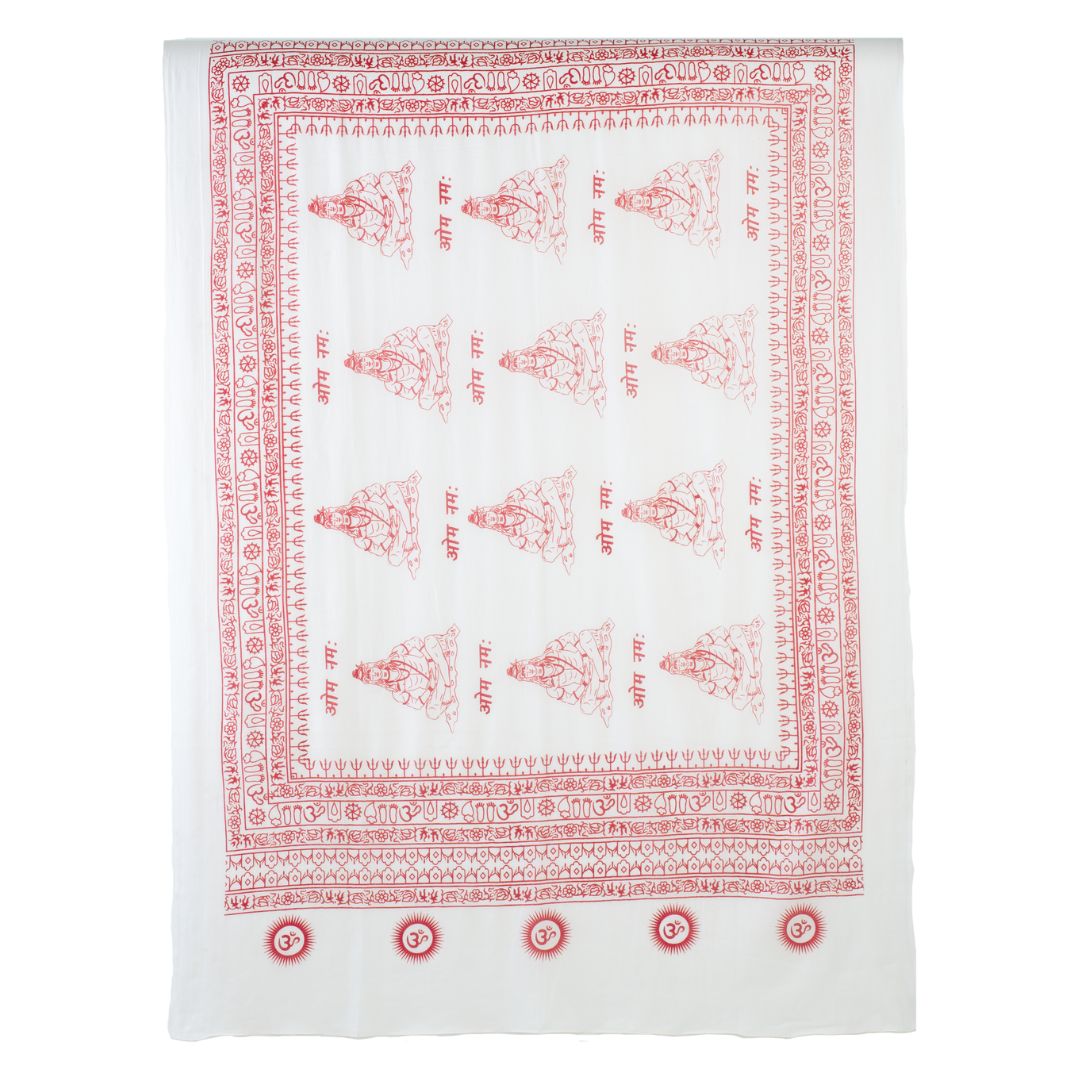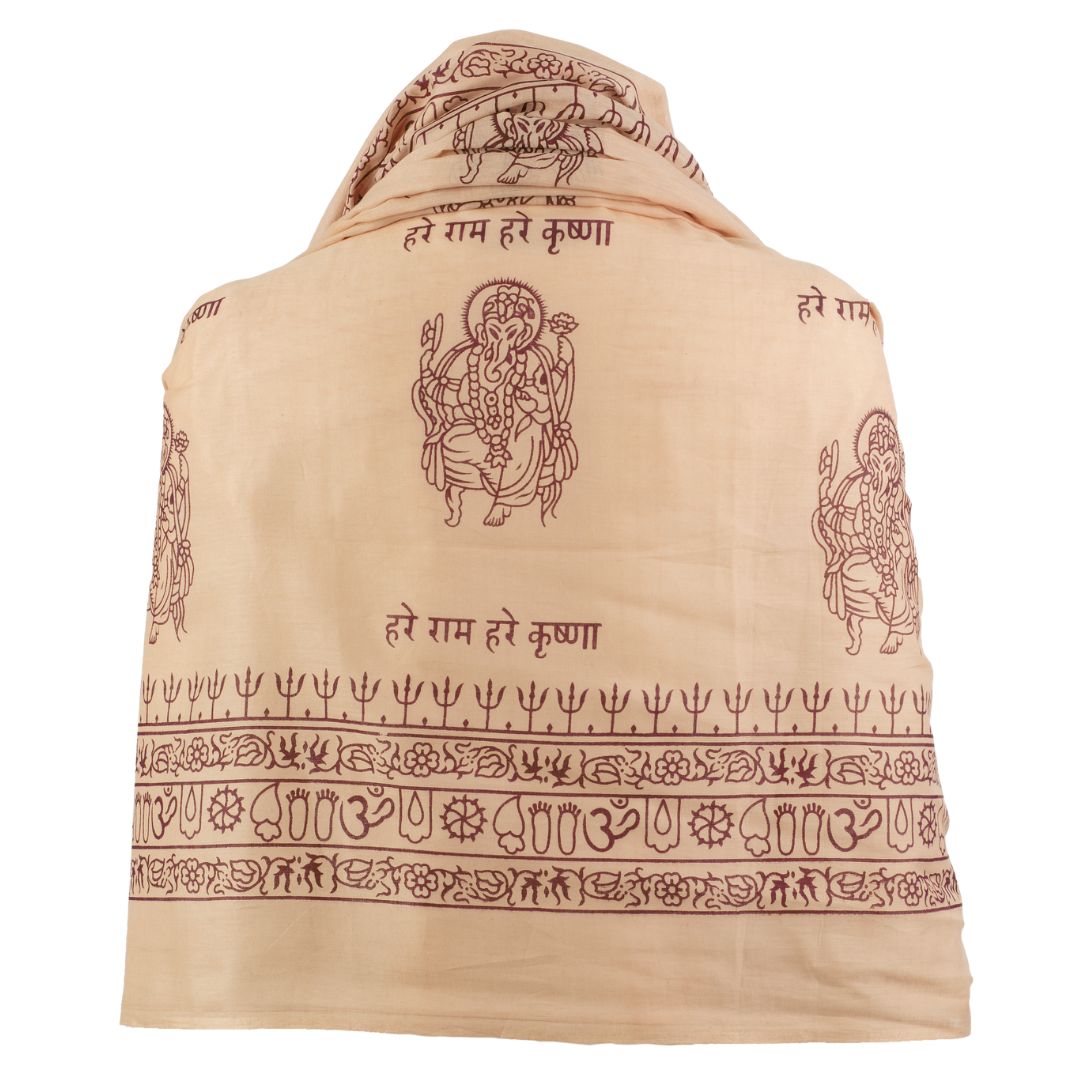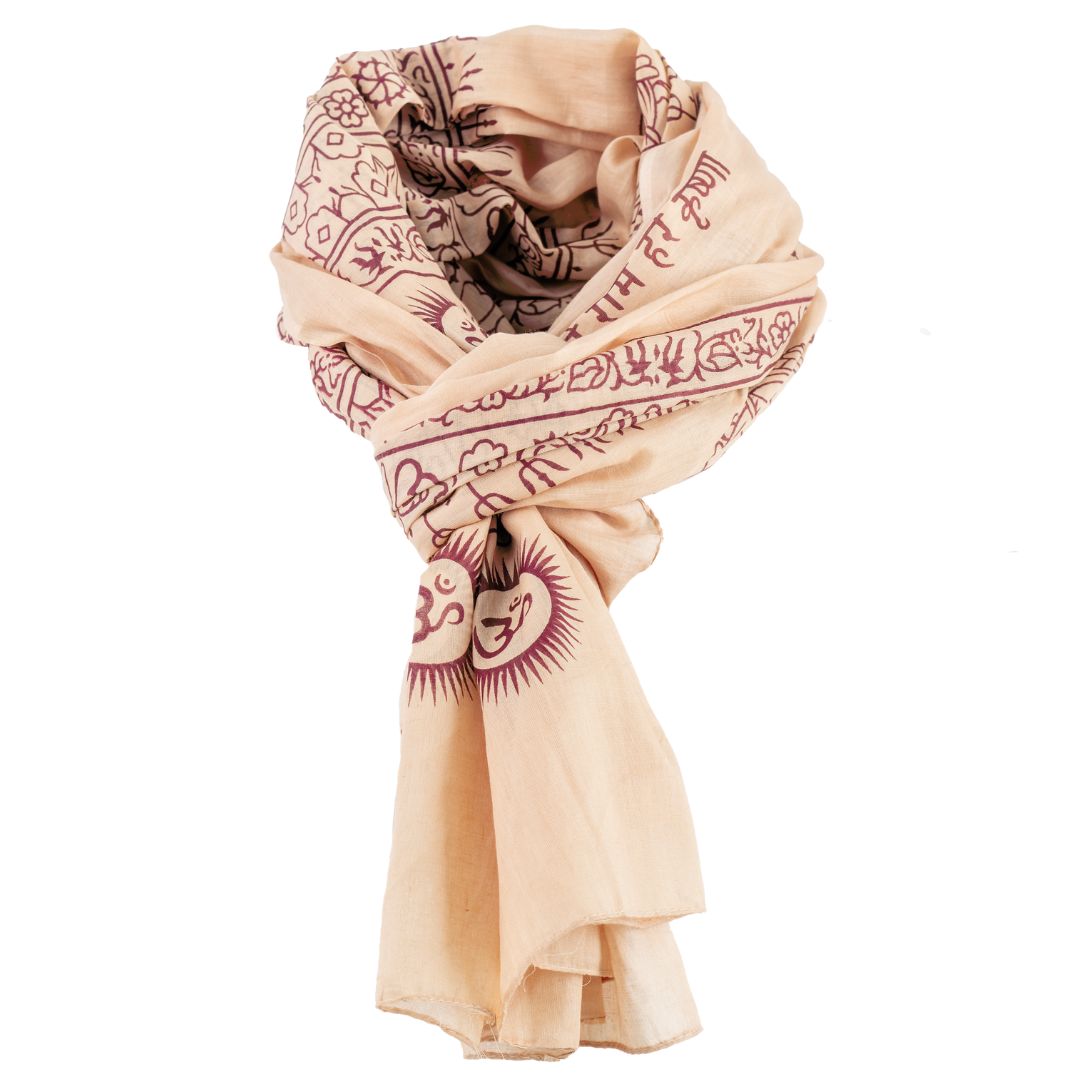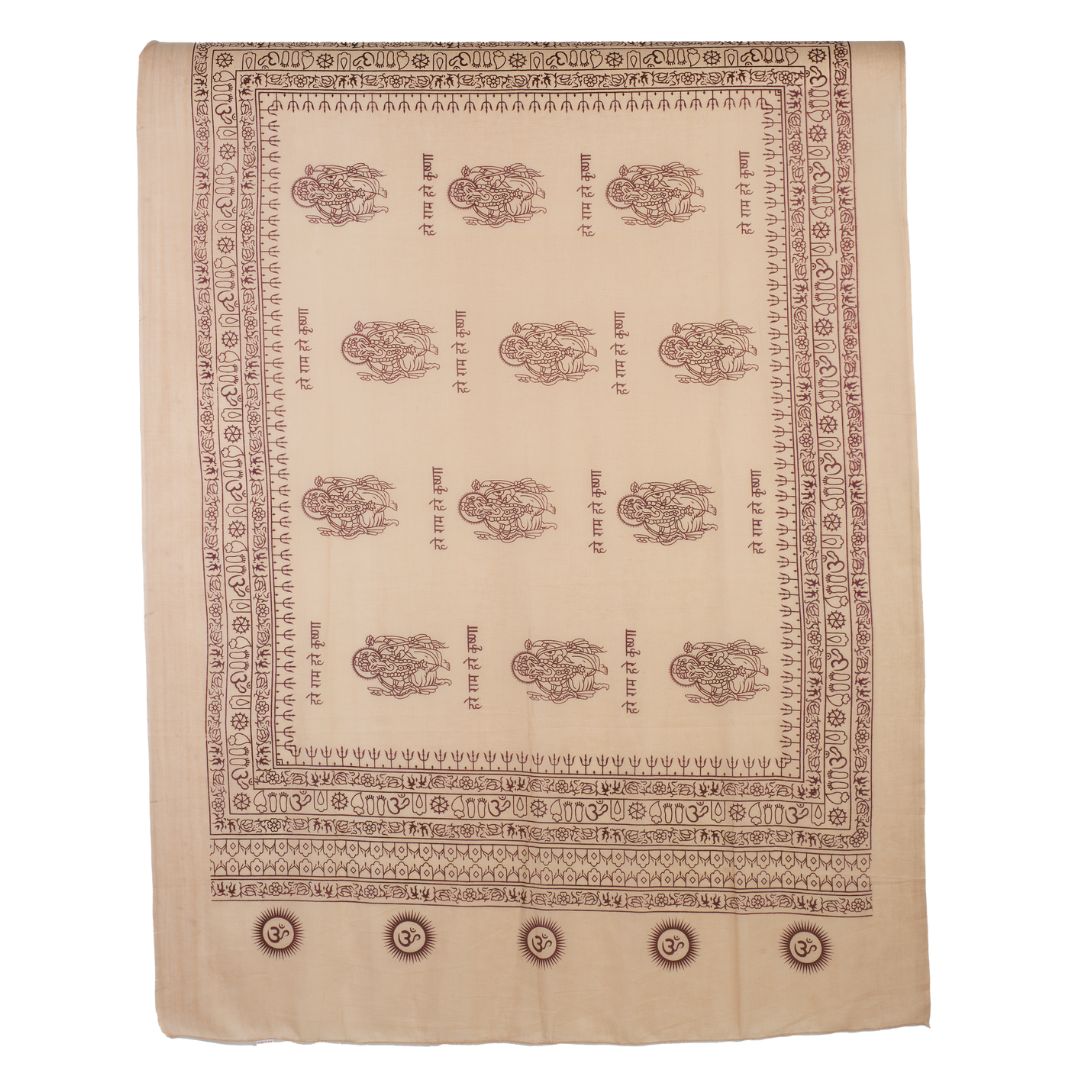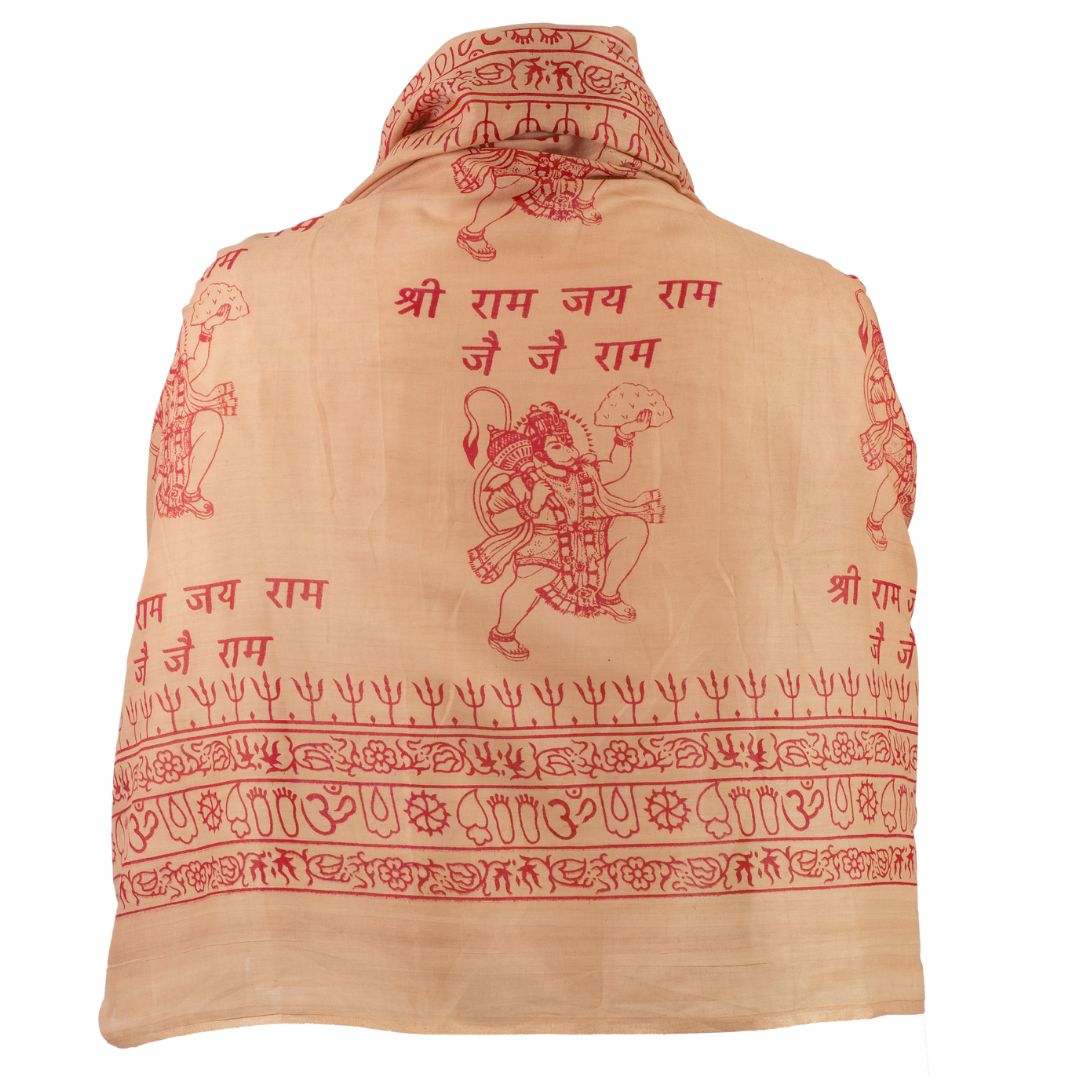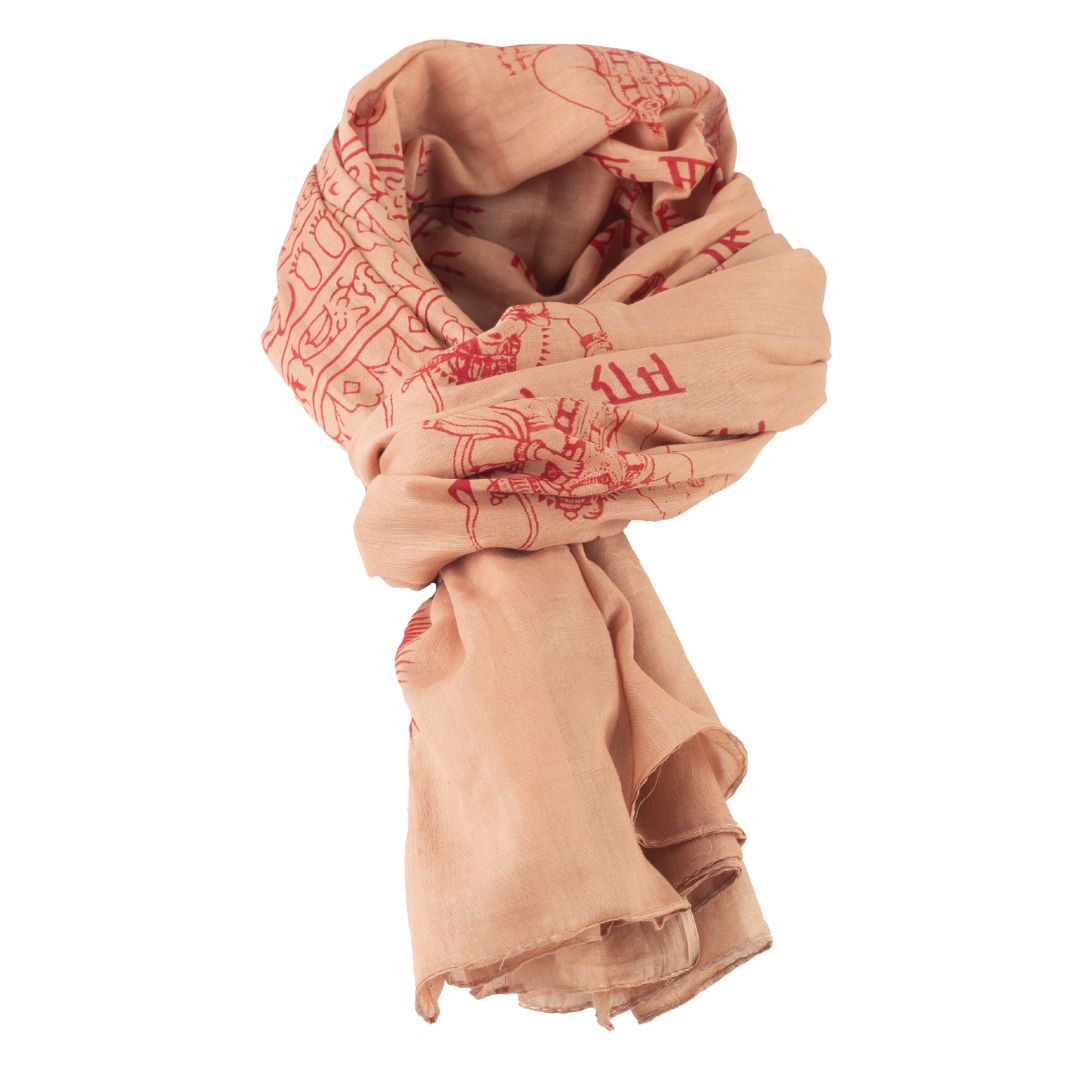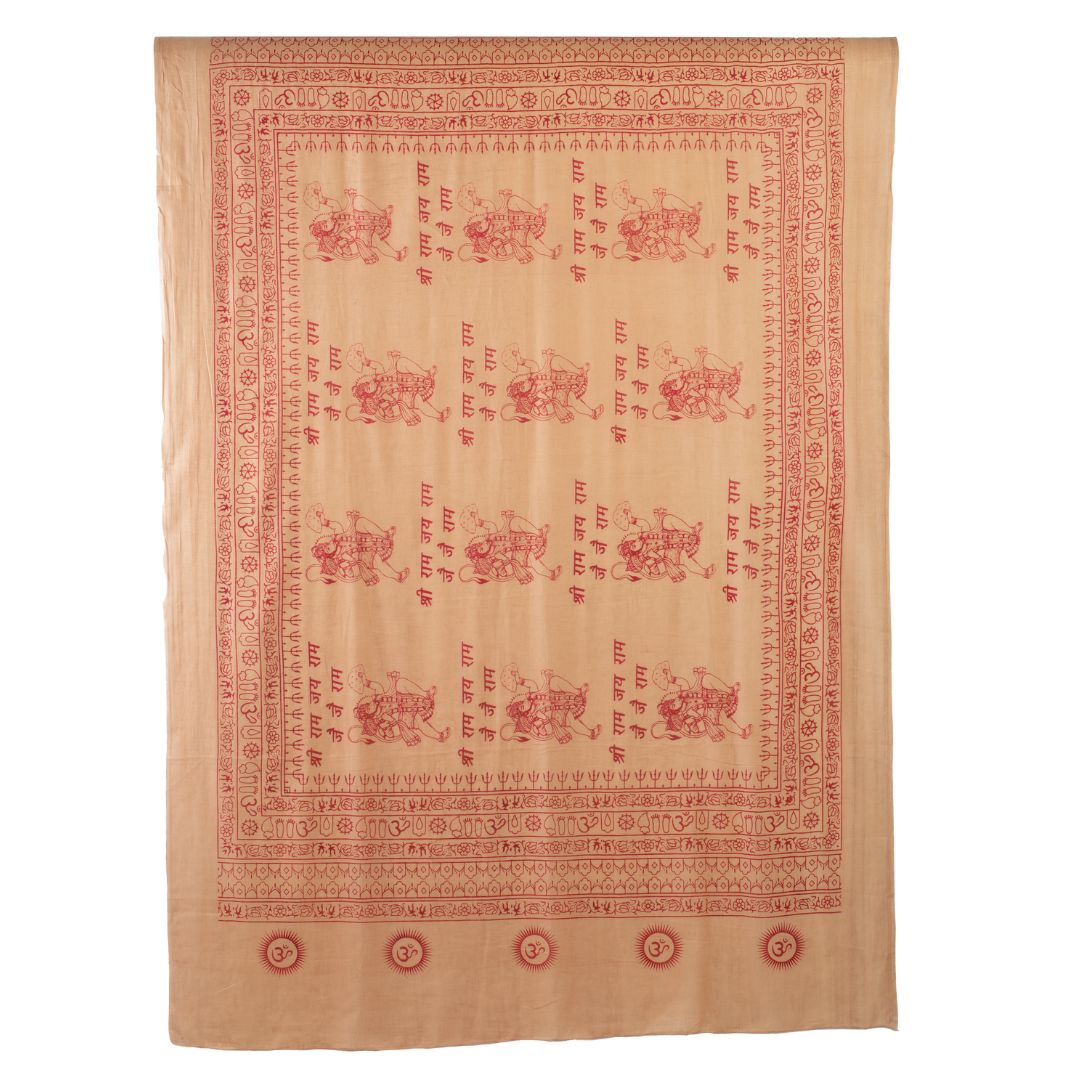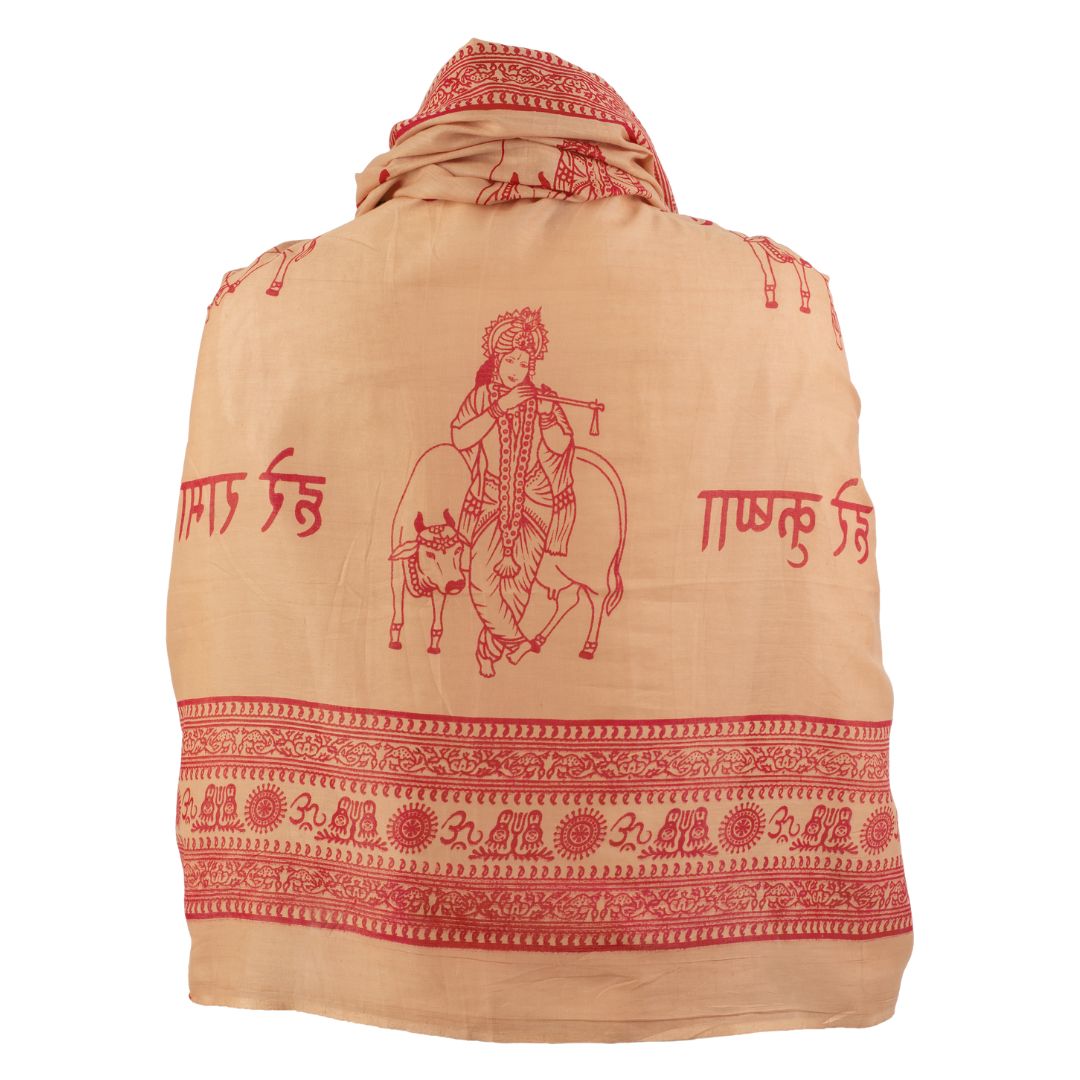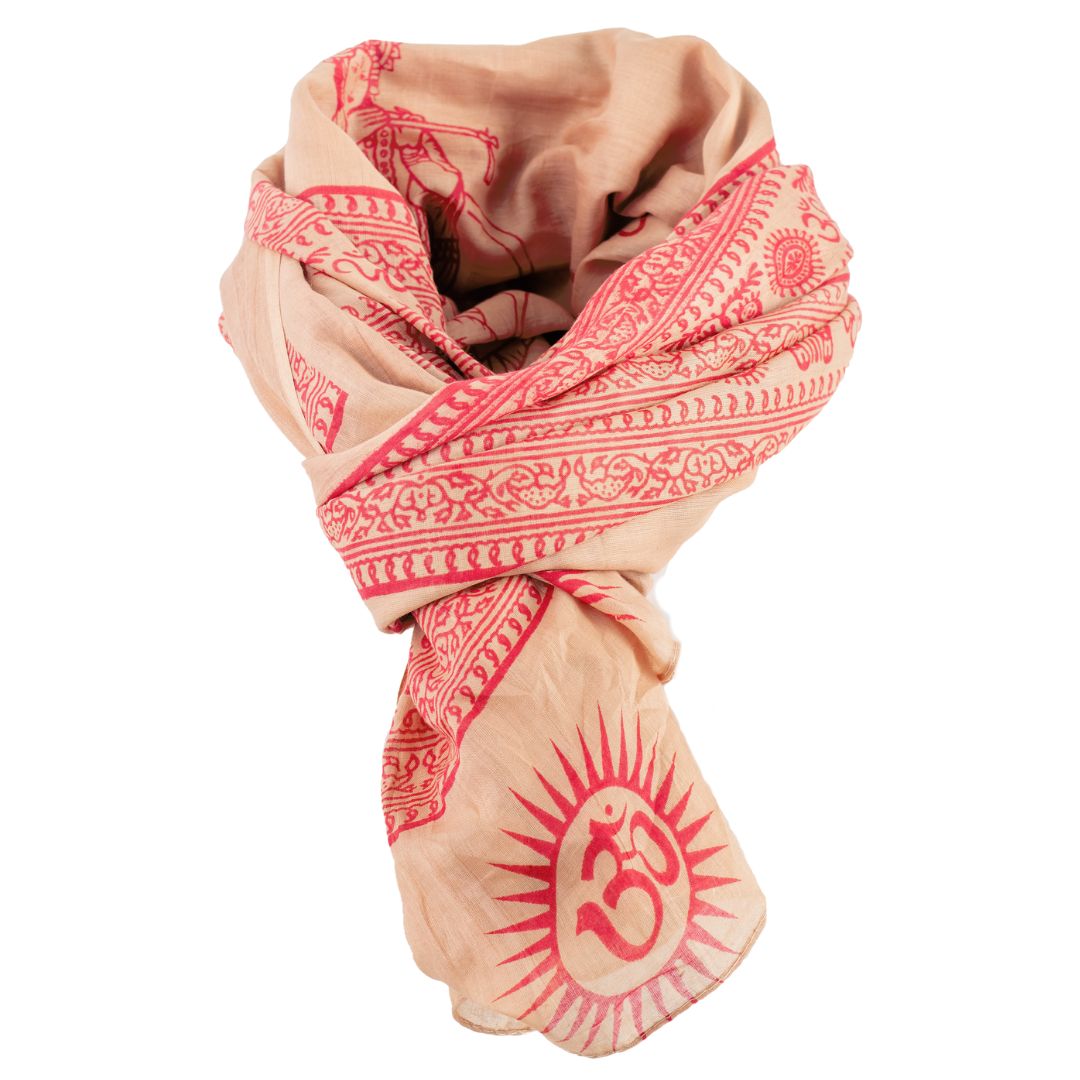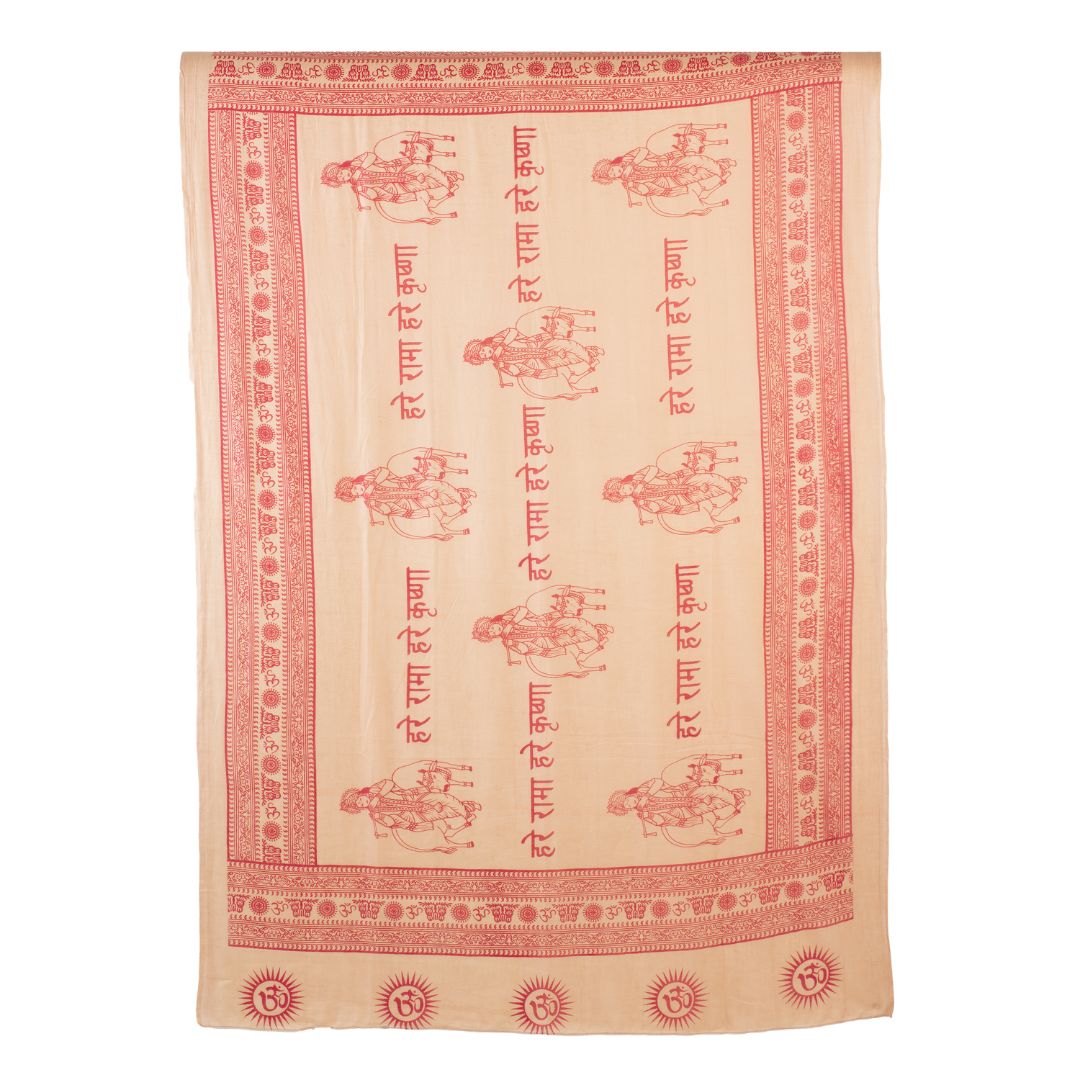 ॐ Shiva Cotton Prayer Shawl
These vibrant shawls are crafted by artisan families in Kashmir, India. Carefully woven, the shawls feature stylish ॐ (OM) and Shiva patterns. Whether you use them as a scarf, headpiece, sarong or meditation wrap, these lightweight, multipurpose shawls bring an air of peace & belonging.
OM symbolizes oneness and connection.Shiva is the supreme reality, the inner Self. It is the name given to consciousness that dwells in all. Shiva is the name of your true identity- your self.
These scarves are handmade by craft artisans. They will have unique variations all of which provide you with an exclusive one of a kind item.
Share