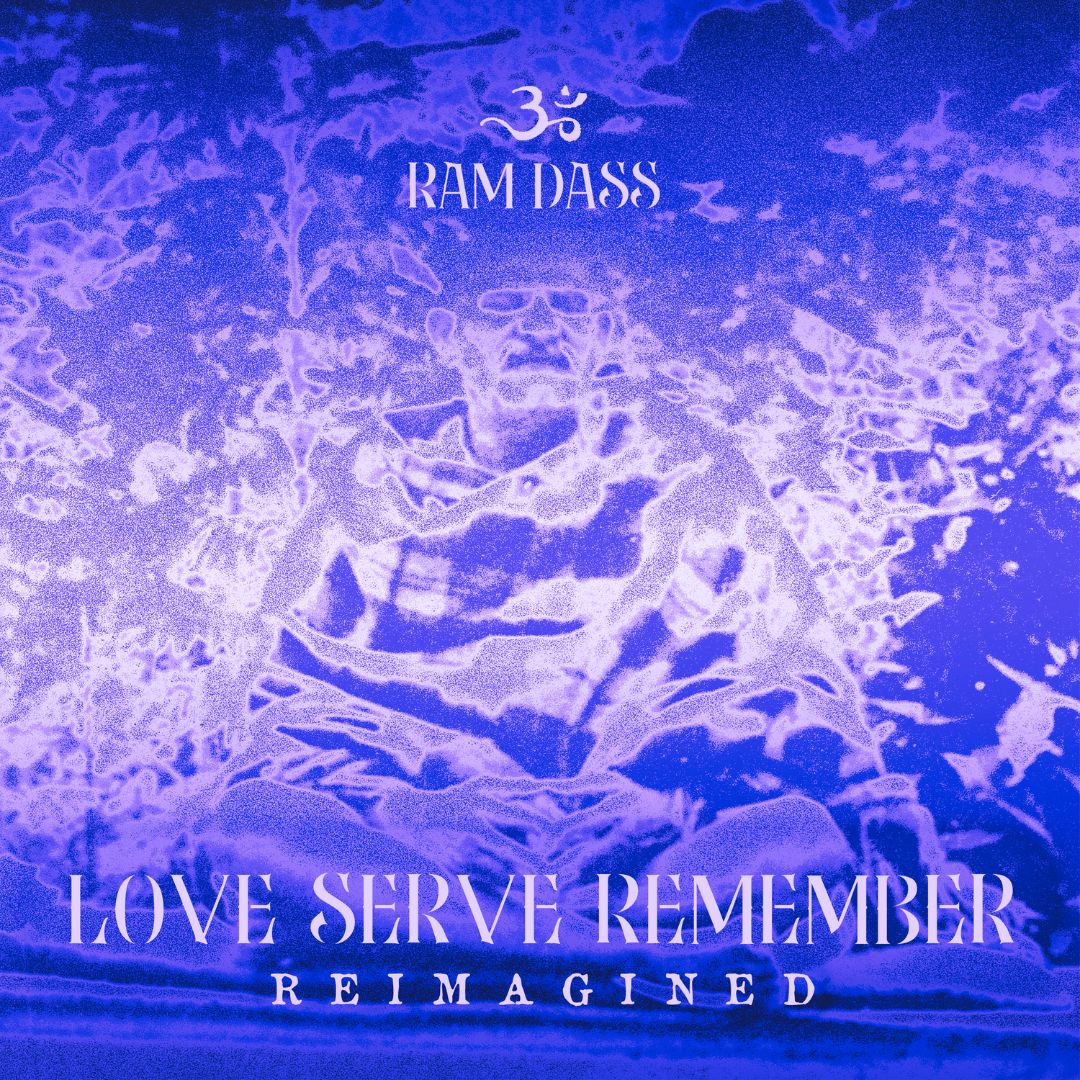 Love Serve Remember Reimagined (Digital Album)
Love Serve Remember Reimagined is a musical homage to the original vinyl box set that was released almost fifty years ago. In this 5-track EP, you'll discover remixed tracks of the original vinyl from 1973 as well as some newer Ram Dass teachings.

Ram Dass always had a way of bringing people together from all faiths and backgrounds, into a space of deep loving awareness. This record is a recognition of the bridge Ram Dass built, maintained and built upon by a generation of younger seekers, artists and musicians dedicated to continuing the legacy of these timeless teachings.
This is a digital .mp3 audio album.This is NOT a physical product that you will receive in the mail. You will receive an email with instructions on how to access your content.
Share