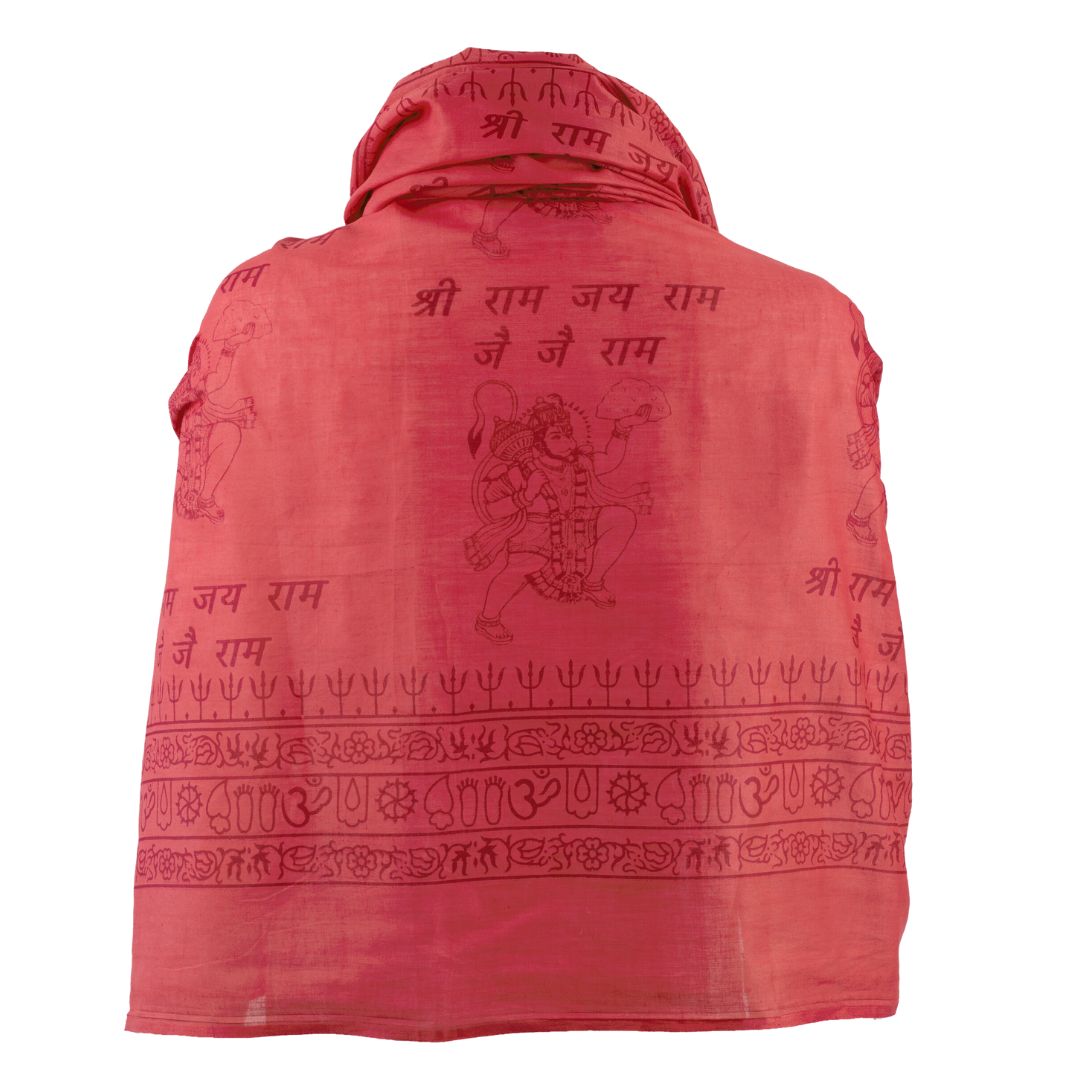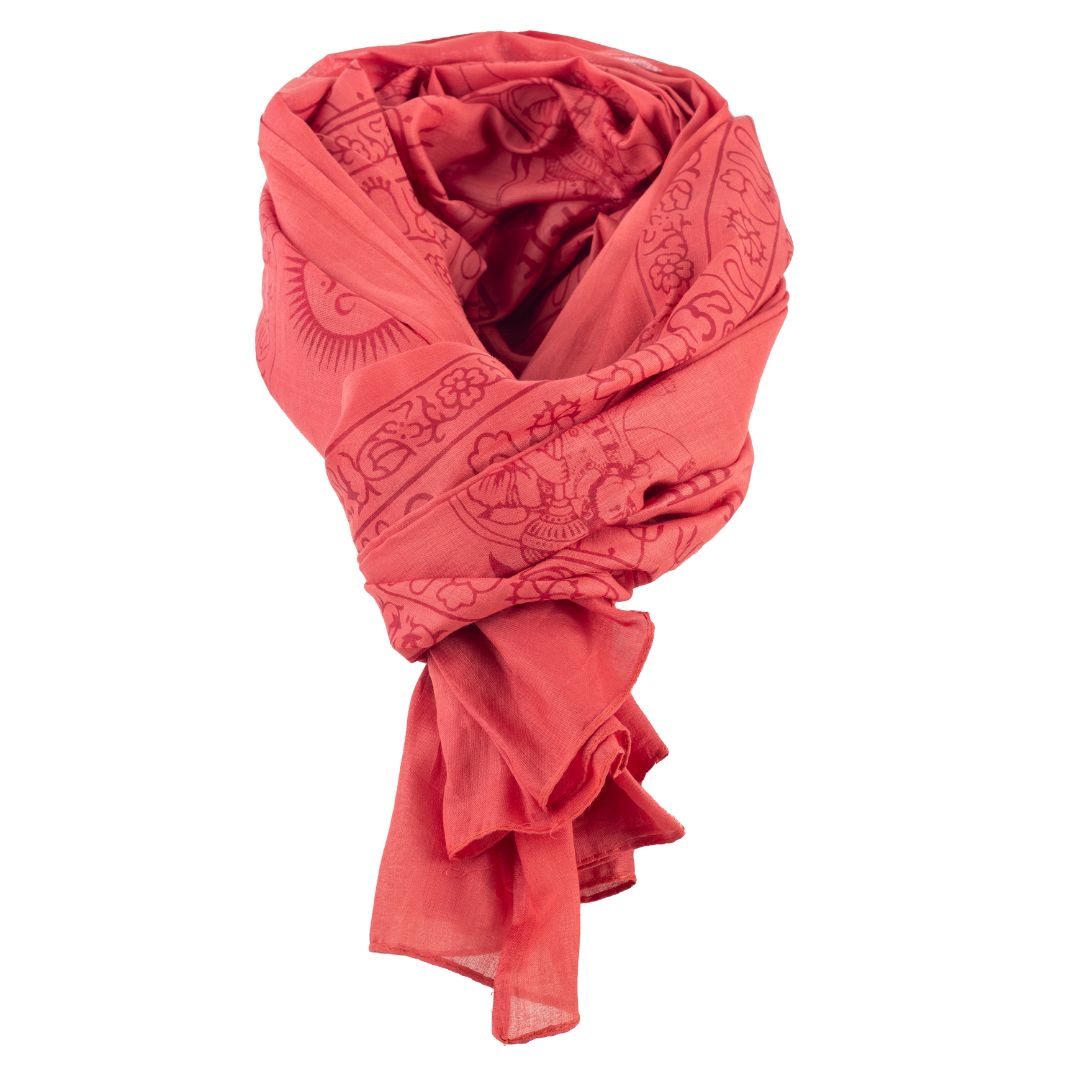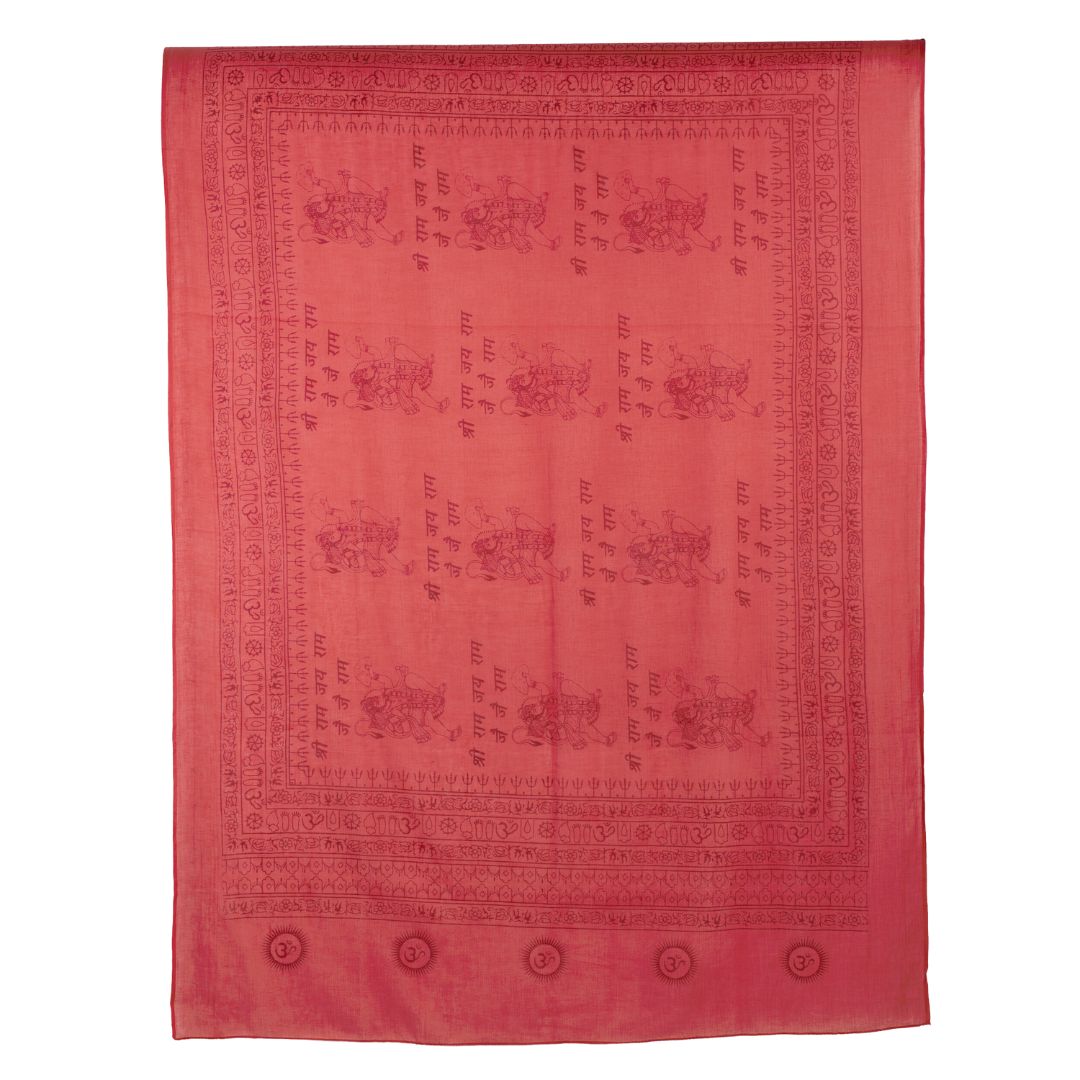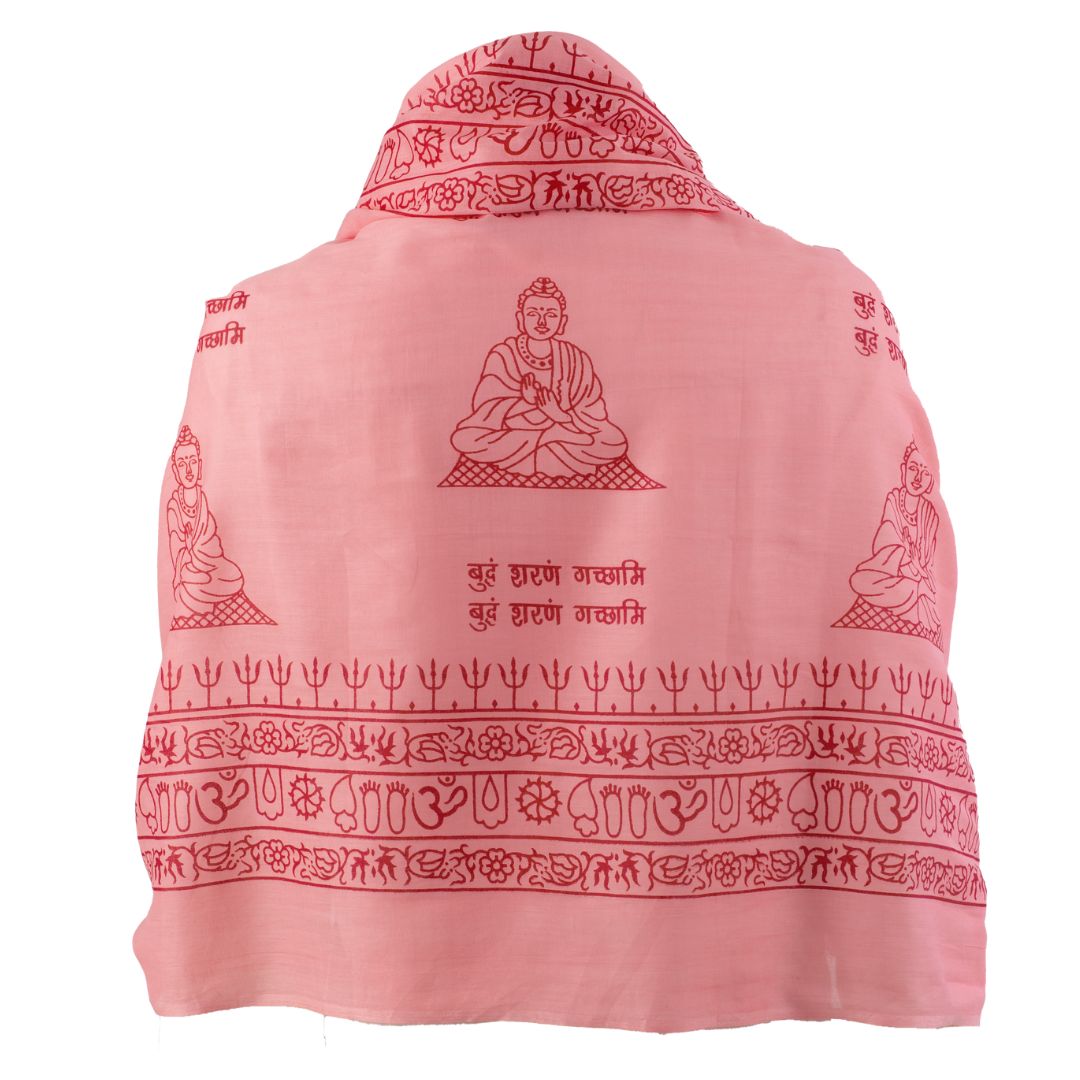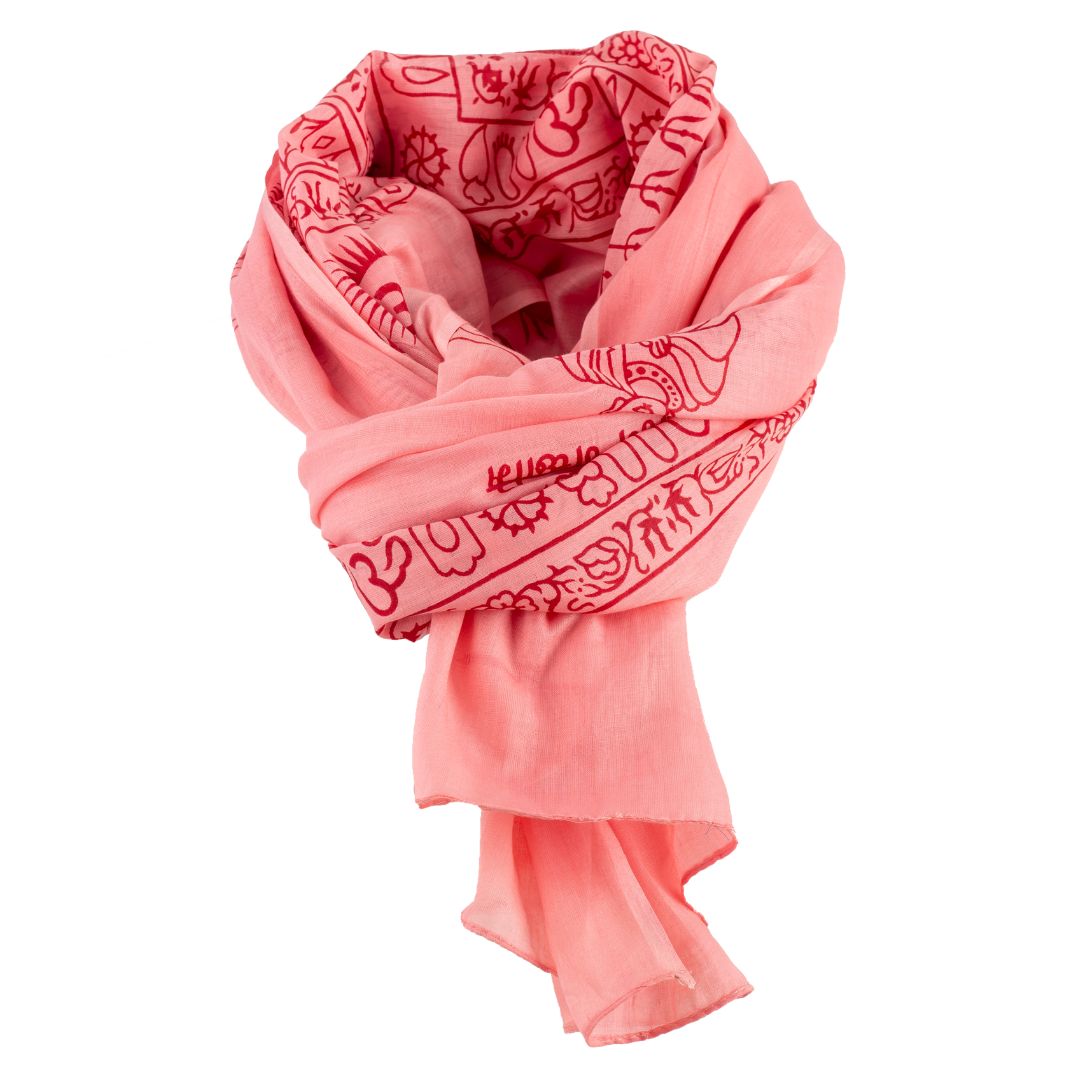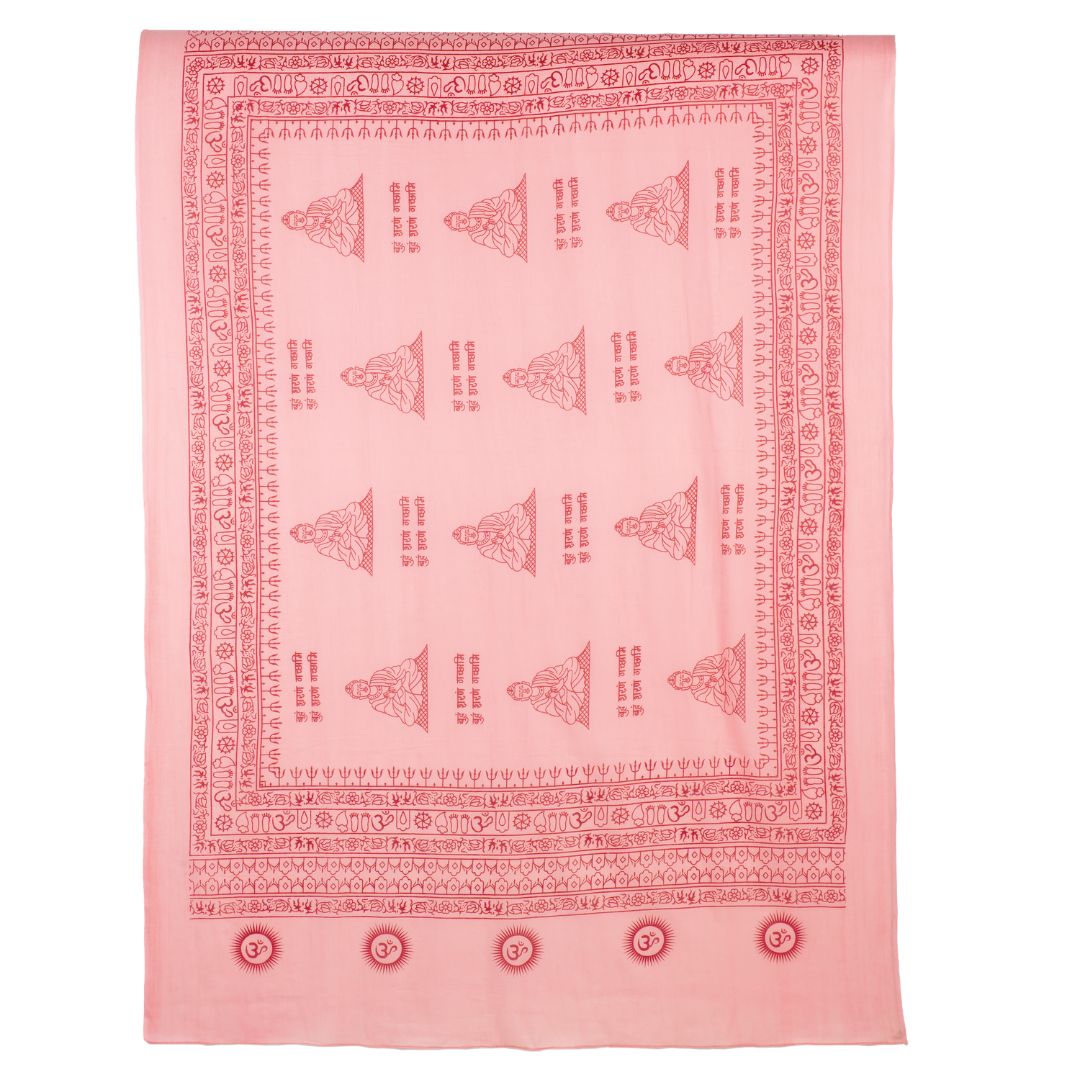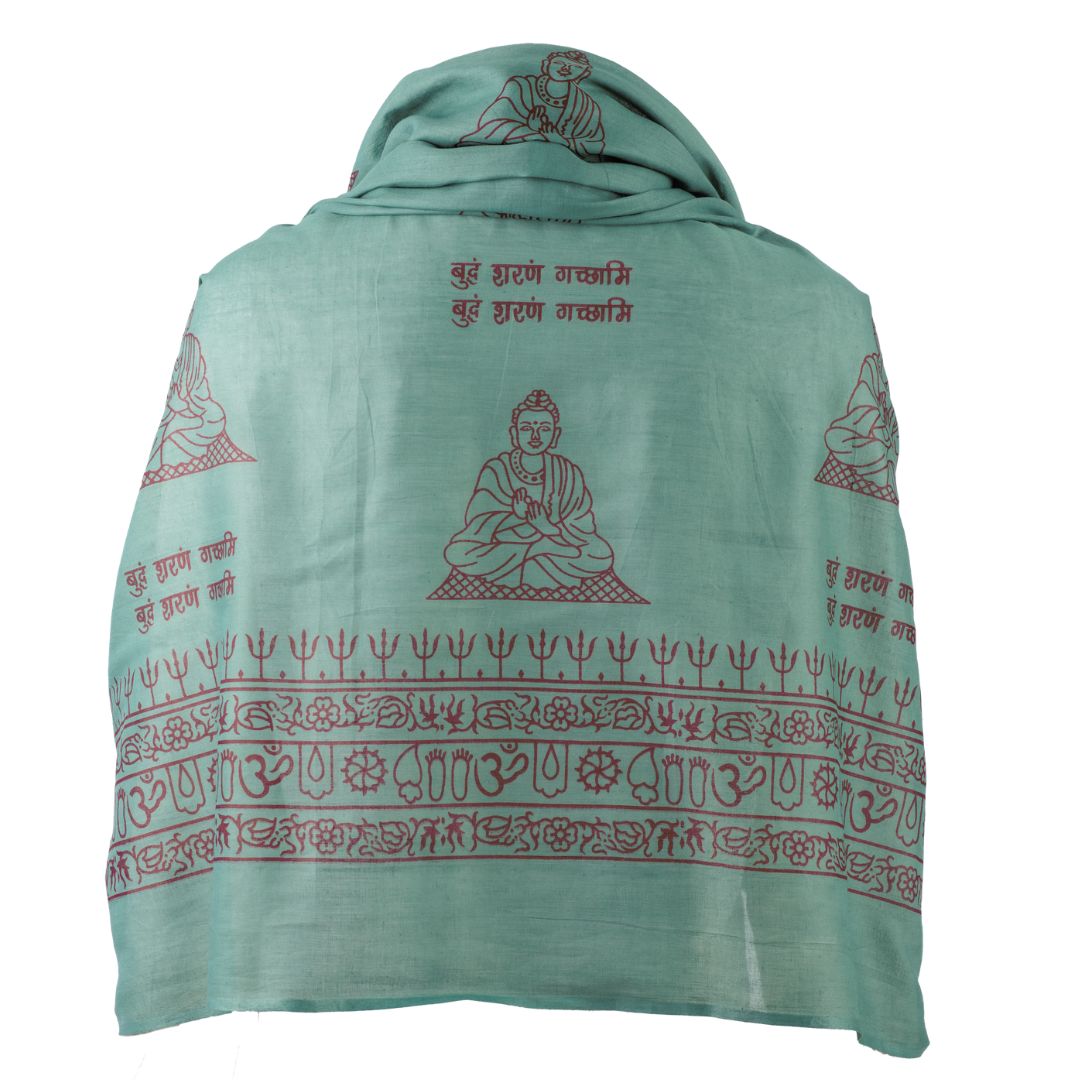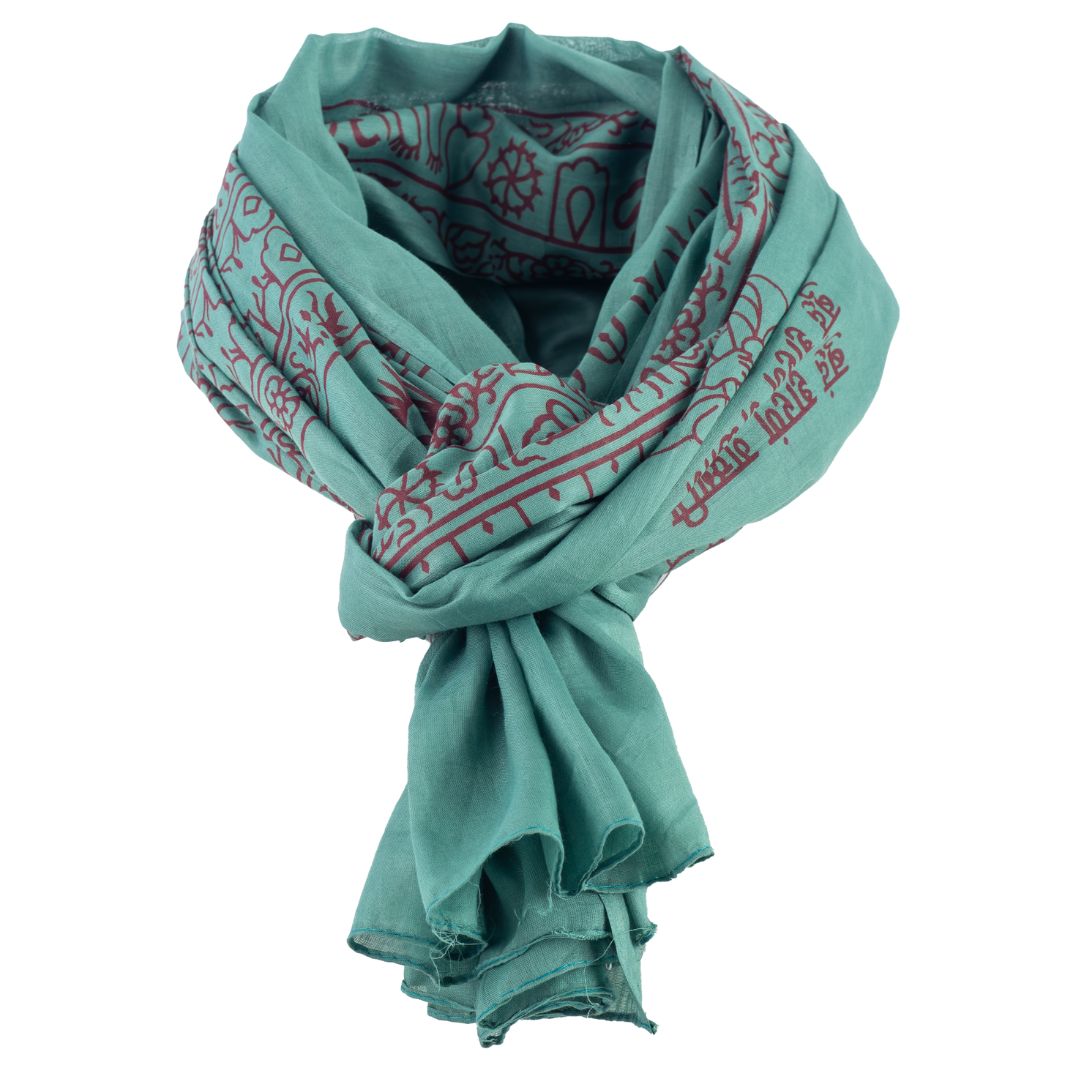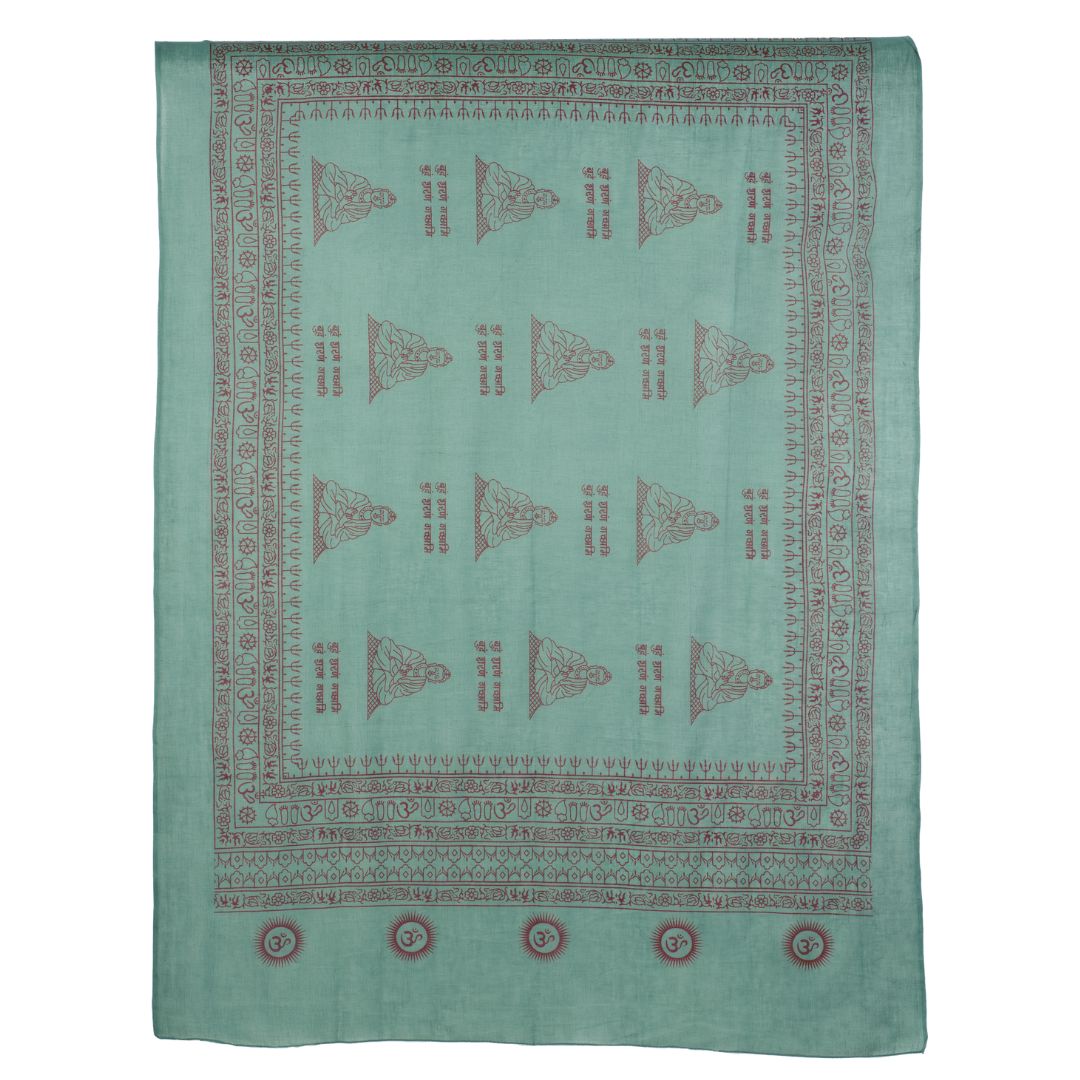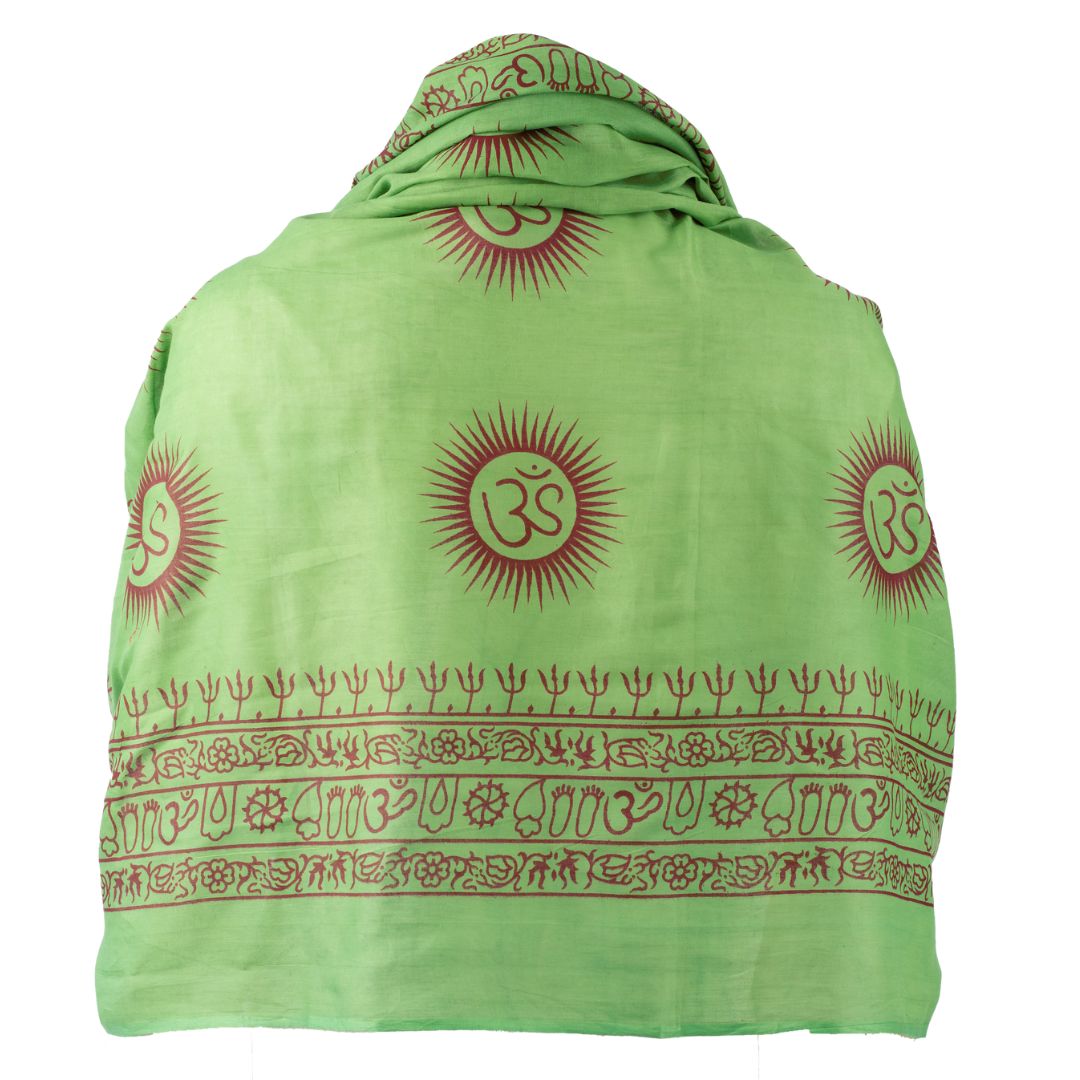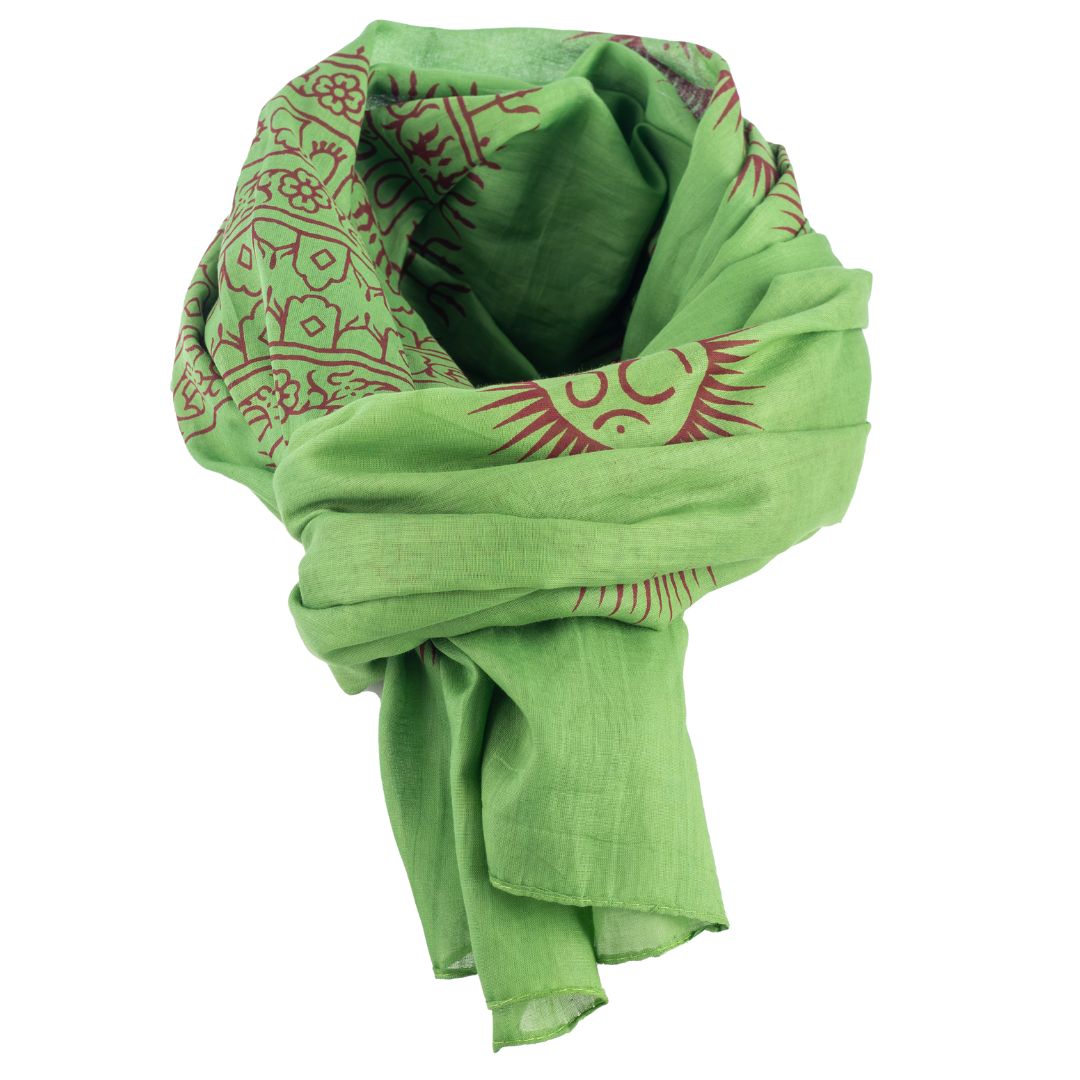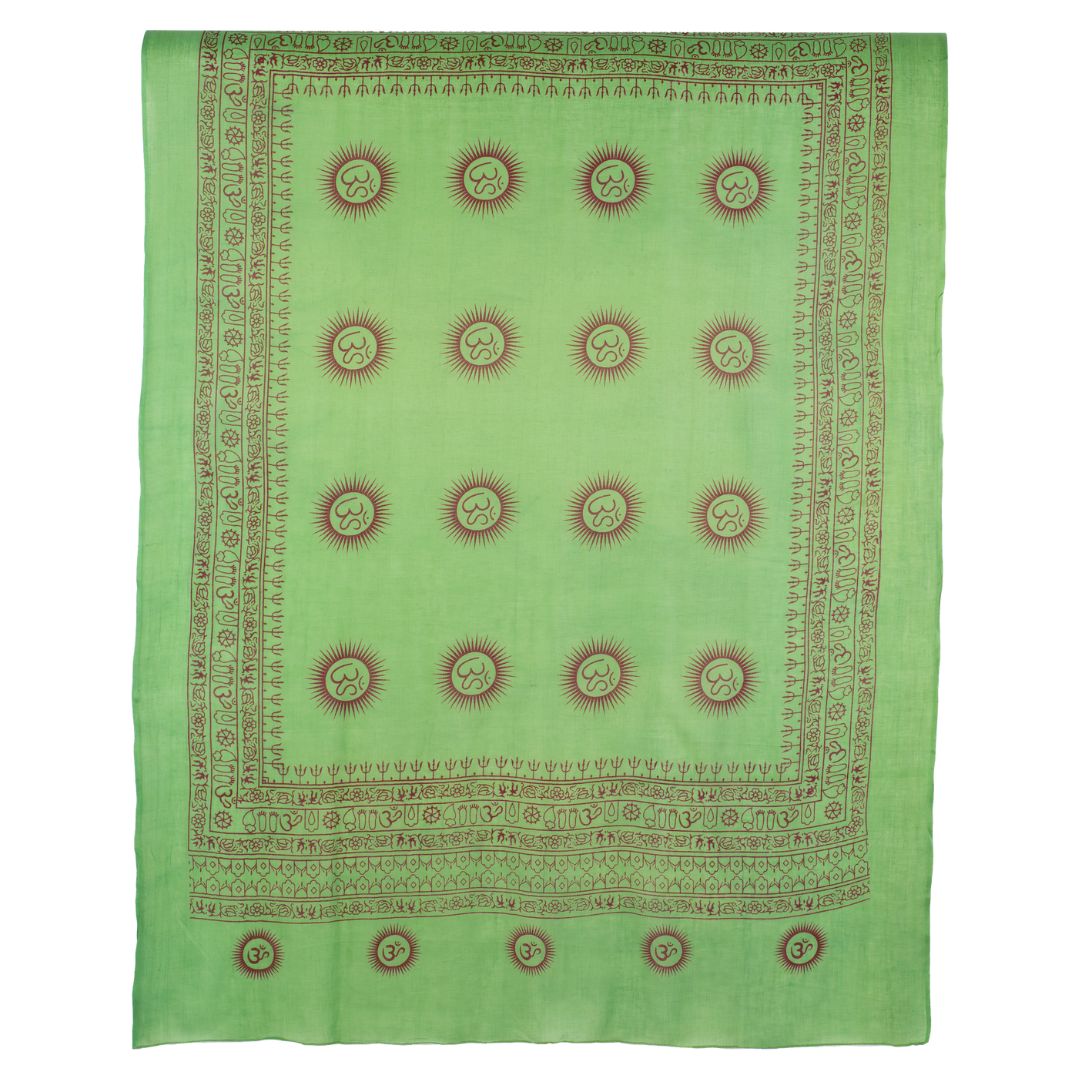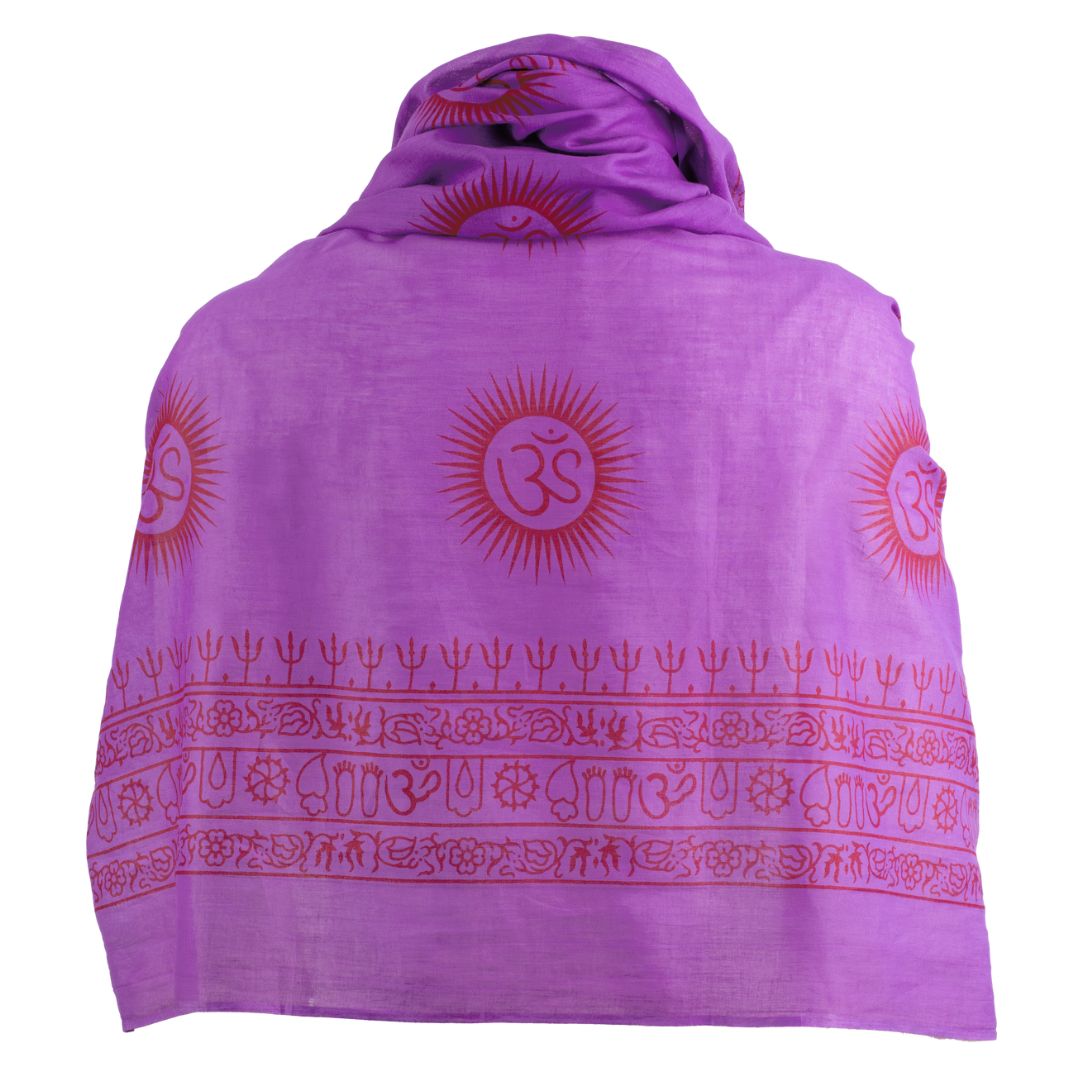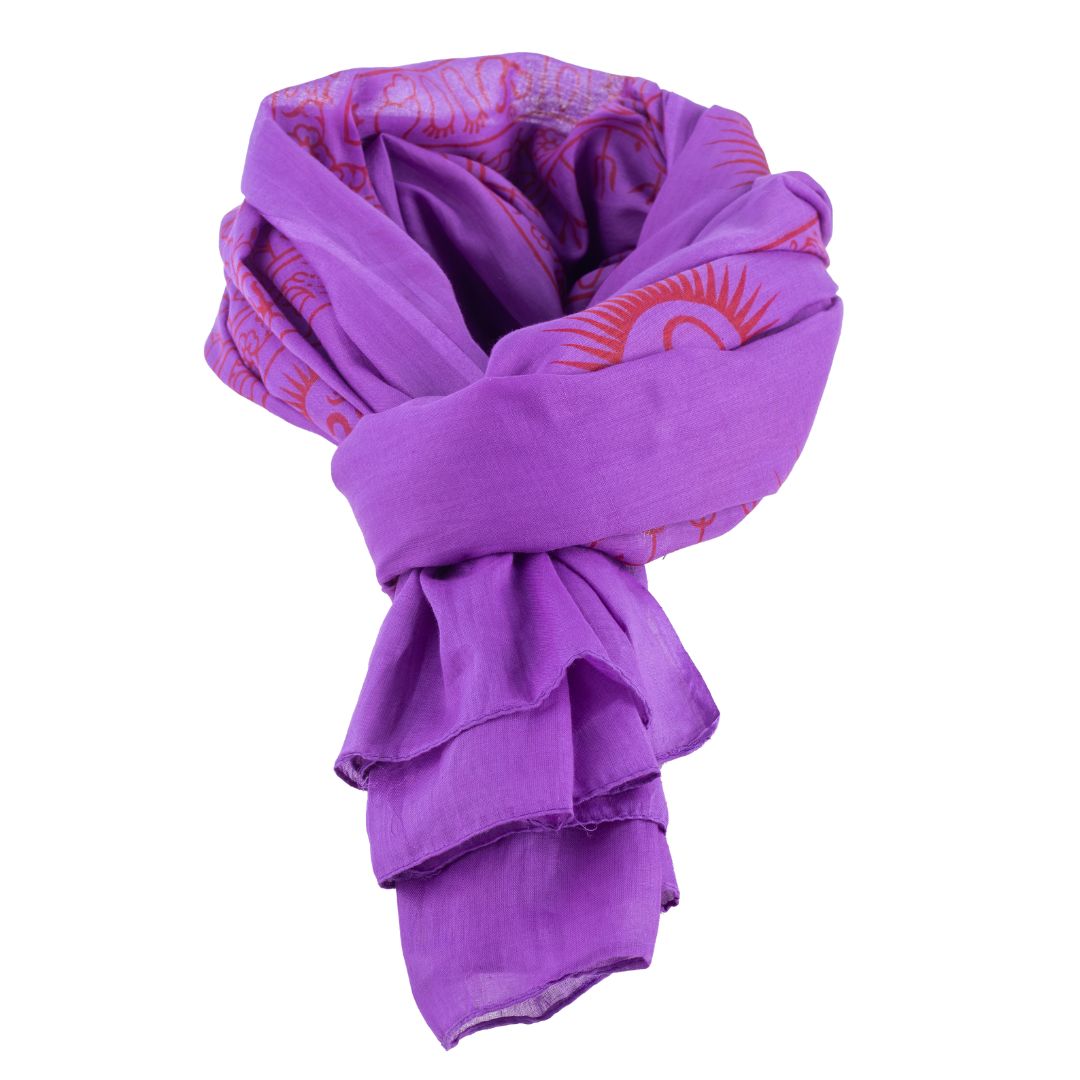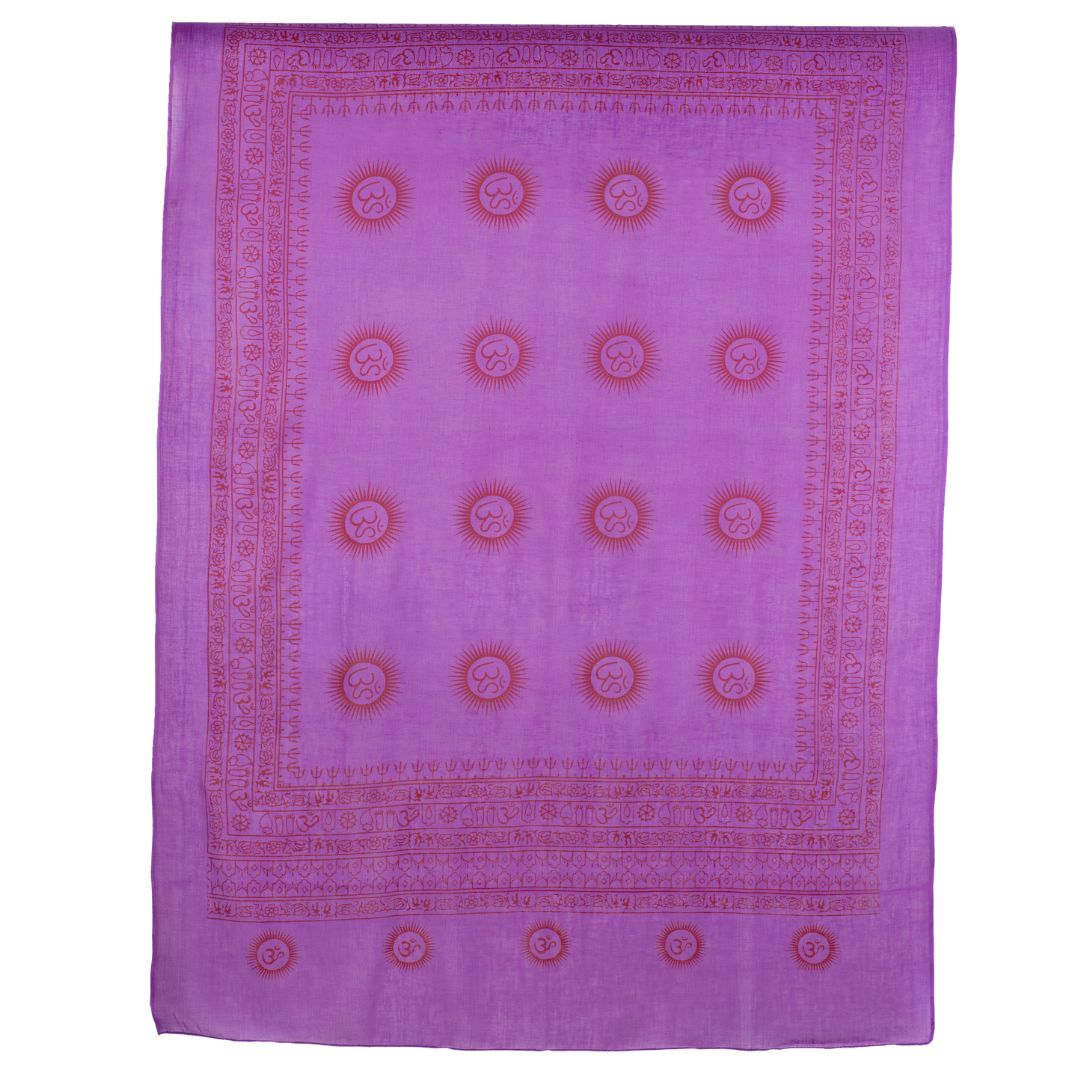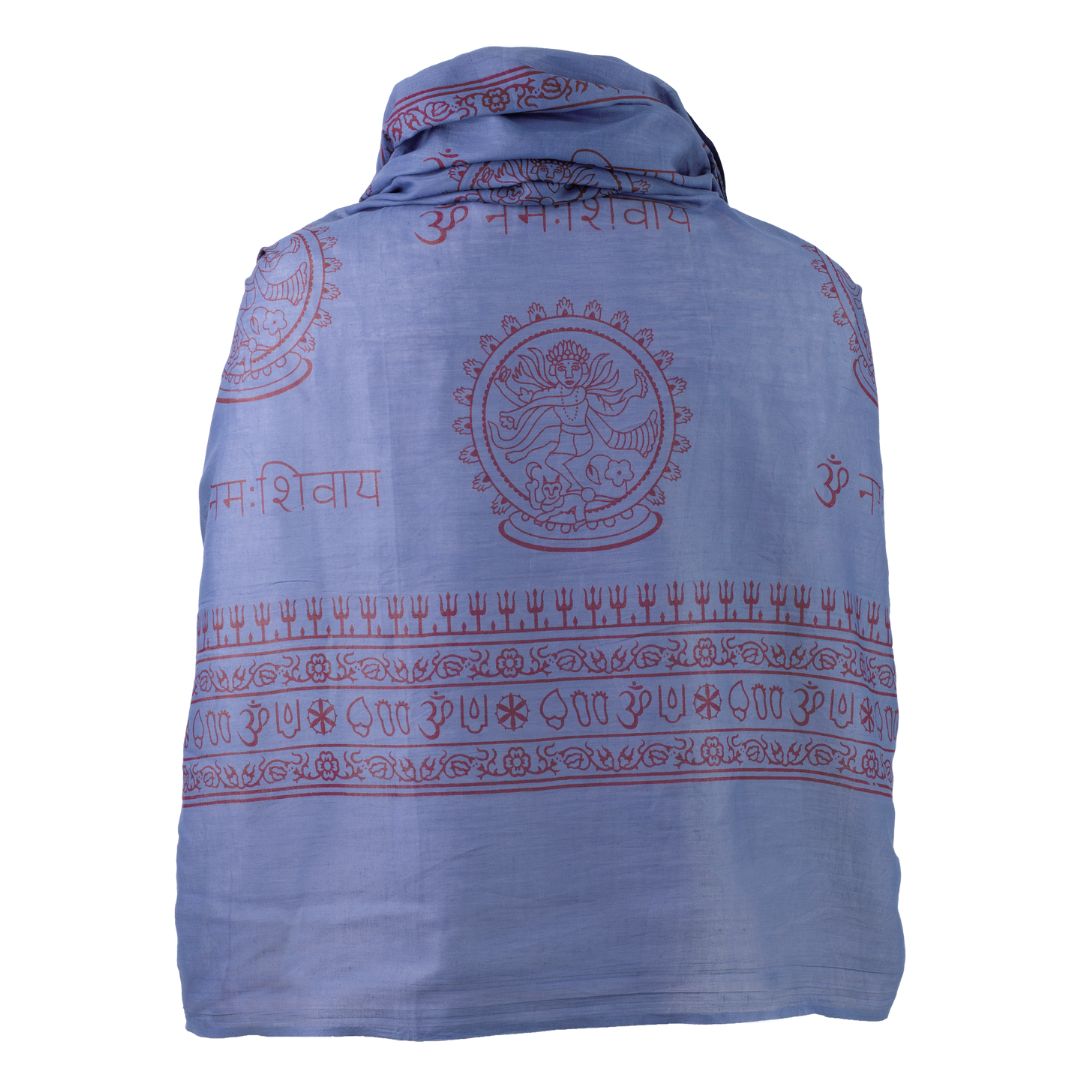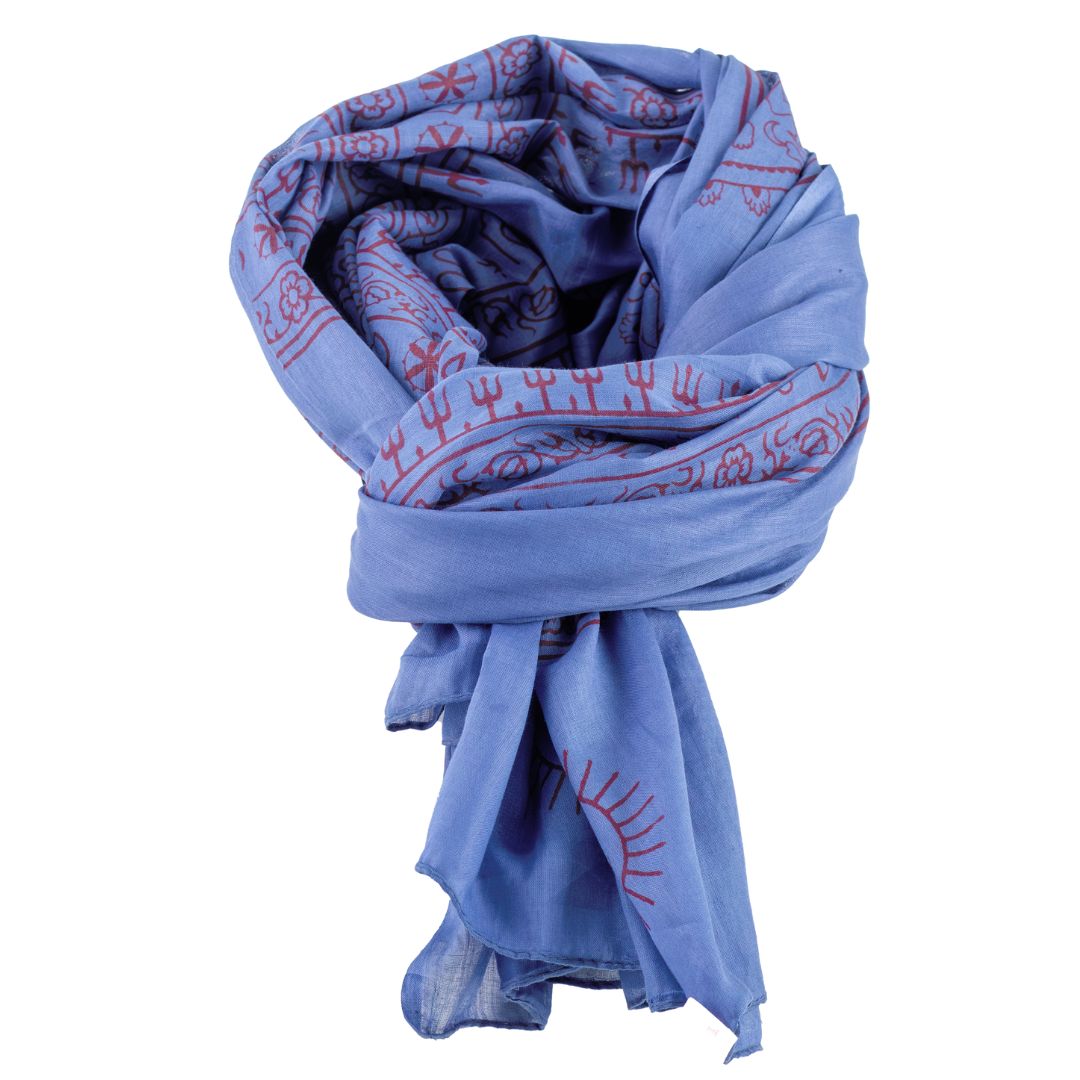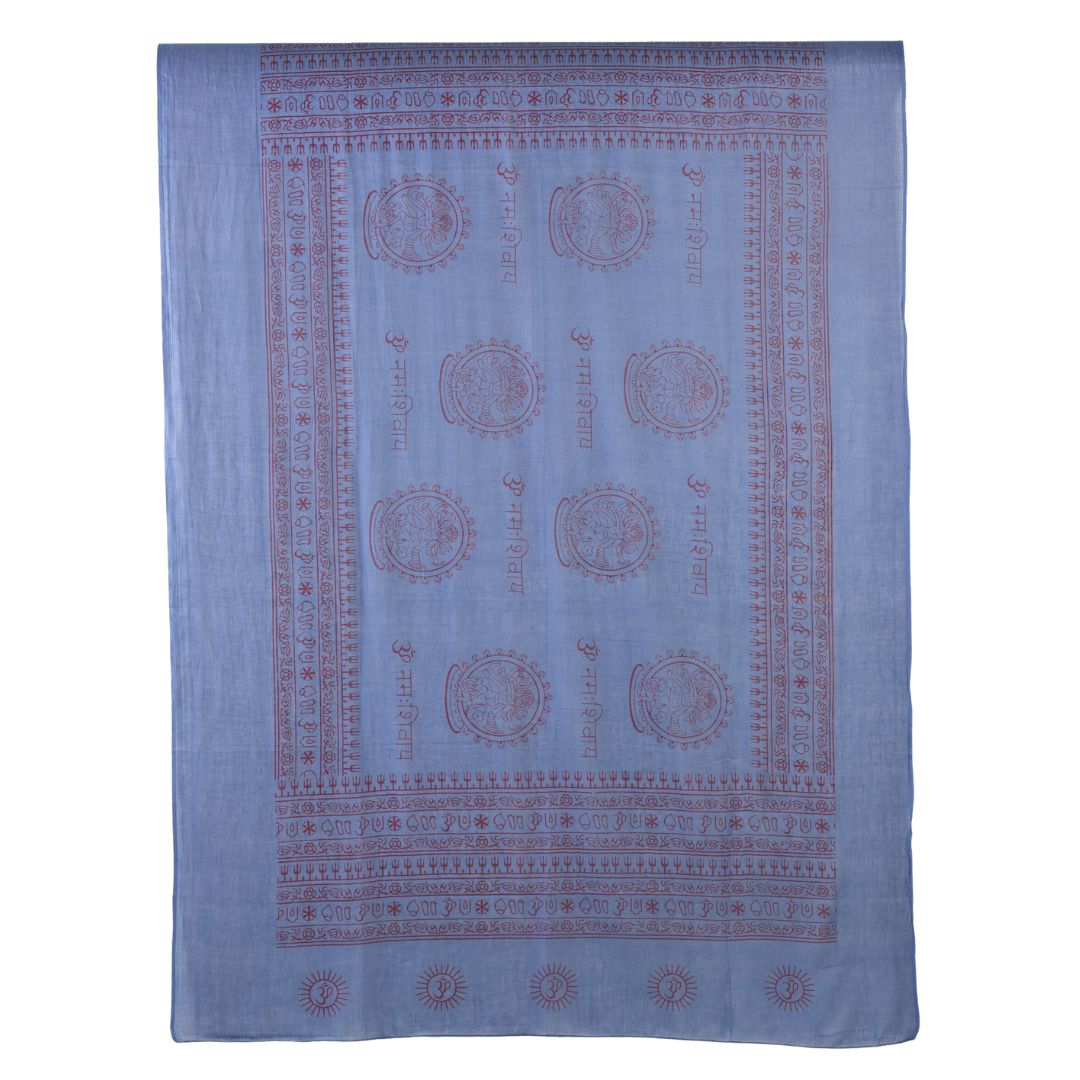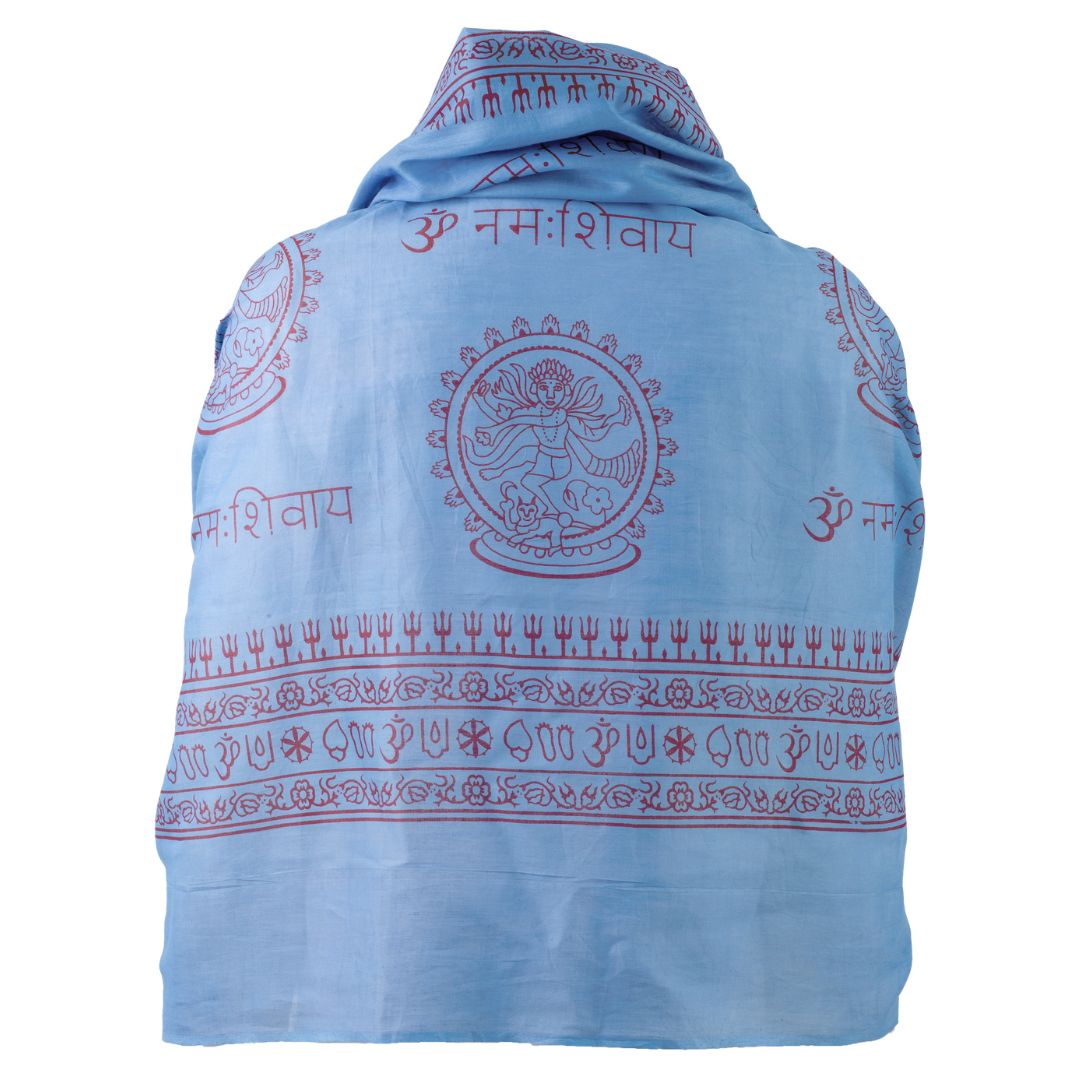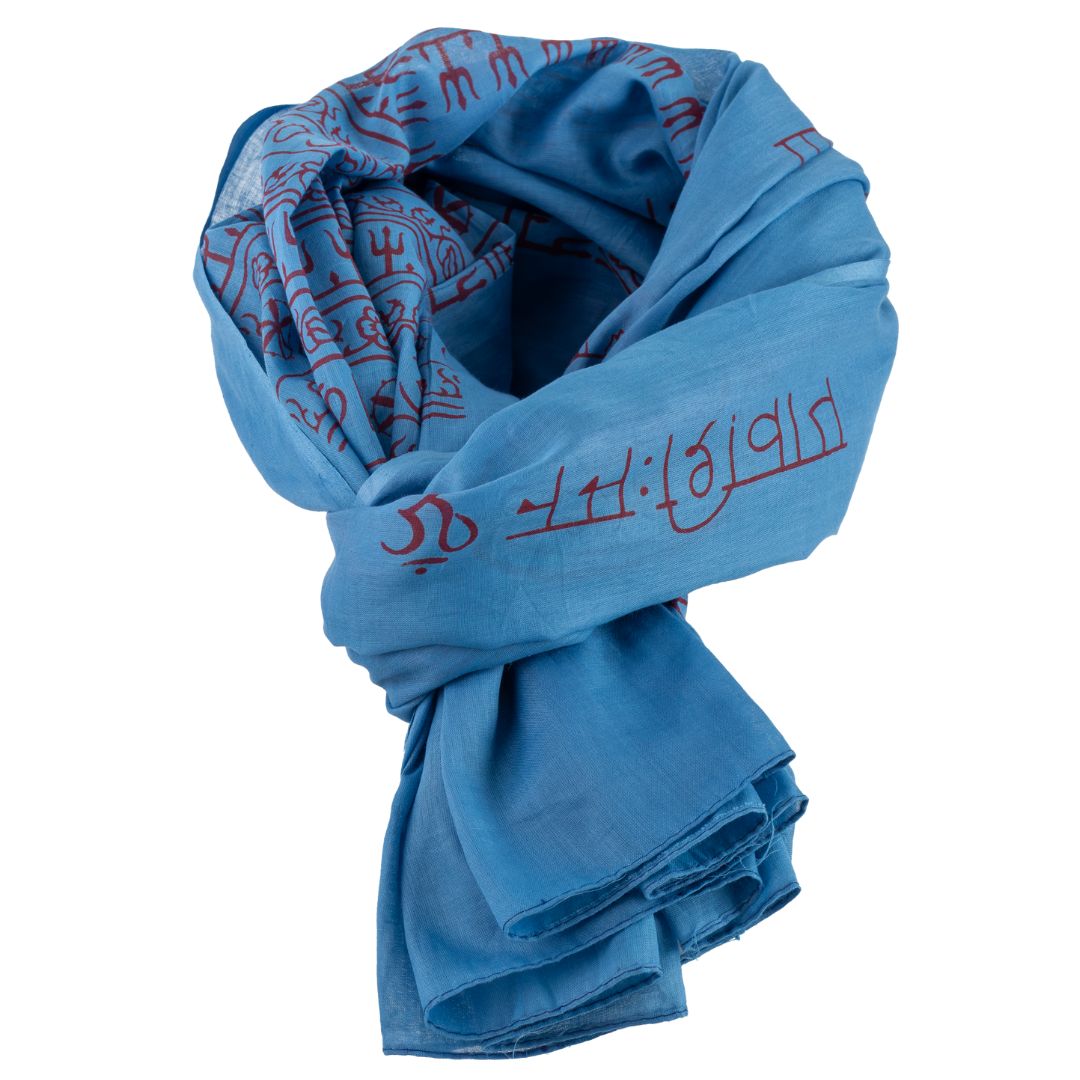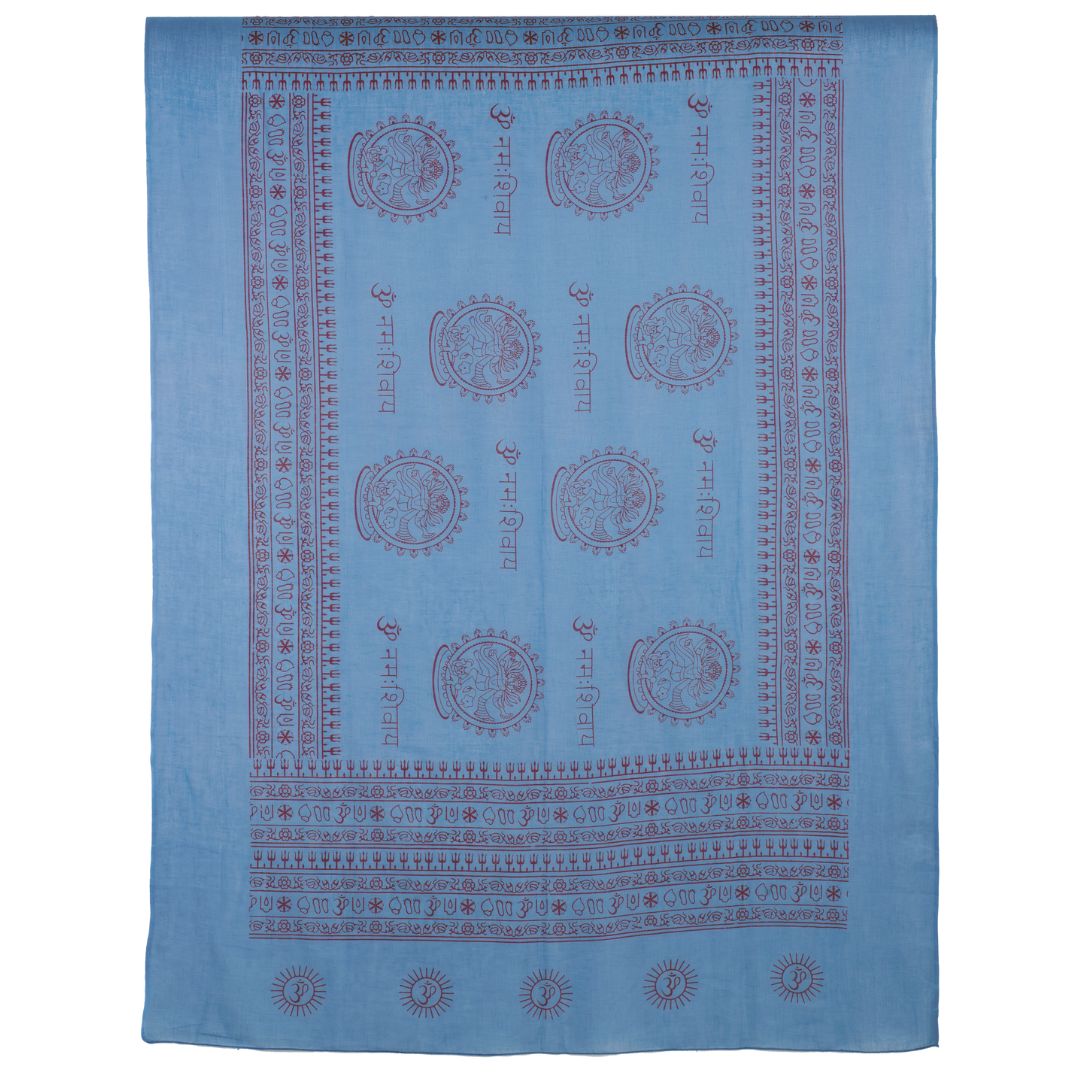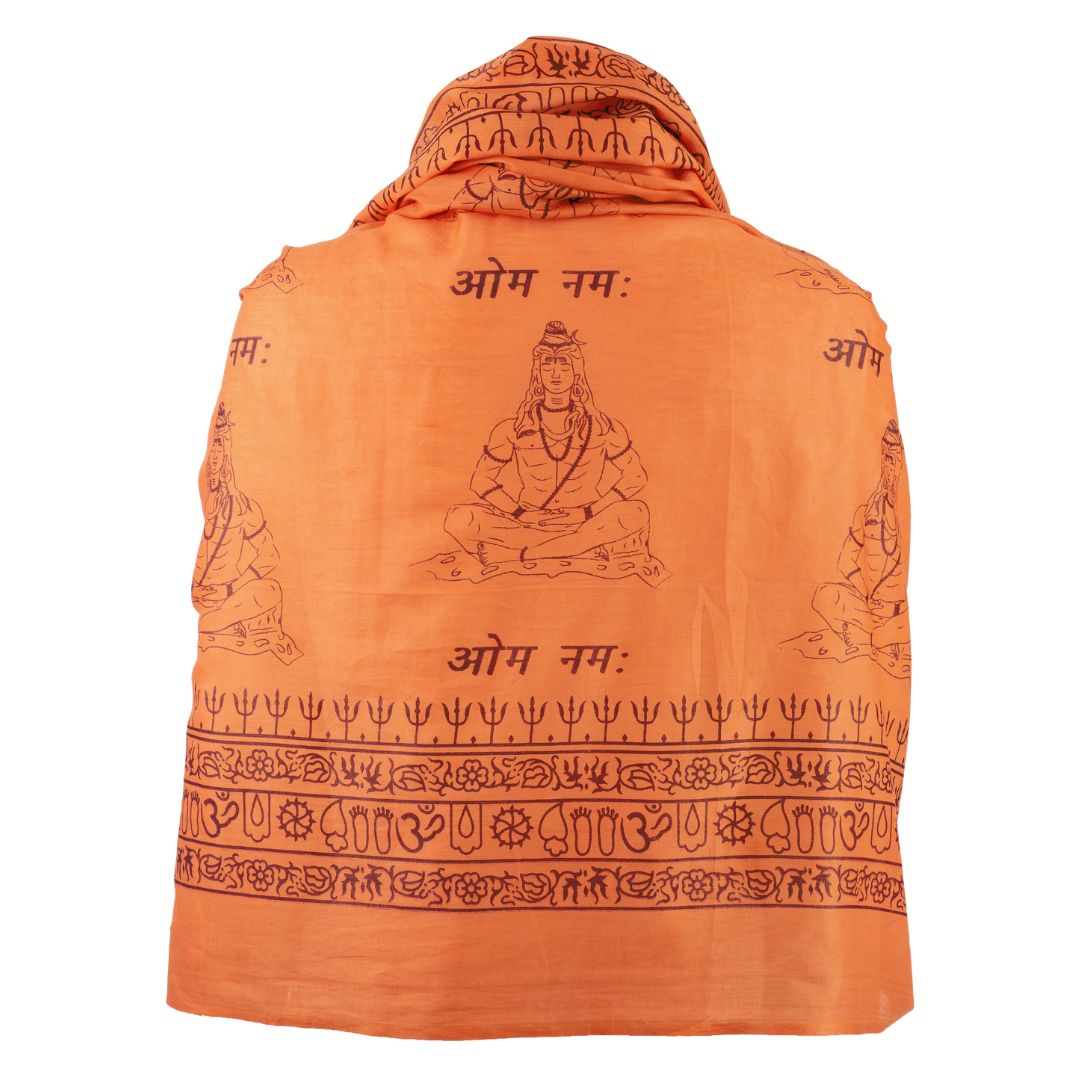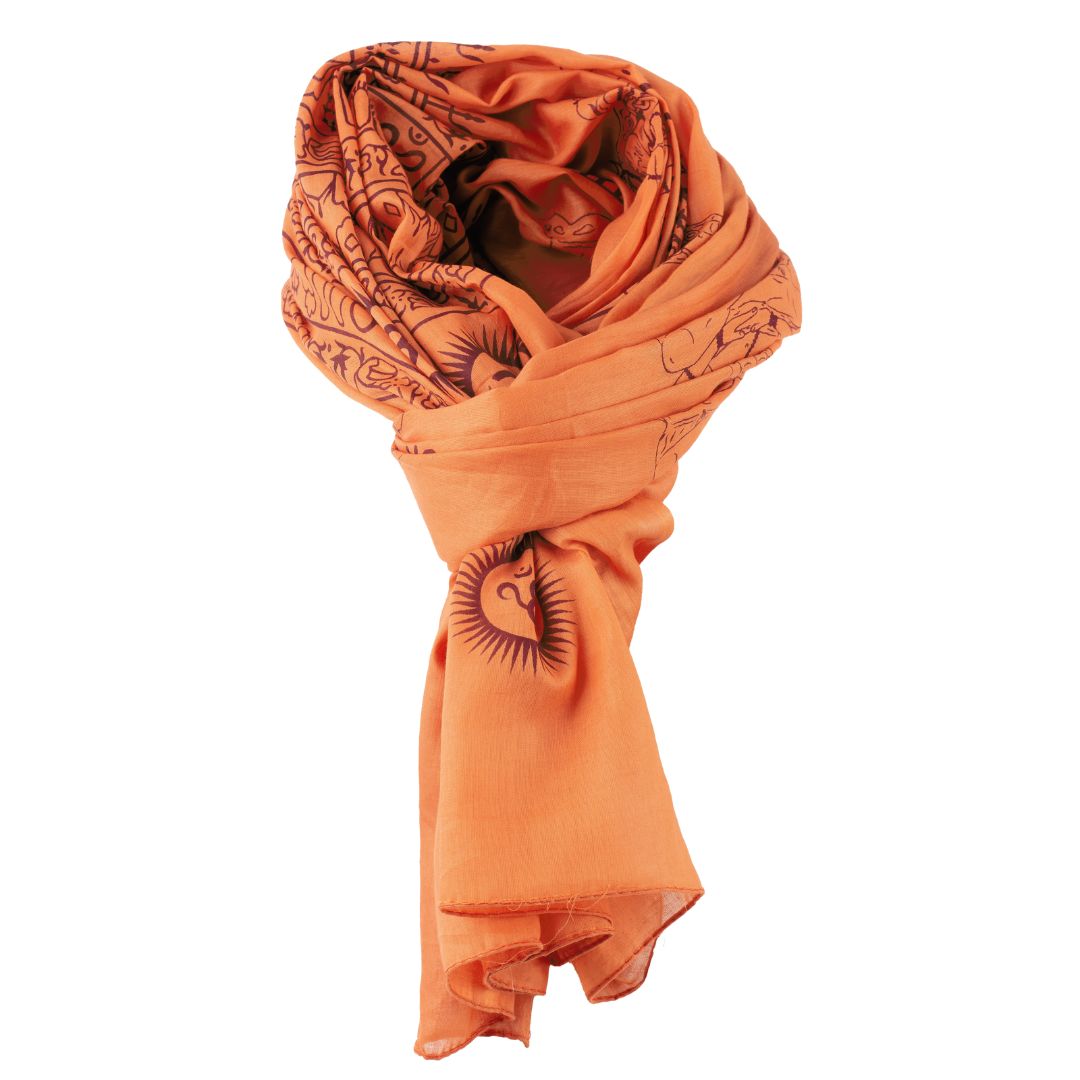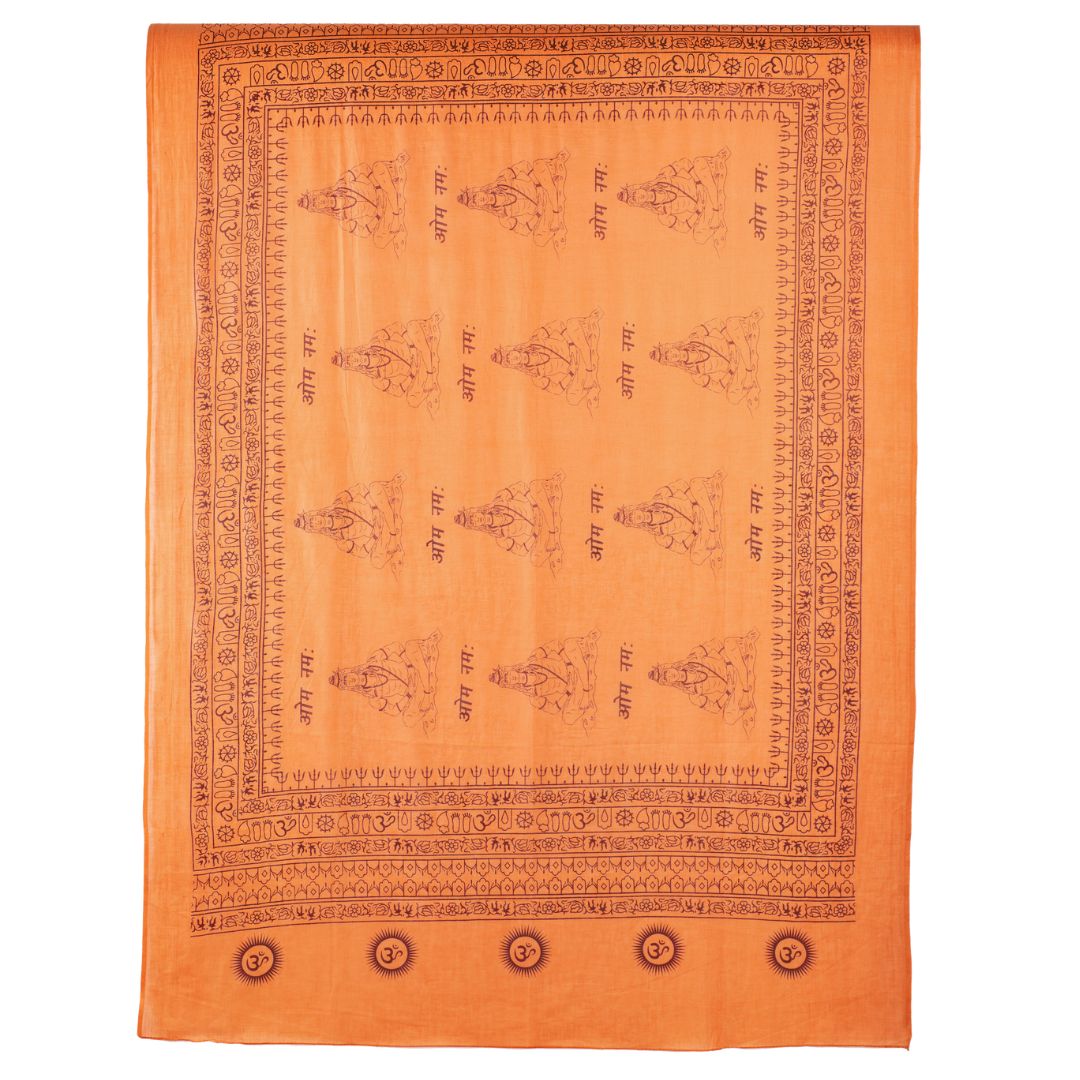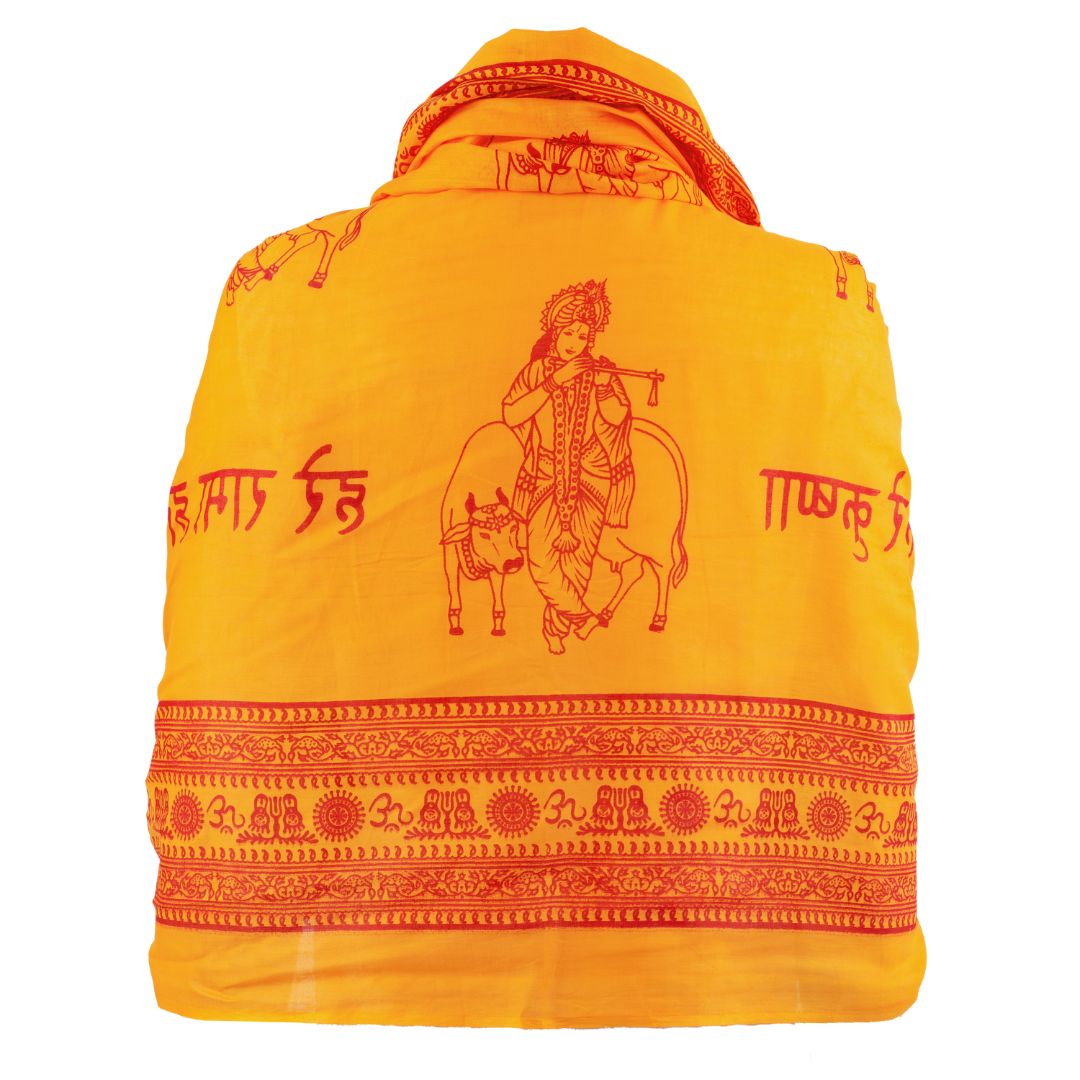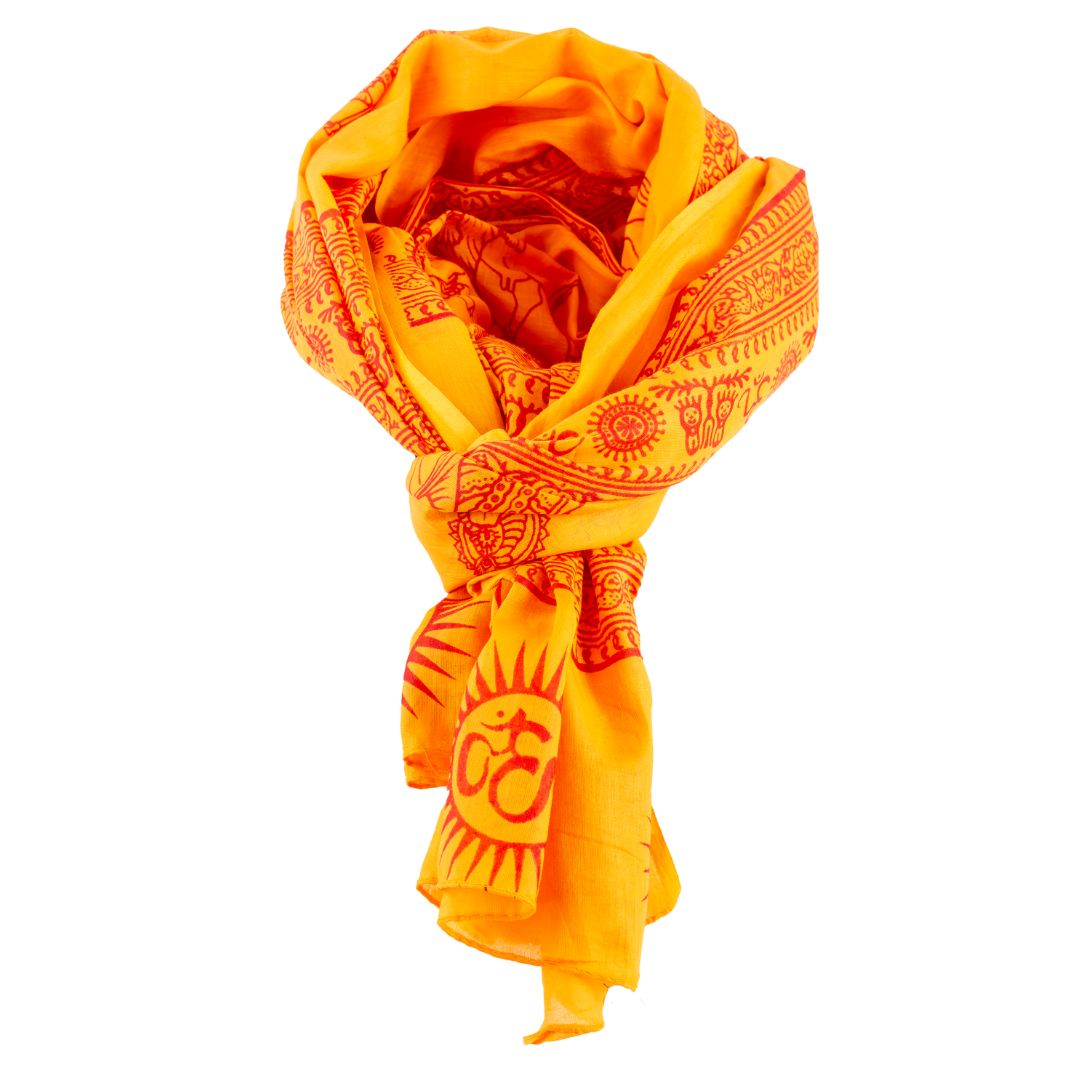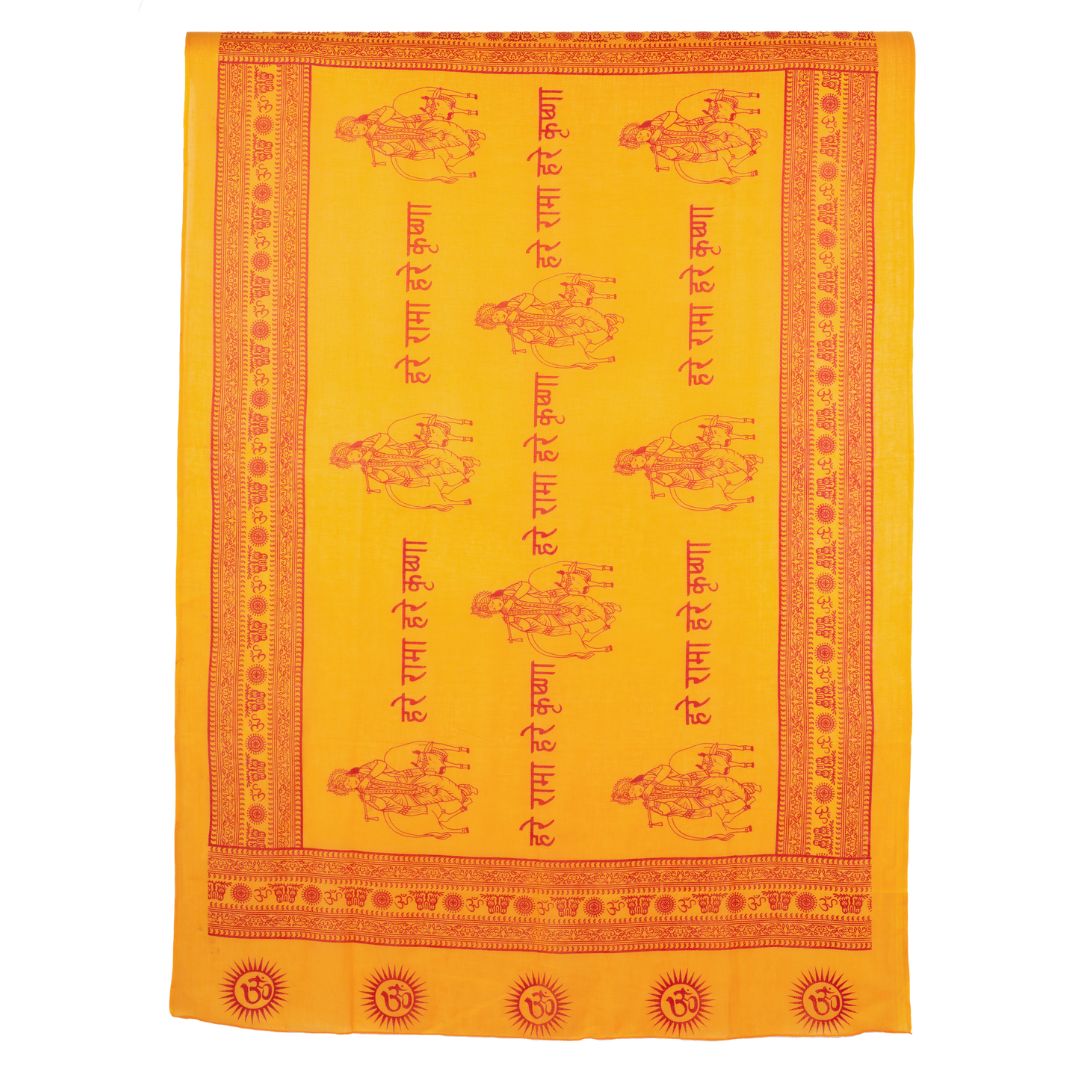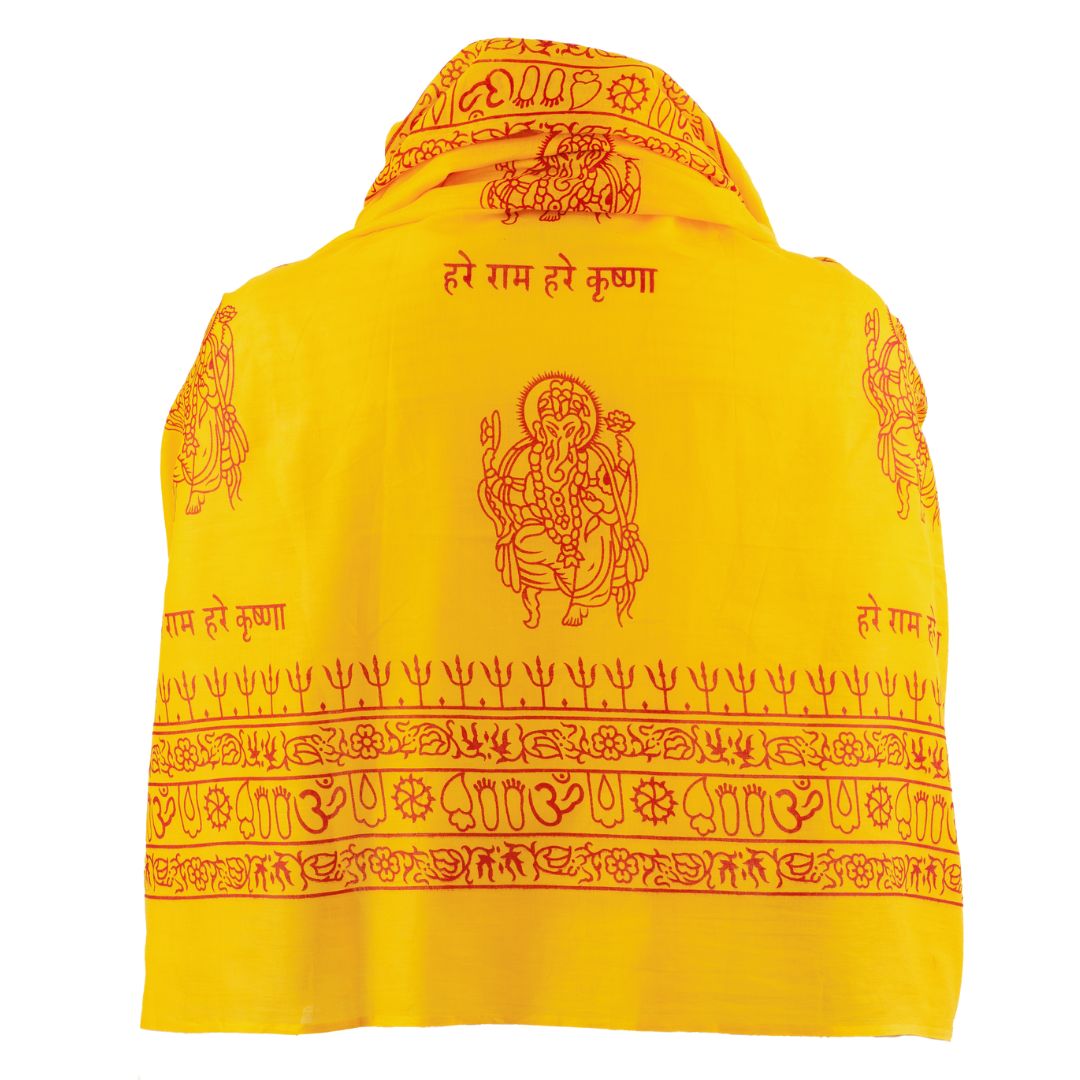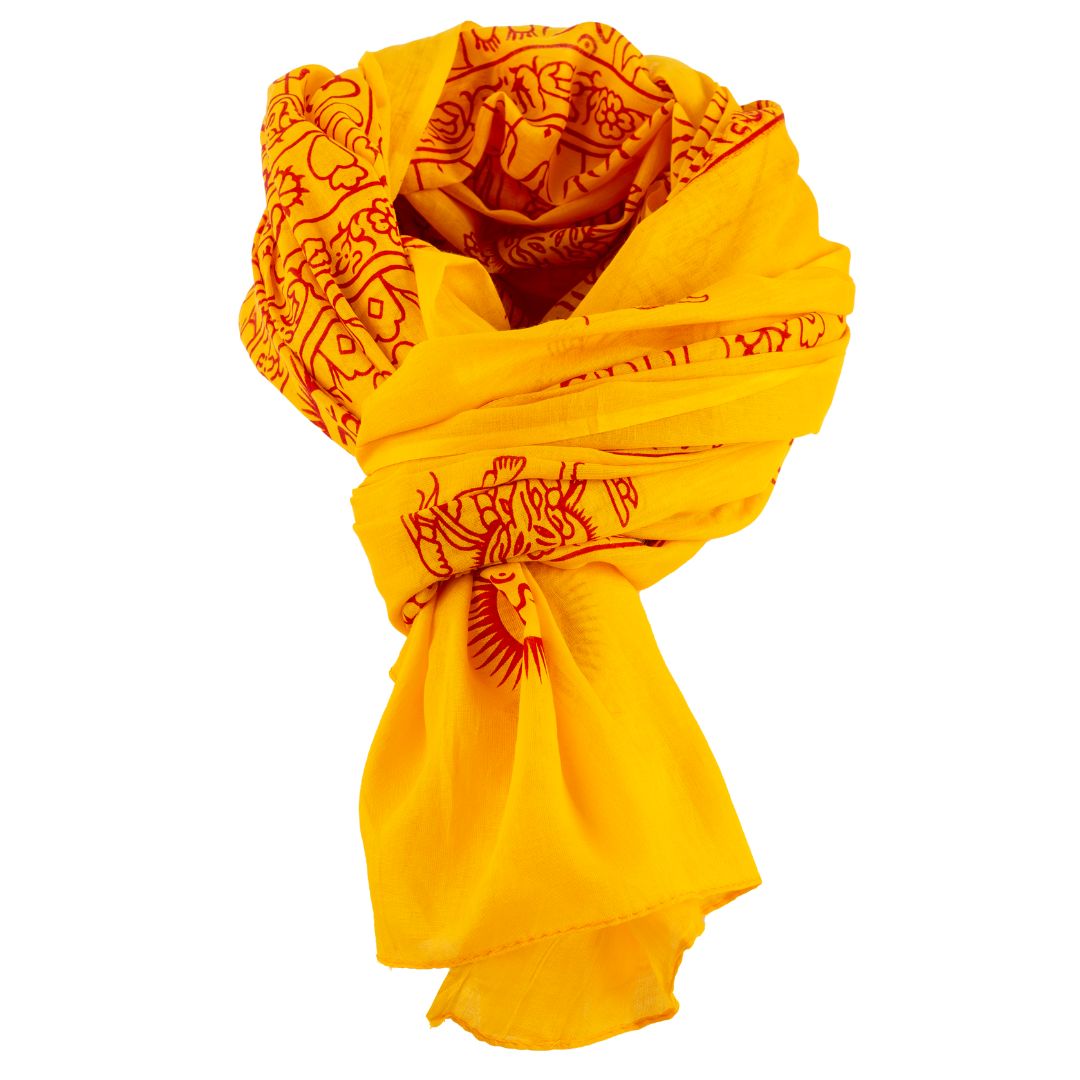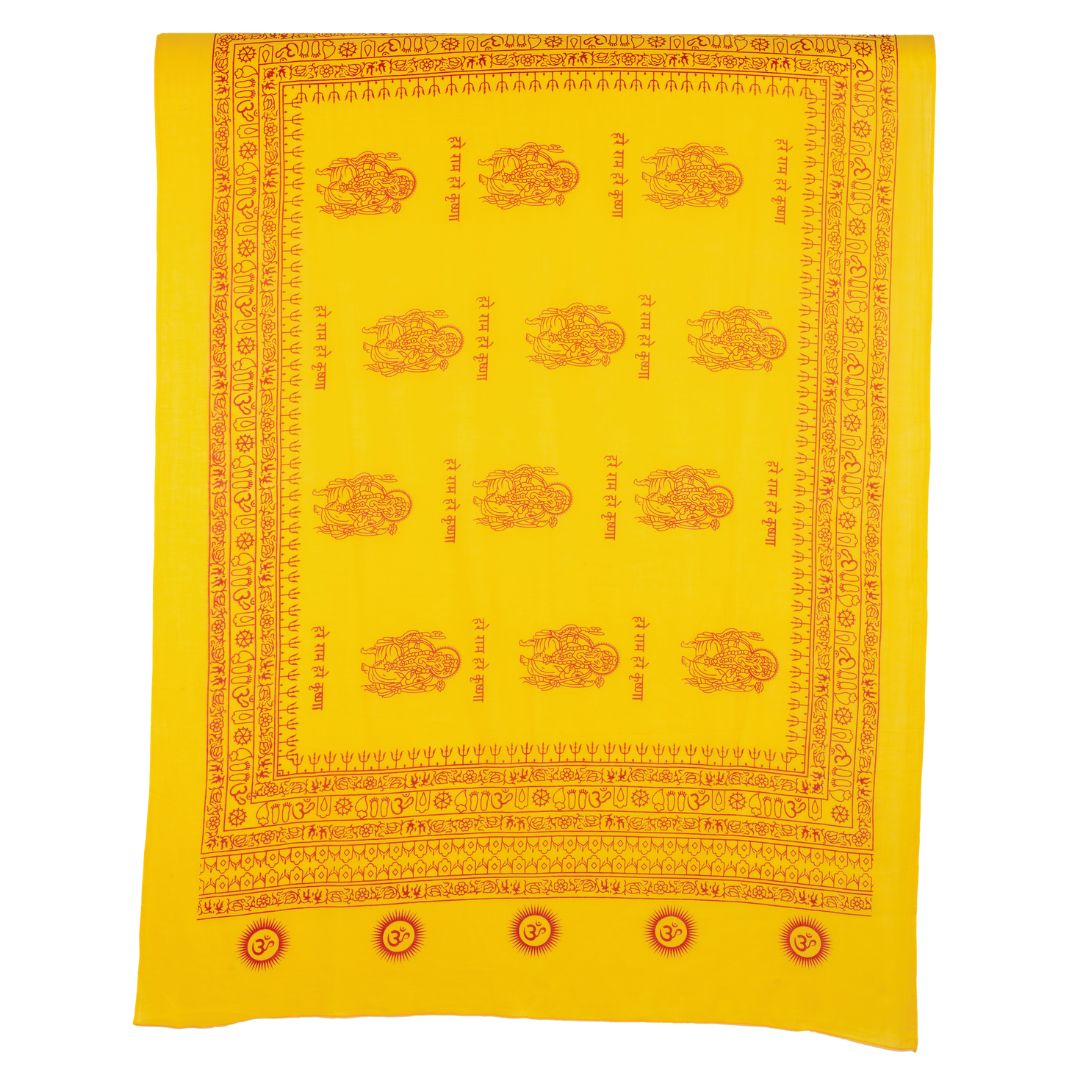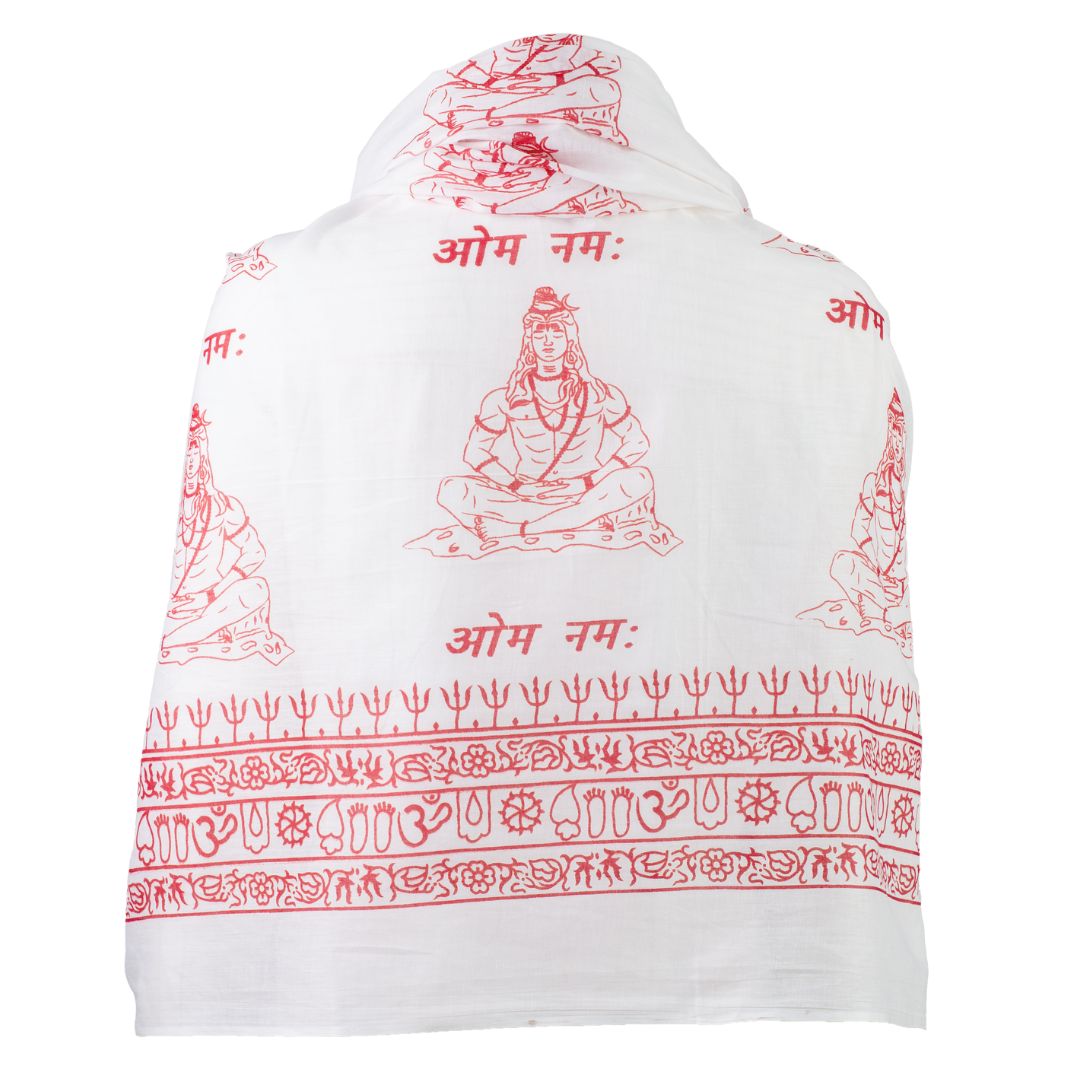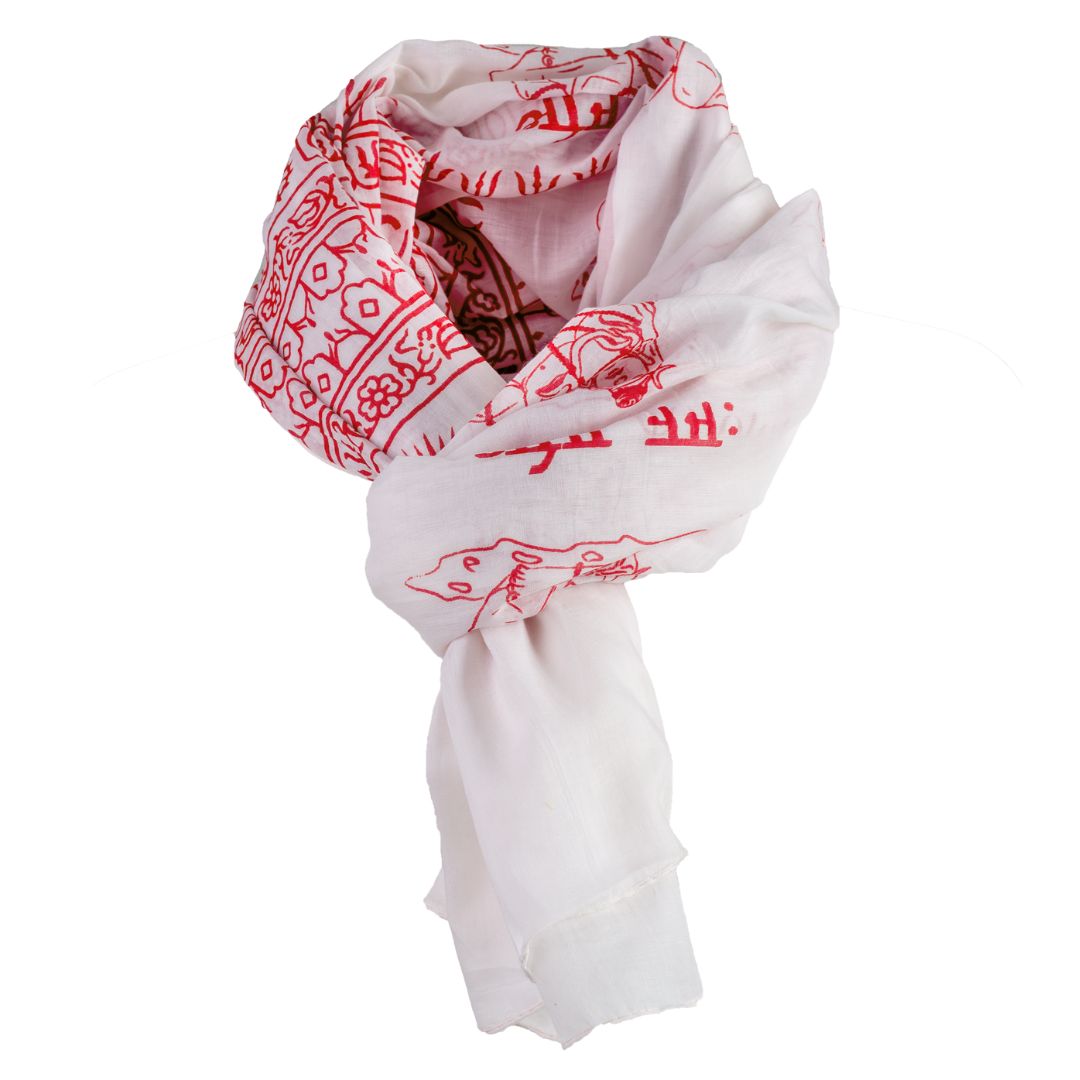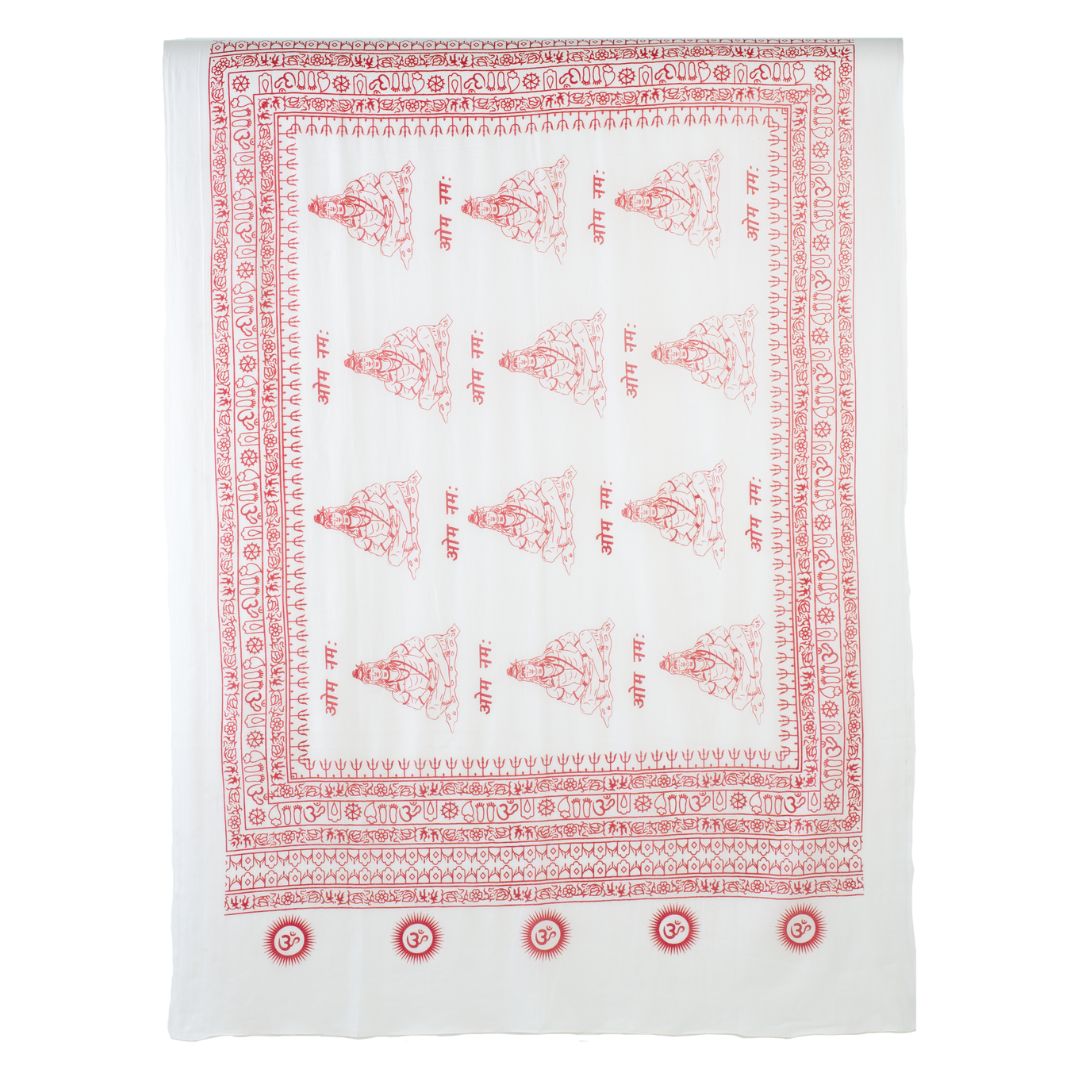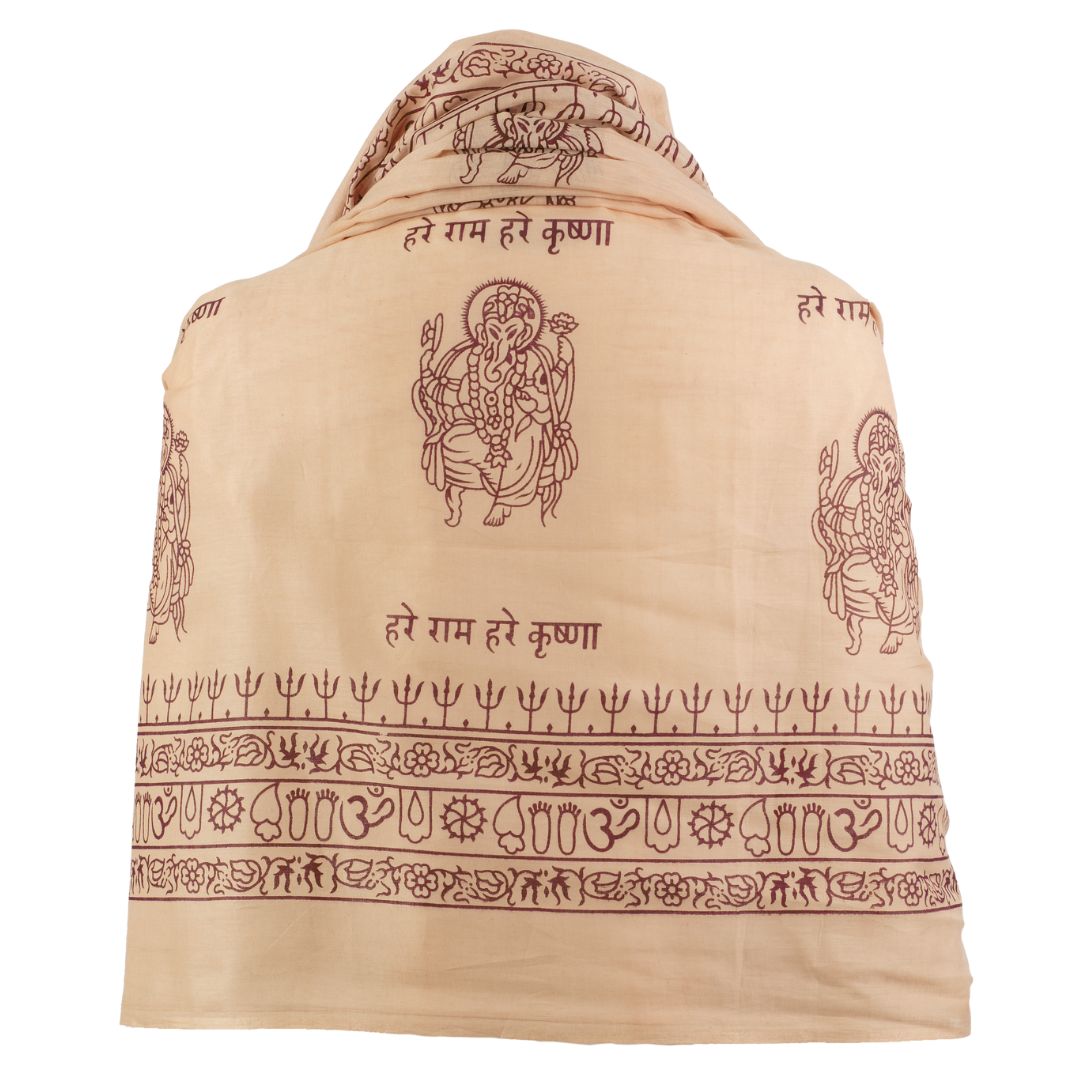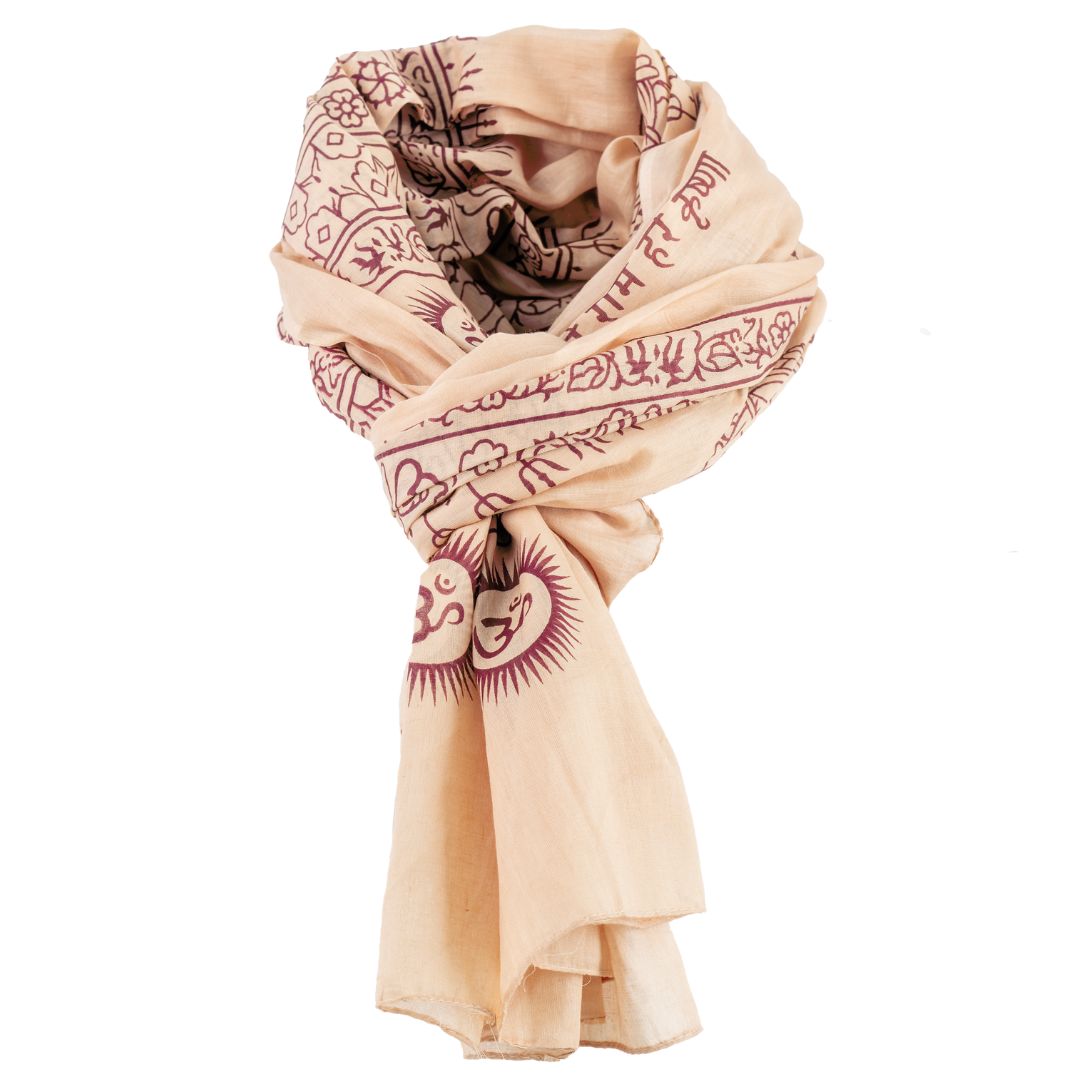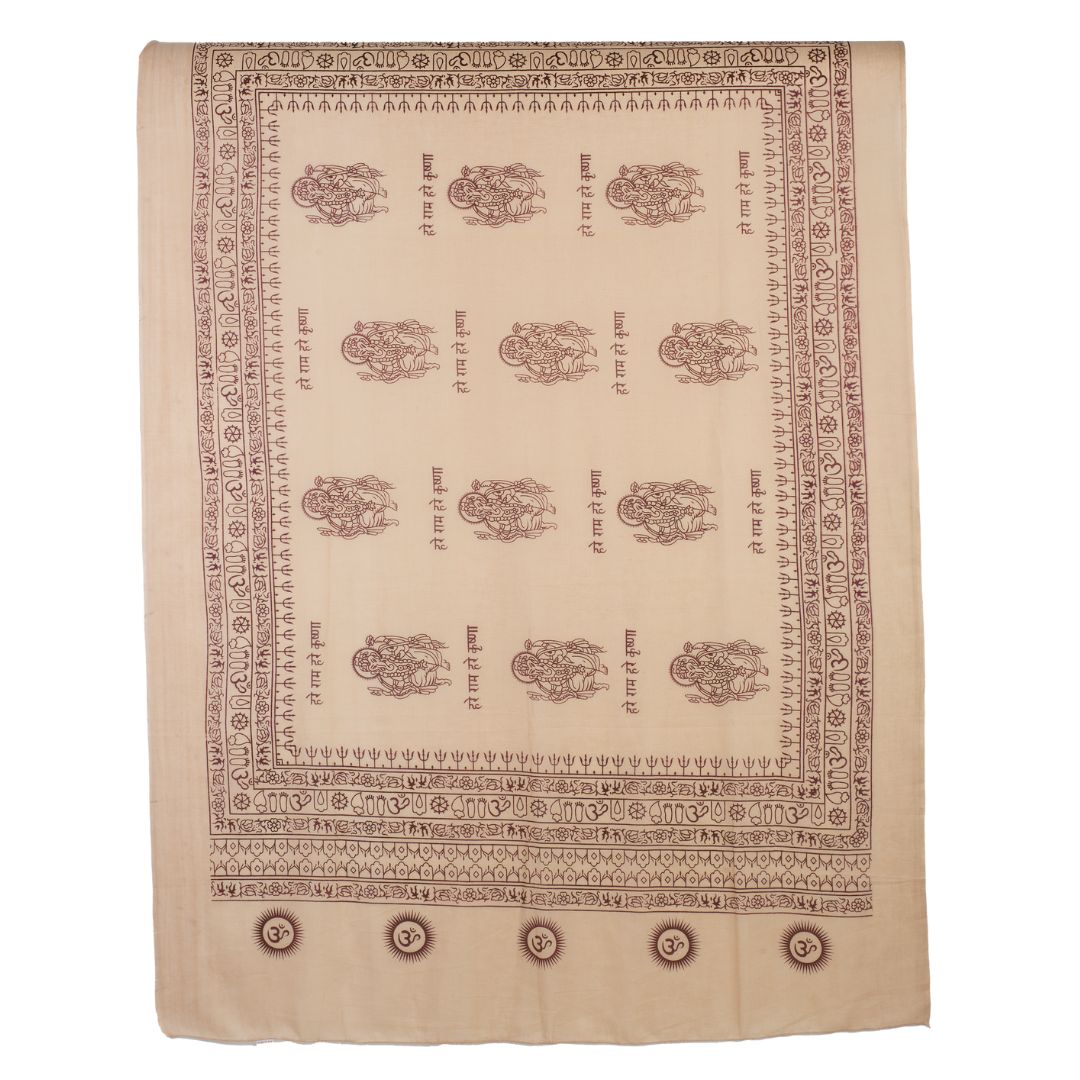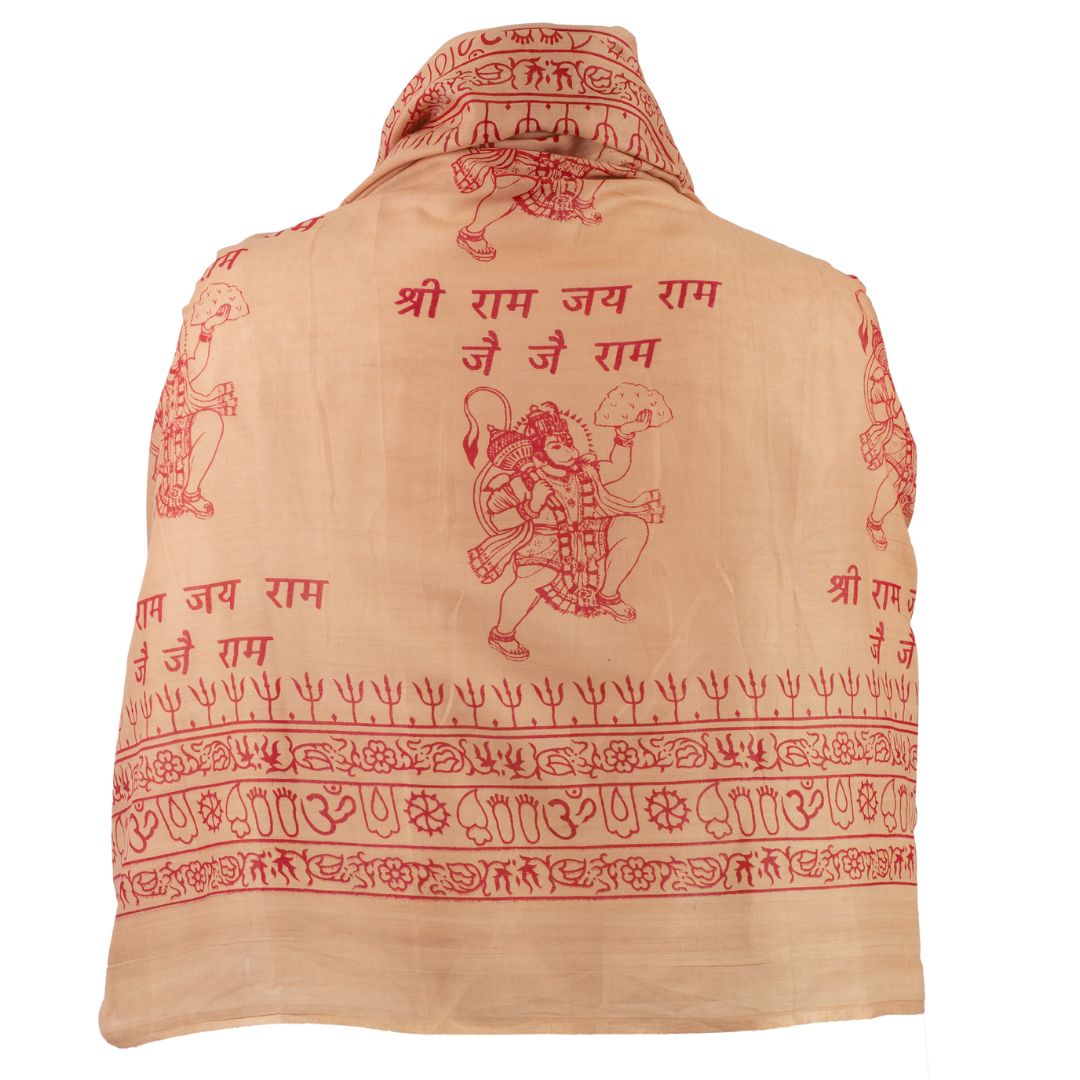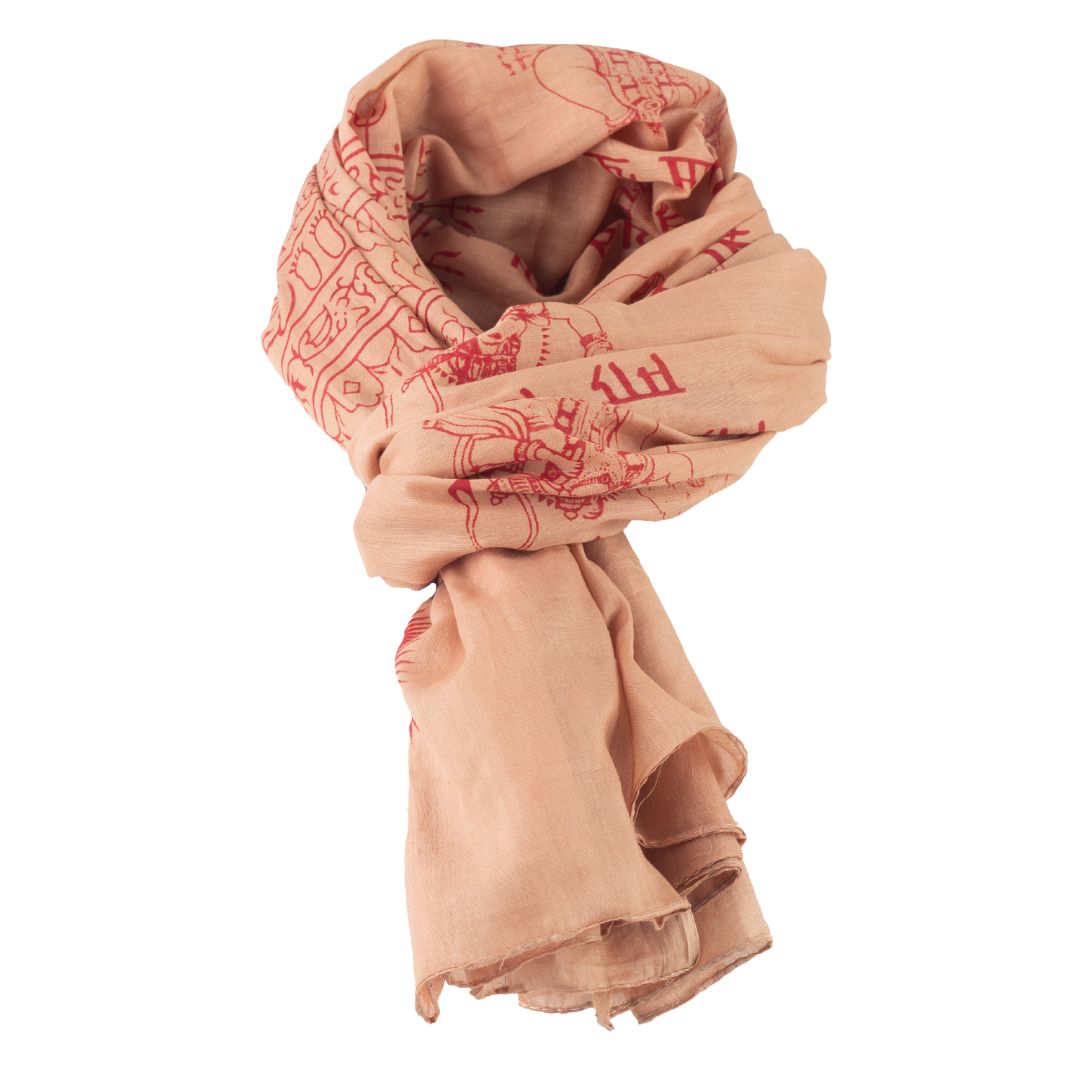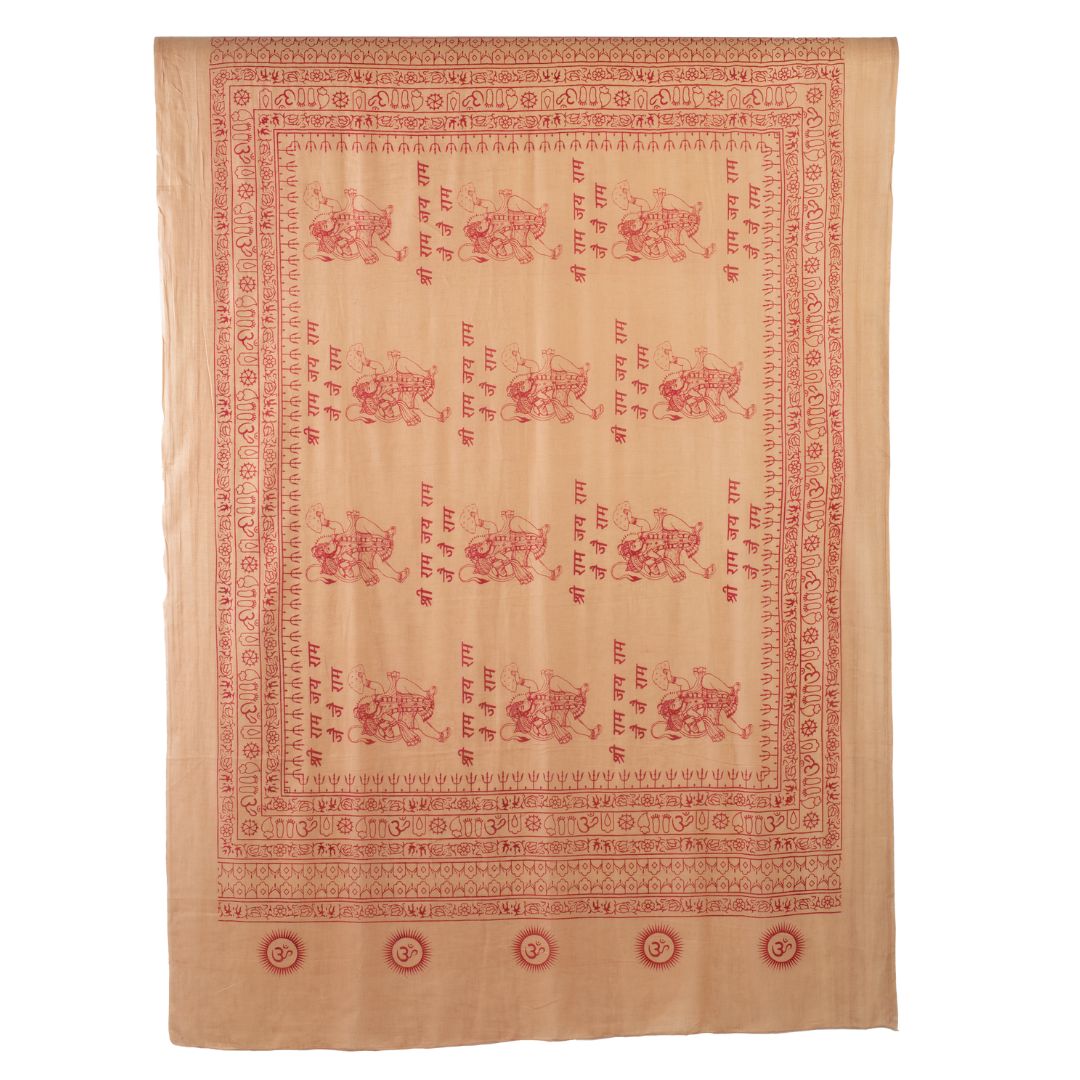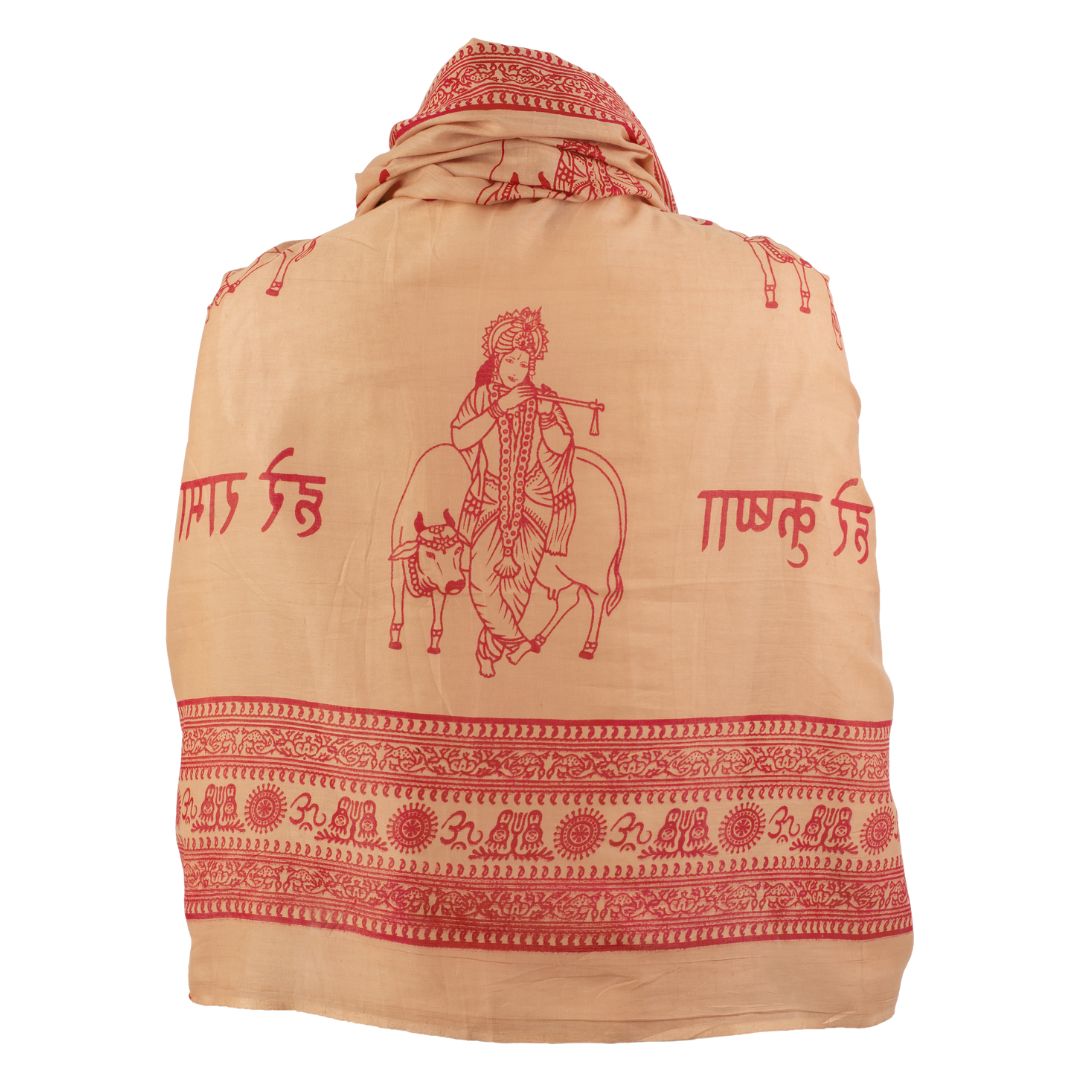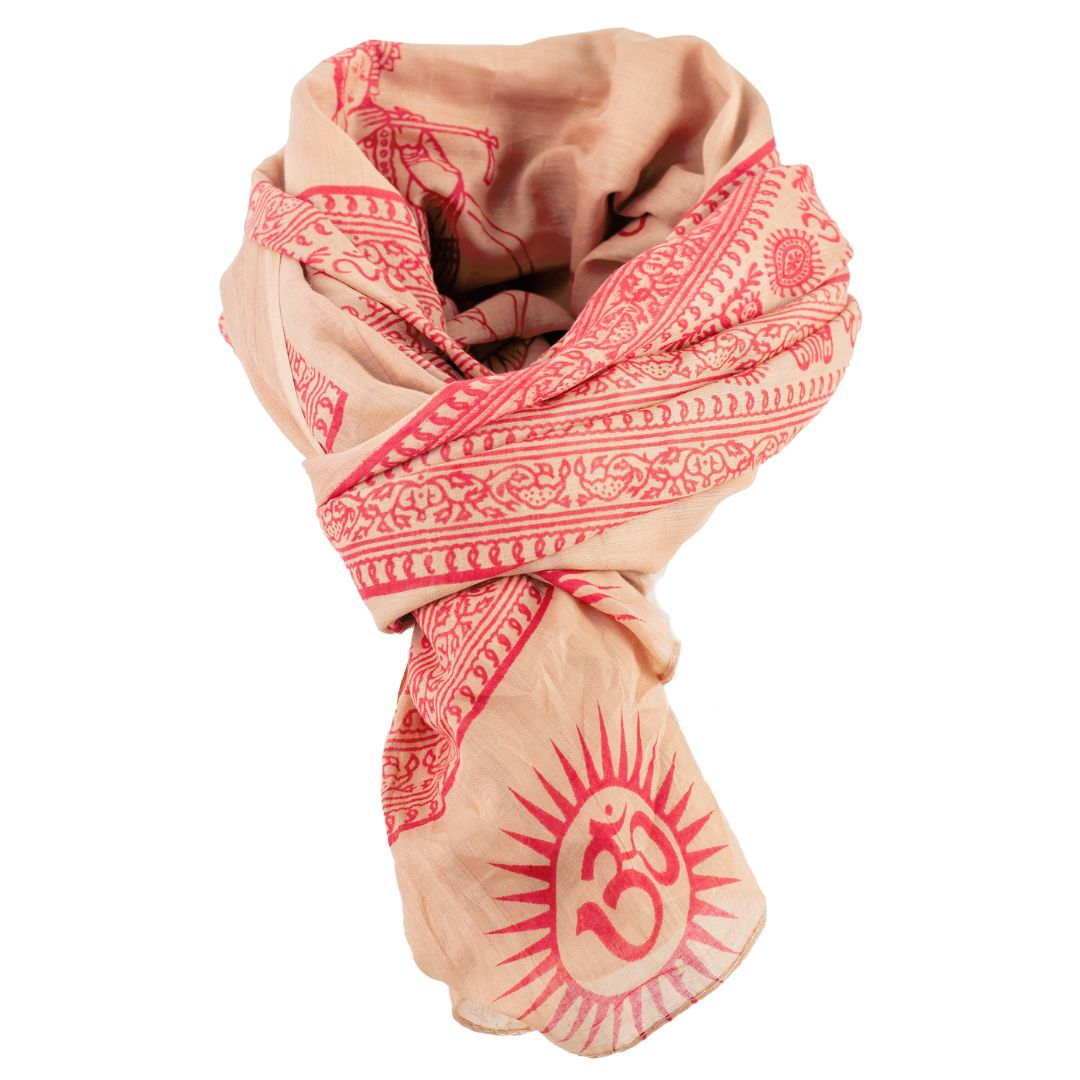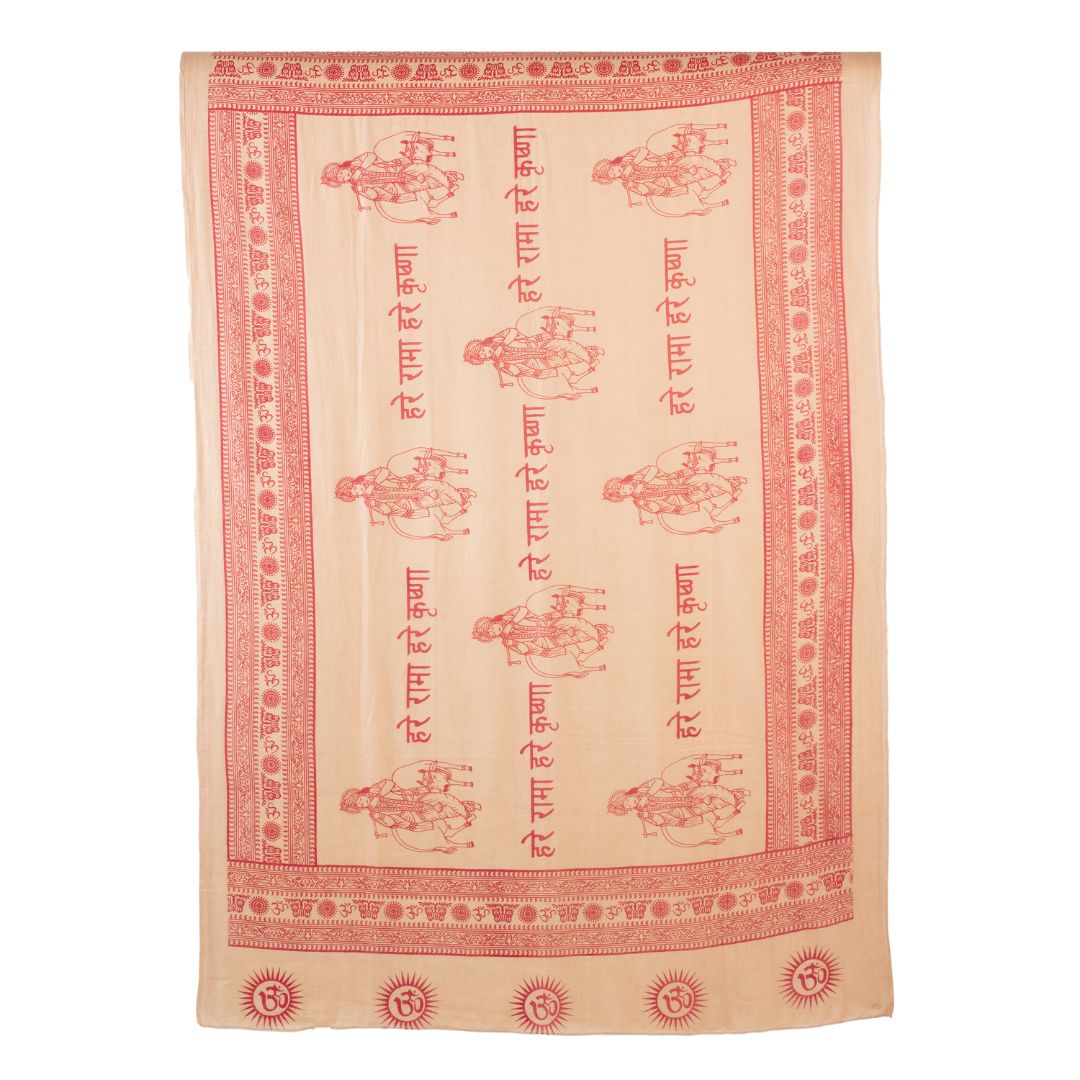 ॐ Hanuman Cotton Prayer Shawl
These vibrant shawls are crafted by artisan families in Kashmir, India. Carefully woven, the shawls feature stylish ॐ (OM) and Hanuman patterns. Whether you use them as a scarf, headpiece, sarong or meditation wrap, these lightweight, multipurpose shawls bring an air of peace & belonging.
OM symbolizes oneness and connection. Hanuman is a symbol of physical strength and perseverance and devotion. He assists people with finding all that is needed to face problems and remove obstacles Hanuman teaches us that every one has unlimited power that lies unused, deep within. He protects us from evil, and inspire courage and strength.
These scarves are handmade by craft artisans. They will have unique variations all of which provide you with an exclusive one of a kind item.
Share