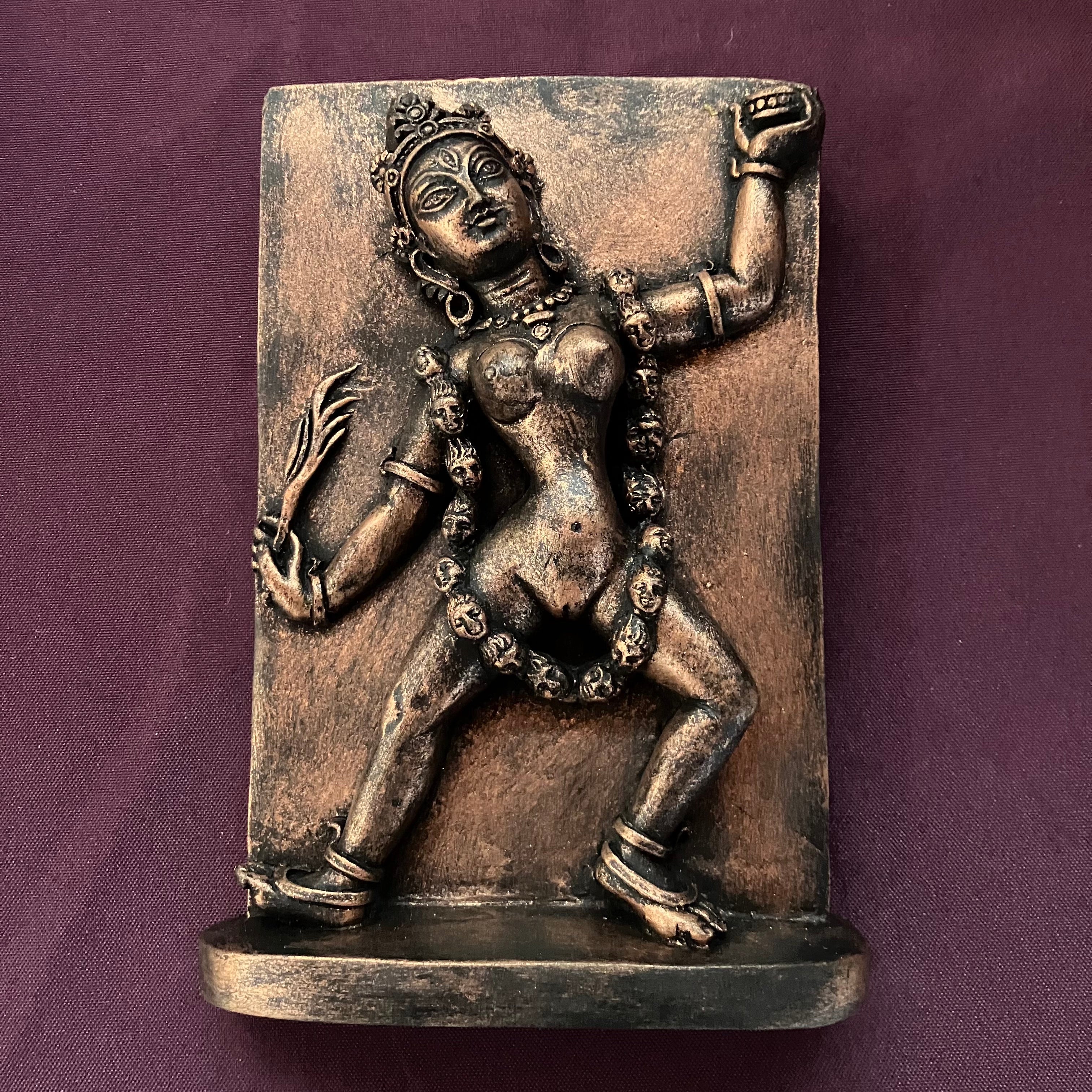 Sky Dancer.

She leads us through life's turning points.

A Dakini is the supreme embodiment of highest wisdom and the most potent manifestation of feminine divinity in Tibetan Buddhism.

Her name means Sky Dancer, with sky connoting creativity and potentiality. Dakini is an instigator who pushes the aspirant toward enlightenment.
Share