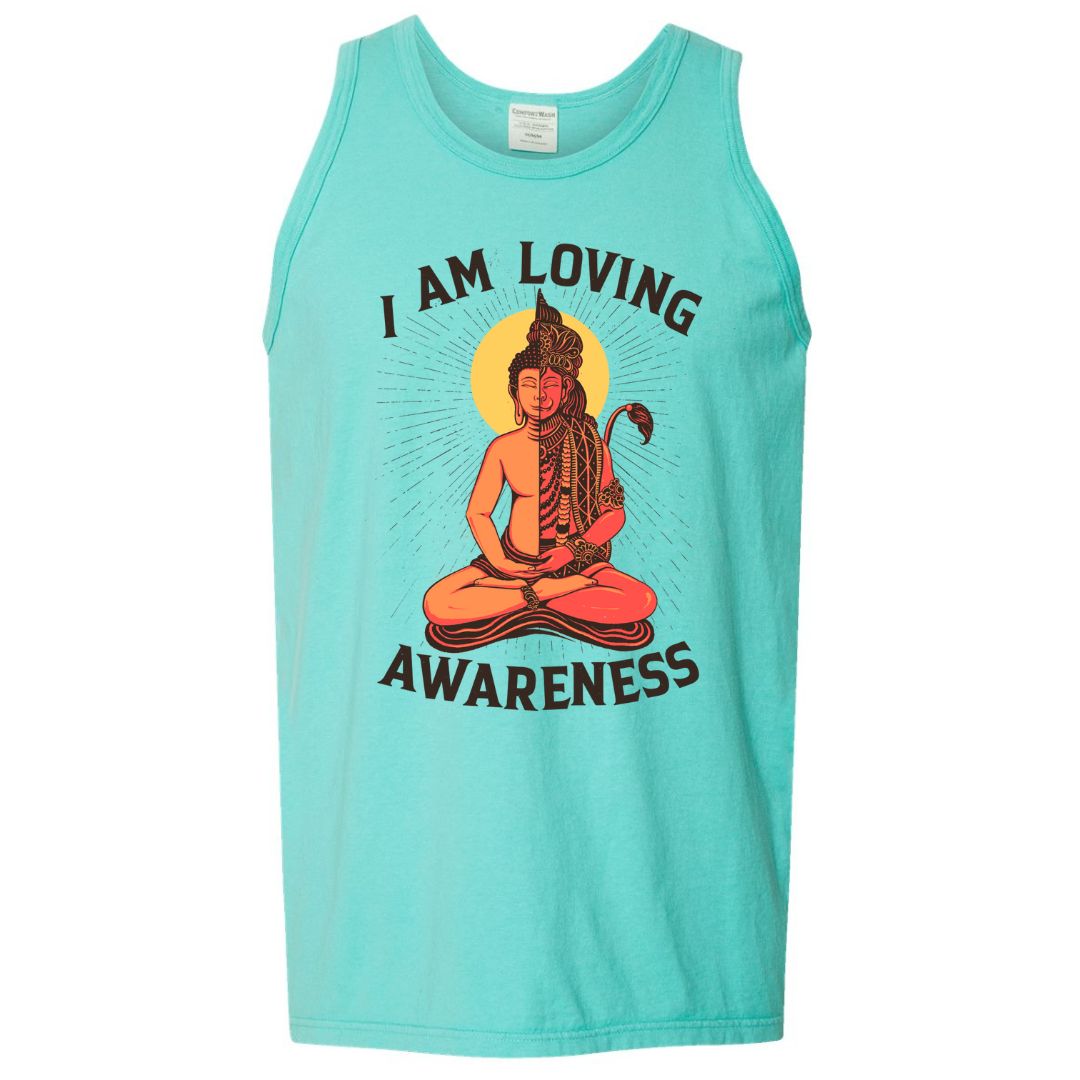 Buddha Hanuman Tank Top (Unisex)
This Buddha Hanuman design commemorates the loving awareness bond that Ram Dass so often spoke of. This tank top is crafted from American-sourced ring-spun cotton, it's garment dyed for a vintage look and feel, and designed to provide a comfortable fit.
Buddha is an ancient title meaning 'awakened one', given to Siddharta Gautama, a great truth-seeker. The Buddha is a powerful representation of enlightenment.
Hanuman is known for strength, resilience, and devotion. He helps us find what we need to confront challenges and remove obstacles. He encourages us to remember our inner strength and protects us from harm.
Share