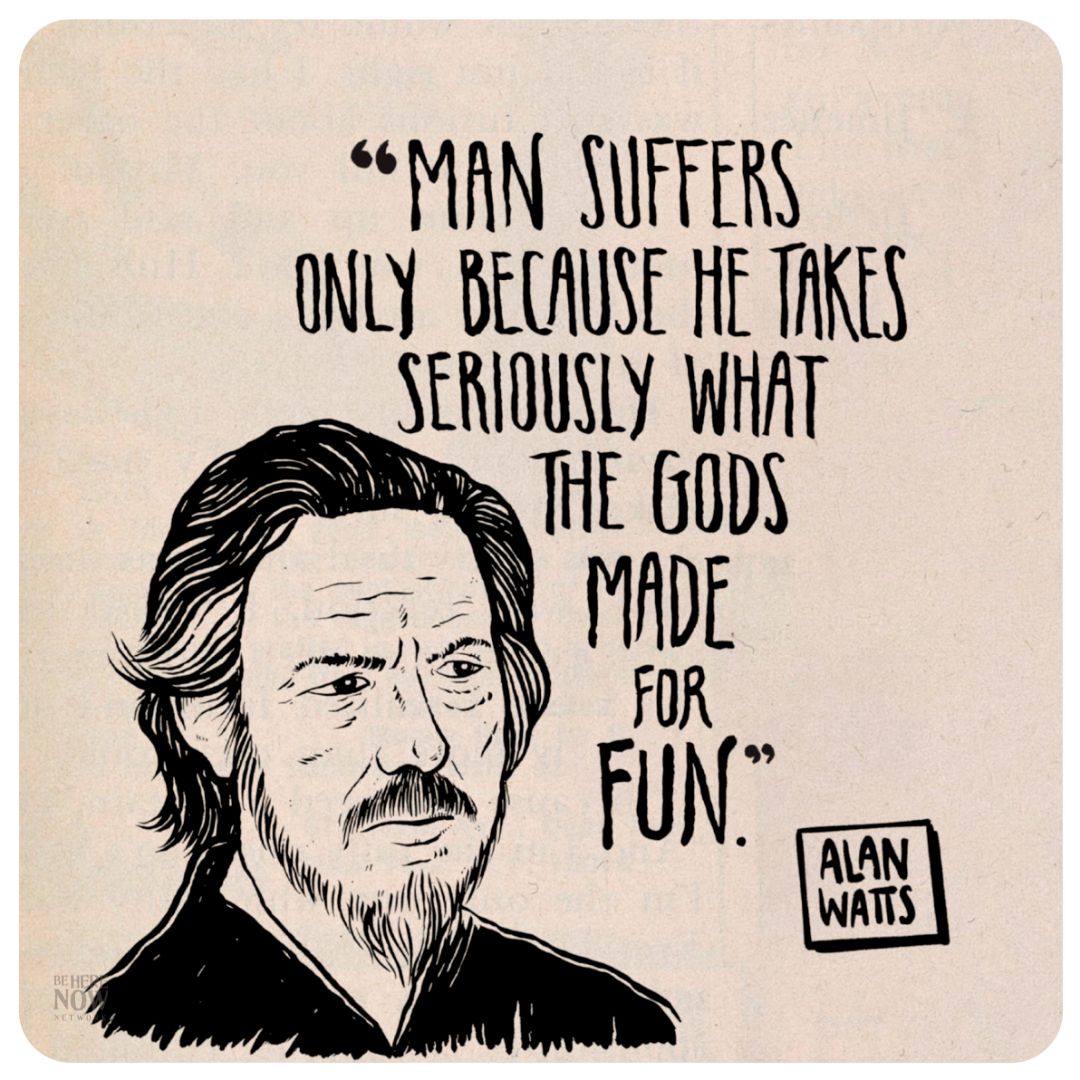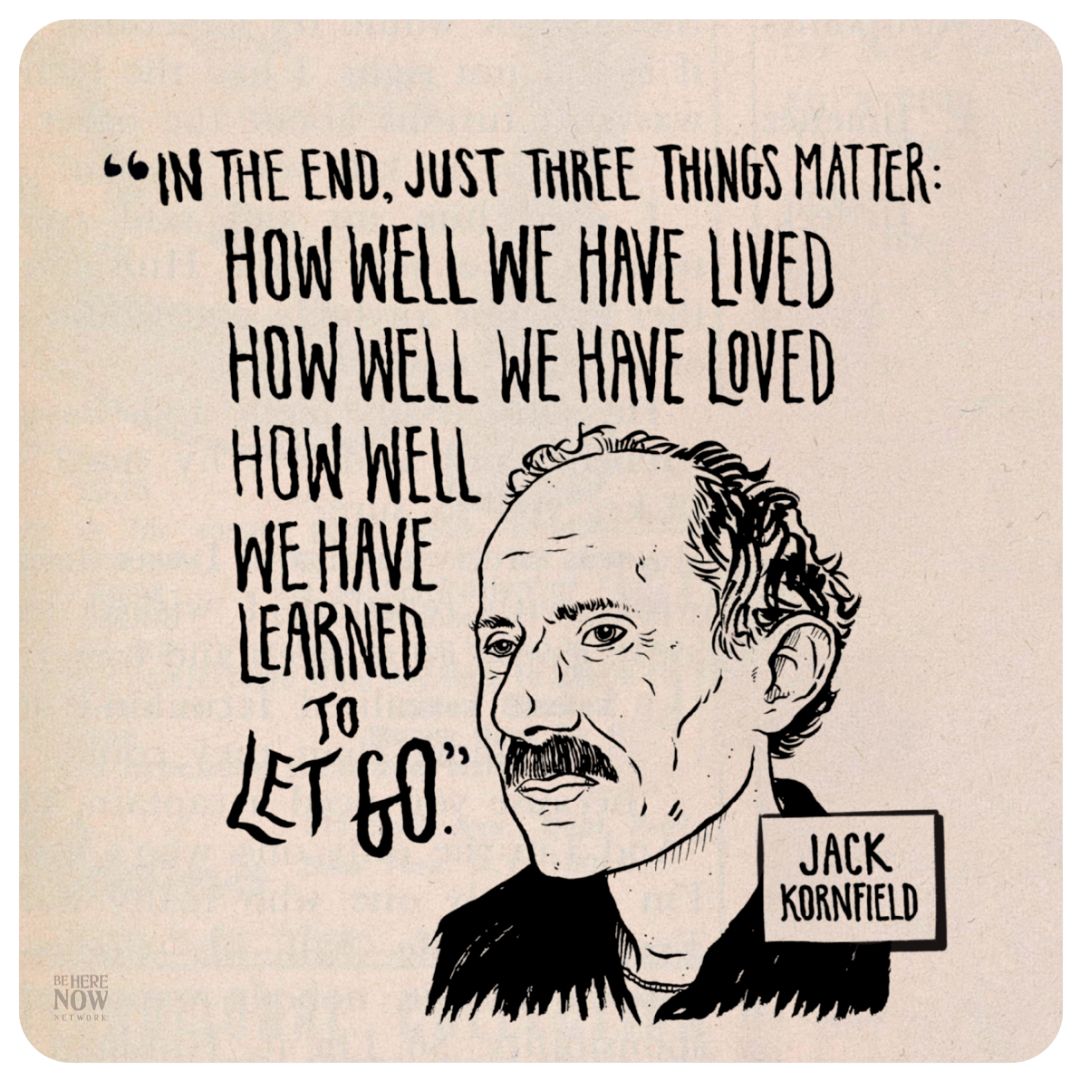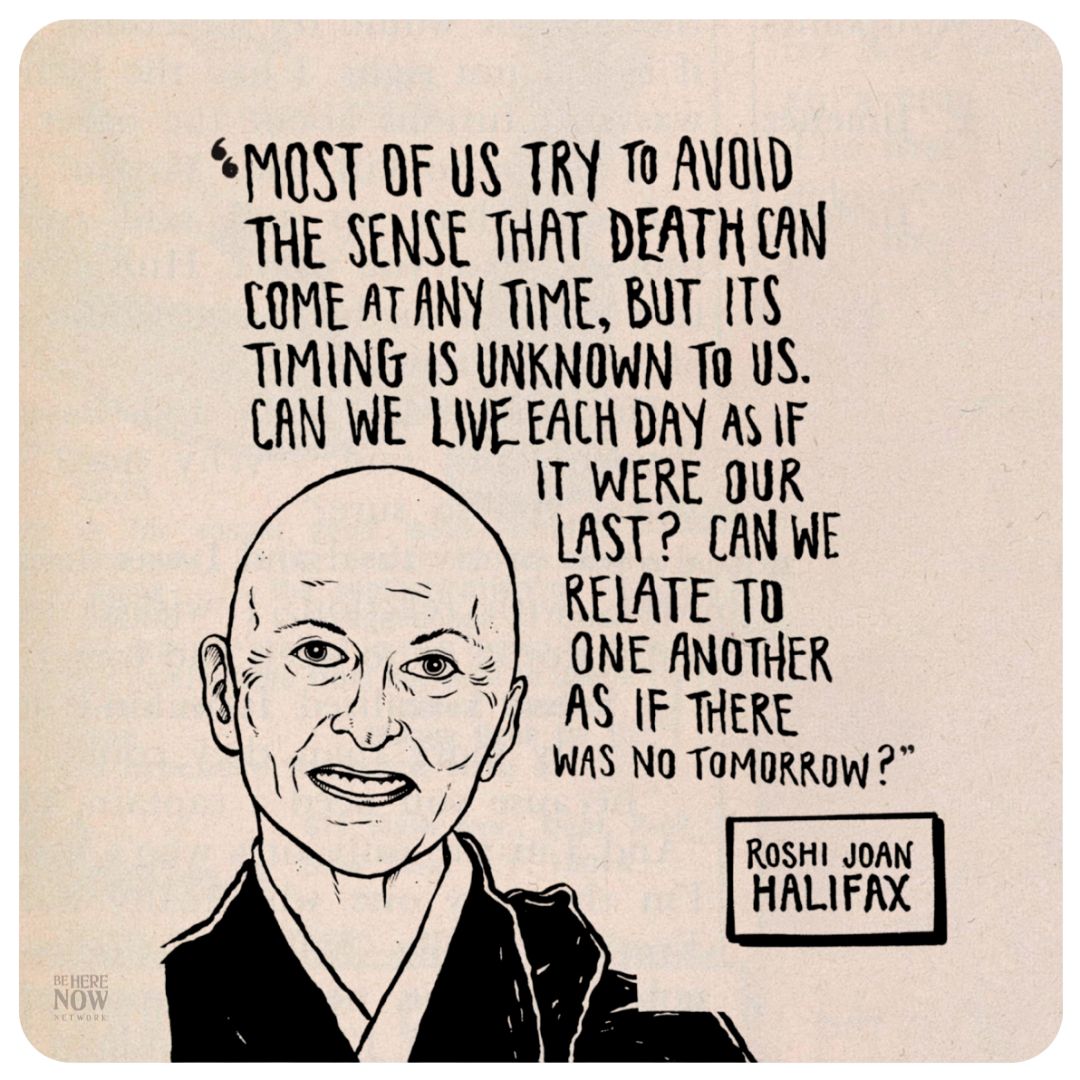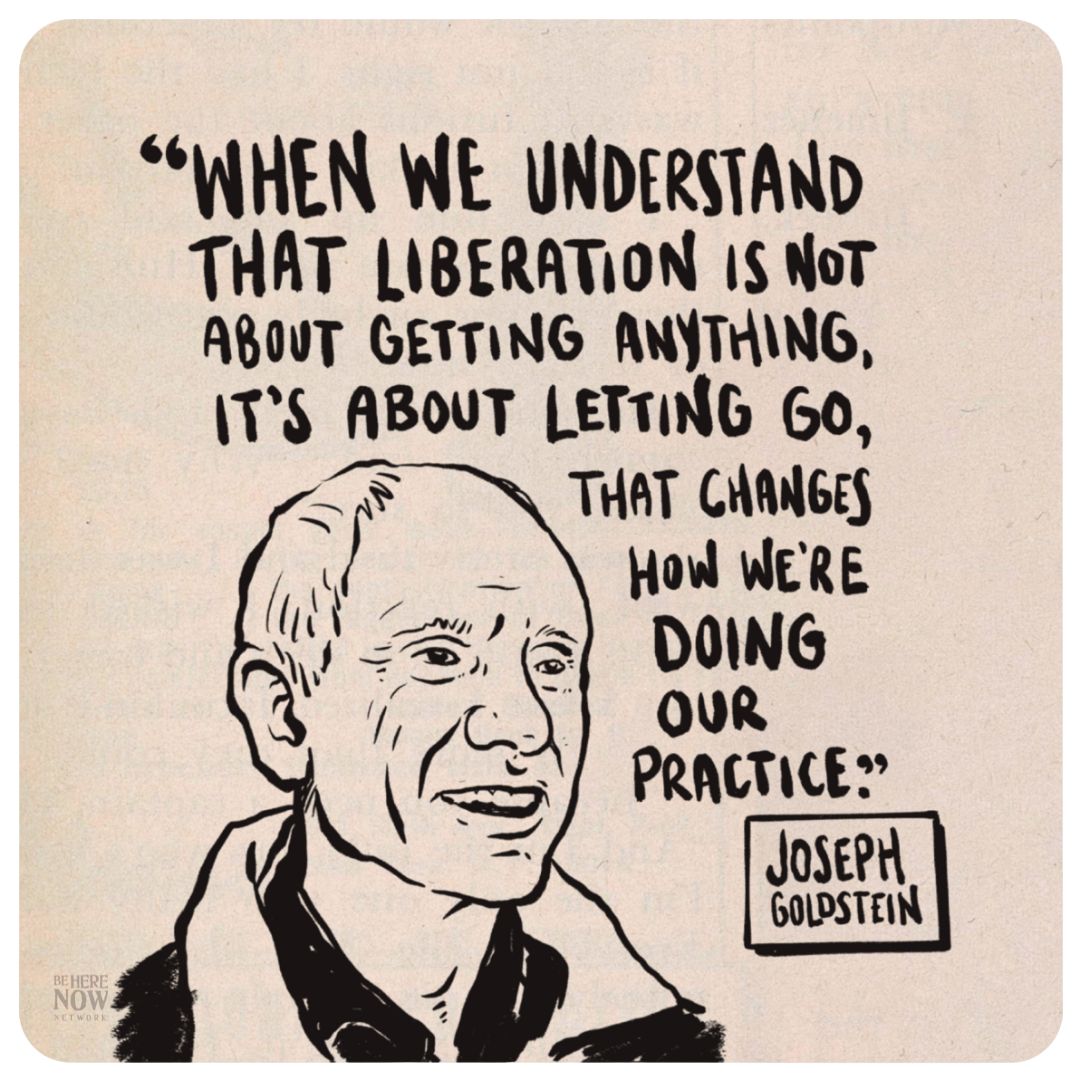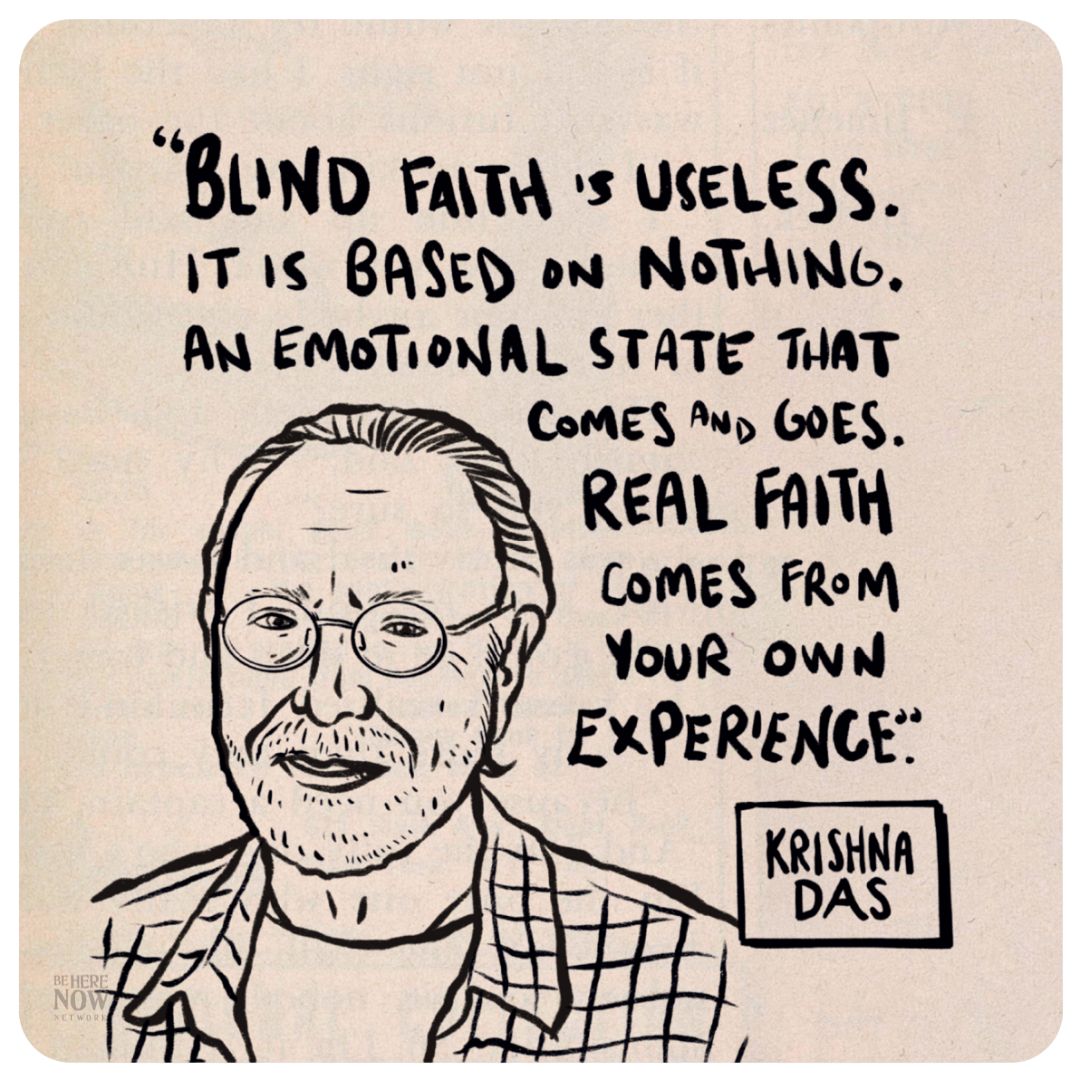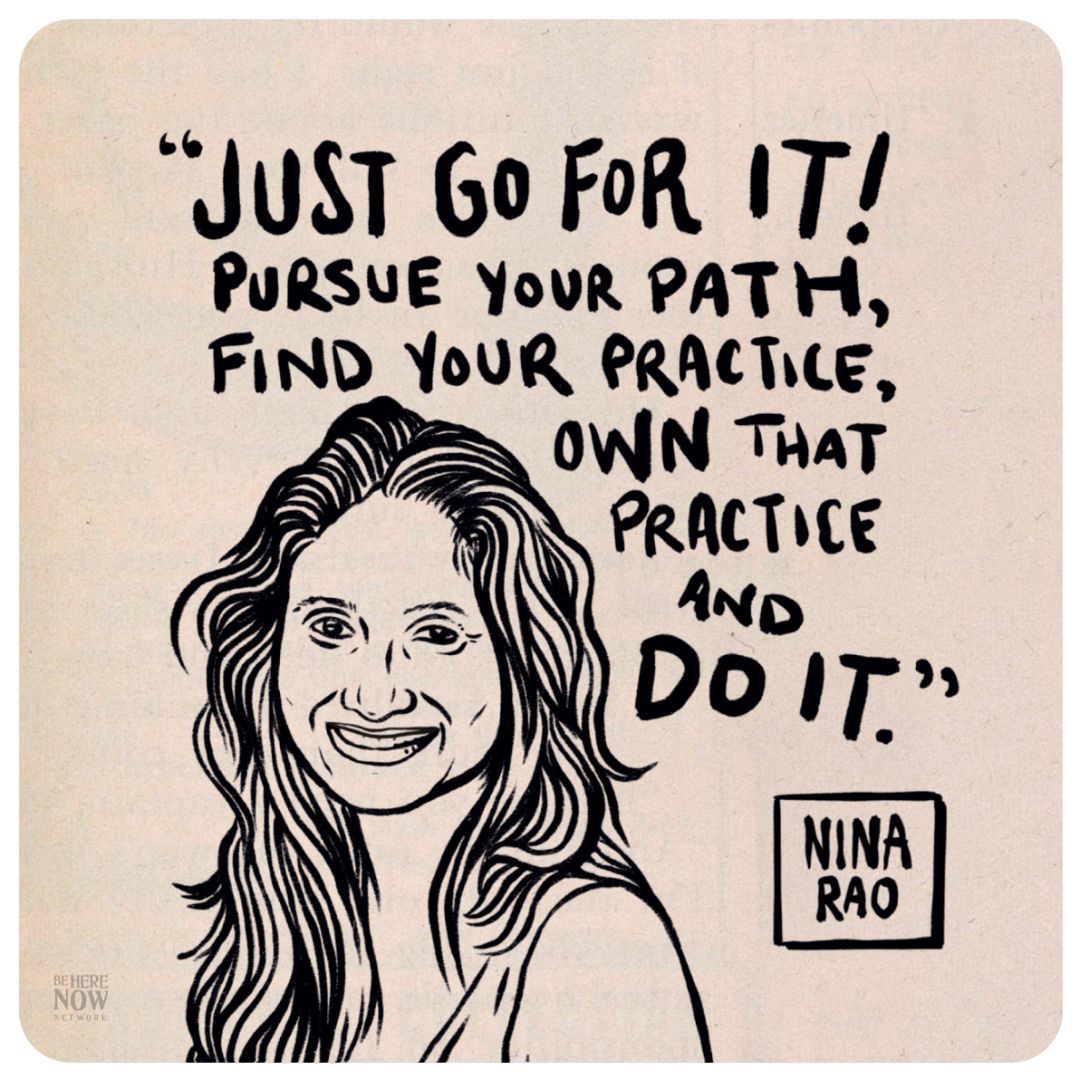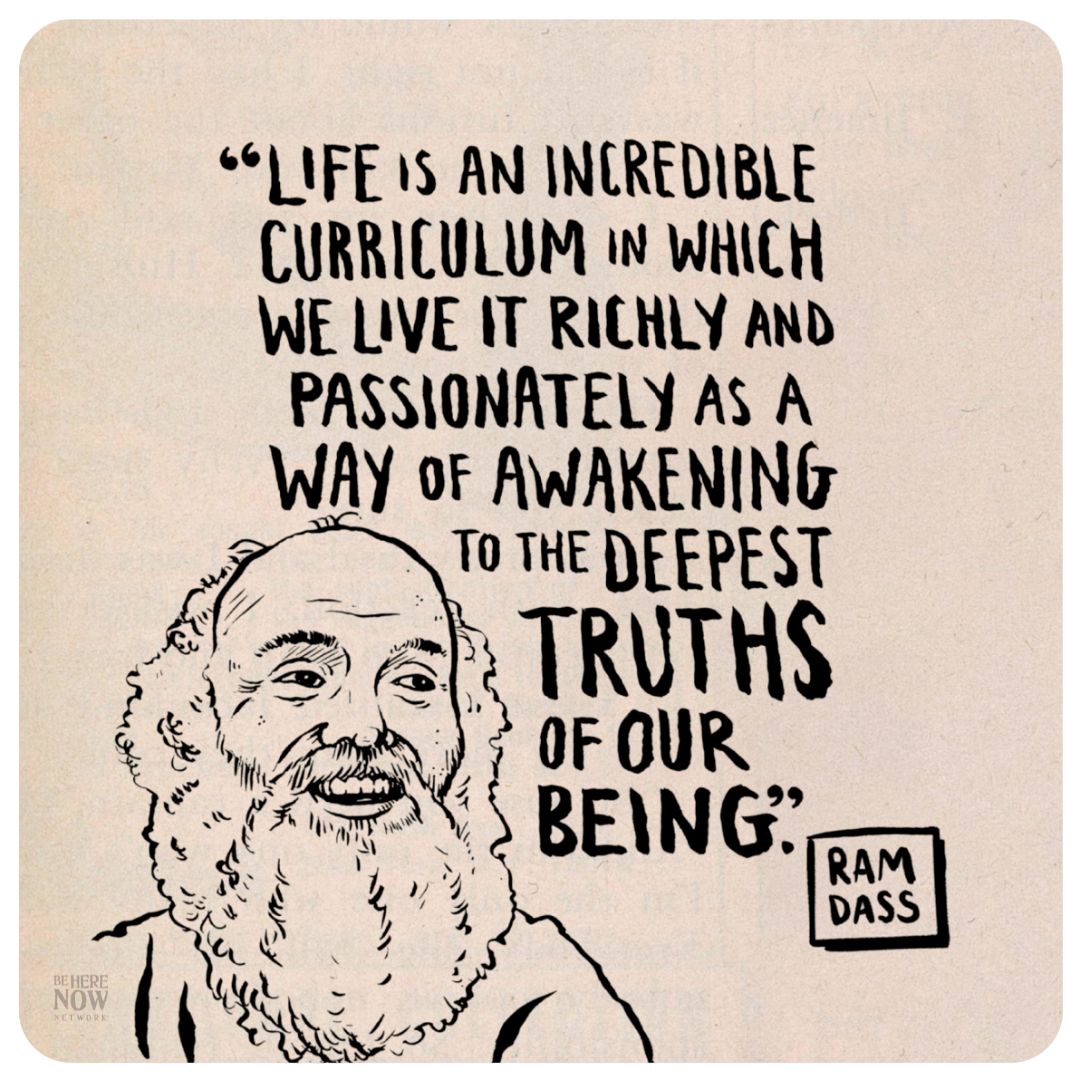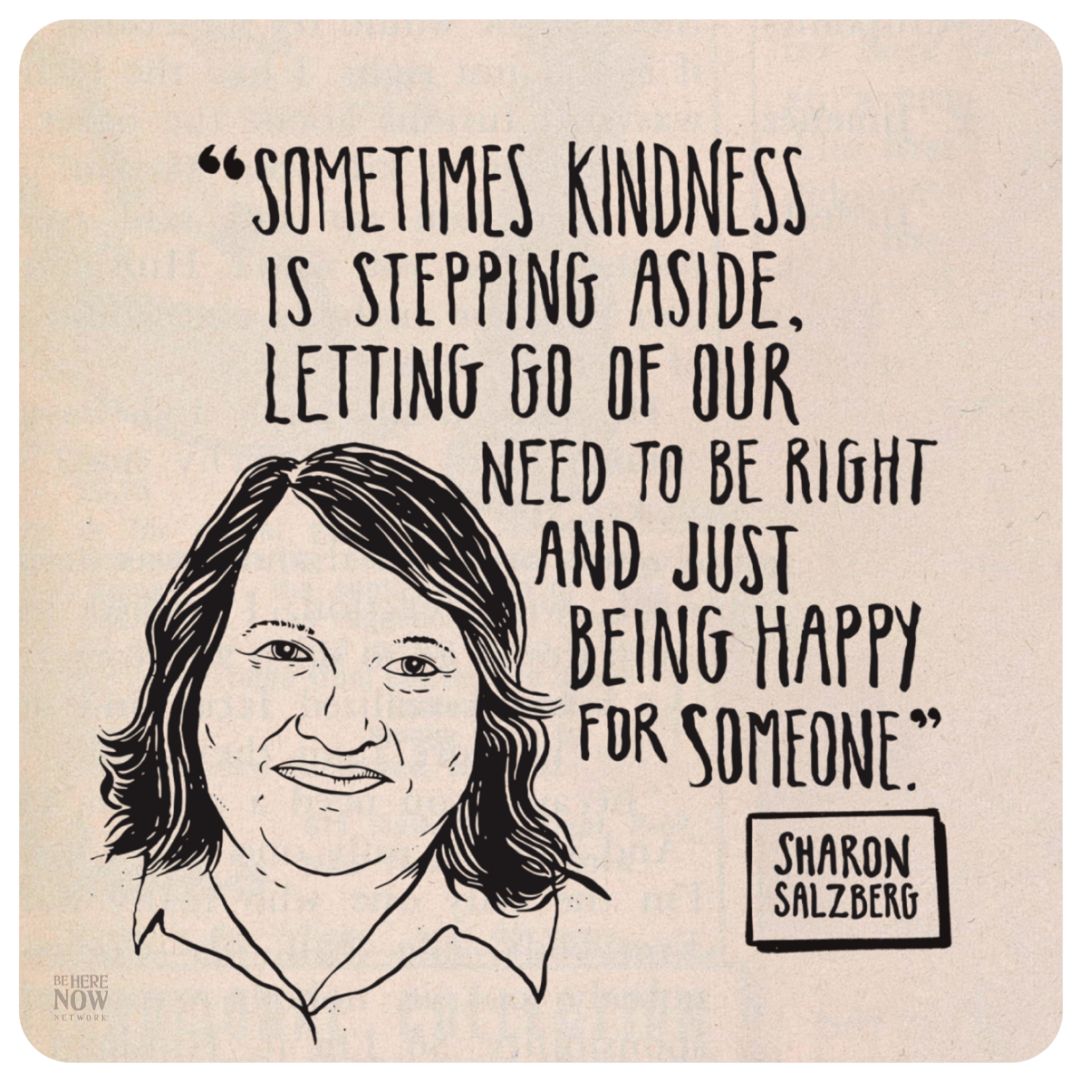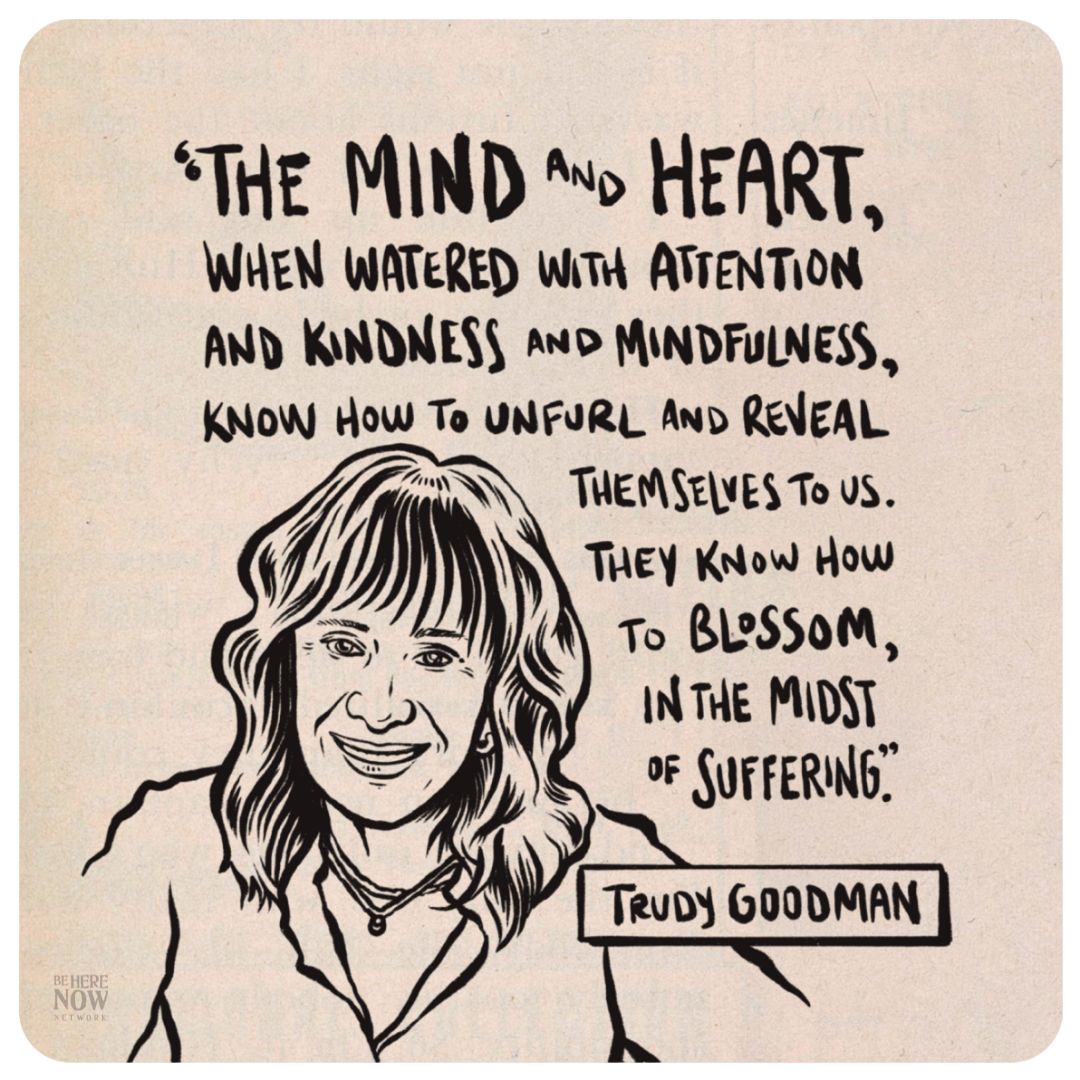 Be Here Now Network Portrait Stickers
Earn 3 Entries + 5 bonus entries towards the 2023 Maui Retreat Giveaway.
Shared inspirations and wisdom from some of our Be Here Now Network teachers on 4' x 4 vinyl stickers. You'll have inspirational reminders for your walls or to decorate your laptop, water bottle, or favorite notebook.