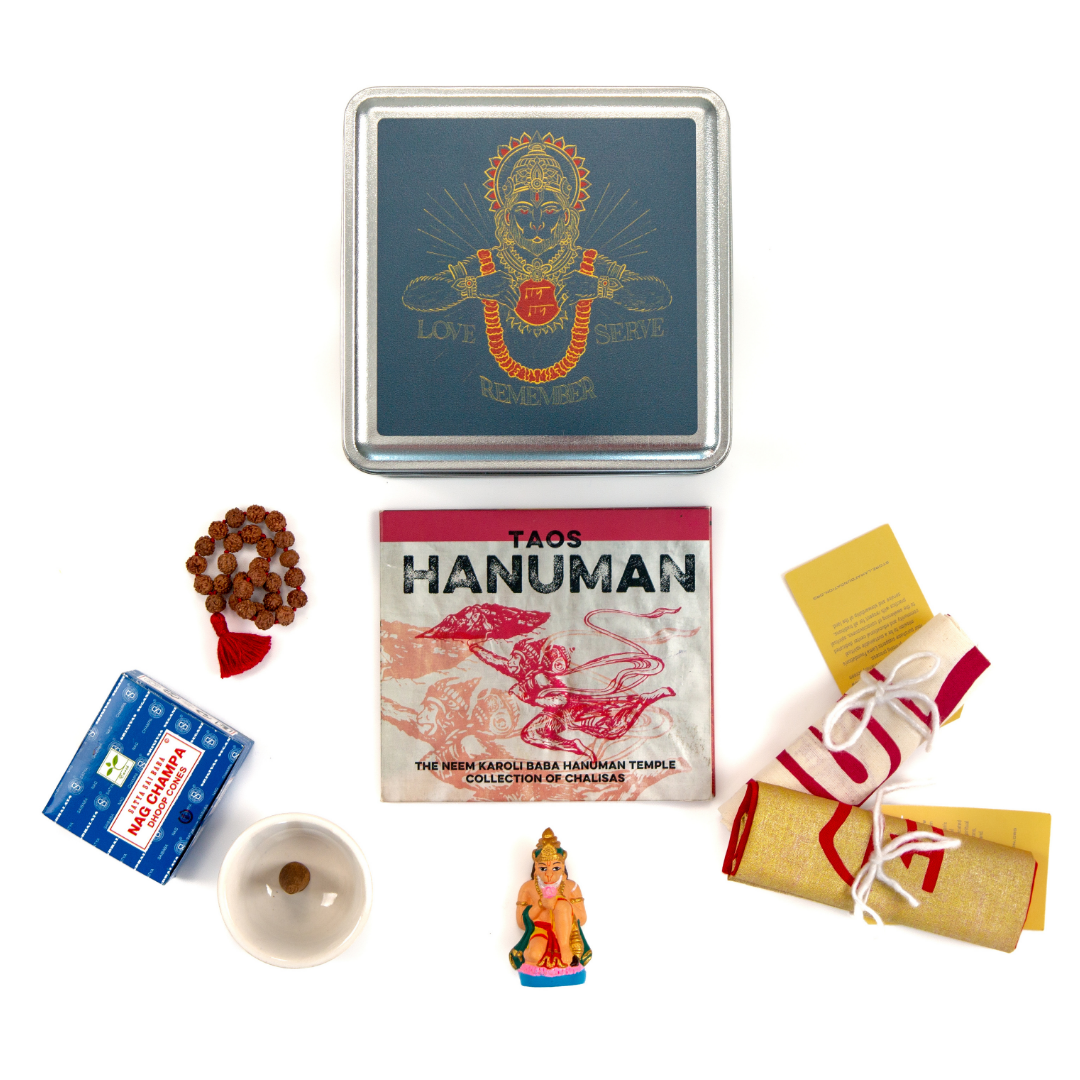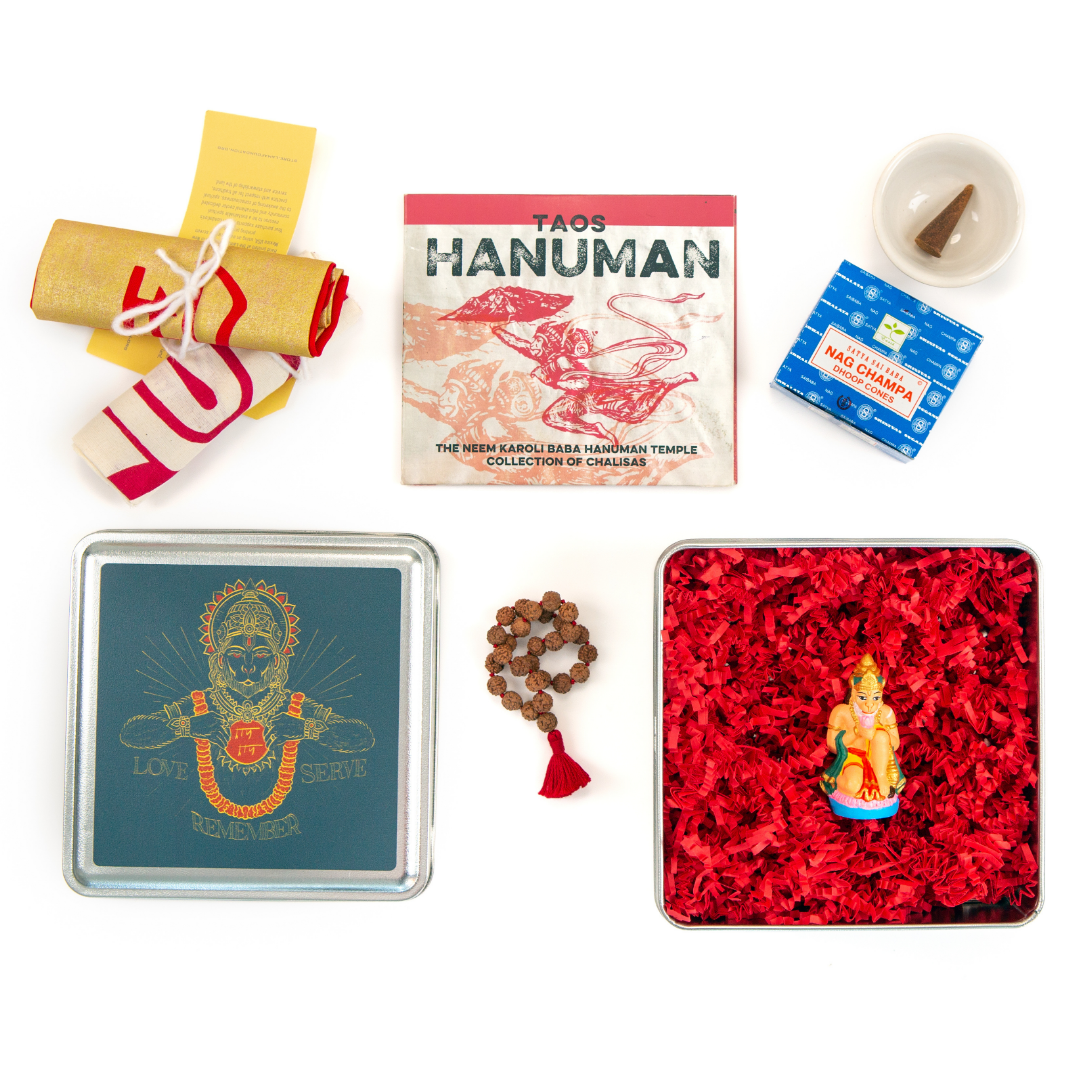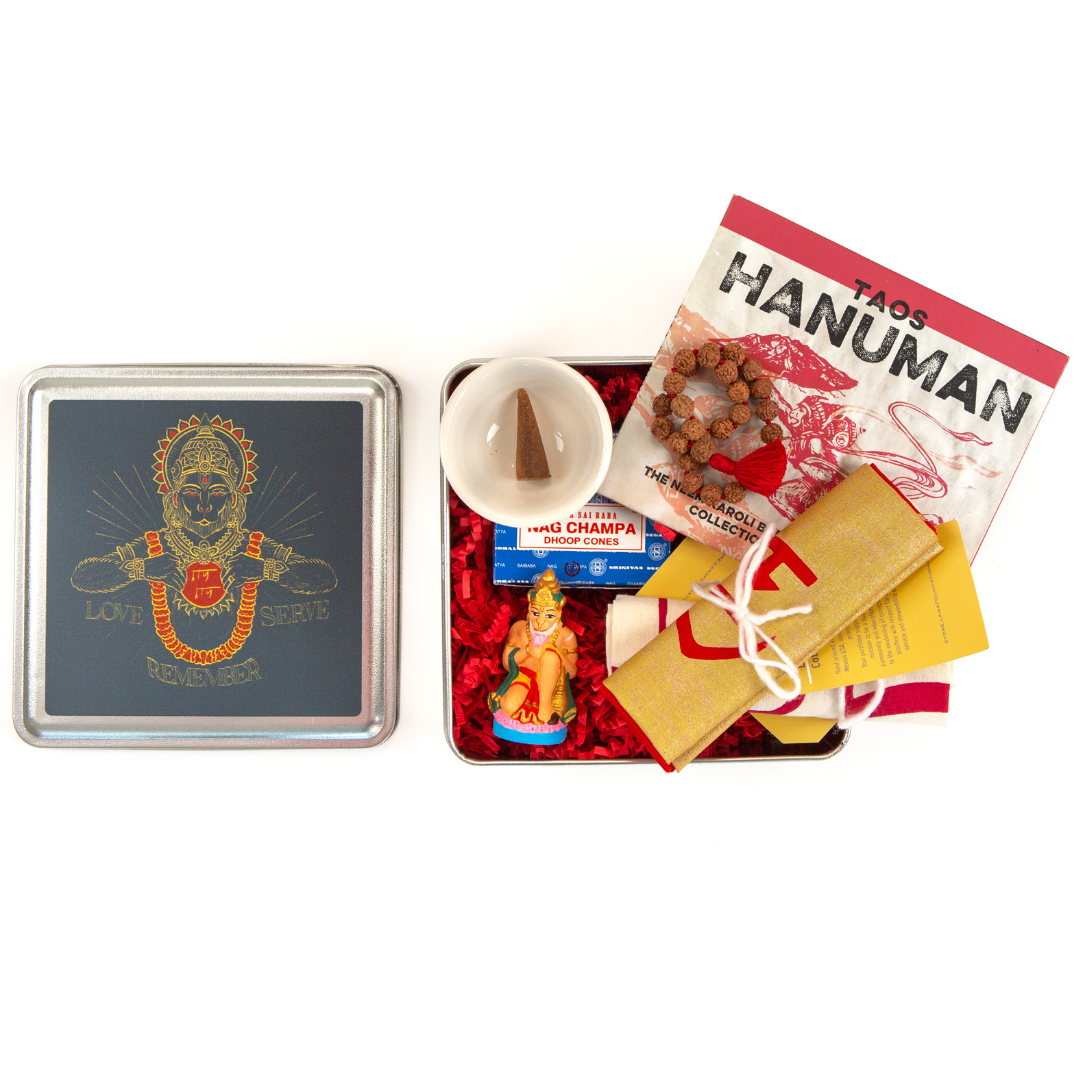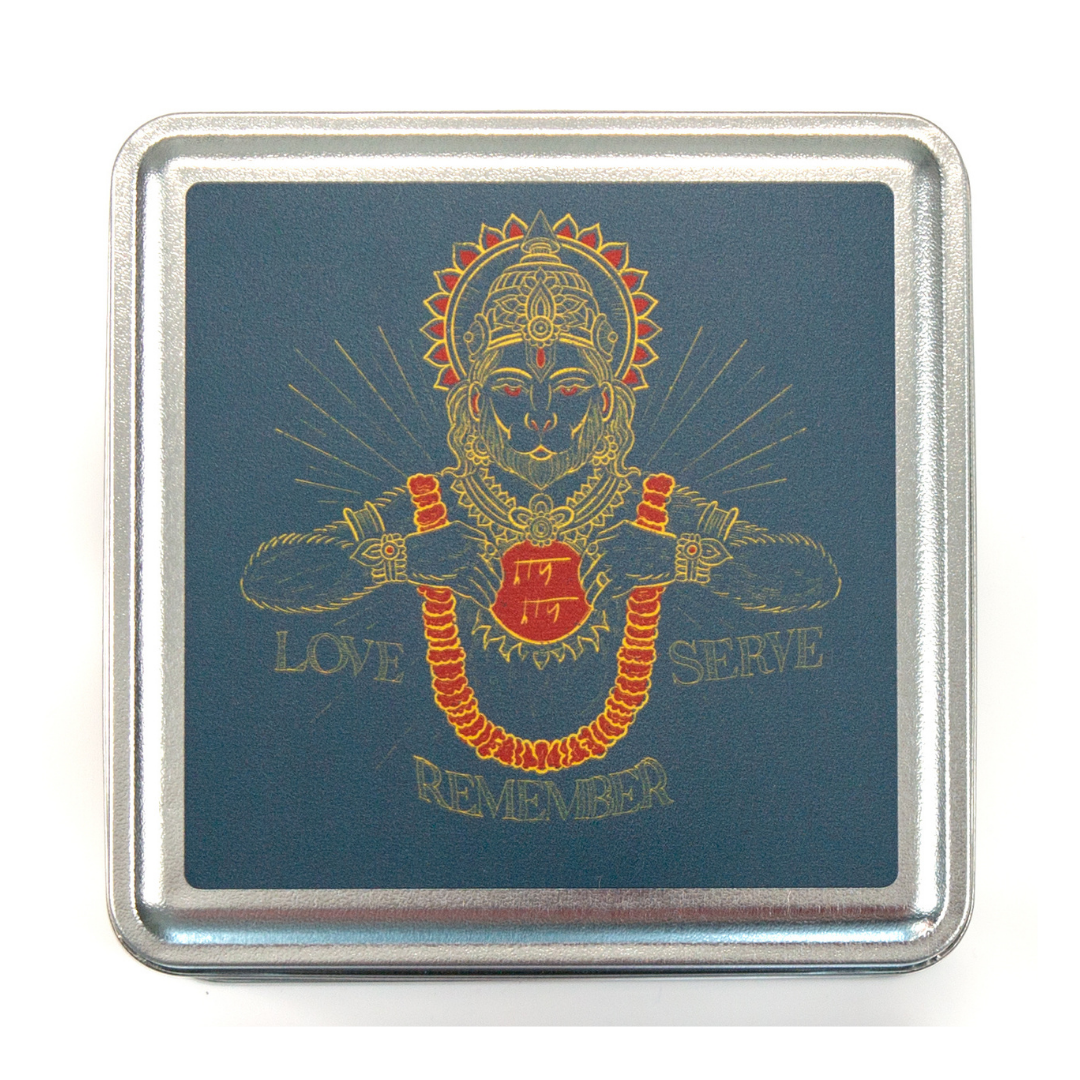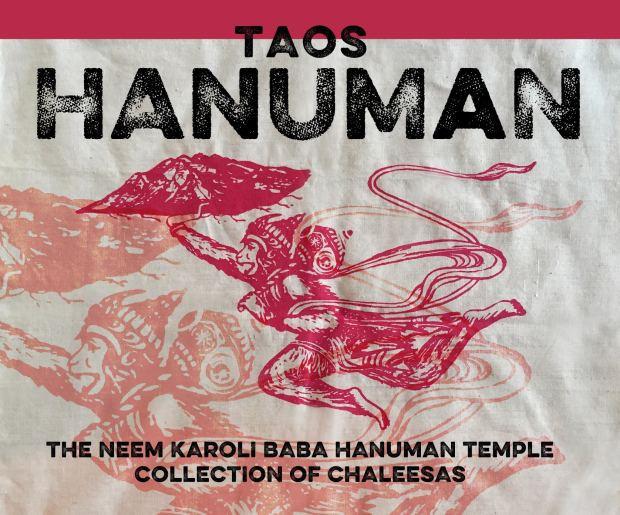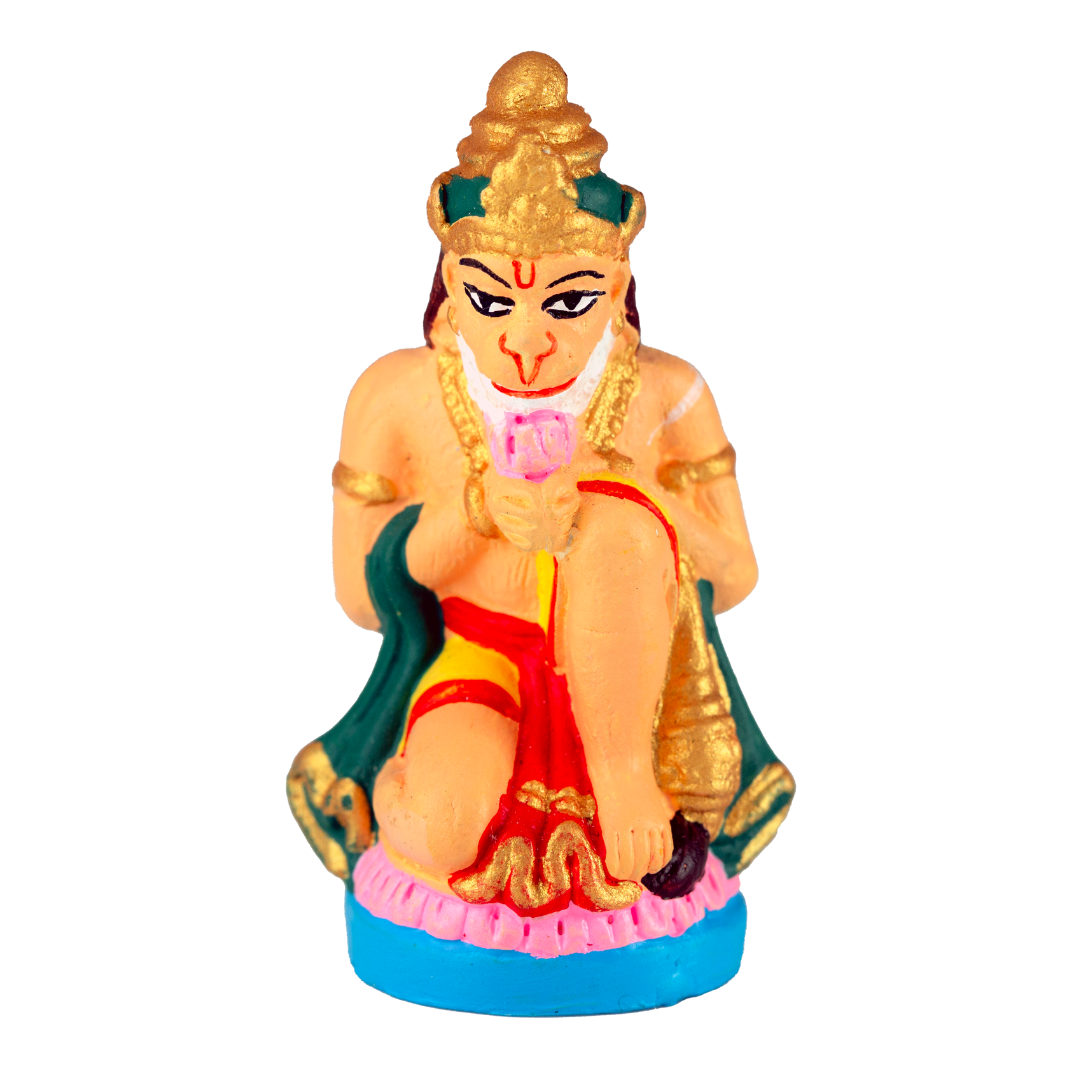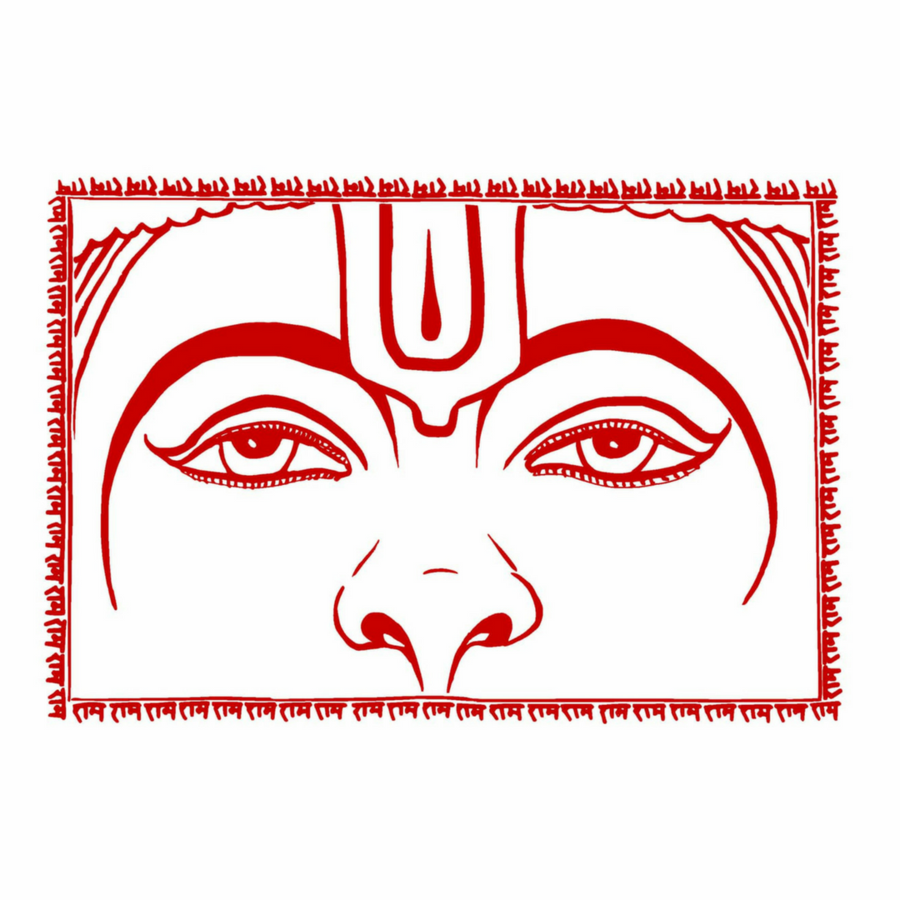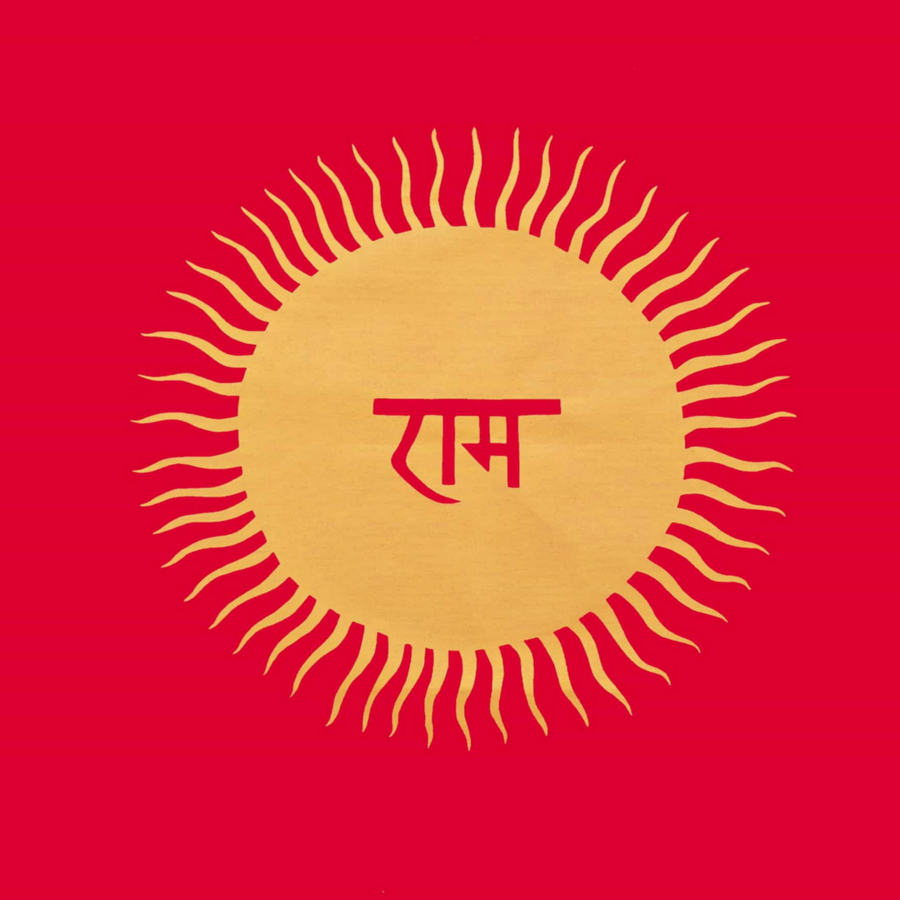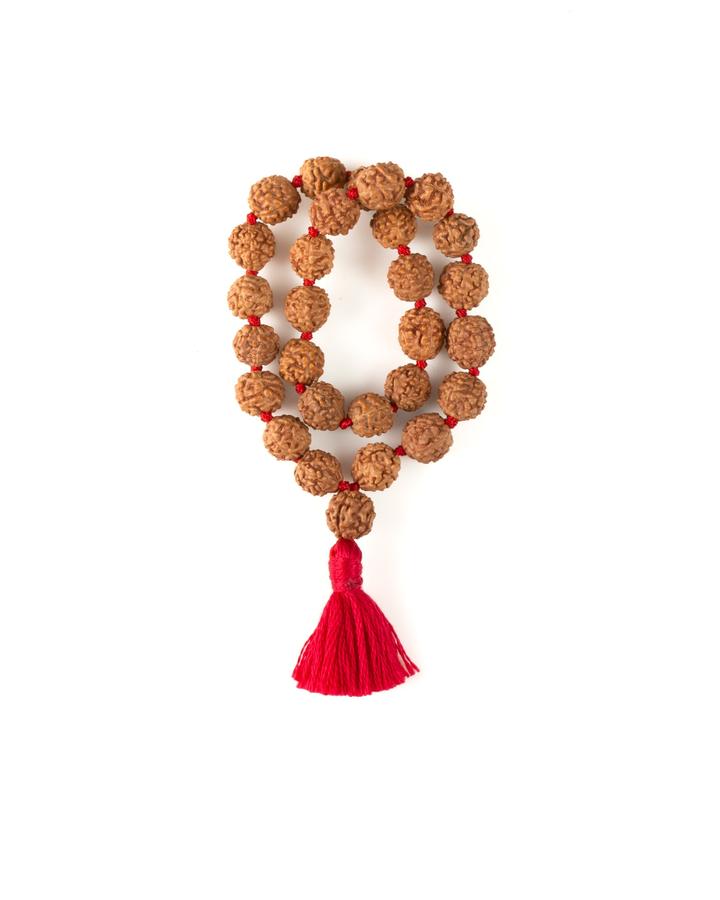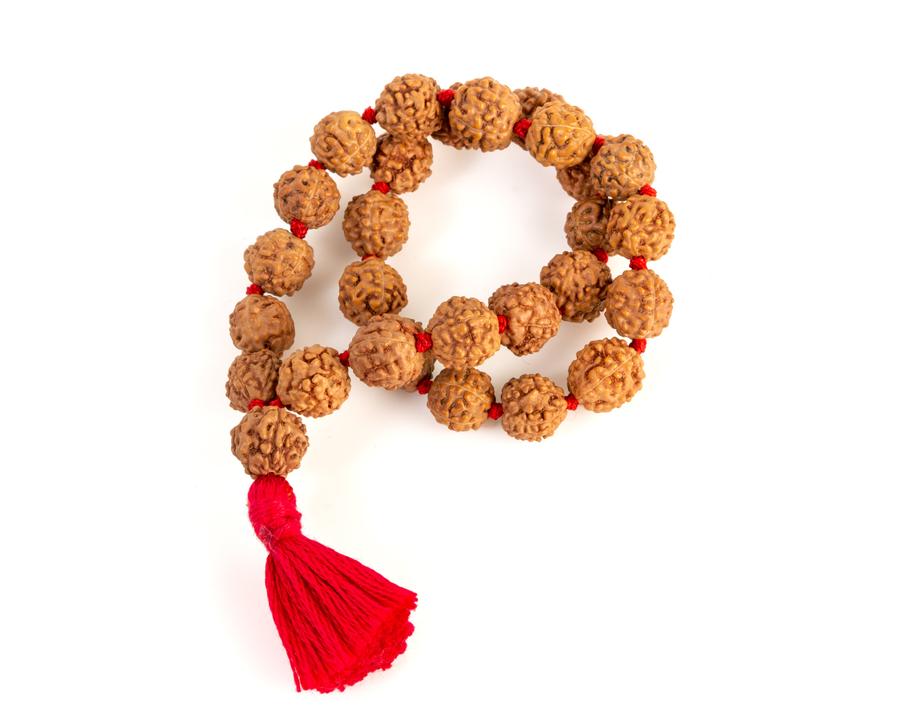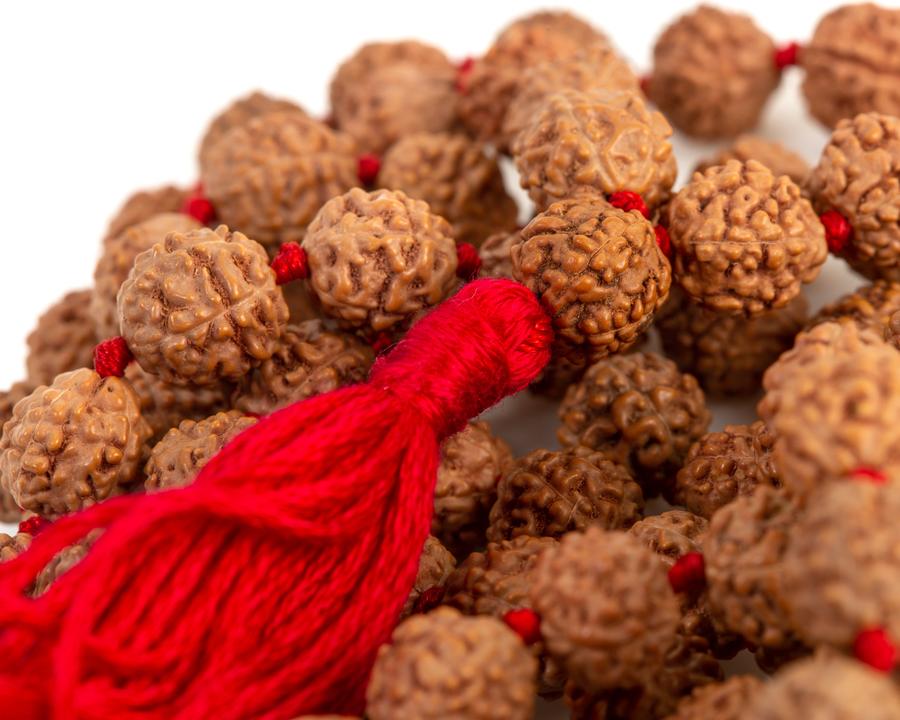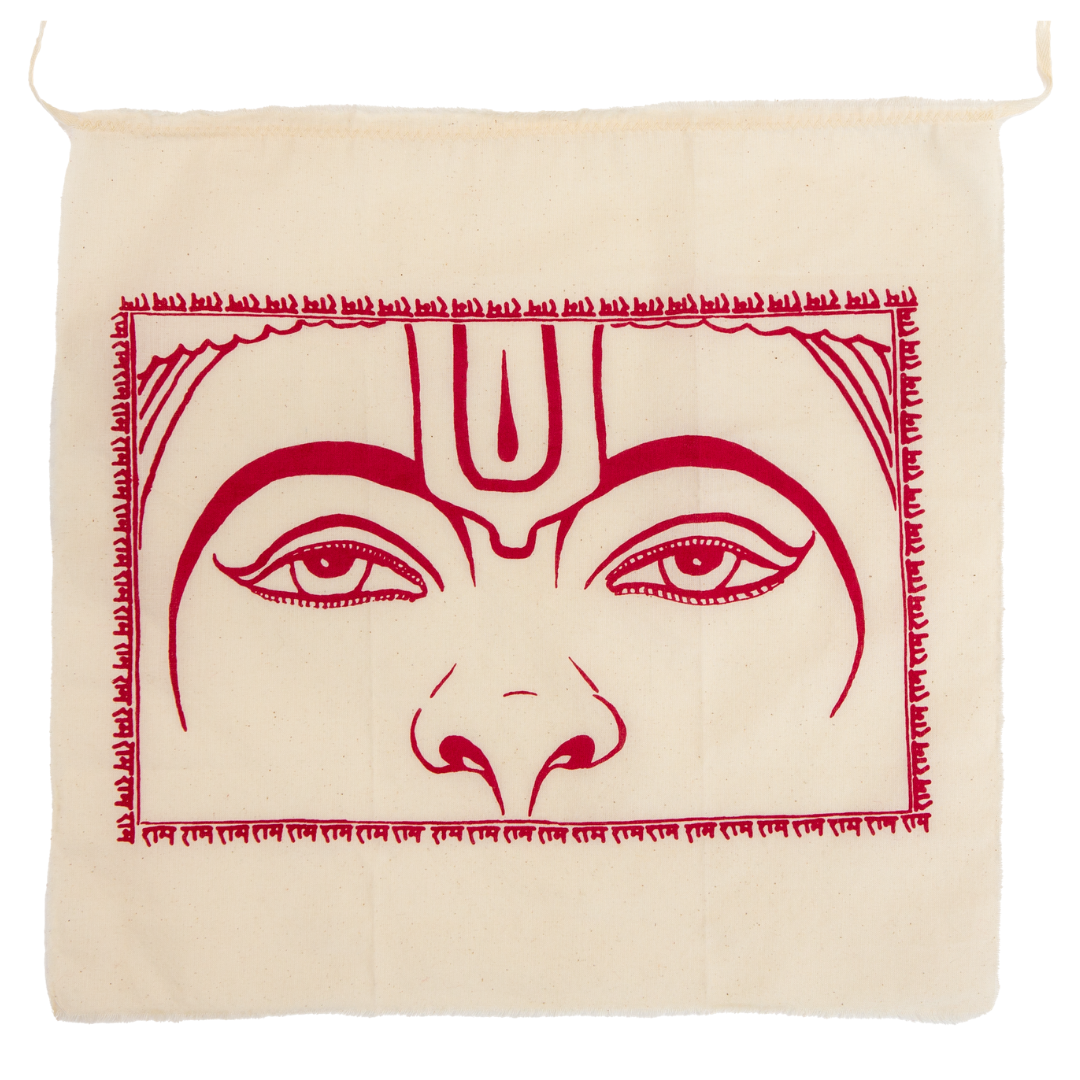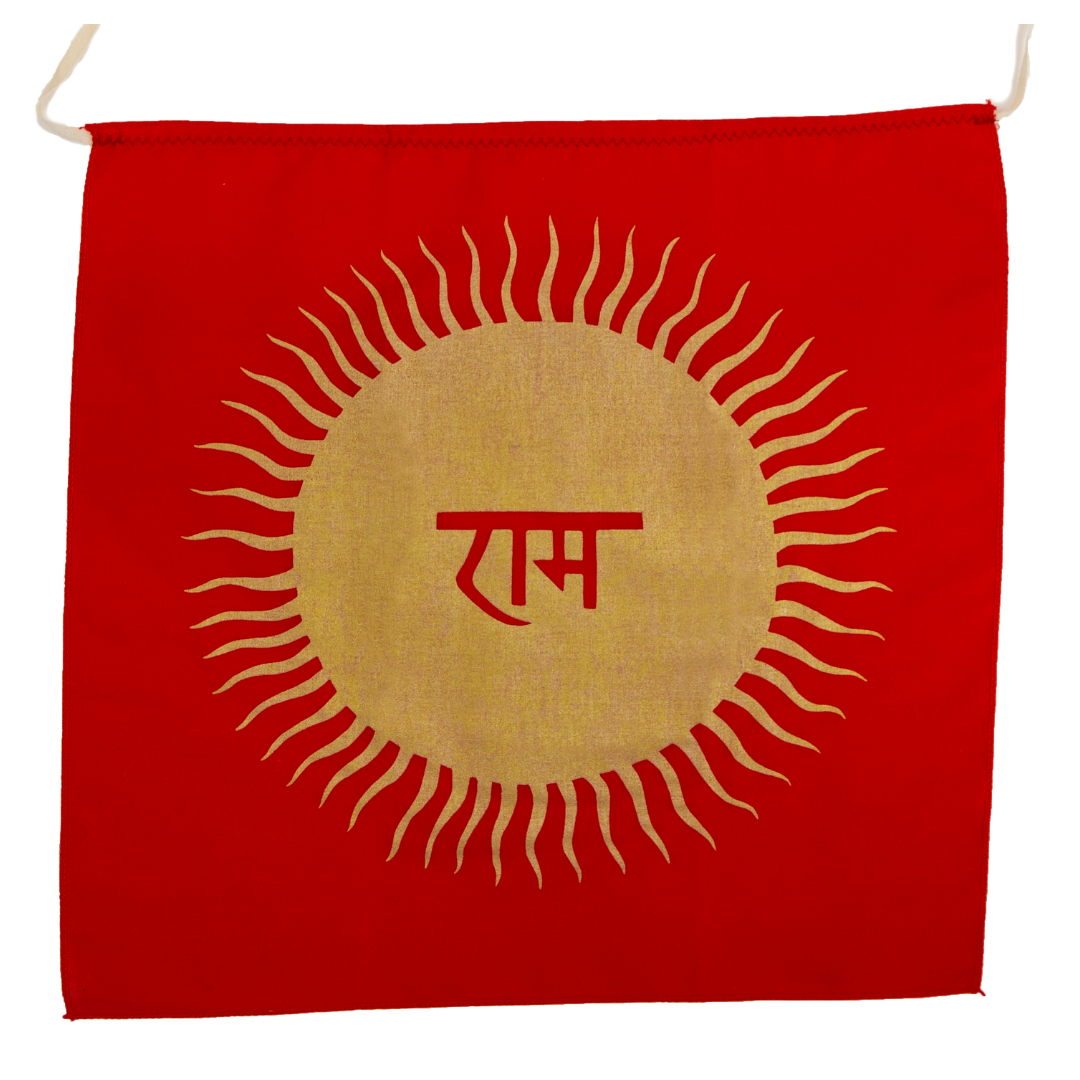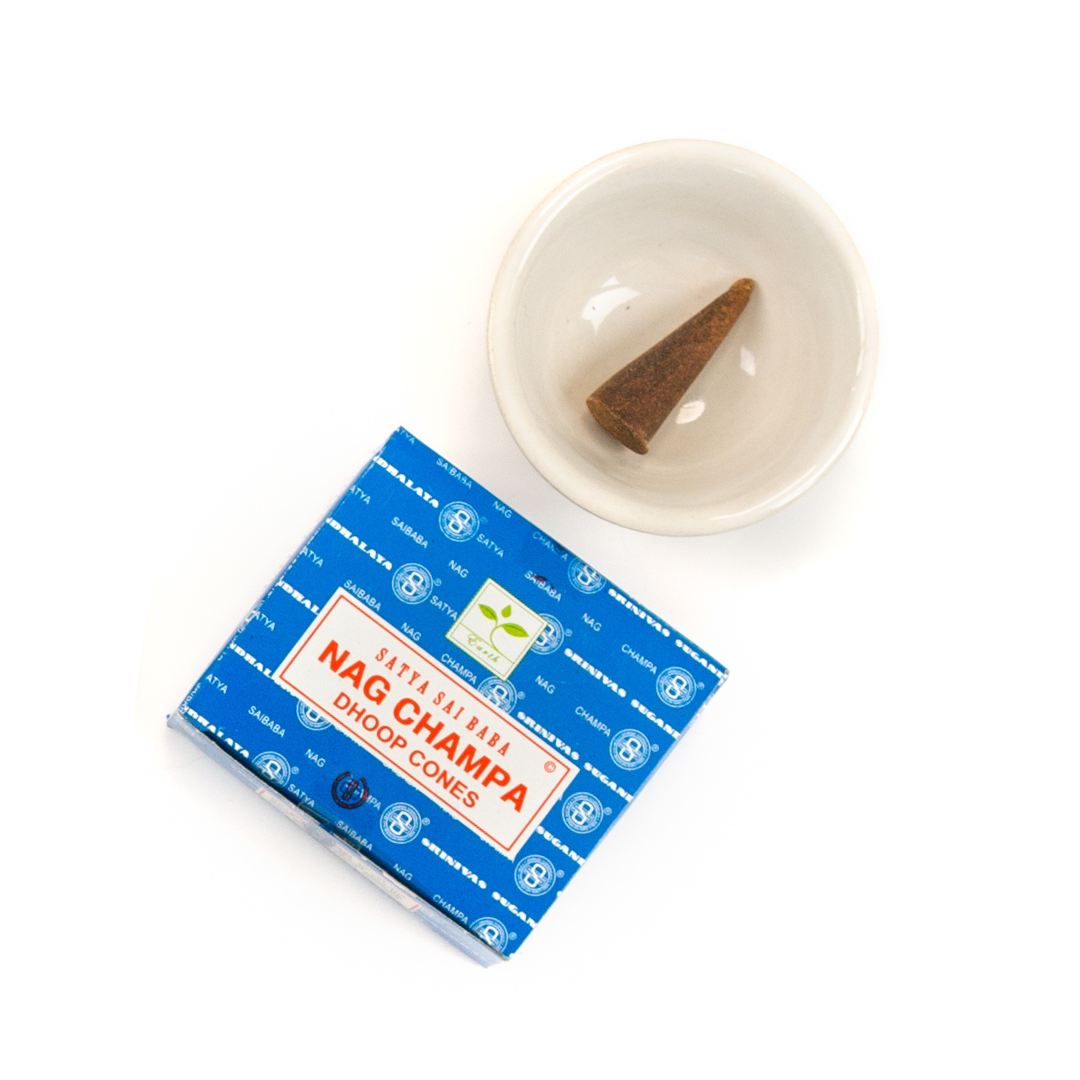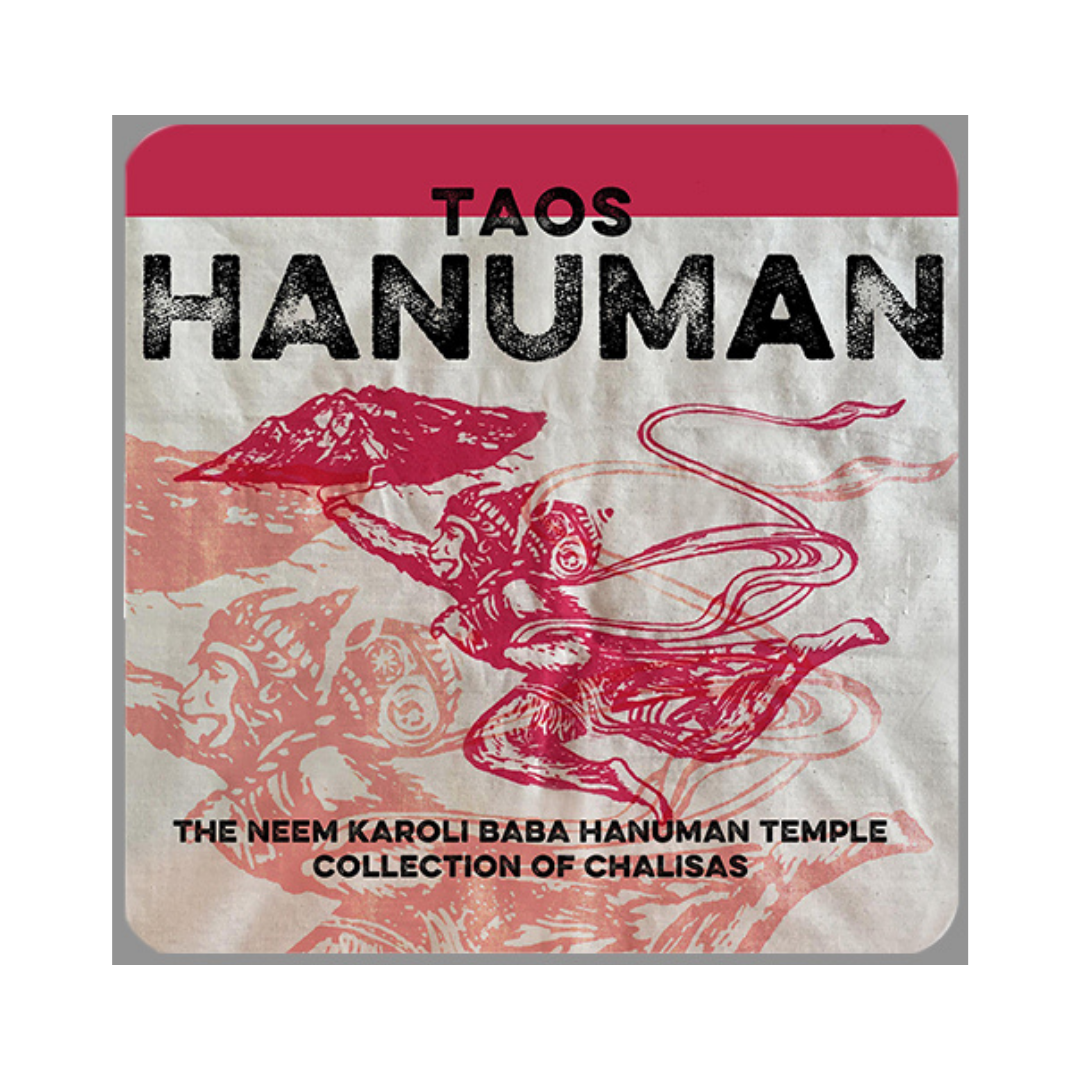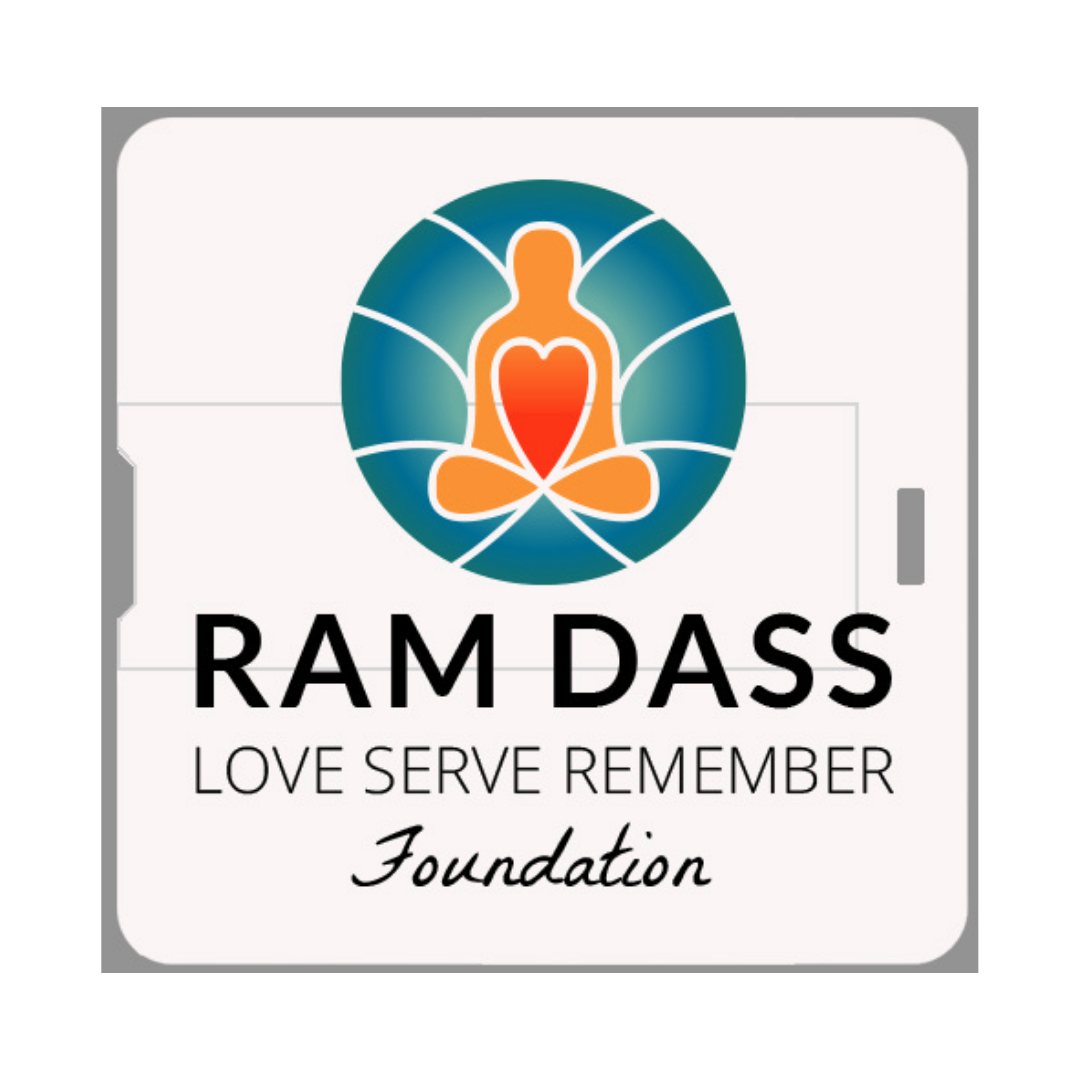 Hanuman Chalisa Japa Bundle
The Hanuman Chaleesa Japa Bundle is great for those who want to learn the 40 line epic poem in praise of Hanuman's exploits in service of Sri Rama.
Enclosed in this bundle is a Hanuman Taos digipack which includes a USB containing 9 tracks of the Hanuman Chalisa performed by artists such as Krishna Das, Nina Rao & Trevor Hall. Also included is a translation sheet with the Chalisa in both Hindi and English. This bundle also includes items for japa or practice.  You will find a 27 bead rudraksha mala bracelet, a ceramic Hanuman Murti, two devotional prayer flags and incense.
What's Included?
1 Hanuman Taos Digipack


USB with Hanuman Taos Album
1 Chant Sheet
Maharaj-ji Wallet Cards
Hanuman Love Serve Remember Sticker

1 27 Bead Rudraksha Mala
1 Ceramic Mini Hanuman Murti
Hanuman Eyes Prayer Flag
Ram Sun Prayer Flag
Incense & Burner
Product Details
Hanuman Taos Album

Format: USB Digital .MP3 files

Original Release Date:

 

July 6, 2017
Label:

 

Neem Karoli Baba Ashram
Copyright:

© 2017 Neem Karoli Baba Ashram
Total Length:

72 Minutes

Chant and Translation Sheet Included
The Taos Hanuman album is the Neem Karoli Baba Hanuman Temple Collection of Chaleesas. Included is a 9 track USB of Chalisas featuring Krishna Das, Jai Uttal, Nina Rao, Trevor Hall, Govind Das and Radha, Shyama Chapin, Raghu Markus, Salman Lee and Patrick "Habib" Lee, and Johnno Ryan with the Taos Temple Chaleesa Band!
Hanuman Murti
Ceramic

Murti Size 3 x 1 x 3/16 (Inches)

Weight: 1.4 oz.
Murtis are often used for Puja (altar) but can also be placed anywhere as a reminder fo Hanuman's protections and grace.
Mala
Made in India
Cotton Tassle
Rudraksha Seed Beads
Bead Size: 8mm
Mala Size: 6"
Malas are a great way for beginners (and those who are seasoned) to do Japa or mantra meditation. Rudraksha is a seed belonging to the Elaeocarpus evergreen tree. Rudraksha  literally means Eyes of Shiva, Shiva Eye.  It is sometimes referred to as Tears of Shiva. Rudraksha beads are said to be good for purification and help shield against negative energy.
Prayer Flags
Printed on 100% Cotton with finished edges

14" x 14"
In Tibetan Tradition, flags containing sacred images and phrases are flown by the thousands, offering with each gust of wind, prayers for the peace and happiness of all beings. The Lama Foundation has expanded this tradition to embrace and celebrate the universality of religious and spiritual traditions from all over the world.
Hung outdoors, the prayers are offered to and released on the winds. Indoors, they create a sacred space of remembrance. The flags are also used to adorn altars, wrap sacred objects and have other uses.
Hanuman Love Serve Remember Tin Design: Nick Filth
Photo Credits: Tanja Kuić
Incense
Satya Sai Baba Nag Champa Cones
Ceramic Burner
Share