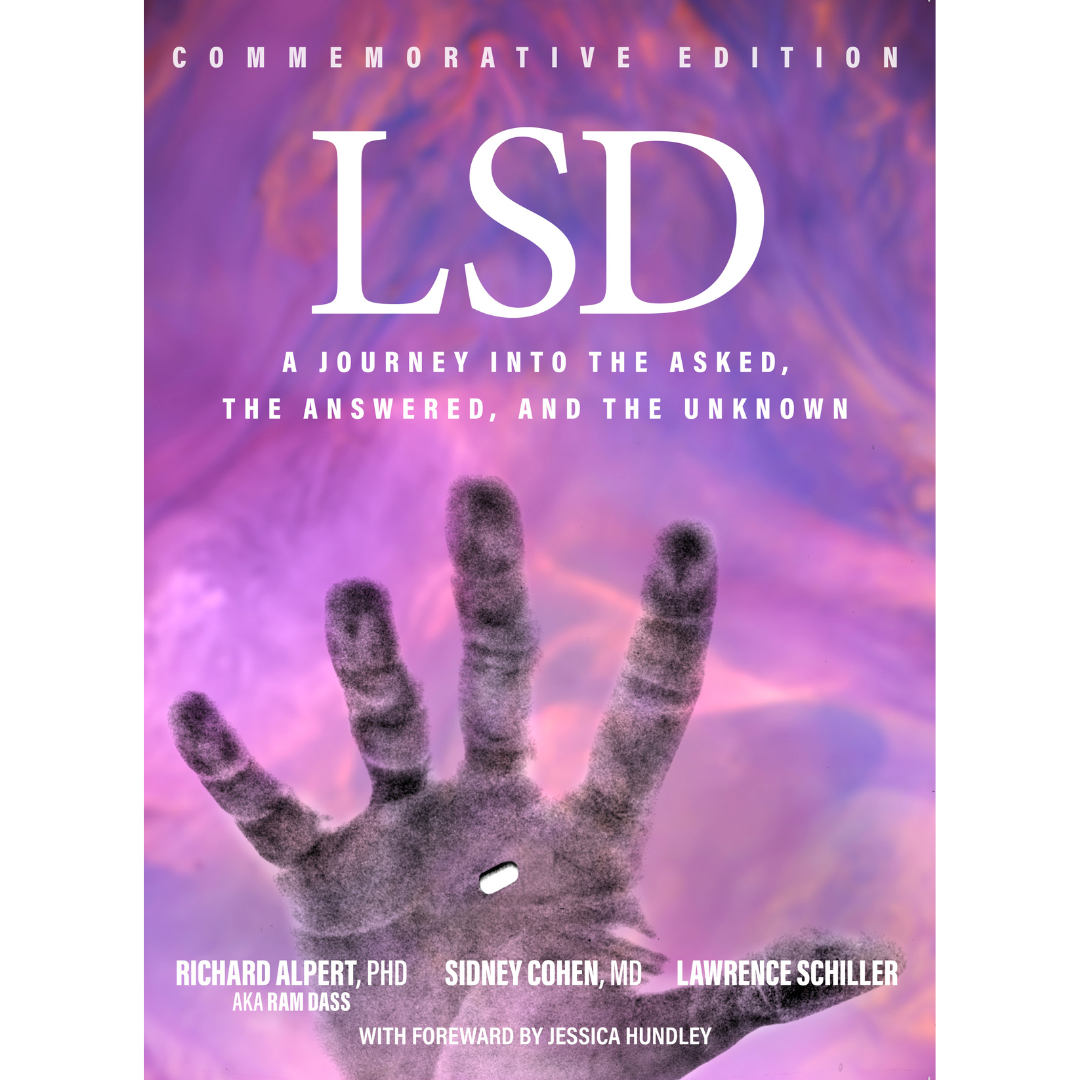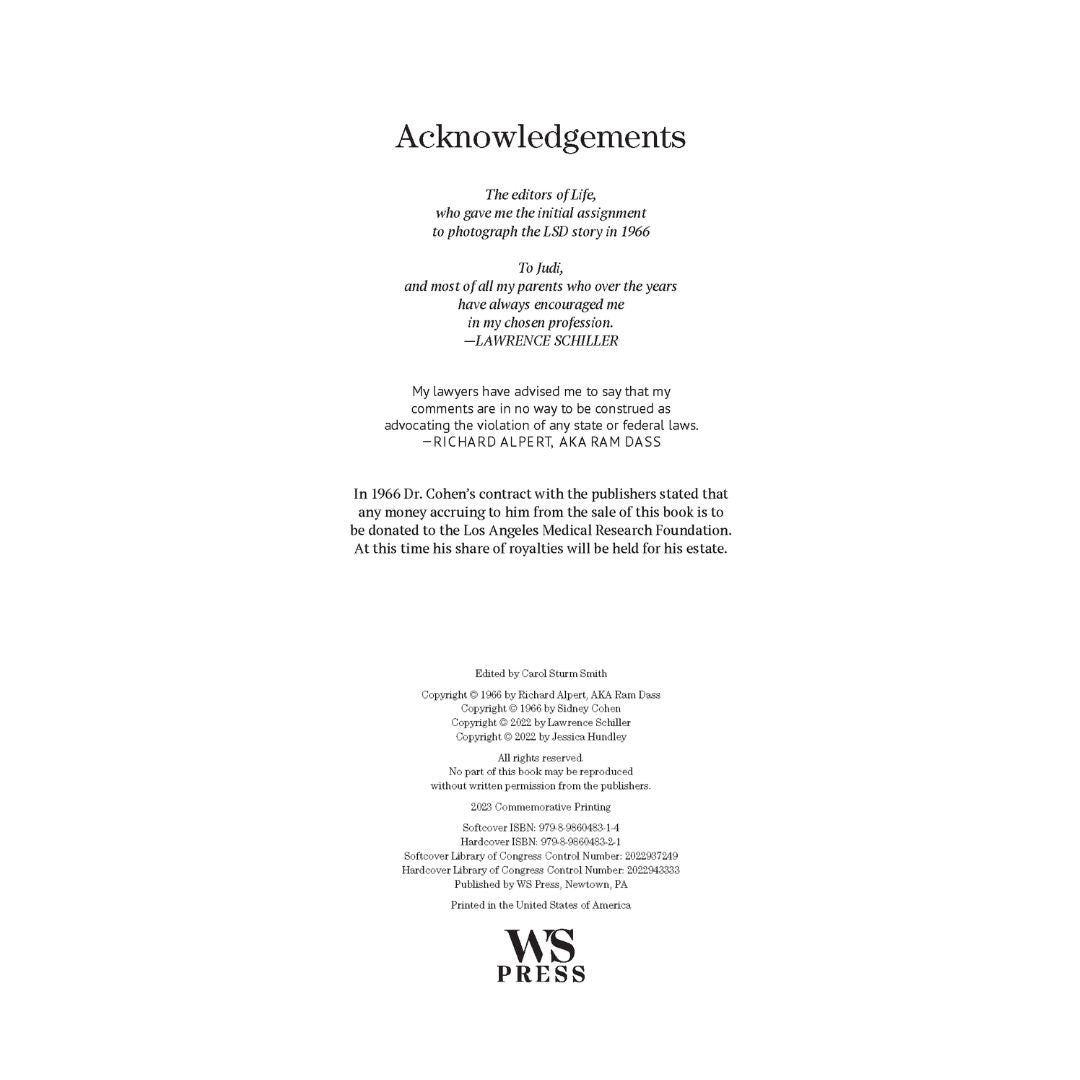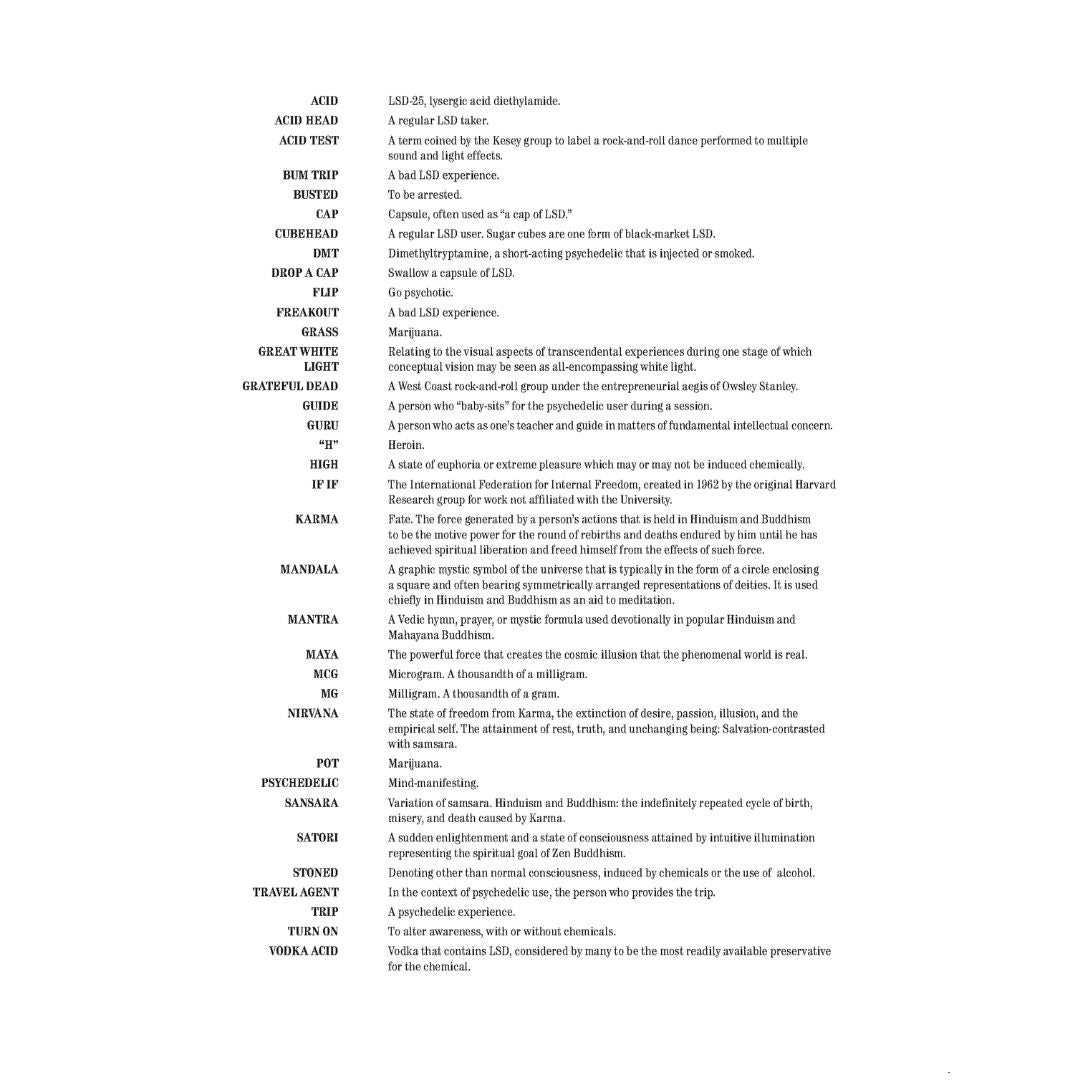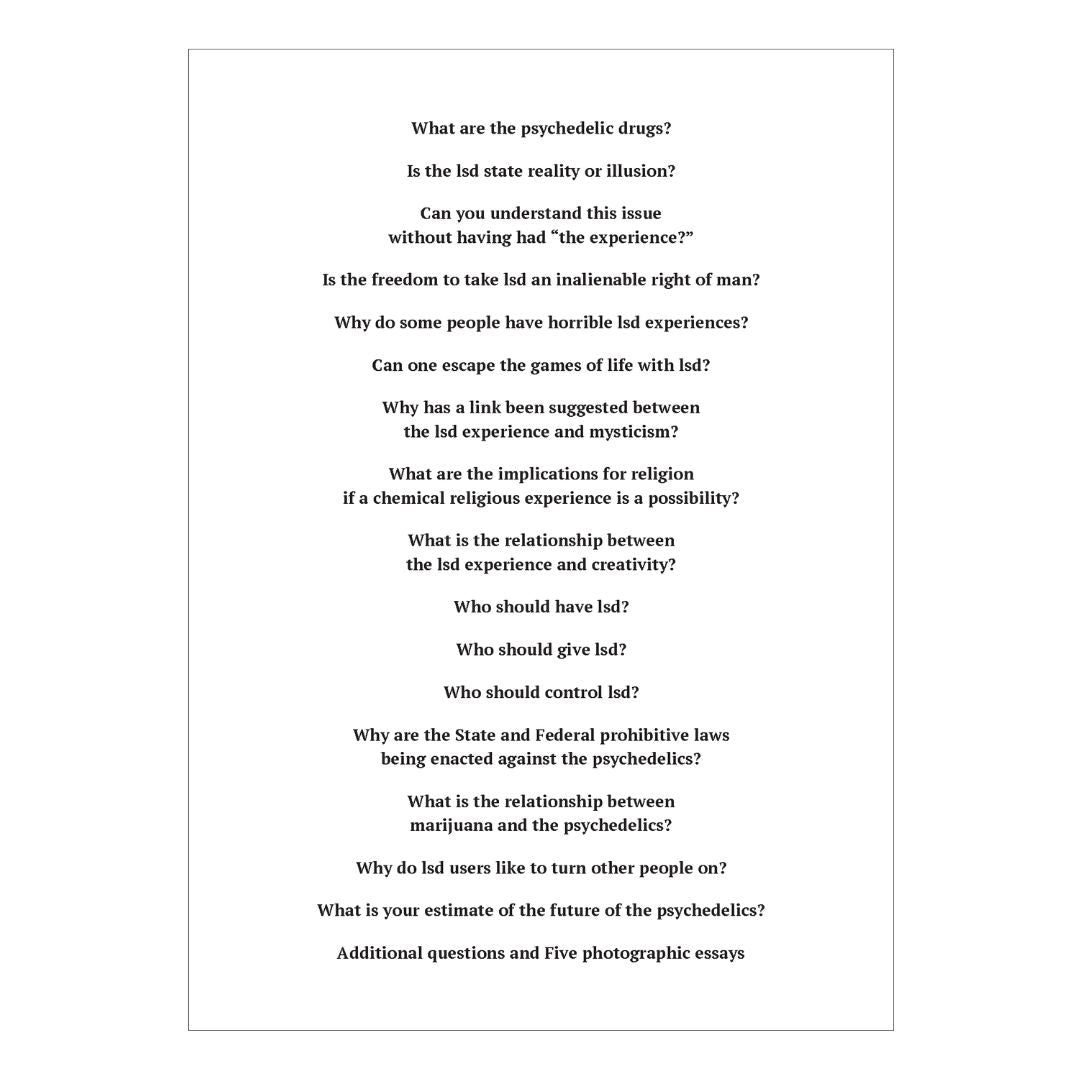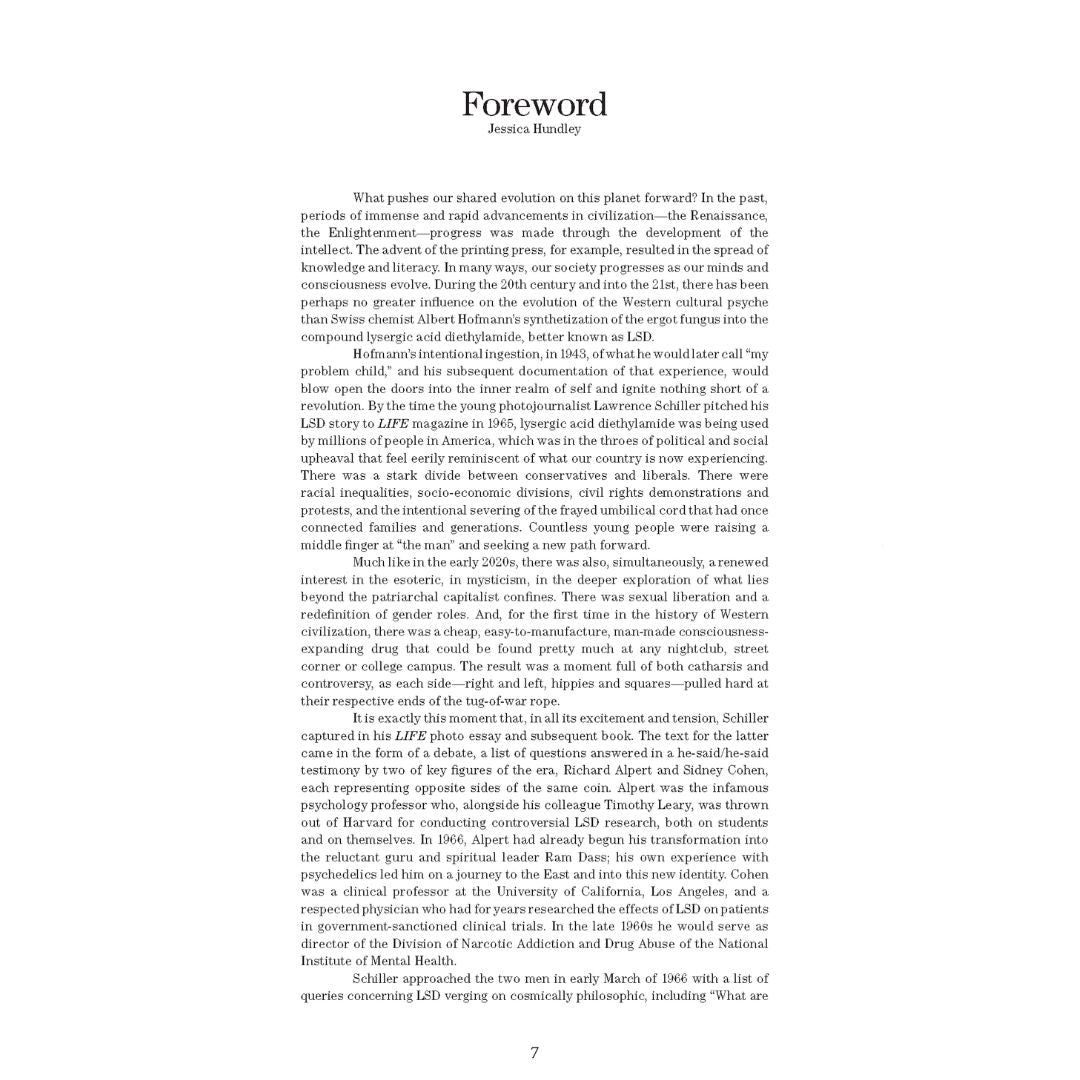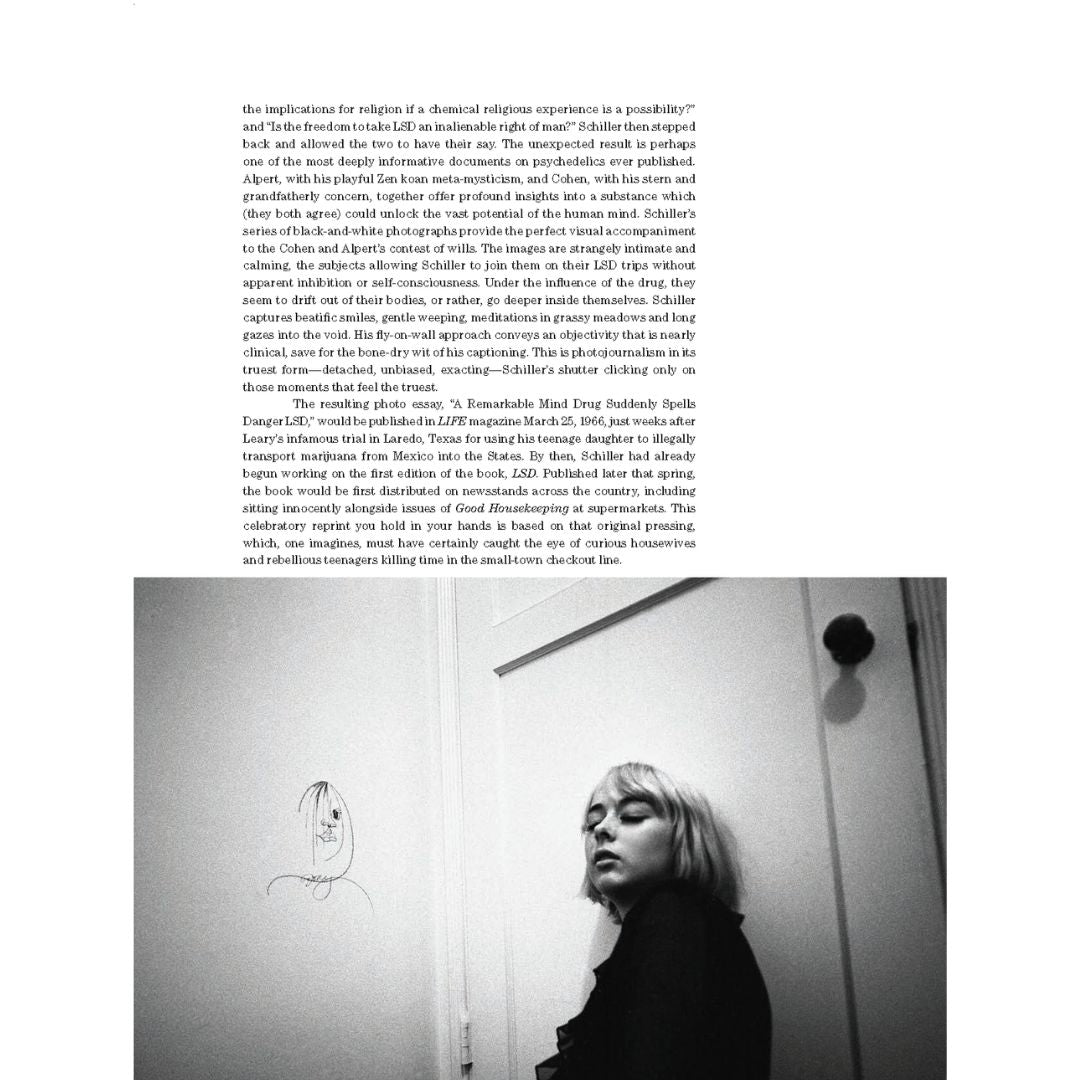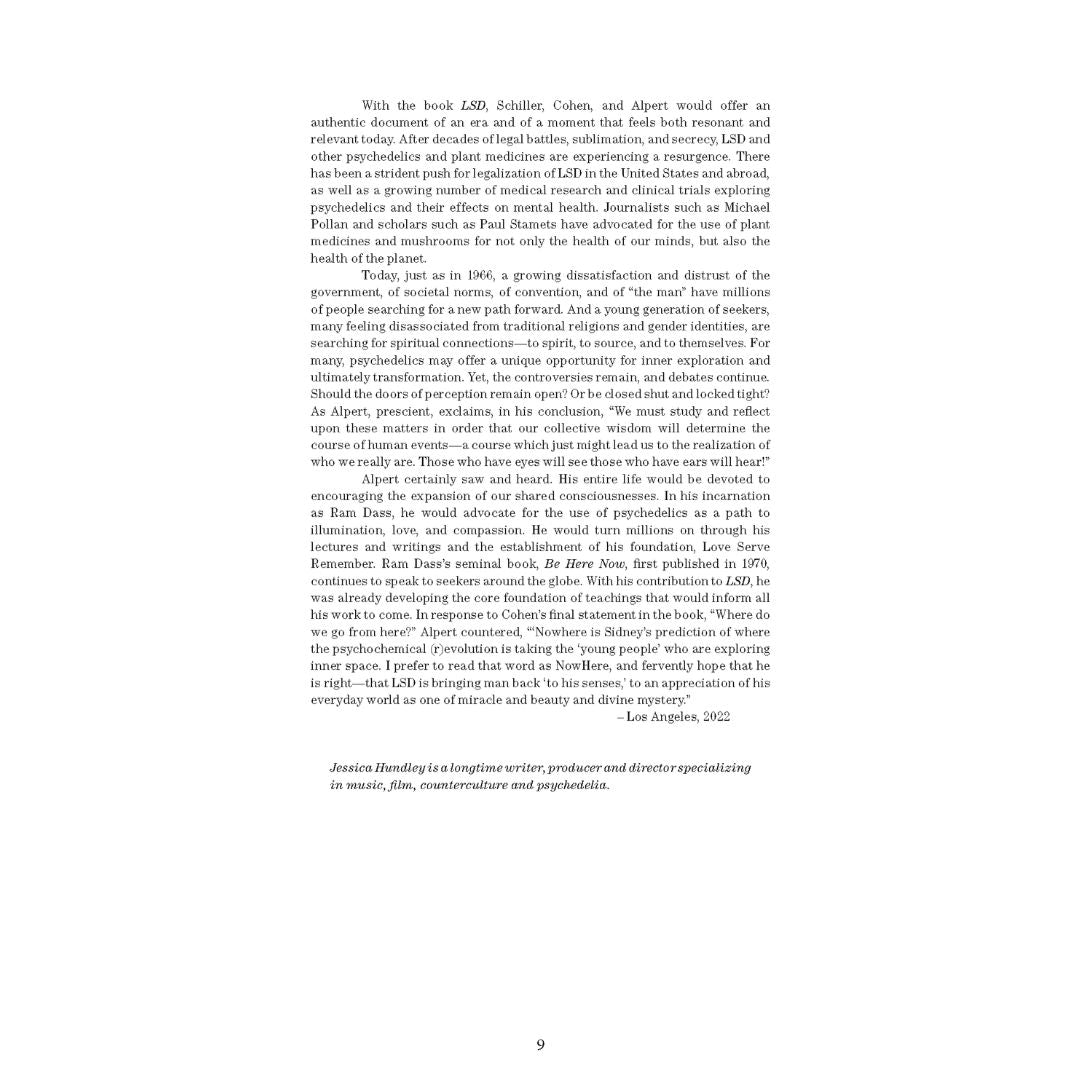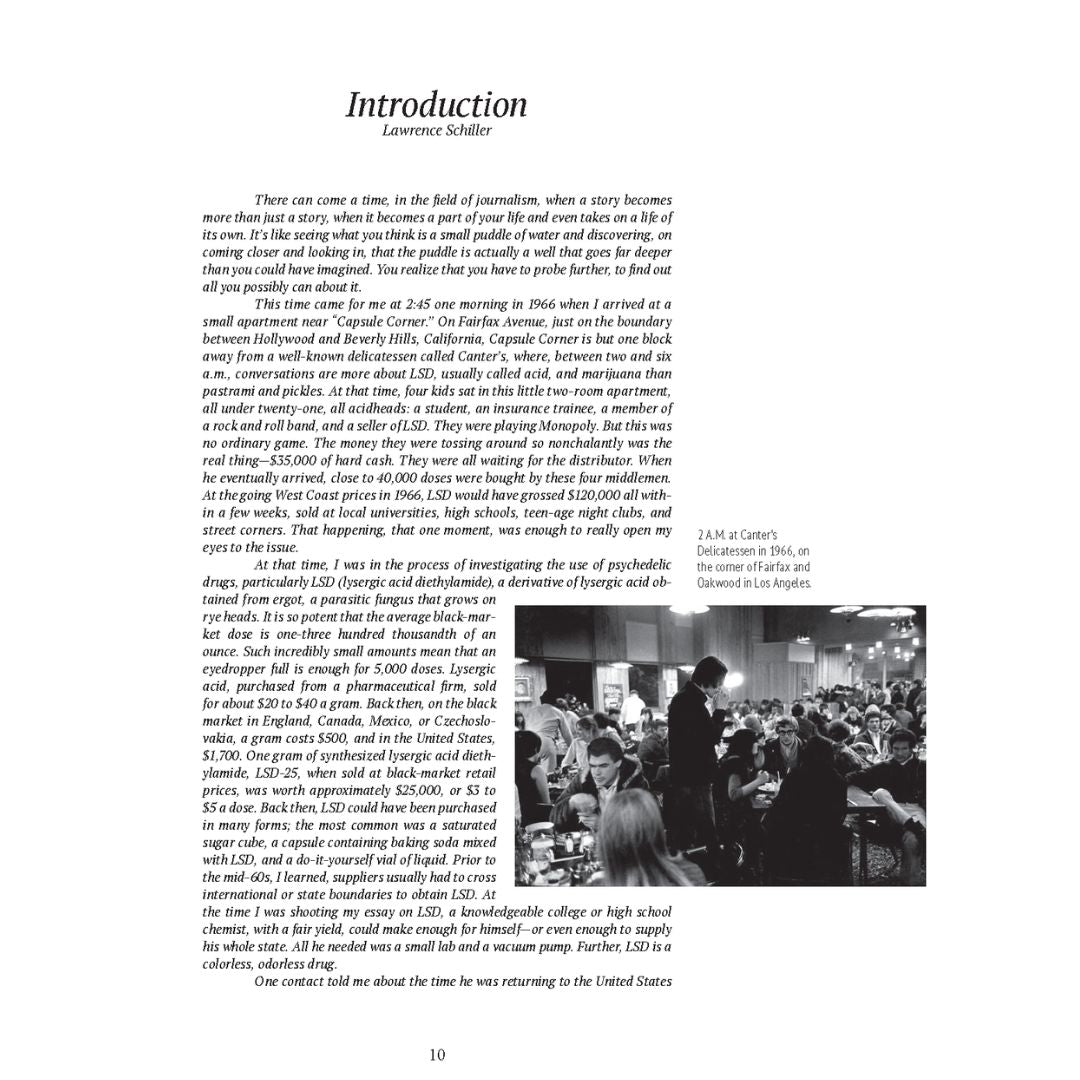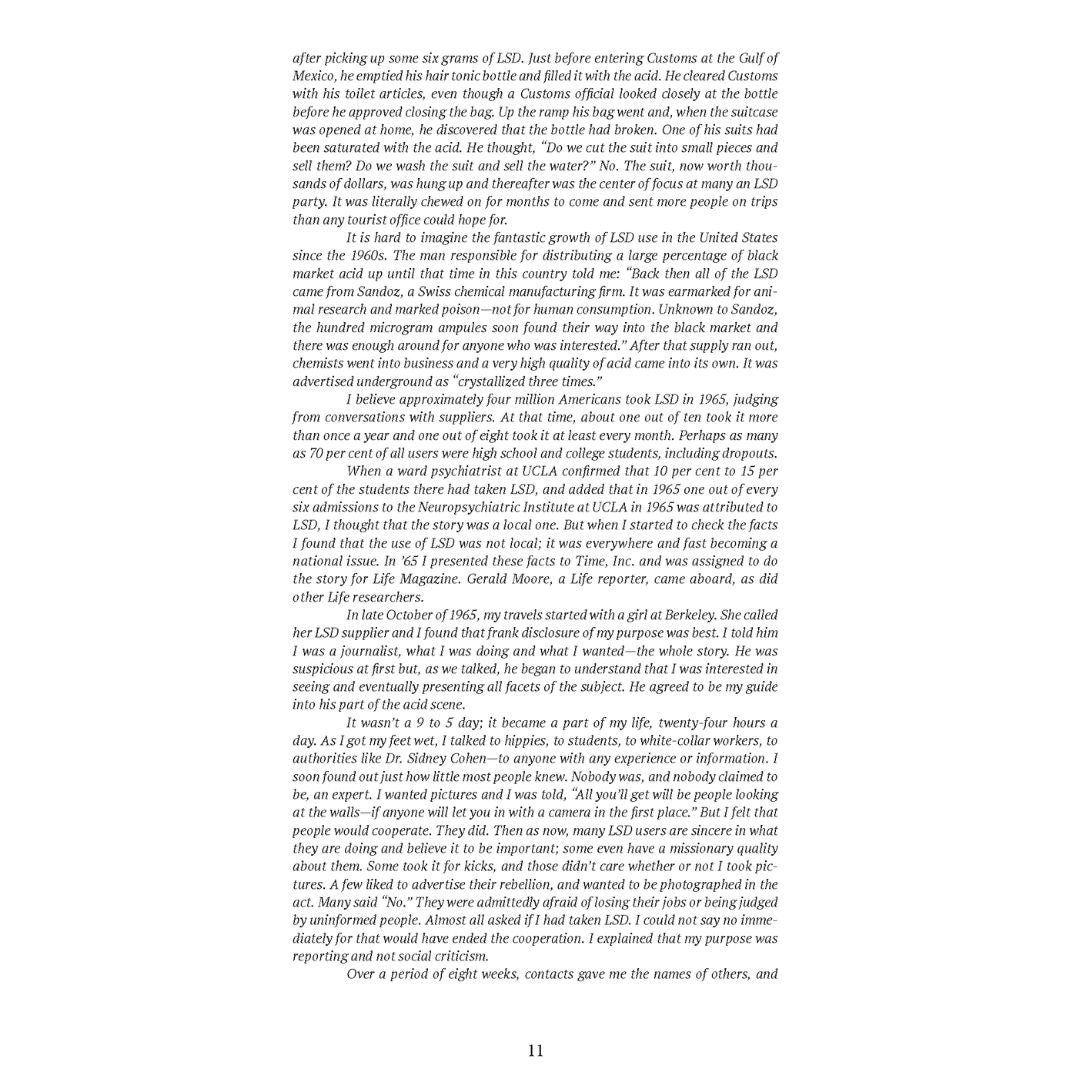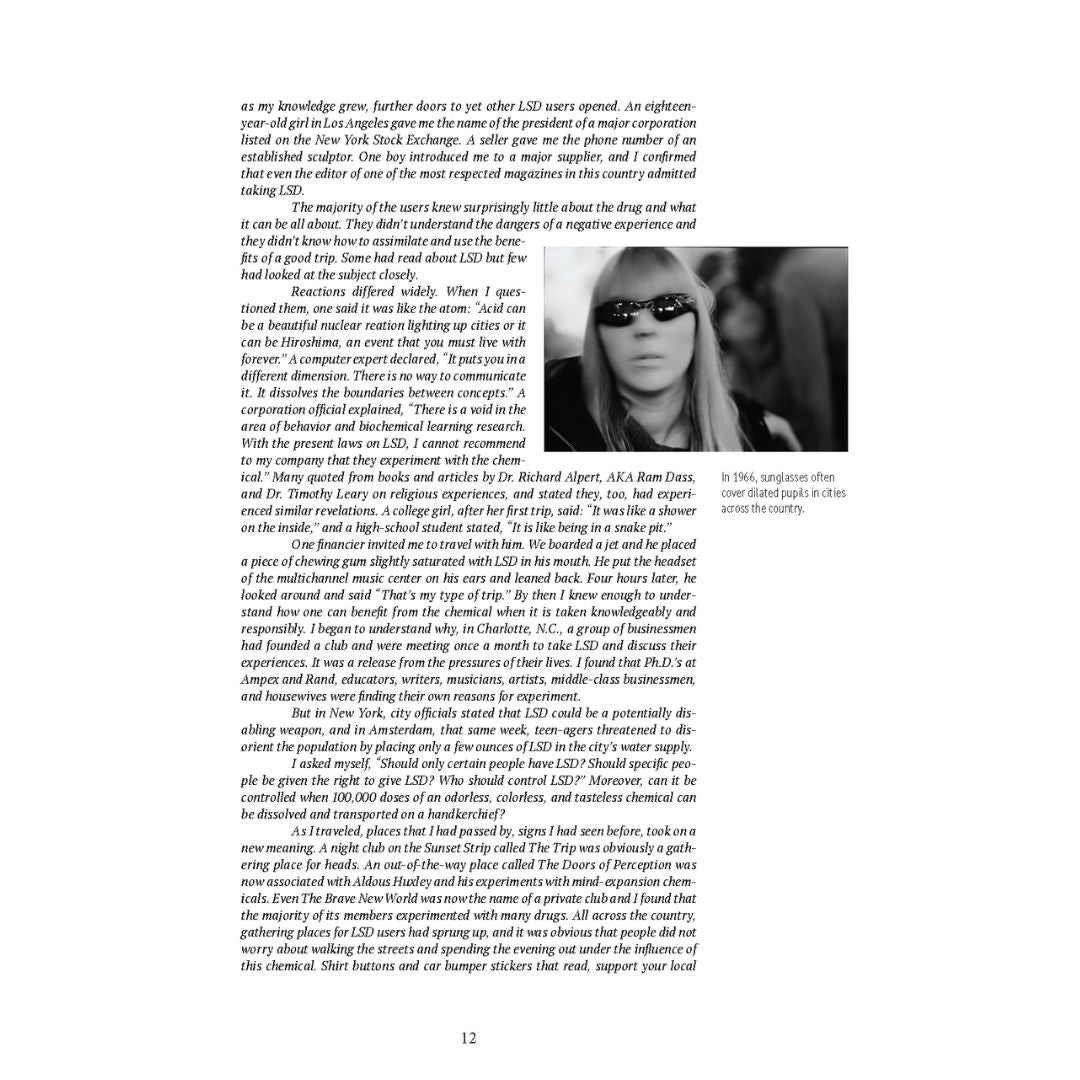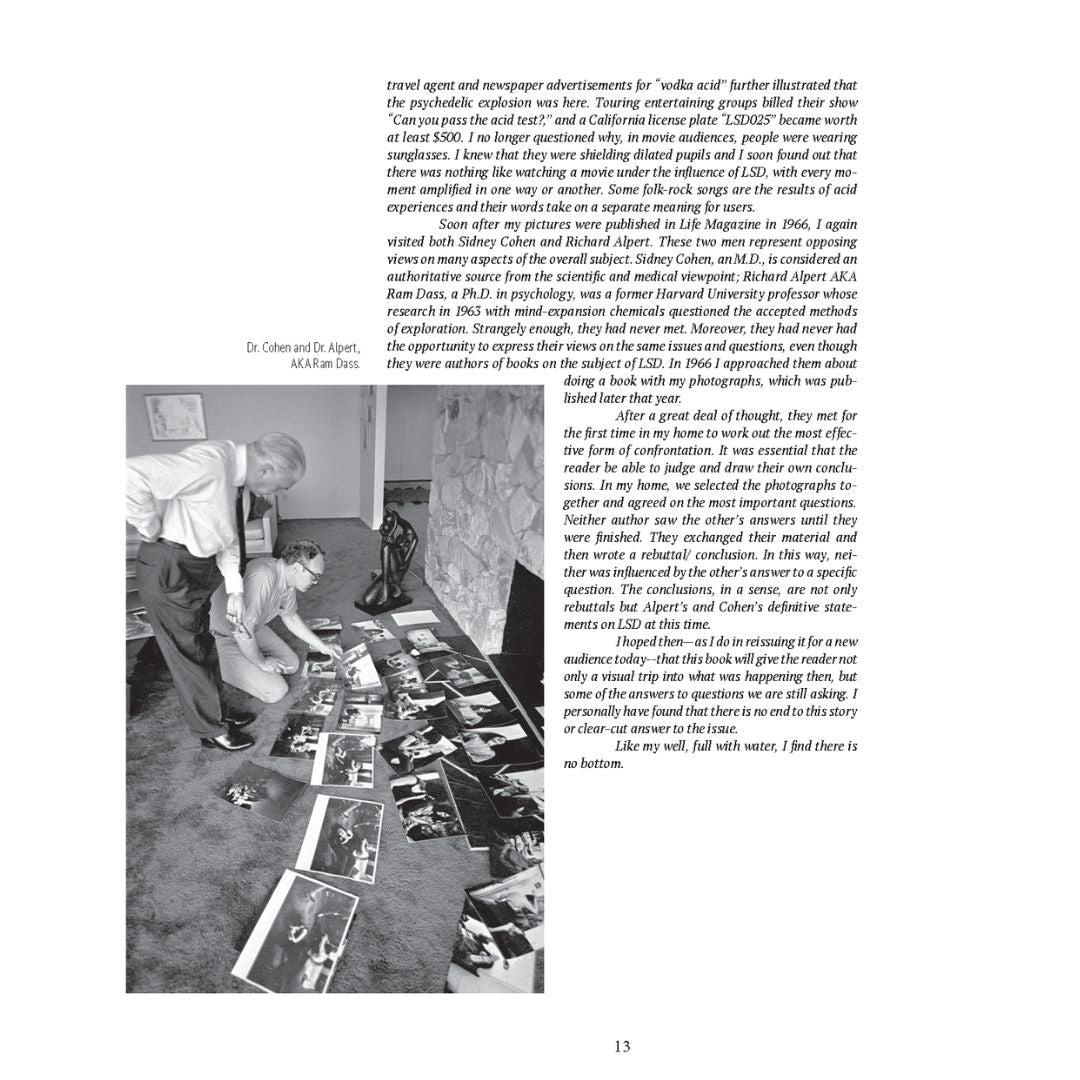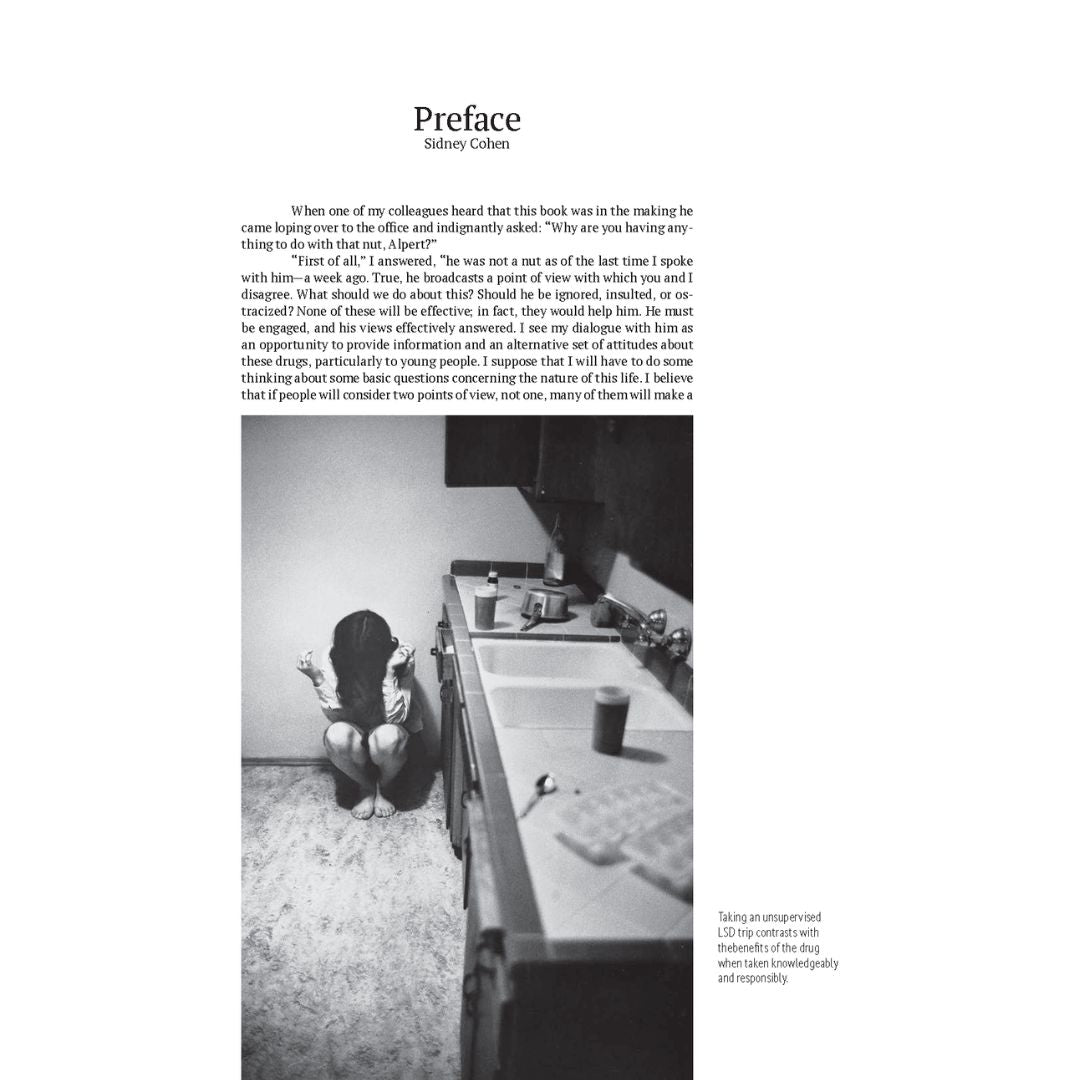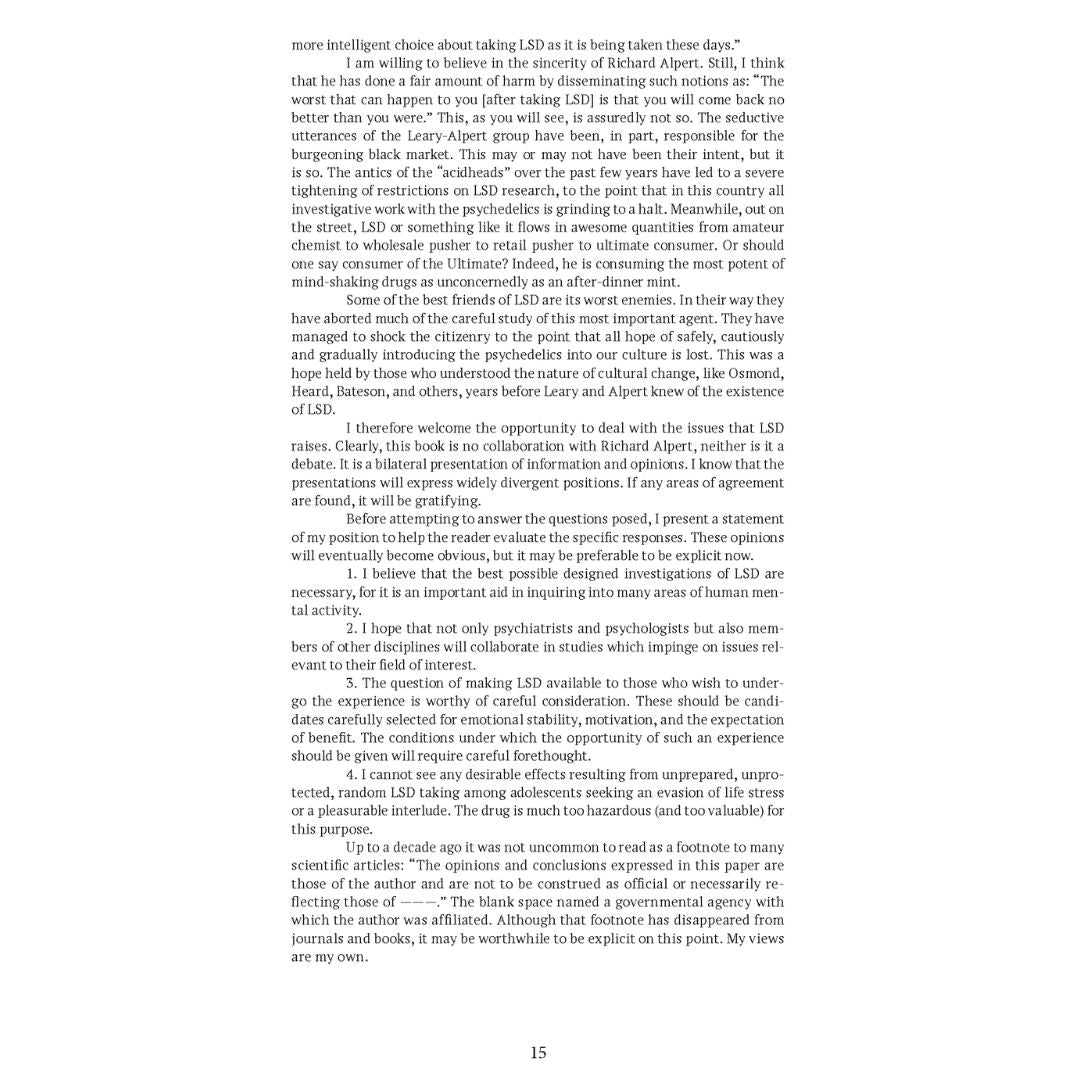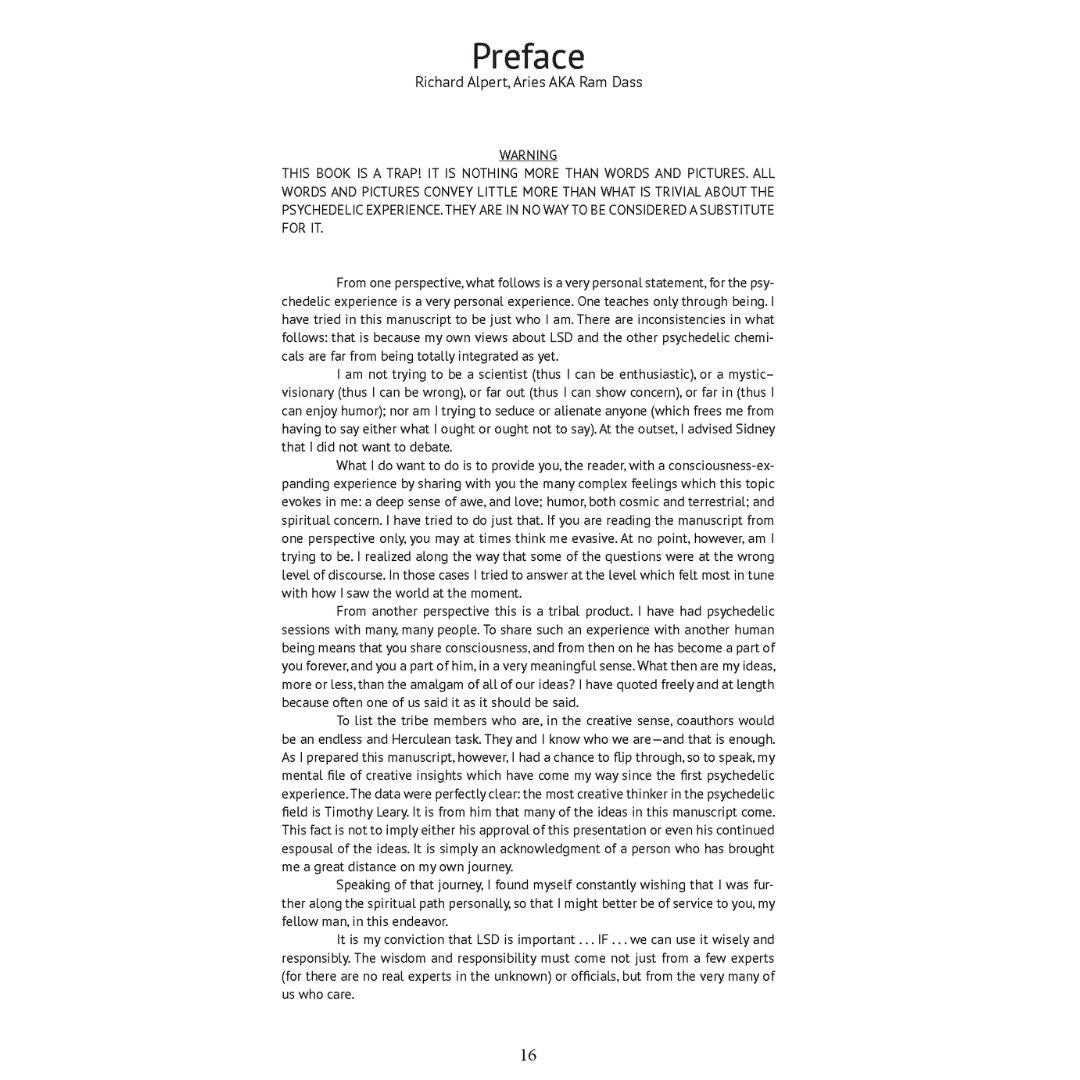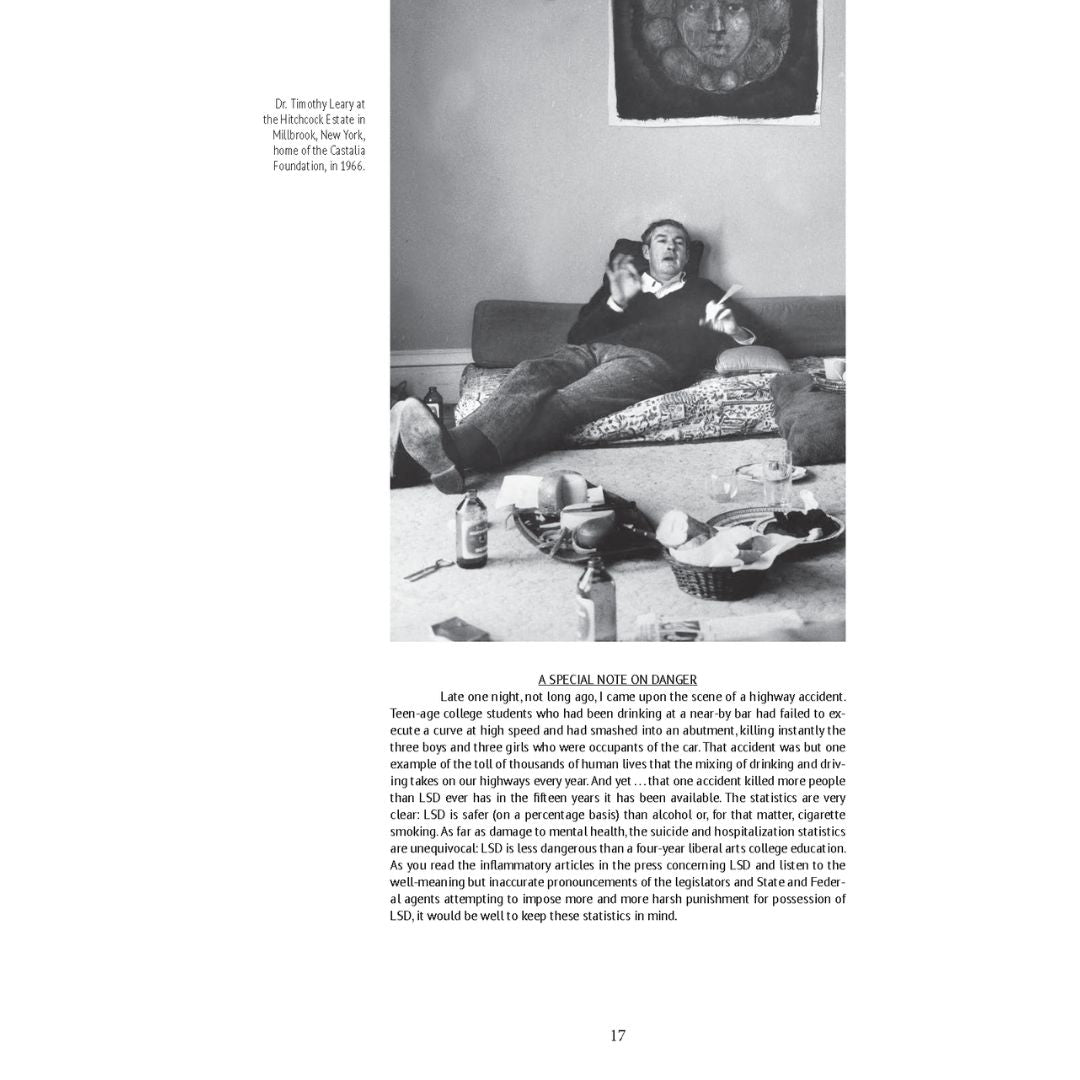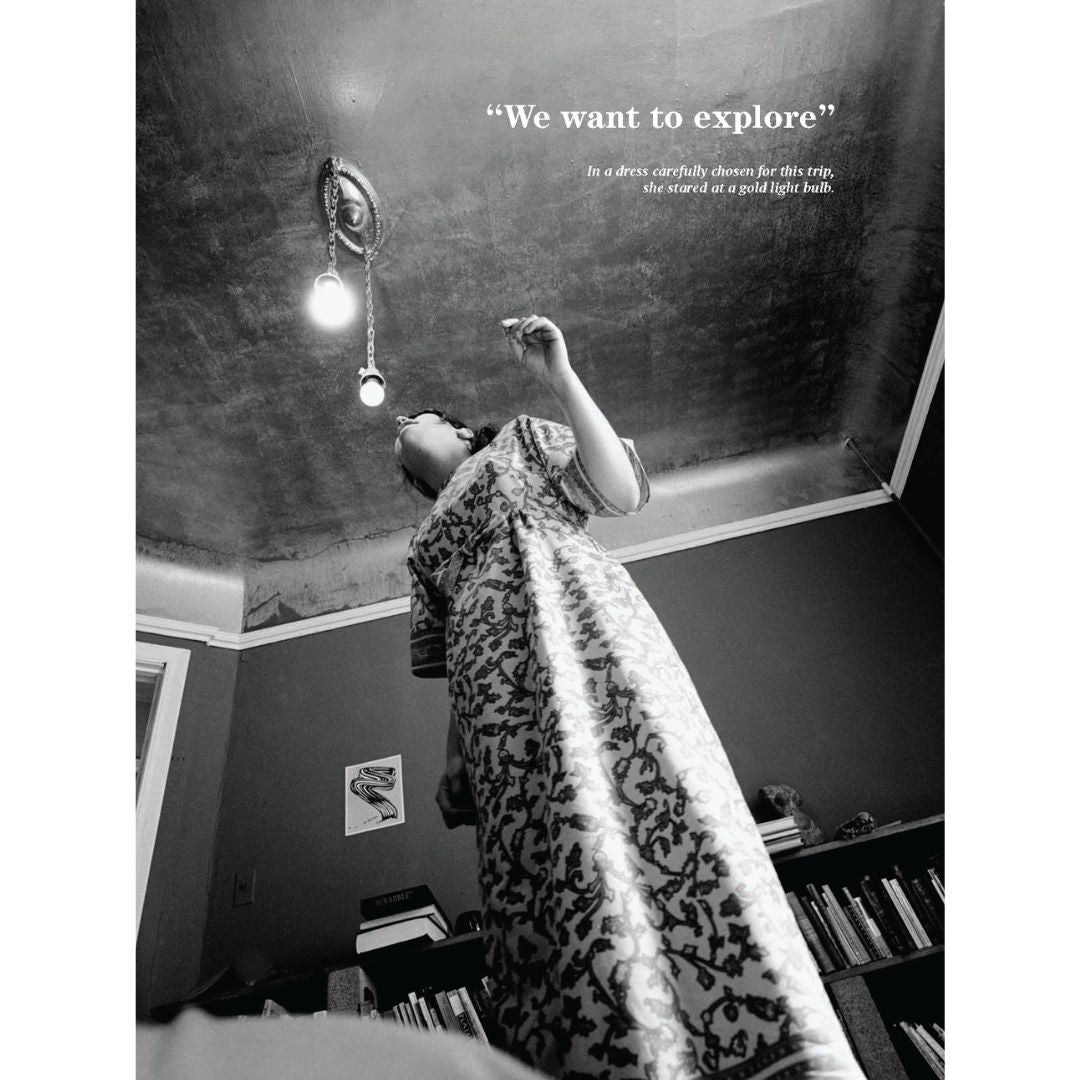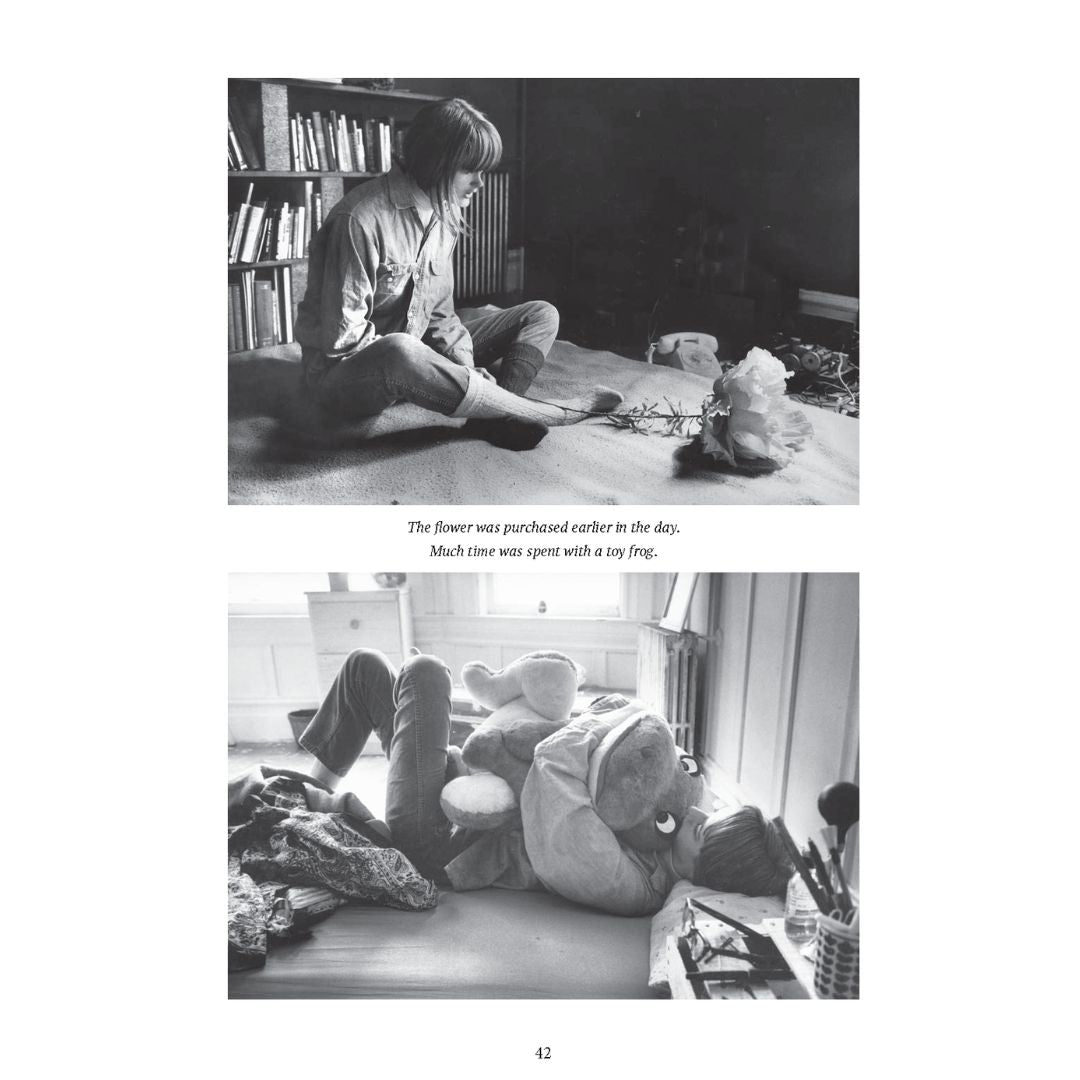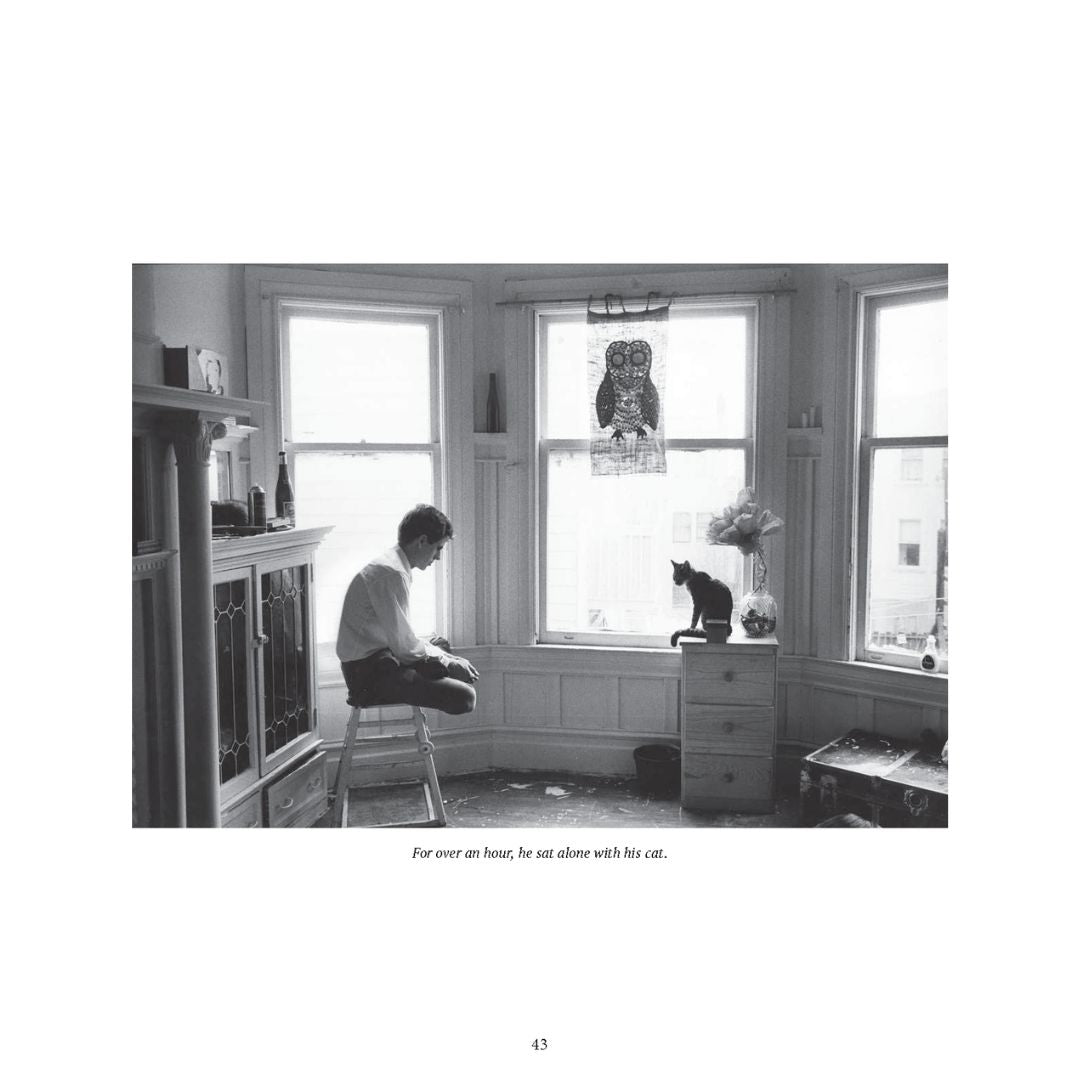 A commemorative edition of the classic 1966 book that introduced America to the world of LSD
In the midst of a raging national controversy around the indiscriminate use of LSD, two authorities – Richard Alpert, PhD (a.k.a. Ram Dass) and psychoanalyst Sidney Cohen, MD – spoke out on the dangers, merits, legal regulations and control of the revolutionary psychedelic drug. Their book was illustrated with a groundbreaking photo essay by journalist Lawrence Schiller, whose cover story for Life magazine introduced America to the sweeping new LSD epidemic and was a precursor to the federal criminalization of the drug.
As the first national photojournalist to capture the American acid scene from the inside, Schiller began with a single contact in Berkeley, California, and built a large network of young, receptive subjects who allowed him to document their private experiences with LSD. At first, his contacts were few and difficult. "Many of them were afraid," and said no. There were others, however, who were trying to exercise their rebellion, "and some…had a sort of missionary quality. They not only wanted to tell about their experiences; they seemed as though they had to."
Schiller's reporting expanded to include Timothy Leary, then on trial in Laredo, Texas, and the Merry Pranksters, who stopped by his studio for stroboscopic photos after the Hollywood Acid Test. The deeper he went into the story, the more questions he had. Questions like, "Is the LSD state reality or illusion?" and "Can you understand…without having had "the experience?" Figuring others did as well, he asked Alpert and Cohen to answer them for readers—from their two opposing points of view. The unexpected result is perhaps one of the most deeply informative documents on psychedelics ever published. It sold close to a million copies.
At a time when the use of consciousness-expanding substances is again making headlines, the moment that LSD burst out from the rarified world of Timothy Leary and Richard Alpert's experiments at Harvard to acid parties on the Sunset Strip, is a worth a second look. Out of print for more than half a century, LSD: A Journey into the Asked, the Answered, and the Unknown, is now available in a commemorative edition, with candid commentary, a new introduction by counterculture journalist Jessica Hundley, and a photographic portrait of a generation.
Share