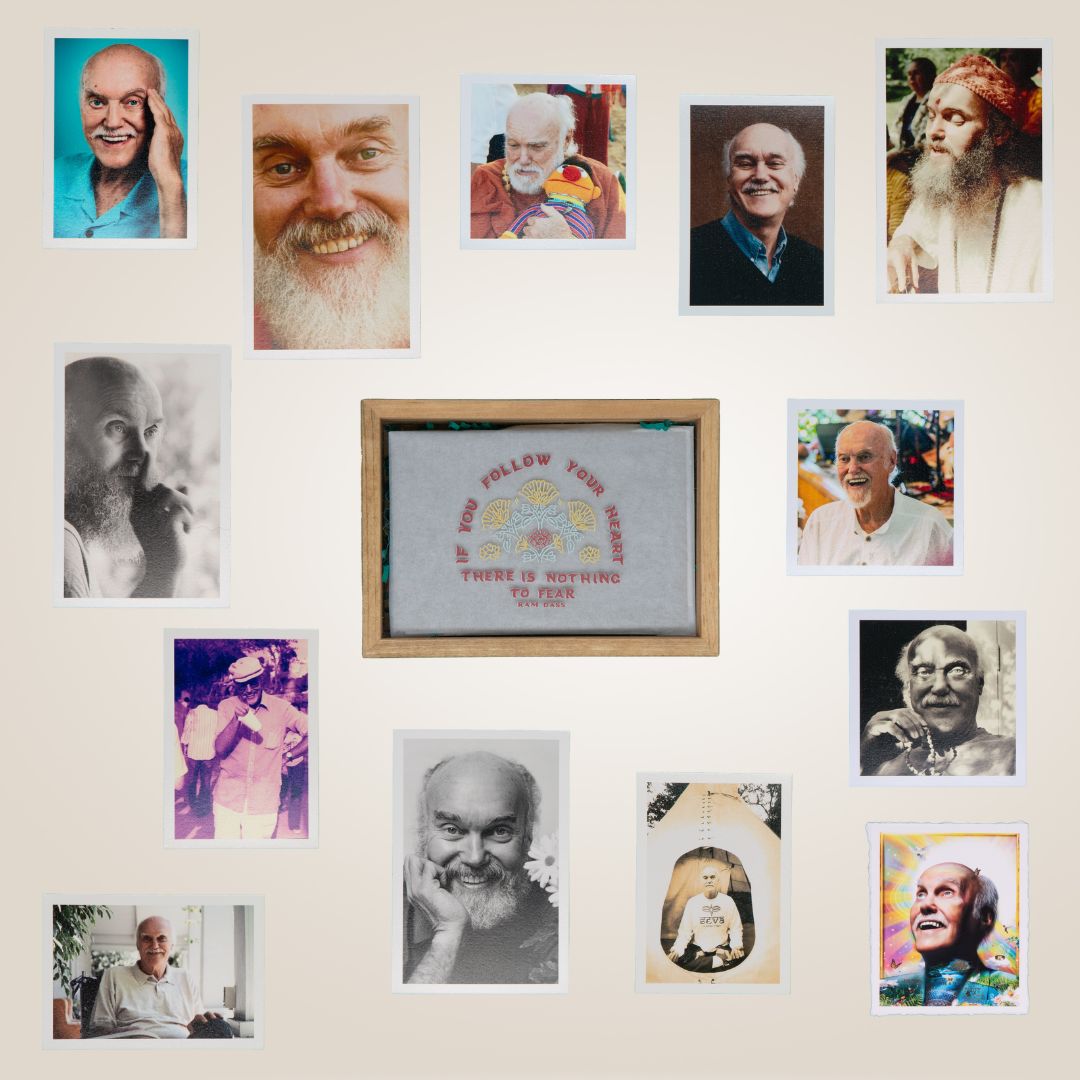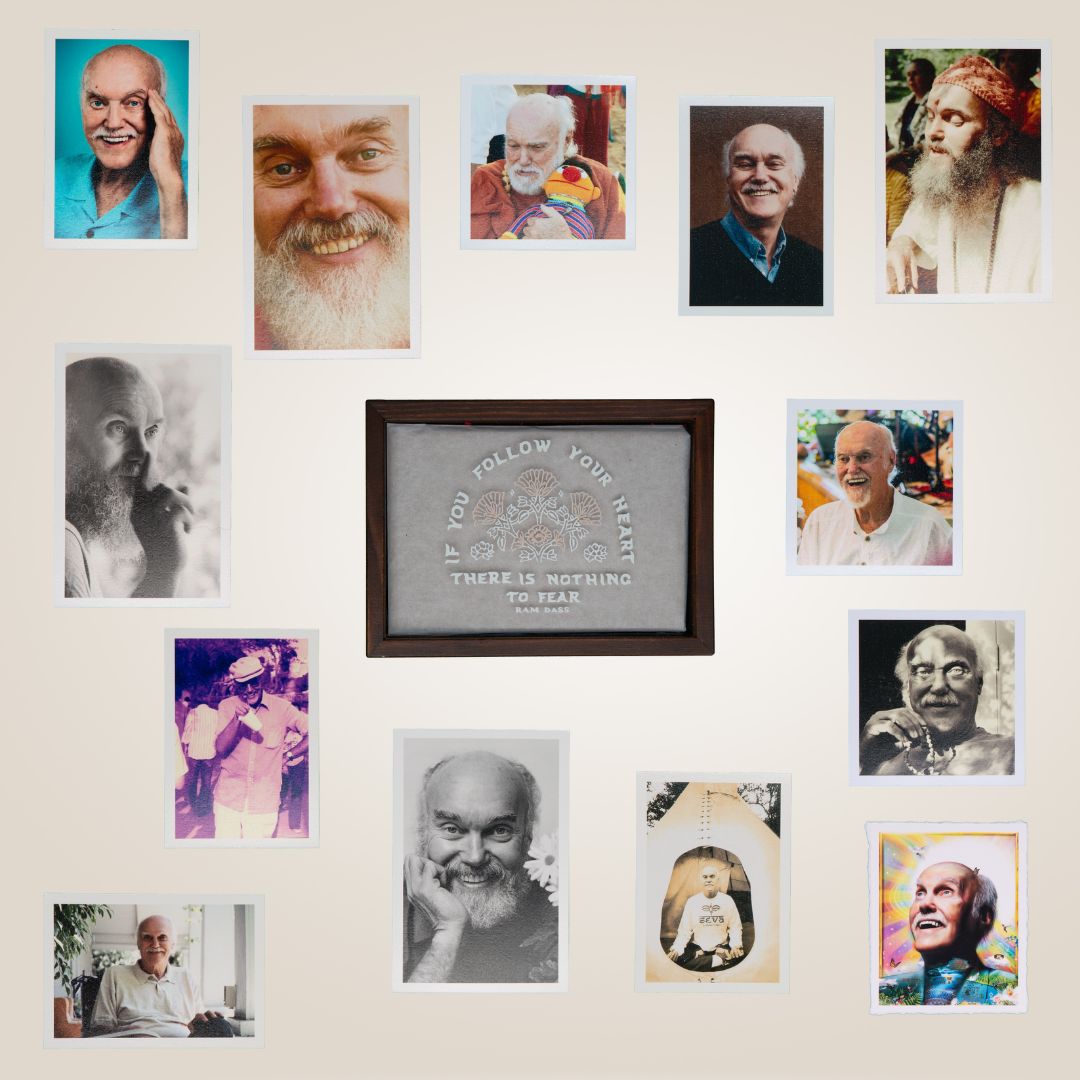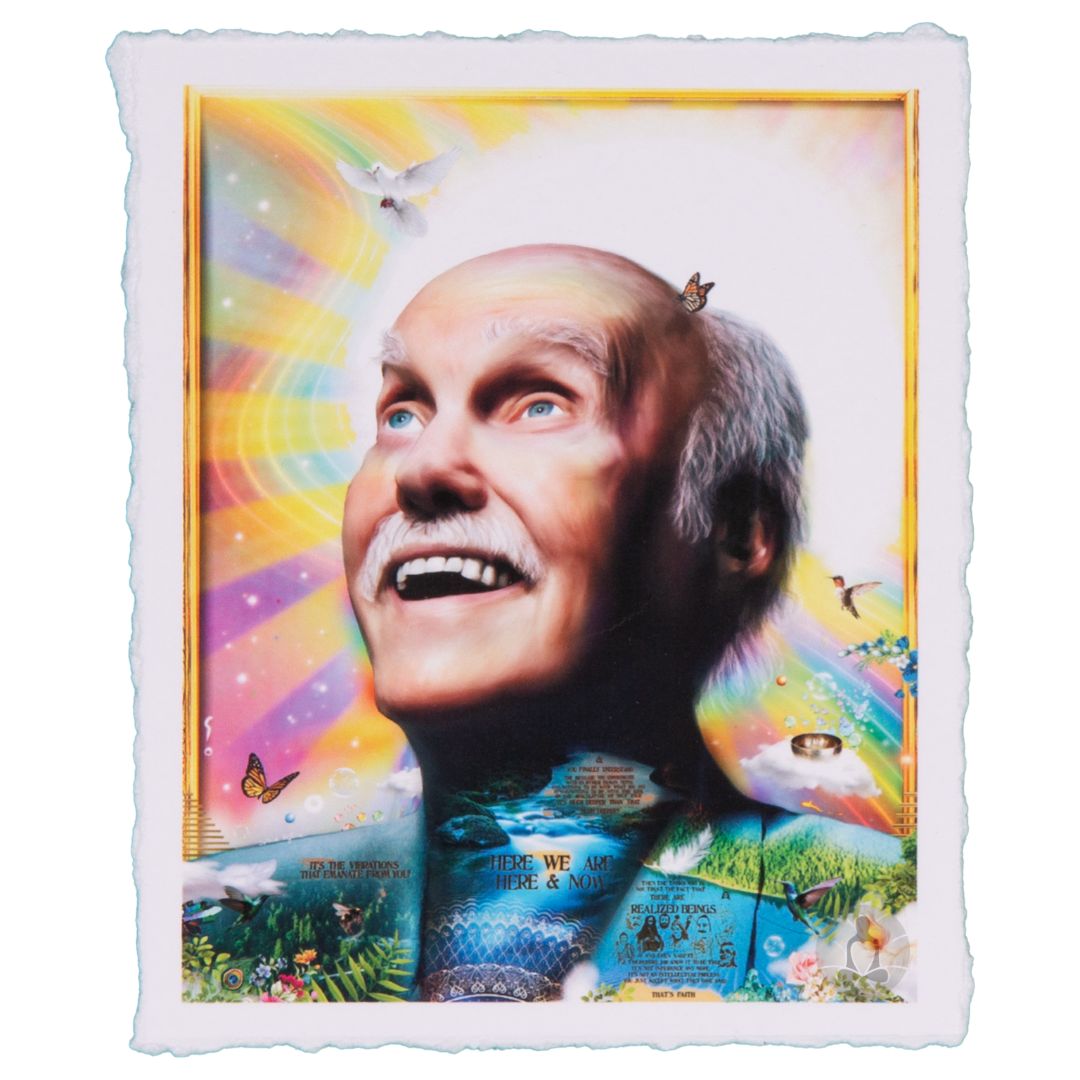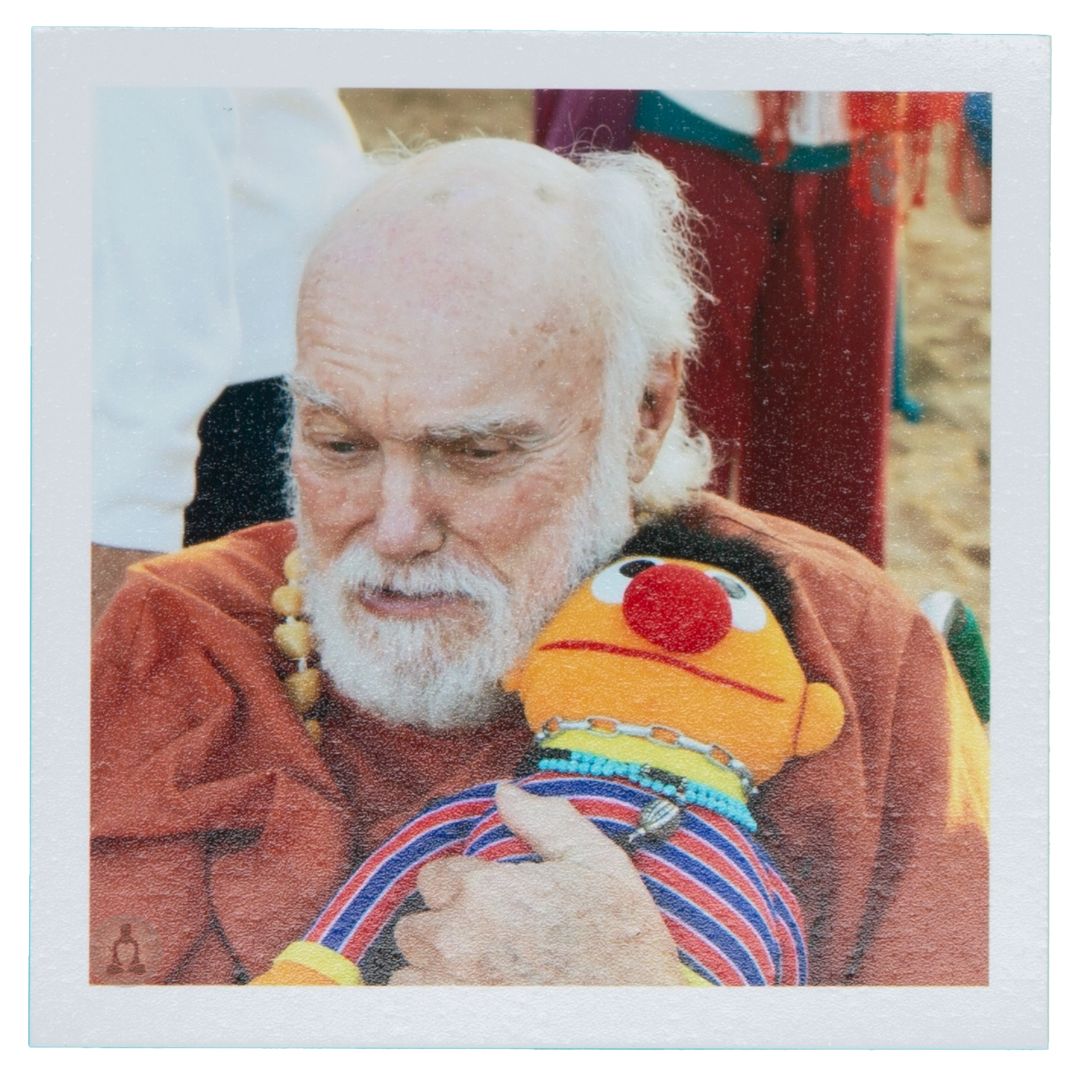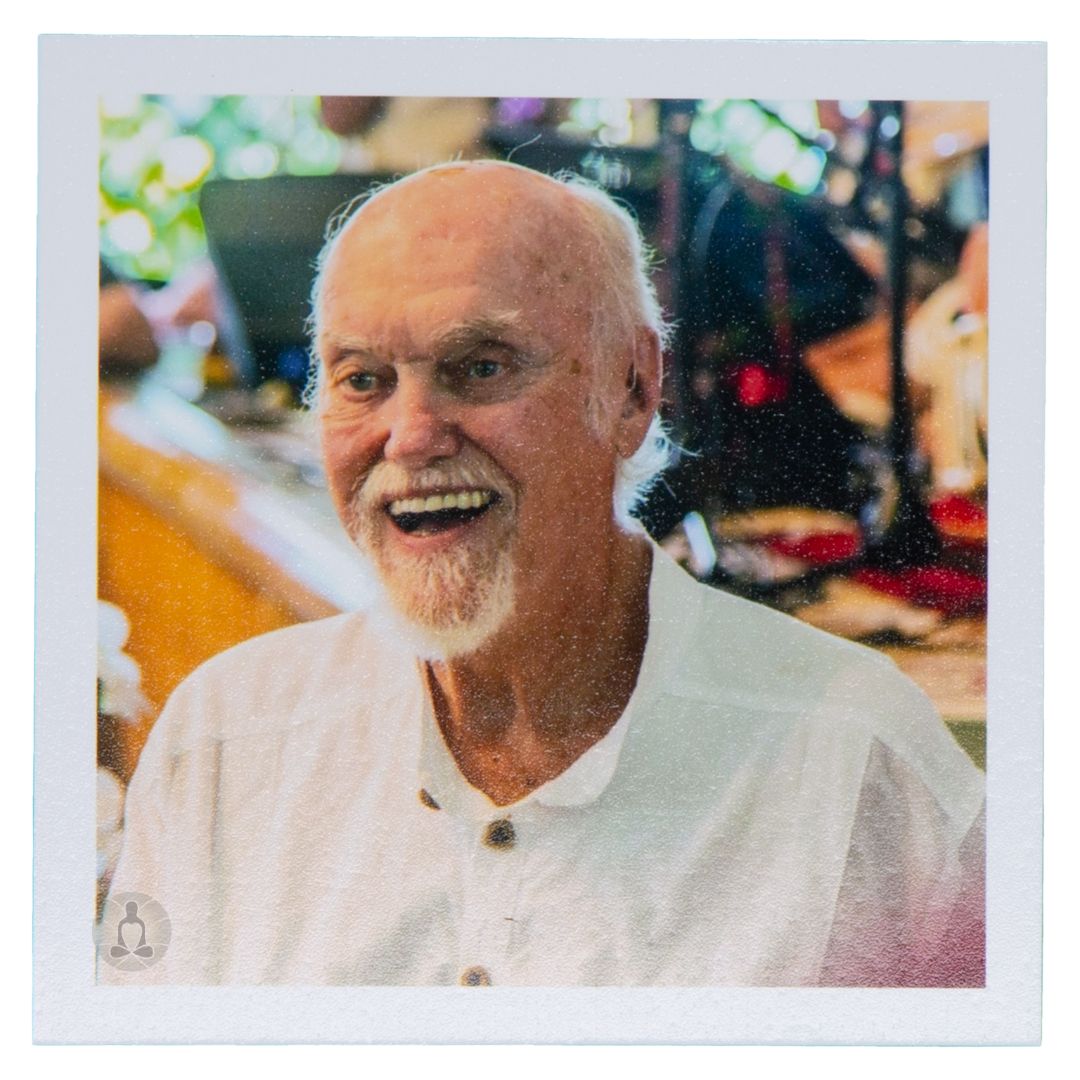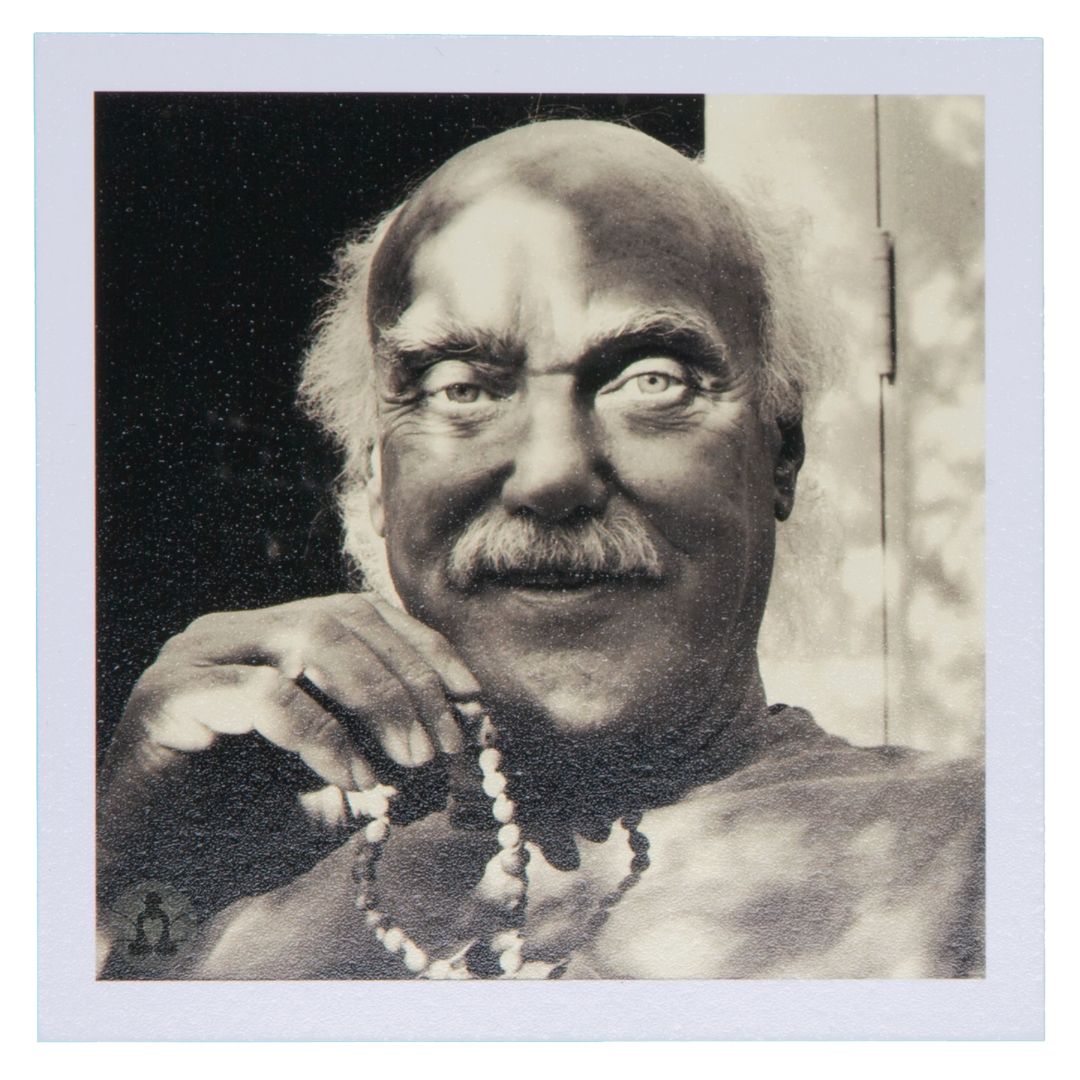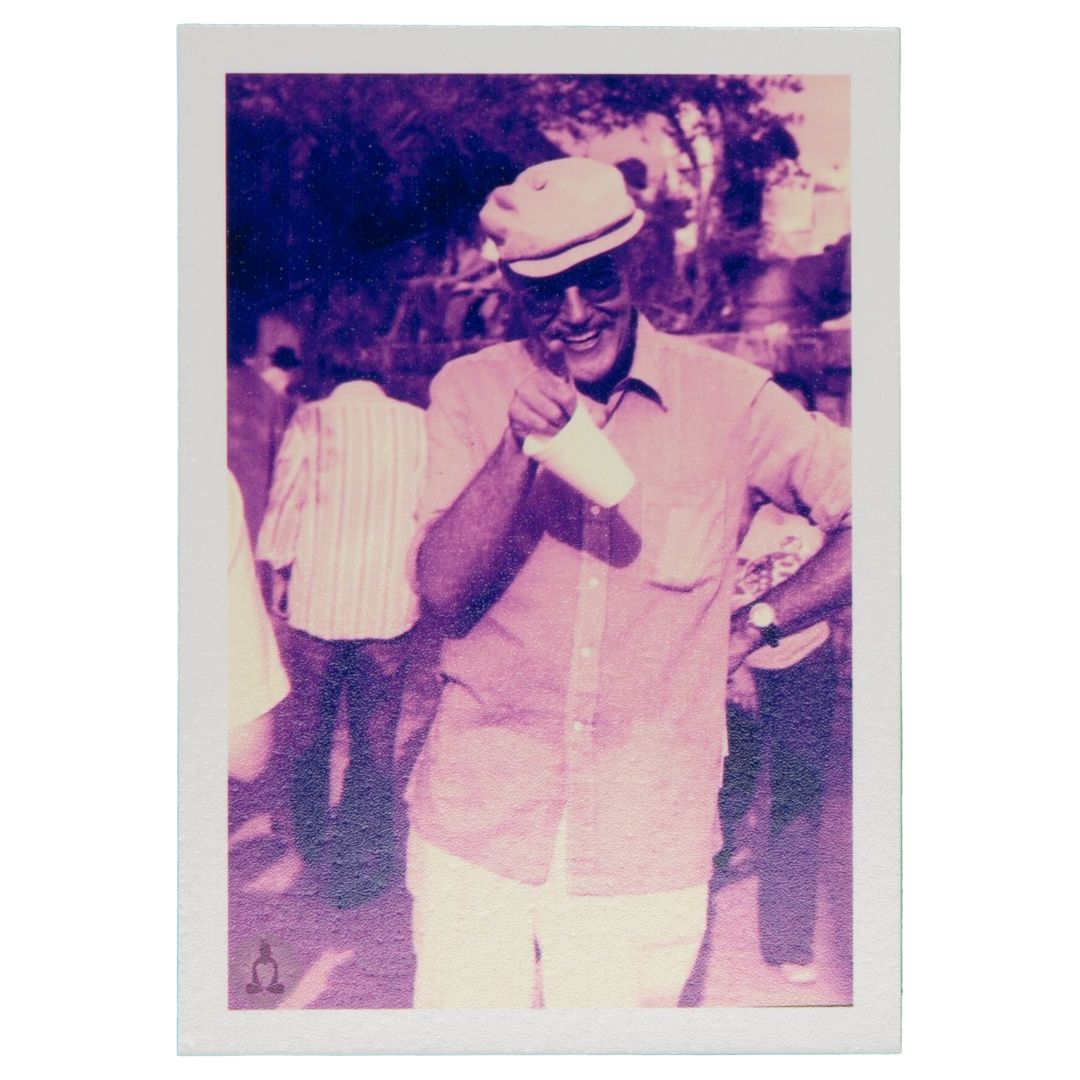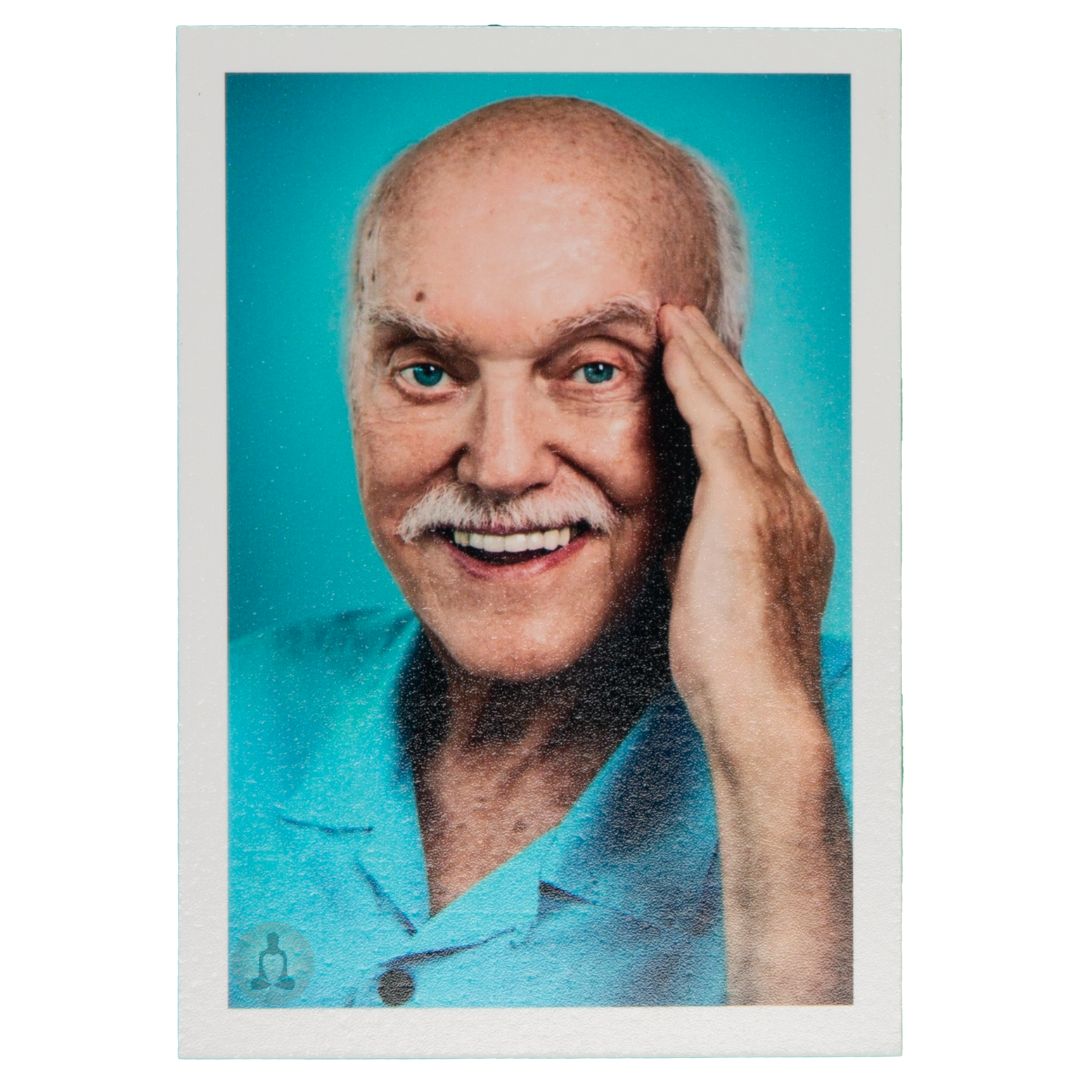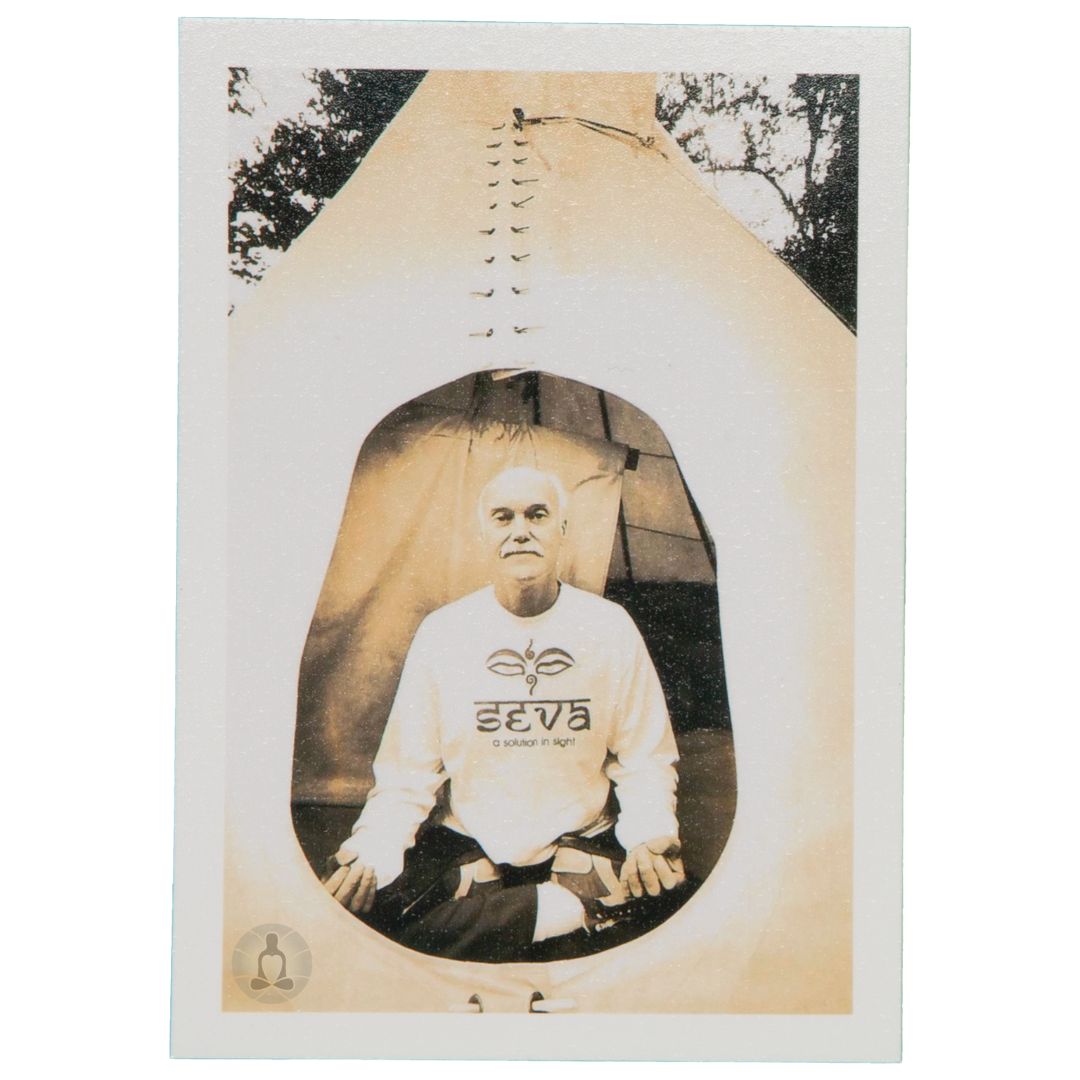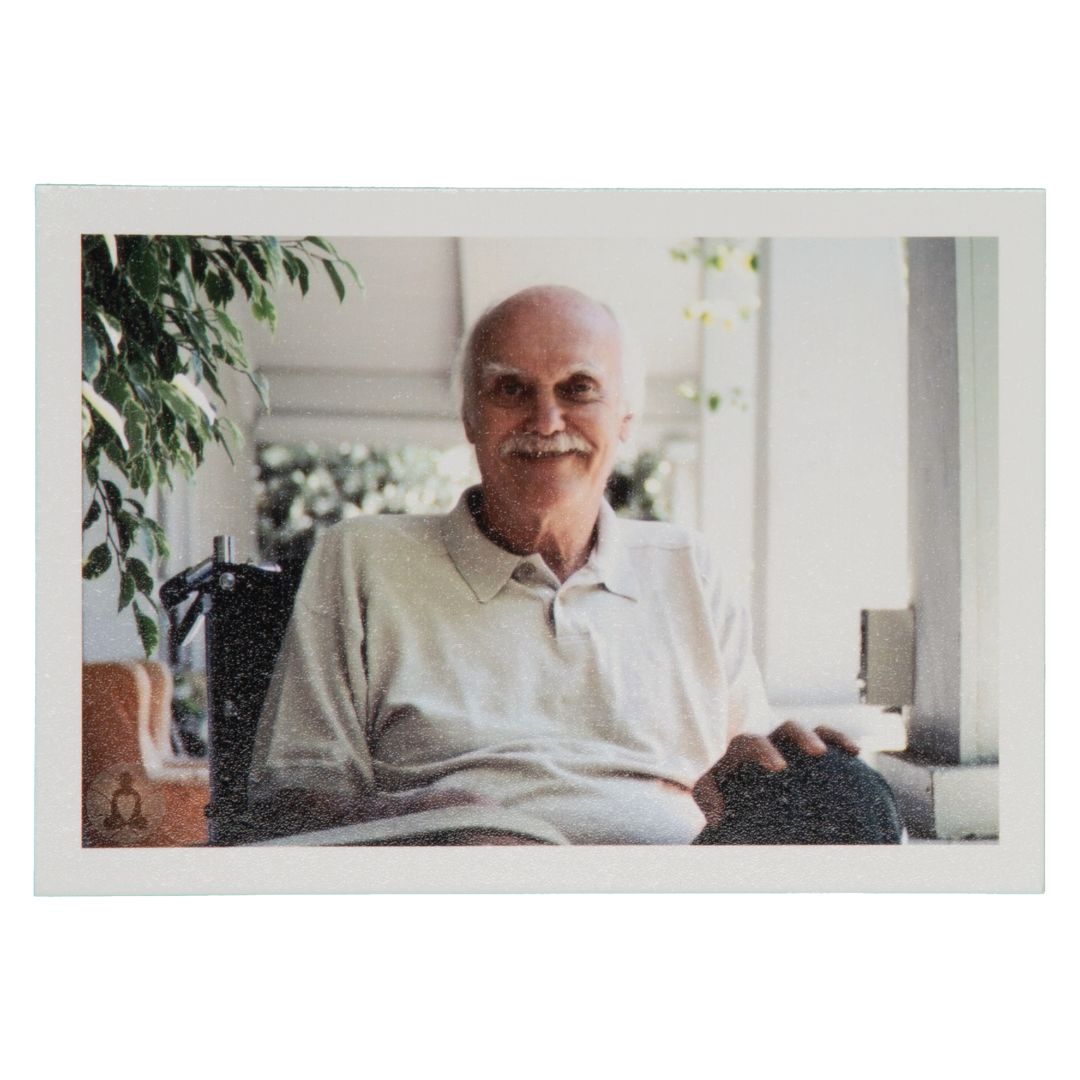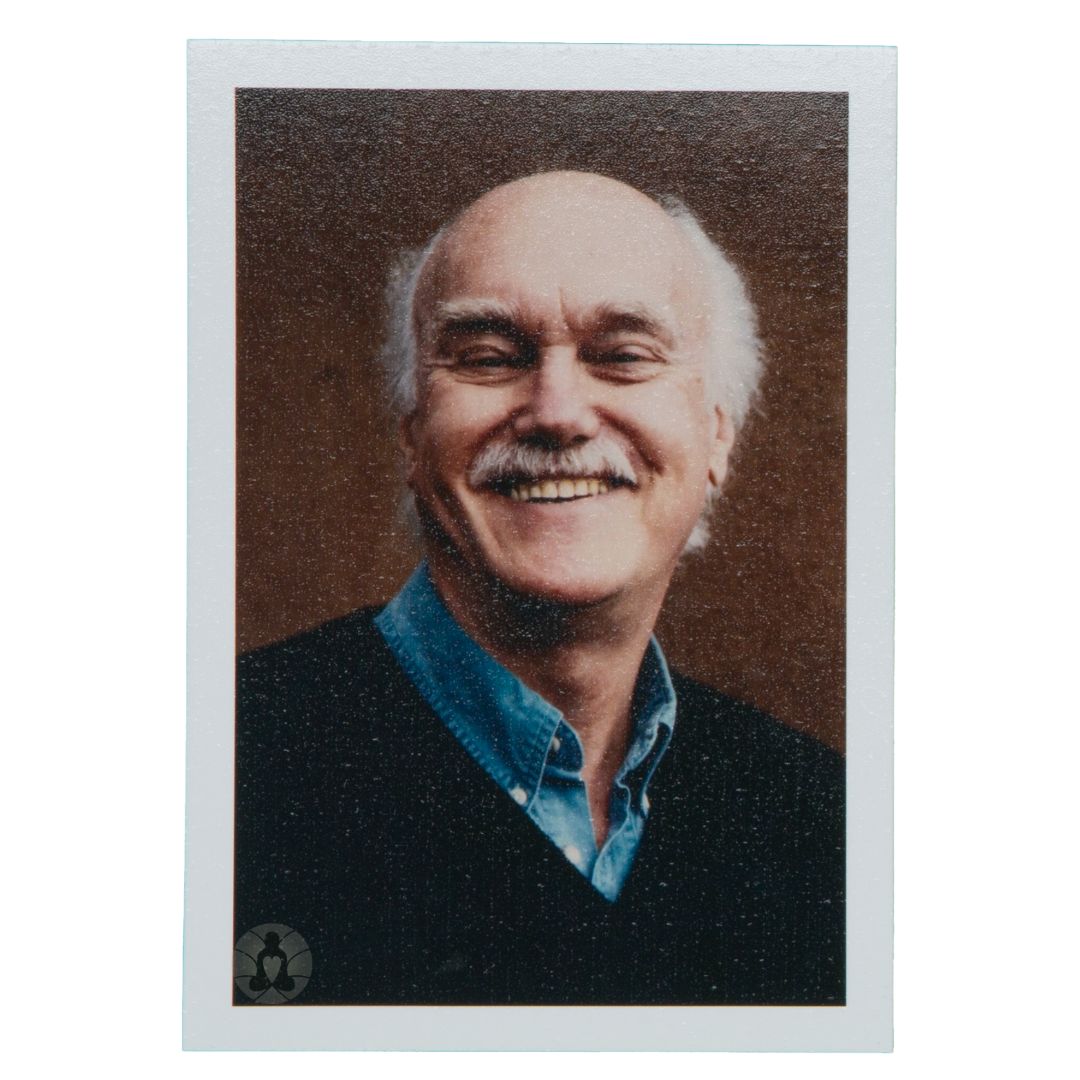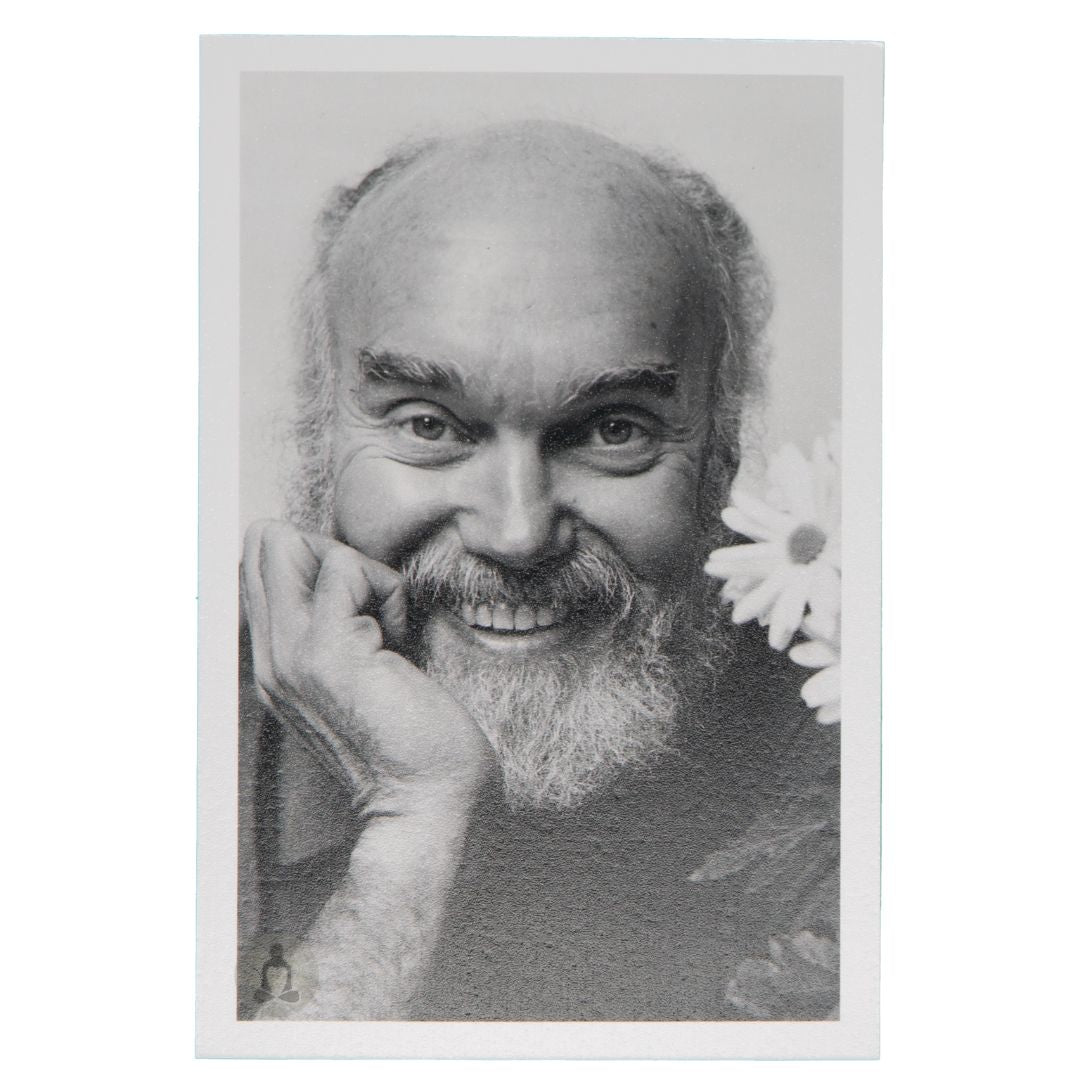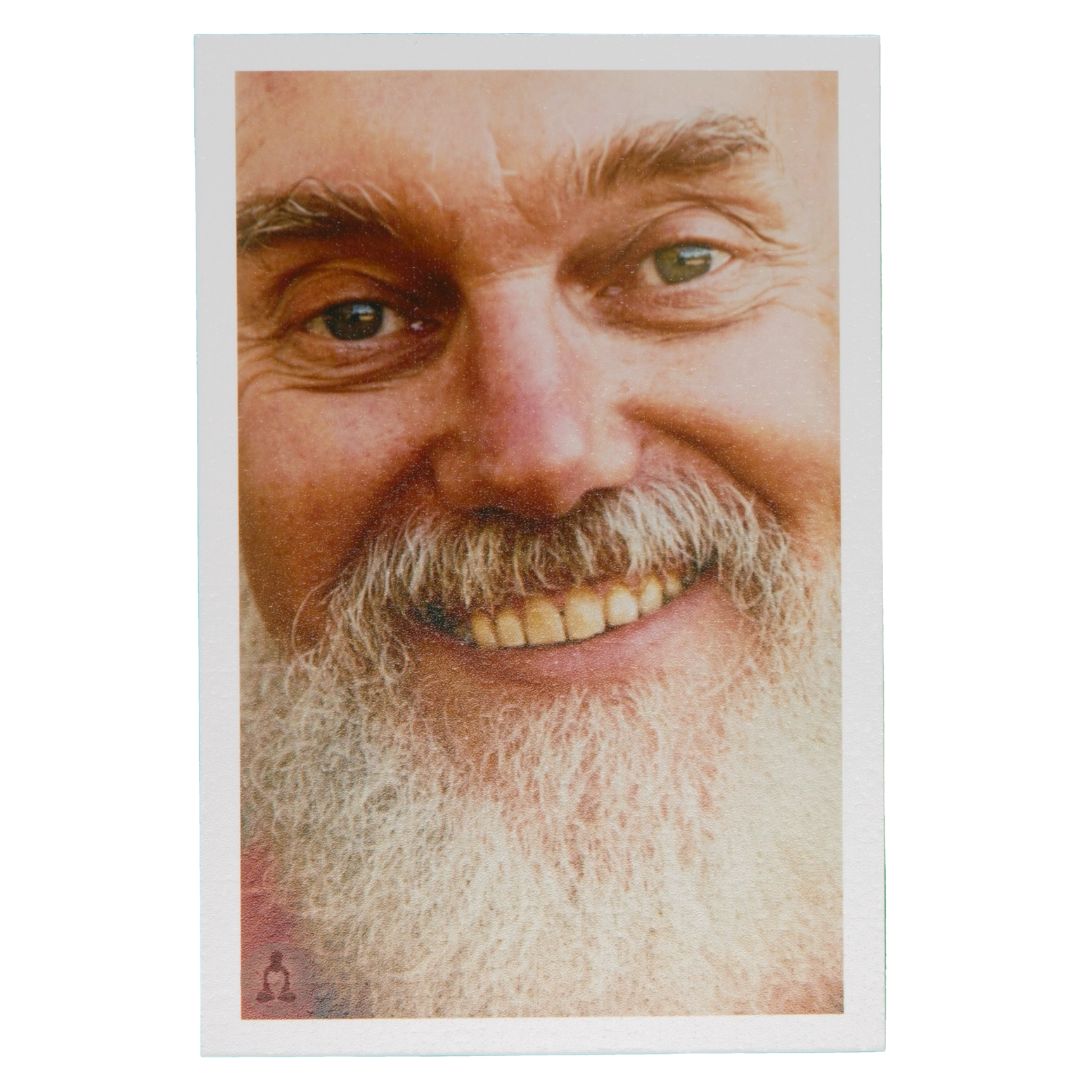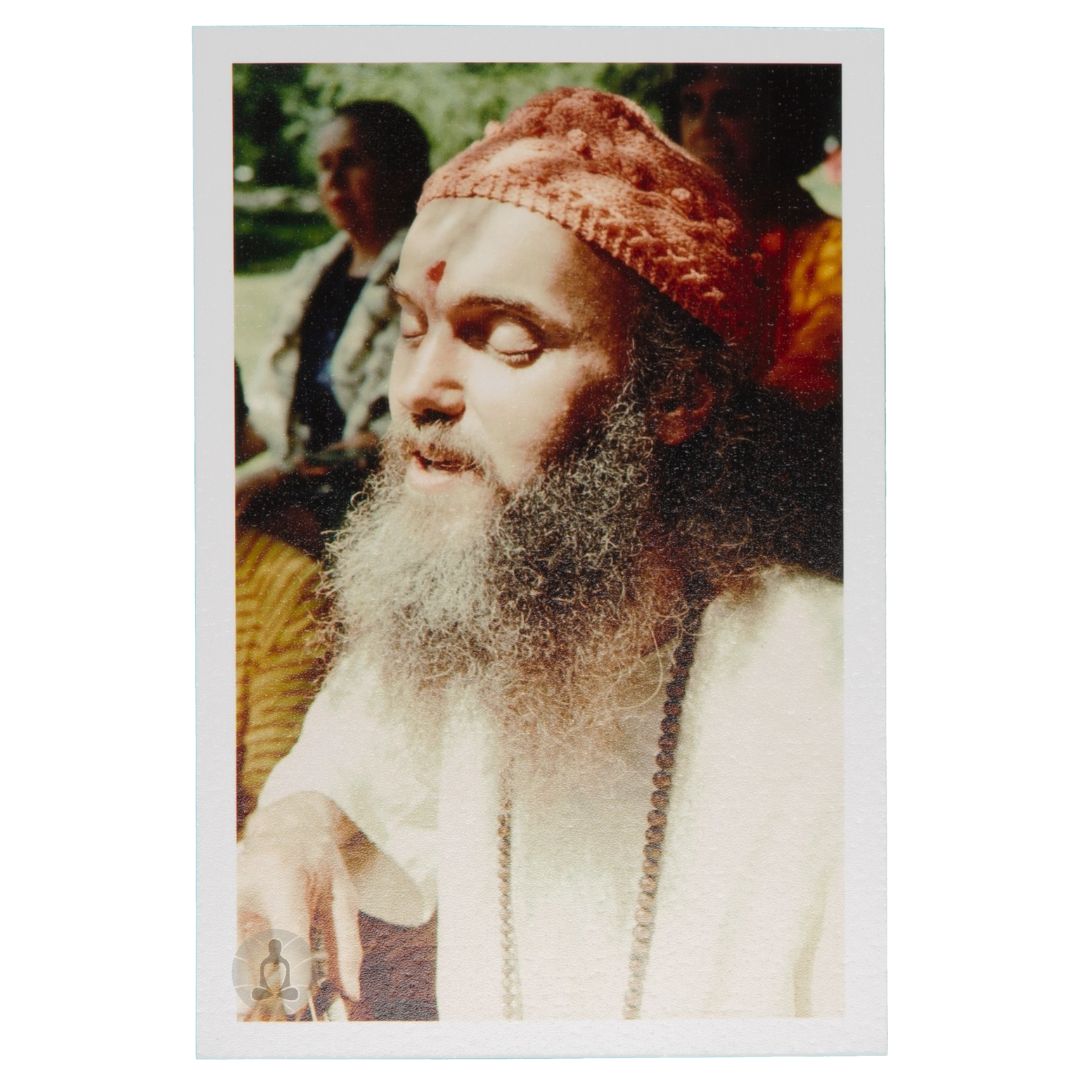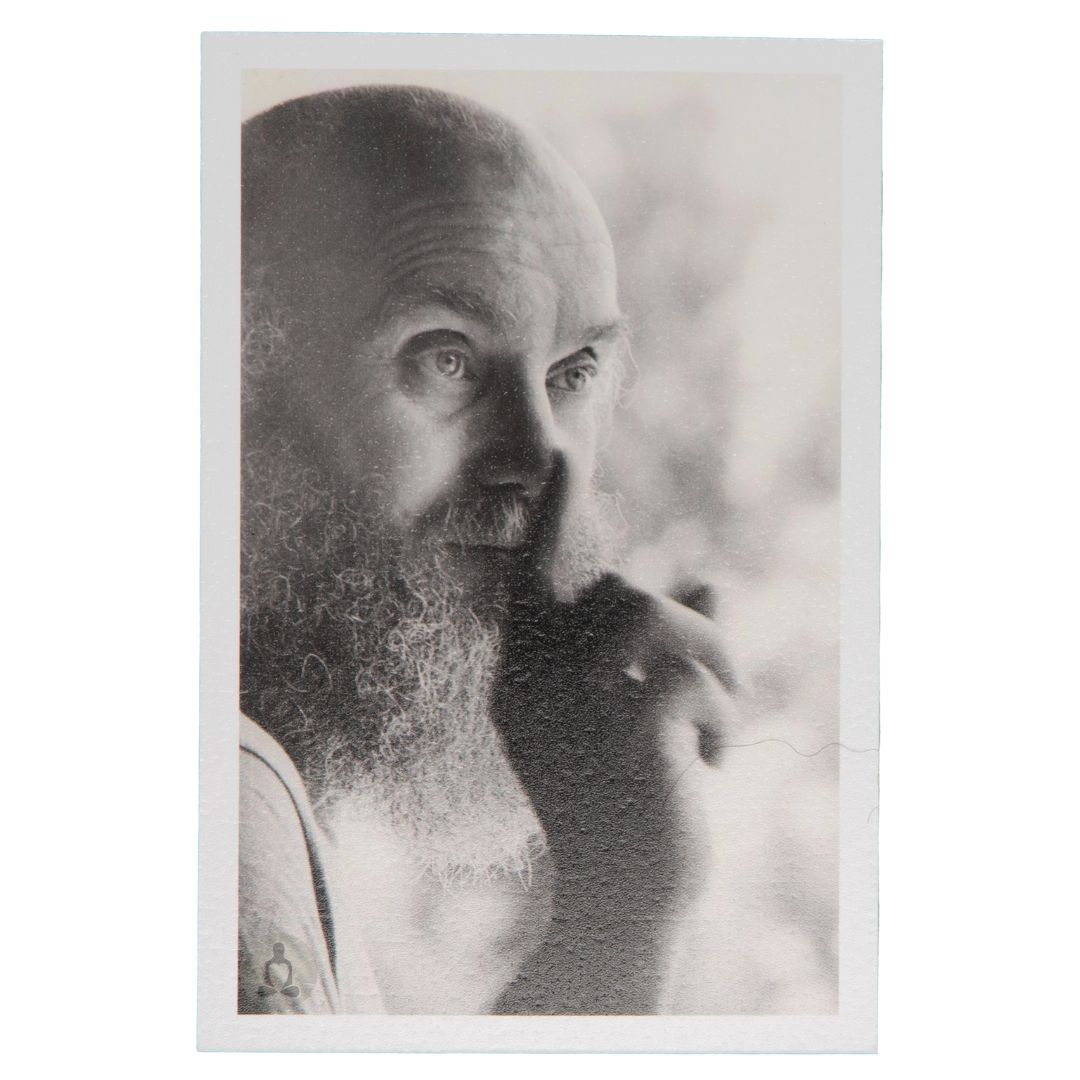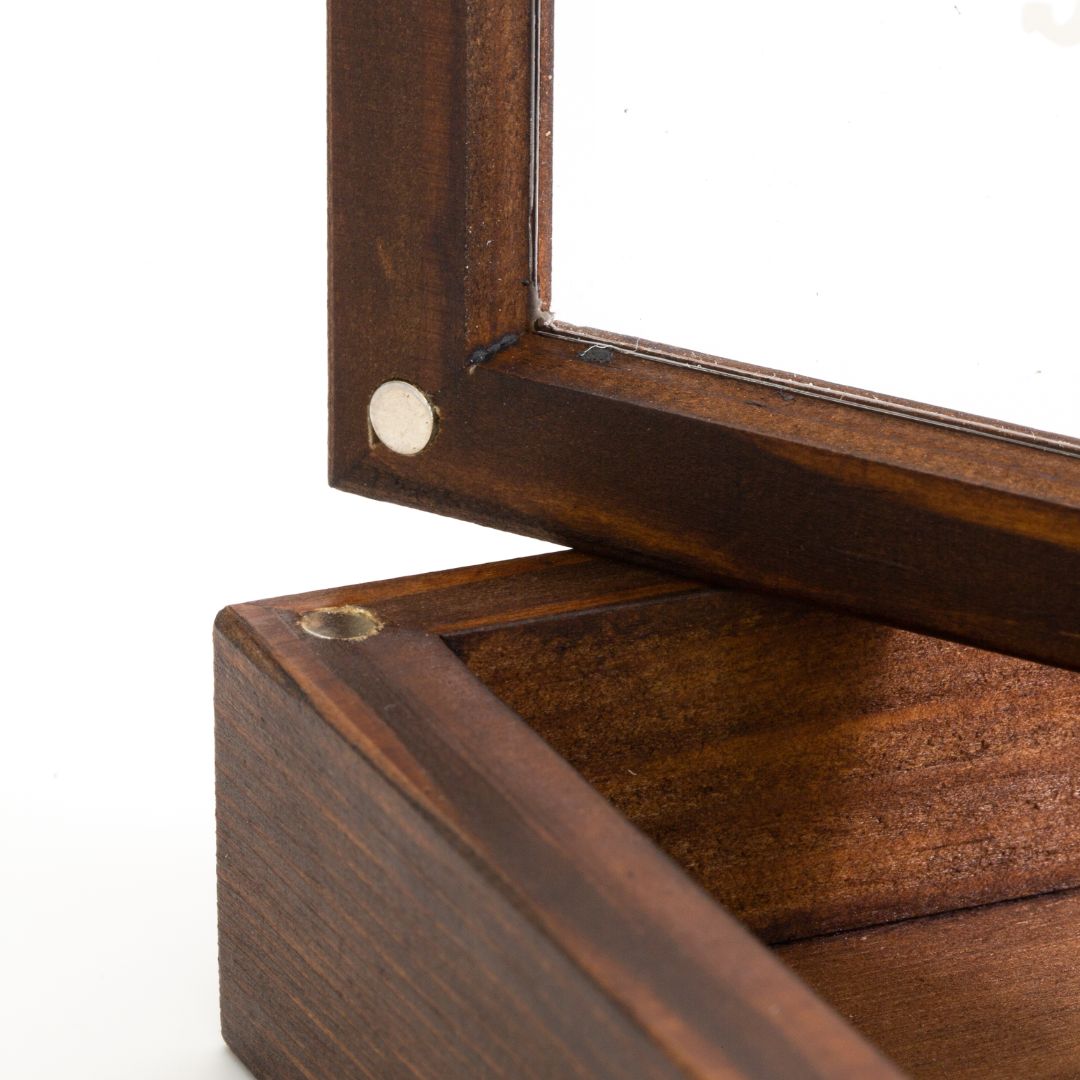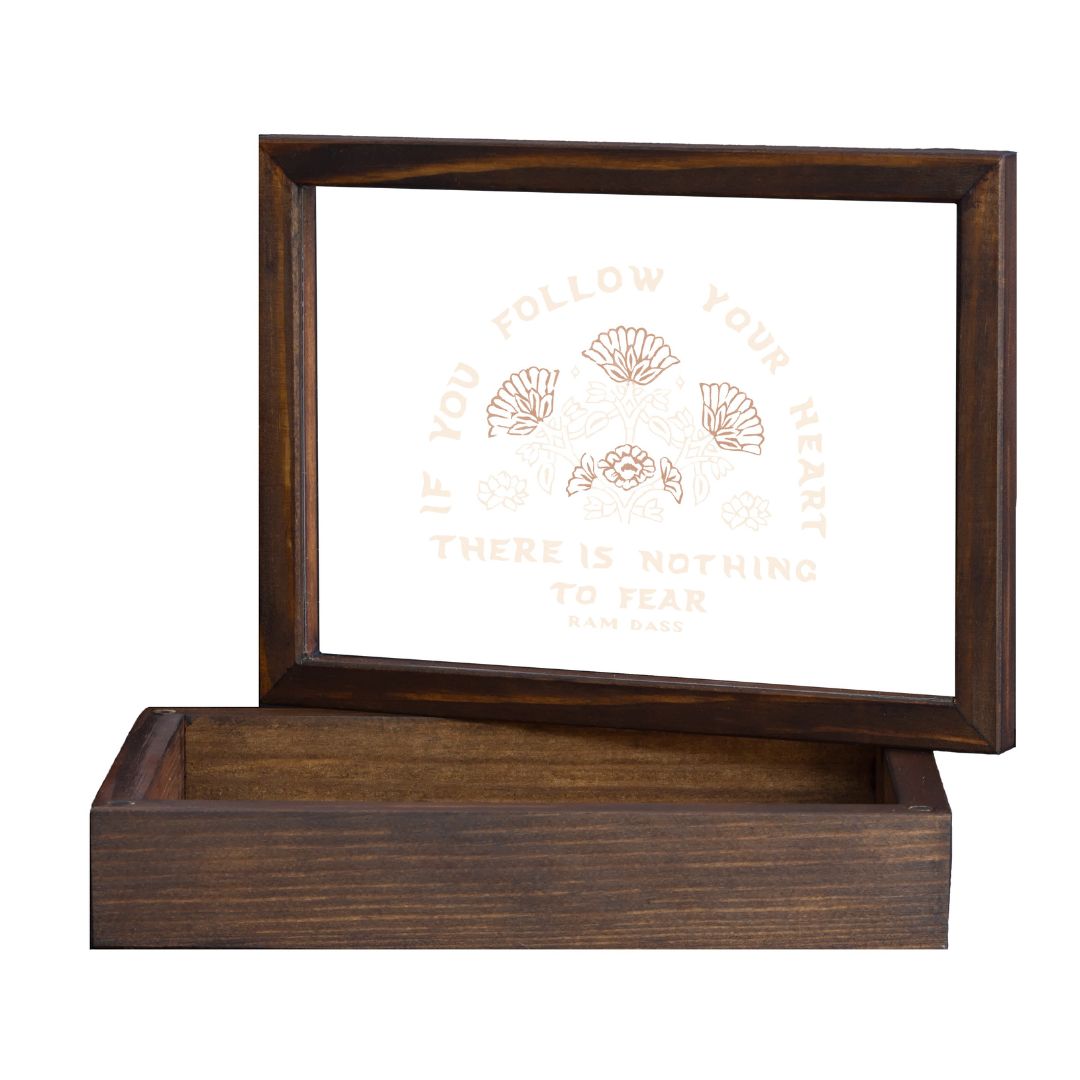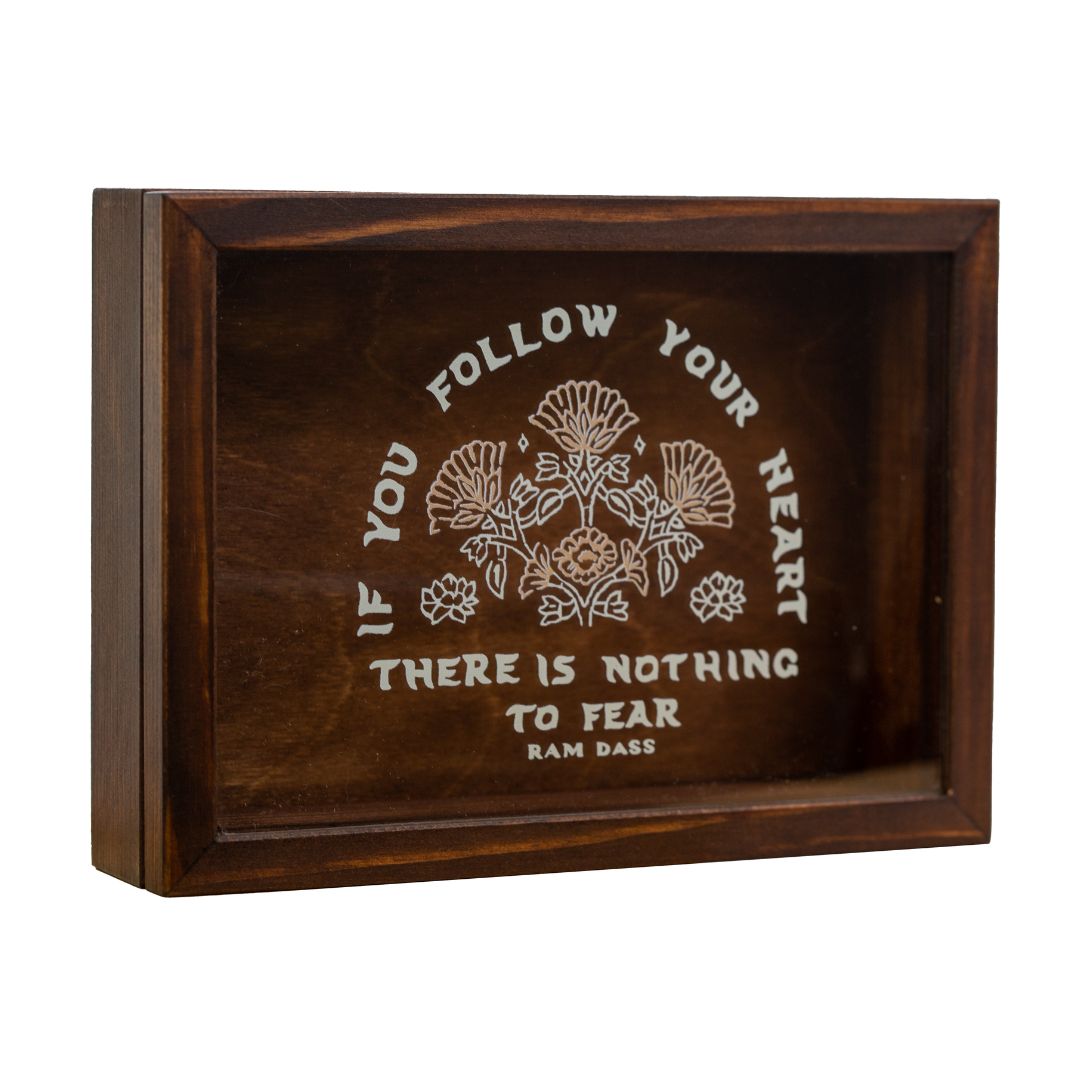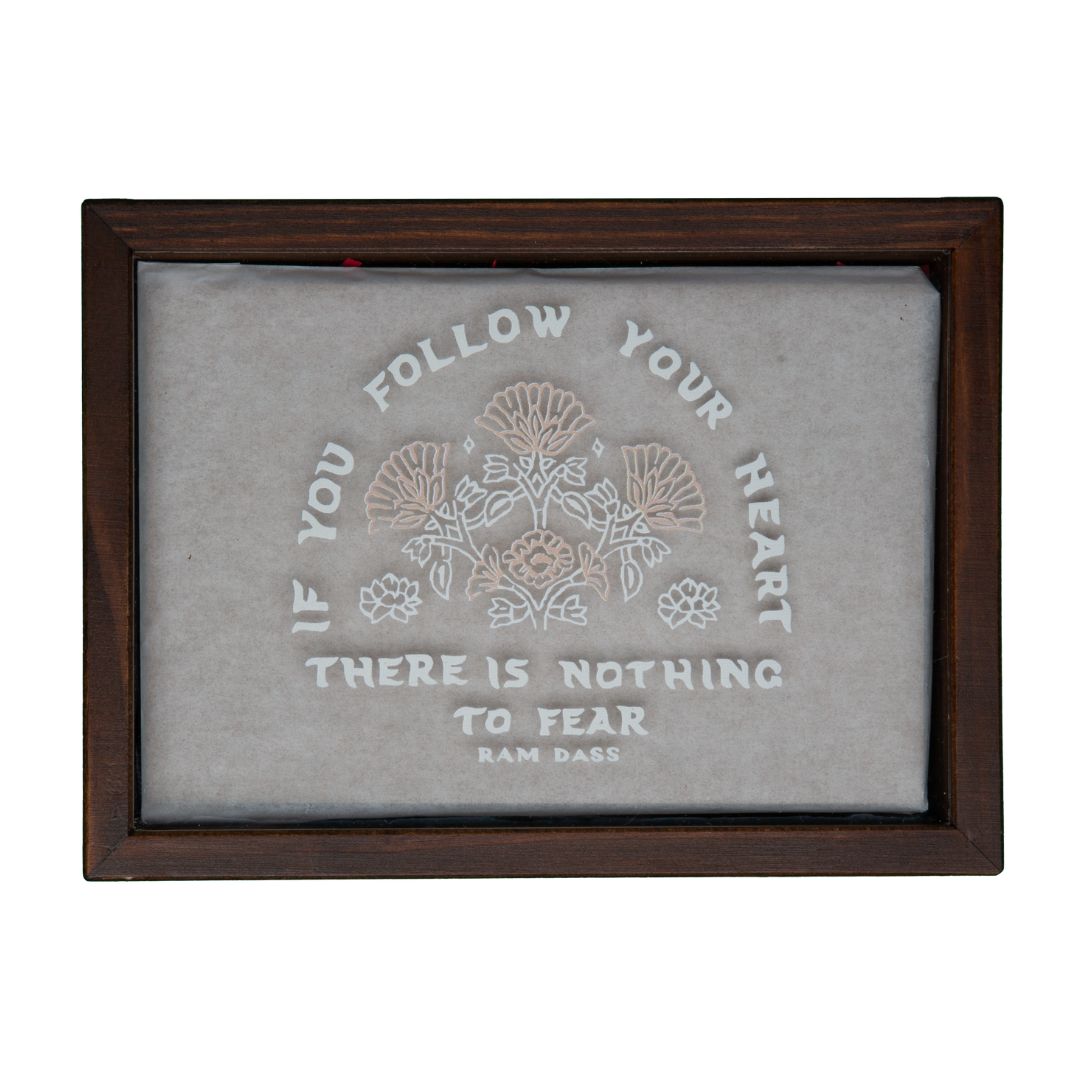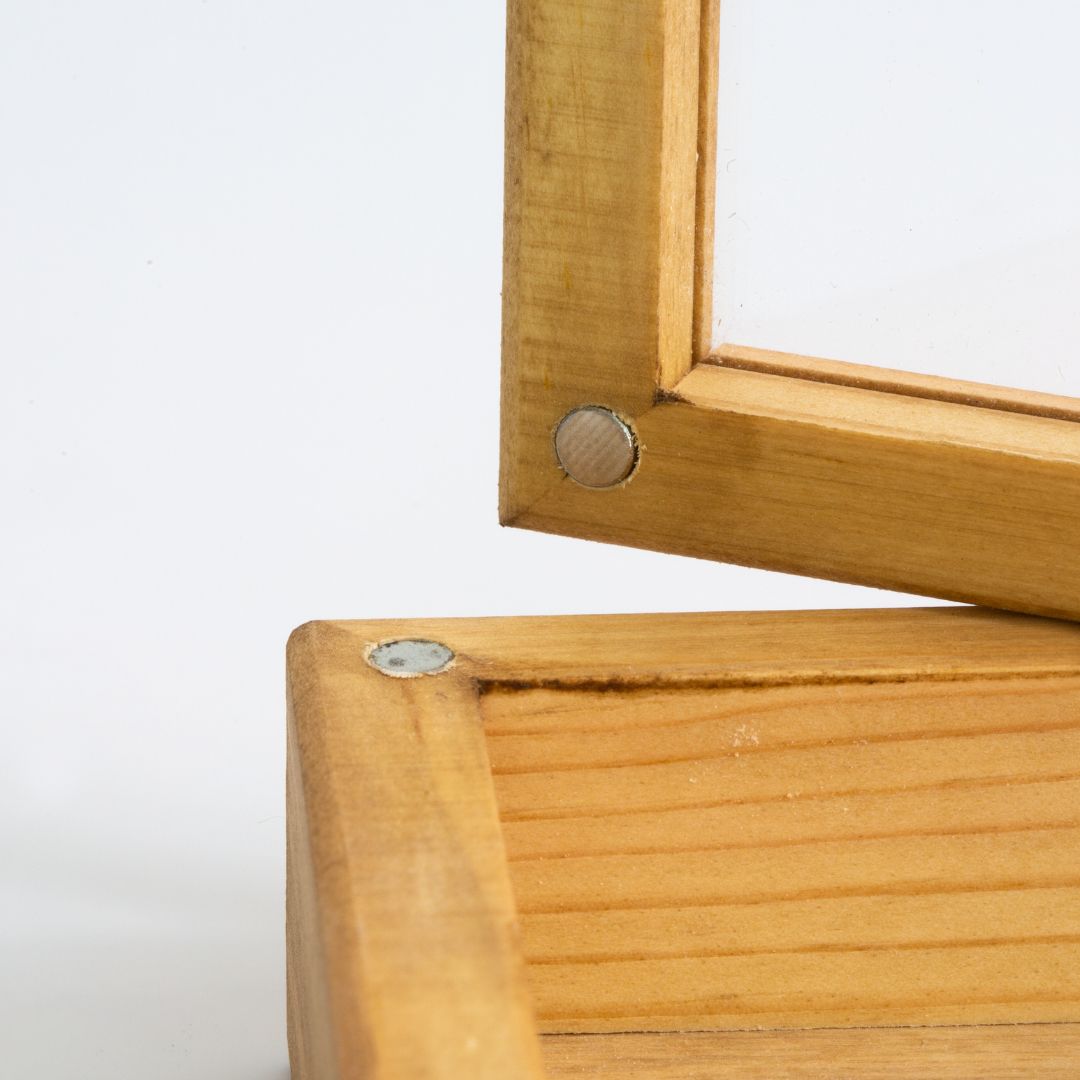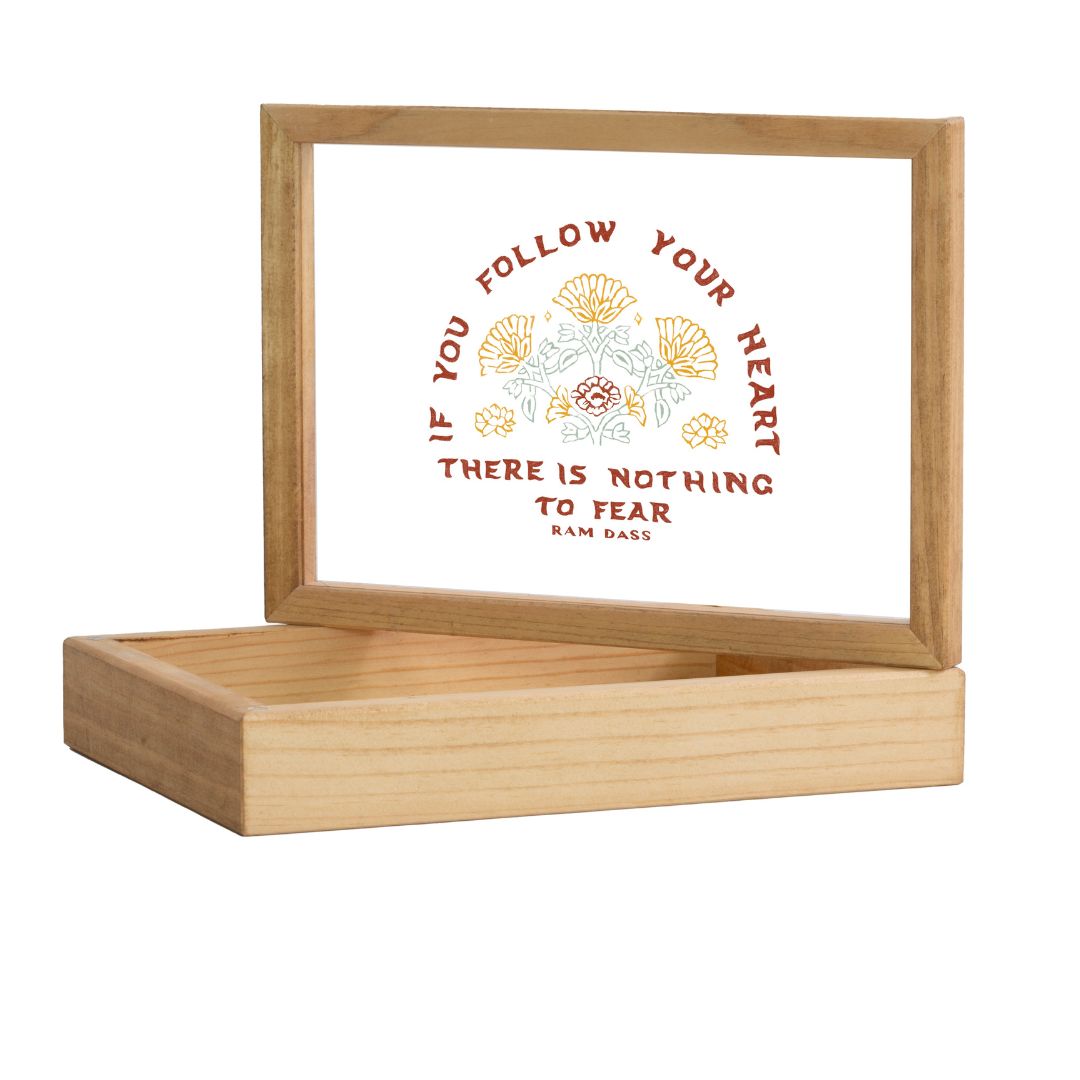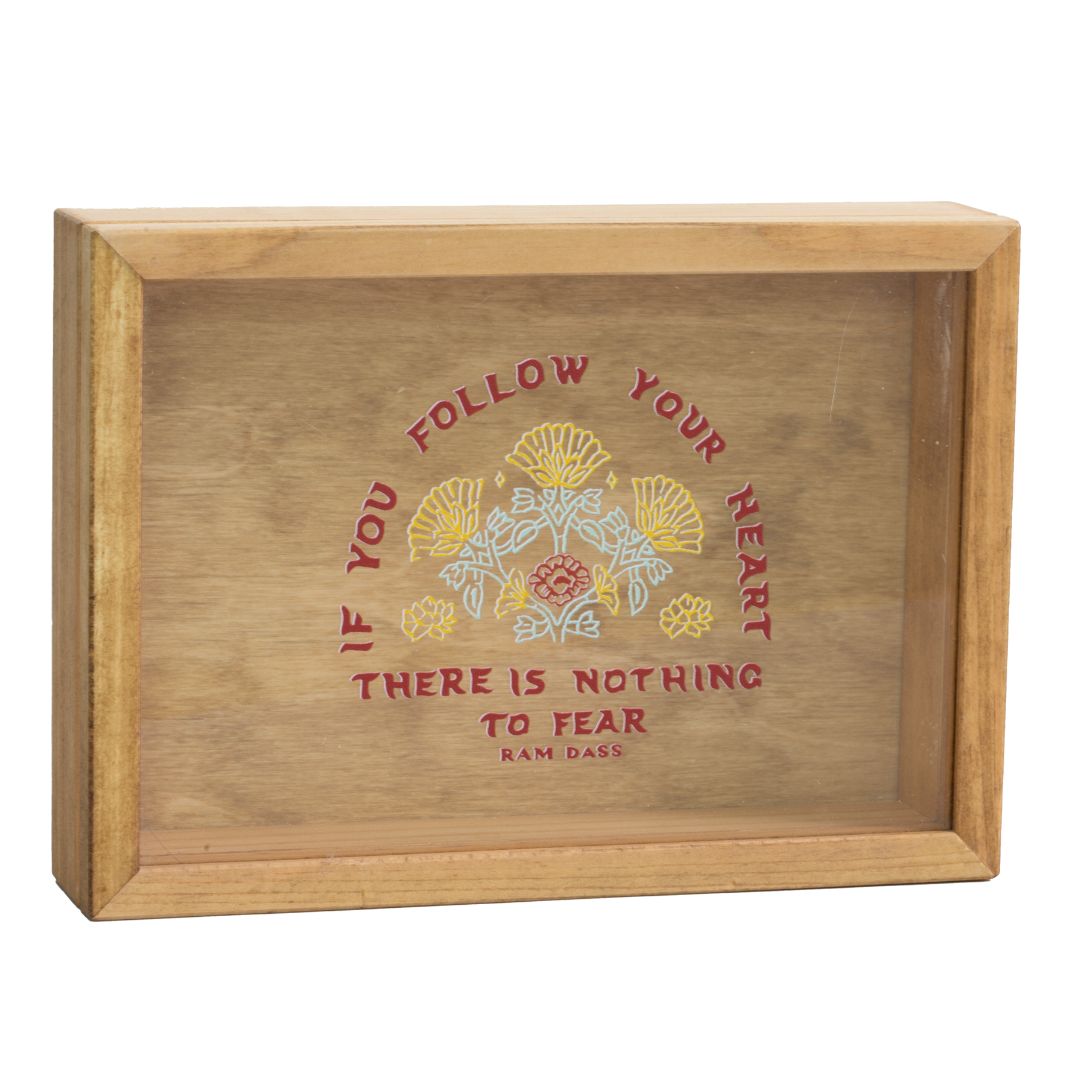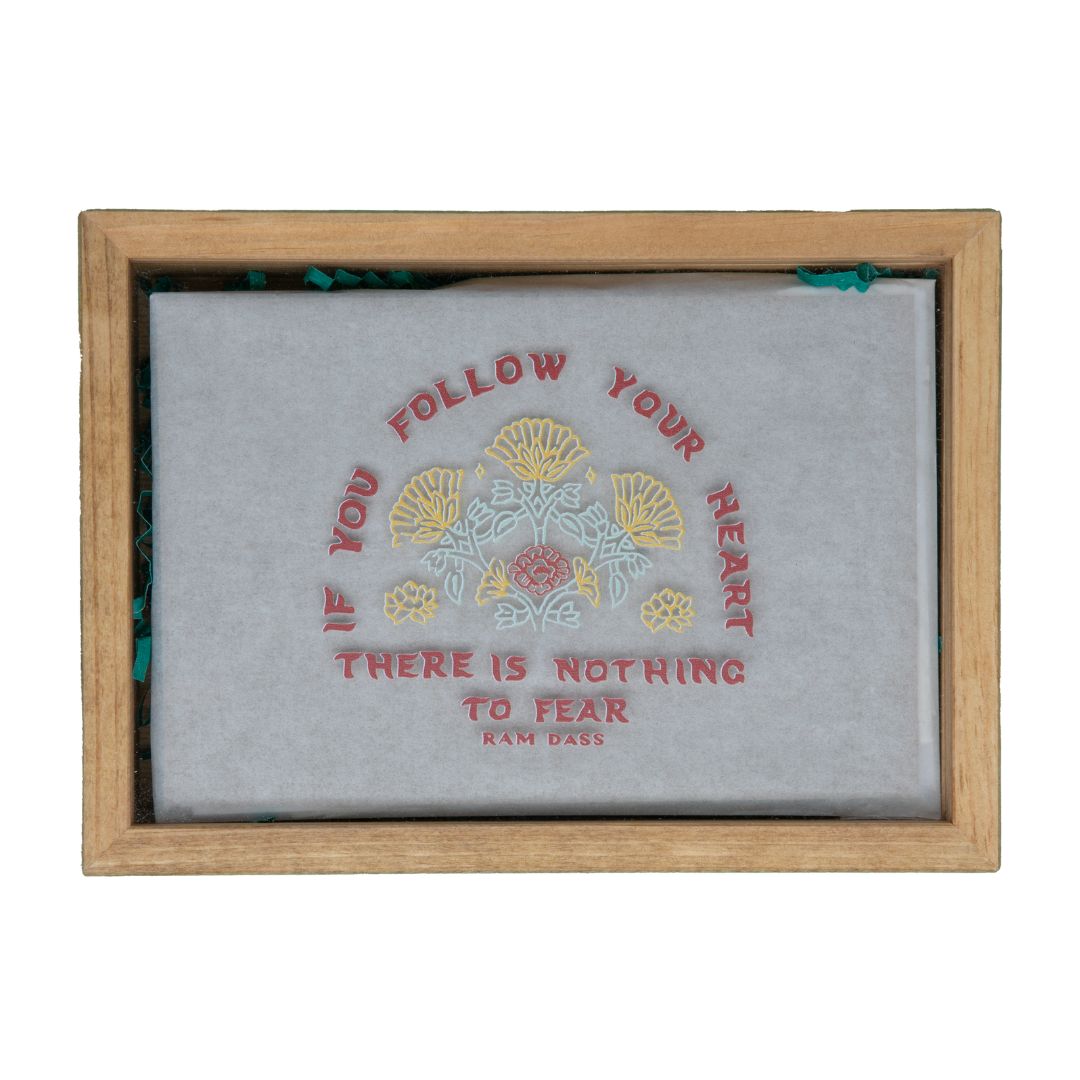 Our photo box bundle showcases the essence of our beloved Ram Dass throughout many stages of his life. The box contains 12 photographic images printed on textured linen paper ranging from 4x4" to 4"x6" portrait sizes. We've also included a bonus high quality giclee mini print on cotton rag deckled paper.
What's Included?

1 oak or walnut box with glass magnetic lid

12 photo prints on linen textured paper

3 4x4 inch photo portraits
5 3.5 x5.5 inch photo portraits
4 4x6 inch photo portraits

1 3.5 x 4.38 inch giclee print on deckled cotton rag paper stock
The images in this photo box are protected and licensed by the Ram Dass Love Serve Remember Foundation.

No photos may be reproduced, stored in a retrieval system, or transmitted in any

form or by any means, electronic, mechanical, photocopying, recording, or otherwise

.
Share