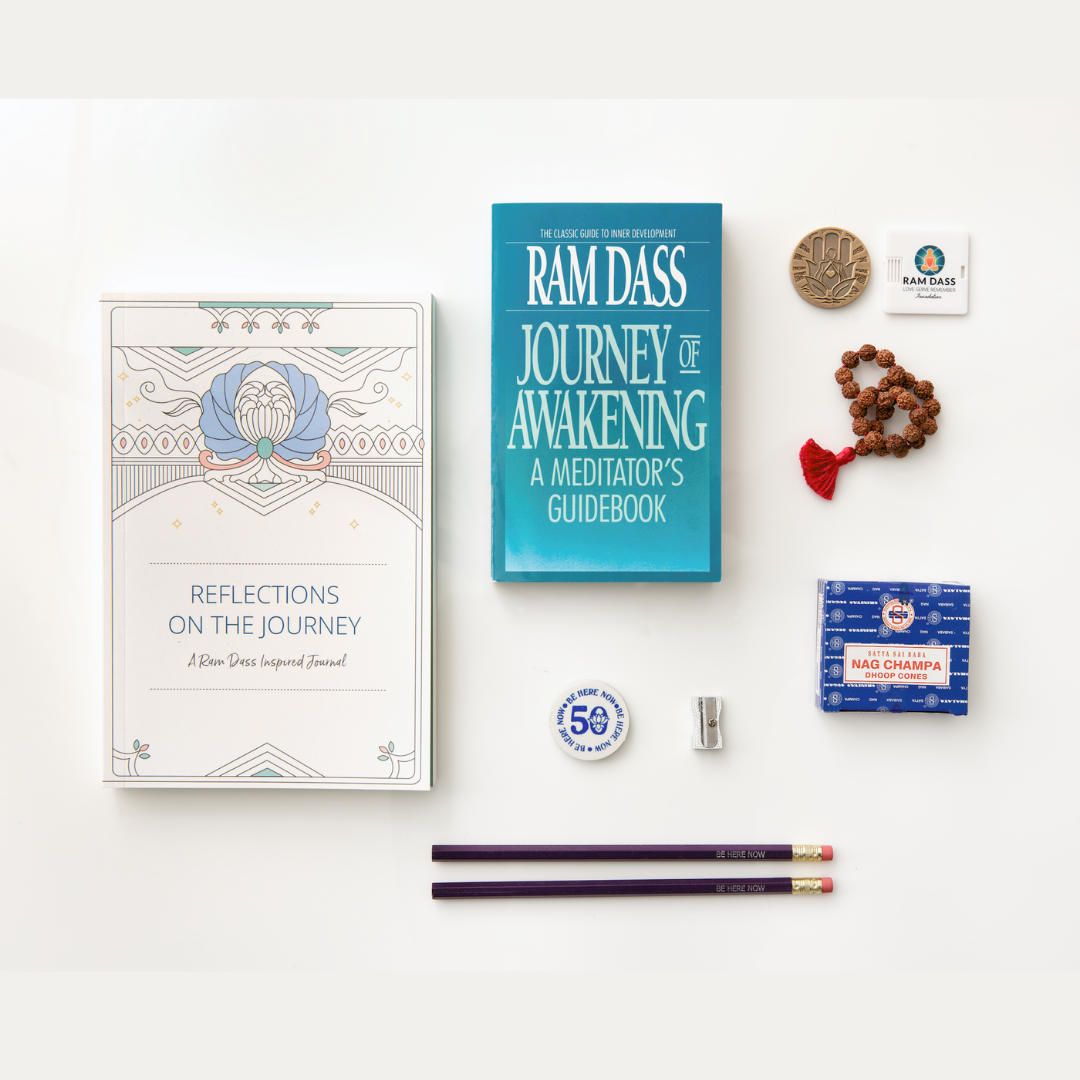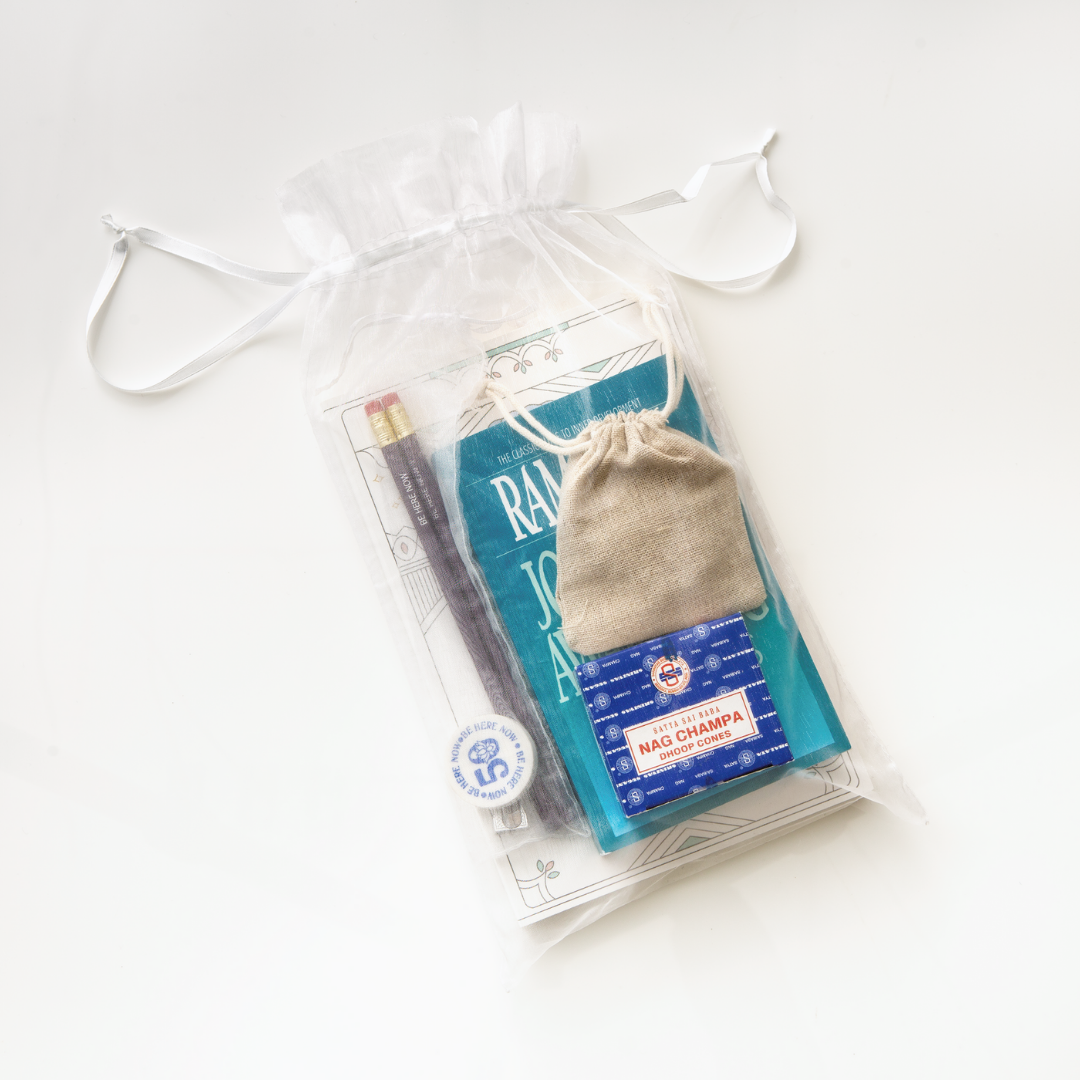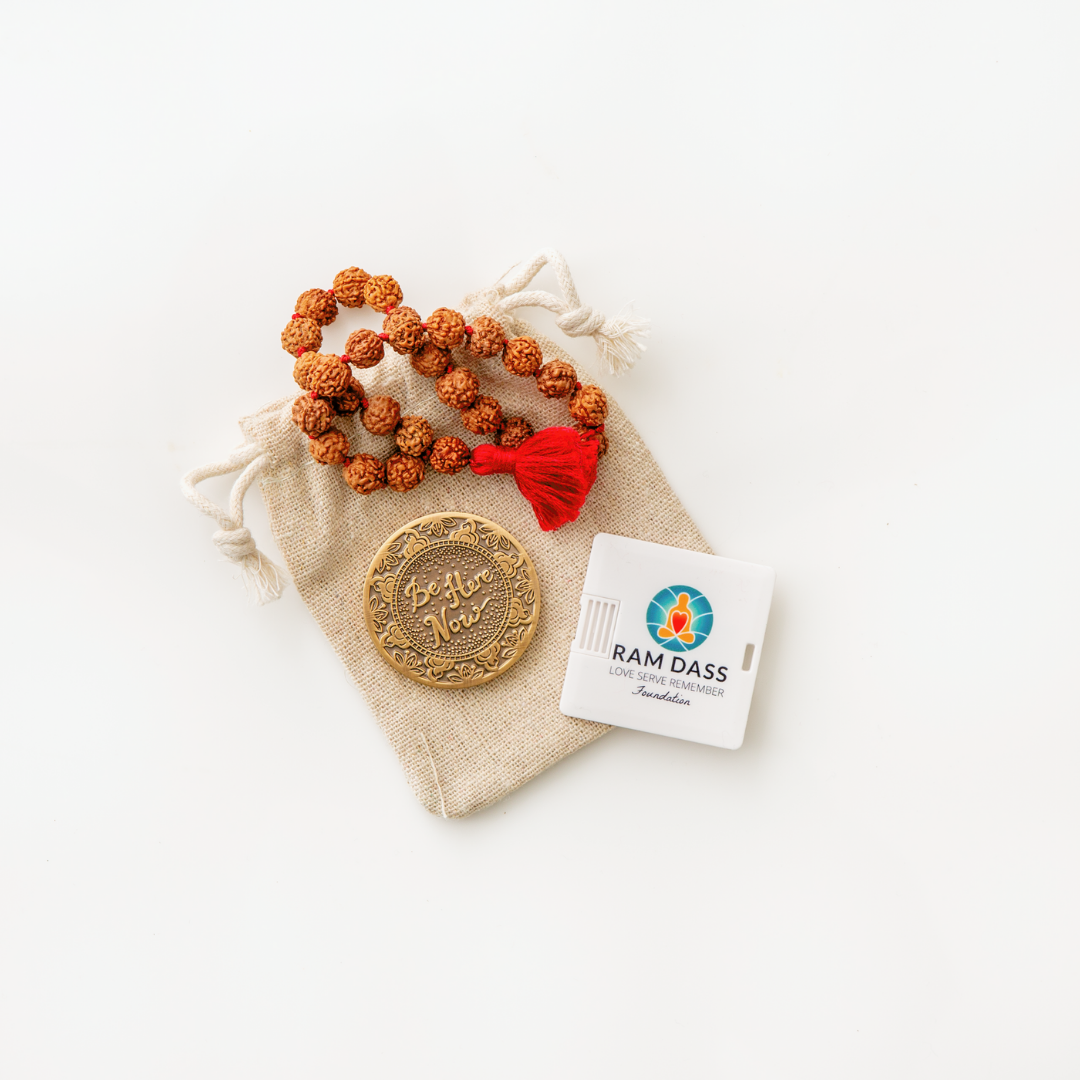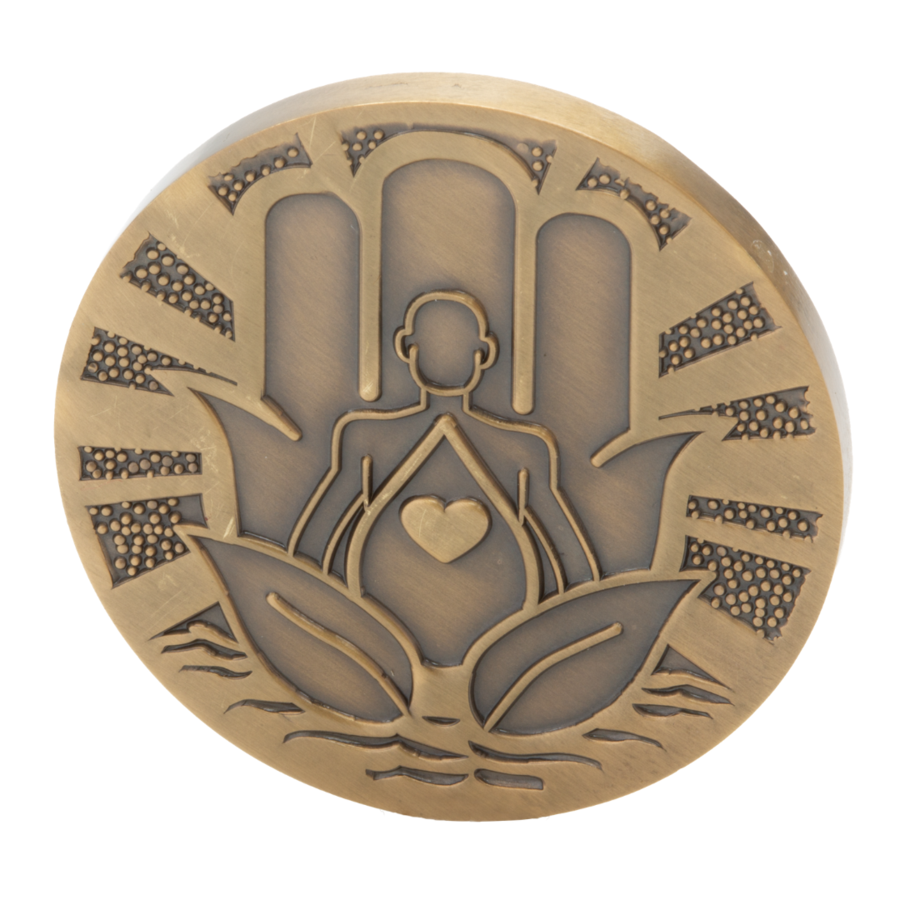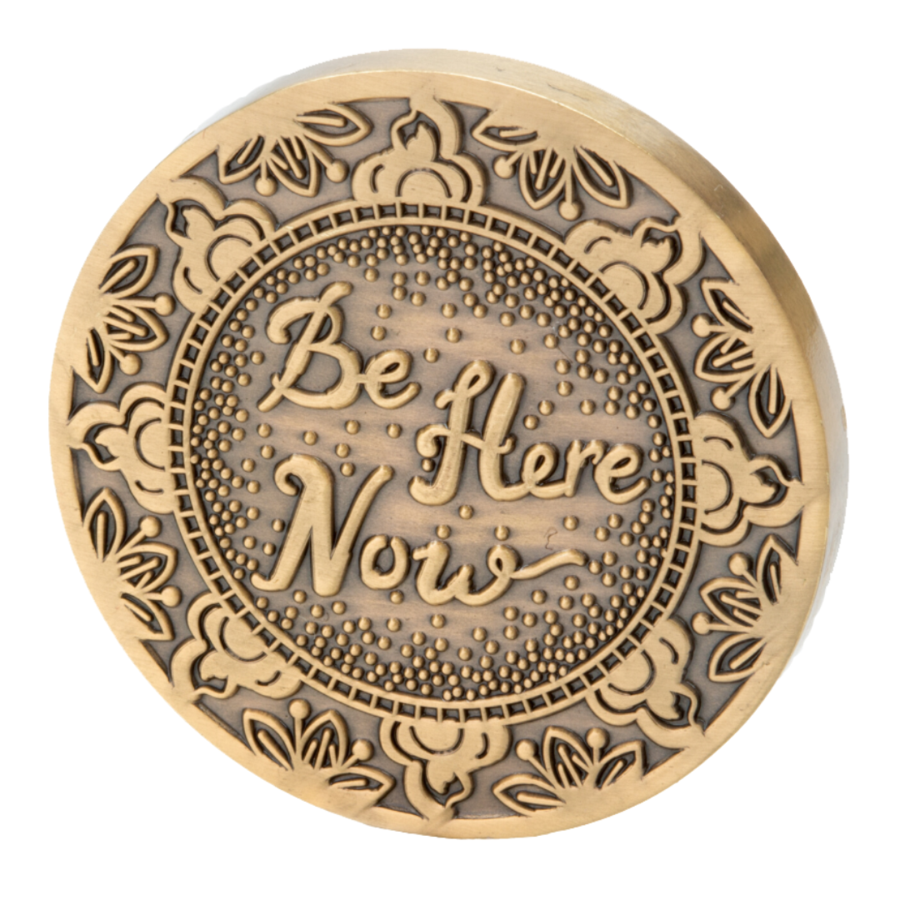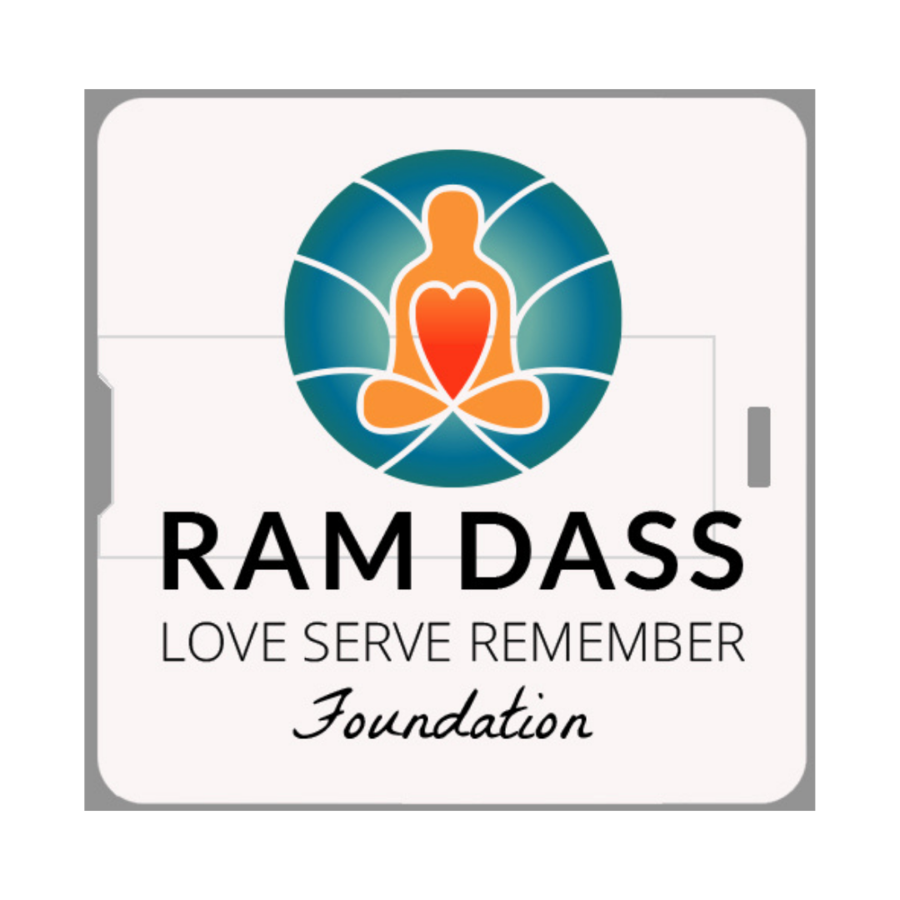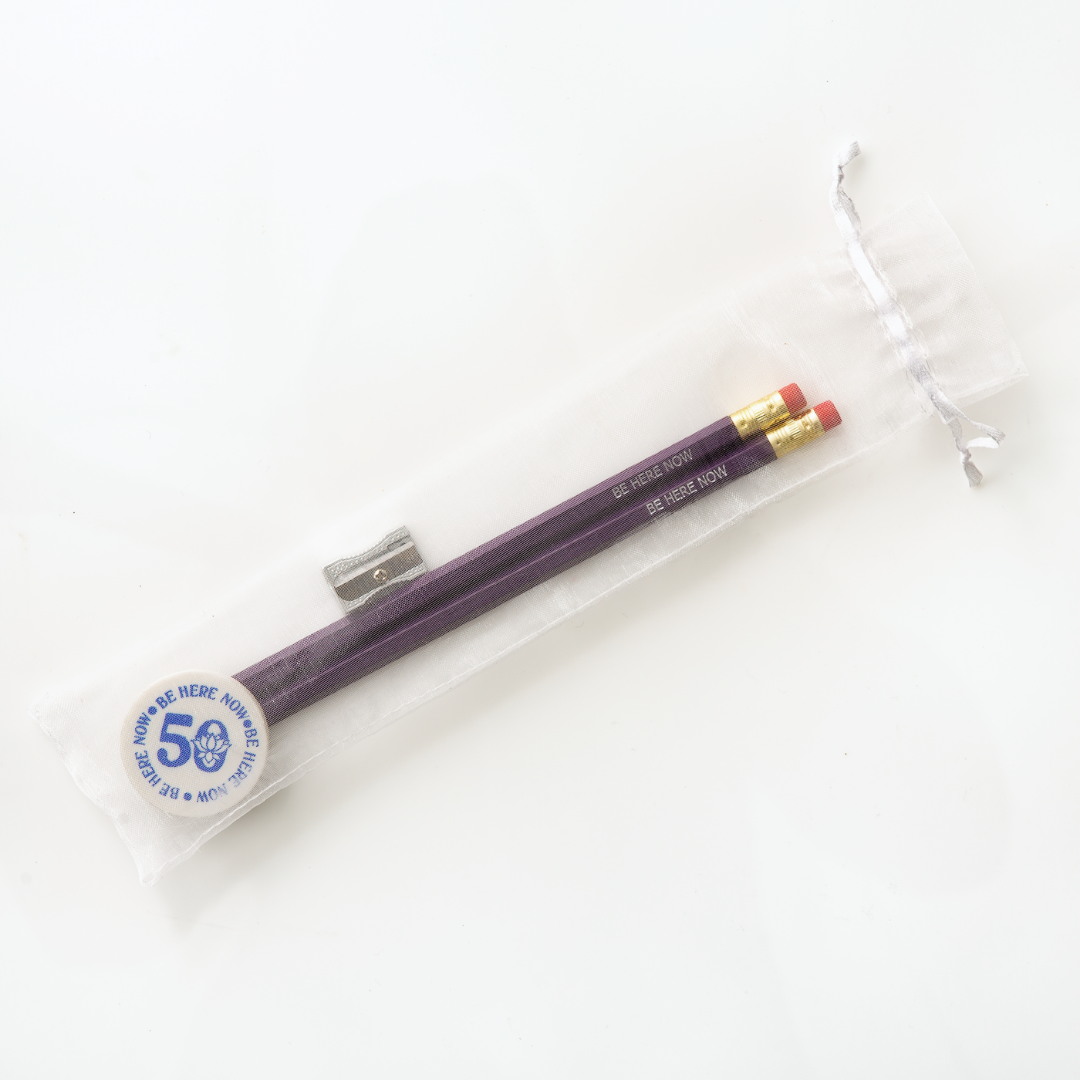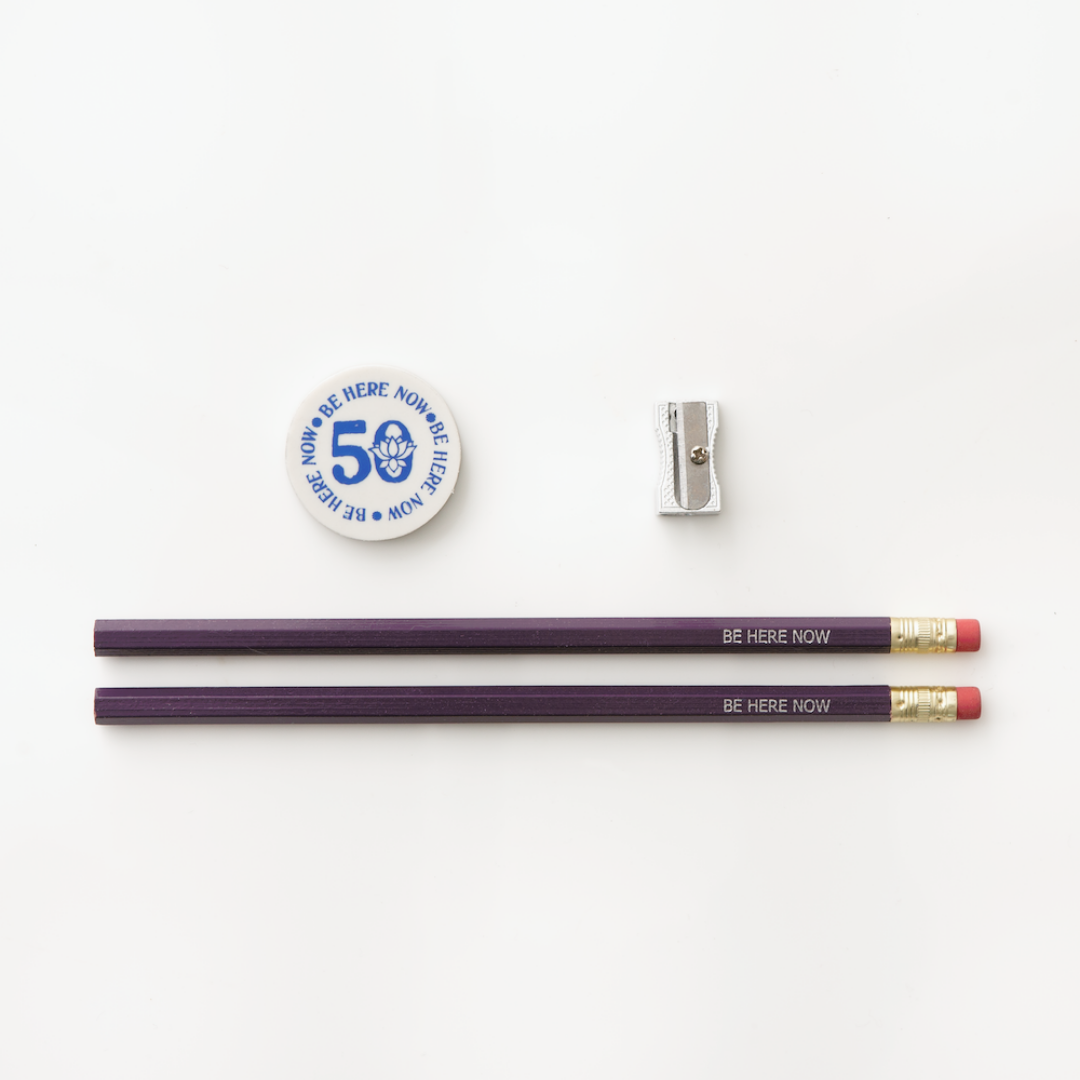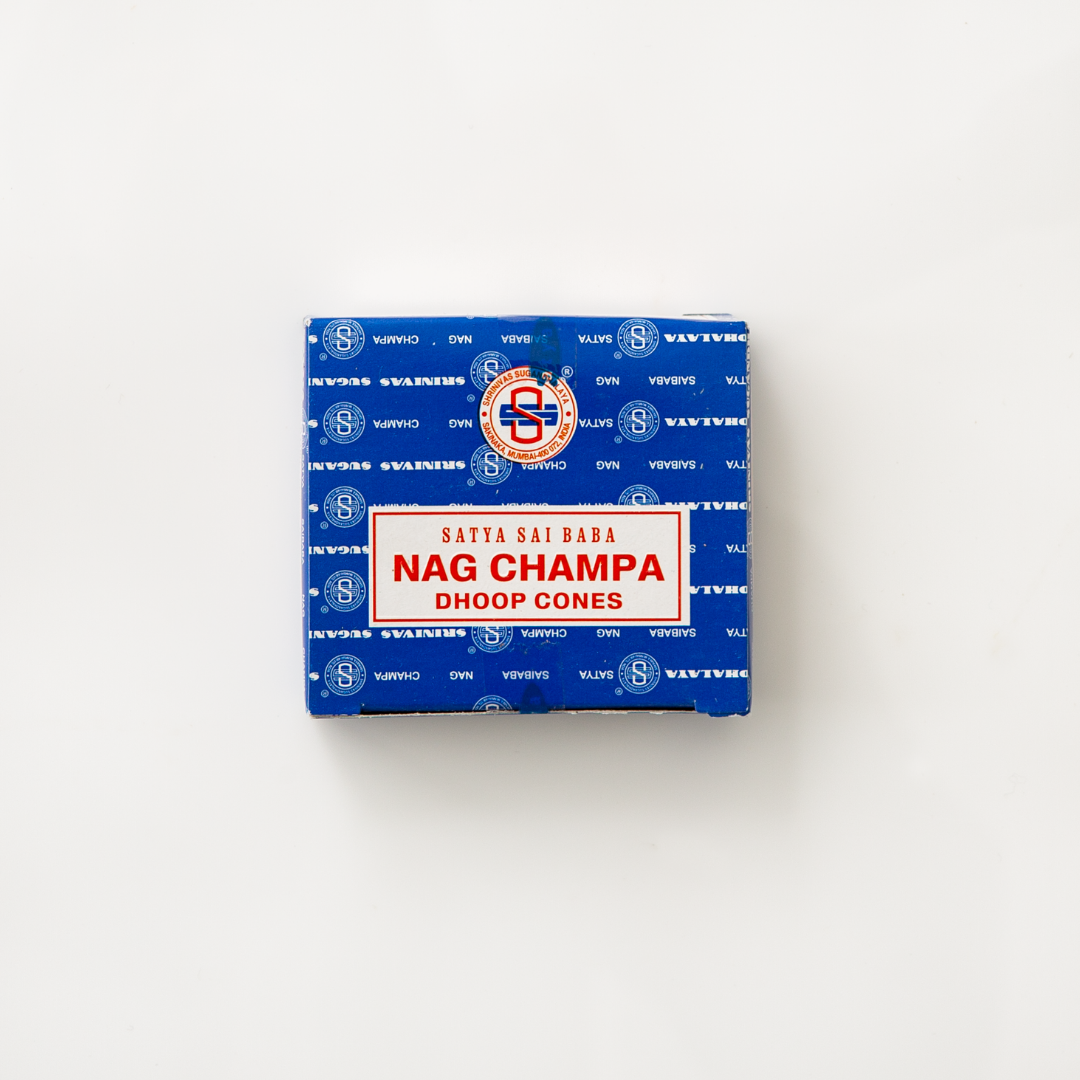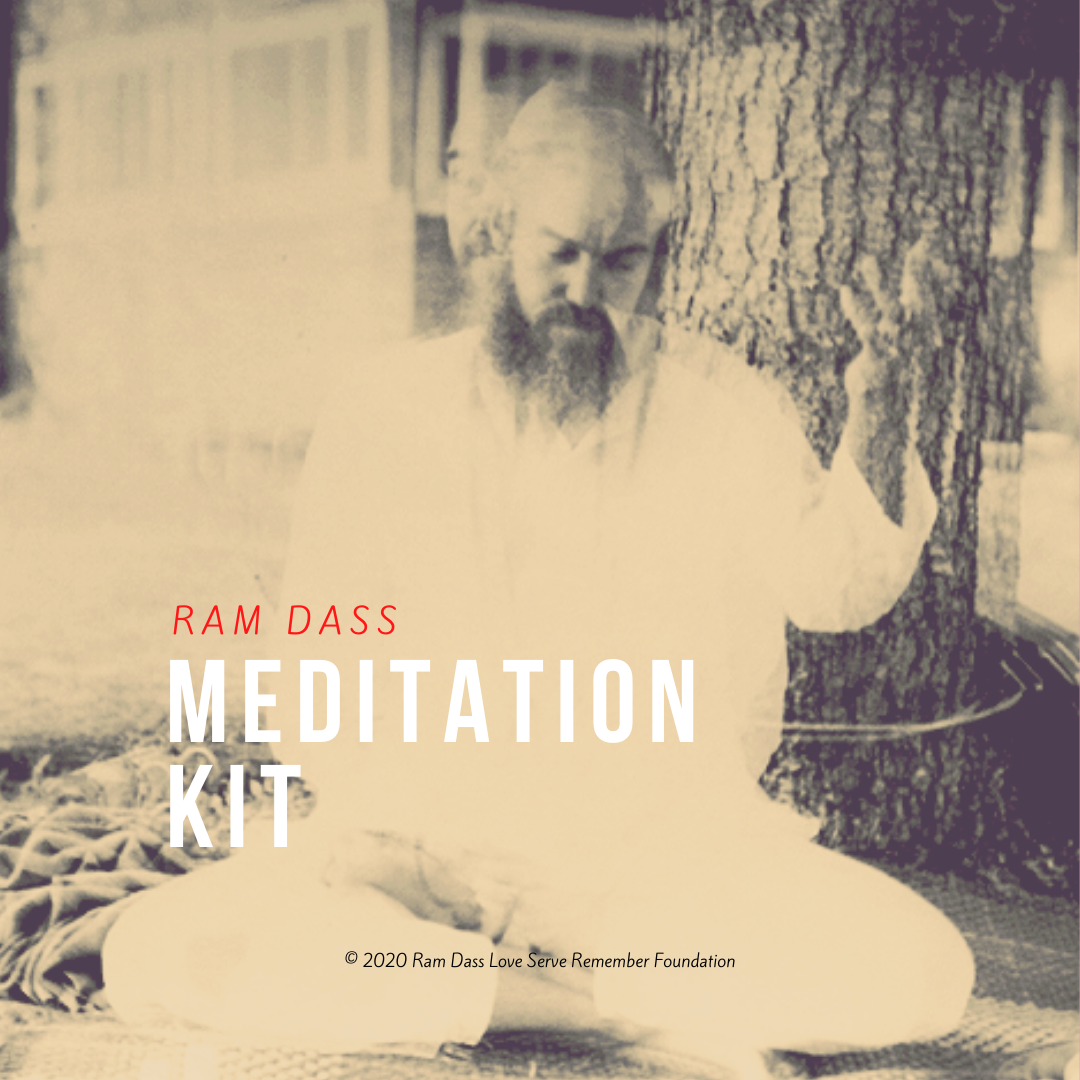 Ram Dass Reflection & Meditation Kit
This bundle is a great for those who wish to start or strengthen their meditation practice. Ram Dass' Journey of Awakening is included in this bundle which offers a comprehensive guide to meditation. Supplementing the book is a USB meditation kit which includes articles on meditation and several recorded Ram Dass meditations for you to practice with. Also included is a journal for reflection and contemplative thought. The wood mala bracelet and Be Here Now Medallion add another dimension to your personal practice. 

What's Included?
1 Ram Dass Meditation Kit USB
1 Copy of Reflections on the Journey Journal

1 Copy of Journey of Awakening
1 27 Mala (May vary)

1 Be Here Now Medallion
1 Incense & Burner
Journey of Awakening
Ram Dass shares his understanding and explores the many paths of meditation--from mantra, prayer, singing, visualizations, and "just sitting" to movement meditations such as tai chi--and suggests how you can find methods suitable for you. He illuminates the stages and benefits of meditative practice, and provides wise and often humorous advice on overcoming difficulties along the way.
Reflections on the Journey Journal
Reflections on the Journey is a Ram Dass inspired journal containing 12 contemplative quotes by Ram Dass and 190 lined pages for writing and reflection.  The quotes were carefully curated to inspire readers and writers to look a little deeper within themselves and witness the truth of their being.  Each quote contains loving and heartening Ram Dass wisdom offering readers and writers a reflective tool to help follow their unique life path with honesty, compassion and love.
Mala

Malas are a great way for beginners (and those who are seasoned) to do Japa or mantra meditation.

Be Here Now Medallion
This beautiful piece can be kept on the puja (altar) or can be carried around for reminder. The medallion can be used to remember doing mantra and japa throughout the day and can also be used to set an intention or affirmation.
Item Details
Ram Dass Meditation Kit USB
Digital Booklet
Introduction to Meditation
How to use a Mala
Meditation Transcriptions
Podcast Show Notes
Tracks
01 Ram Dass Here & Now Podcast - Episode 14: Meditation (30:57)
02 Ocean of Awareness Meditation (19:46)
03 Sweeping Meditation (32:59)
04 Resting in Love Meditation (15:07)
Journey of Awakening

Format: Mass Market Paperback | 448 Pages

Published: Bantam, 

Jul 01, 1990


Dimensions:  4-3/16 x 6-7/8 Inches

ISBN 9780553285727
Reflections on the Journey Journal
Format: Paperback Journal, 216 Pages
Margins: College Ruled
ISBN13: 978099923384
Publishing: Love Serve Remember Foundation
Date: January 15, 2021 (1st Edition)
Weight: 12.7 oz.
Dimensions: 9" x 6" x .75" (Inches)
Language: English
Wood Mala
Made in India
Cotton Tassle
Rudraksha or Rosewood Mala (May Vary)

Bead Size: 8mm
Mala Size: 6"
Photo Credits: Tanja Kuić
Be Here Now Medallion
1.5" (Inches) Diameter
Brass with Antique Gold Finish
Photo Credits: Tanja Kuić
Incense
Satya Sai Baba Nag Champa Cones
Ceramic Burner

Share