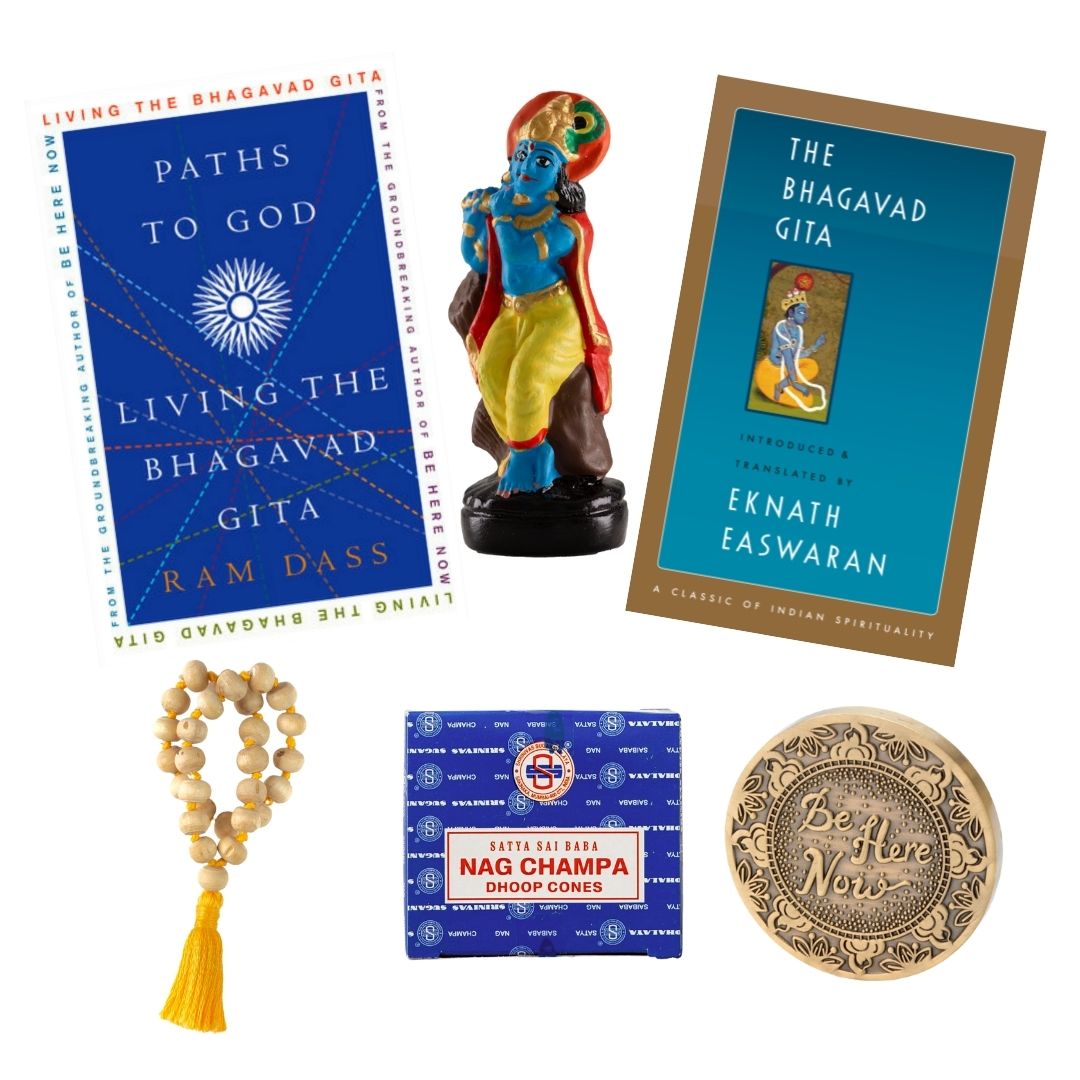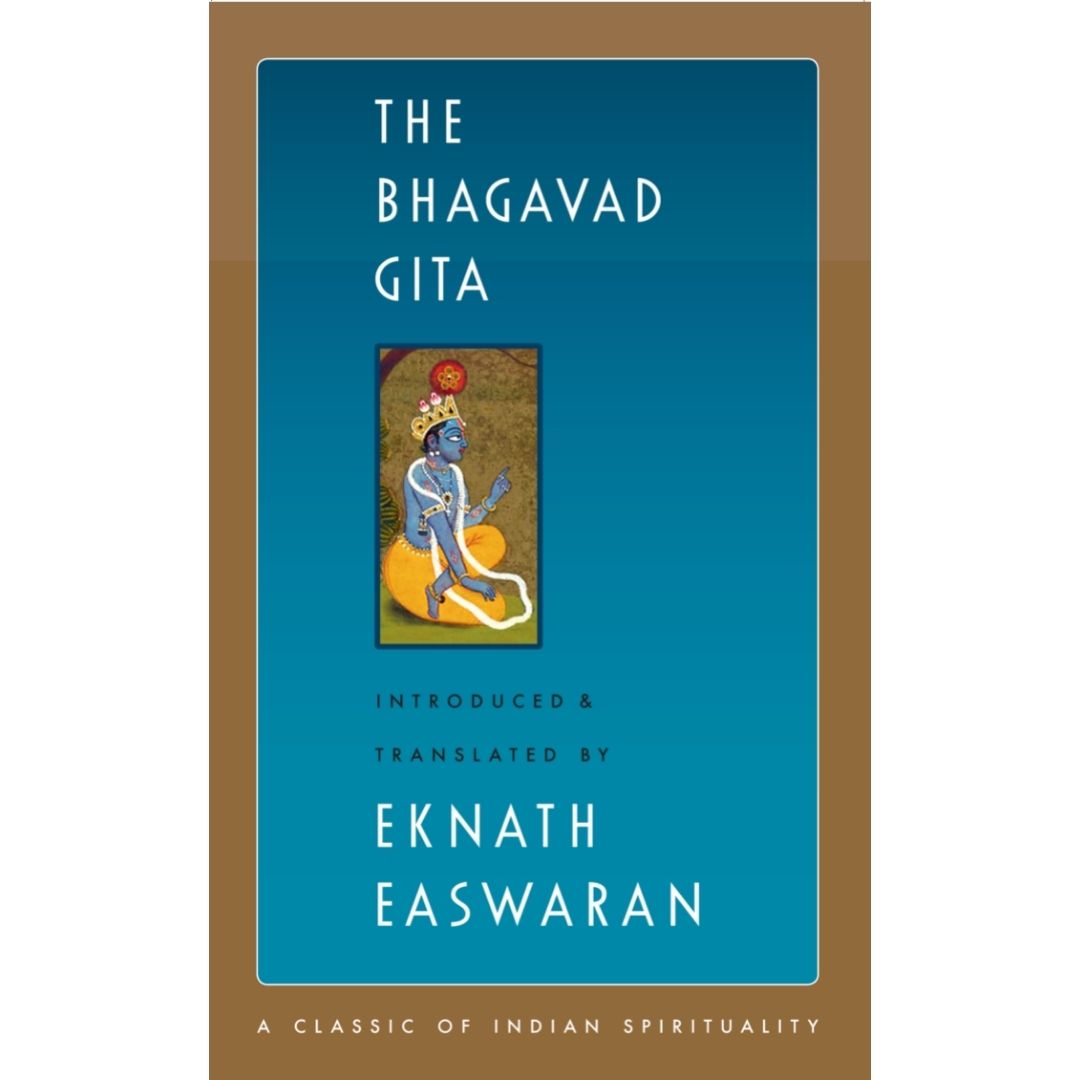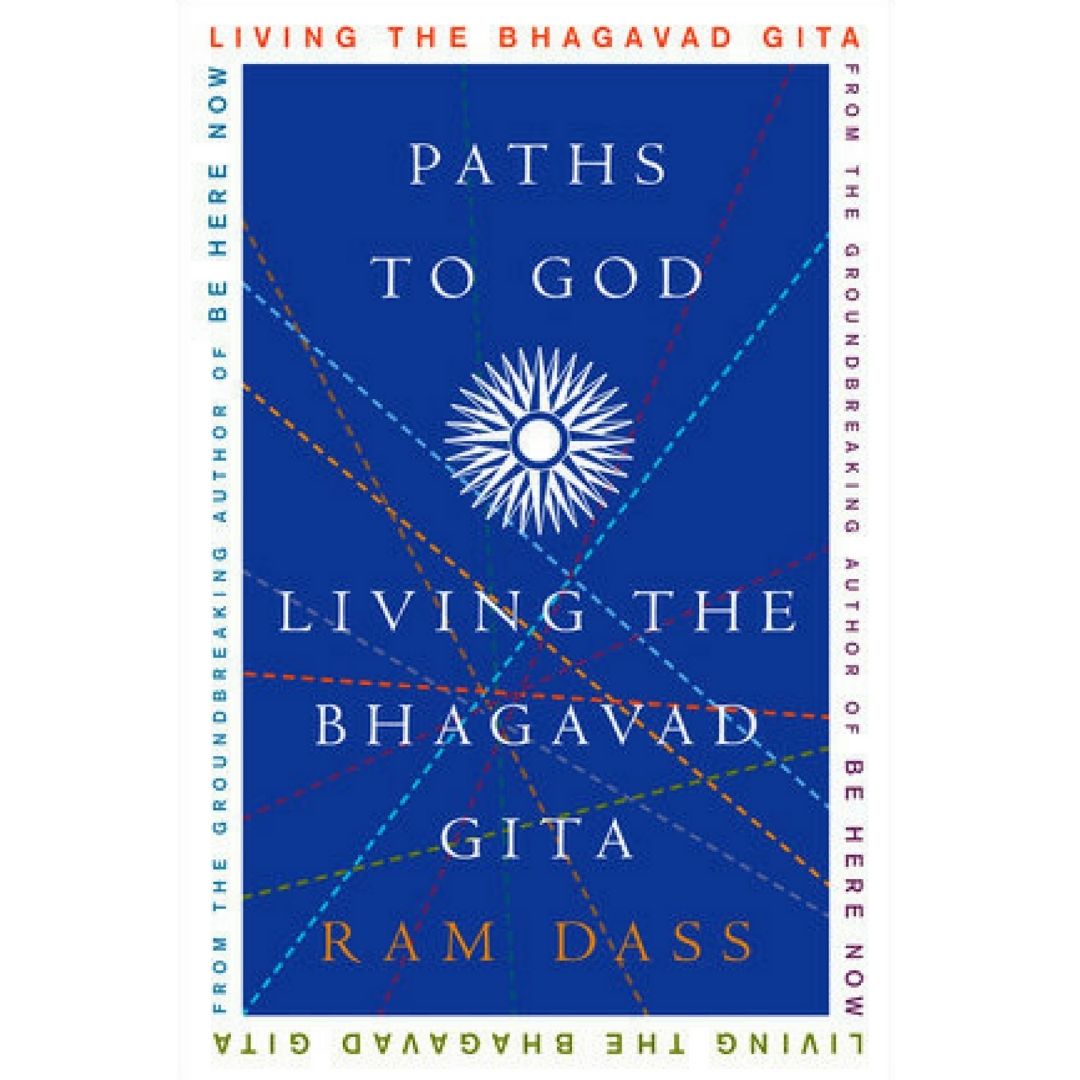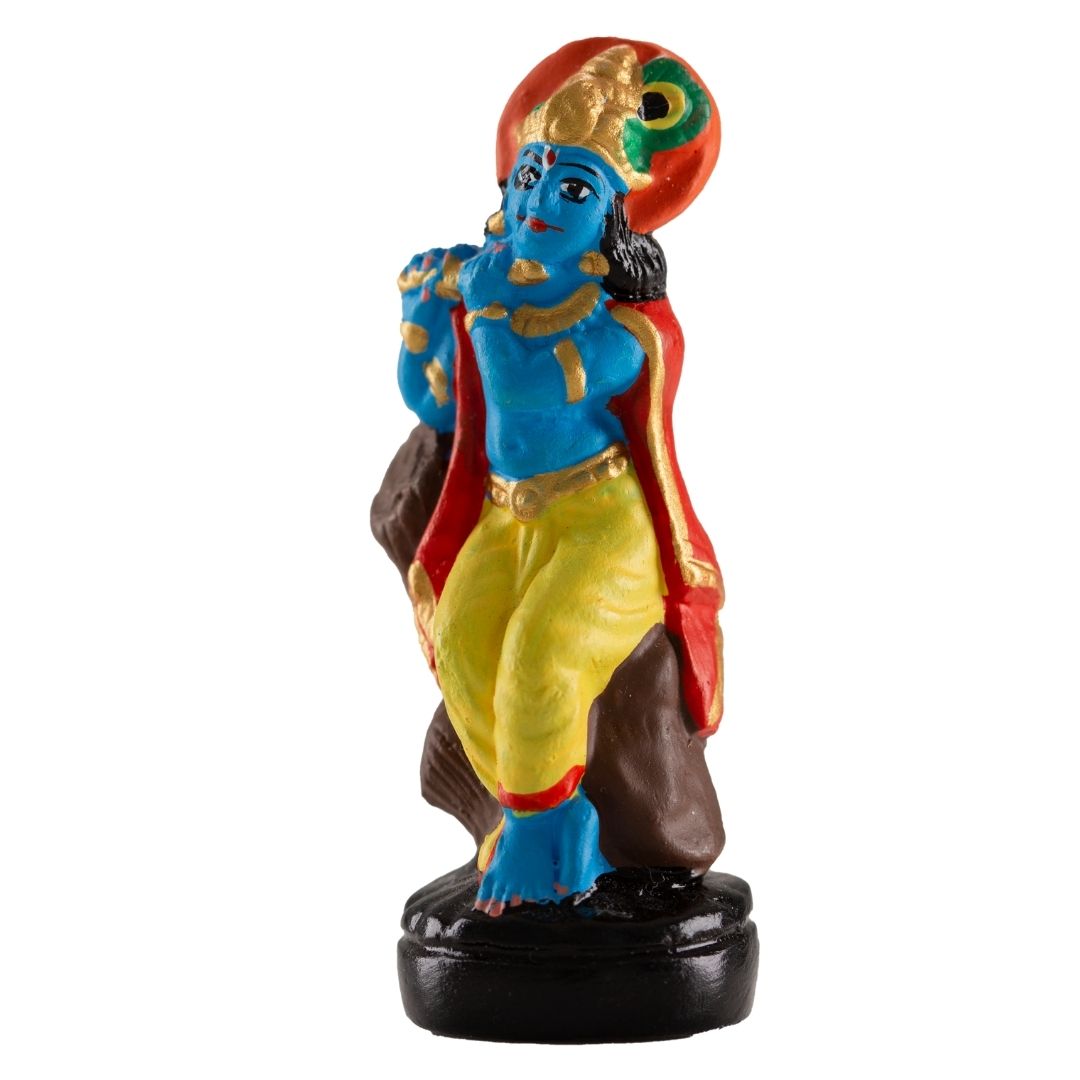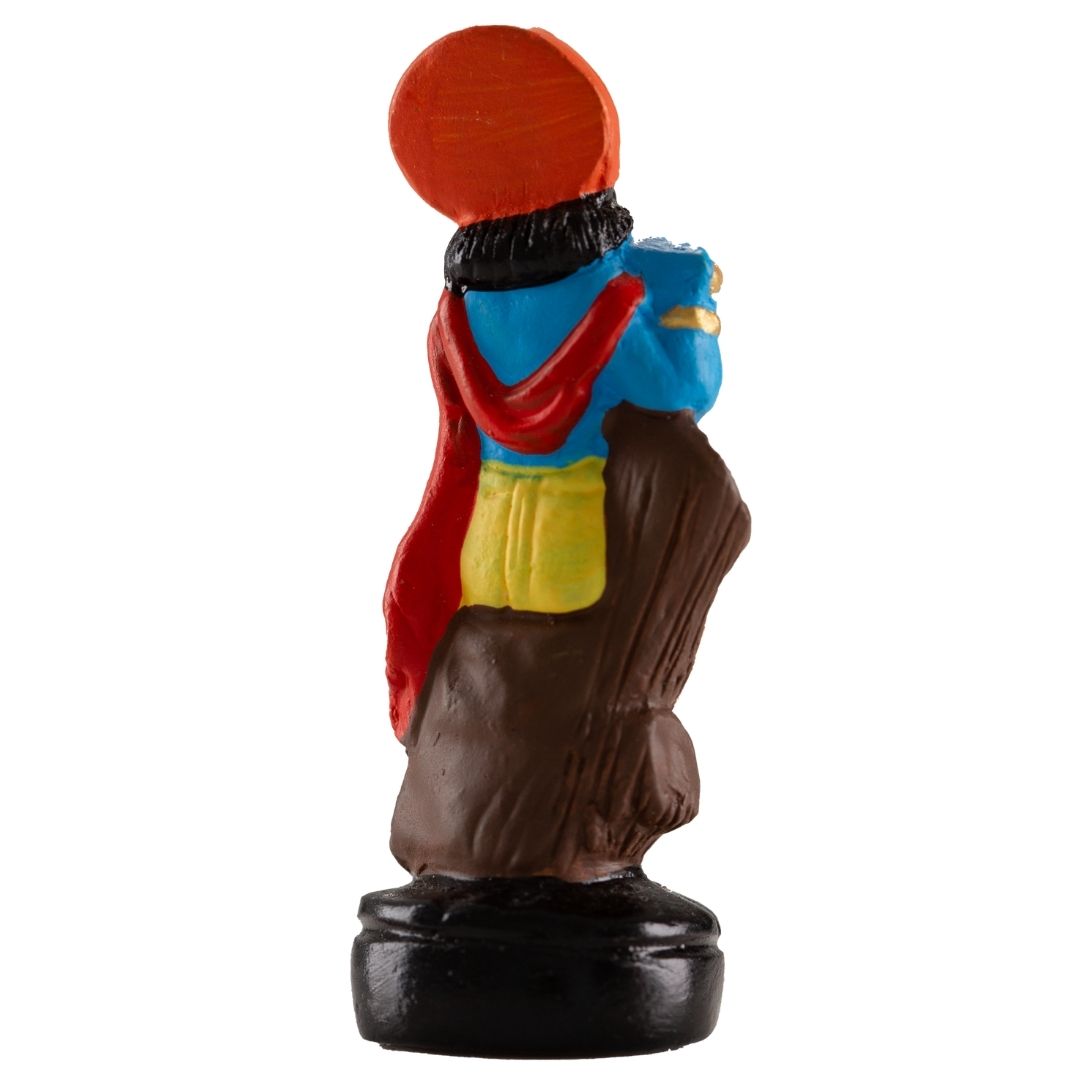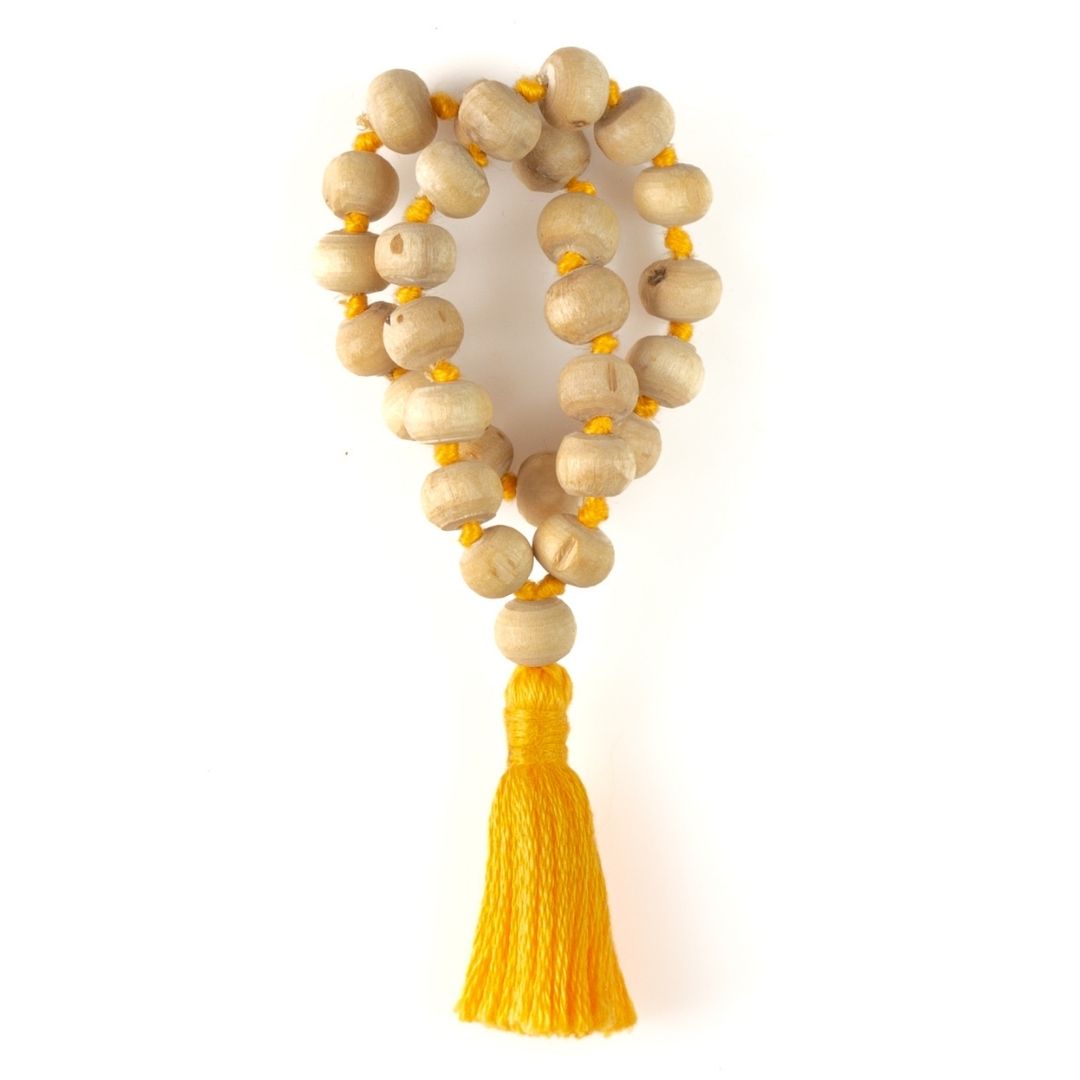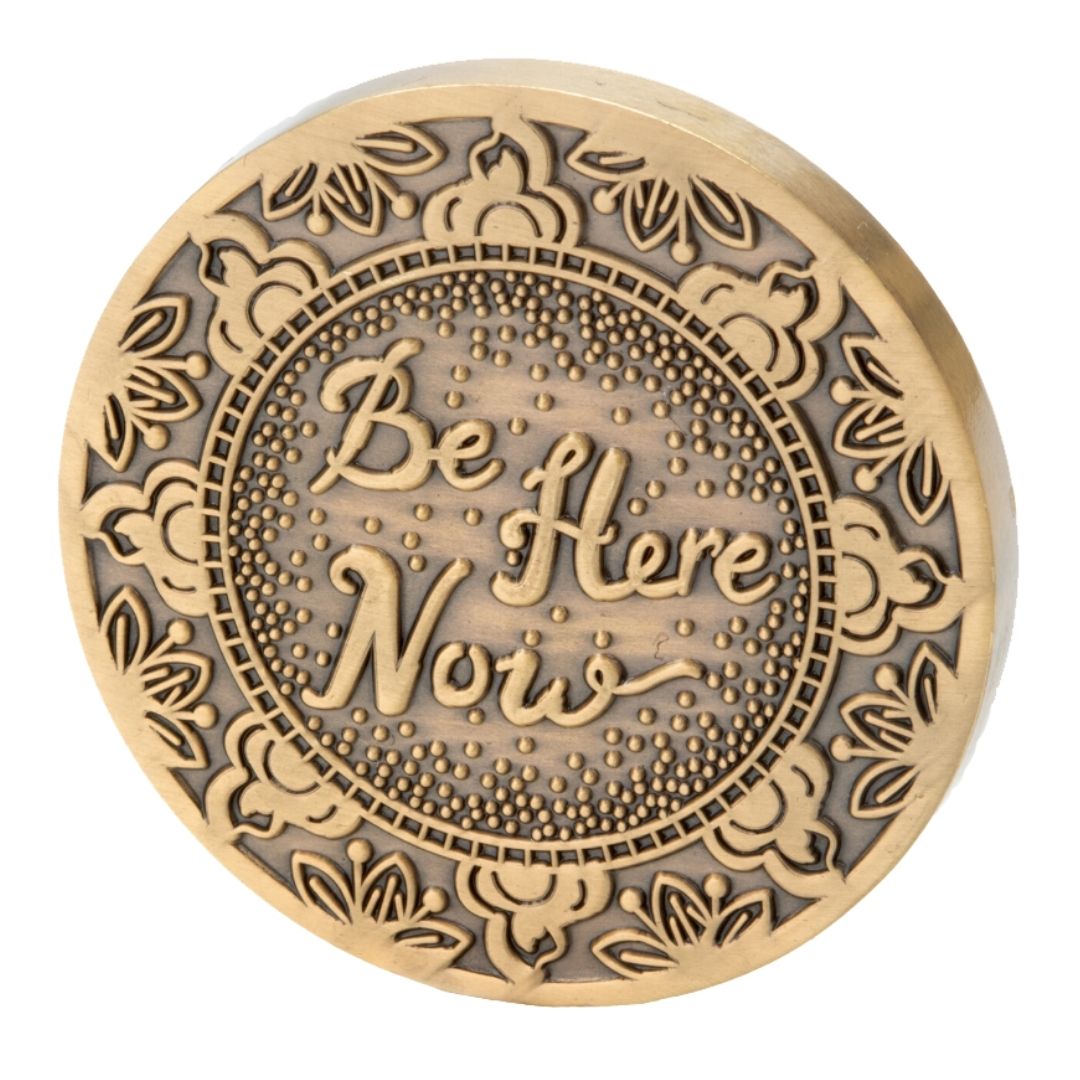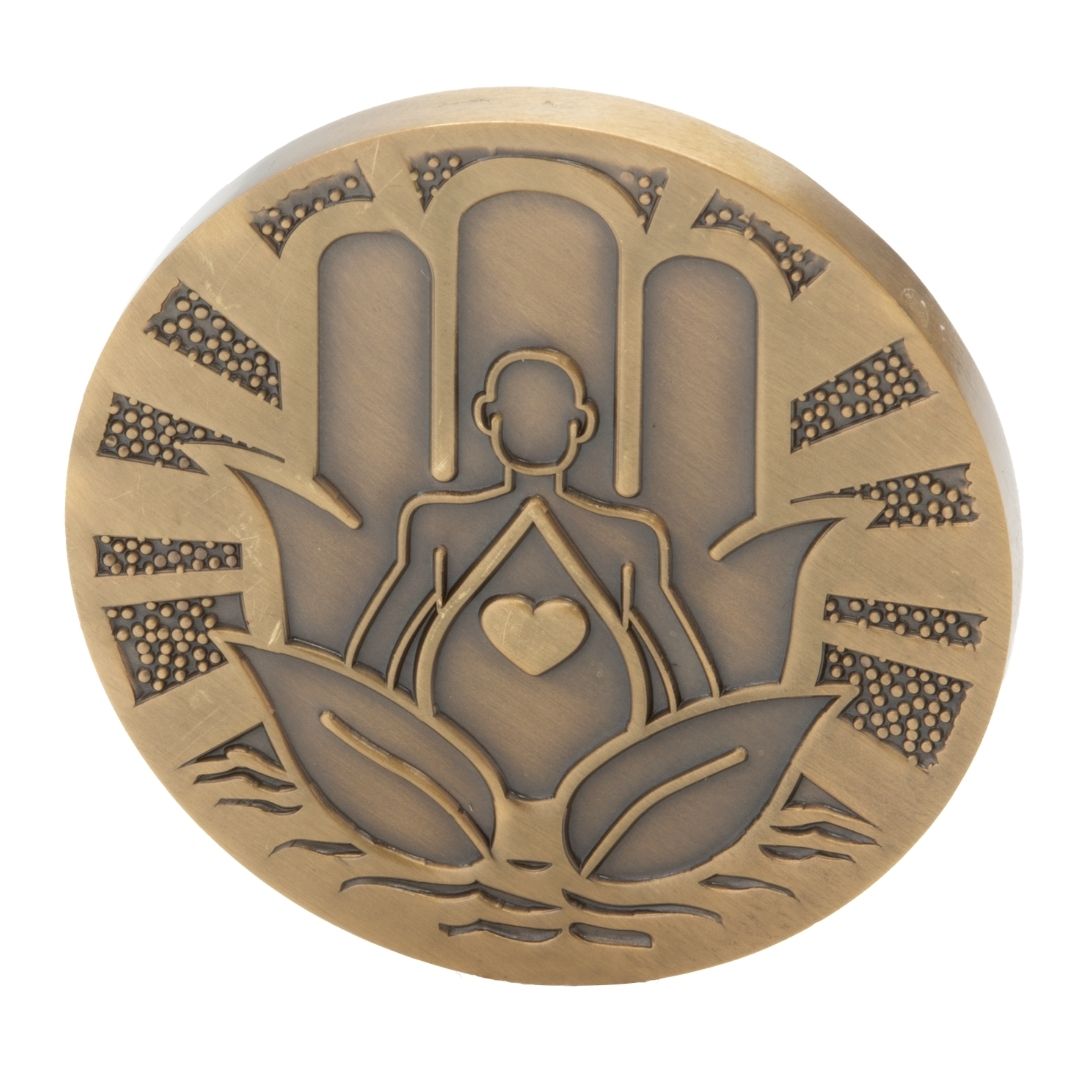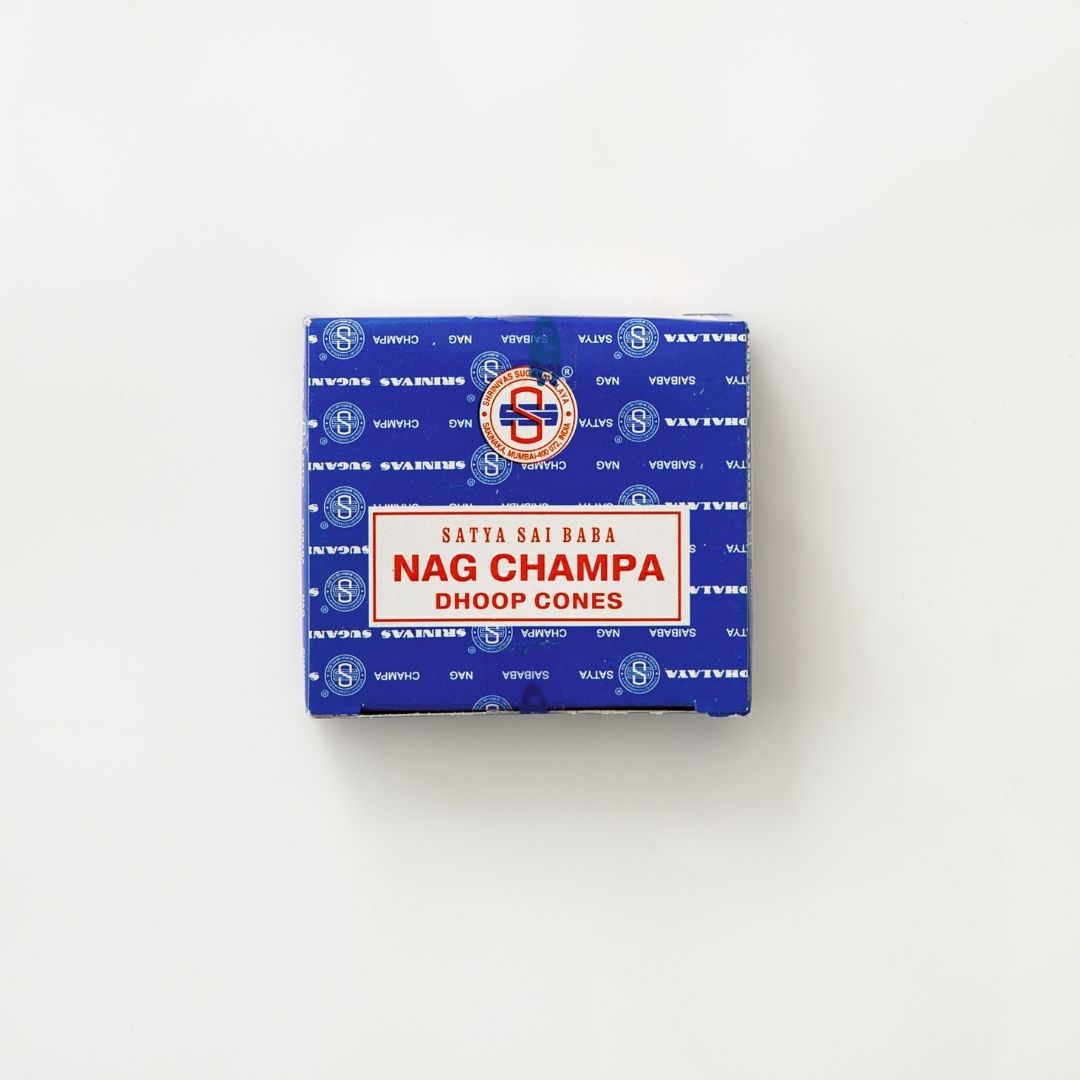 In this bundle you will have a copy of both Ram Dass' Paths to God and Eknath Easwaran's Translation of The Bhagavad Gita. Also included are materials for puja and japa: 1 Tulsi pocket mala, 1 Krishna murti, 1 Be Here Now Medallion and Nag Champa Incense Dhoop Cones.

What's Included?
1 Copy ofThe Bhagavad Gita
1 Copy of Paths to God

1 27 Bead Tulsi Mala

1 Ceramic Krishna Murti
1 Be Here Now Medallion
1 Incense & Burner
Paths to God

This companion to the Bhagavad Gita offers a series of reflections on the major themes of the classic Hindu texts, translating the ancient teachings into principles for contemporary Western life and making its wisdom relevant to modern life. In Paths to God, Ram Dass brings the heart of that system to light for a Western audience and translates the Gita's principles into the manual for living the yoga of contemporary life. While being a guide to the wisdom of the Bhagavad Gita, Paths to God is also a template for expanding our definition of ourselves and allowing us to appreciate a new level of meaning in our lives.

The Bhagavad Gita

The Bhagavad Gita, the "Song of the Lord," is India's best-known scripture, and Eknath Easwaran's reliable, readable version is the best-selling translation in the US.
In a heroic age, on the vast plains of North India, a timeless spiritual classic was born - the message of Sri Krishna to Prince Arjuna, on the brink of a war he doesn't want to fight. Arjuna's struggle in the Bhagvad Gita is acutely modern. He has lost his way on the battlefield of life and turns to find the path again by asking direct, uncompromising questions of his spiritual guide, Sri Krishna, the Lord himself.
Mala

Malas are a great way for beginners (and those who are seasoned) to do Japa or mantra meditation.

Krishna Murti

The Divine Ecstatic. He is the eighth incarnation of the beneficent, earth-preserving god Vishnu, and the major focus of bhakti, or devotional worship, in Hindu culture.
Krishna represents the highest spiritual law: Godhead is Love, Love is Godhead. His devotees liken themselves to his flute, played upon by the breath of God. Like Christ the good shepherd, Krishna Gopala the divine cowherd is the protector and lover of all sentient life.

Murtis are often used for Puja (Altar) but can also be place anywhere as a reminder.

Be Here Now Medallion
This beautiful piece can be kept on the puja (altar) or can be carried around for reminder. The medallion can be used to remember doing mantra and japa throughout the day and can also be used to set an intention or affirmation.
Item Details
The Bhagavad Gita
Format: Paperback, 296 Pages
ISBN13: 9781586380199
Publishing: Nilgiri Press; Second Edition, First Printing 2007

Weight: 12.5 oz.
Dimensions: 8" x 5" x .75"

Language: English
© 1985, 2007 The Blue Mountain Center of Meditation
Paths to God
ISBN: 9780061961373 (Paperback)

ISBN:

 

006196137X (Paperback)
Published: 2004
Edition:  1st Edition Hardcover (2004); Paperback (2005)
Dimensions: 

8 x 5.25 x 1 (Paperback)

Pages:

 352
Tulsi Mala

Made in India
Cotton Tassle
Tulsi Wood Beads
Bead Size: 8mm
Photo Credits: Tanja Kuić
Krishna Murti
2 1/2 inches
Hand painted
Made in India with Ganges Clay
Photo Credits: Tanja Kuić
Be Here Now Medallion
1.5" (Inches) Diameter
Brass with Antique Gold Finish
Photo Credits: Tanja Kuić
Incense
Satya Sai Baba Nag Champa Cones
Ceramic Burner

Photo Credits: Tanja Kuić
Share