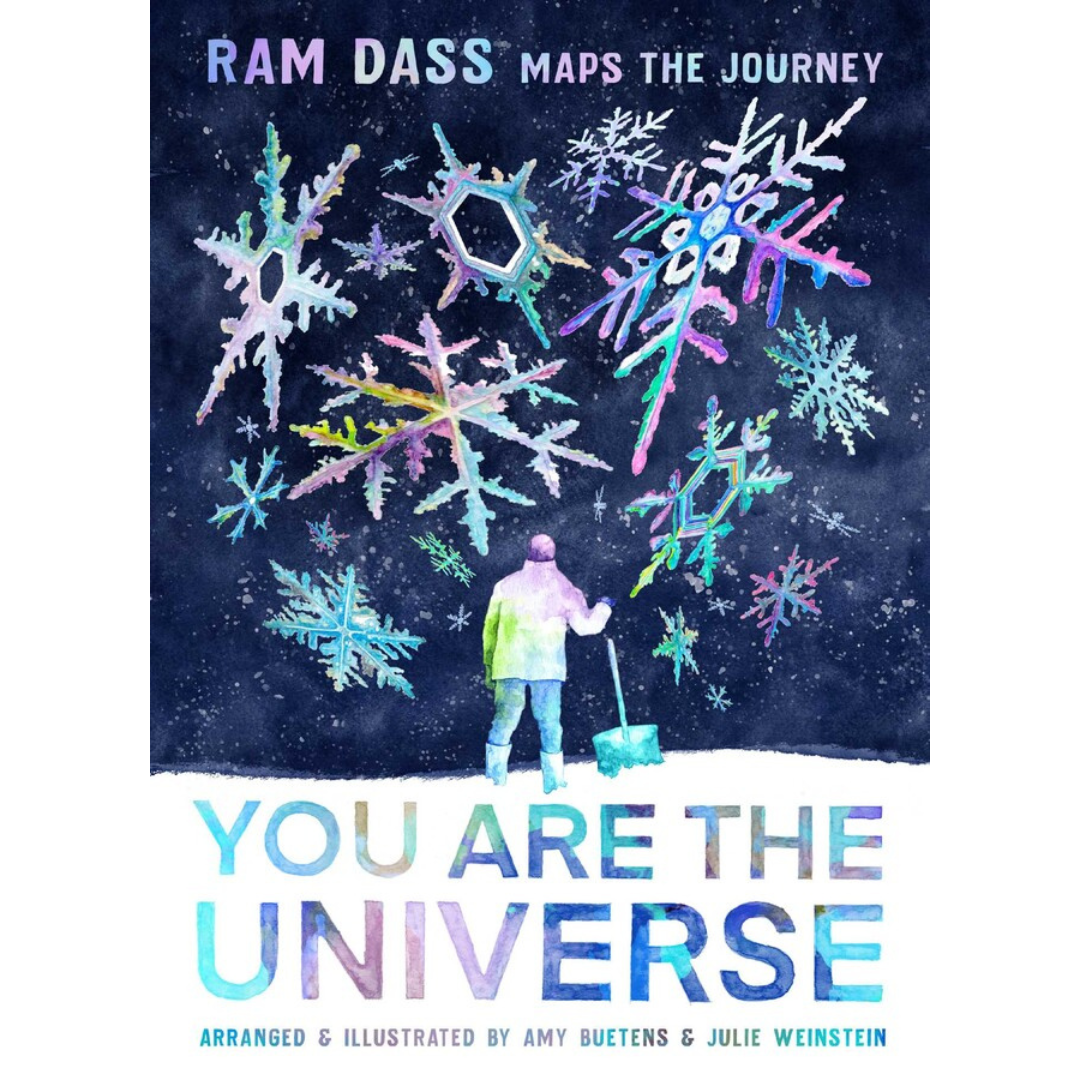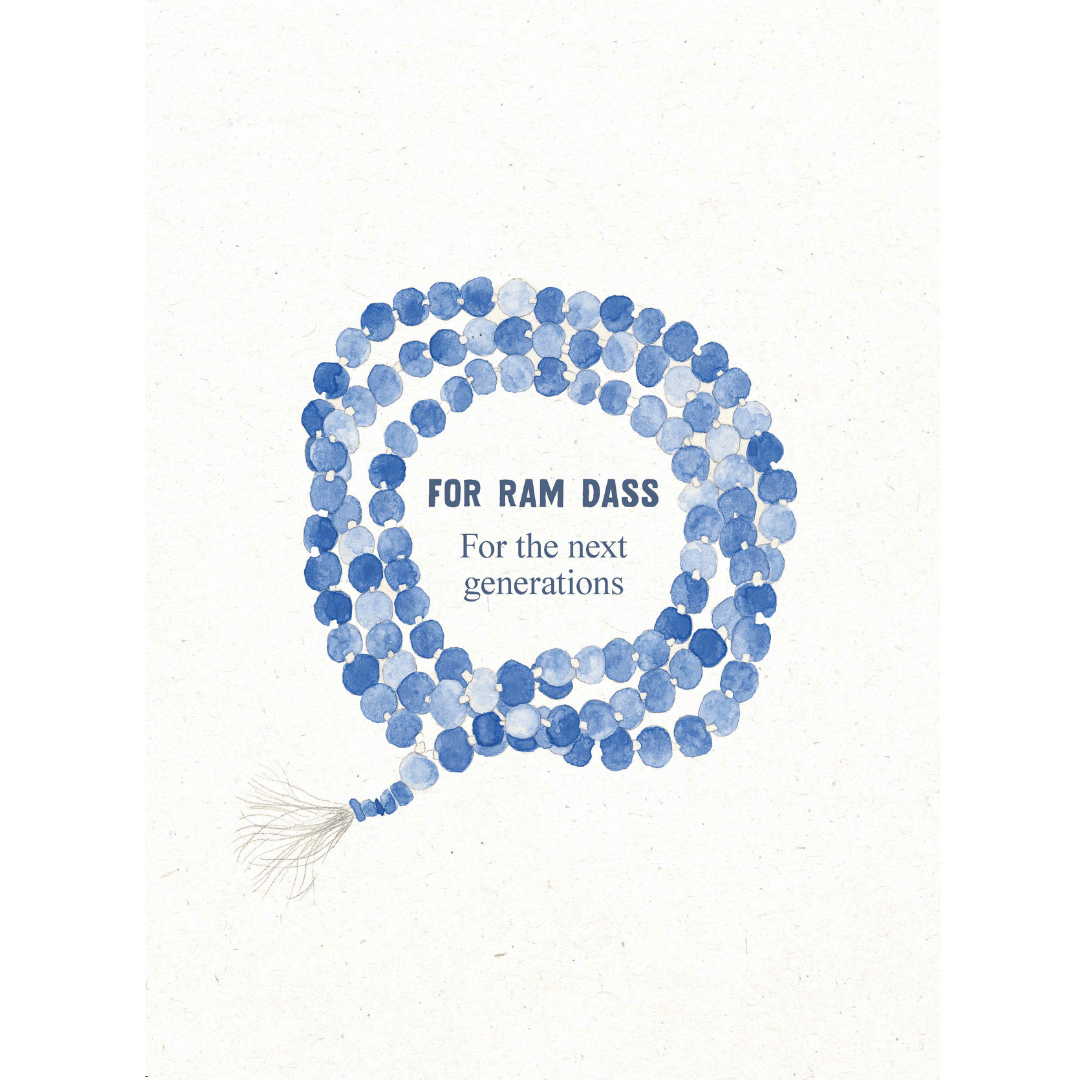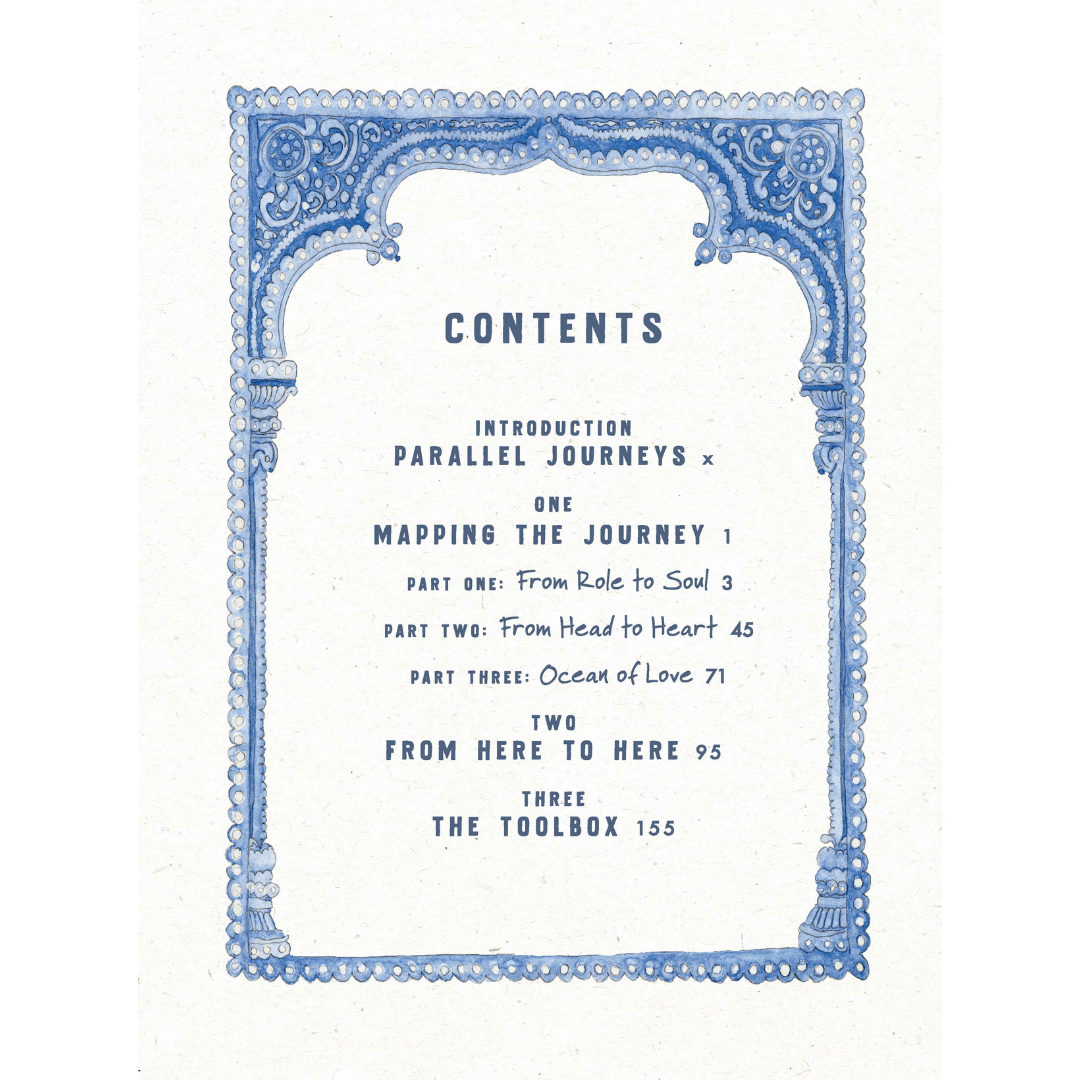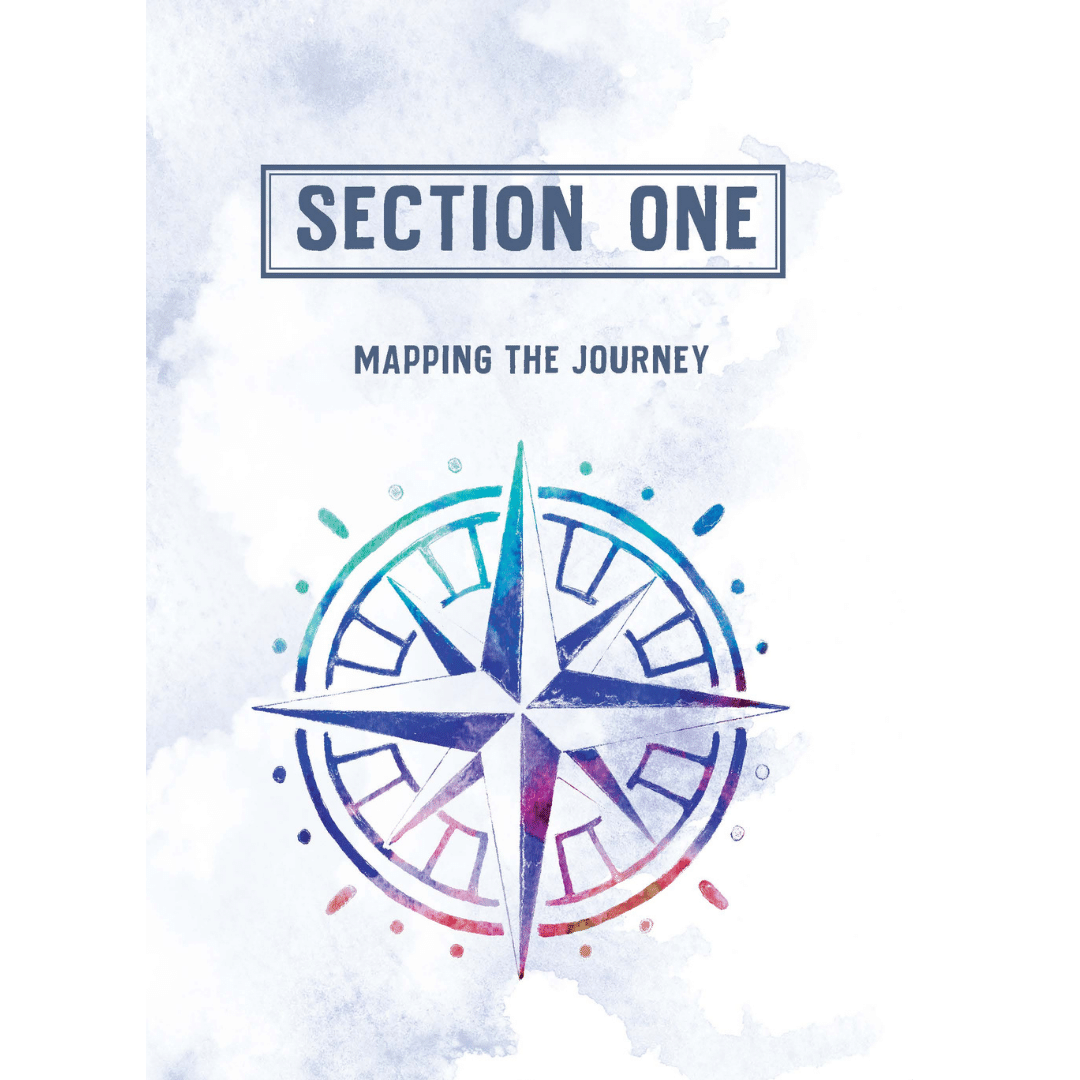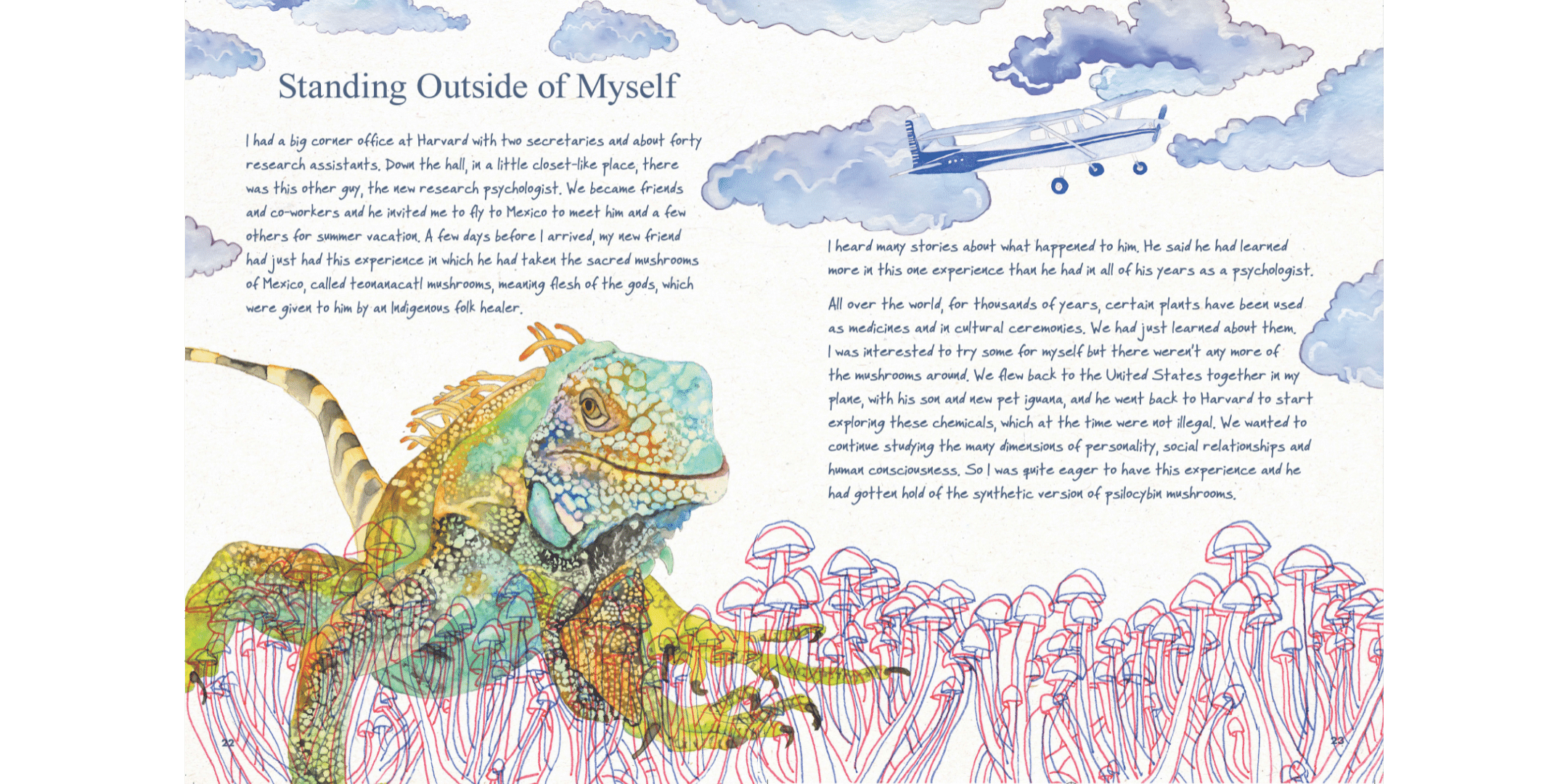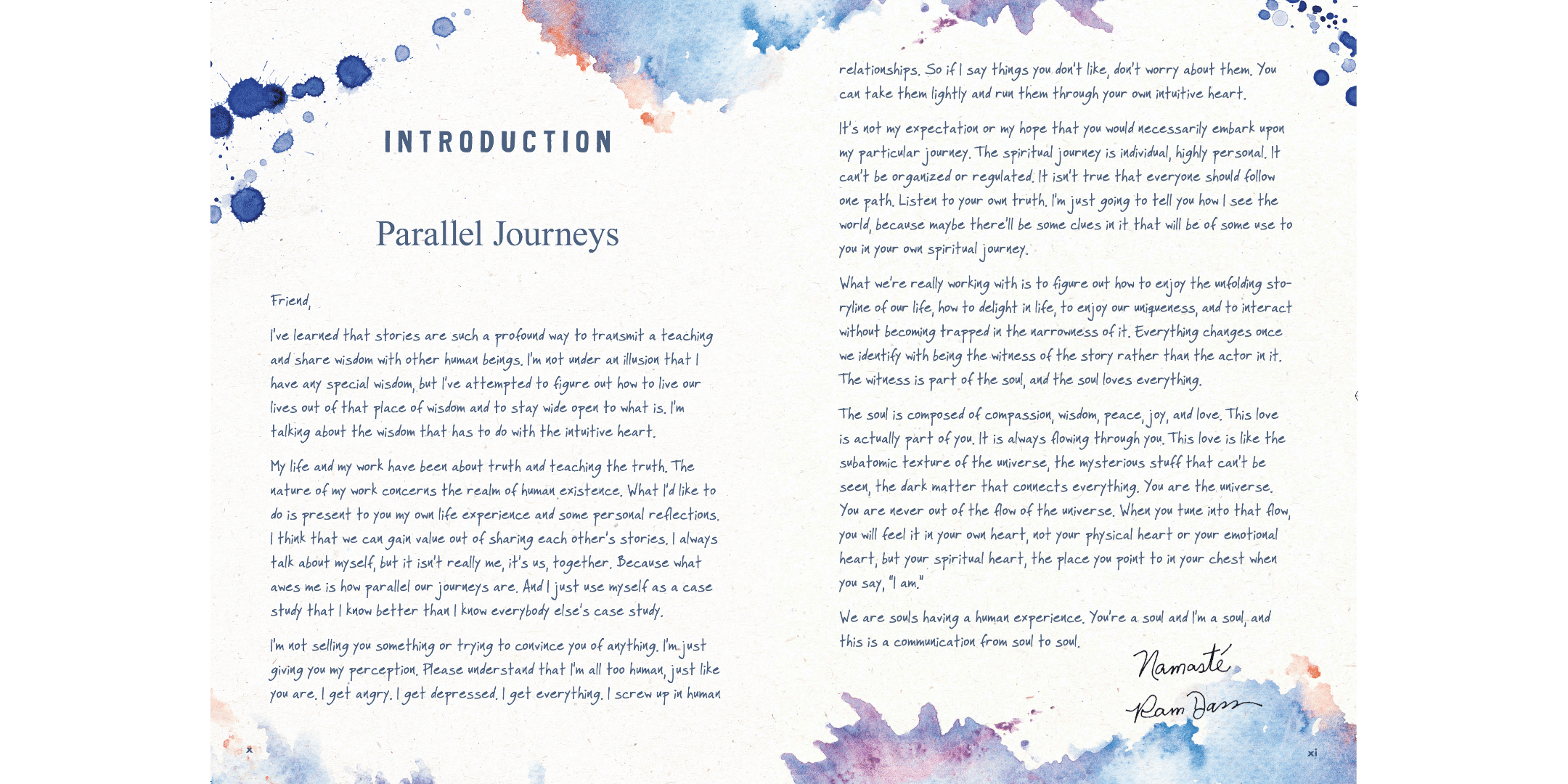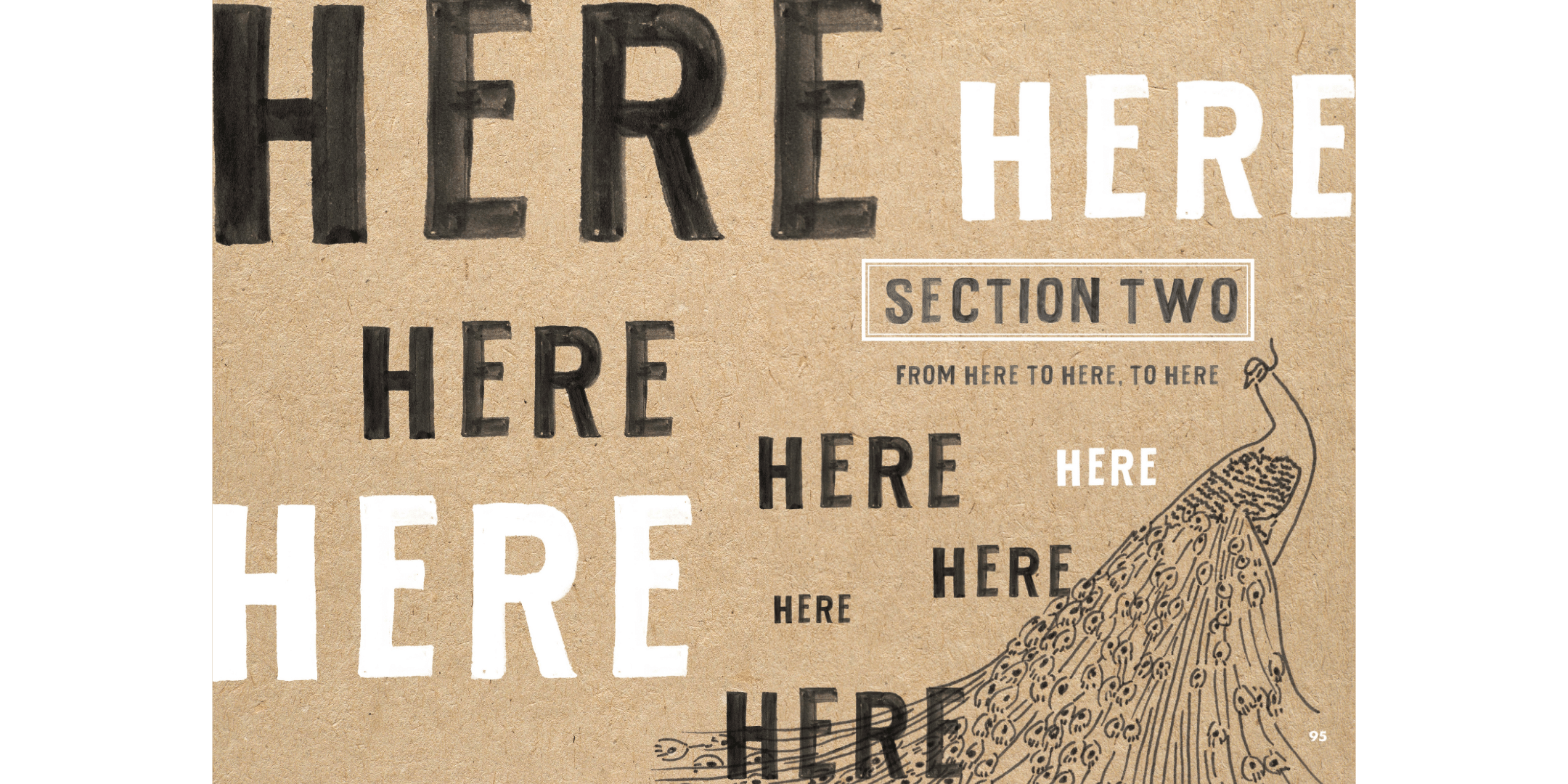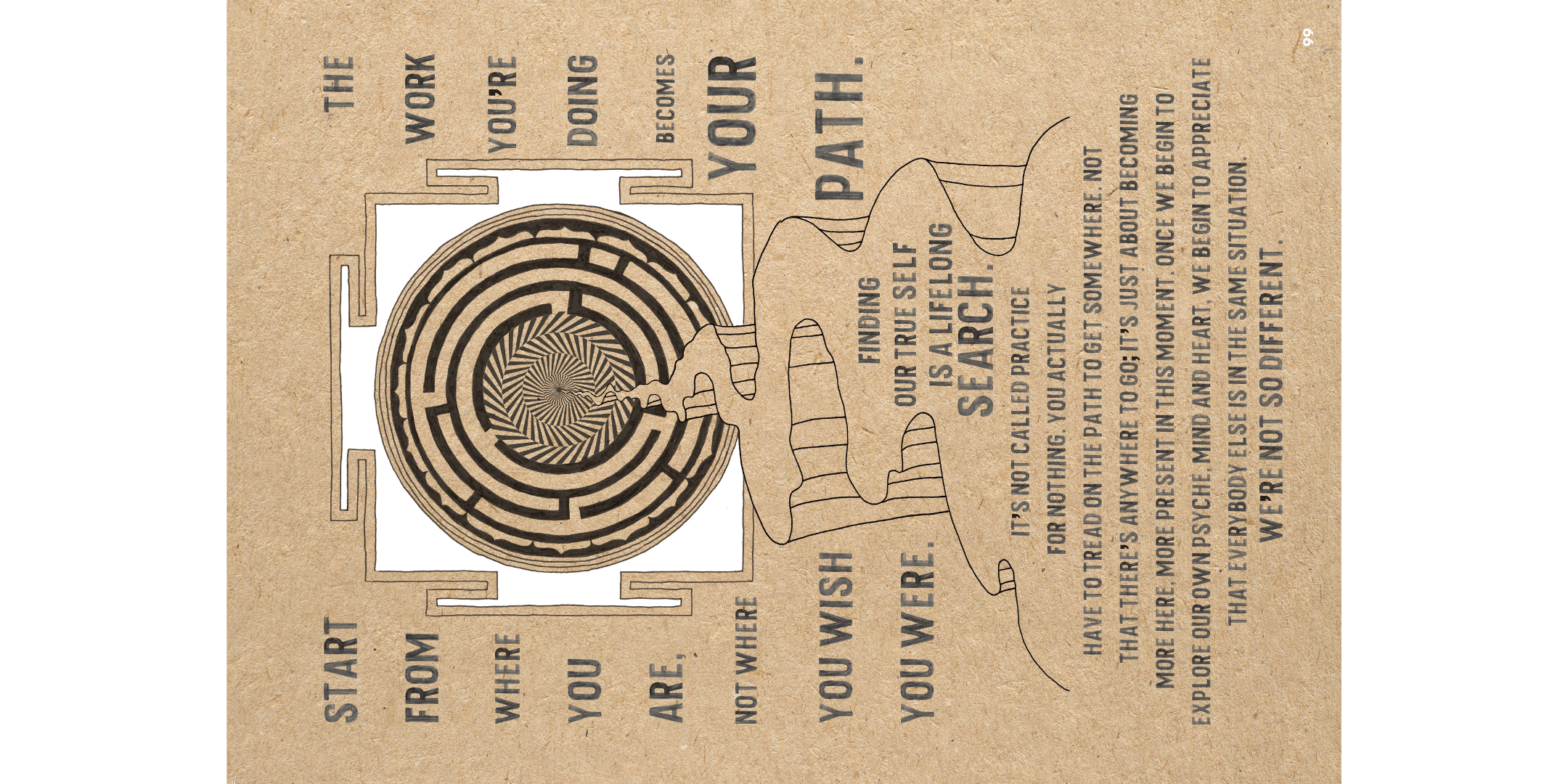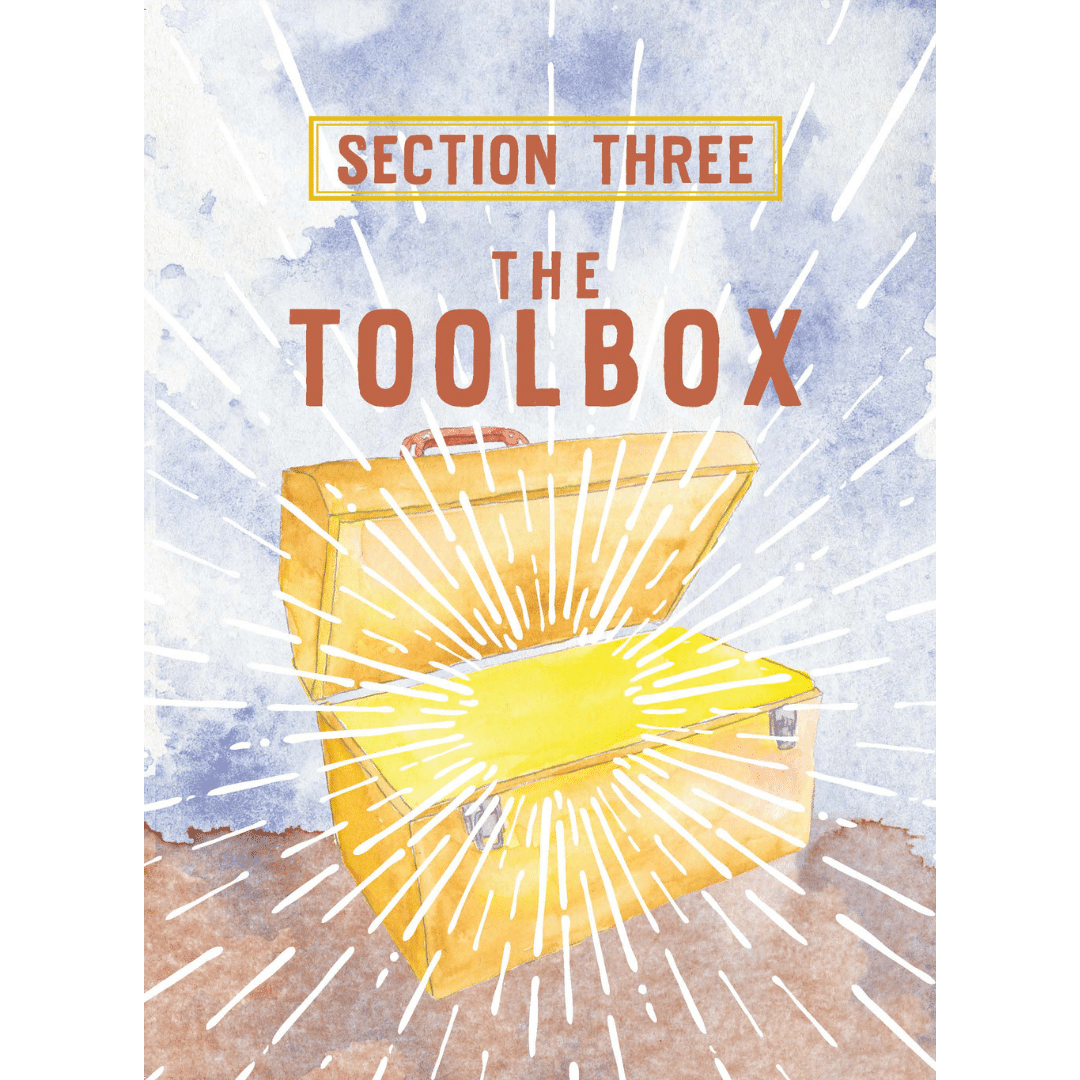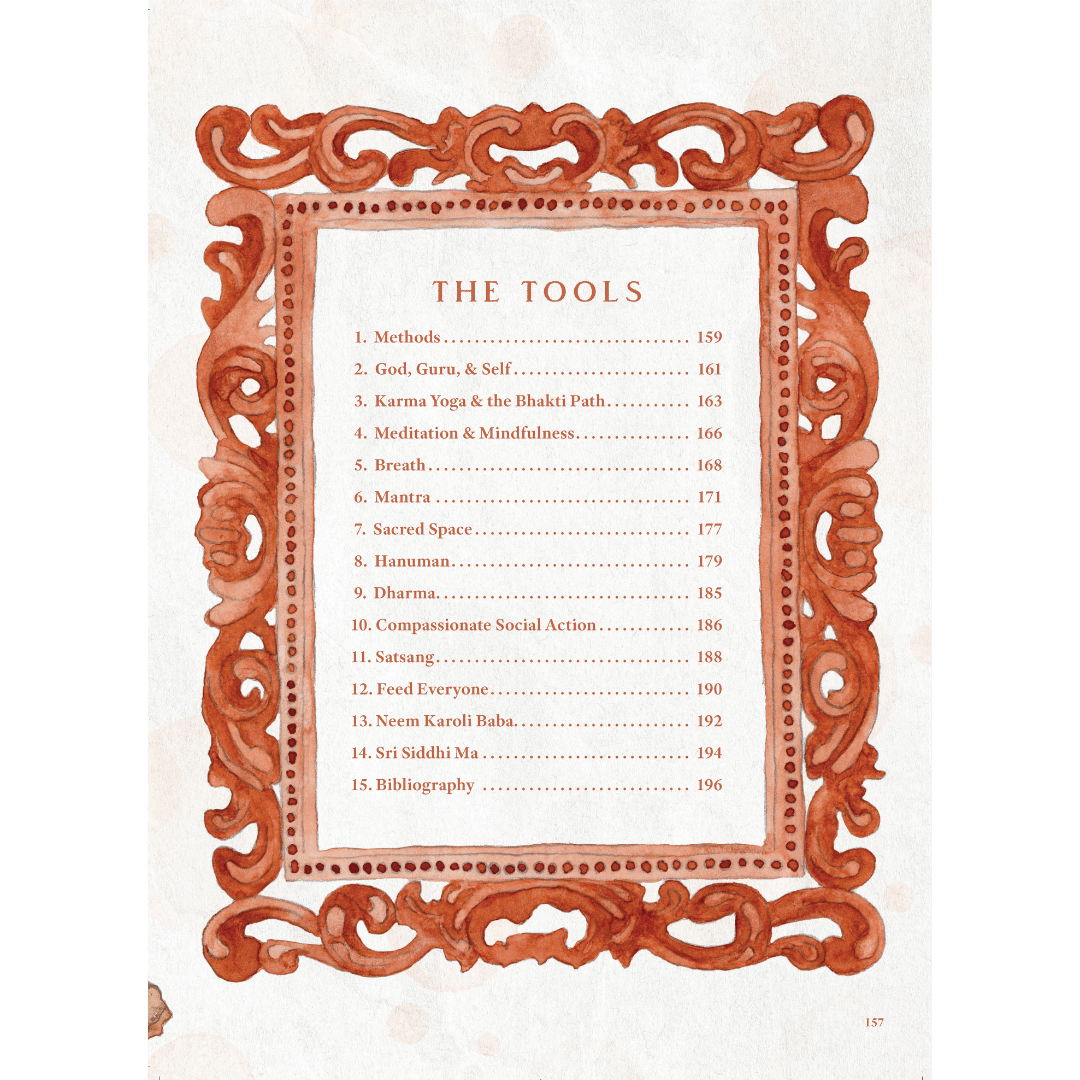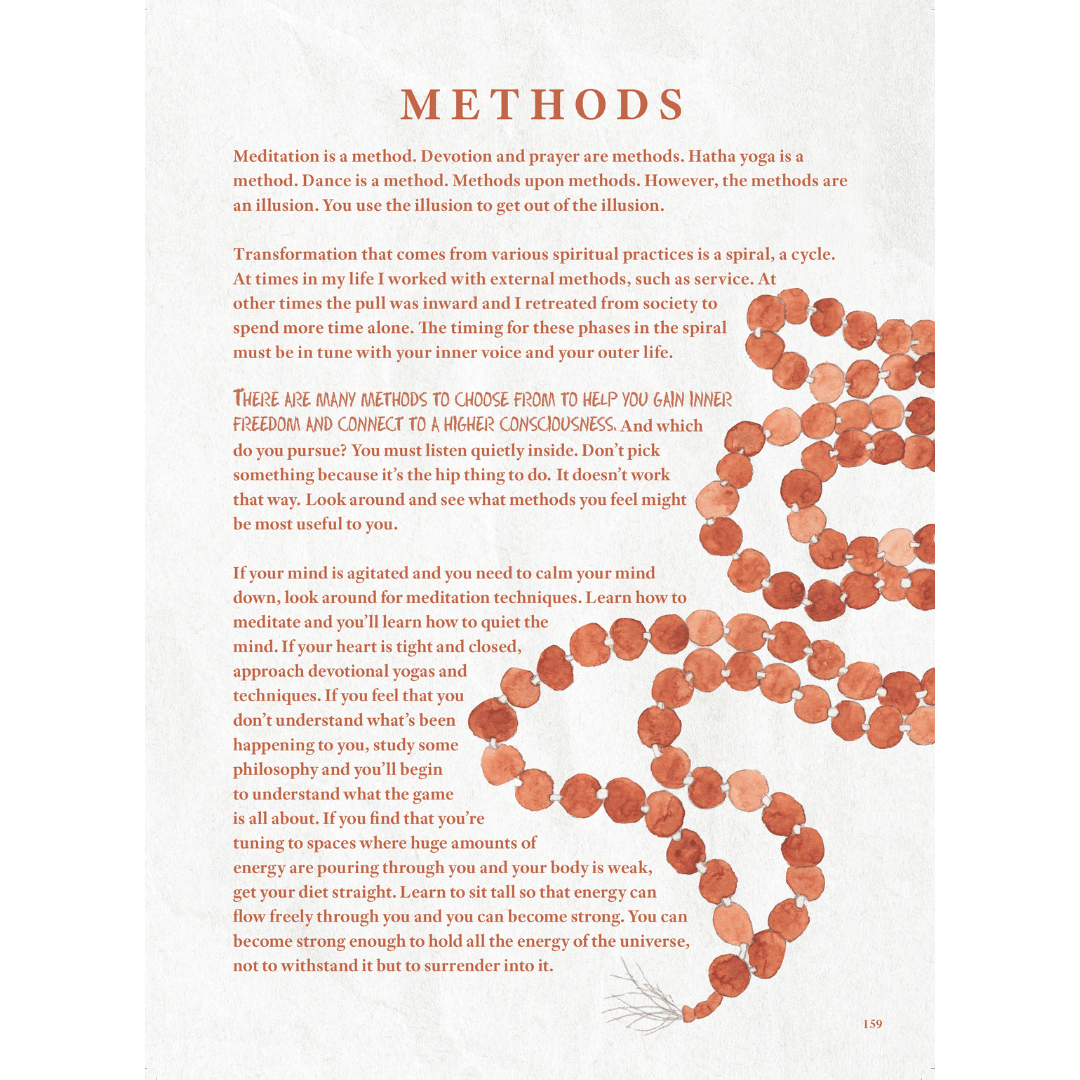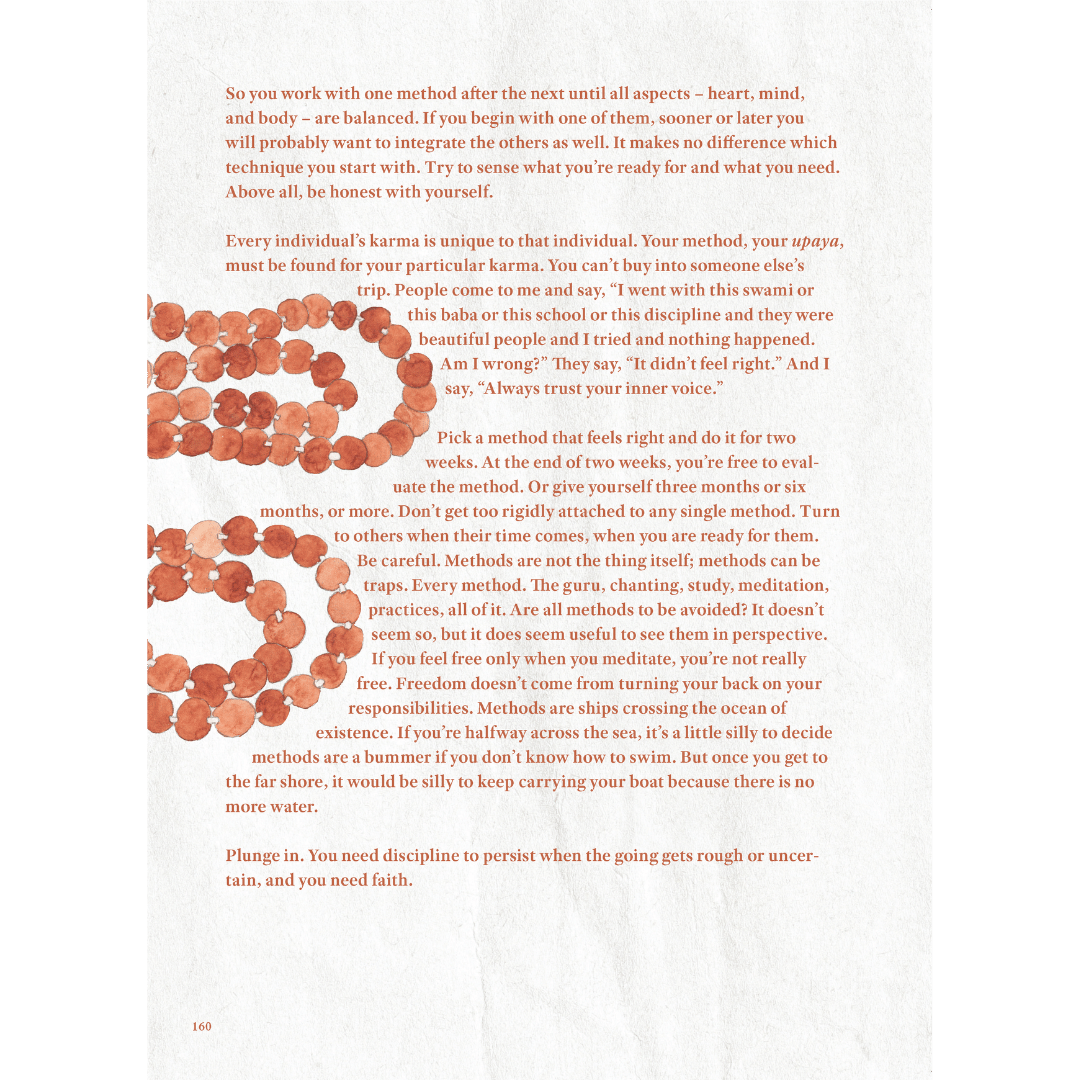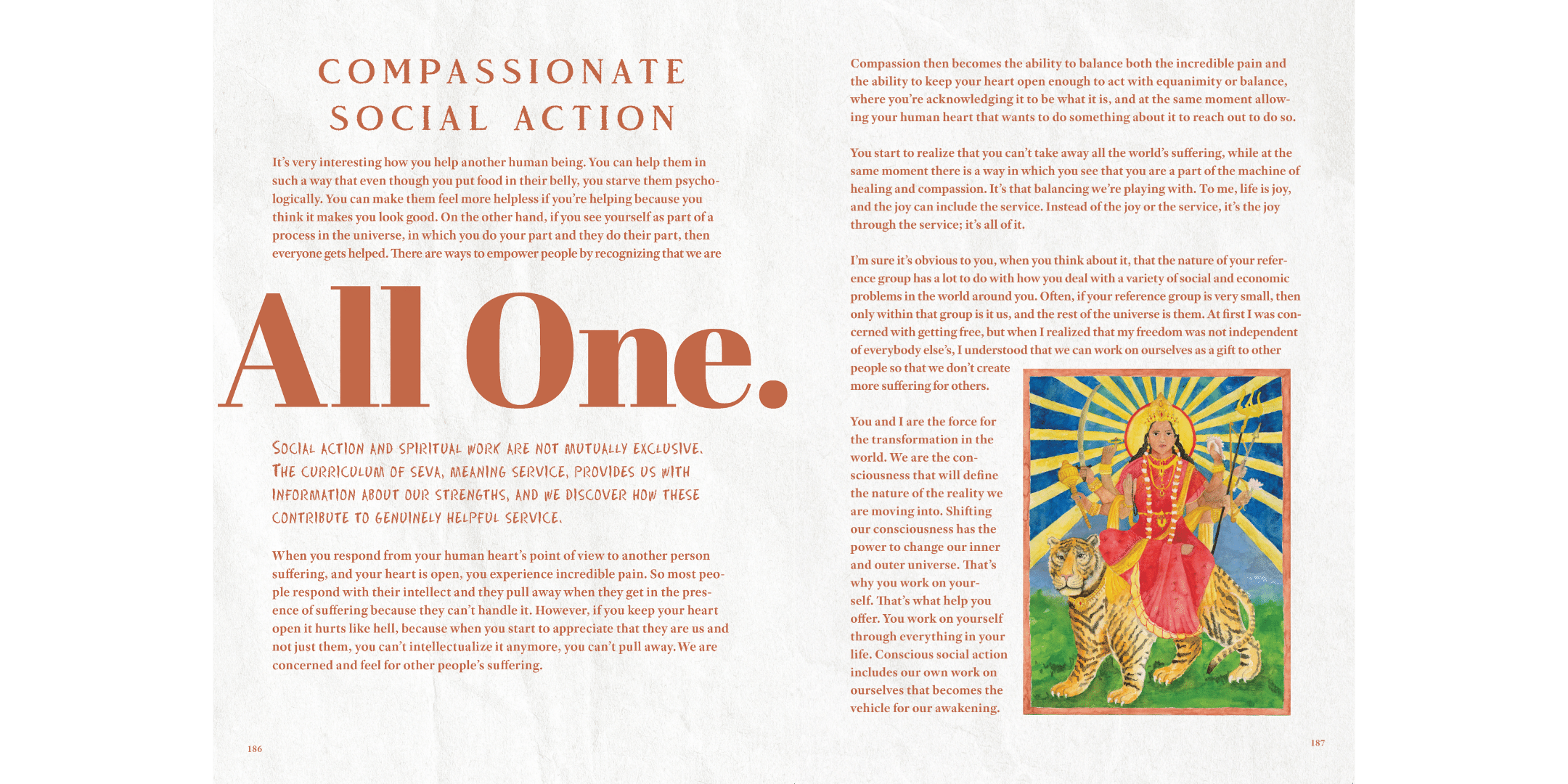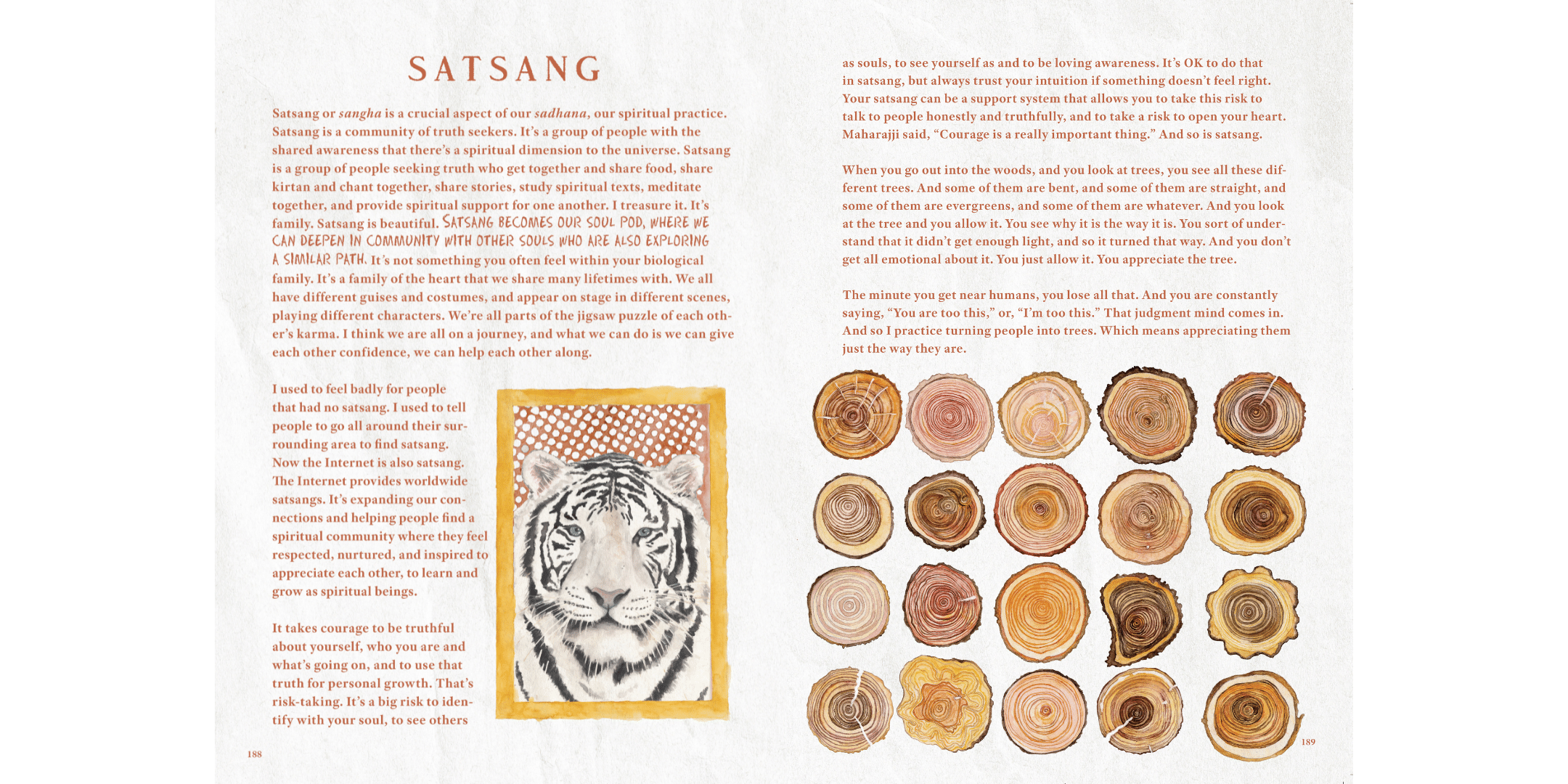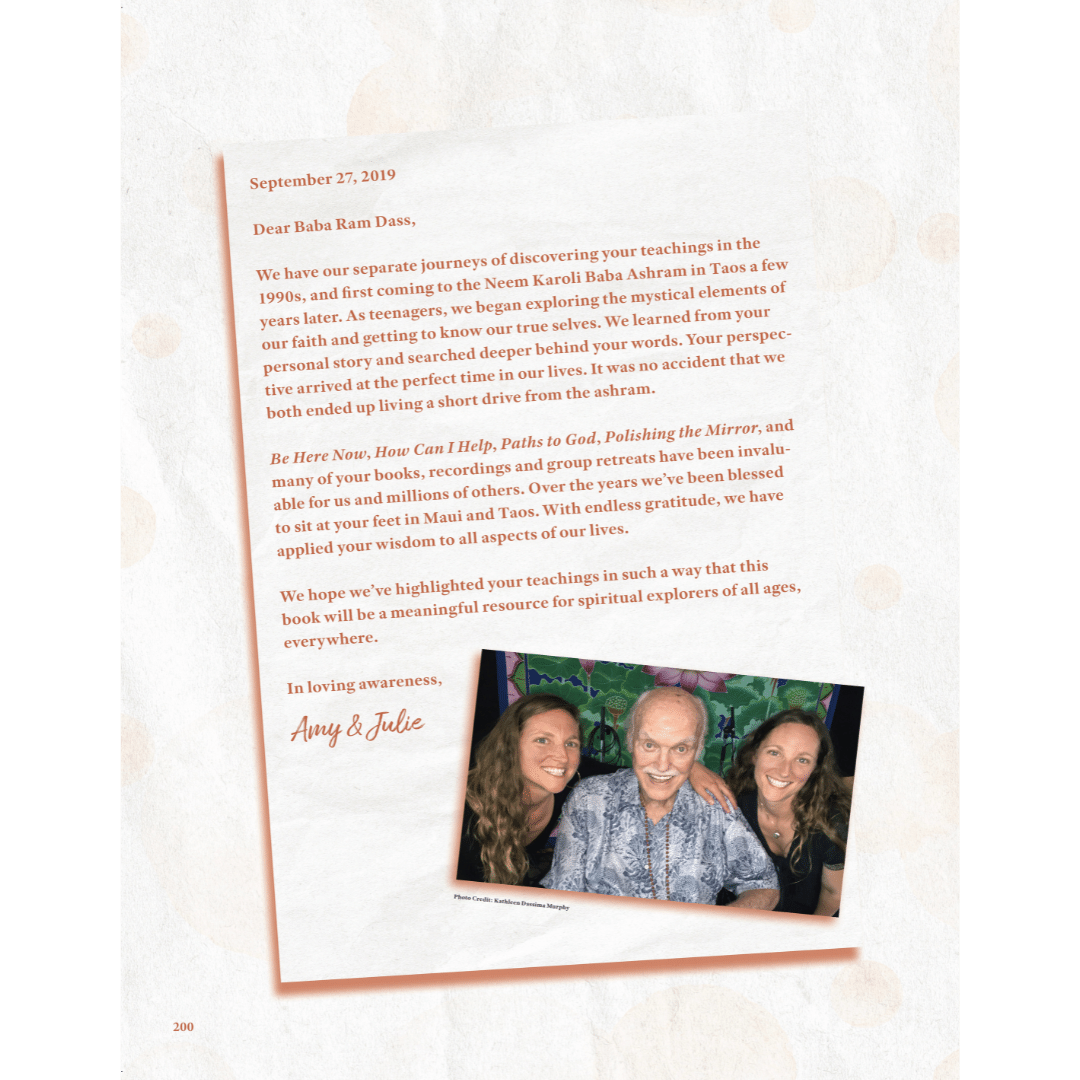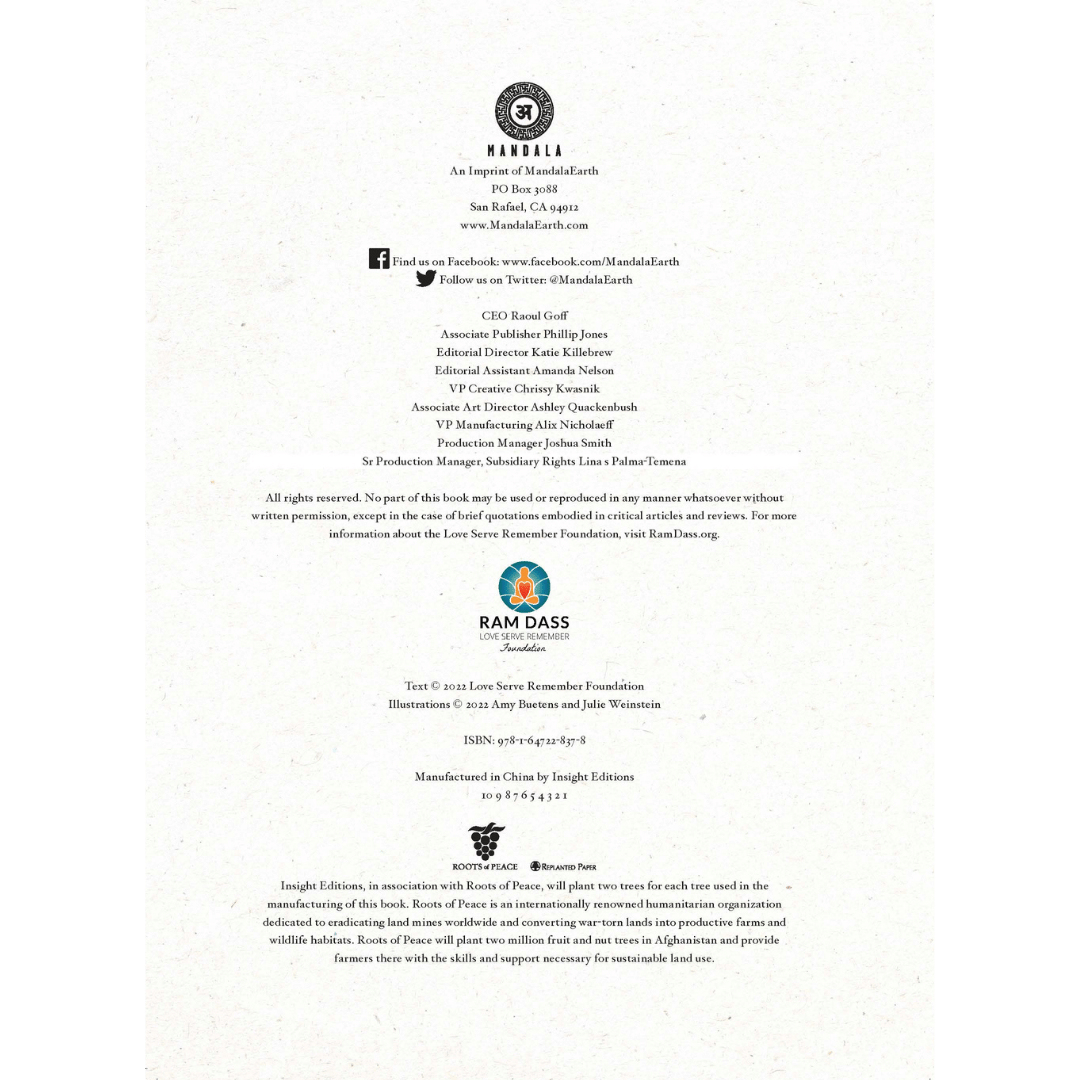 You Are the Universe is an impactful guidebook, chronicling the unconventional journey and self-discovery of Ram Dass, one of the world's most beloved spiritual teachers.

Sourced from five decades of recordings, Ram Dass shares his life story and transformative teachings in his own words with honesty and humor. He offers teens and adults of all ages life-altering inspiration for understanding universal truths, navigating their unique paths with compassion and awareness, and living a meaningful life.

Vibrant hand-drawn and water-colored images illustrate Ram Dass's captivating story of transformation. You Are the Universe offers an accessible perspective on our world through Ram Dass's eyes, and explores timeless answers for today's most urgent questions. 
EXPERT GUIDANCE: Psychologist and spiritual teacher Ram Dass dedicated his life to educating others on the keys to spiritual fulfillment and happiness, drawing wisdom from a lifetime of experience.

STRENGTHEN THE MIND AND THE SOUL: Ram Dass offers advice for teens on how to approach anxiety, engage in social justice, and find their path through the example of his experiences and wisdom.

GORGEOUS ILLUSTRATED NOVEL: With beautiful watercolor illustrations, this book is a perfect gift for both those familiar with Ram Dass's teachings and those new to his philosophy.

INTRODUCTION TO SPIRITUALITY: Sourced from the archive of Ram Dass's recordings, You Are the Universe explores his most vital teachings and introduces young people to spirituality in an easy to read and approachable way.

A MUST-READ PREQUEL: You Are the Universe sets the stage for Ram Dass's iconic spiritual growth manifesto Be Here Now.
PRODUCT DETAILS
Share