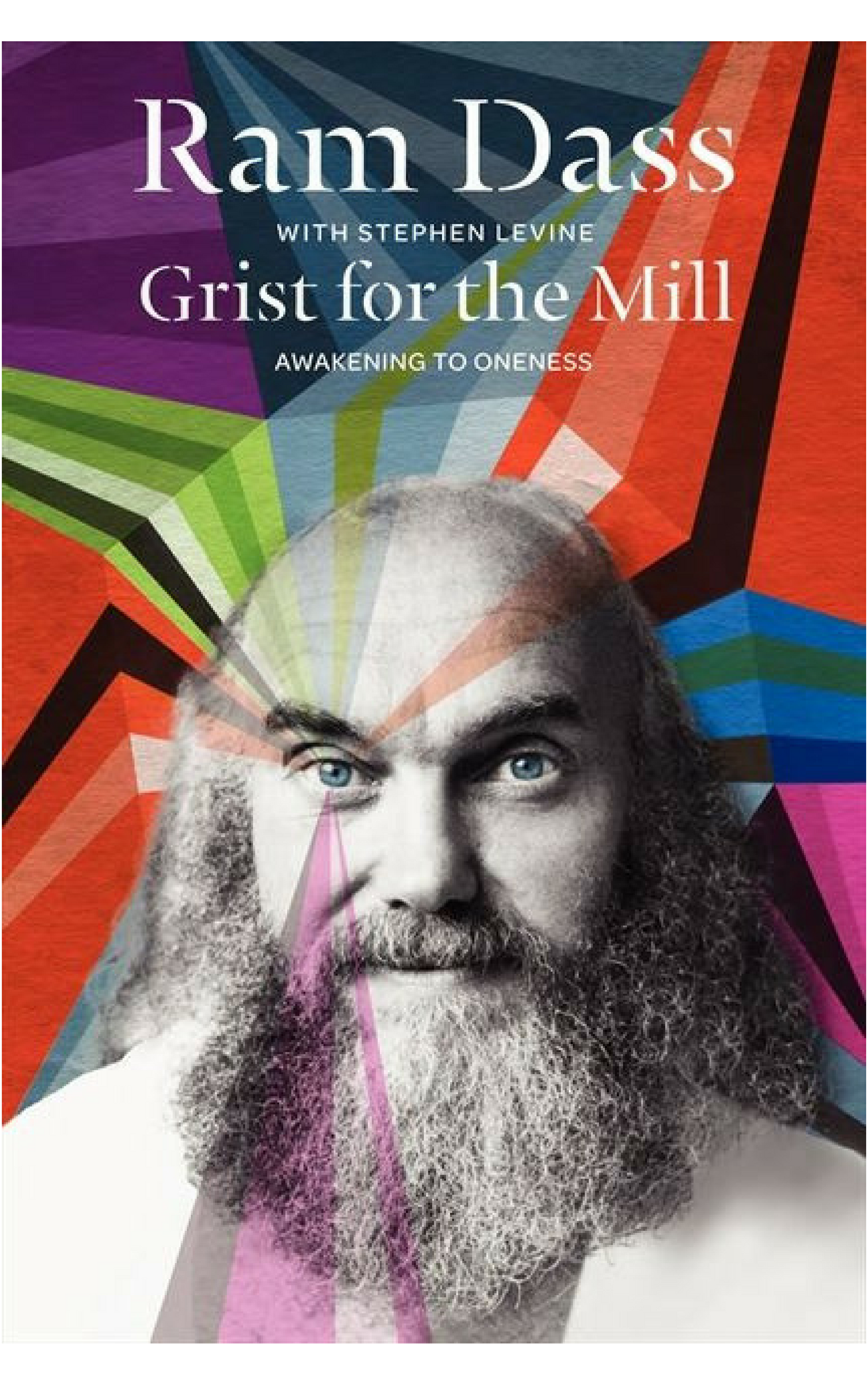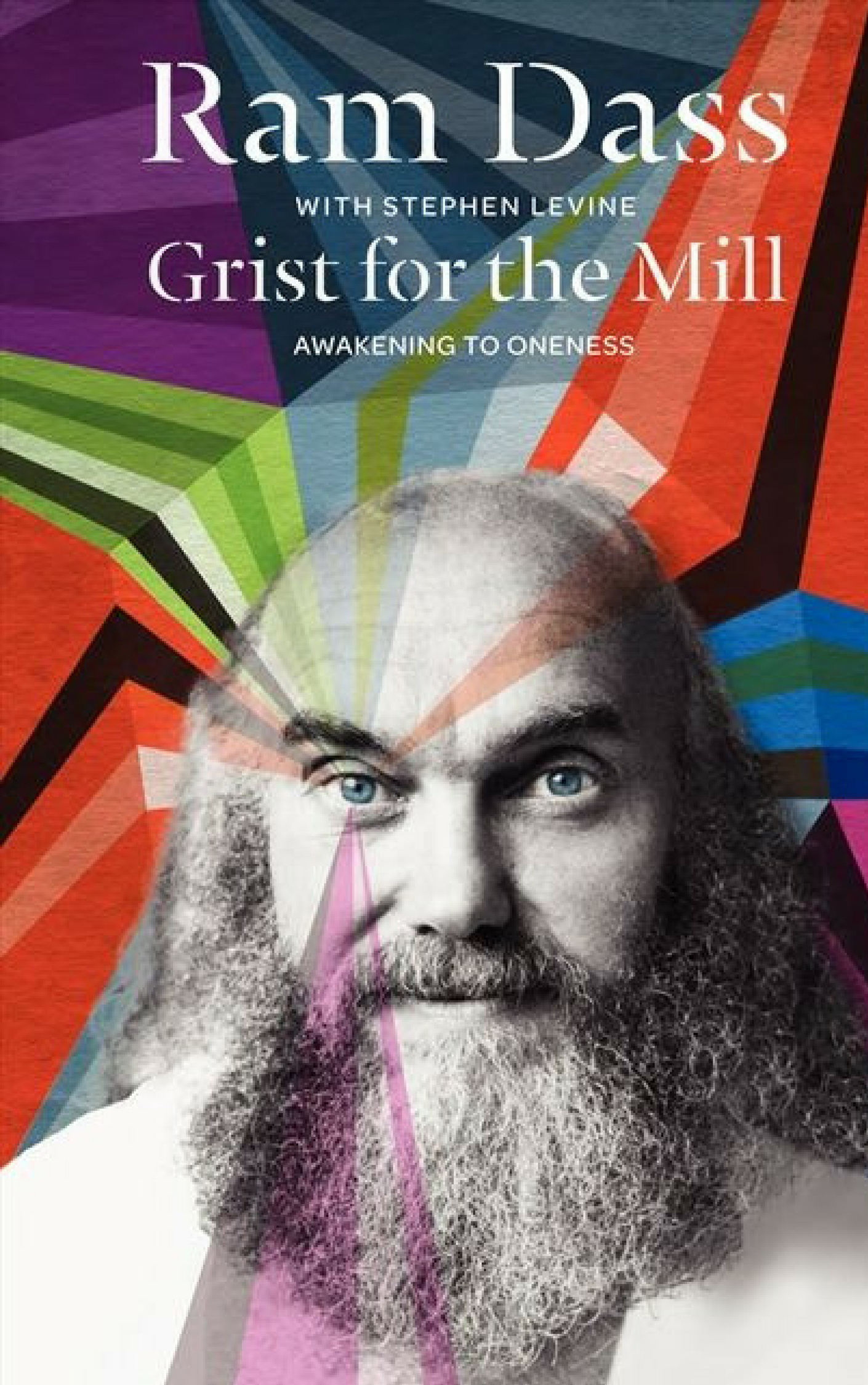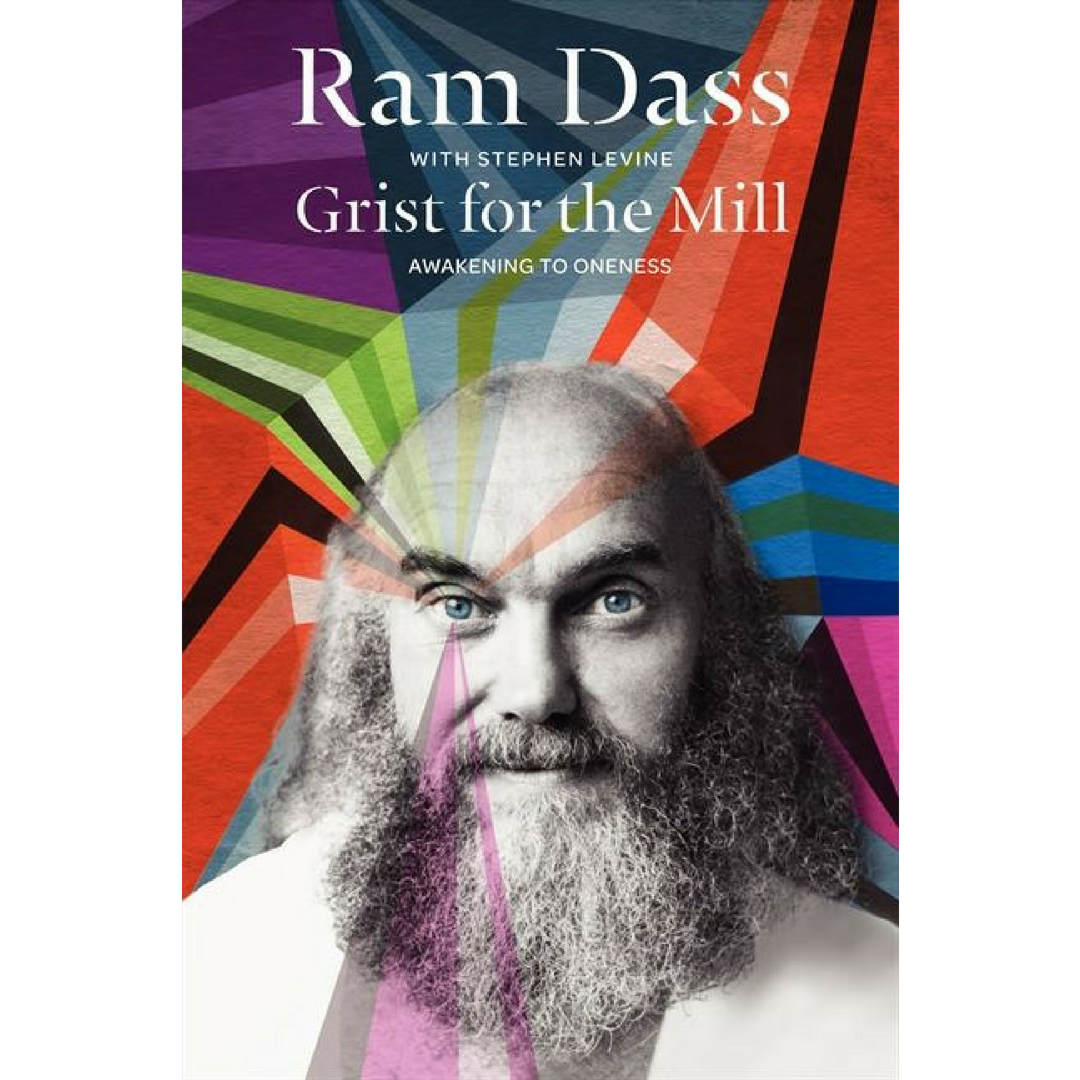 About the Book
Grist for the Mill

Awakening to Oneness

Authors: Ram Dass and Stephen Levine



A timeless classic about the experience of being and the risks and rewards of our spiritual path. Originally published in 1976, Grist for the Mill offers a deep spiritual journey of self-discovery, and a universal understanding of what it means to "be" and to grow as human beings. The book is fully revised with a new introduction. As Ram Dass puts it, "When the faith is strong enough it is sufficient just to be. It's a journey towards simplicity, towards quietness, towards a kind of joy that is not in time. It's a journey that has taken us from primary identification with our body and our psyche, on to an identification with God, and ultimately beyond identification."

Product Details

ISBN:

 

9780062235916
ISBN 10:

 

0062235915
Published: 1976
Edition: ; Revised Ed. 2014
Trimsize:

 

5.31 in (w) x 8.00 in (h) x 0.47 in (d)
Pages:

 

208
Reviews
"A gift of love from the man who introduced me to the idea of higher consciousness and became one of my greatest teachers."-
Dr. Wayne Dyer


"So many people are desperately searching for love, whether consciously or unconsciously. May Ram Dass inspire others to find their own path of true love, compassion, and joyful service."- Thich Nhat Hanh, author of Savor
Share