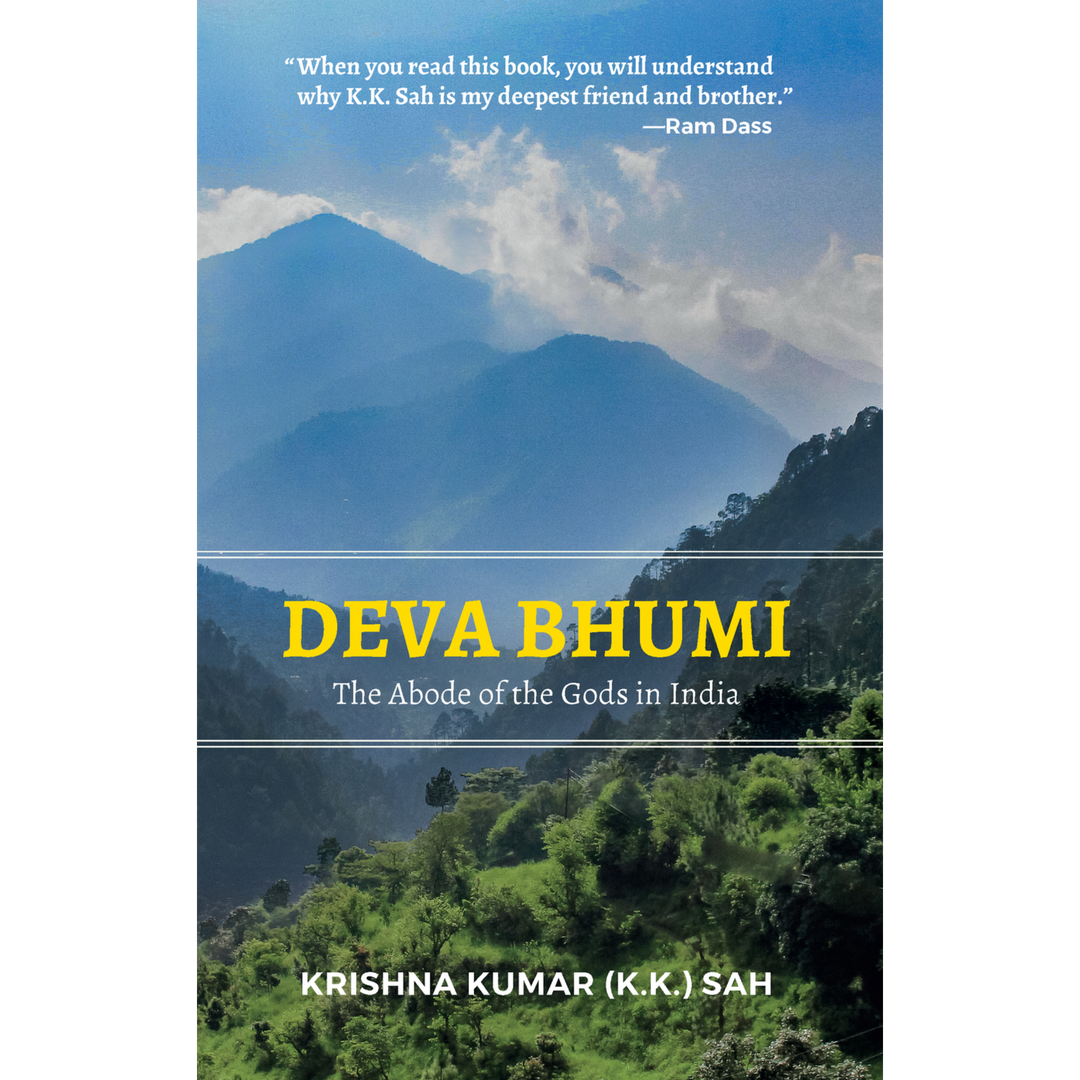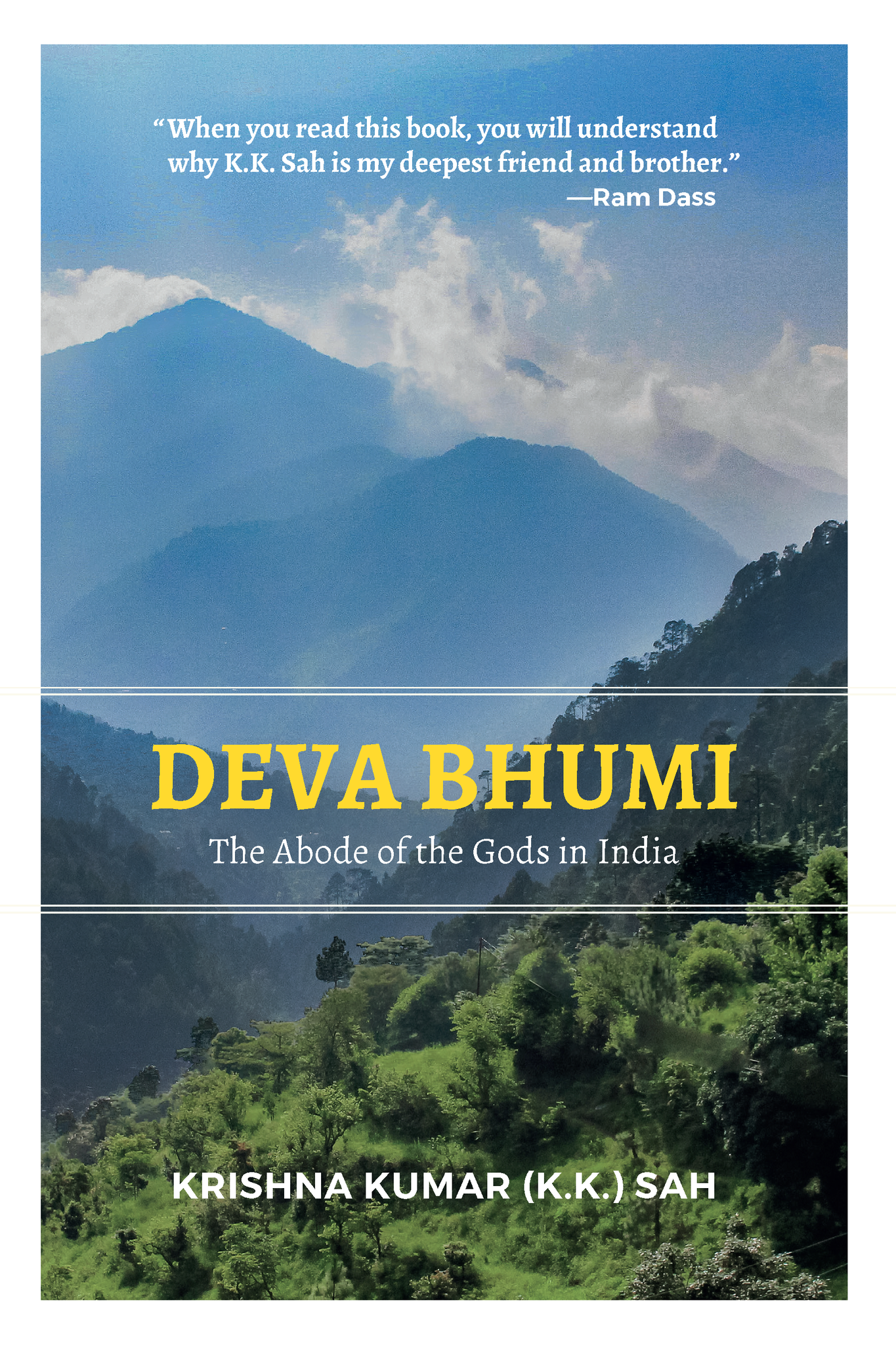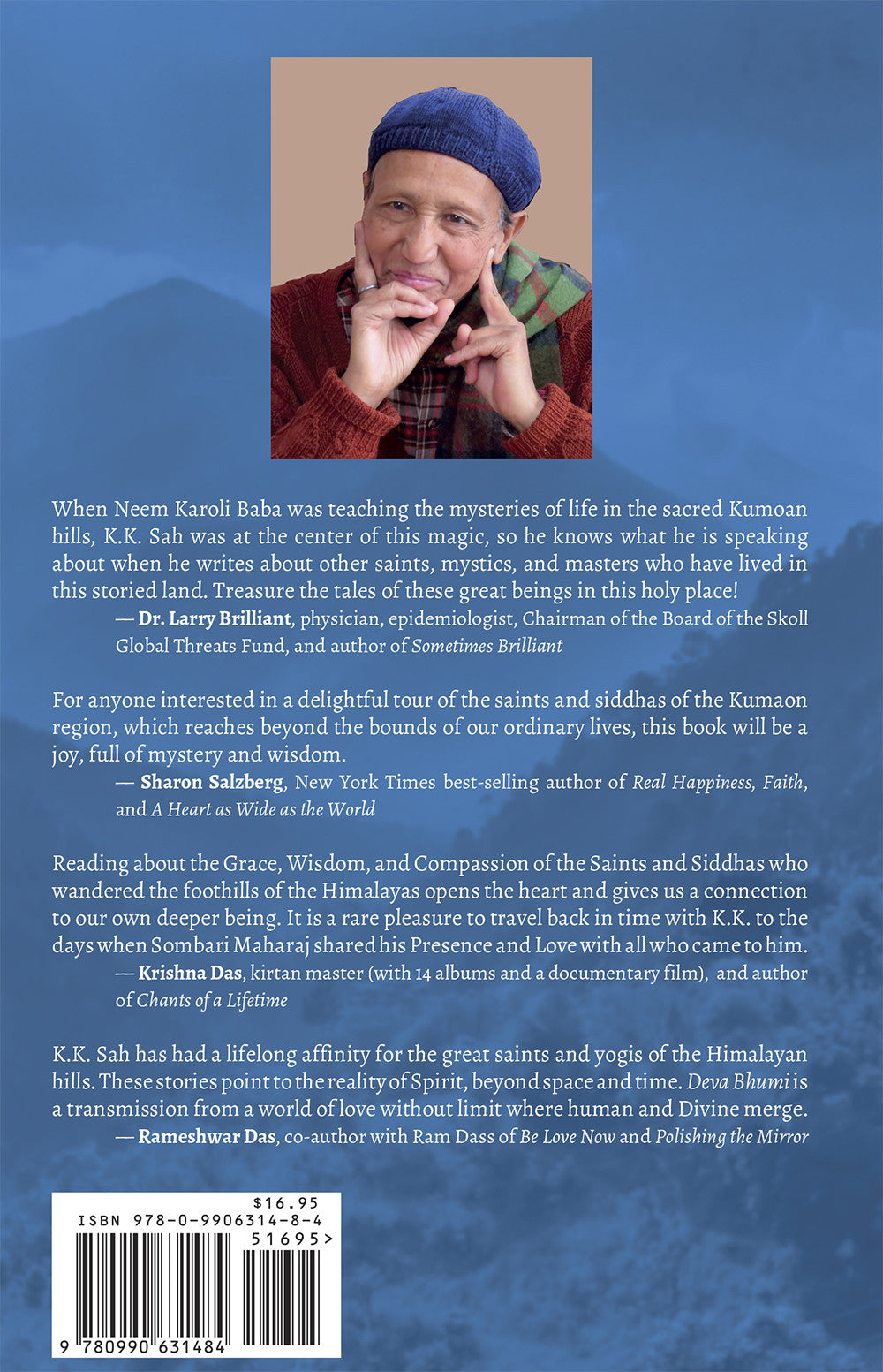 Deva Bhumi: The Abode of the Gods in India
Deva Bhumi tells the story of a place on our planet that has been the center of a tradition of love, compassion and service.
About Deva Bhumi
In Deva Bhumi We get an opportunity to hear of the vibrancy and spiritual tapestry of this very special region of India where the divine presence presided through these beloved Gurus in KK's story. We also hear, for the first time, the stories of one particular Saint of this region of the Himalayas, Sombari Baba, who exemplified the enigmatic and holy presence of a completely free being or as it is known in India, a Siddha- a fully accomplished and realized being.
KK passes forward the love and wisdom of these very special beings who represent the promise of what we can be as humans. It is the story of a place on our planet that has been the centre of a tradition of love, compassion and service through the living examples of these great beings
About K.K. Sah
K.K. is part of a highly unusual family that was host to some of the most esteemed Saints of the 20th century in Northern India in an area called Deva Bhumi or Land Of the Gods.  He introduced figures such as Ram Dass, Krishna Das and Larry brilliant to their Guru, Neem Karoli Baba.
K.K.  is a mentor, friend and teacher to many of the Westerners who have come to India in search of the great Guru.  In particular he was the first Hindi translator for Ram Dass when he met the Guru in 1967. It was K.K. who was instructed by Maharaj-ji to take Ram Dass back to his family home and show him the love and affection of an Indian family. K.K.'s experience and knowledge of Bhakti Yoga (yoga of devotion) and his vocal renditions of Bhajans (devotional poems) from the mystic saints have been an important spiritual transmission for many of these same Westerners who have come under his guidance.
Product Details
Format  Paperback Book (304 Pages)
Published  Love Serve Remember Foundation 2016
ISBN-13 9780990631484
Dimensions 9 x 6 x .75 inches; 17.4 oz. 
Praise & Reviews
"When Neem Karoli Baba was teaching the mysteries of life in the sacred Kumoan hills, K.K. Sah was at the center of this magic, so he knows what he is speaking about when he writes about other saints, mystics, and masters who have lived in this storied land. Treasure the tales of these great beings in this holy place!" —Dr. Larry Brilliant physician, epidemiologist, Chairman of the Board of the Skoll Global Threats Fund, and author of Sometimes Brilliant
"For anyone interested in a delightful tour of the saints and siddhas of the Kumoan region, which reaches beyond the bounds of our ordinary lives, this book will be a joy, full of mystery and wisdom." —Sharon Salzberg New York Times best-selling author of Real Happiness, Faith and A Heart as Wide as the World
"Reading about the Grace, Wisdom and Compassion of the Saints and Siddhas who wandered the foothills of the Himalayas opens the heart and gives us a connection to our own deeper being. It is a rare pleasure to travel back in time with K.K. to the days when Sombari Maharaj shared his Presence and Love with all who came to him." —Krishna Das kirtan master (with 14 albums and a documentary film), and author of Chants of a Lifetime

"K.K. Sah has had a lifelong affinity for the great saints and yogis of the Himalayan hills. These stories point to the reality of Spirit, beyond space and time. Deva Bhumi is transmission from a world of love without limit where human and Divine merge. —Rameshwar Das co-author with Ram Dass of Be Love Now and Polishing the Mirror.
Share