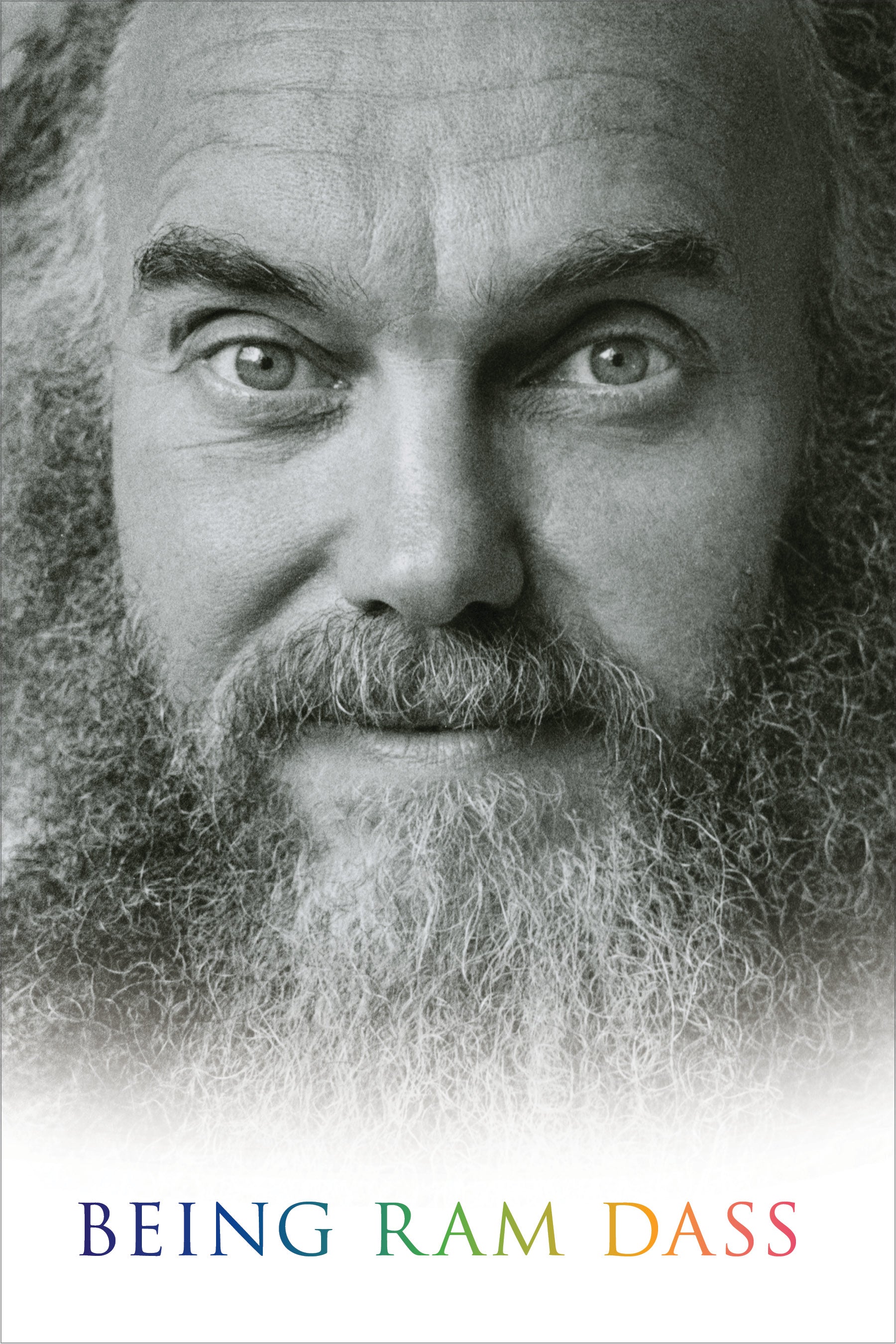 "This is a story of awakening toward living in oneness and love."
-Ram Dass
While many know of his transformation from Harvard psychology professor Richard Alpert to psychedelic and spiritual icon, Ram Dass tells here for the first time the full arc of his remarkable life.
Perhaps no other teacher has sparked the fires of as many spiritual seekers in the West as Ram Dass. If you've ever practiced meditation or yoga, tried psychedelics, or supported anyone in a hospice, prison, or homeless center—then the story of Ram Dass is also part of your story.
Read A Preview[split]
About the book

From his birth in 1931 to his luminous final years, Ram Dass saw his life as just one of countless incarnations of which we're all taking part. This memoir puts us in the passenger seat with the one-time Harvard psychologist and lifelong thrill-seeker Richard Alpert, who loved to take friends on wild Harley rides and test nearly every boundary—inner or outer—that he would face.
Here, Ram Dass shares his life's odyssey in intimate detail: how he struggled with issues of self-identity and sexuality in his youth, pioneered today's psychedelic therapies, opened the doorways to Eastern spiritual practices, and trekked to India to find his guru Neem Karoli Baba, who quickened in the young skeptic a divine emergence that would in turn touch millions.
Populated by a cast of luminaries and celebrities ranging from Timothy Leary to Elisabeth Kübler-Ross, Allen Ginsberg to Jack Kornfield, Aldous Huxley to Charles Mingus—this intimate memoir chronicles Ram Dass's experience of the cultural and spiritual transformations that resonate with us to this day.
Before, after, and along these waypoints, readers will encounter many other adventures and revelations—each ringing with the potential to awaken the universal, loving divine that links this beloved teacher to all of us.
Praise & Reviews
1/12/21 Tricycle online excerpt
https://tricycle.org/trikedaily/being-ram-dass-excerpt/


1/14/2021 East Hampton Star review by Christopher Walsh
https://www.easthamptonstar.com/books/2021114/journey-inward


1/28/2021 Boston Globe review by Nina MacLaughlin 
https://www.bostonglobe.com/2021/01/28/arts/last-words-ram-dass-new-czech-poetry-verses-that-thrum-with-life/


2/1/2021 The Mindful Word by Max Reif
BEING RAM DASS: The spiritual icon's autobiography, Part I of II
https://www.themindfulword.org/2021/being-ram-dass-book-review/


Parabola, Spring 2021 excerpt
Stroked 
A great teacher meets his ultimate challenge
https://parabola.org/2021/01/31/stroked/

Product Details
Format: Hardcover, 488 Pages
ISBN10: 1683646282
ISBN13: 9781683646280
Publishing: Sounds True; January 12, 2021 (1st Edition)
Weight: 24oz.
Language: English
Share